Tracy Pollan Quotes
Top 9 wise famous quotes and sayings by Tracy Pollan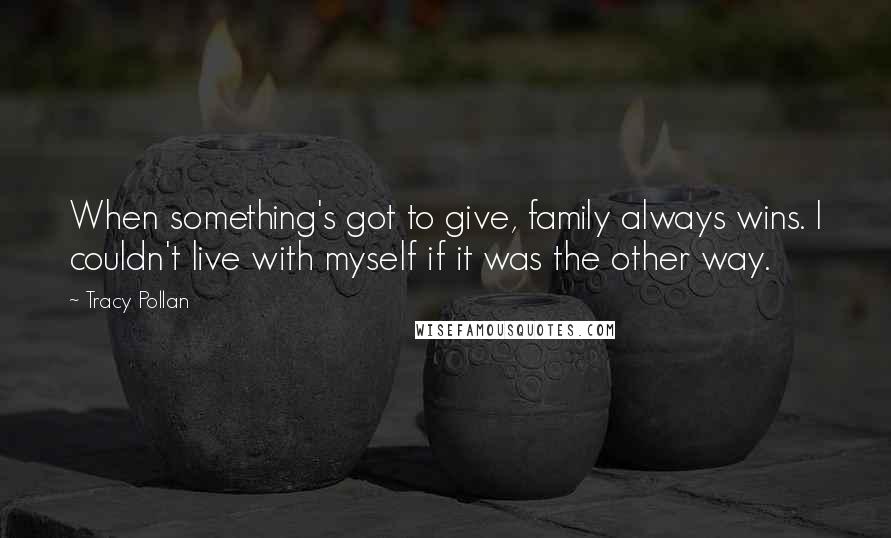 When something's got to give, family always wins. I couldn't live with myself if it was the other way.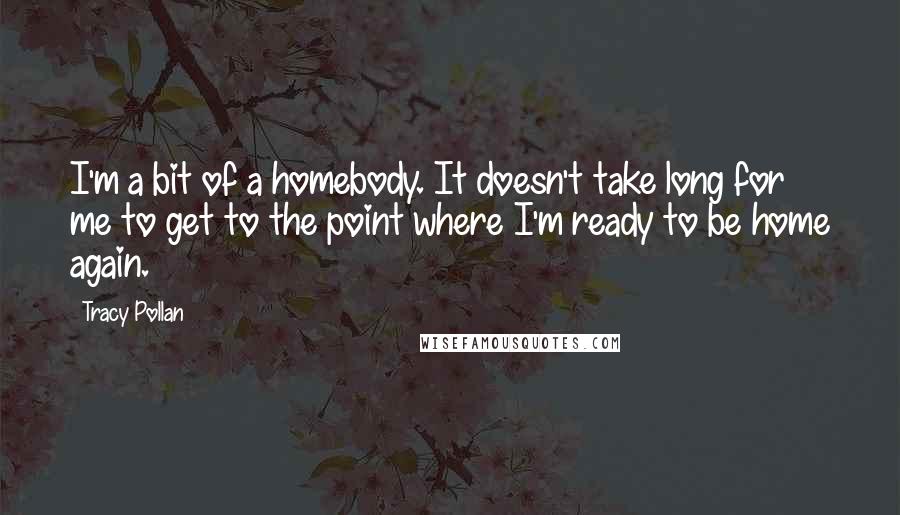 I'm a bit of a homebody. It doesn't take long for me to get to the point where I'm ready to be home again.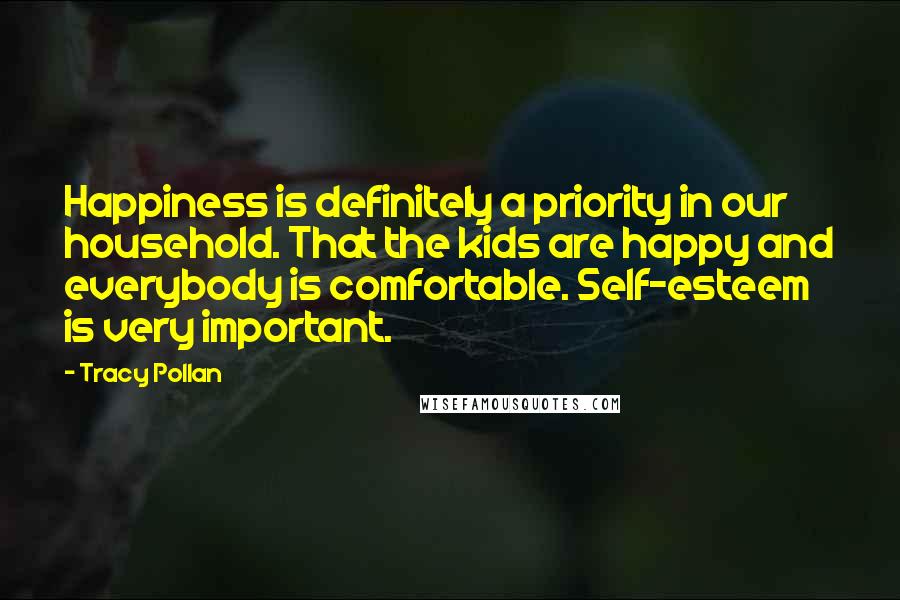 Happiness is definitely a priority in our household. That the kids are happy and everybody is comfortable. Self-esteem is very important.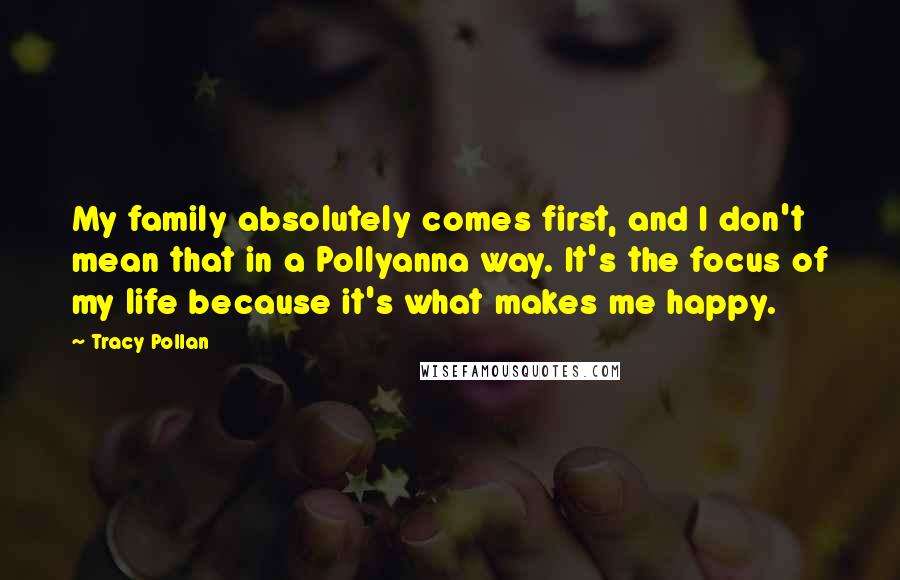 My family absolutely comes first, and I don't mean that in a Pollyanna way. It's the focus of my life because it's what makes me happy.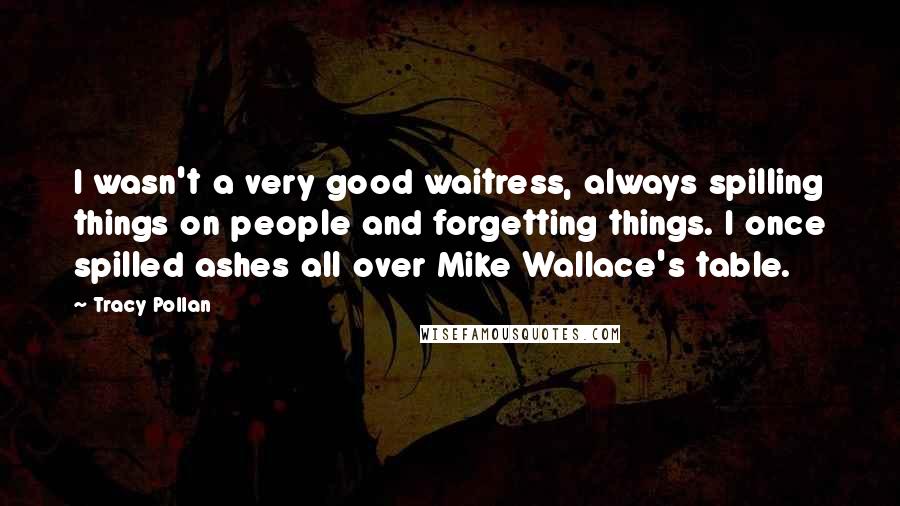 I wasn't a very good waitress, always spilling things on people and forgetting things. I once spilled ashes all over Mike Wallace's table.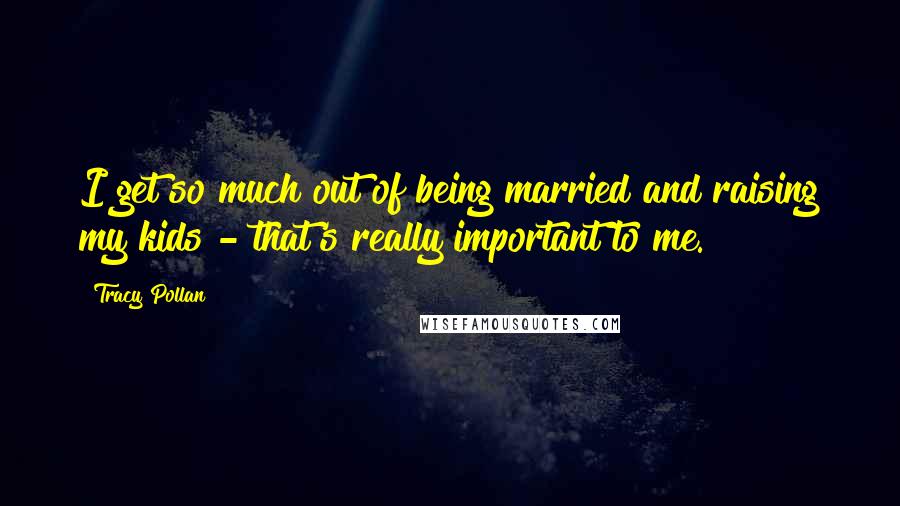 I get so much out of being married and raising my kids - that's really important to me.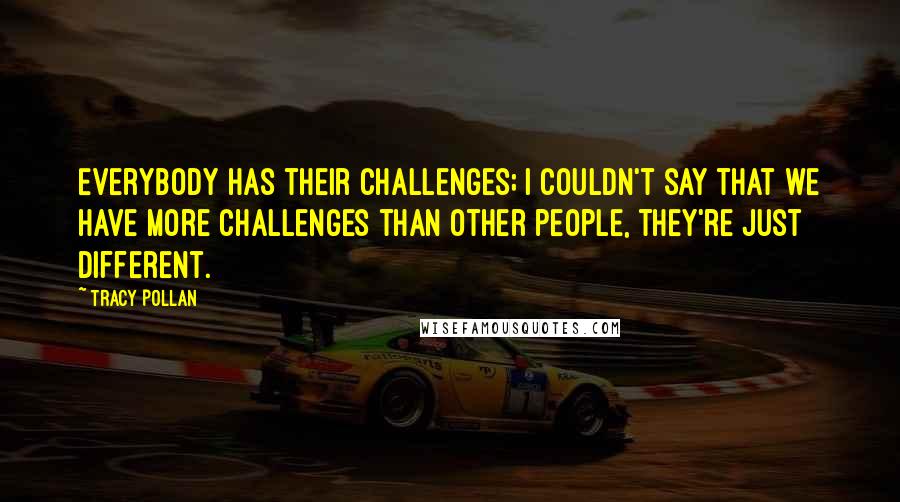 Everybody has their challenges; I couldn't say that we have more challenges than other people, they're just different.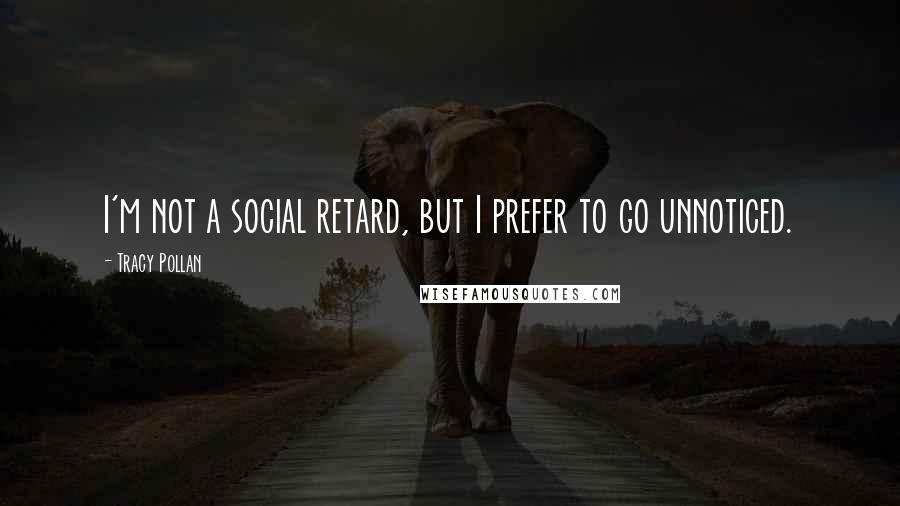 I'm not a social retard, but I prefer to go unnoticed.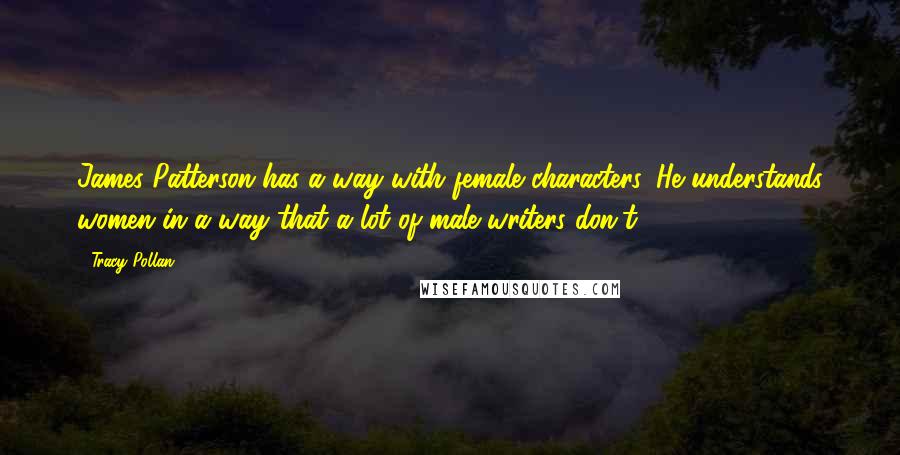 James Patterson has a way with female characters. He understands women in a way that a lot of male writers don't.