Tom Seaver Quotes
Top 20 wise famous quotes and sayings by Tom Seaver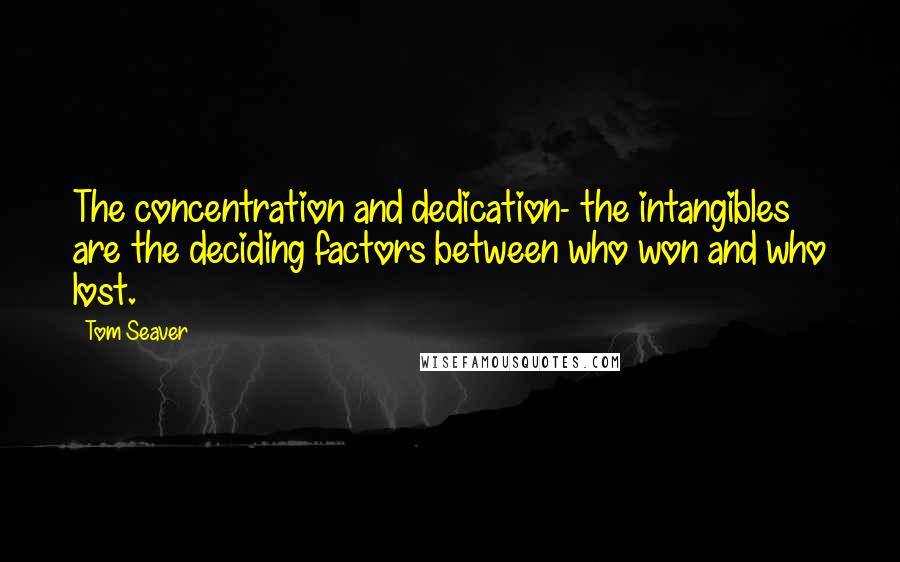 The concentration and dedication- the intangibles are the deciding factors between who won and who lost.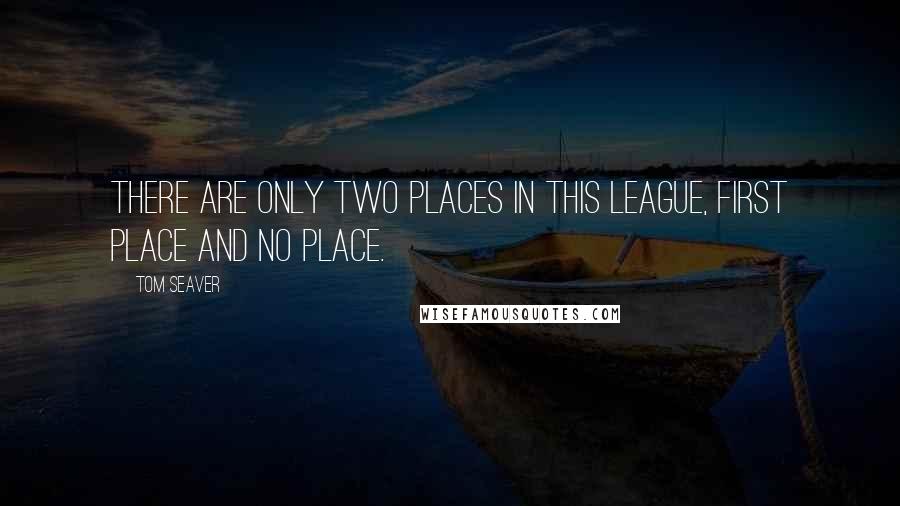 There are only two places in this league, First Place and No Place.
I had 12 years under my belt of baseball at the amateur level before I got to the big leagues.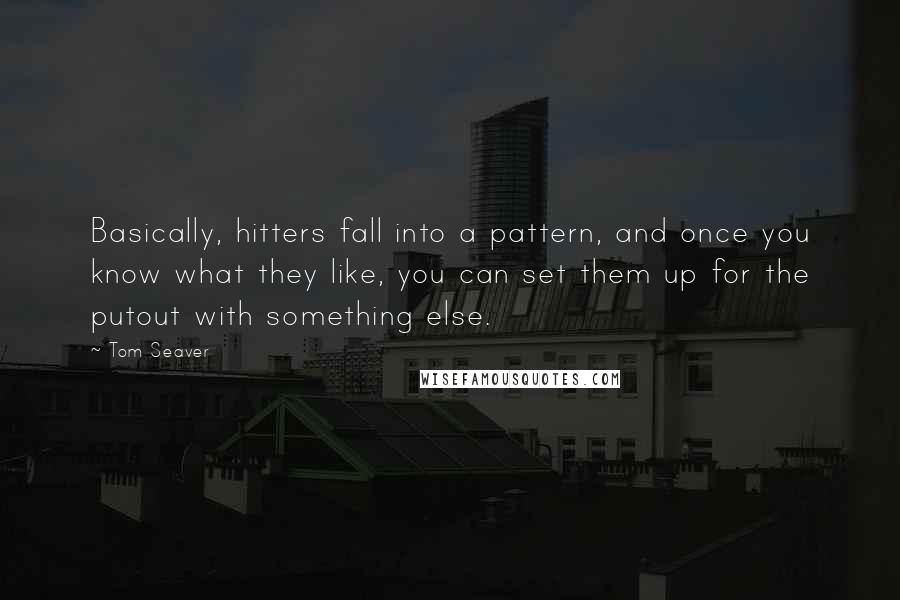 Basically, hitters fall into a pattern, and once you know what they like, you can set them up for the putout with something else.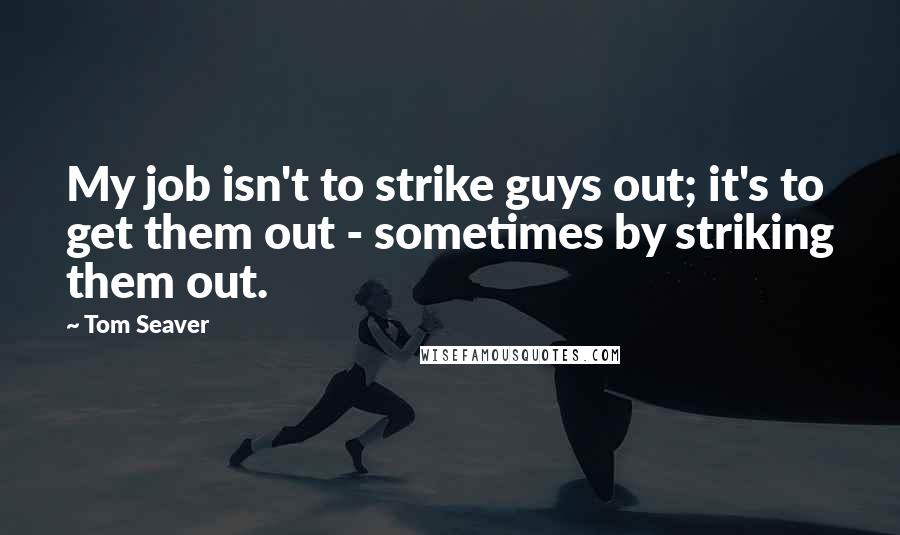 My job isn't to strike guys out; it's to get them out - sometimes by striking them out.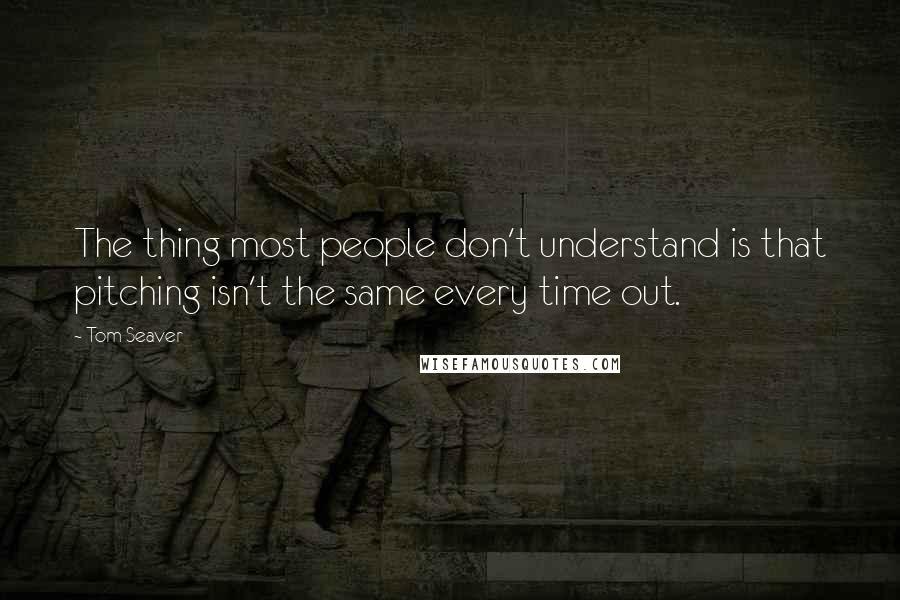 The thing most people don't understand is that pitching isn't the same every time out.
Pitch within yourself.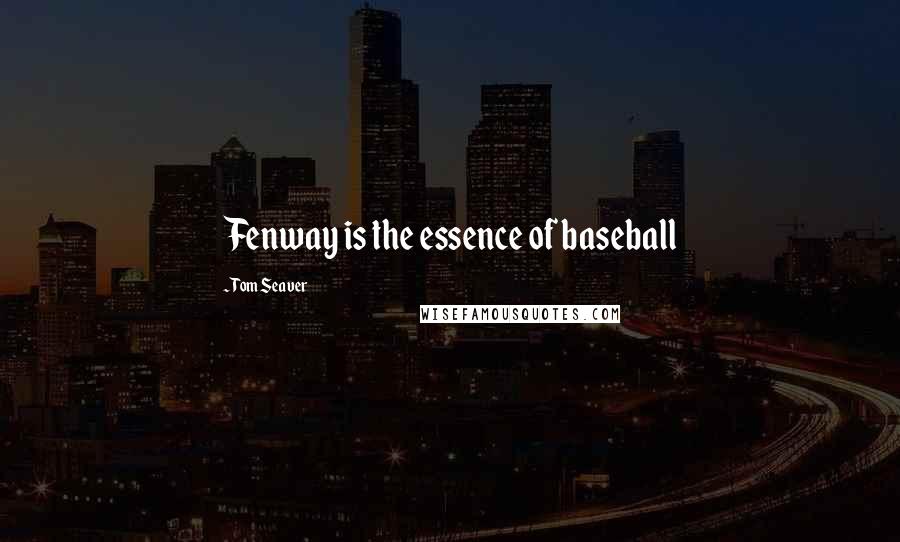 Fenway is the essence of baseball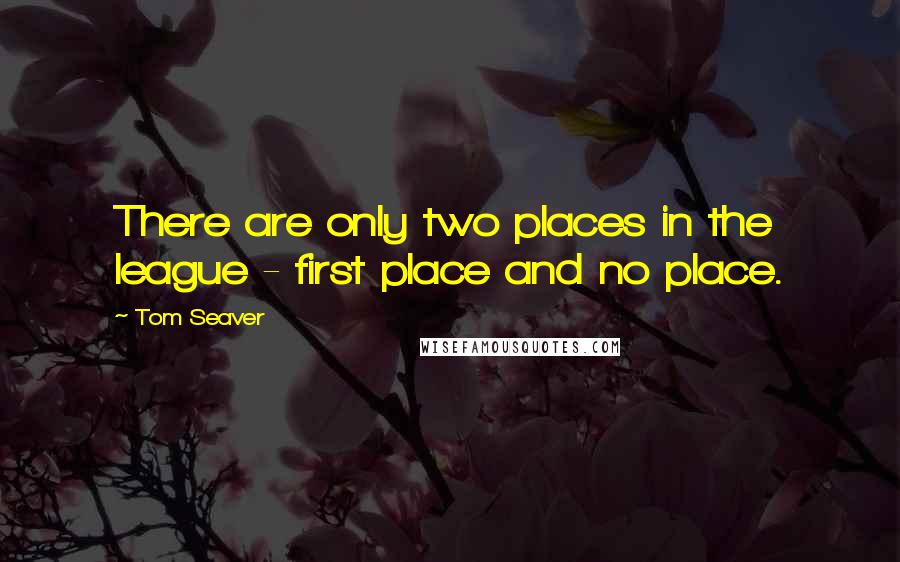 There are only two places in the league - first place and no place.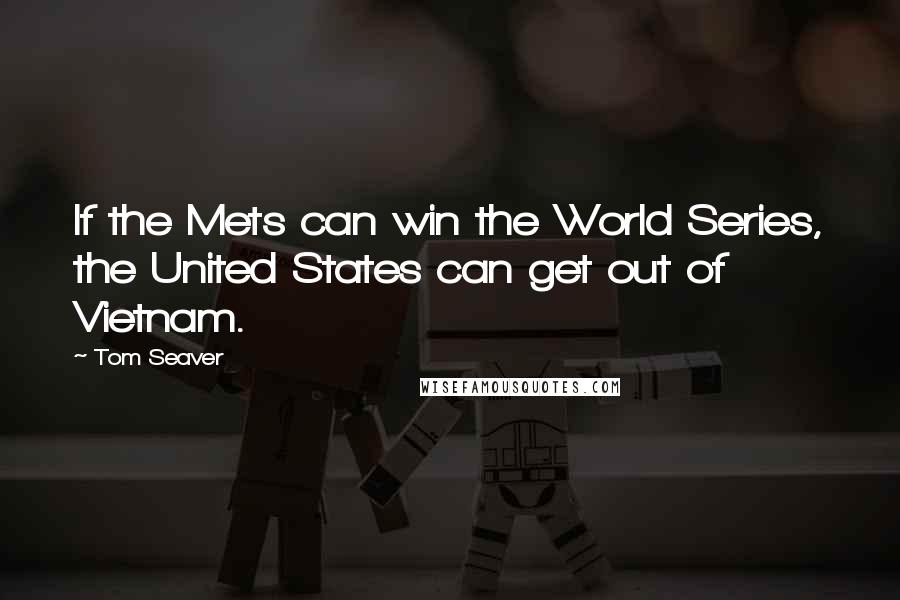 If the Mets can win the World Series, the United States can get out of Vietnam.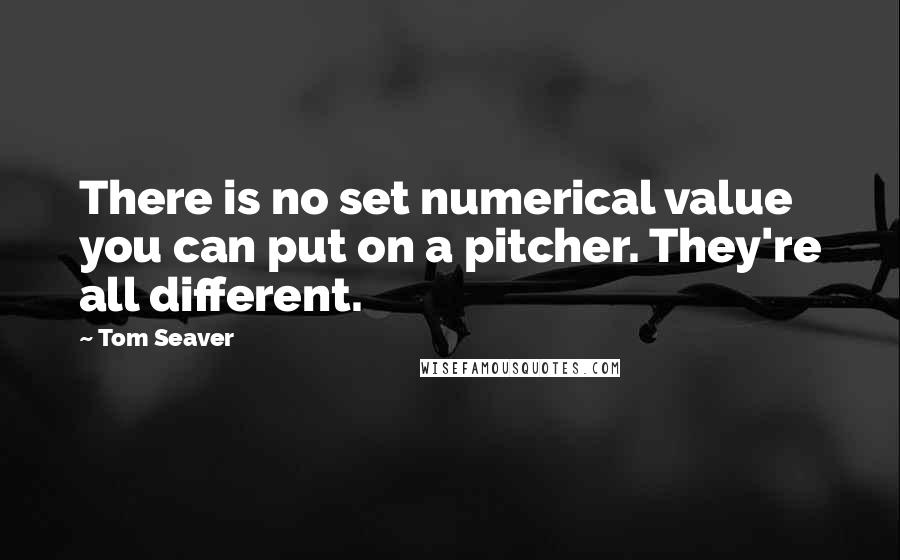 There is no set numerical value you can put on a pitcher. They're all different.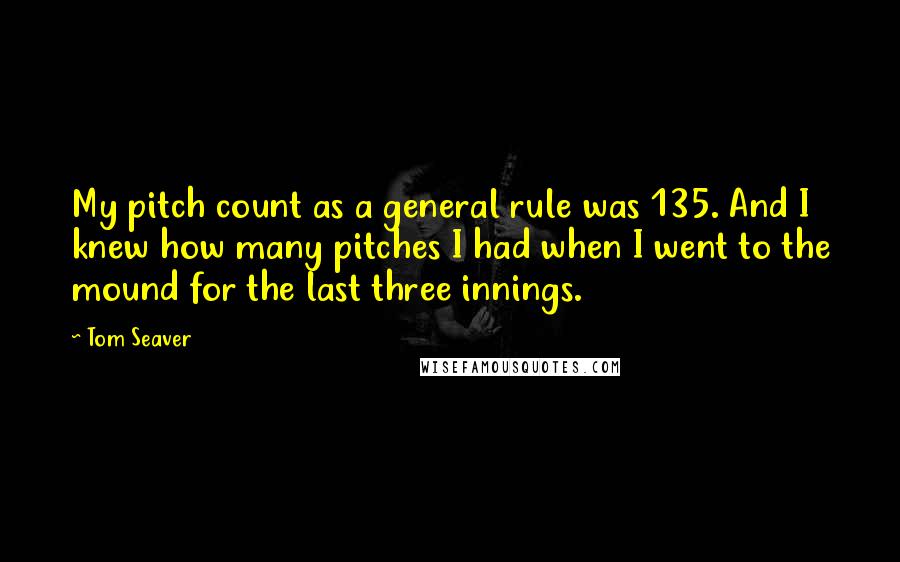 My pitch count as a general rule was 135. And I knew how many pitches I had when I went to the mound for the last three innings.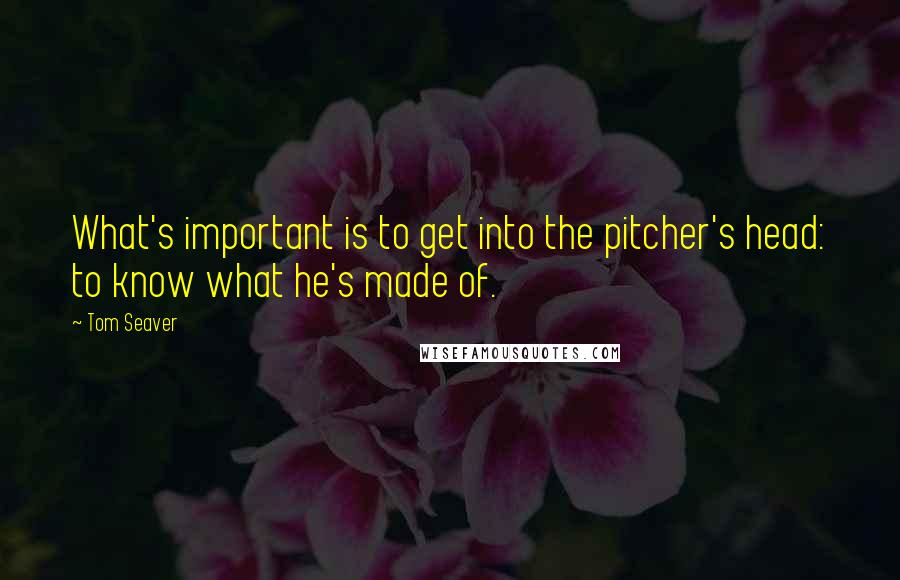 What's important is to get into the pitcher's head: to know what he's made of.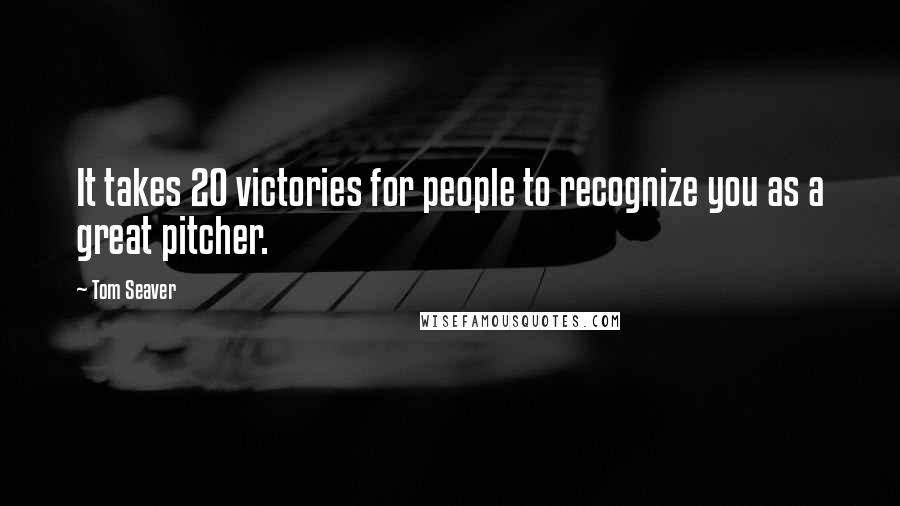 It takes 20 victories for people to recognize you as a great pitcher.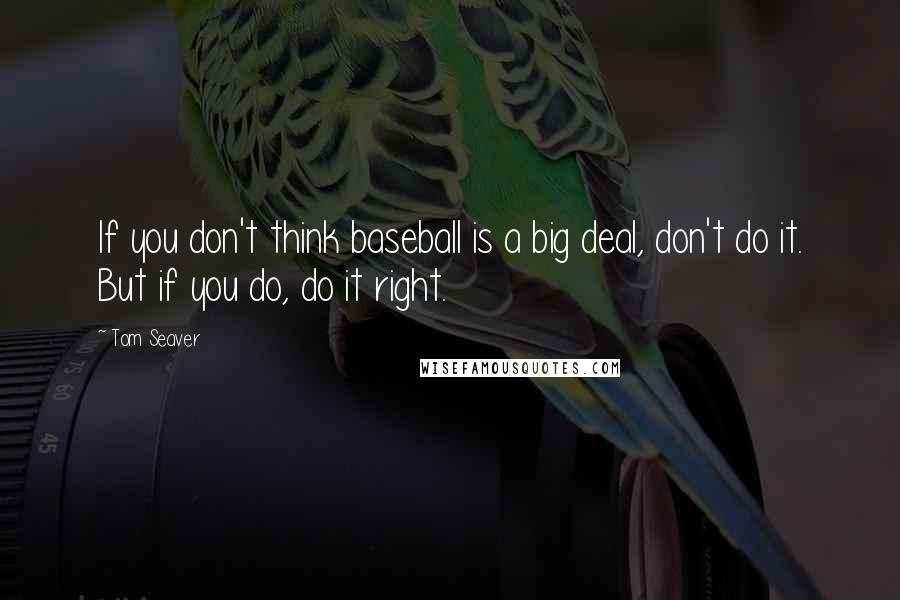 If you don't think baseball is a big deal, don't do it. But if you do, do it right.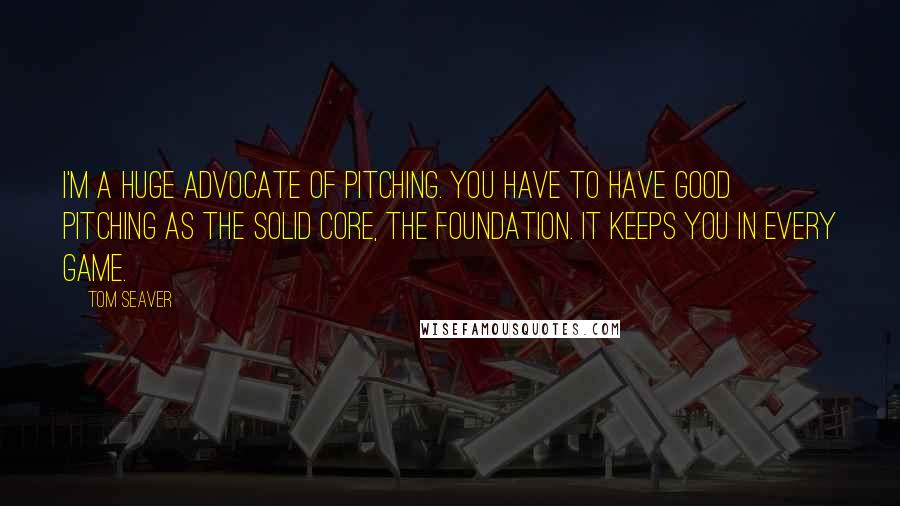 I'm a huge advocate of pitching. You have to have good pitching as the solid core, the foundation. It keeps you in every game.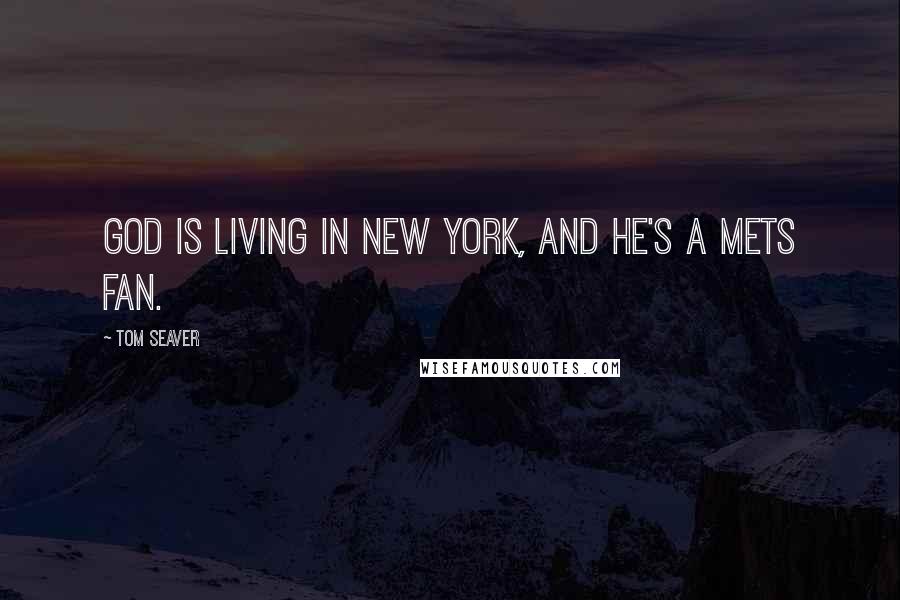 God is living in New York, and he's a Mets fan.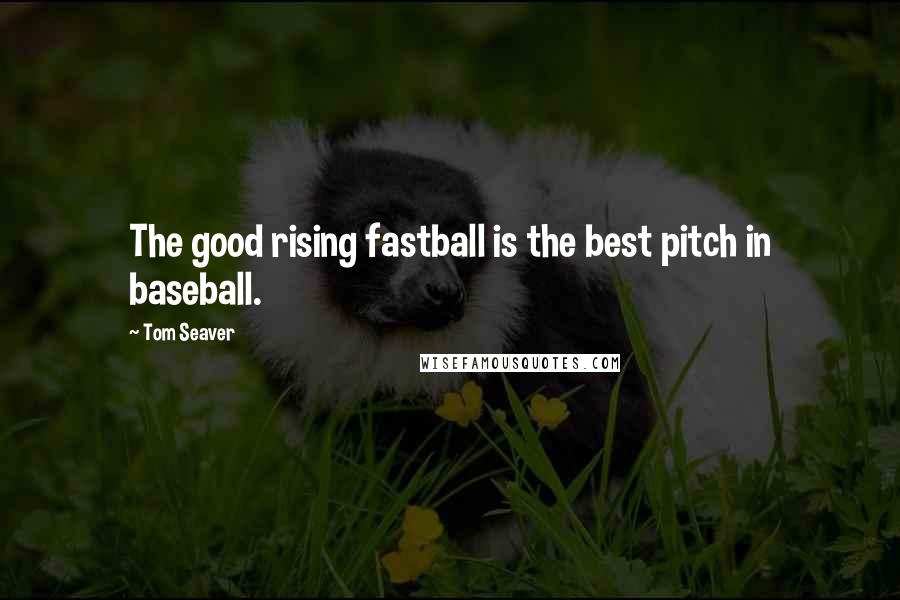 The good rising fastball is the best pitch in baseball.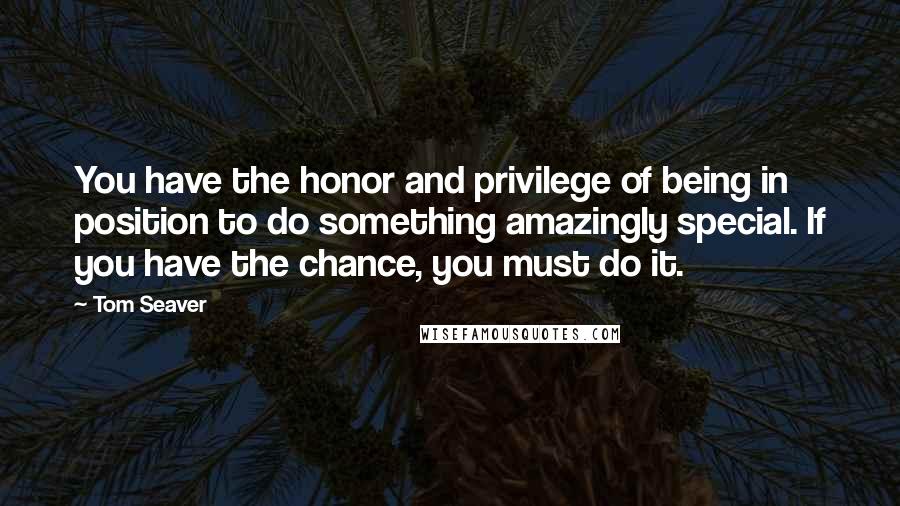 You have the honor and privilege of being in position to do something amazingly special. If you have the chance, you must do it.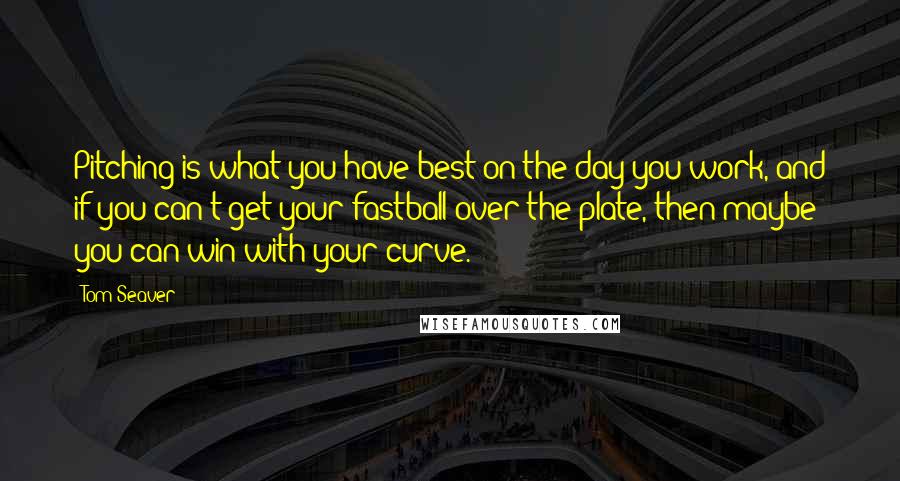 Pitching is what you have best on the day you work, and if you can't get your fastball over the plate, then maybe you can win with your curve.