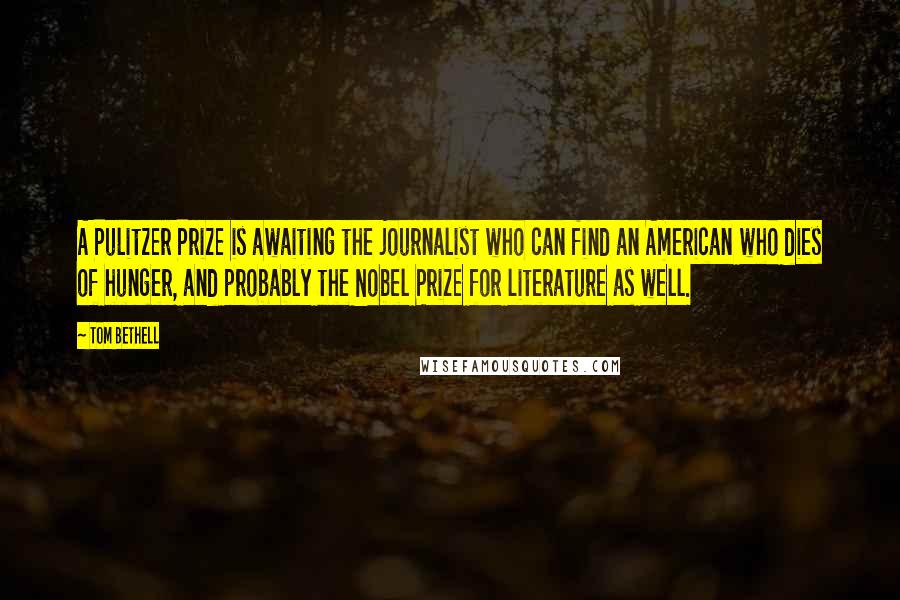 A Pulitzer Prize is awaiting the journalist who can find an American who dies of hunger, and probably the Nobel Prize for literature as well.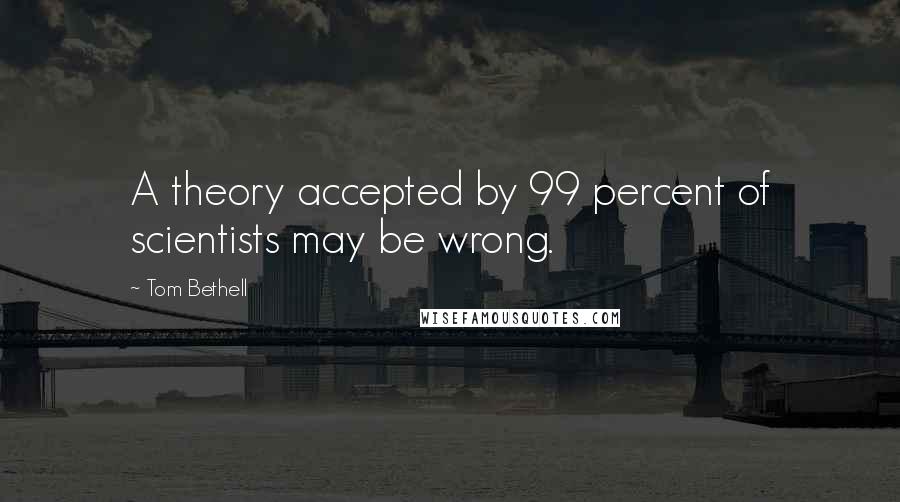 A theory accepted by 99 percent of scientists may be wrong.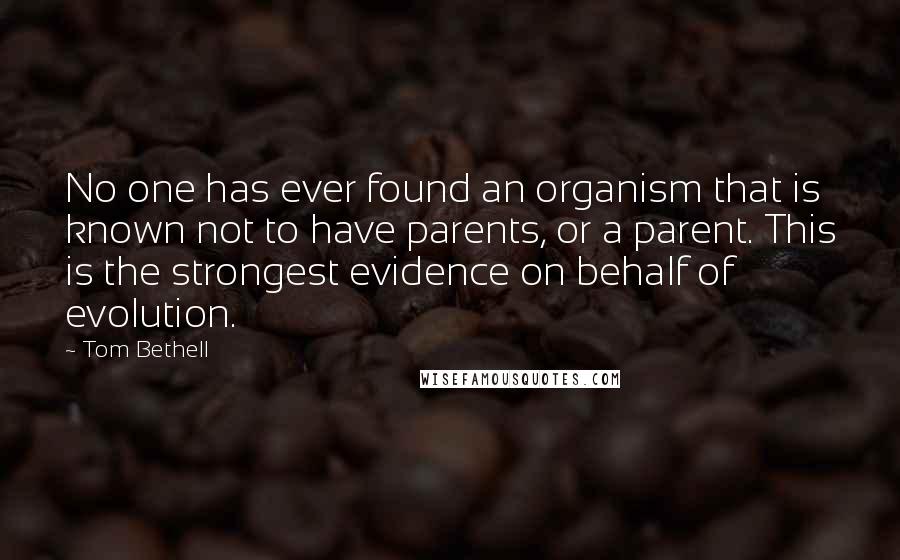 No one has ever found an organism that is known not to have parents, or a parent. This is the strongest evidence on behalf of evolution.