Timothy Garton Ash Quotes
Top 12 wise famous quotes and sayings by Timothy Garton Ash
Timothy Garton Ash Famous Quotes & Sayings
Discover top inspirational quotes from Timothy Garton Ash on Wise Famous Quotes.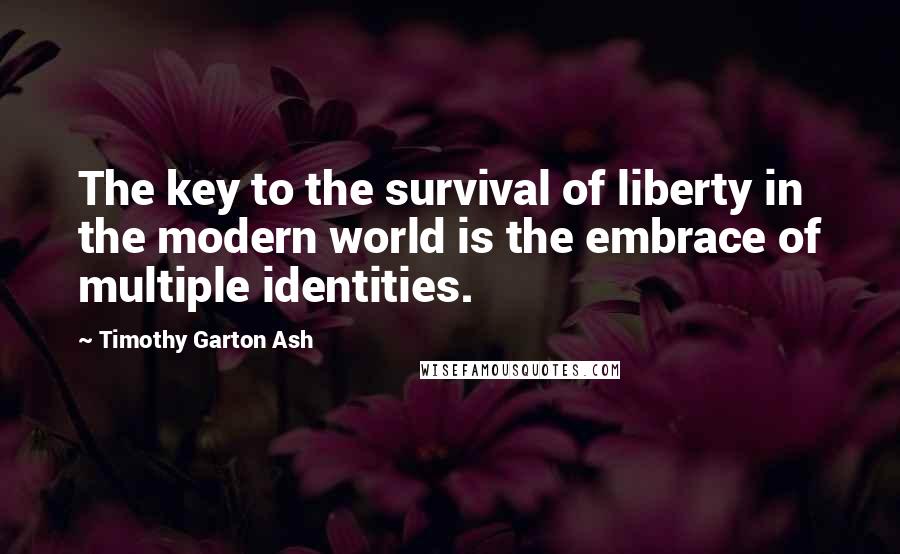 The key to the survival of liberty in the modern world is the embrace of multiple identities.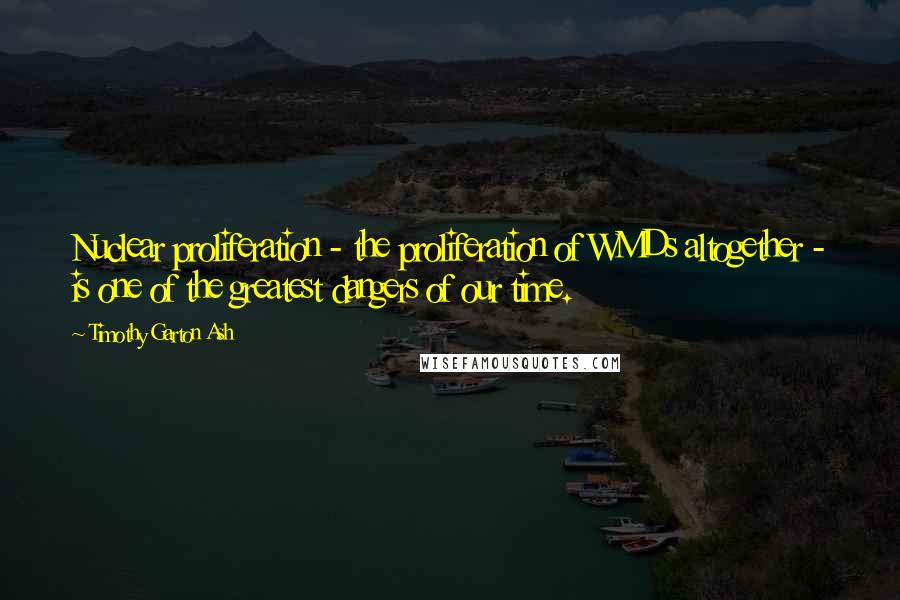 Nuclear proliferation - the proliferation of WMDs altogether - is one of the greatest dangers of our time.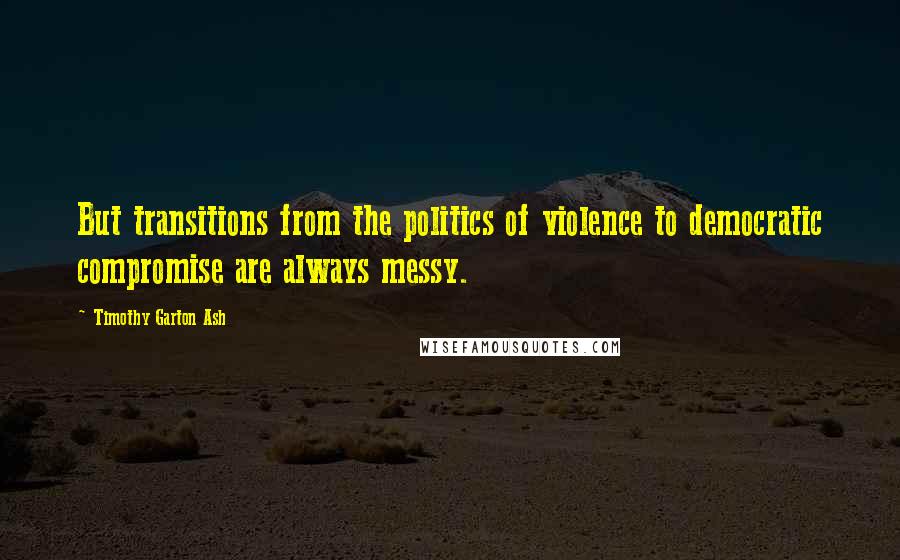 But transitions from the politics of violence to democratic compromise are always messy.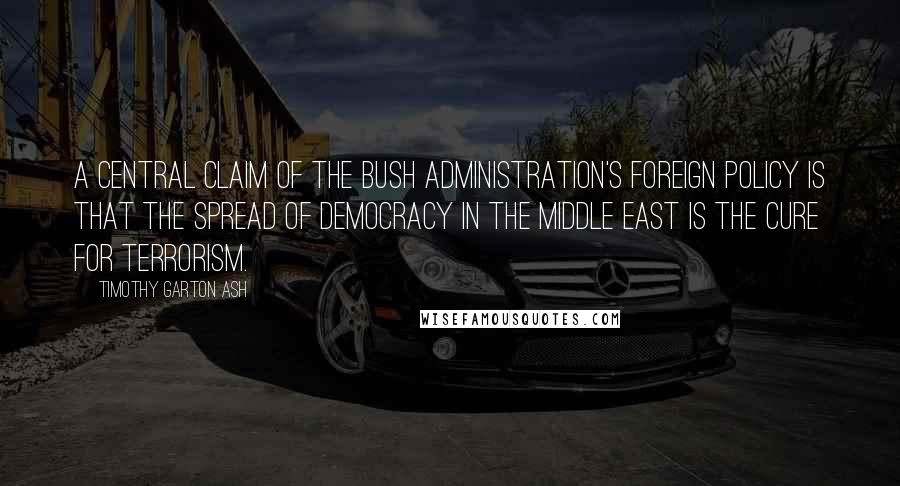 A central claim of the Bush administration's foreign policy is that the spread of democracy in the Middle East is the cure for terrorism.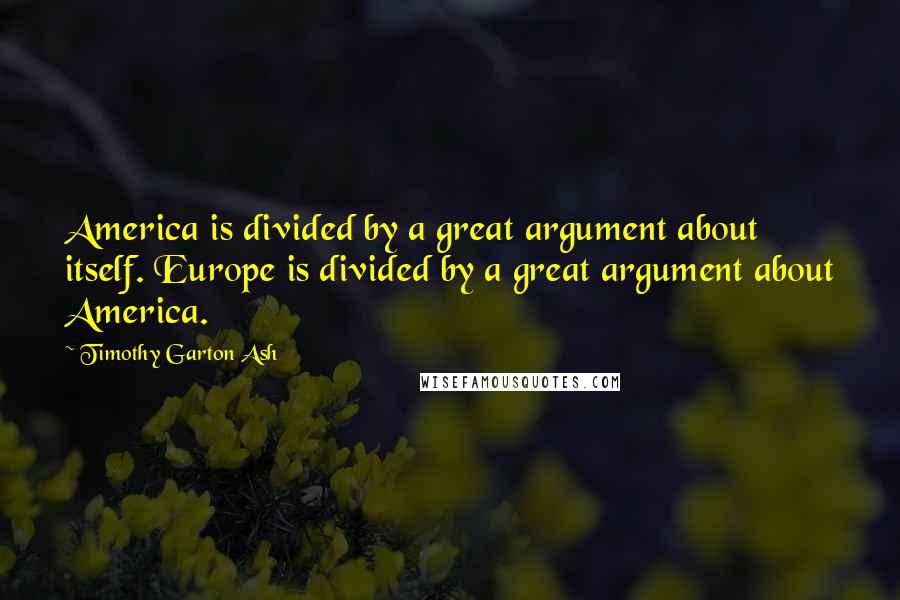 America is divided by a great argument about itself. Europe is divided by a great argument about America.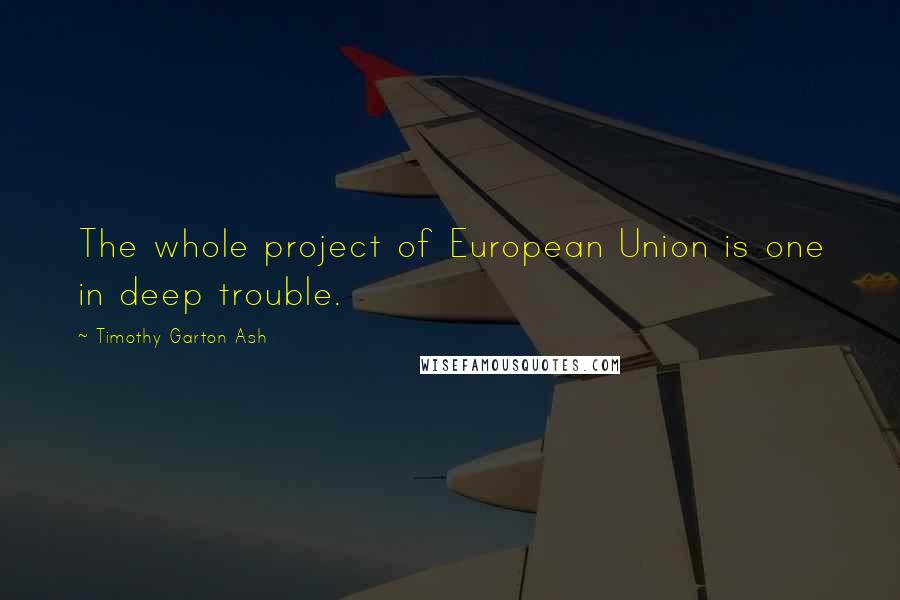 The whole project of European Union is one in deep trouble.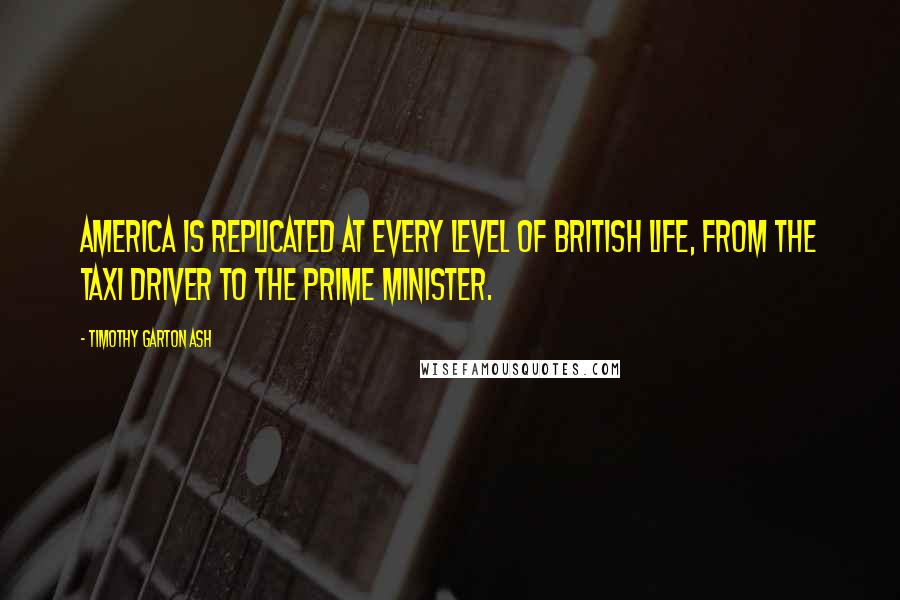 America is replicated at every level of British life, from the taxi driver to the prime minister.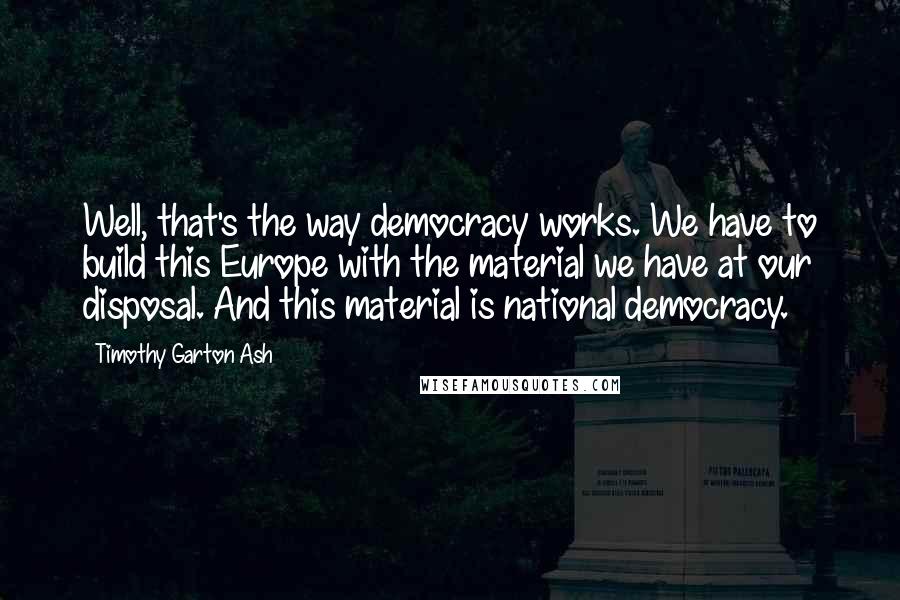 Well, that's the way democracy works. We have to build this Europe with the material we have at our disposal. And this material is national democracy.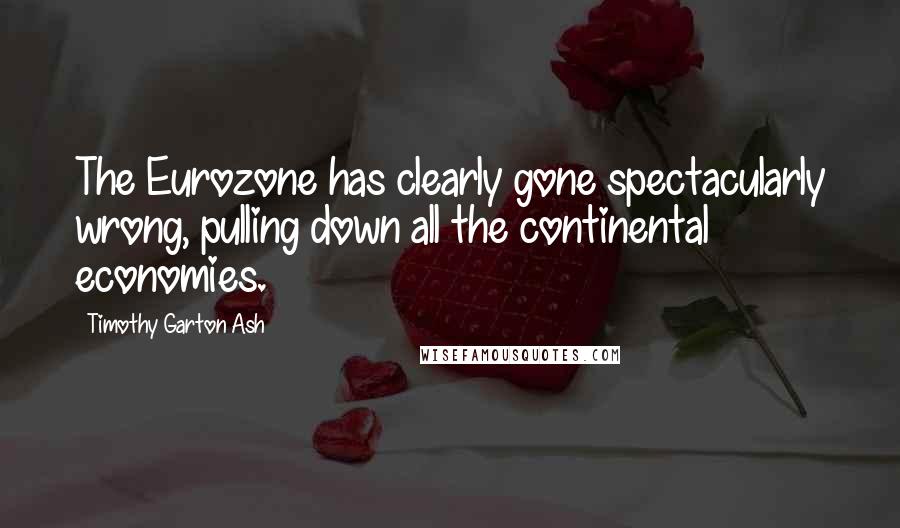 The Eurozone has clearly gone spectacularly wrong, pulling down all the continental economies.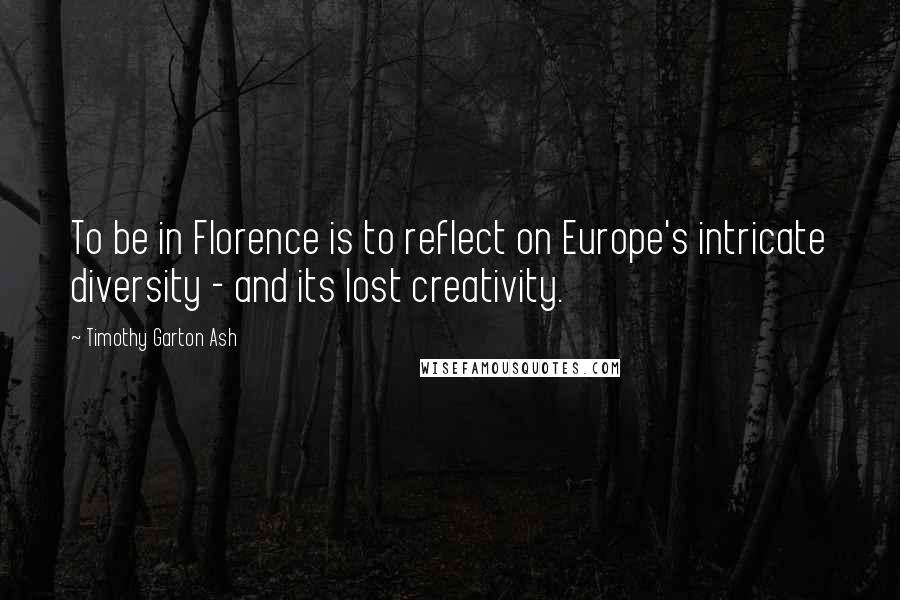 To be in Florence is to reflect on Europe's intricate diversity - and its lost creativity.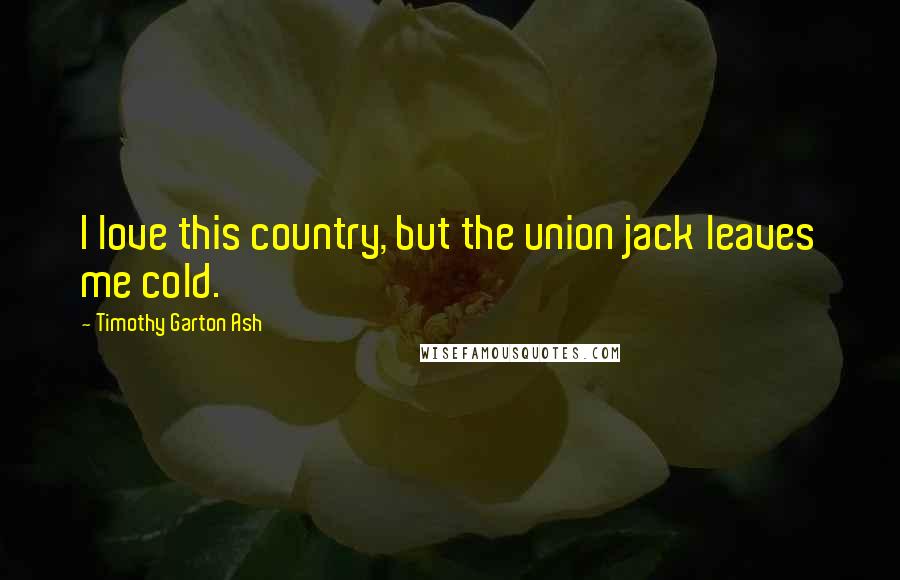 I love this country, but the union jack leaves me cold.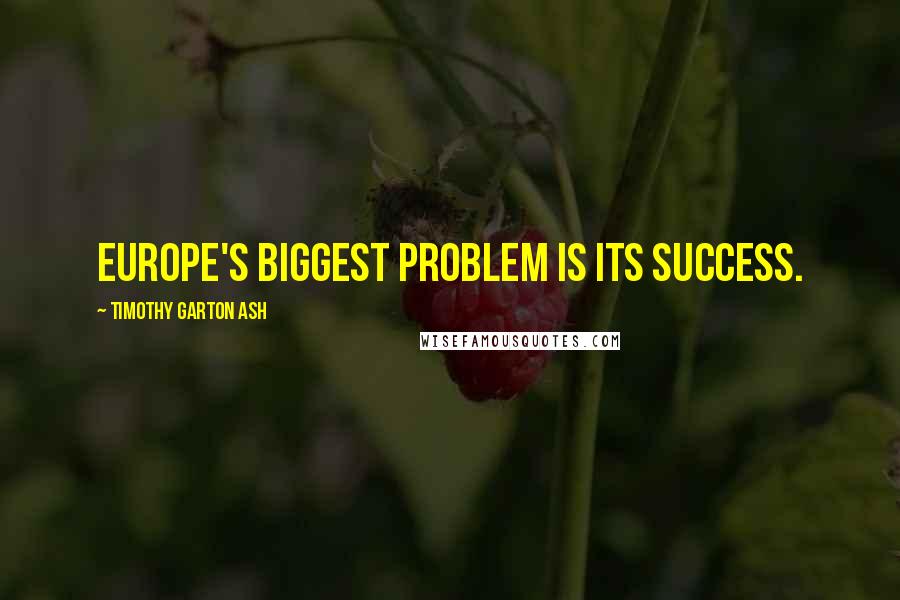 Europe's biggest problem is its success.