Tim Urban Quotes
Top 4 wise famous quotes and sayings by Tim Urban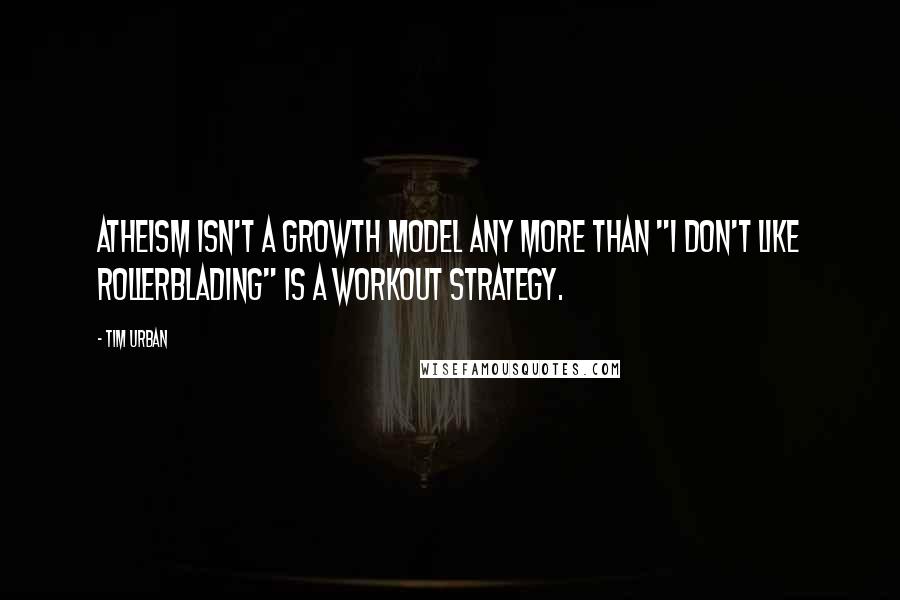 Atheism isn't a growth model any more than "I don't like rollerblading" is a workout strategy.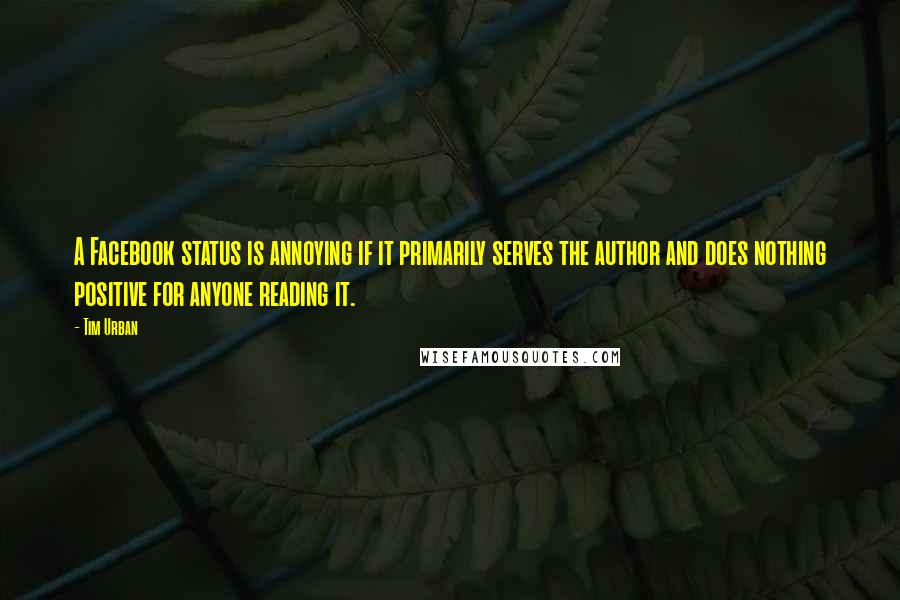 A Facebook status is annoying if it primarily serves the author and does nothing positive for anyone reading it.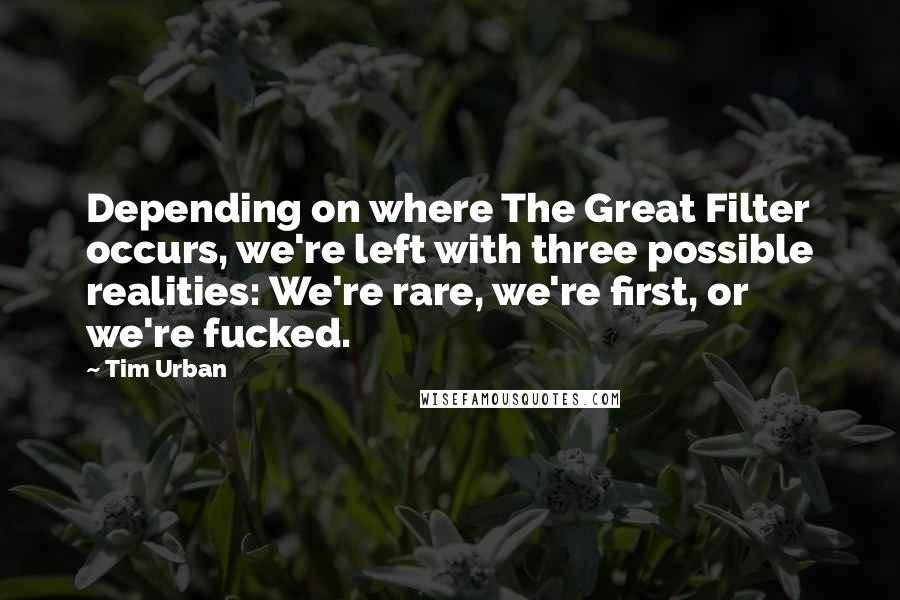 Depending on where The Great Filter occurs, we're left with three possible realities: We're rare, we're first, or we're fucked.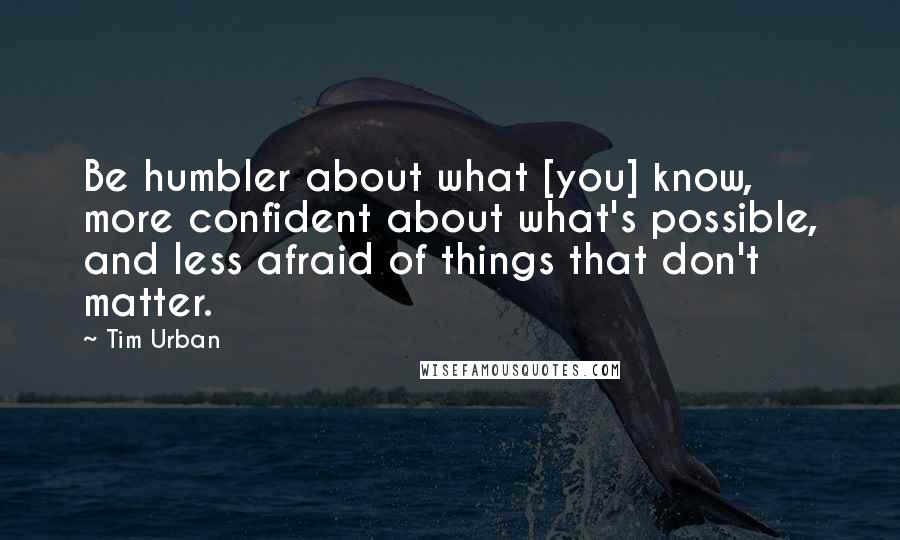 Be humbler about what [you] know, more confident about what's possible, and less afraid of things that don't matter.