Tim Scott Quotes
Top 24 wise famous quotes and sayings by Tim Scott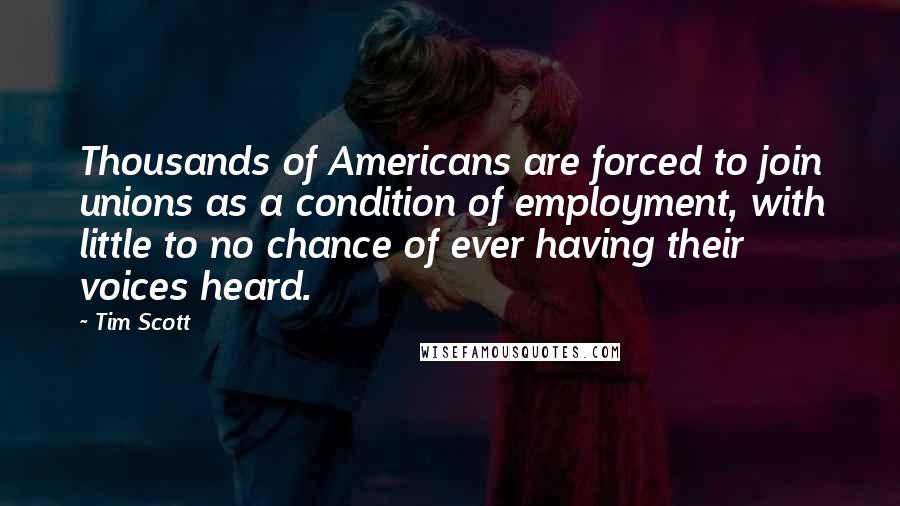 Thousands of Americans are forced to join unions as a condition of employment, with little to no chance of ever having their voices heard.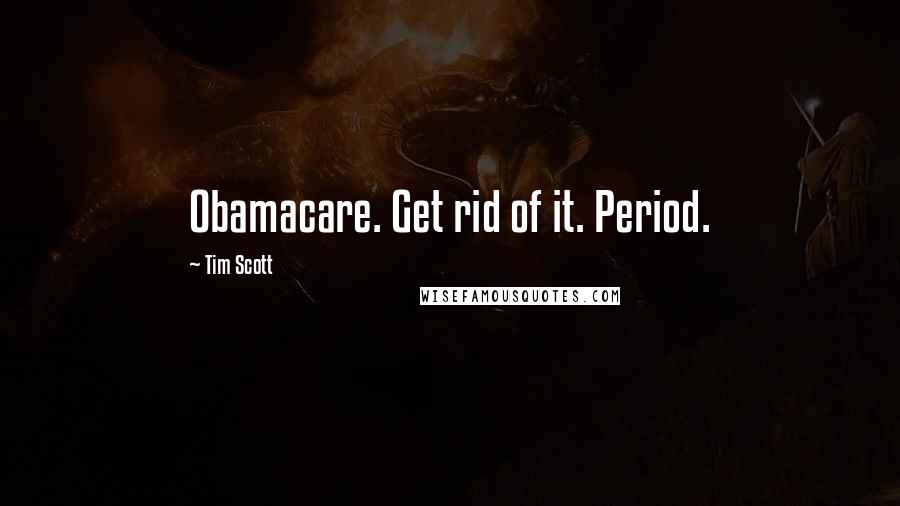 Obamacare. Get rid of it. Period.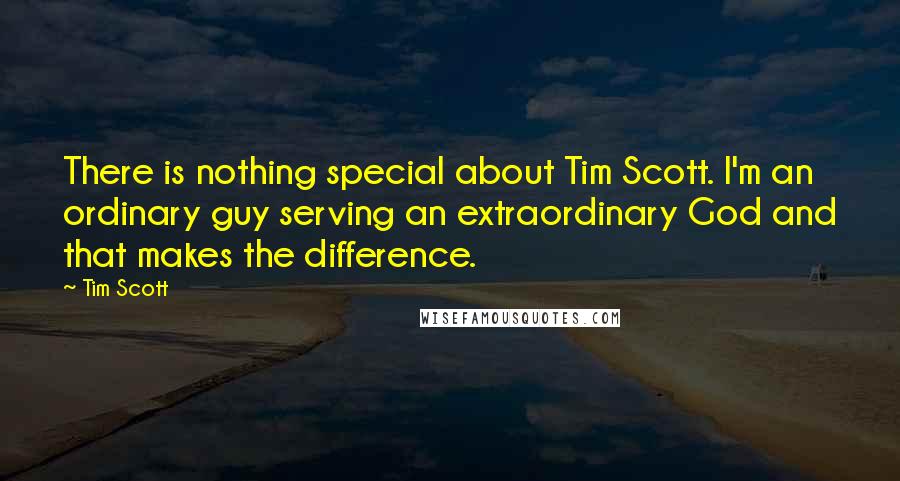 There is nothing special about Tim Scott. I'm an ordinary guy serving an extraordinary God and that makes the difference.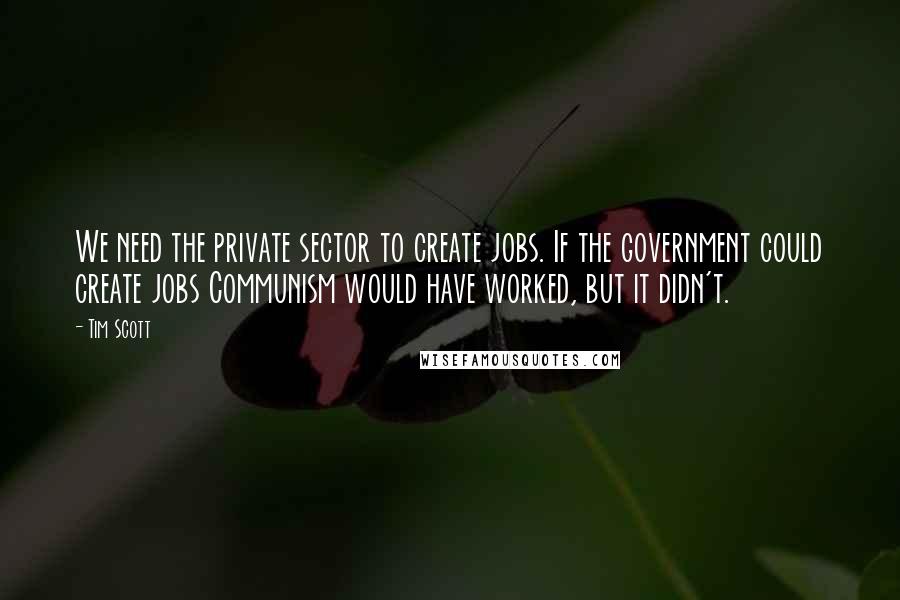 We need the private sector to create jobs. If the government could create jobs Communism would have worked, but it didn't.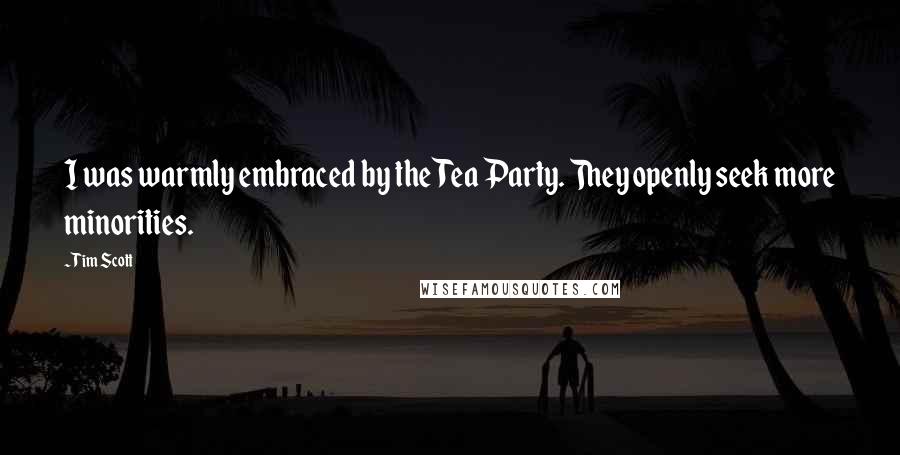 I was warmly embraced by the Tea Party. They openly seek more minorities.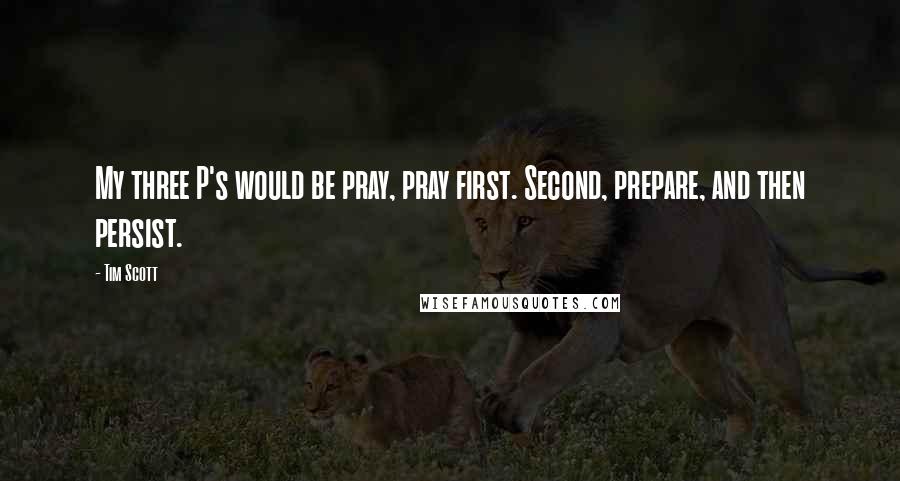 My three P's would be pray, pray first. Second, prepare, and then persist.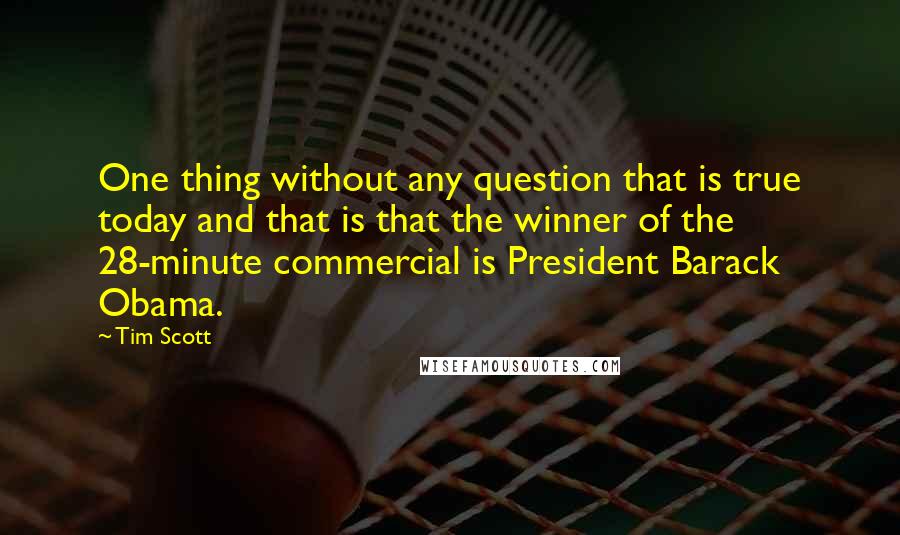 One thing without any question that is true today and that is that the winner of the 28-minute commercial is President Barack Obama.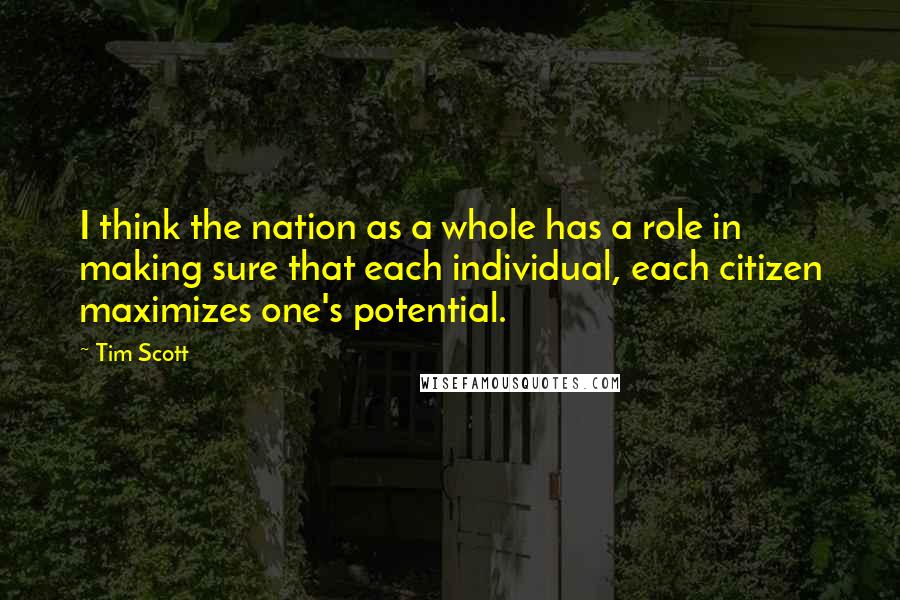 I think the nation as a whole has a role in making sure that each individual, each citizen maximizes one's potential.
The future of the Republican Party and the future of America is based on a values system and the issues that drive those values are on our side.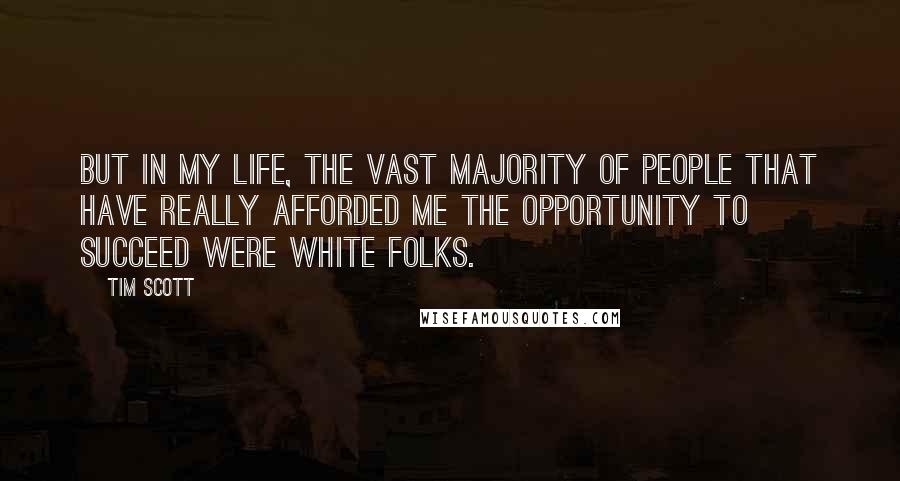 But in my life, the vast majority of people that have really afforded me the opportunity to succeed were white folks.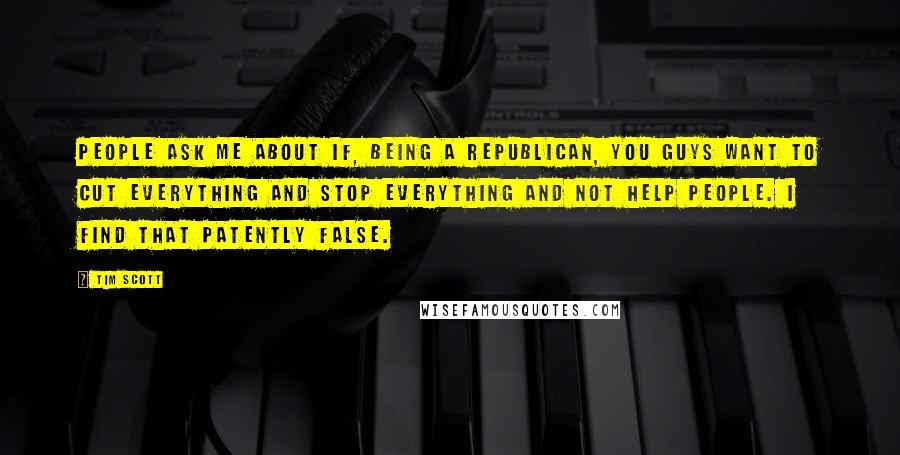 People ask me about if, being a Republican, you guys want to cut everything and stop everything and not help people. I find that patently false.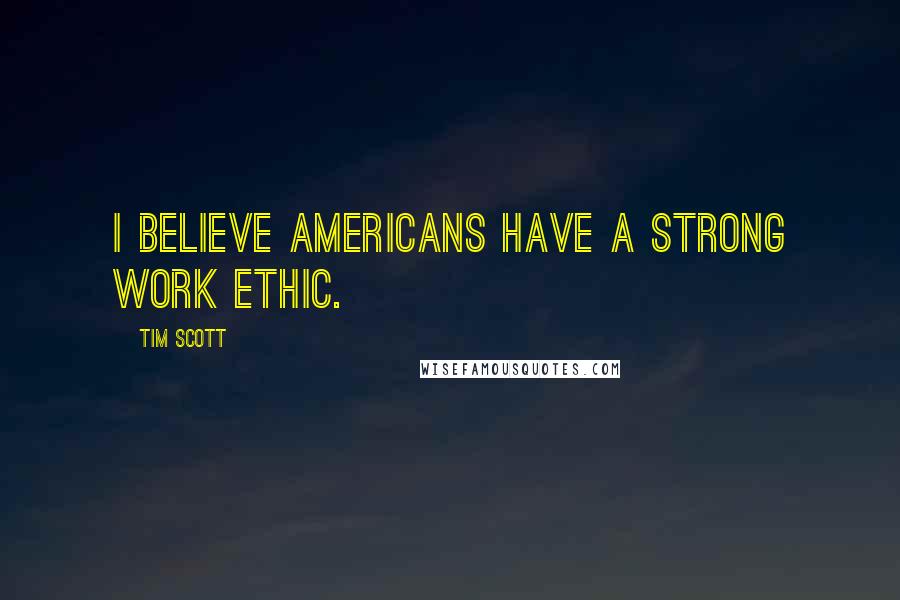 I believe Americans have a strong work ethic.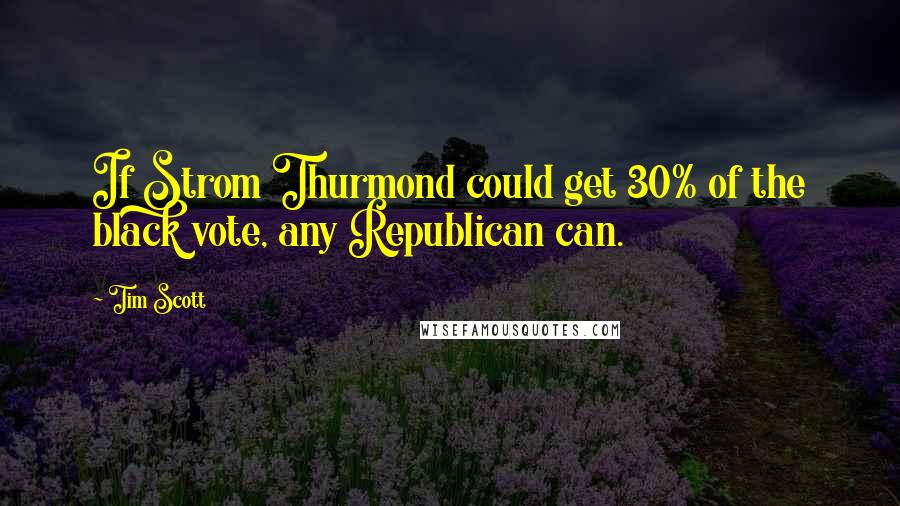 If Strom Thurmond could get 30% of the black vote, any Republican can.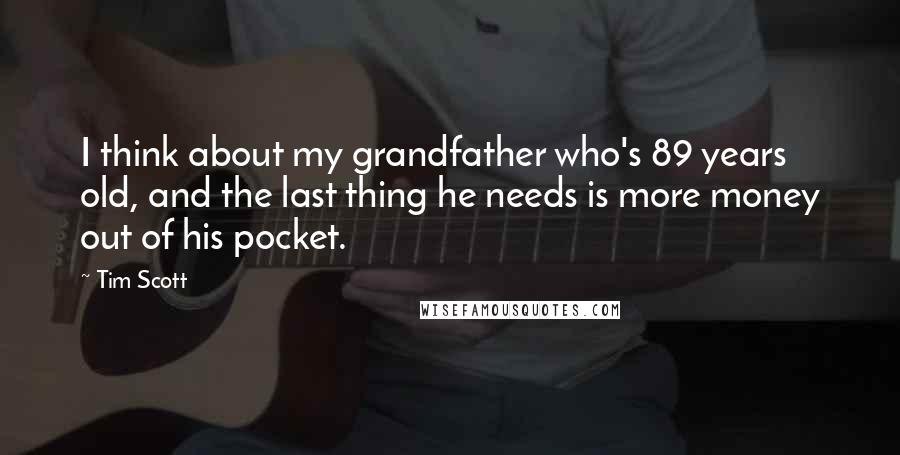 I think about my grandfather who's 89 years old, and the last thing he needs is more money out of his pocket.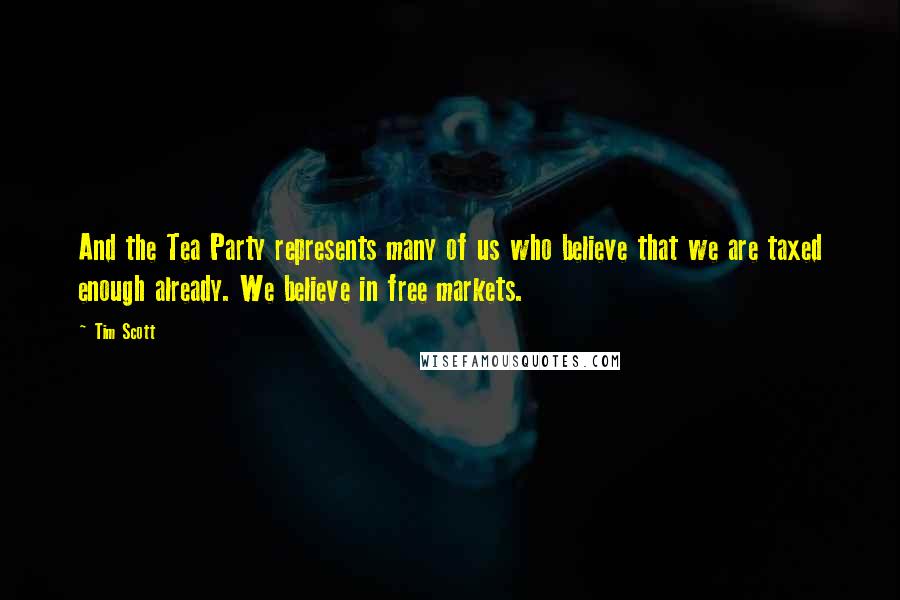 And the Tea Party represents many of us who believe that we are taxed enough already. We believe in free markets.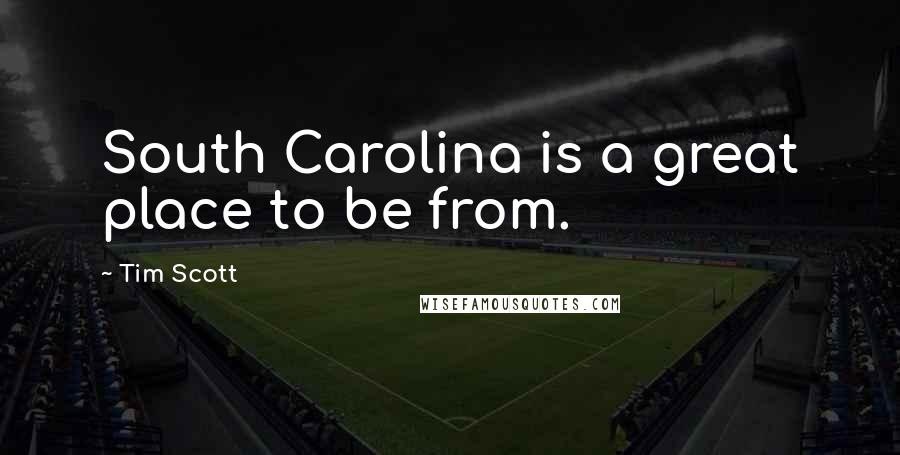 South Carolina is a great place to be from.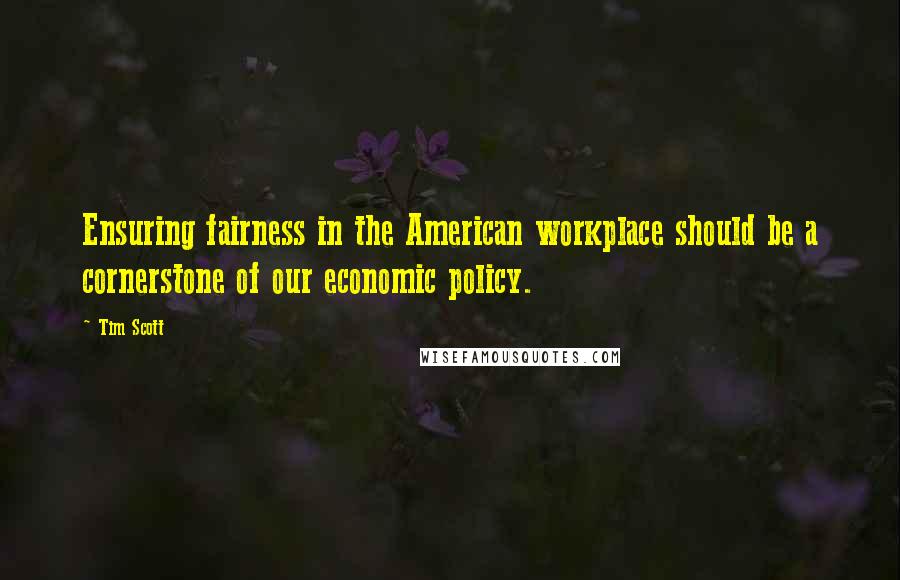 Ensuring fairness in the American workplace should be a cornerstone of our economic policy.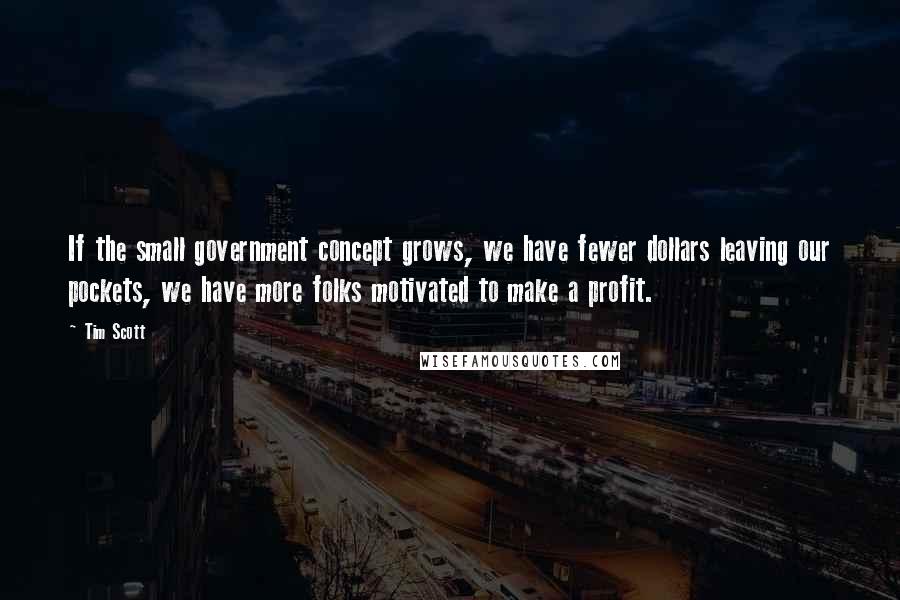 If the small government concept grows, we have fewer dollars leaving our pockets, we have more folks motivated to make a profit.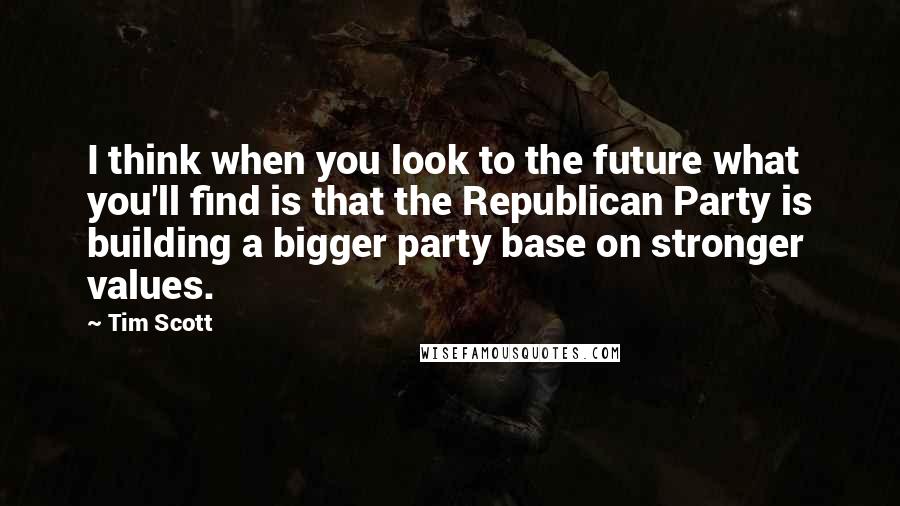 I think when you look to the future what you'll find is that the Republican Party is building a bigger party base on stronger values.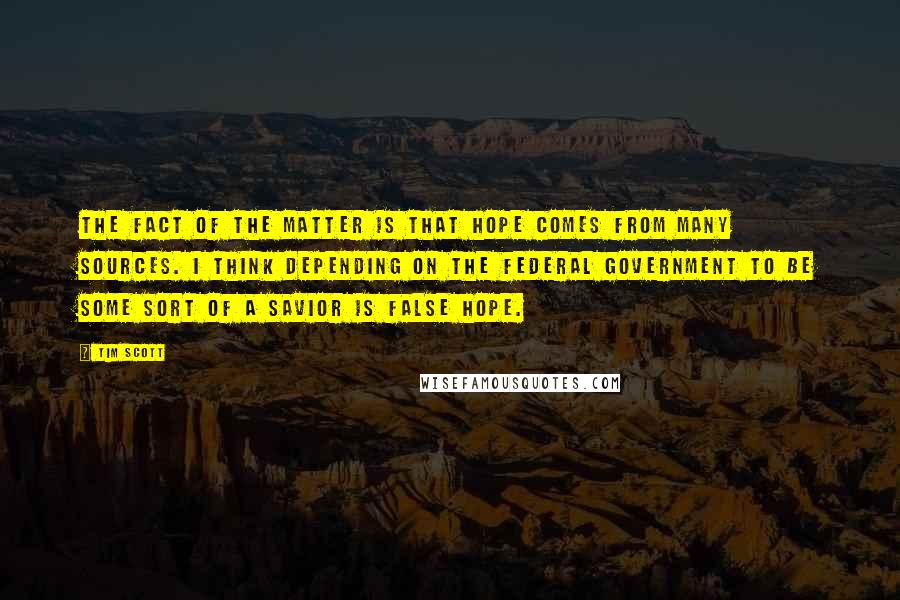 The fact of the matter is that hope comes from many sources. I think depending on the federal government to be some sort of a savior is false hope.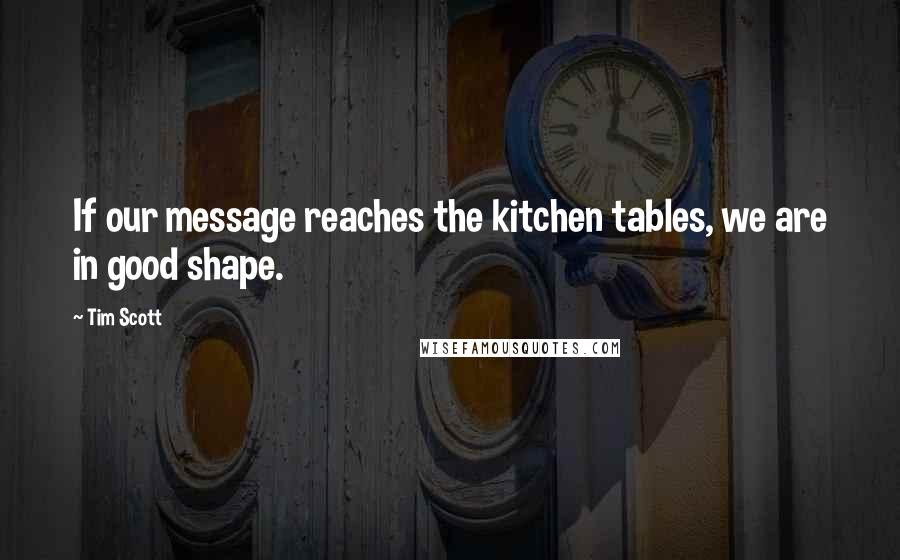 If our message reaches the kitchen tables, we are in good shape.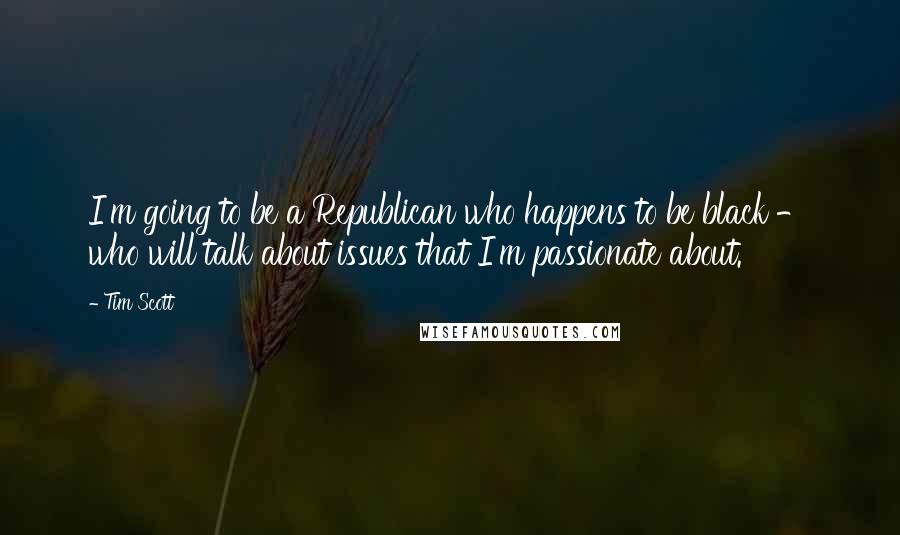 I'm going to be a Republican who happens to be black - who will talk about issues that I'm passionate about.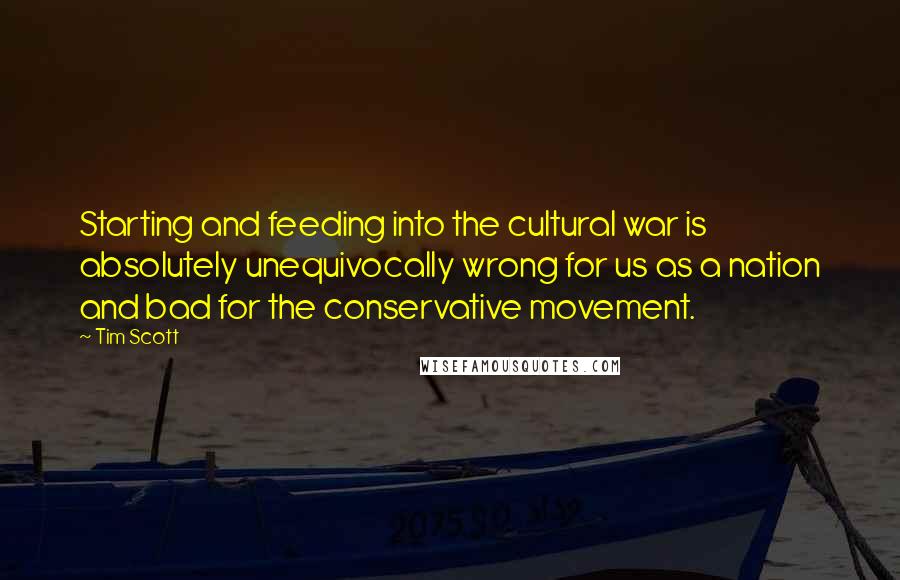 Starting and feeding into the cultural war is absolutely unequivocally wrong for us as a nation and bad for the conservative movement.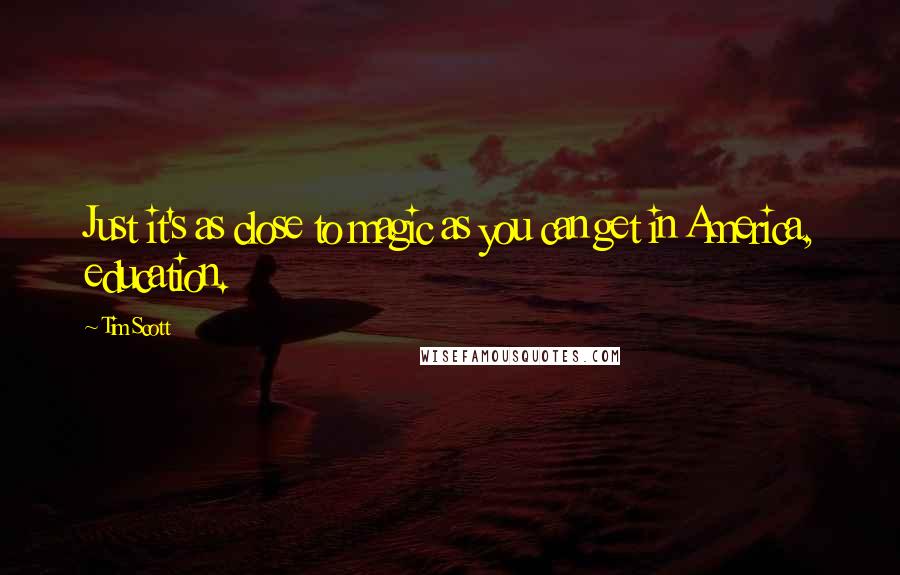 Just it's as close to magic as you can get in America, education.