Tim O'Rourke Quotes
Top 5 wise famous quotes and sayings by Tim O'Rourke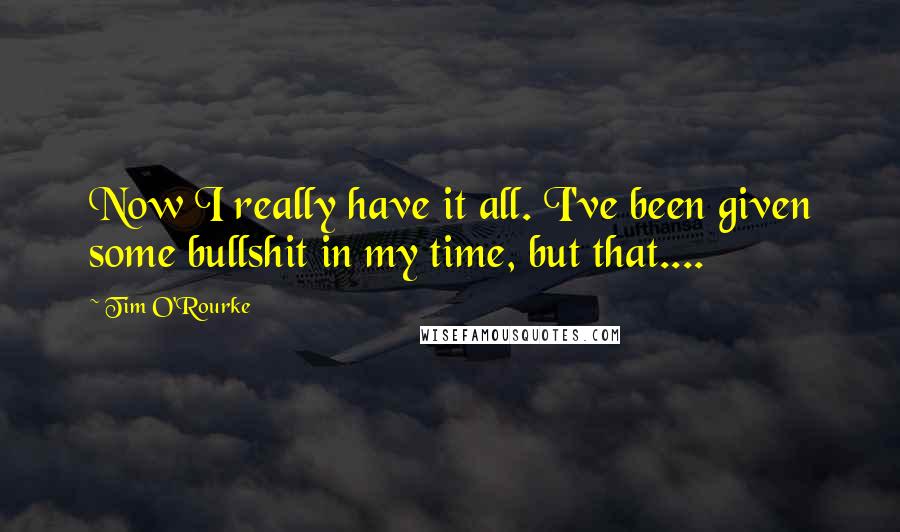 Now I really have it all. I've been given some bullshit in my time, but that....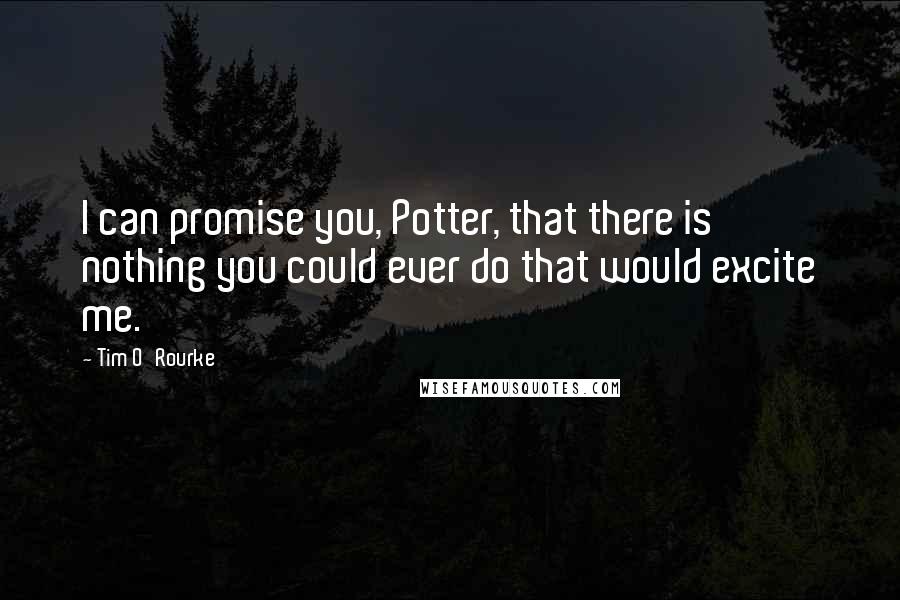 I can promise you, Potter, that there is nothing you could ever do that would excite me.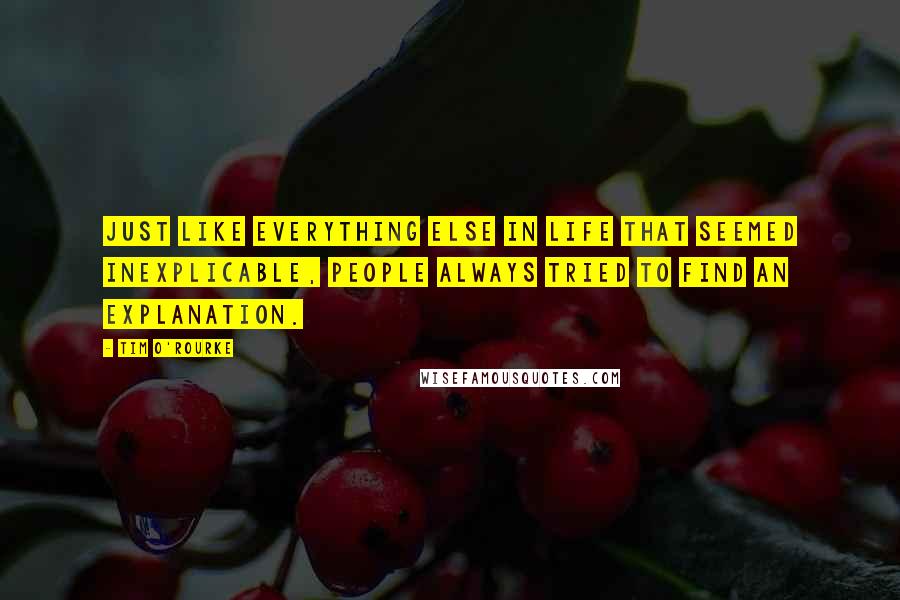 Just like everything else in life that seemed inexplicable, people always tried to find an explanation.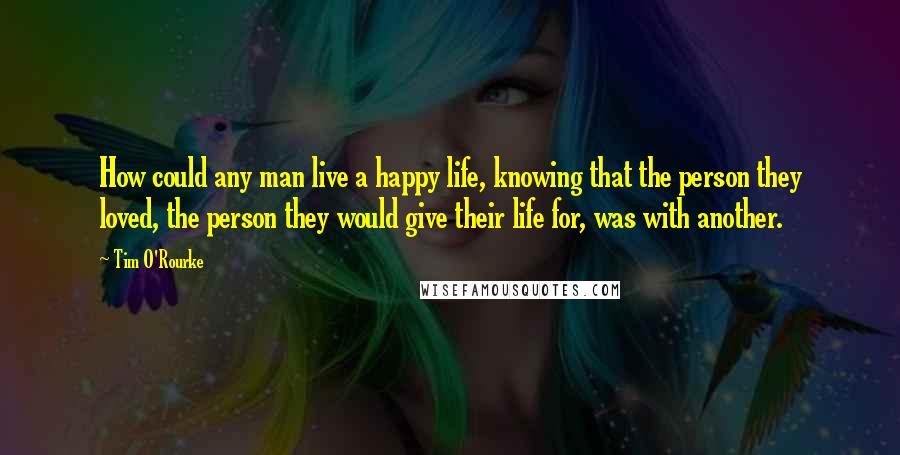 How could any man live a happy life, knowing that the person they loved, the person they would give their life for, was with another.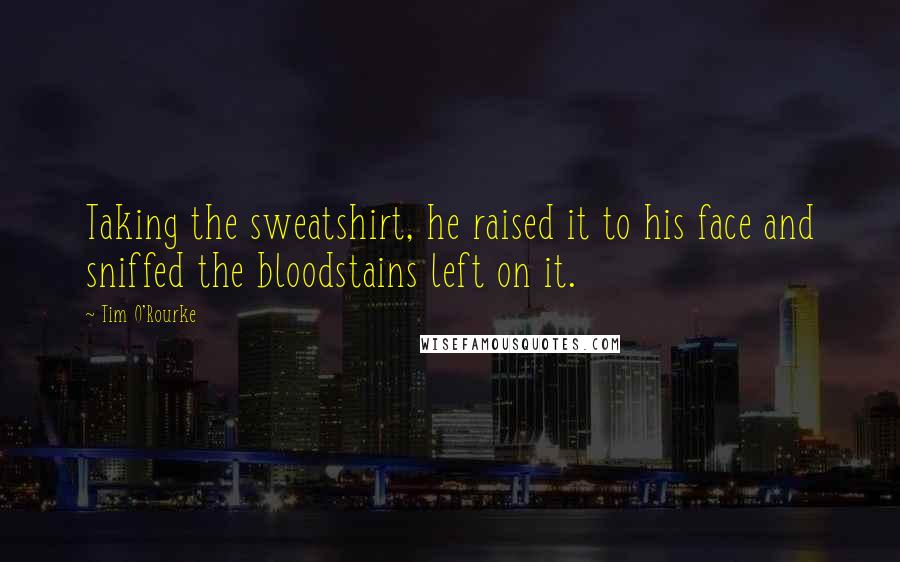 Taking the sweatshirt, he raised it to his face and sniffed the bloodstains left on it.