Tim Hardaway Quotes
Top 15 wise famous quotes and sayings by Tim Hardaway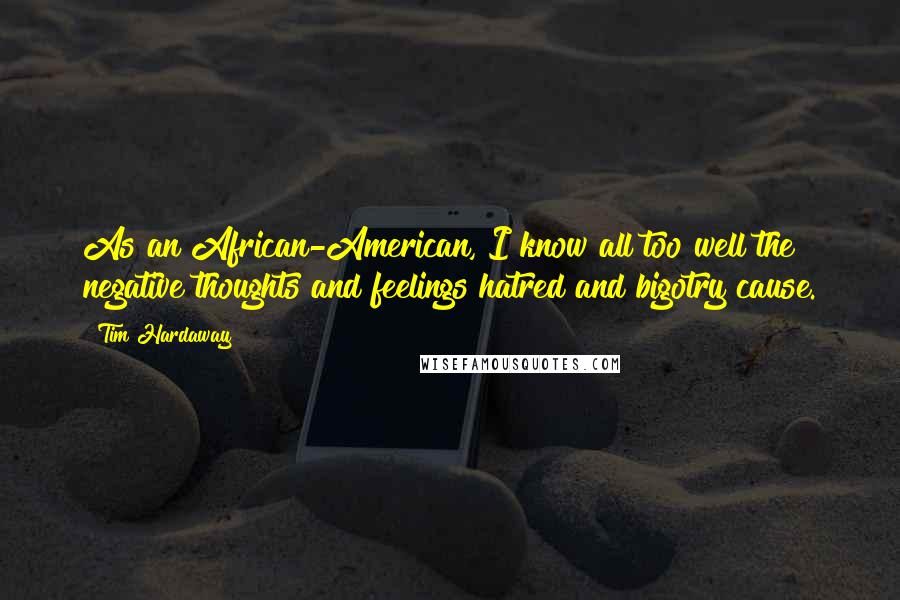 As an African-American, I know all too well the negative thoughts and feelings hatred and bigotry cause.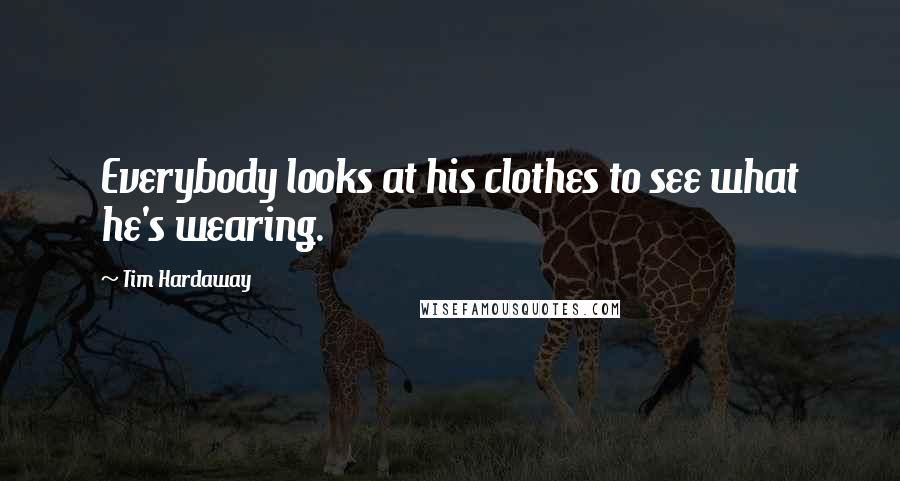 Everybody looks at his clothes to see what he's wearing.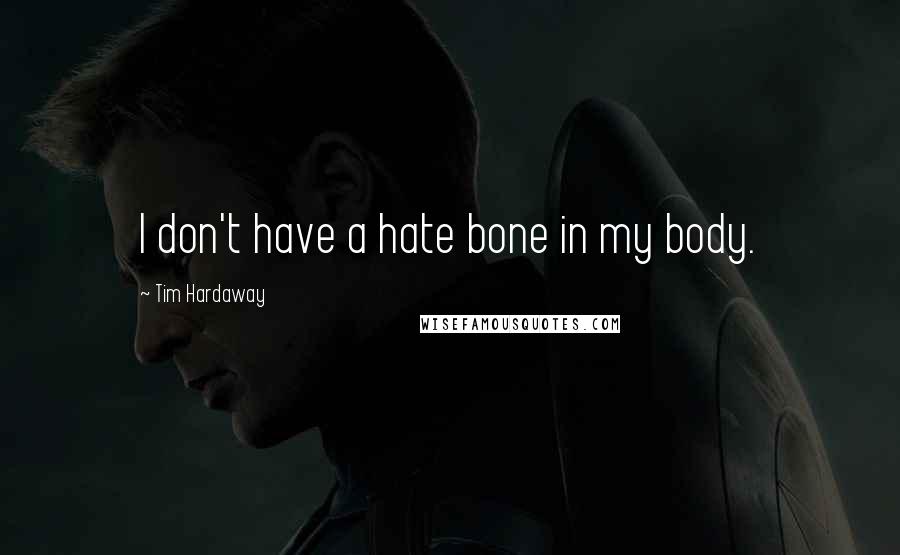 I don't have a hate bone in my body.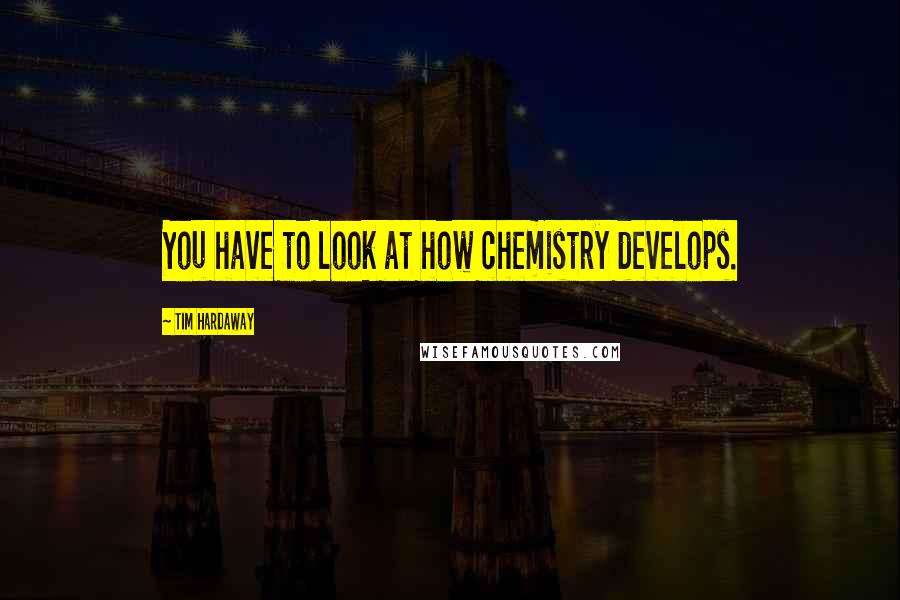 You have to look at how chemistry develops.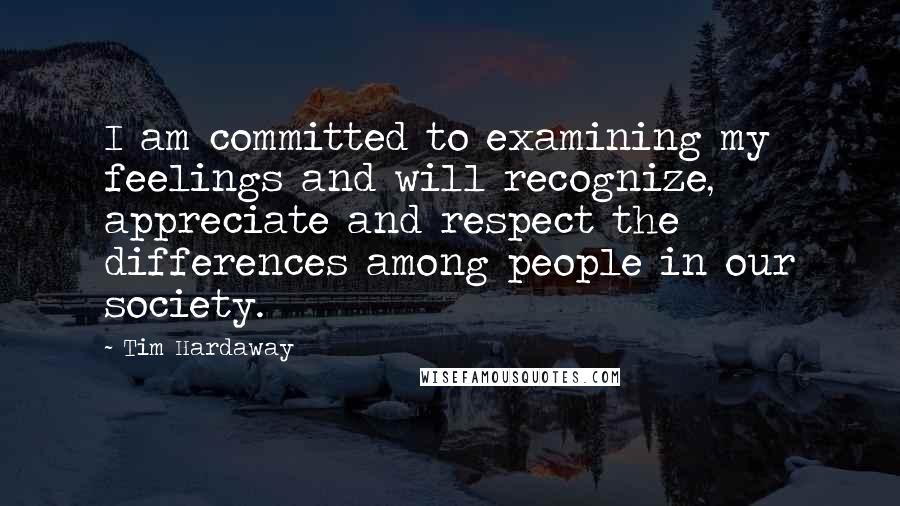 I am committed to examining my feelings and will recognize, appreciate and respect the differences among people in our society.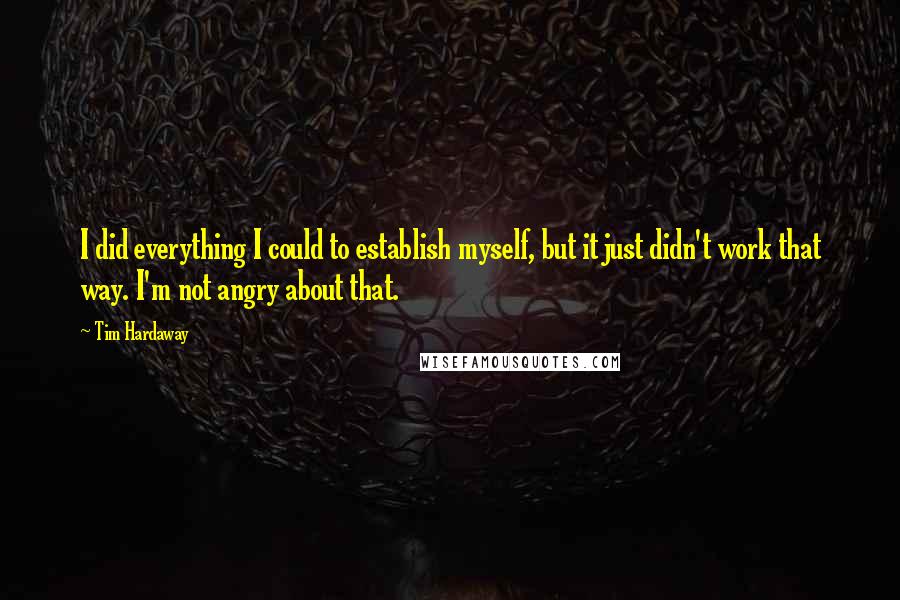 I did everything I could to establish myself, but it just didn't work that way. I'm not angry about that.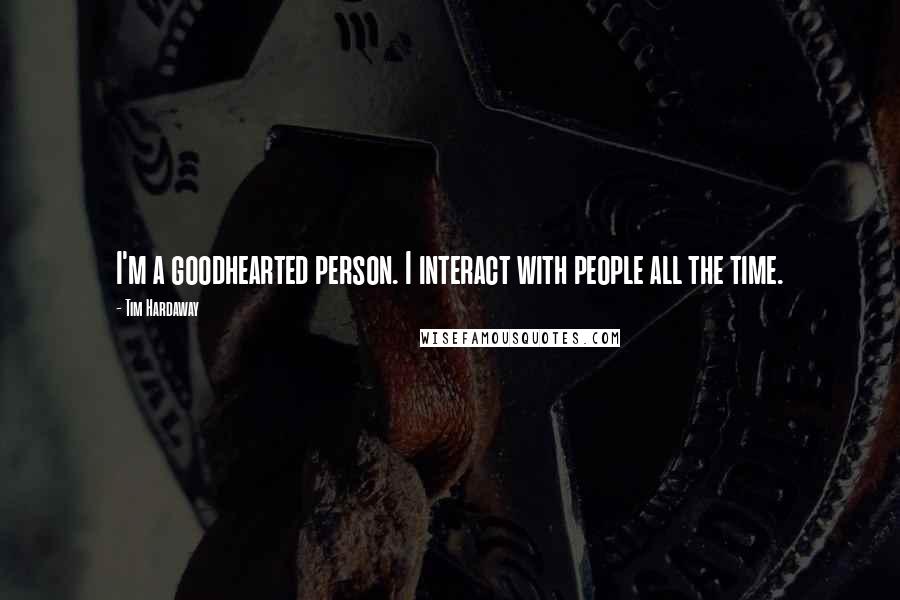 I'm a goodhearted person. I interact with people all the time.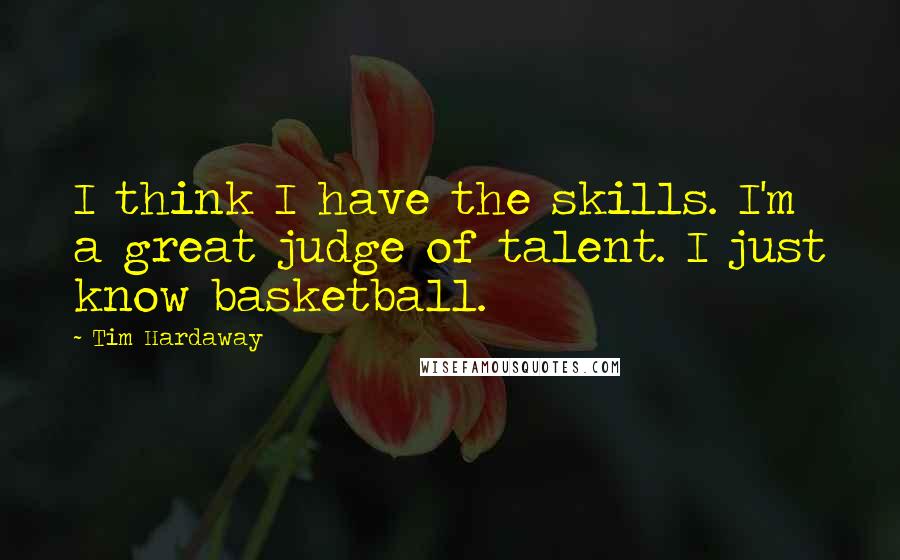 I think I have the skills. I'm a great judge of talent. I just know basketball.
When I see gay people holding hands or kissing in the streets, I just don't think that's right.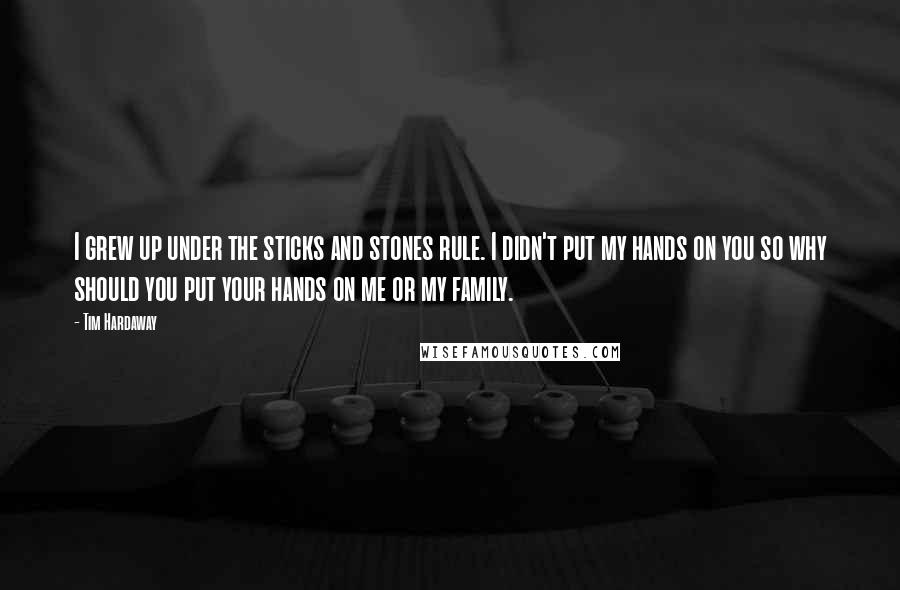 I grew up under the sticks and stones rule. I didn't put my hands on you so why should you put your hands on me or my family.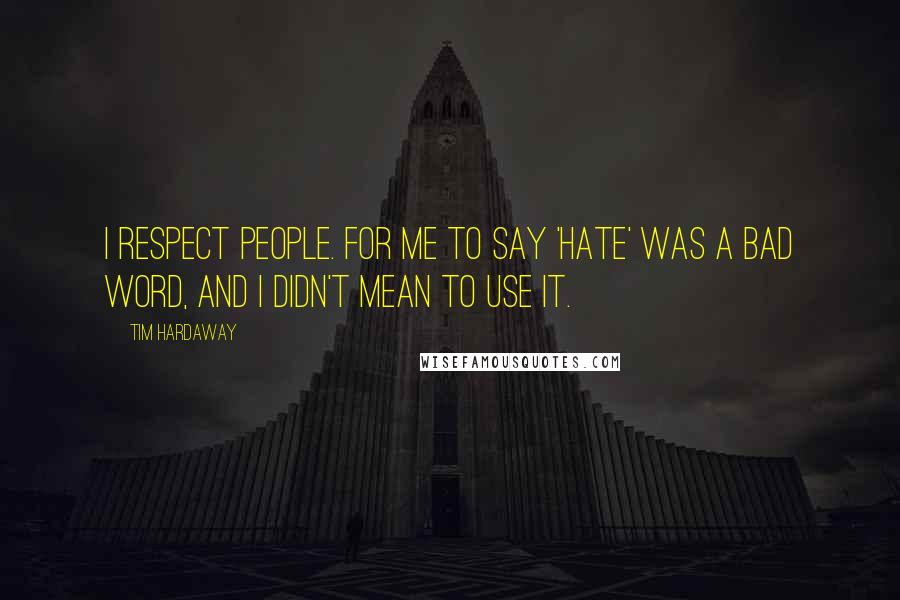 I respect people. For me to say 'hate' was a bad word, and I didn't mean to use it.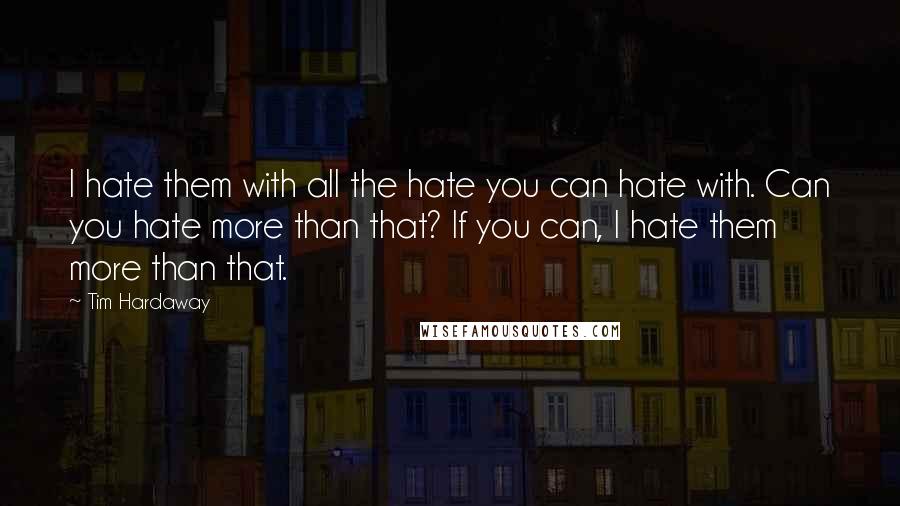 I hate them with all the hate you can hate with. Can you hate more than that? If you can, I hate them more than that.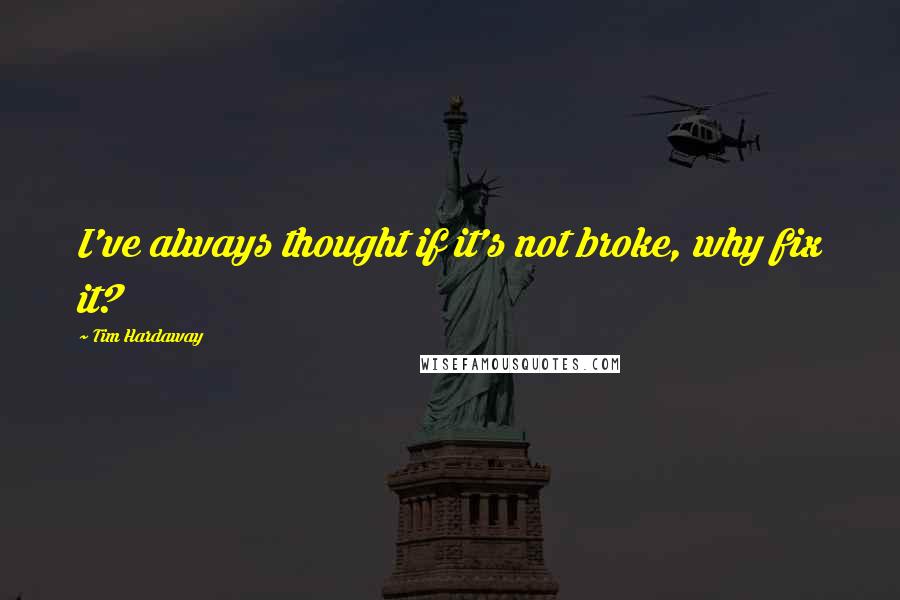 I've always thought if it's not broke, why fix it?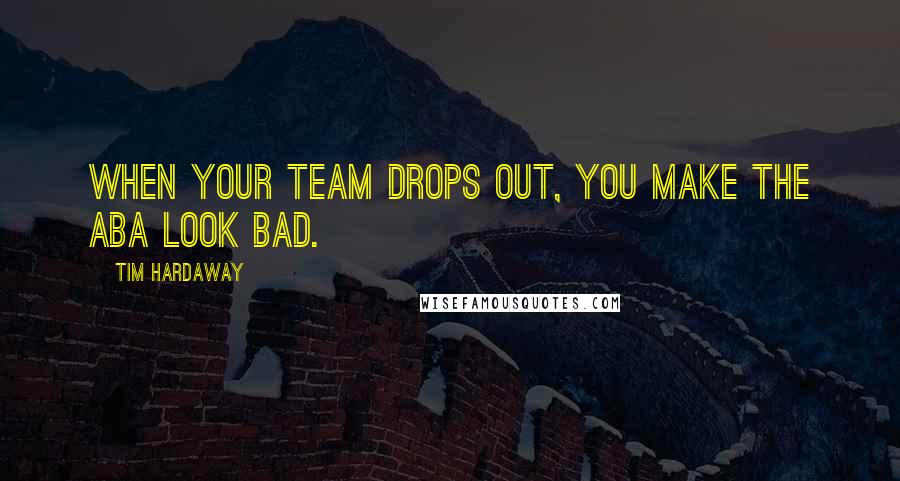 When your team drops out, you make the ABA look bad.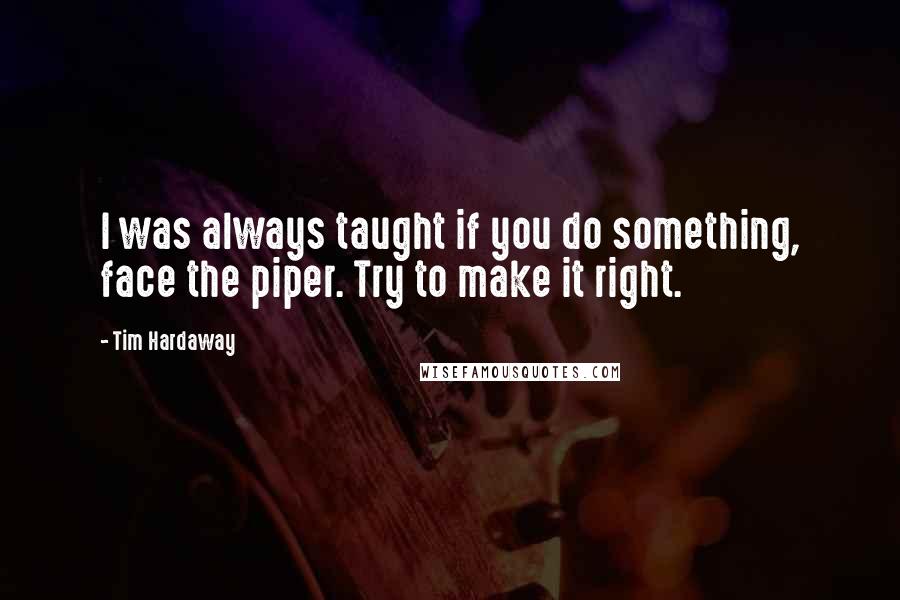 I was always taught if you do something, face the piper. Try to make it right.