Til Schweiger Quotes
Top 5 wise famous quotes and sayings by Til Schweiger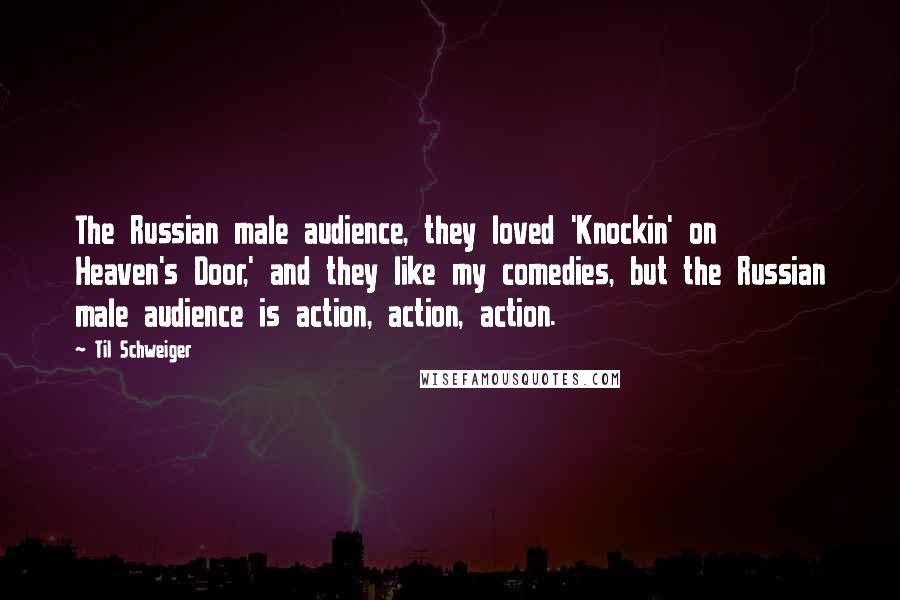 The Russian male audience, they loved 'Knockin' on Heaven's Door,' and they like my comedies, but the Russian male audience is action, action, action.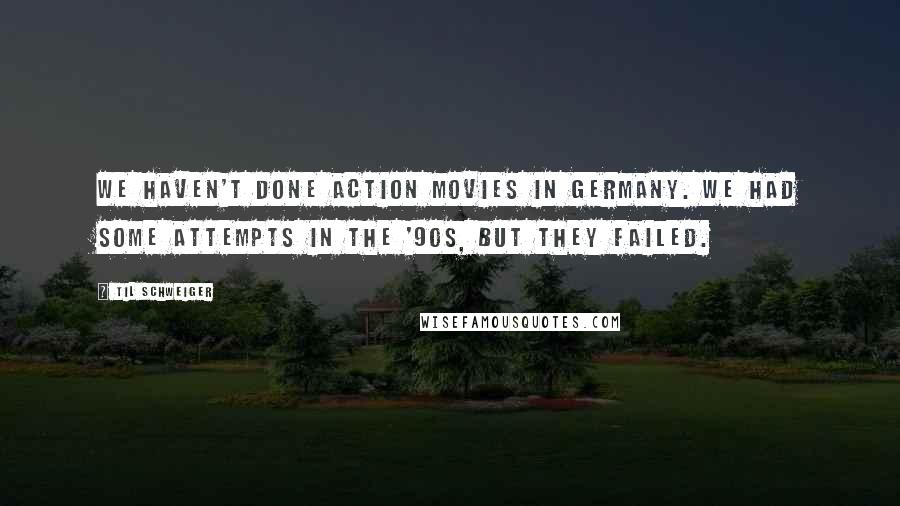 We haven't done action movies in Germany. We had some attempts in the '90s, but they failed.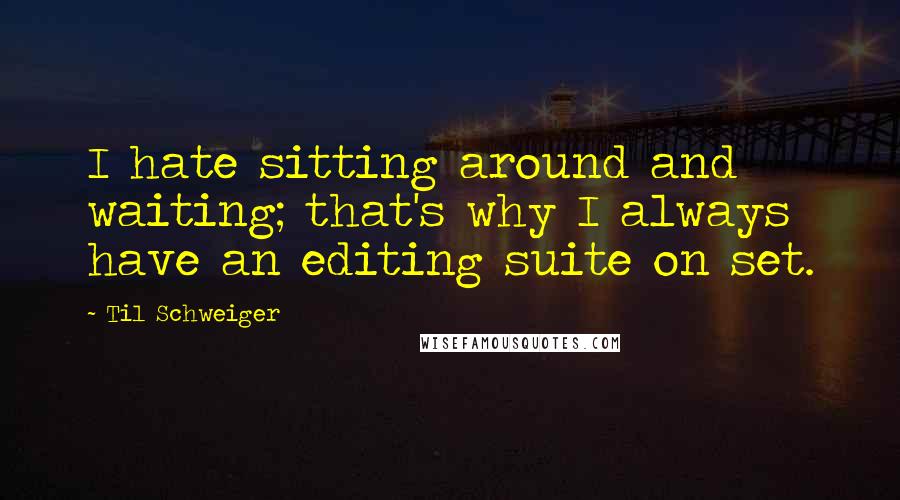 I hate sitting around and waiting; that's why I always have an editing suite on set.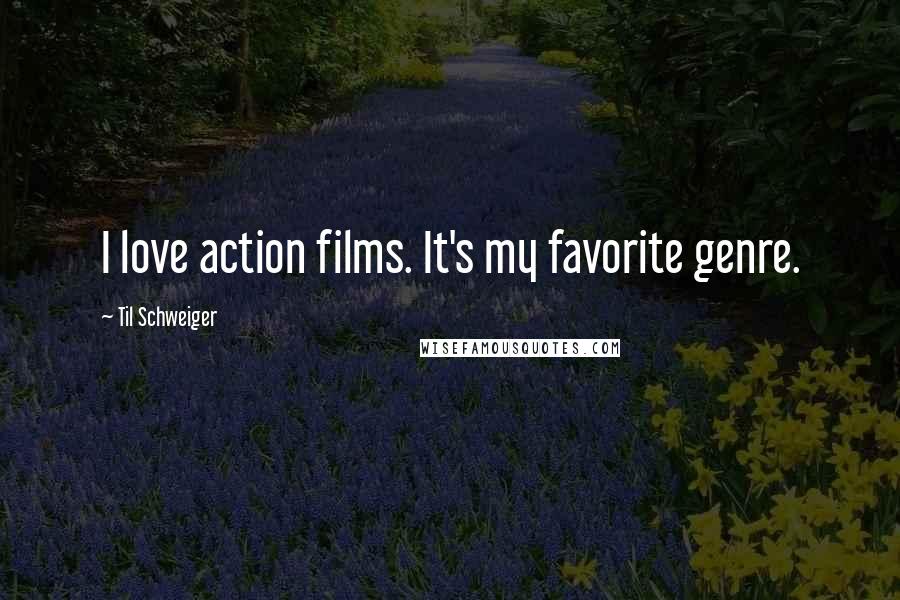 I love action films. It's my favorite genre.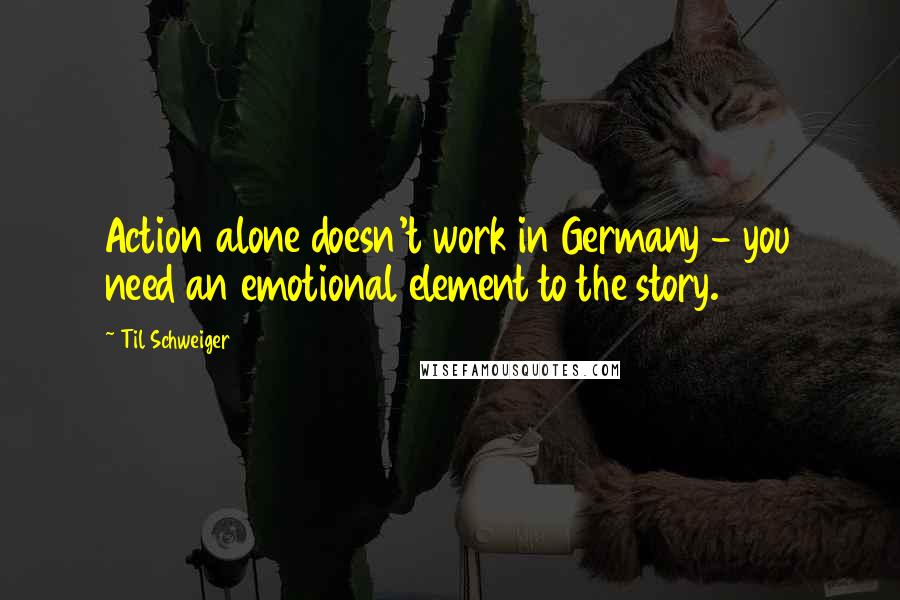 Action alone doesn't work in Germany - you need an emotional element to the story.