I'm always going to do whatever I think is funniest. If something's dark, I'll do it.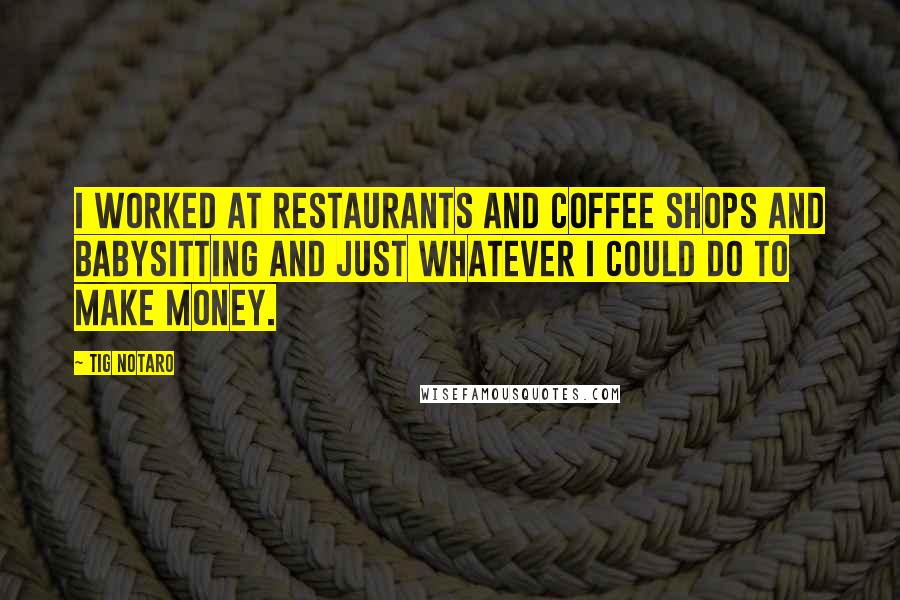 I worked at restaurants and coffee shops and babysitting and just whatever I could do to make money.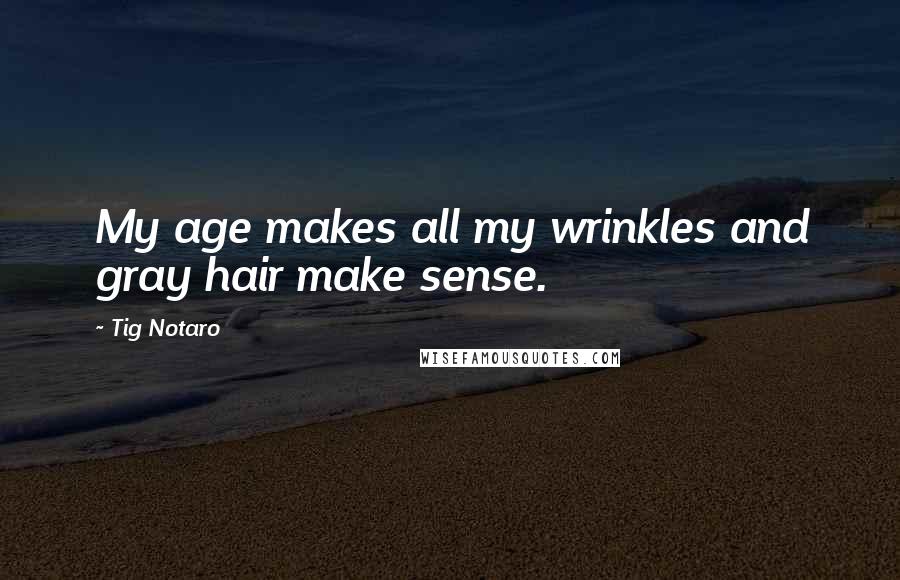 My age makes all my wrinkles and gray hair make sense.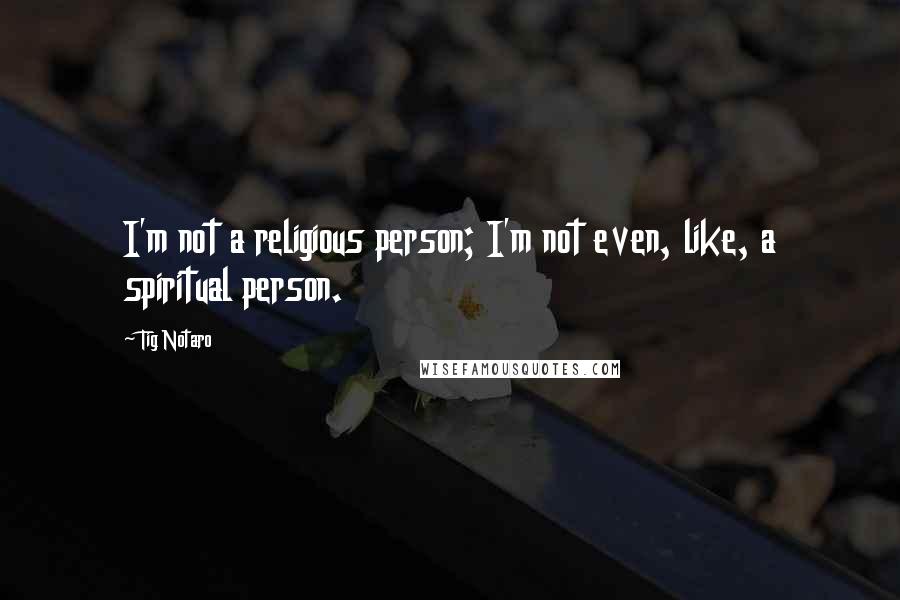 I'm not a religious person; I'm not even, like, a spiritual person.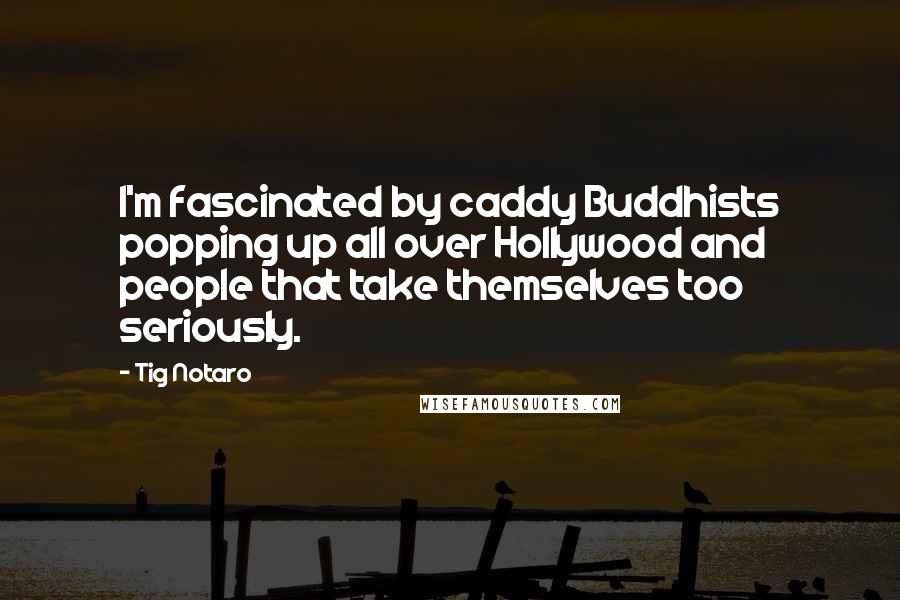 I'm fascinated by caddy Buddhists popping up all over Hollywood and people that take themselves too seriously.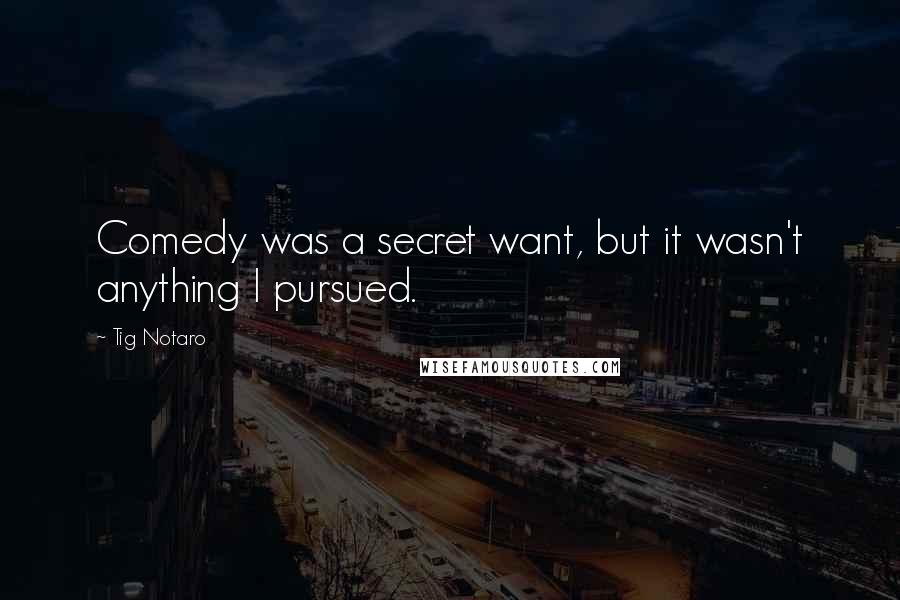 Comedy was a secret want, but it wasn't anything I pursued.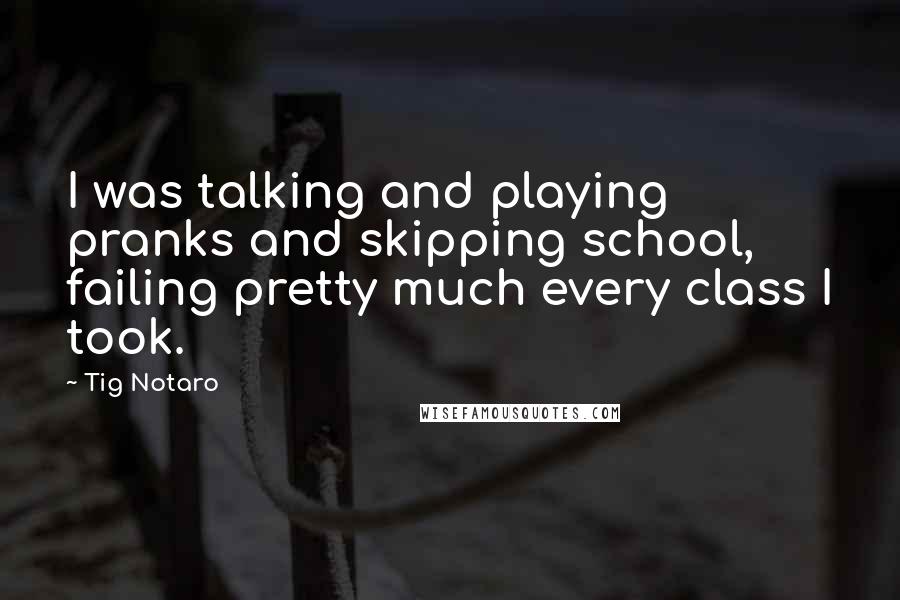 I was talking and playing pranks and skipping school, failing pretty much every class I took.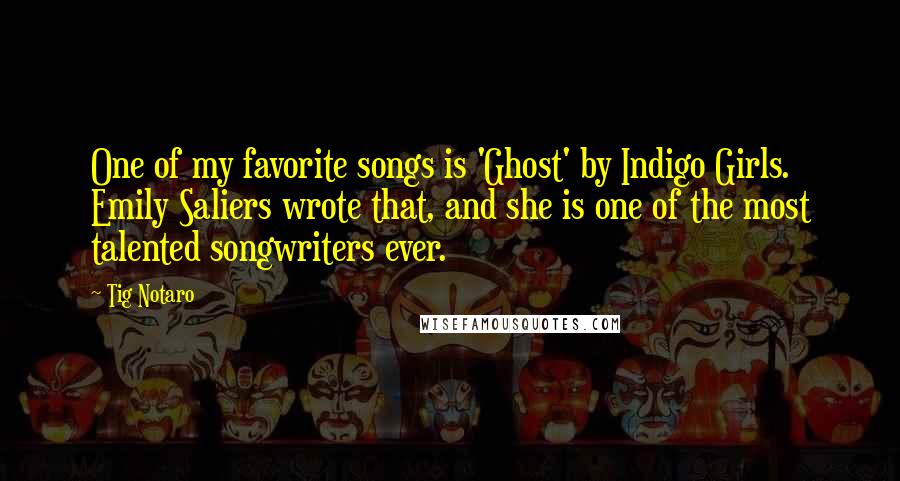 One of my favorite songs is 'Ghost' by Indigo Girls. Emily Saliers wrote that, and she is one of the most talented songwriters ever.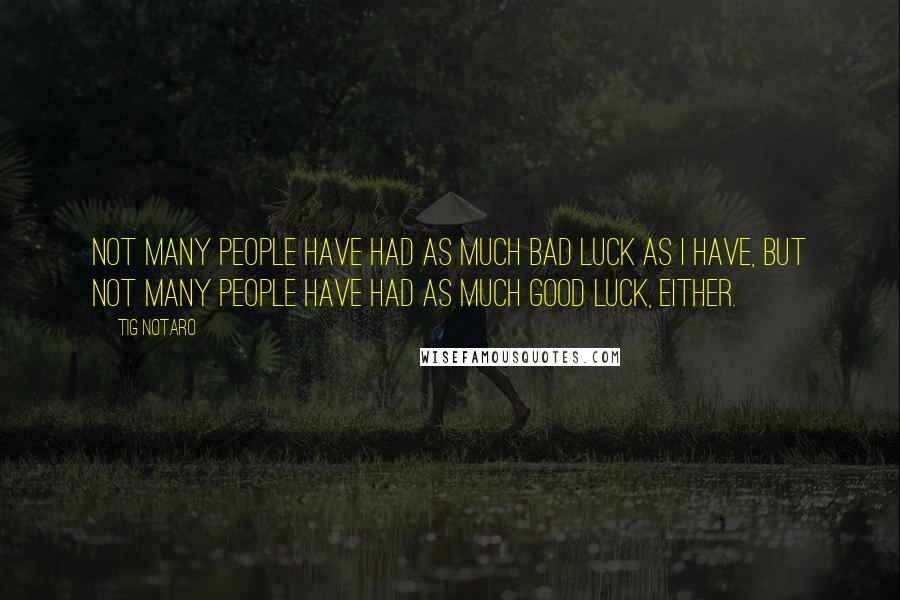 Not many people have had as much bad luck as I have, but not many people have had as much good luck, either.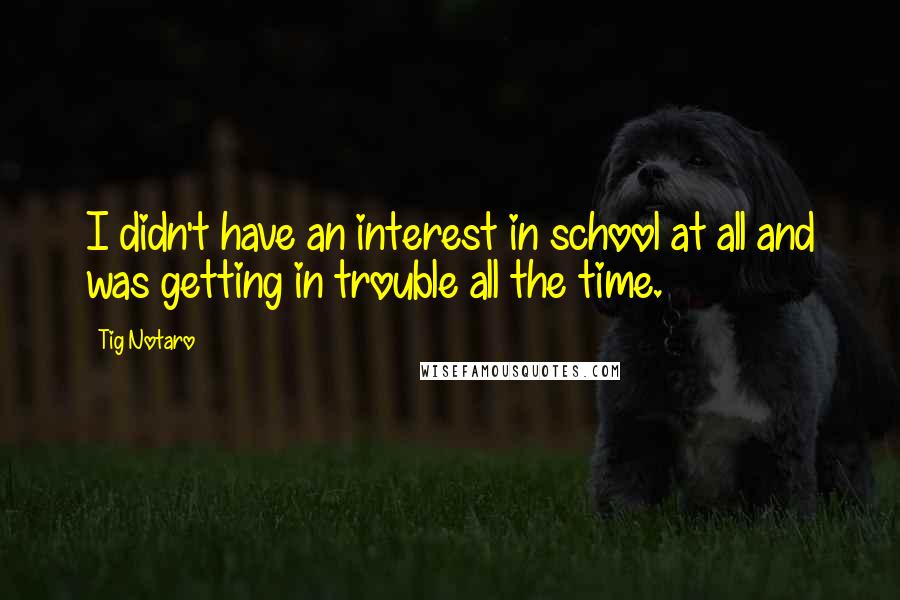 I didn't have an interest in school at all and was getting in trouble all the time.
I'm the luckiest unlucky person.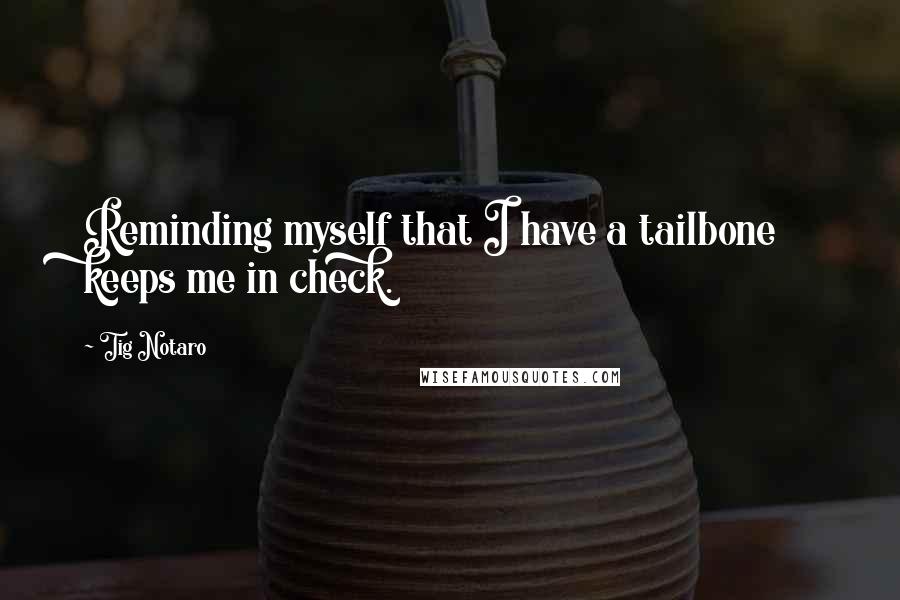 Reminding myself that I have a tailbone keeps me in check.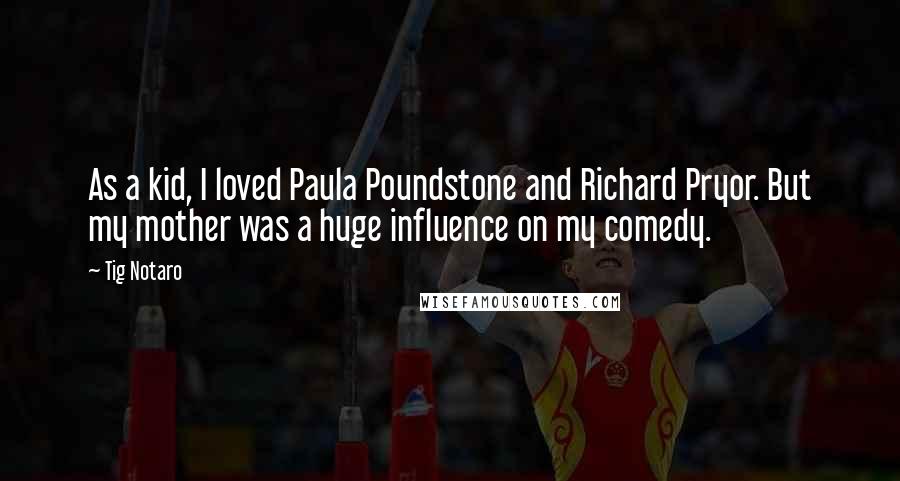 As a kid, I loved Paula Poundstone and Richard Pryor. But my mother was a huge influence on my comedy.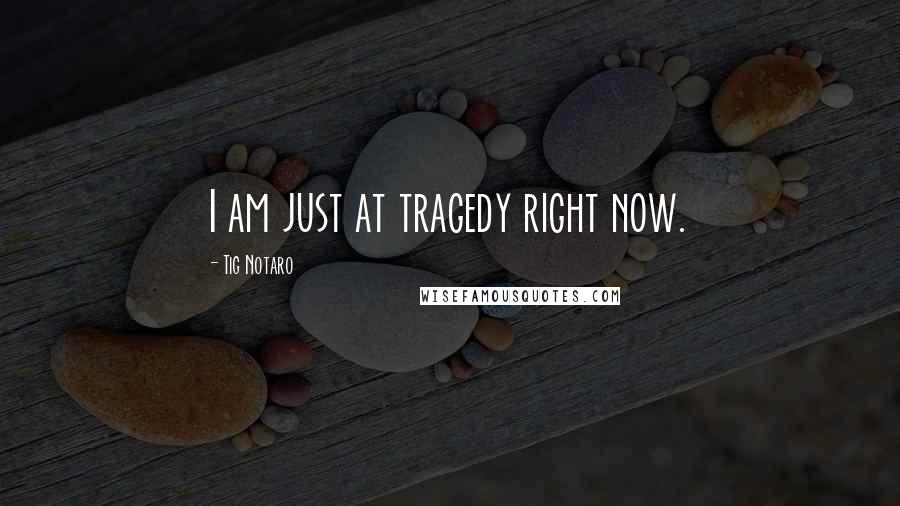 I am just at tragedy right now.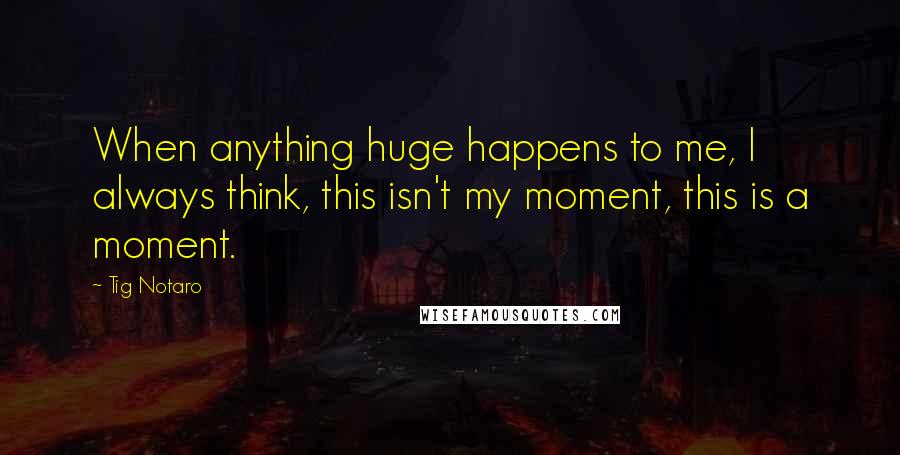 When anything huge happens to me, I always think, this isn't my moment, this is a moment.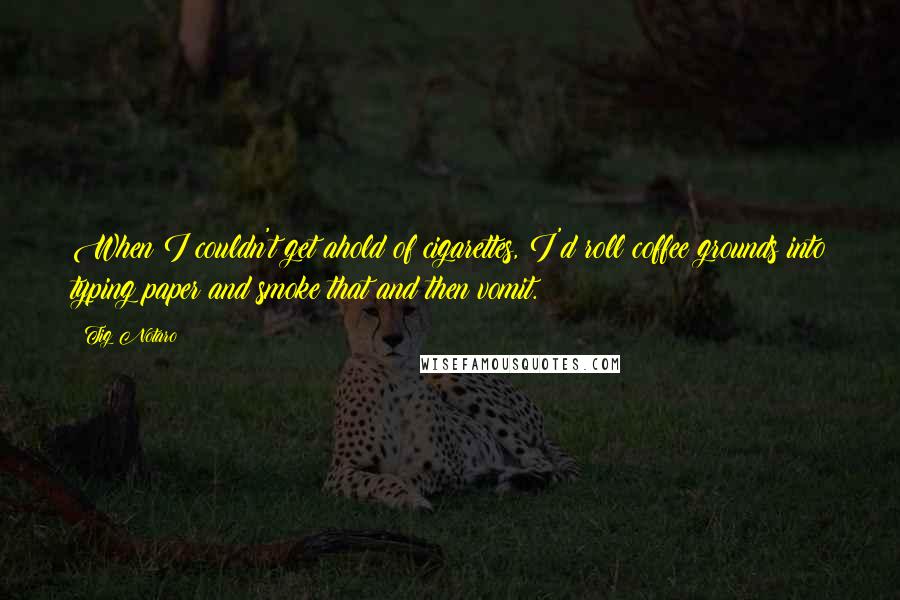 When I couldn't get ahold of cigarettes, I'd roll coffee grounds into typing paper and smoke that and then vomit.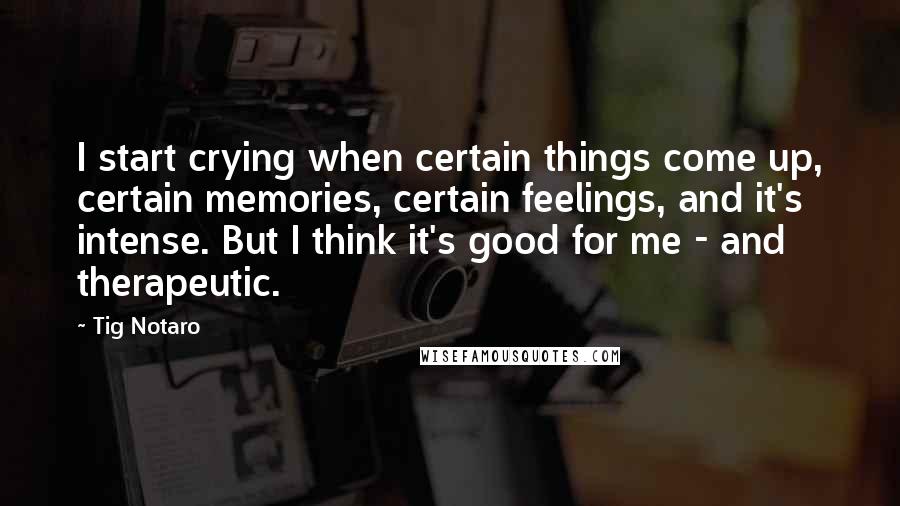 I start crying when certain things come up, certain memories, certain feelings, and it's intense. But I think it's good for me - and therapeutic.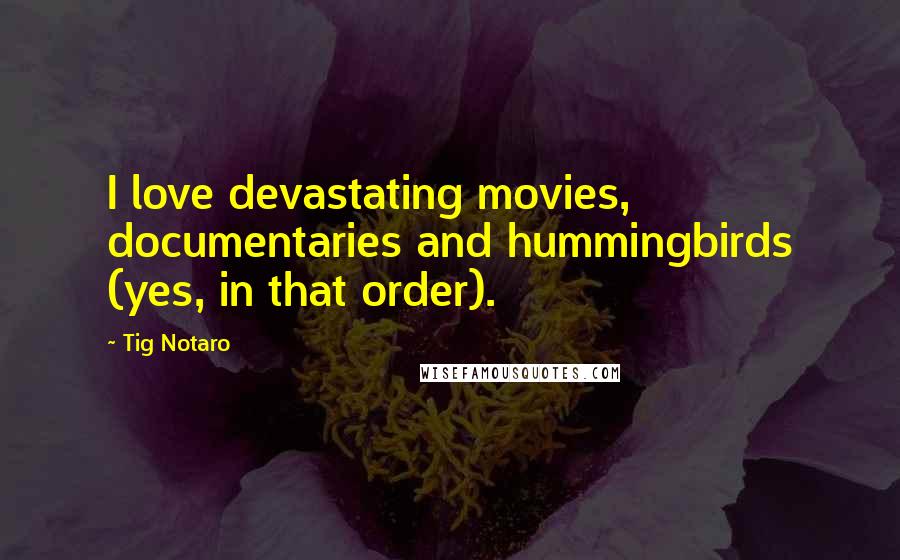 I love devastating movies, documentaries and hummingbirds (yes, in that order).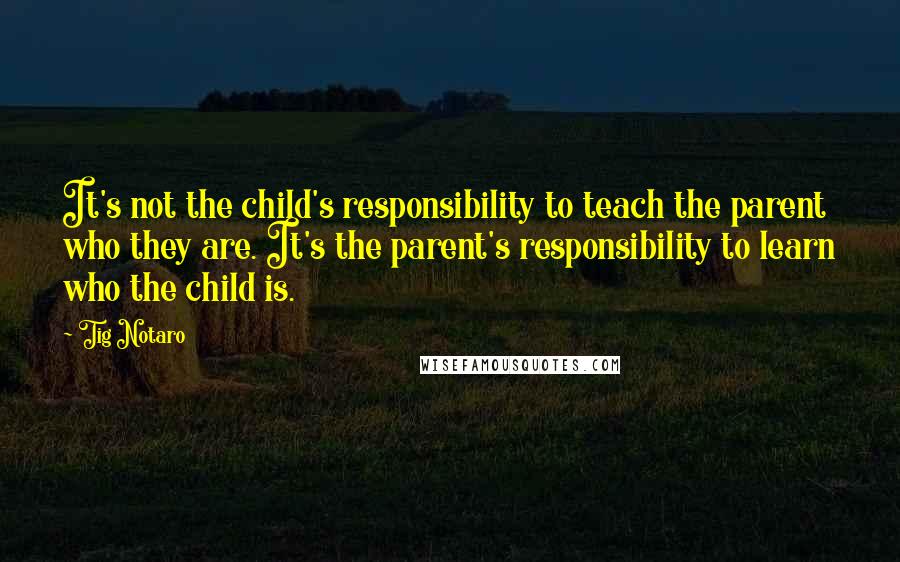 It's not the child's responsibility to teach the parent who they are. It's the parent's responsibility to learn who the child is.