Thomas Lennon Quotes
Top 22 wise famous quotes and sayings by Thomas Lennon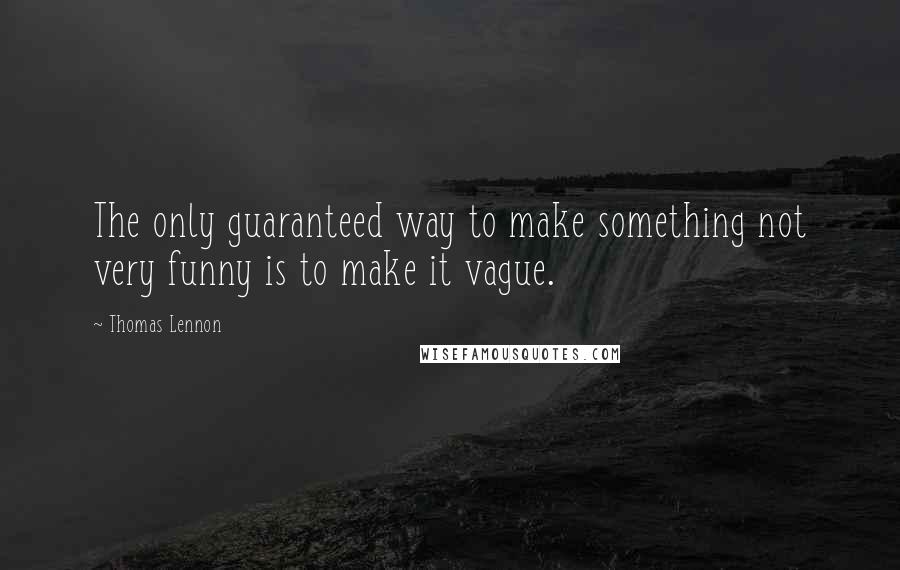 The only guaranteed way to make something not very funny is to make it vague.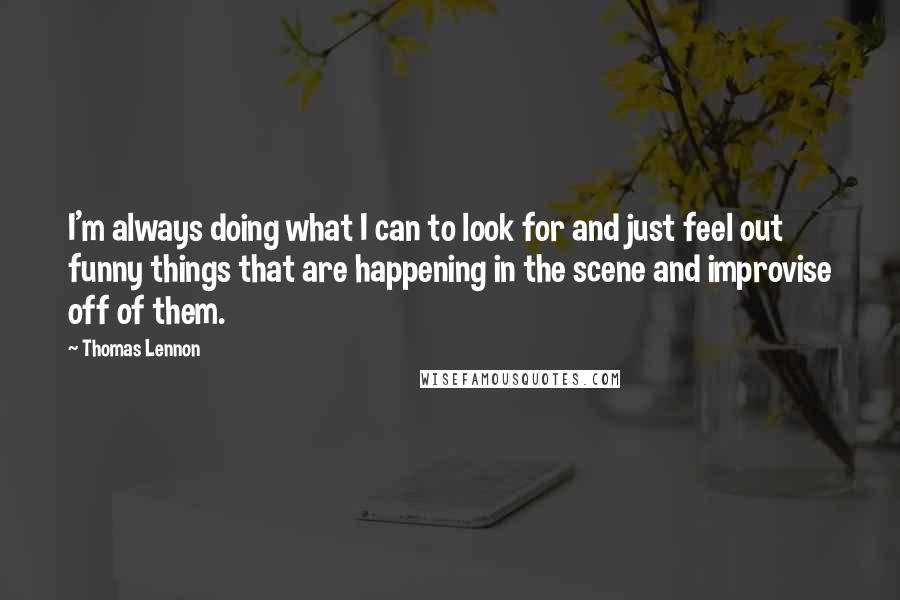 I'm always doing what I can to look for and just feel out funny things that are happening in the scene and improvise off of them.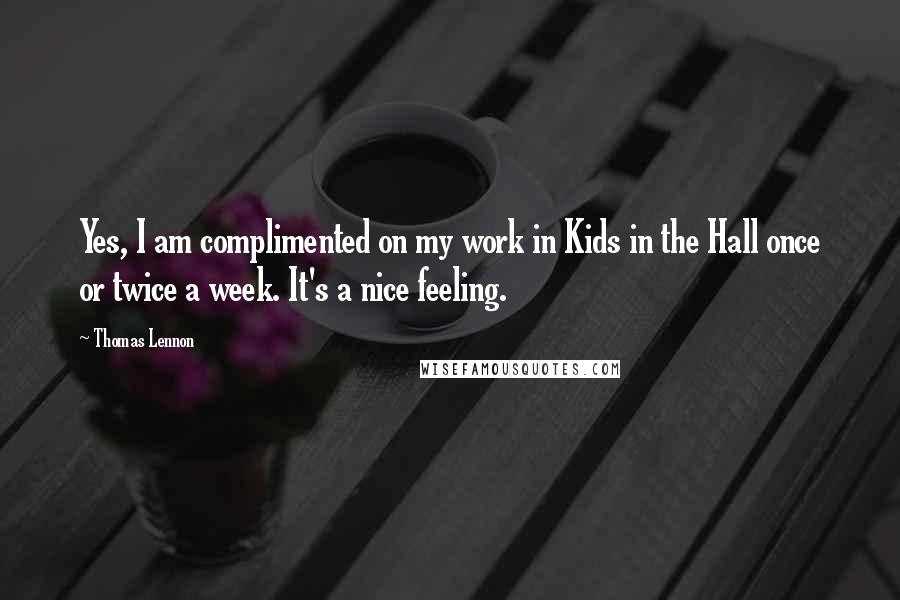 Yes, I am complimented on my work in Kids in the Hall once or twice a week. It's a nice feeling.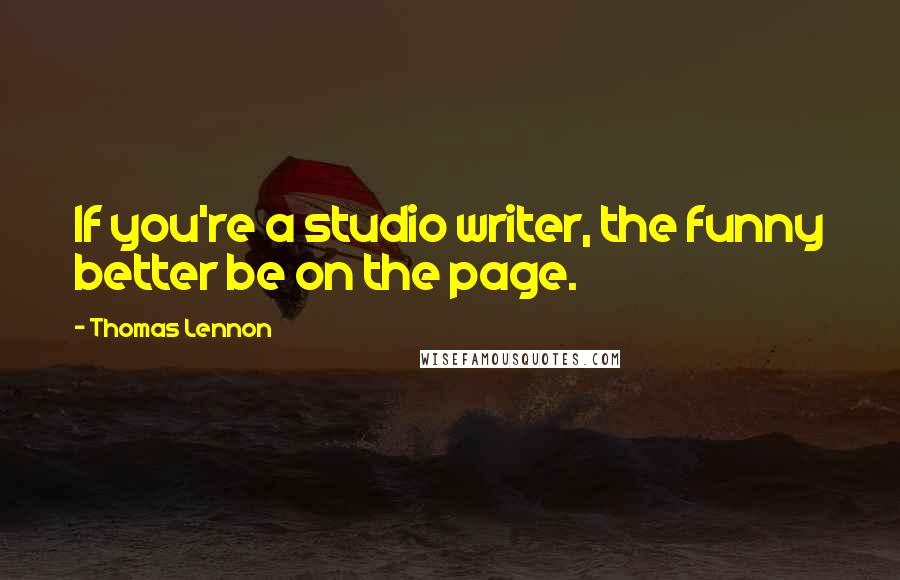 If you're a studio writer, the funny better be on the page.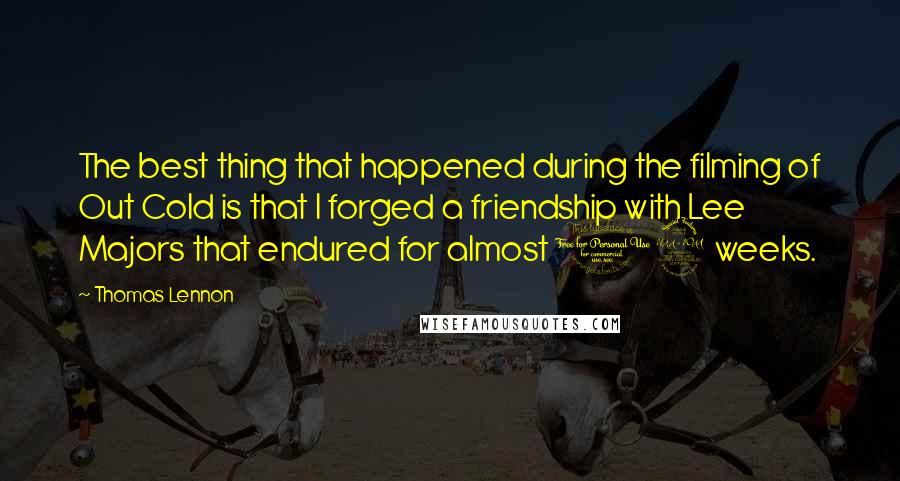 The best thing that happened during the filming of Out Cold is that I forged a friendship with Lee Majors that endured for almost 12 weeks.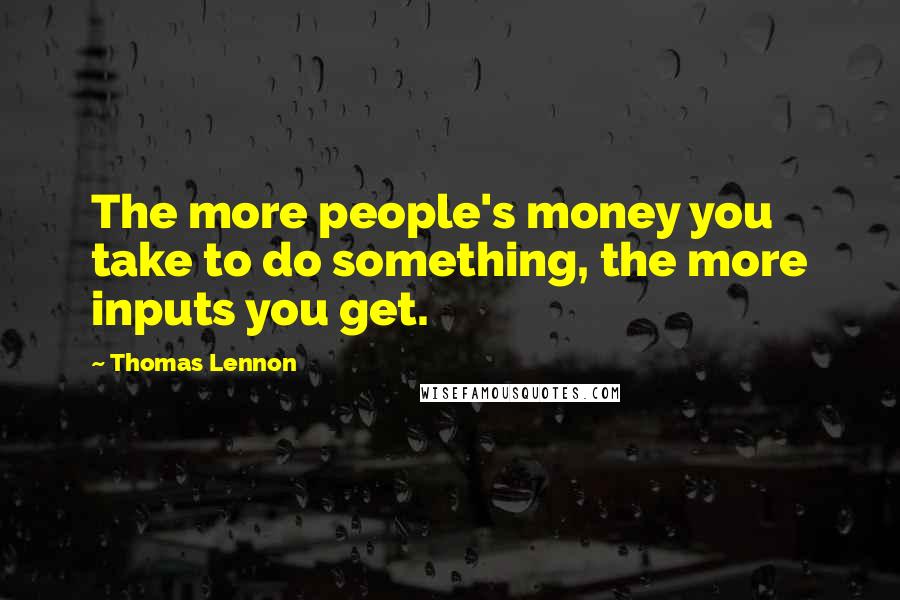 The more people's money you take to do something, the more inputs you get.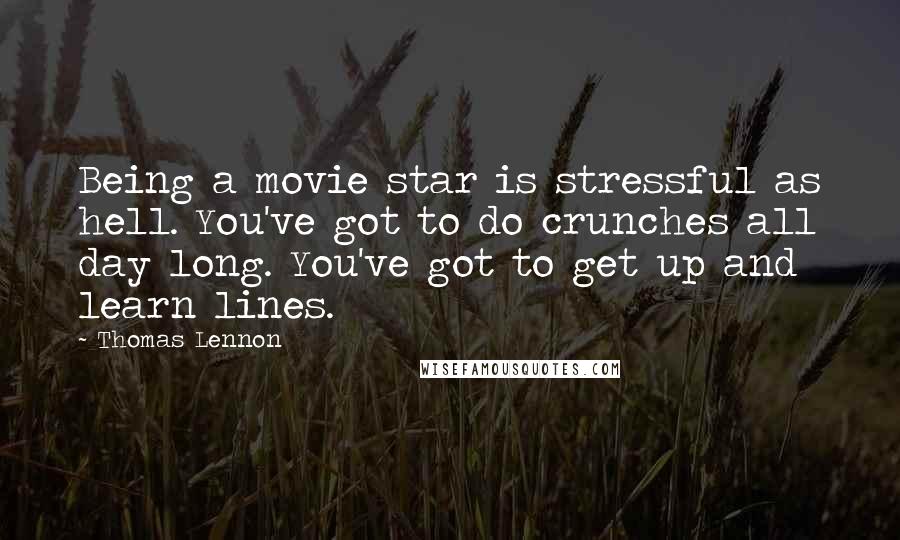 Being a movie star is stressful as hell. You've got to do crunches all day long. You've got to get up and learn lines.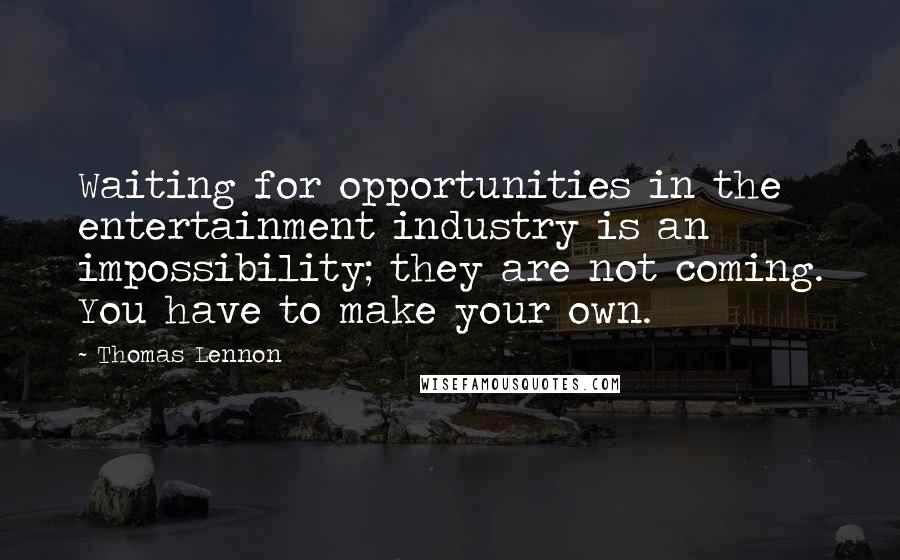 Waiting for opportunities in the entertainment industry is an impossibility; they are not coming. You have to make your own.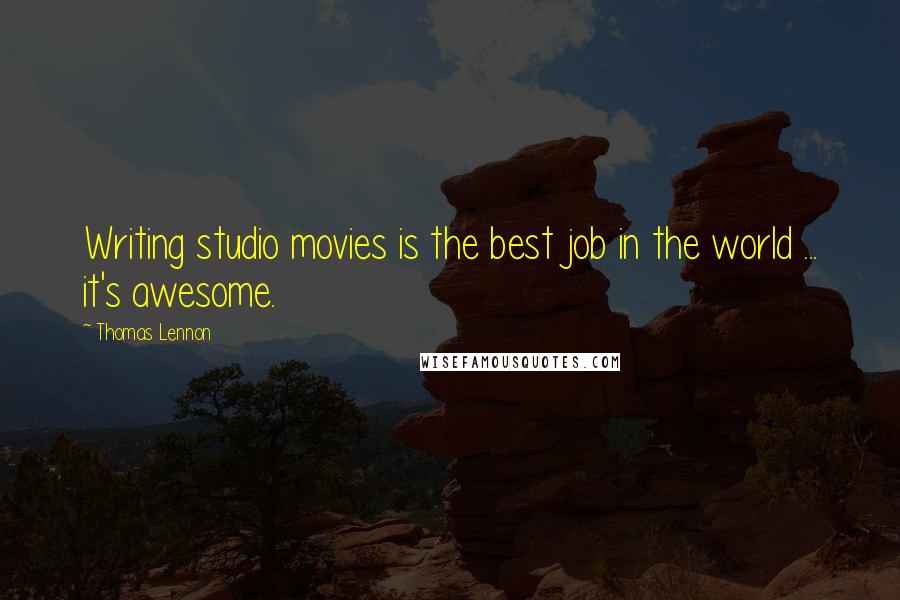 Writing studio movies is the best job in the world ... it's awesome.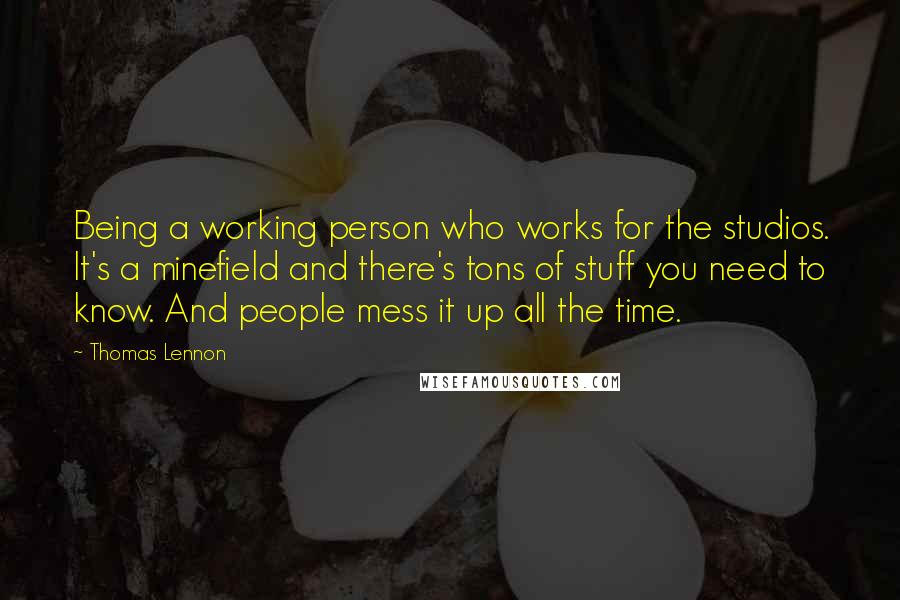 Being a working person who works for the studios. It's a minefield and there's tons of stuff you need to know. And people mess it up all the time.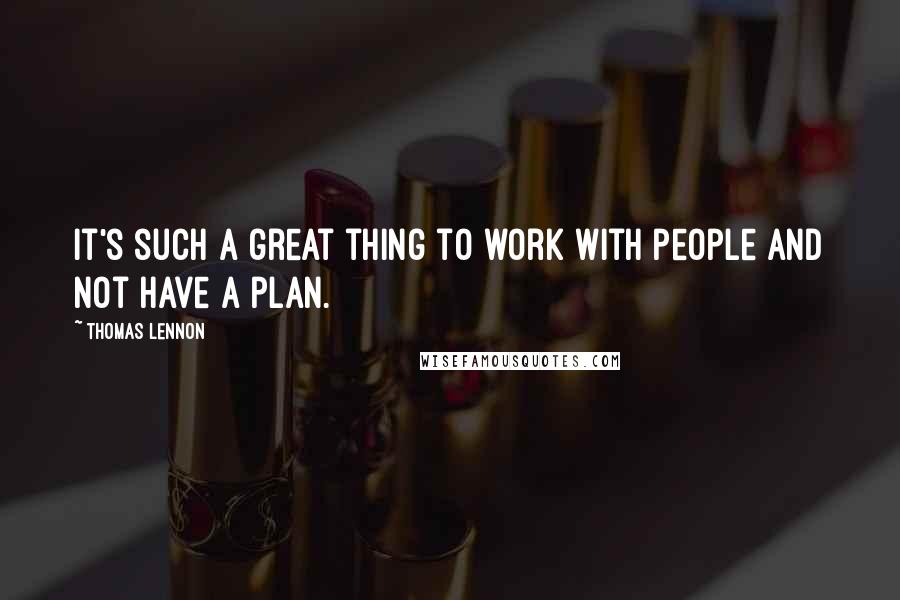 It's such a great thing to work with people and not have a plan.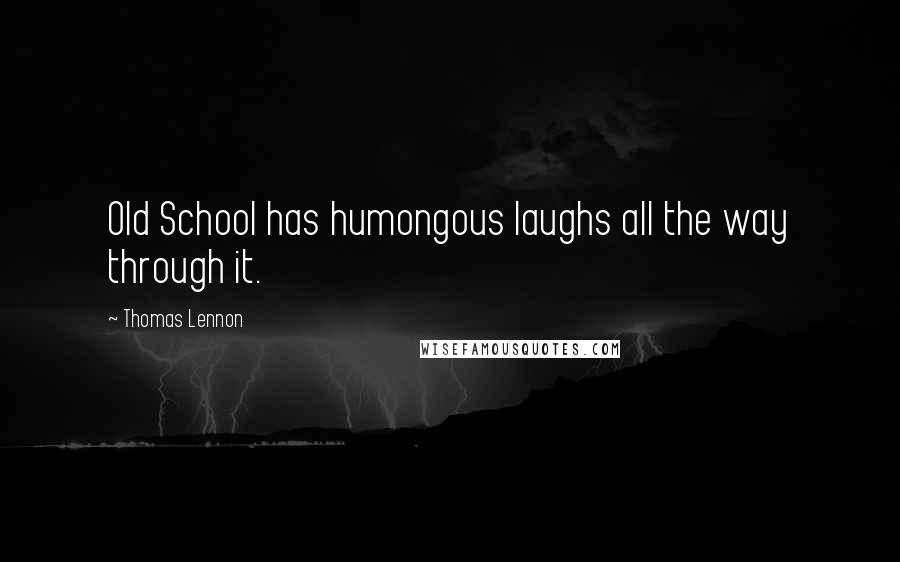 Old School has humongous laughs all the way through it.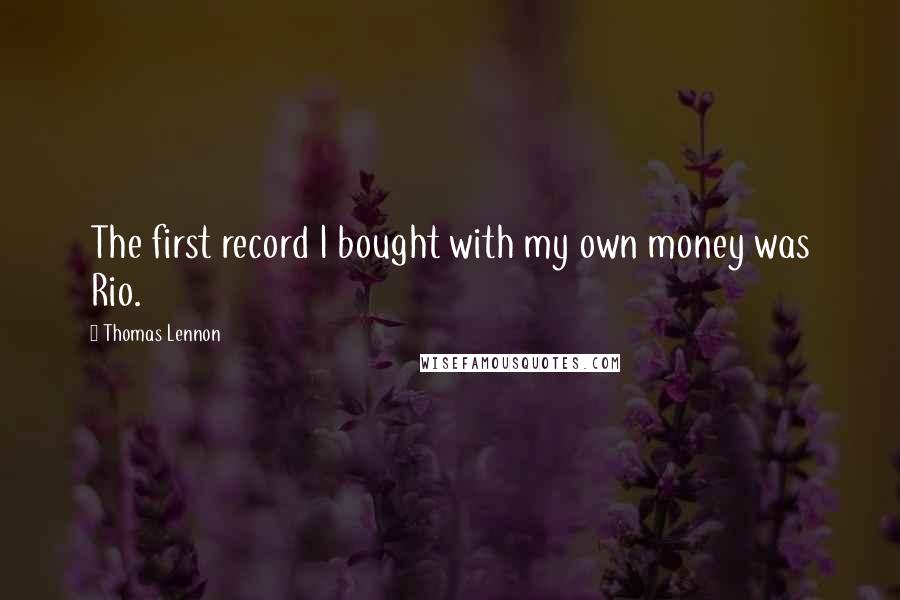 The first record I bought with my own money was Rio.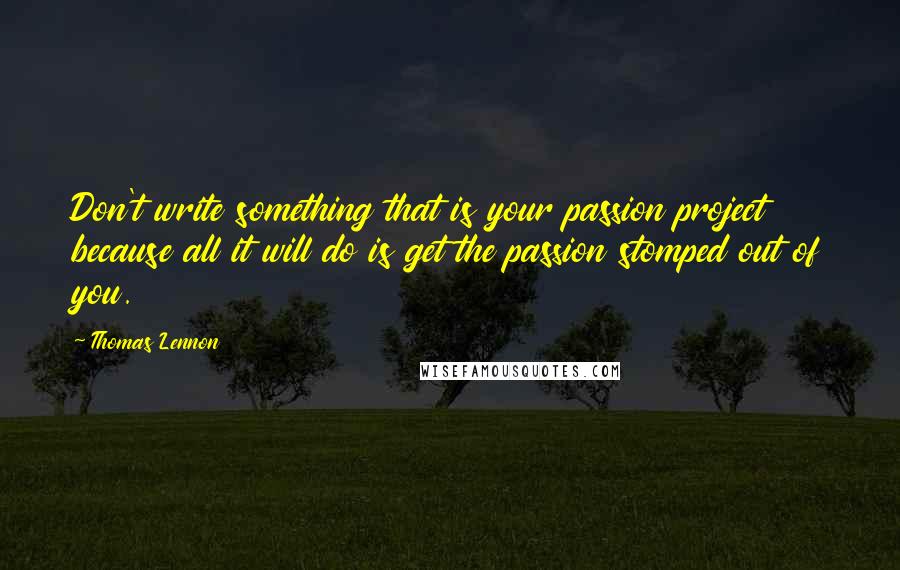 Don't write something that is your passion project because all it will do is get the passion stomped out of you.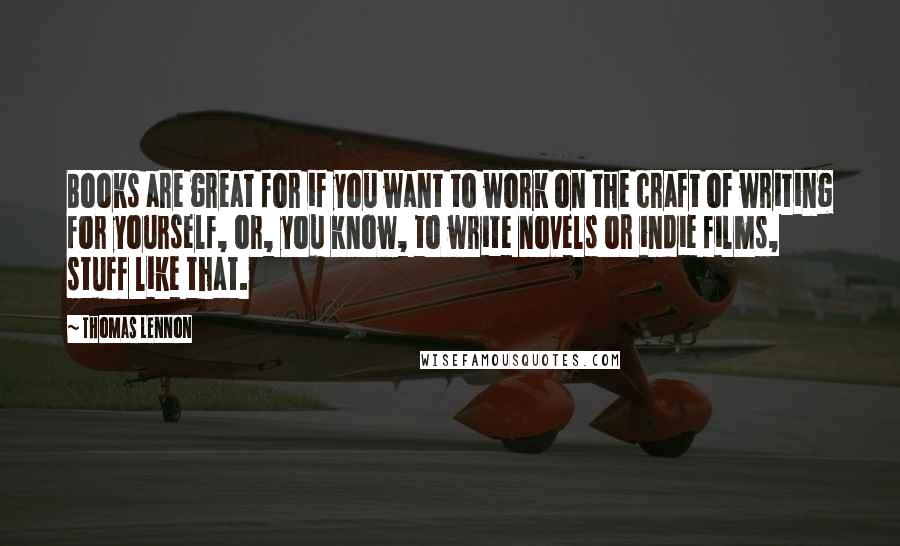 Books are great for if you want to work on the craft of writing for yourself, or, you know, to write novels or indie films, stuff like that.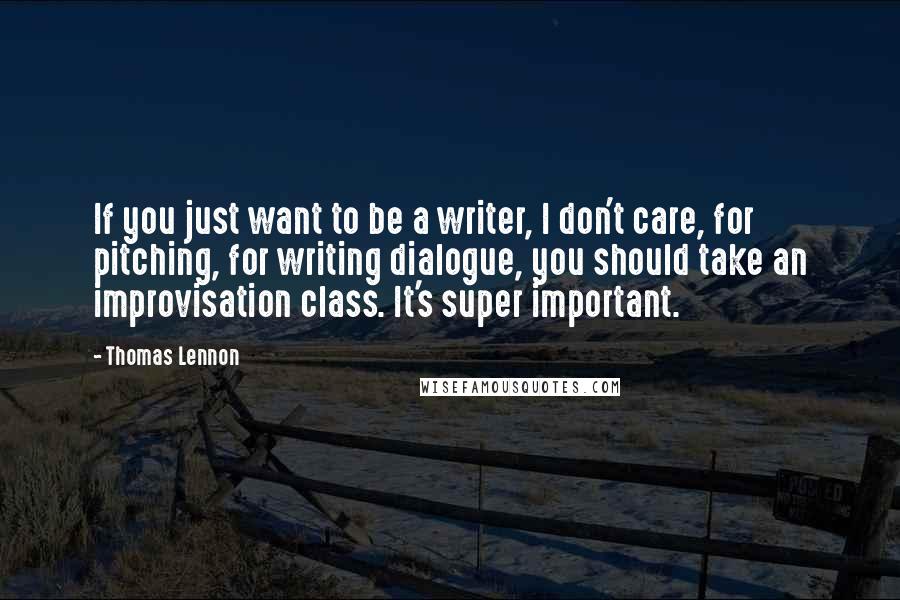 If you just want to be a writer, I don't care, for pitching, for writing dialogue, you should take an improvisation class. It's super important.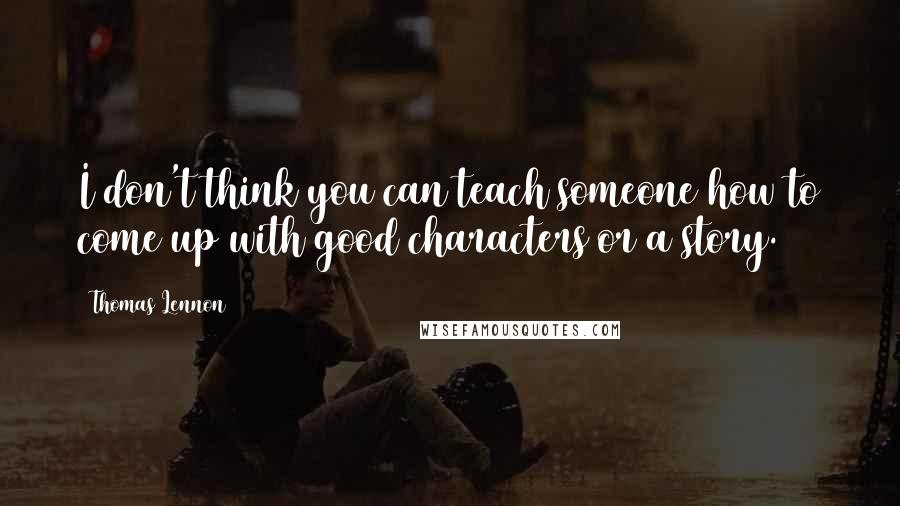 I don't think you can teach someone how to come up with good characters or a story.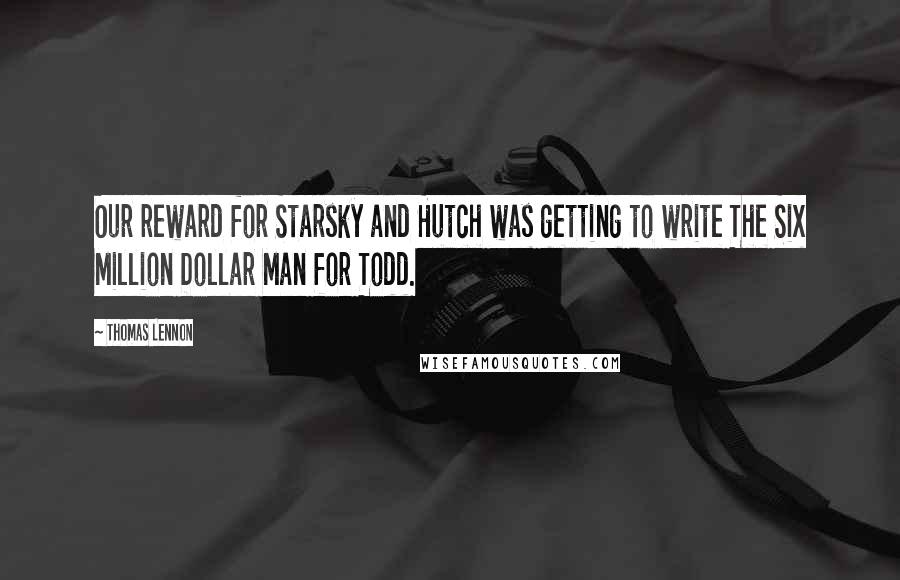 Our reward for Starsky and Hutch was getting to write The Six Million Dollar Man for Todd.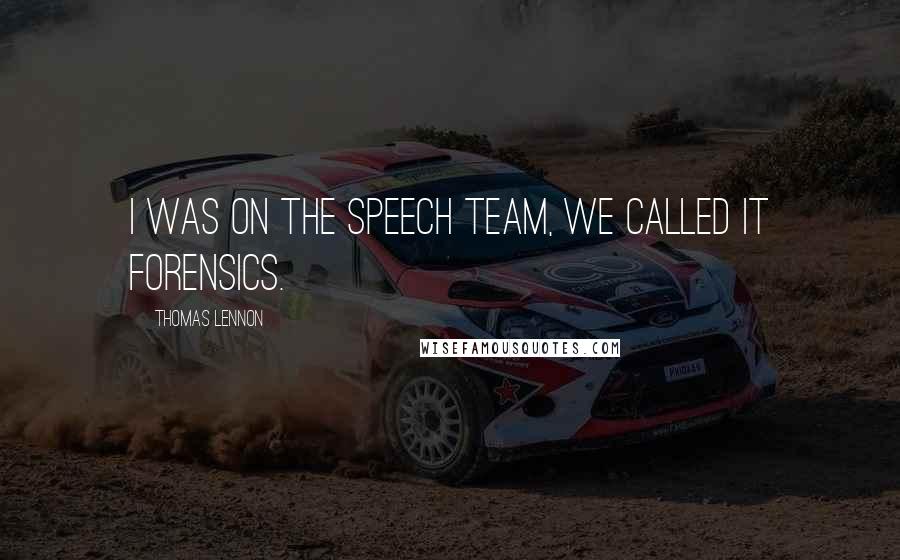 I was on the speech team, we called it forensics.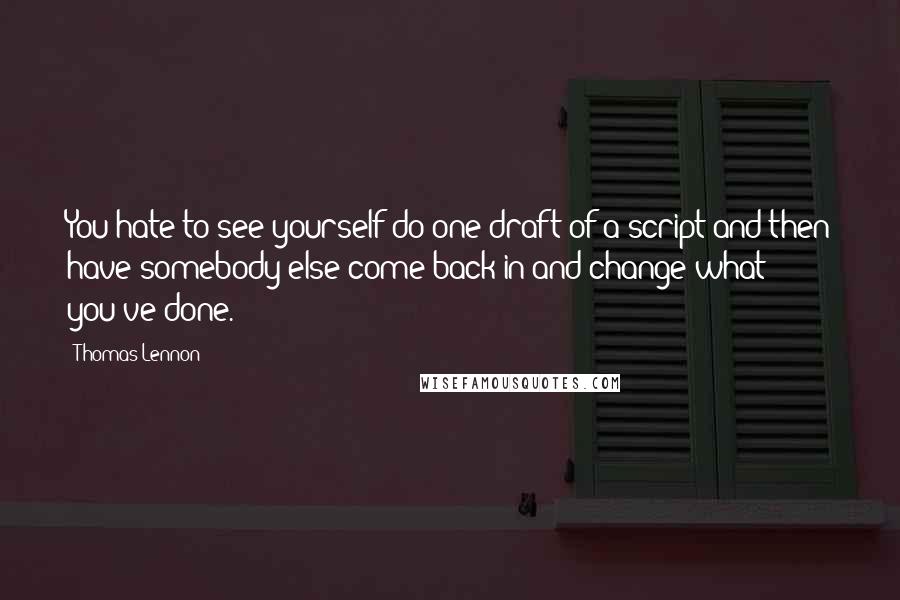 You hate to see yourself do one draft of a script and then have somebody else come back in and change what you've done.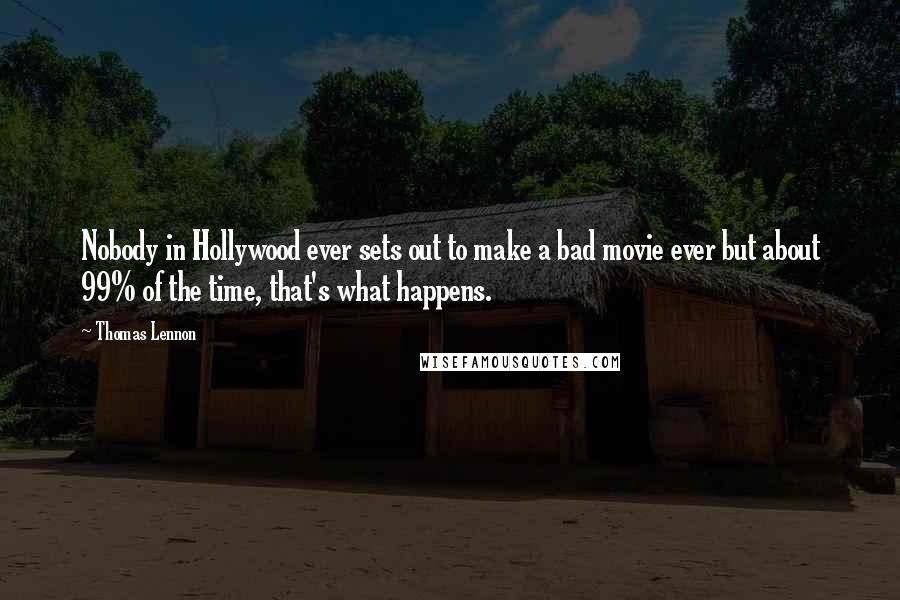 Nobody in Hollywood ever sets out to make a bad movie ever but about 99% of the time, that's what happens.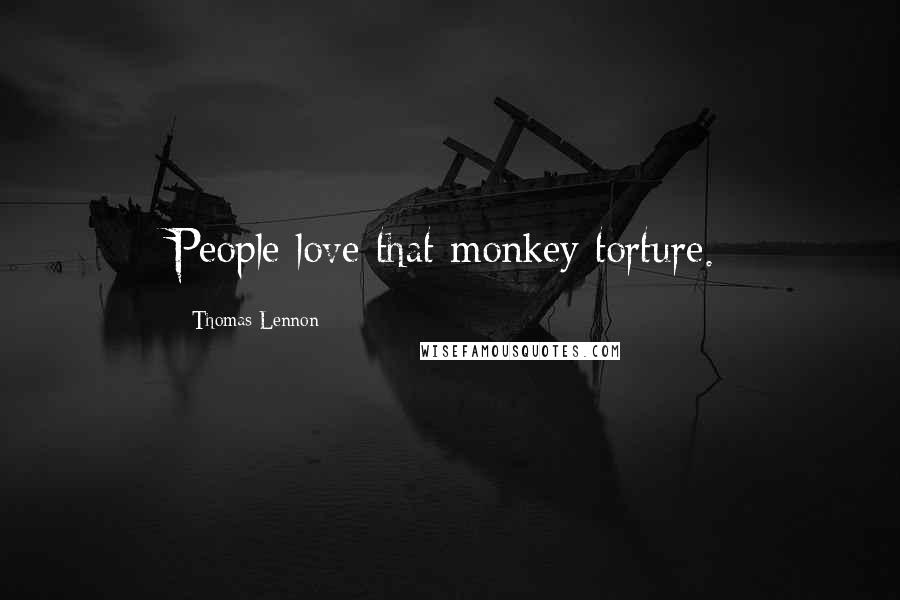 People love that monkey torture.