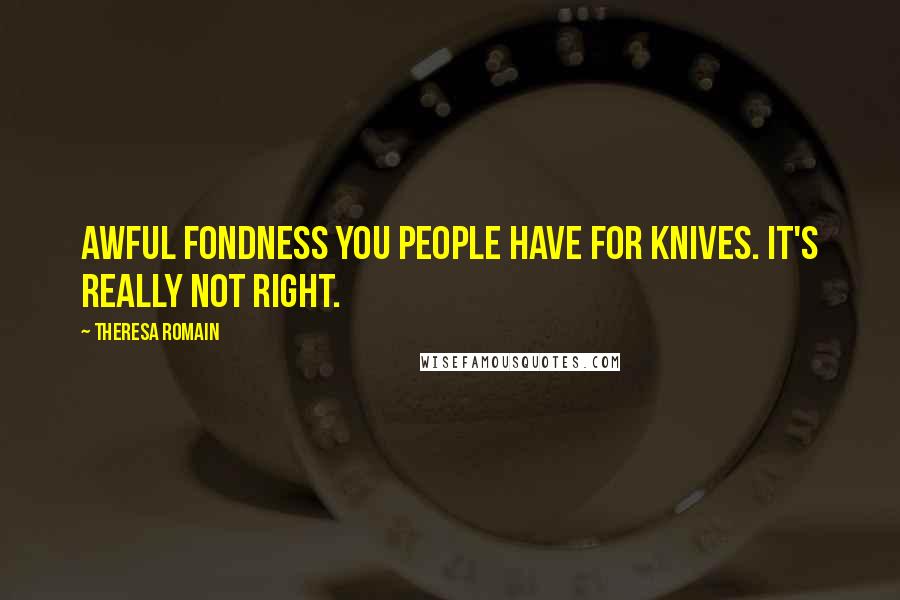 Awful fondness you people have for knives. It's really not right.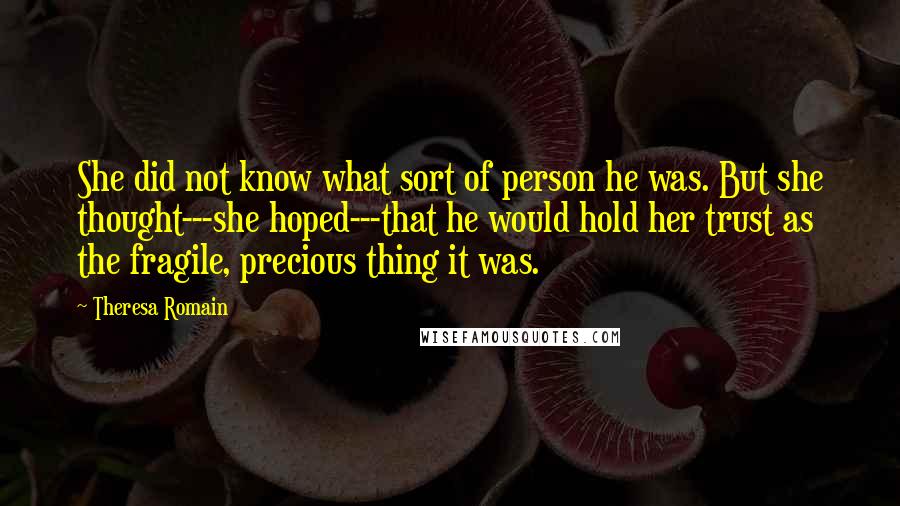 She did not know what sort of person he was. But she thought---she hoped---that he would hold her trust as the fragile, precious thing it was.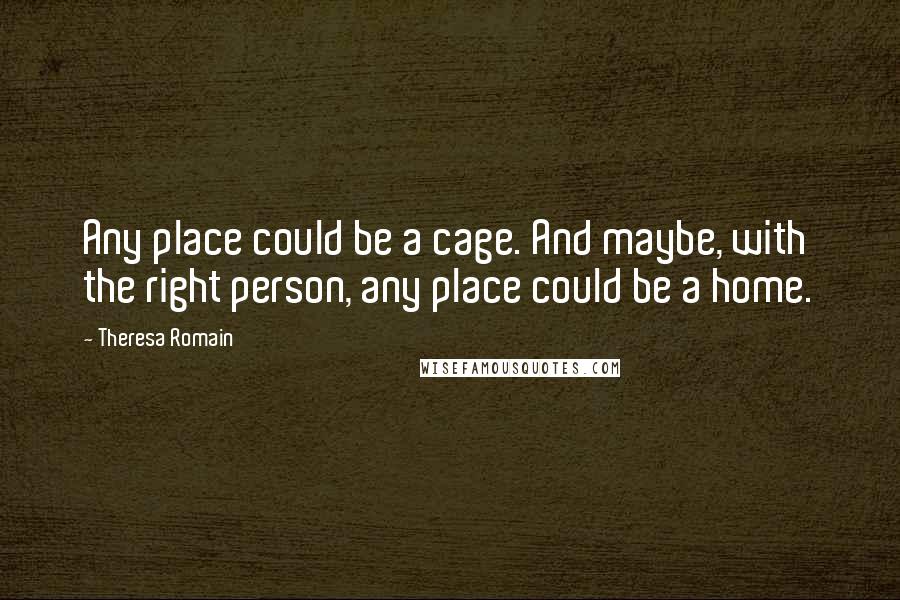 Any place could be a cage. And maybe, with the right person, any place could be a home.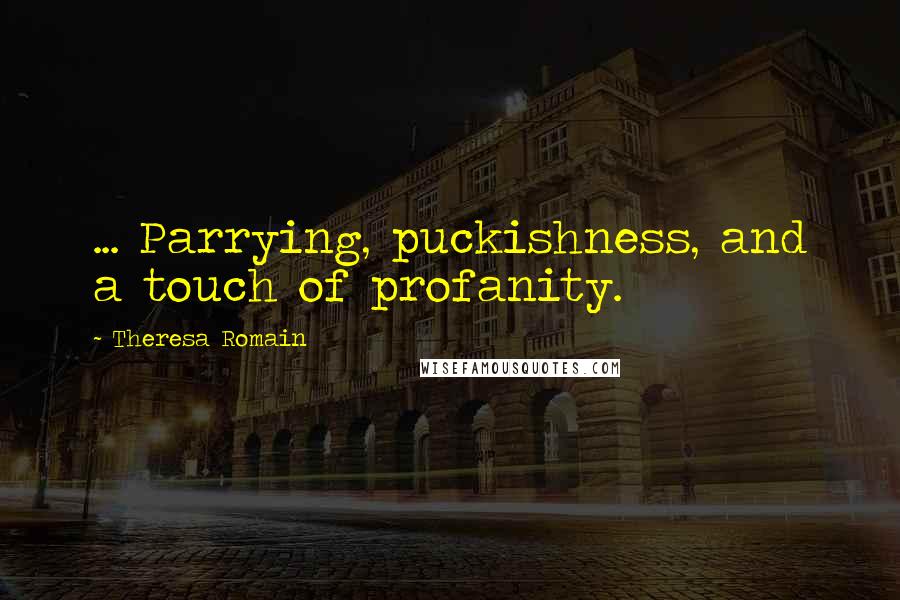 ... Parrying, puckishness, and a touch of profanity.