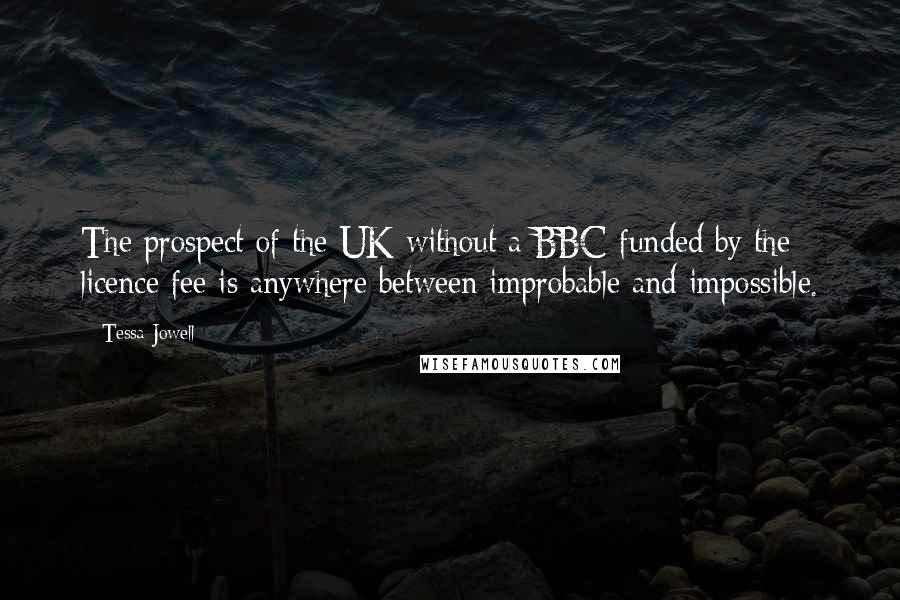 The prospect of the UK without a BBC funded by the licence fee is anywhere between improbable and impossible.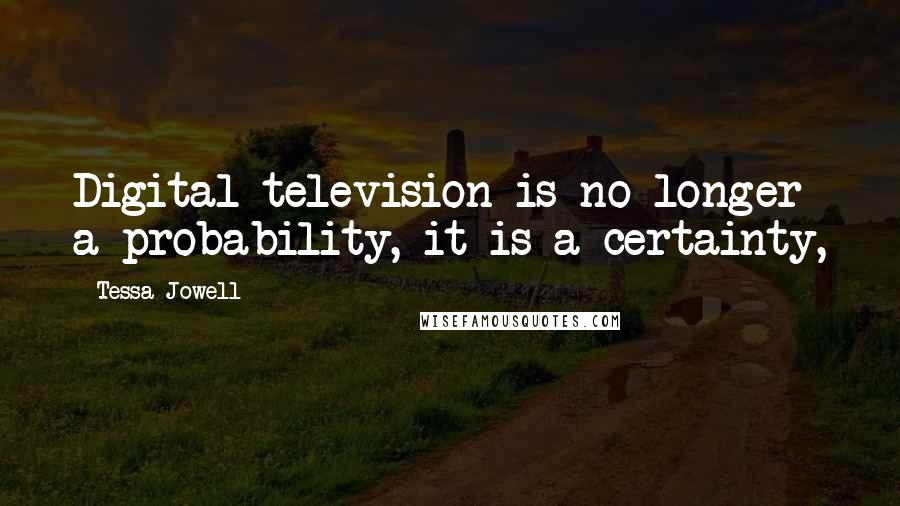 Digital television is no longer a probability, it is a certainty,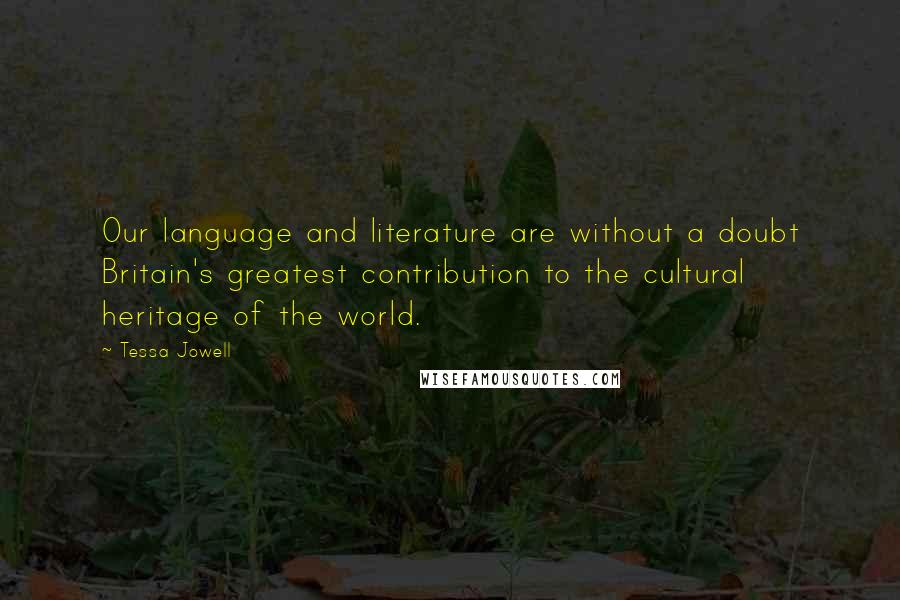 Our language and literature are without a doubt Britain's greatest contribution to the cultural heritage of the world.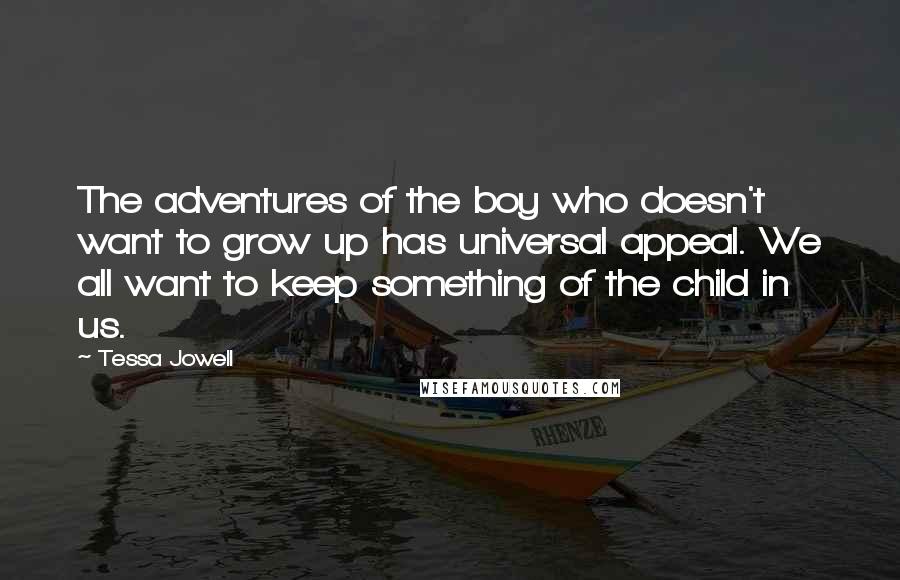 The adventures of the boy who doesn't want to grow up has universal appeal. We all want to keep something of the child in us.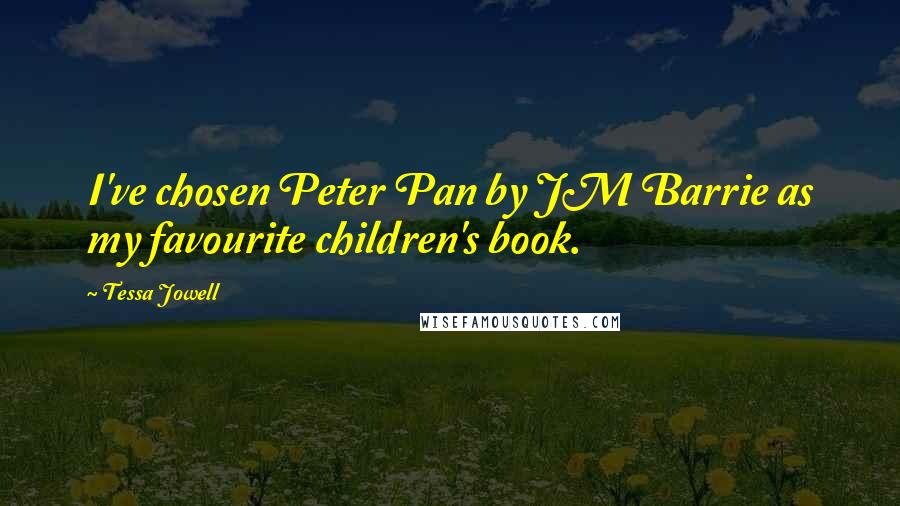 I've chosen Peter Pan by JM Barrie as my favourite children's book.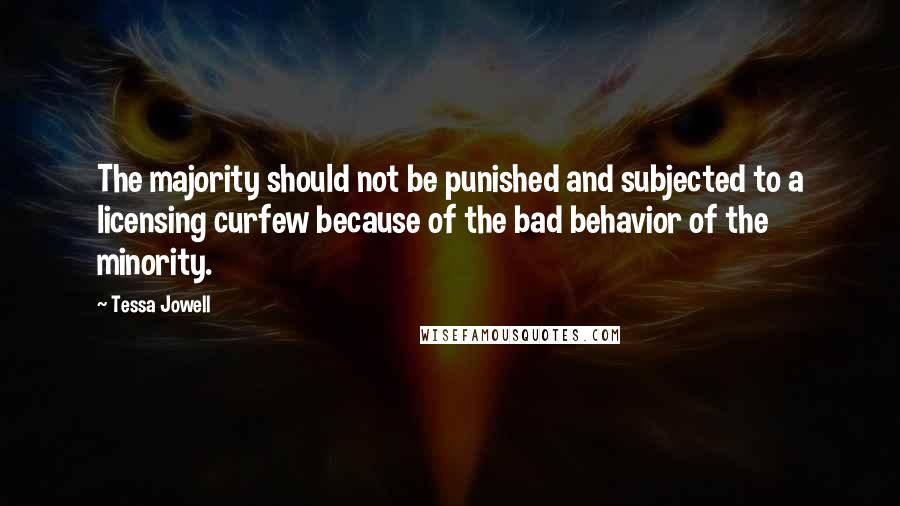 The majority should not be punished and subjected to a licensing curfew because of the bad behavior of the minority.