Tere Michaels Quotes
Top 16 wise famous quotes and sayings by Tere Michaels
Tere Michaels Famous Quotes & Sayings
Discover top inspirational quotes from Tere Michaels on Wise Famous Quotes.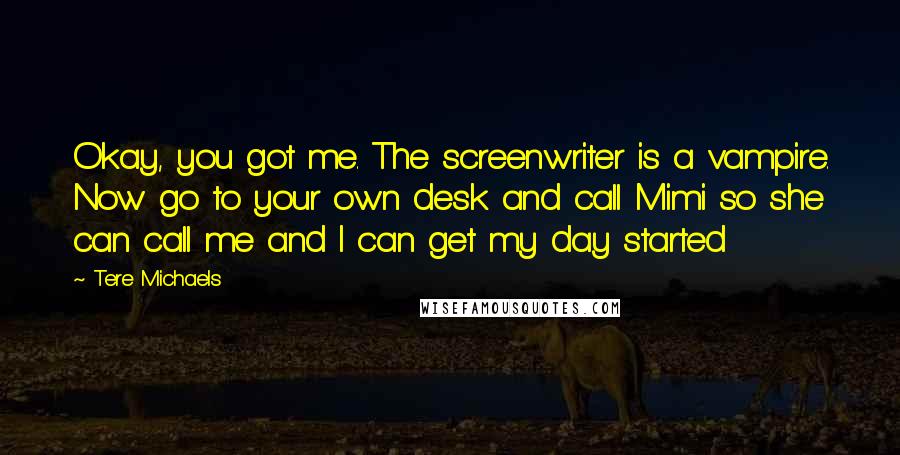 Okay, you got me. The screenwriter is a vampire. Now go to your own desk and call Mimi so she can call me and I can get my day started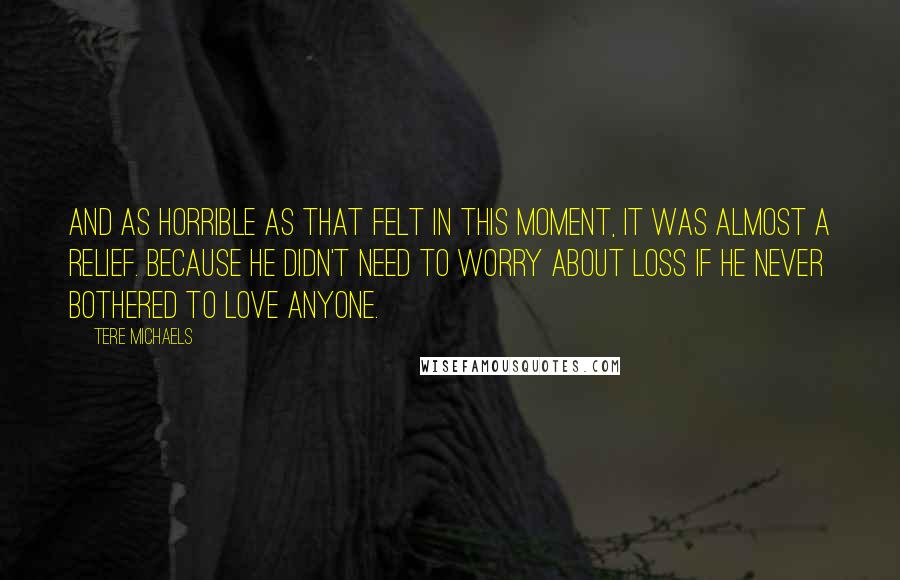 And as horrible as that felt in this moment, it was almost a relief. Because he didn't need to worry about loss if he never bothered to love anyone.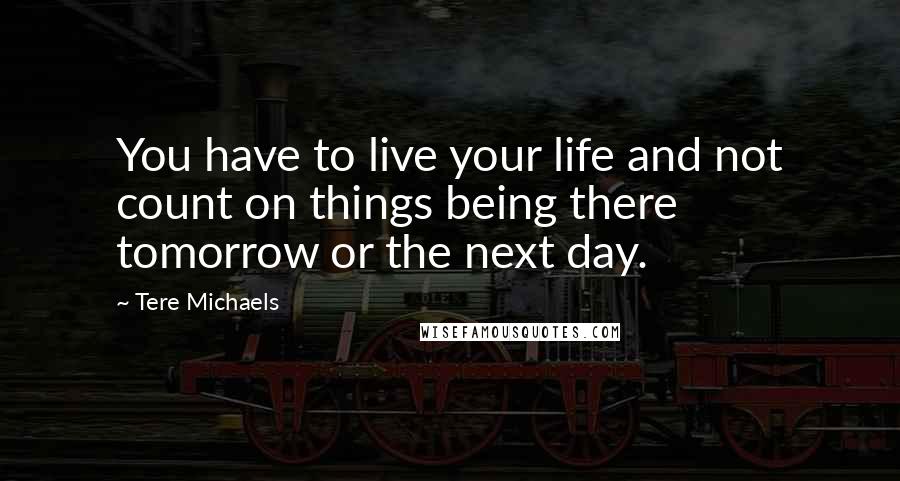 You have to live your life and not count on things being there tomorrow or the next day.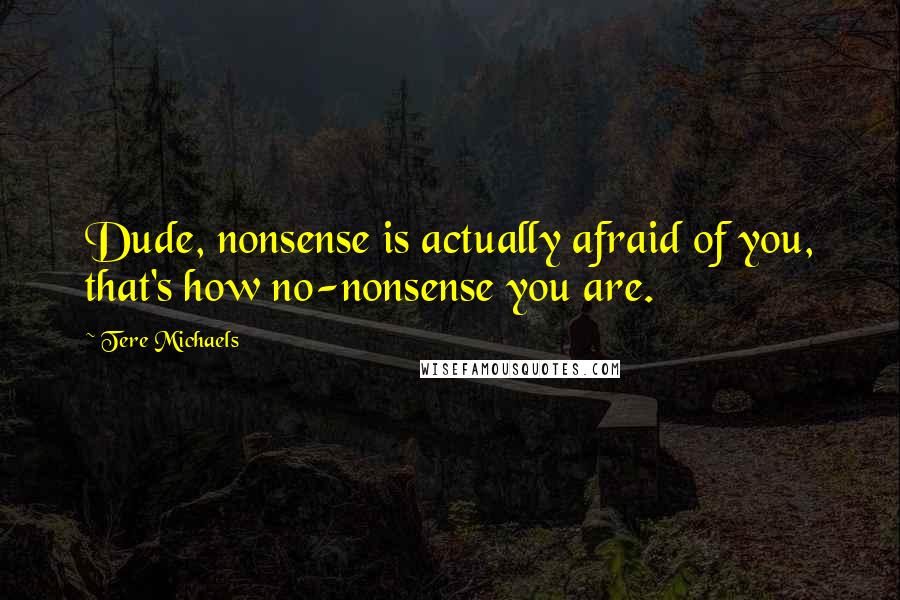 Dude, nonsense is actually afraid of you, that's how no-nonsense you are.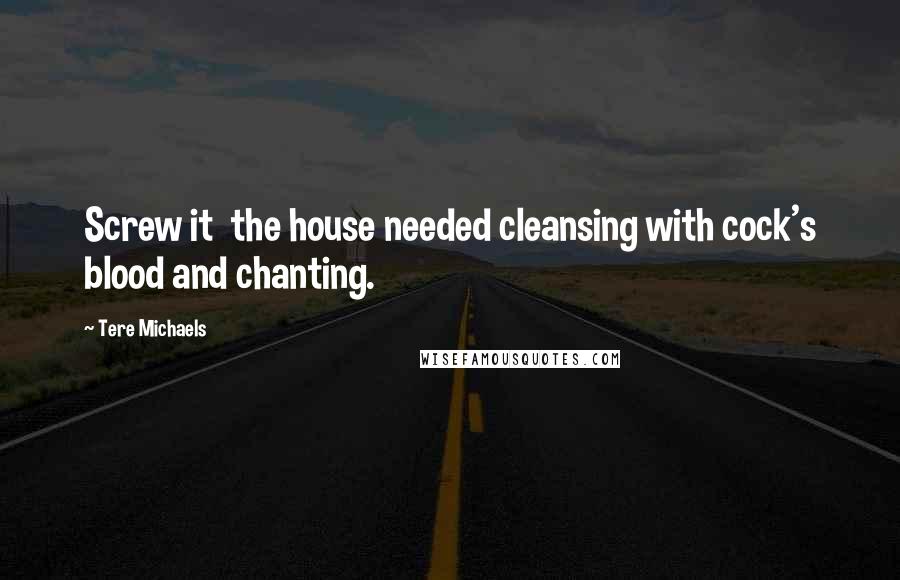 Screw it
the house needed cleansing with cock's blood and chanting.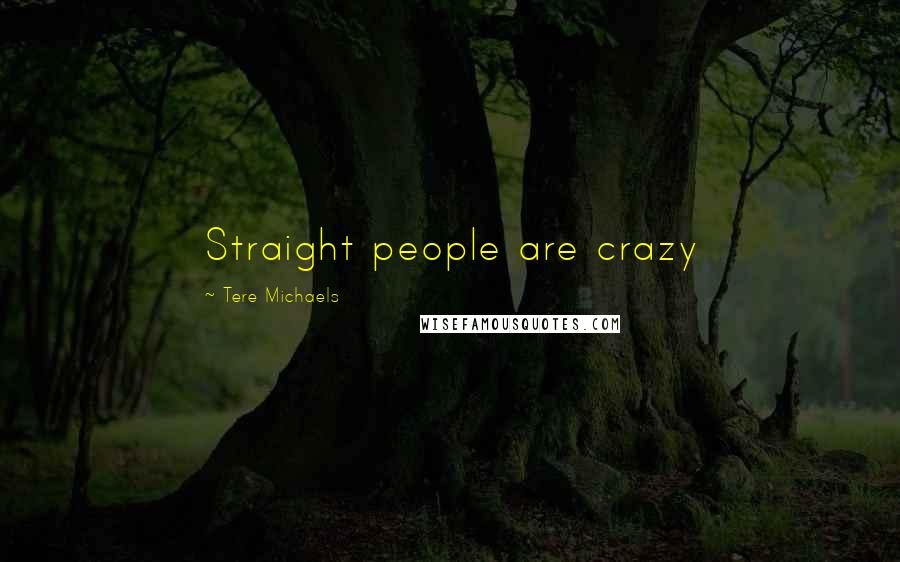 Straight people are crazy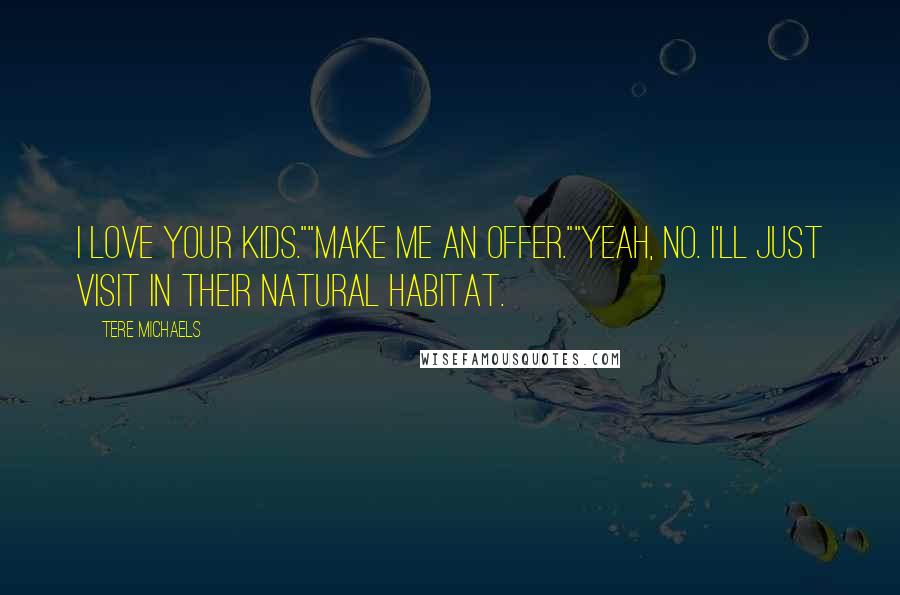 I love your kids."
"Make me an offer."
"Yeah, no. I'll just visit in their natural habitat.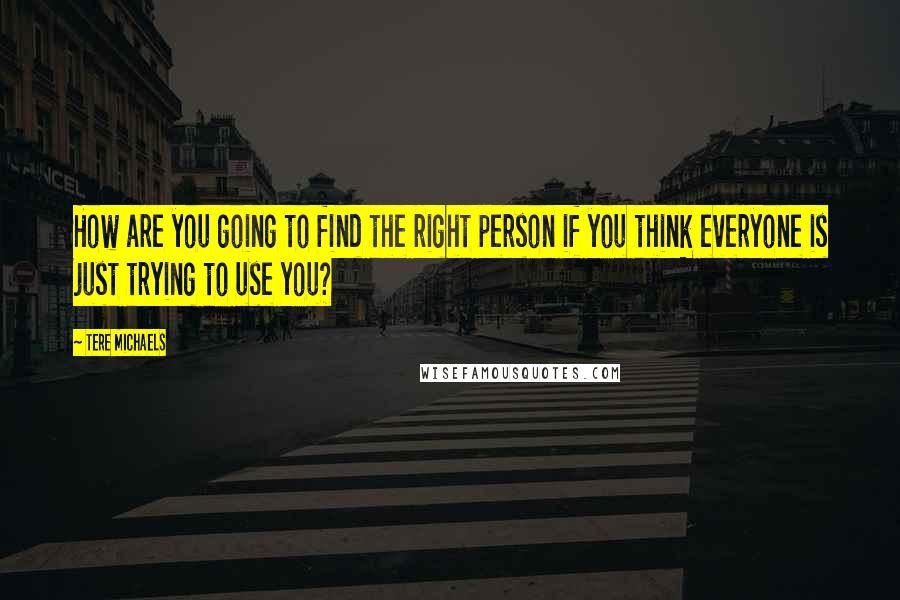 How are you going to find the right person if you think everyone is just trying to use you?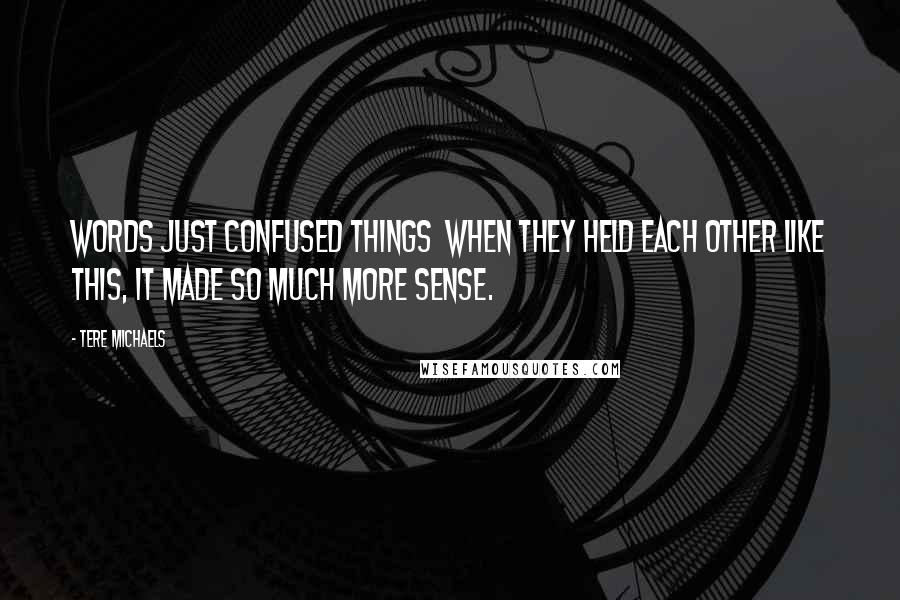 Words just confused things
when they held each other like this, it made so much more sense.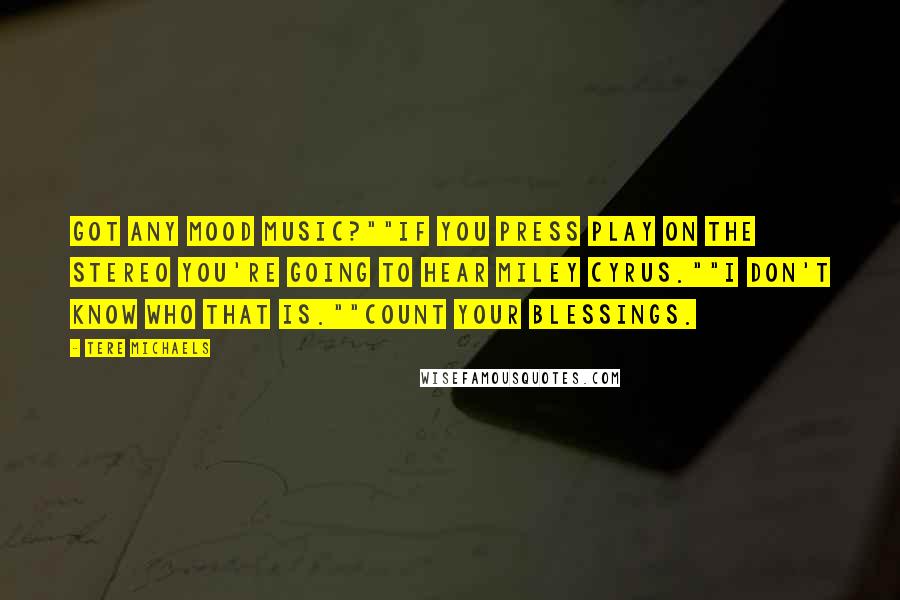 Got any mood music?"
"If you press Play on the stereo you're going to hear Miley Cyrus."
"I don't know who that is."
"Count your blessings.
What? Do I look stupid? A molecule of chicken? Eat some fucking food please. Thank you."
"You curse a lot."
"Fuck you-I hardly curse at all.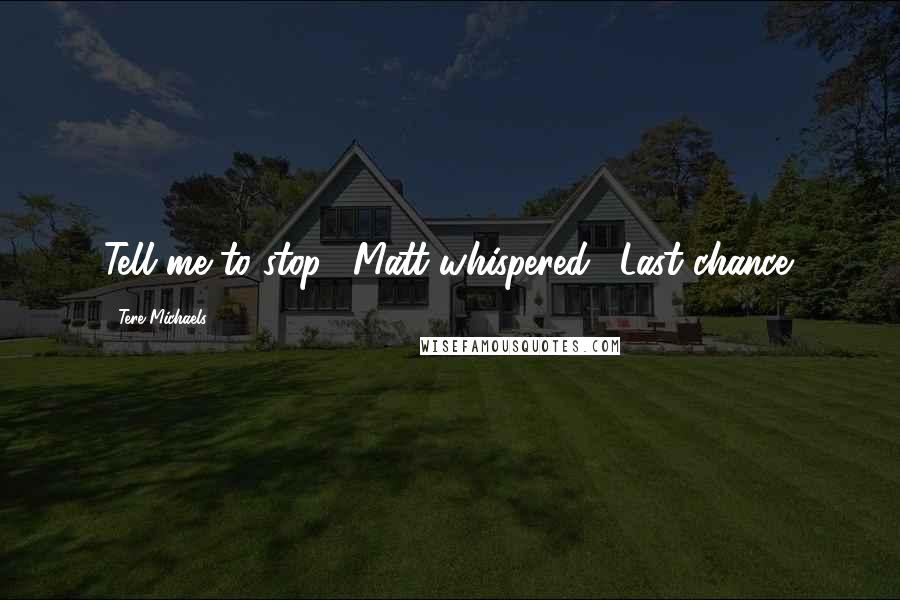 Tell me to stop," Matt whispered. "Last chance.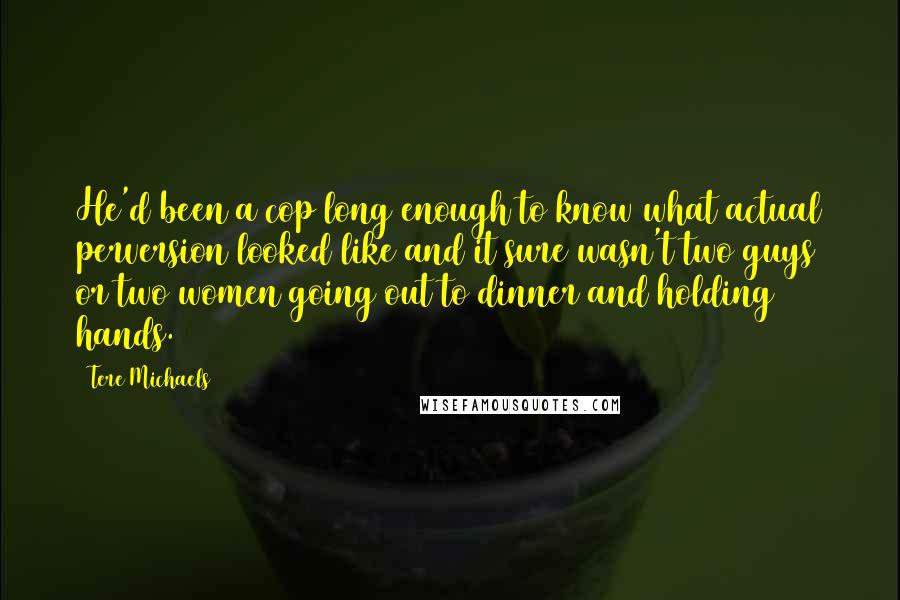 He'd been a cop long enough to know what actual perversion looked like and it sure wasn't two guys or two women going out to dinner and holding hands.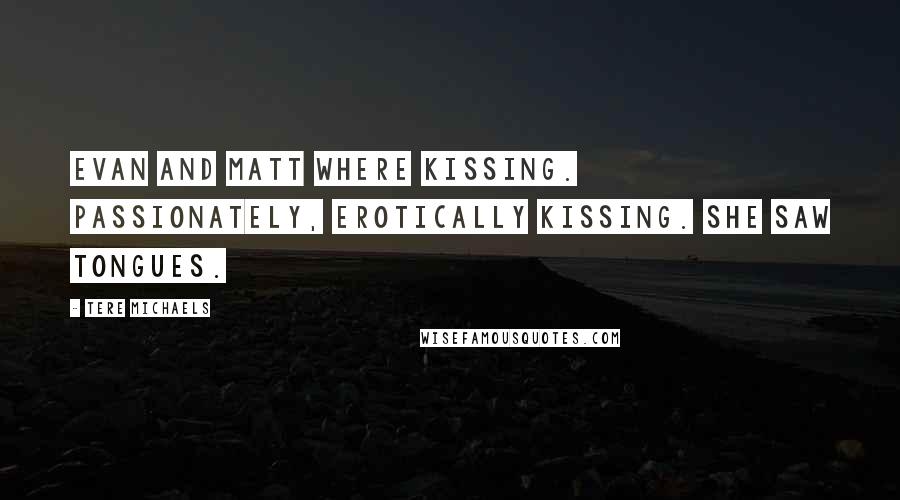 Evan and Matt where kissing. Passionately, erotically kissing. She saw tongues.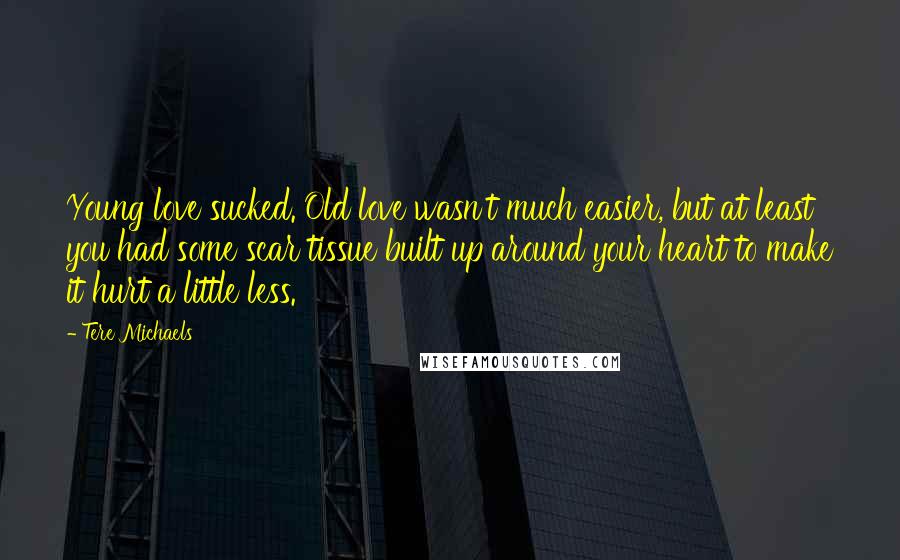 Young love sucked. Old love wasn't much easier, but at least you had some scar tissue built up around your heart to make it hurt a little less.