Taron Egerton Quotes
Top 19 wise famous quotes and sayings by Taron Egerton
Taron Egerton Famous Quotes & Sayings
Discover top inspirational quotes from Taron Egerton on Wise Famous Quotes.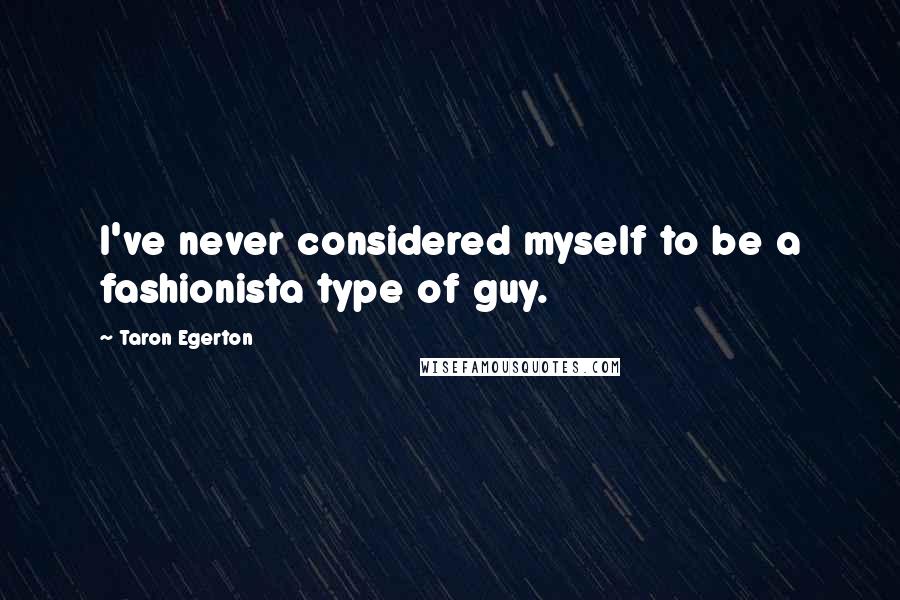 I've never considered myself to be a fashionista type of guy.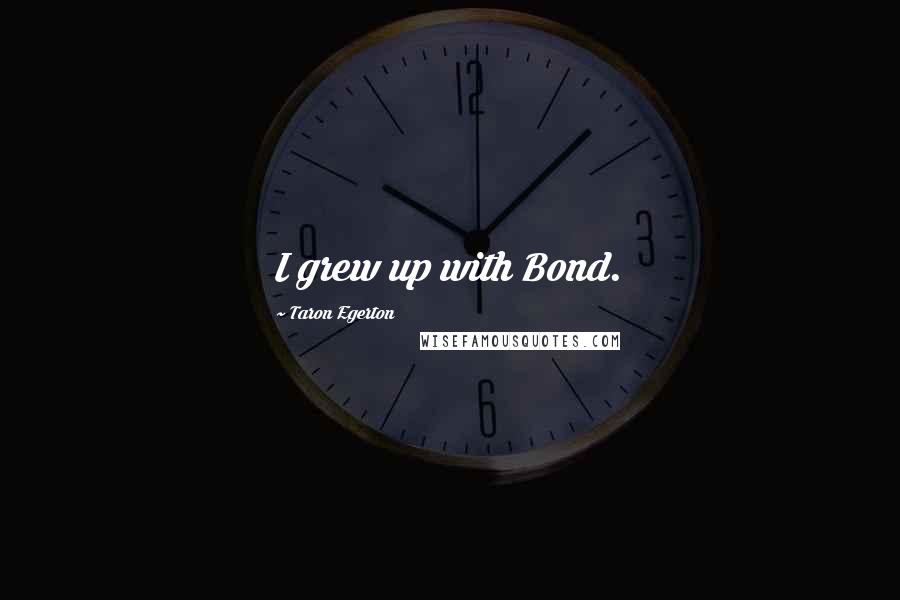 I grew up with Bond.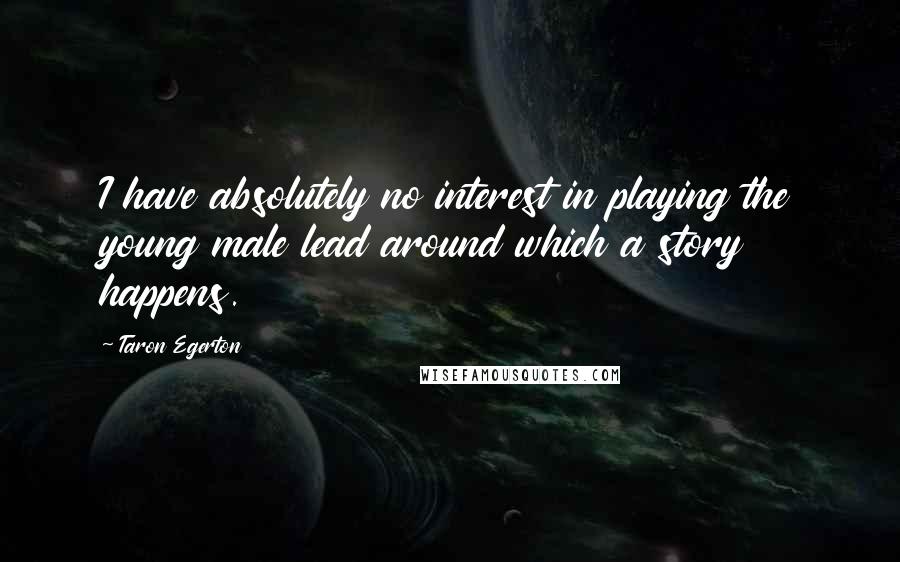 I have absolutely no interest in playing the young male lead around which a story happens.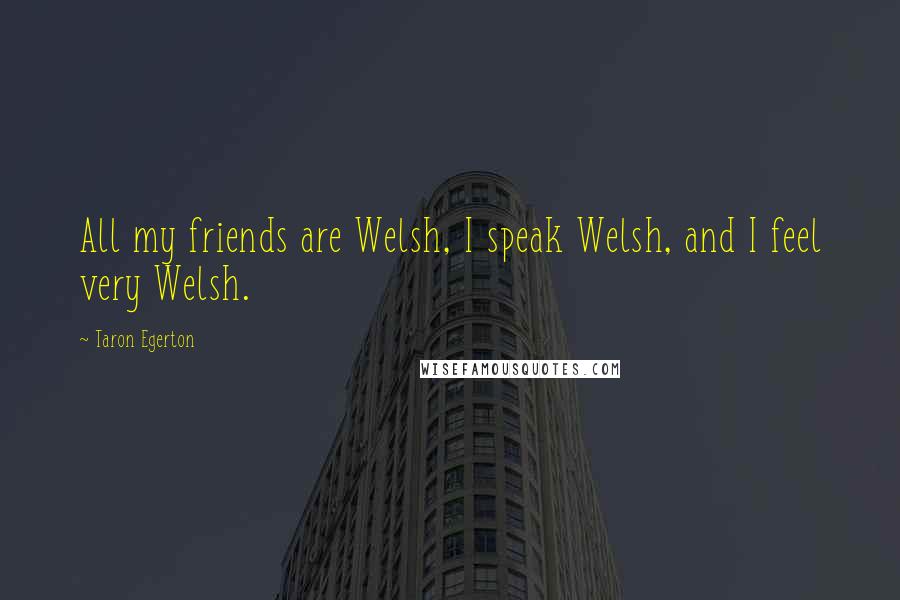 All my friends are Welsh, I speak Welsh, and I feel very Welsh.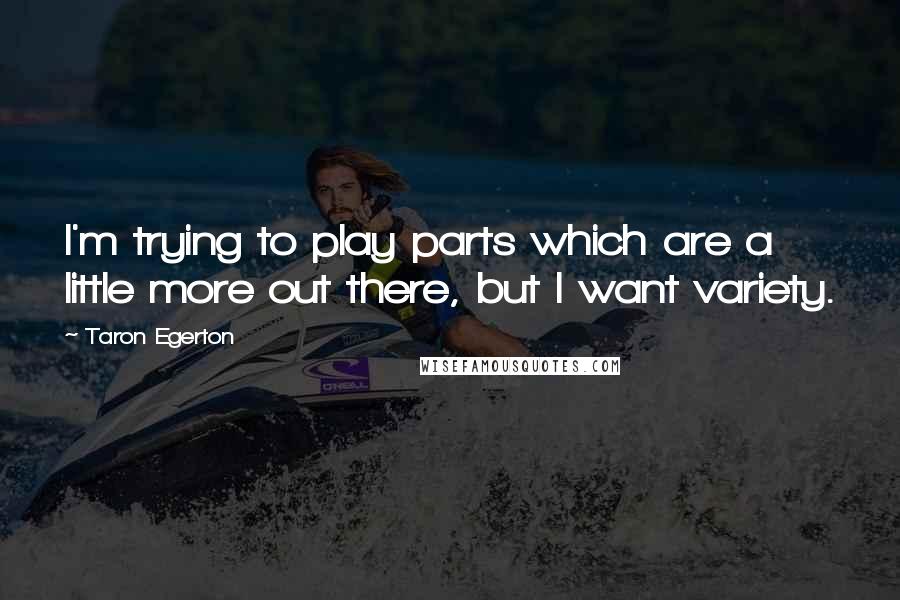 I'm trying to play parts which are a little more out there, but I want variety.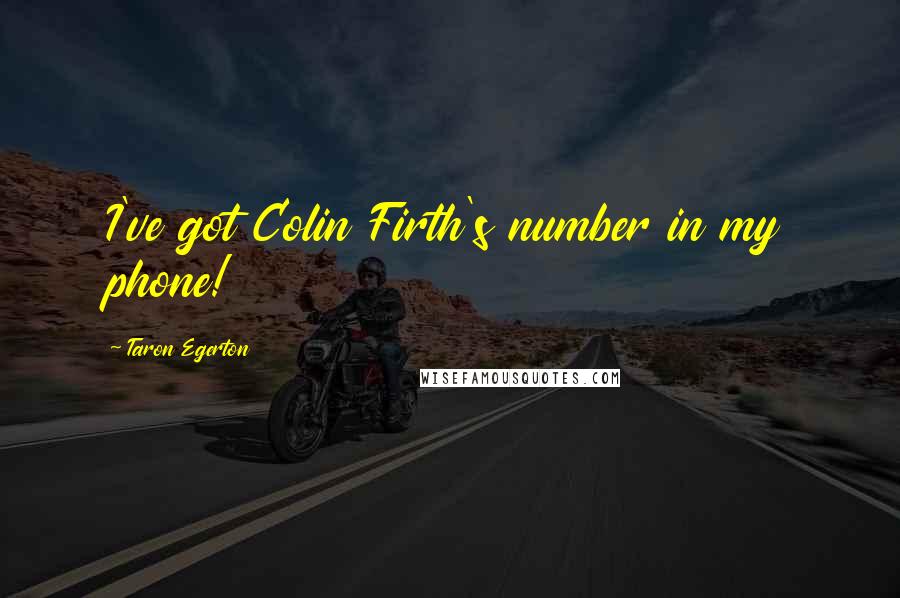 I've got Colin Firth's number in my phone!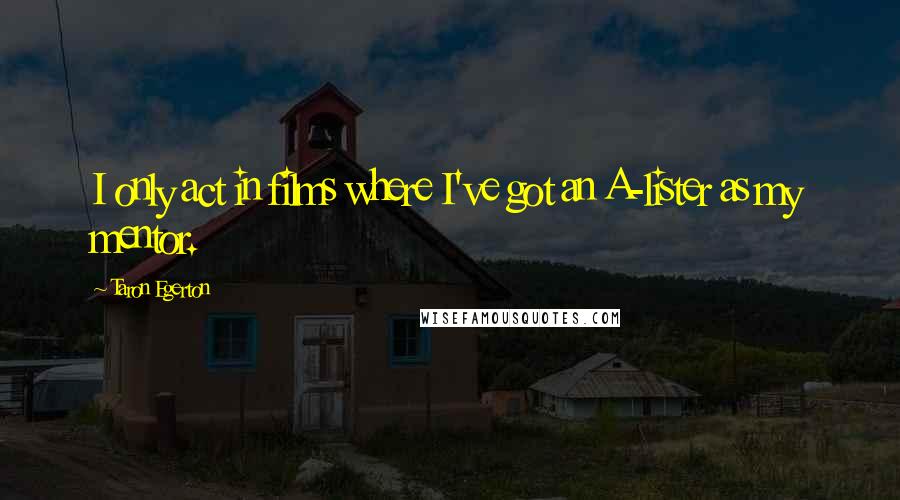 I only act in films where I've got an A-lister as my mentor.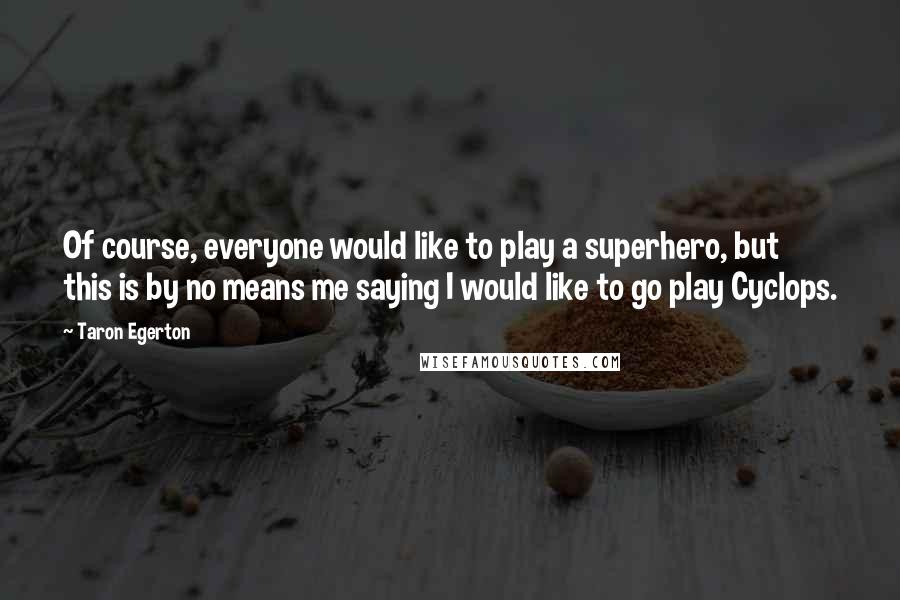 Of course, everyone would like to play a superhero, but this is by no means me saying I would like to go play Cyclops.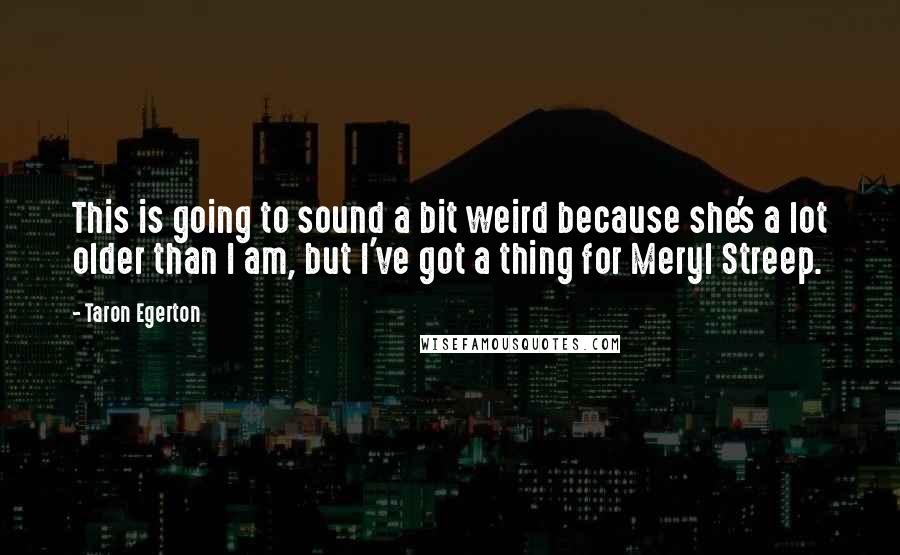 This is going to sound a bit weird because she's a lot older than I am, but I've got a thing for Meryl Streep.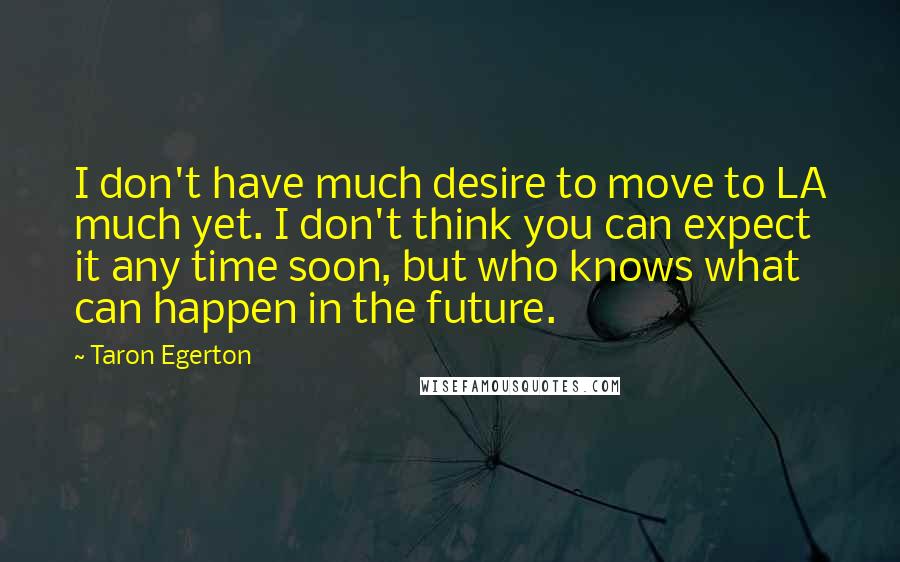 I don't have much desire to move to LA much yet. I don't think you can expect it any time soon, but who knows what can happen in the future.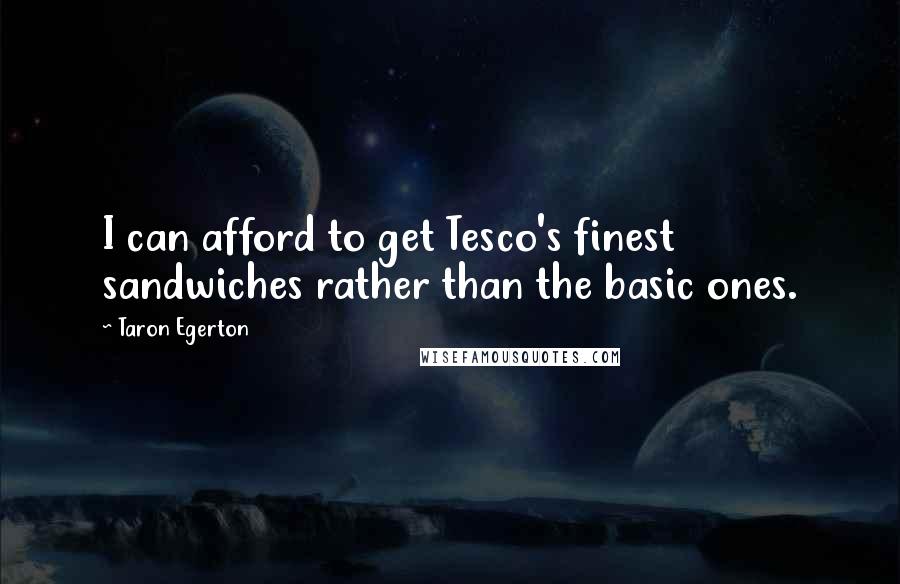 I can afford to get Tesco's finest sandwiches rather than the basic ones.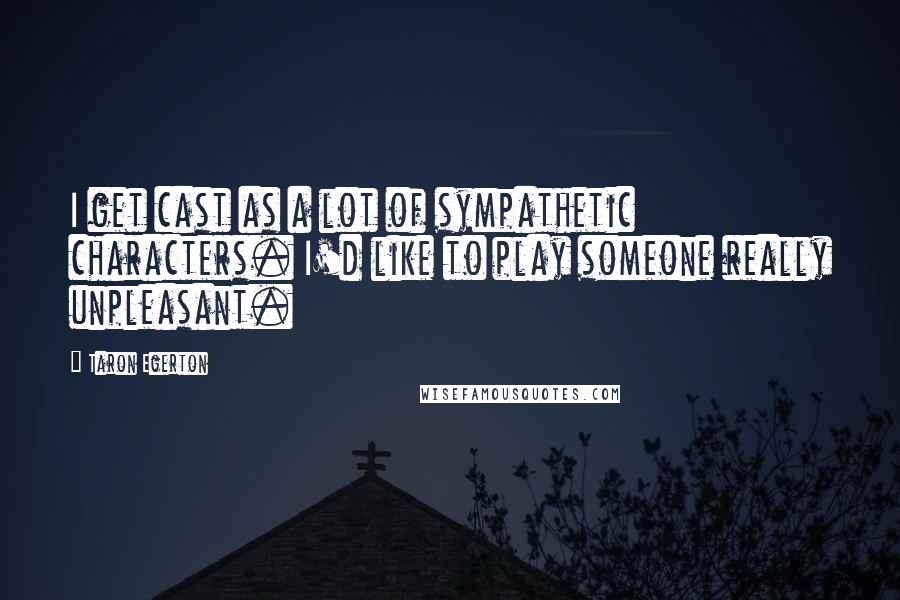 I get cast as a lot of sympathetic characters. I'd like to play someone really unpleasant.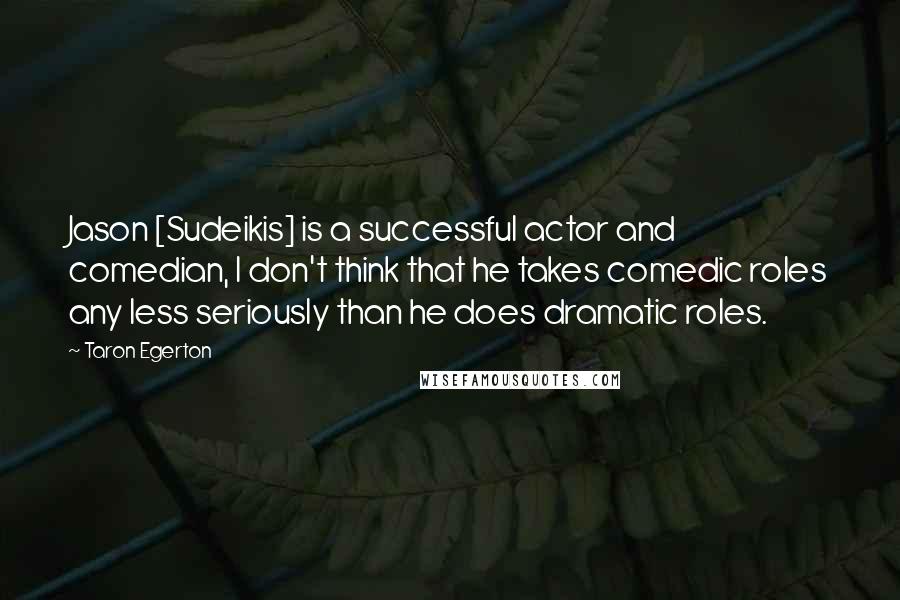 Jason [Sudeikis] is a successful actor and comedian, I don't think that he takes comedic roles any less seriously than he does dramatic roles.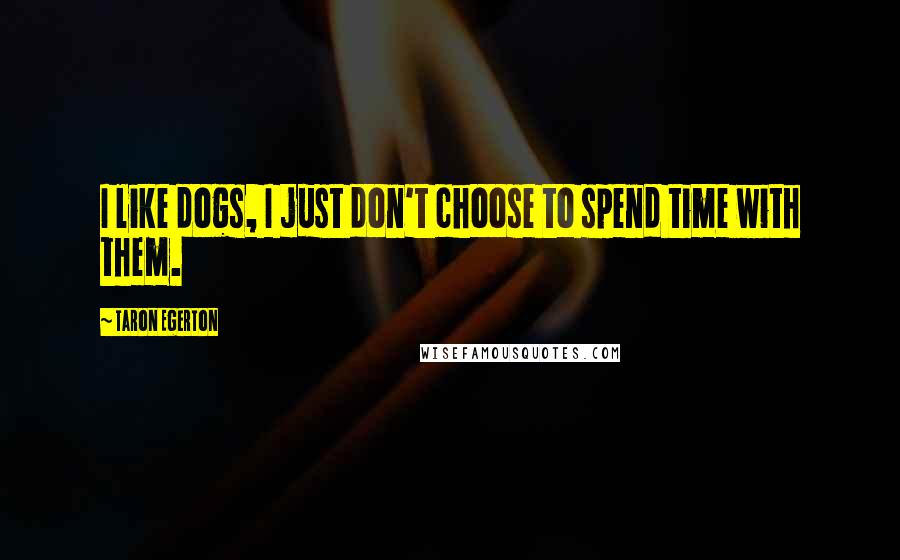 I like dogs, I just don't choose to spend time with them.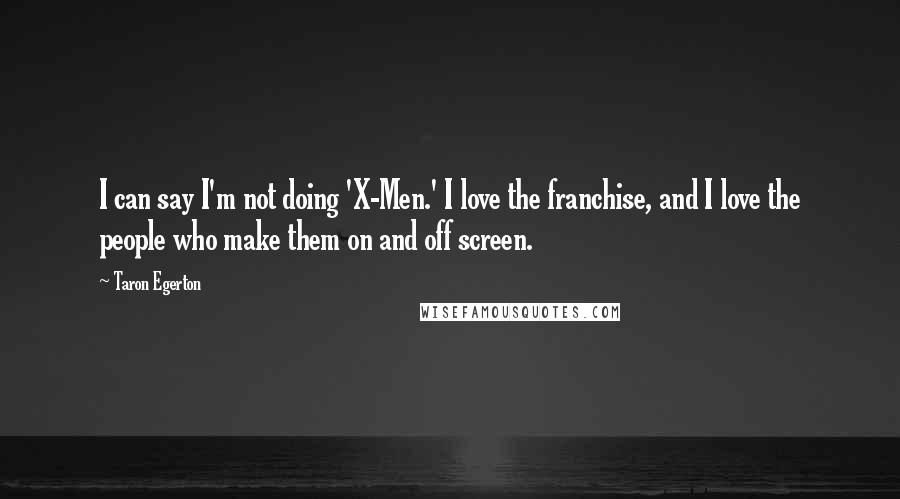 I can say I'm not doing 'X-Men.' I love the franchise, and I love the people who make them on and off screen.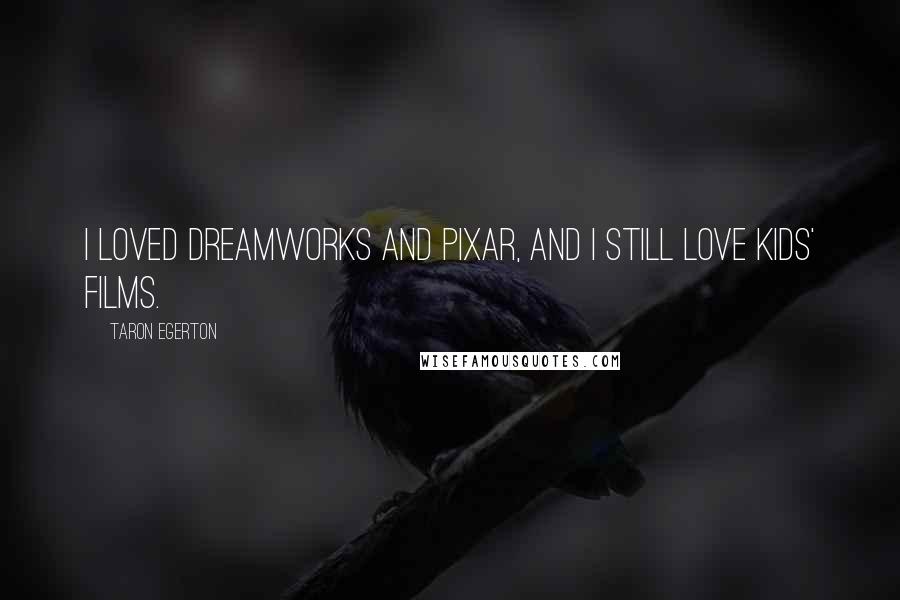 I loved DreamWorks and Pixar, and I still love kids' films.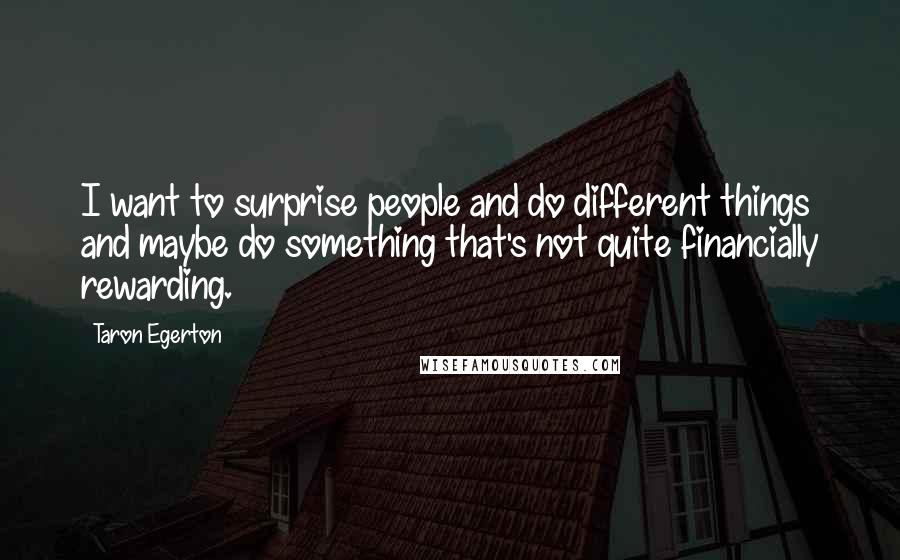 I want to surprise people and do different things and maybe do something that's not quite financially rewarding.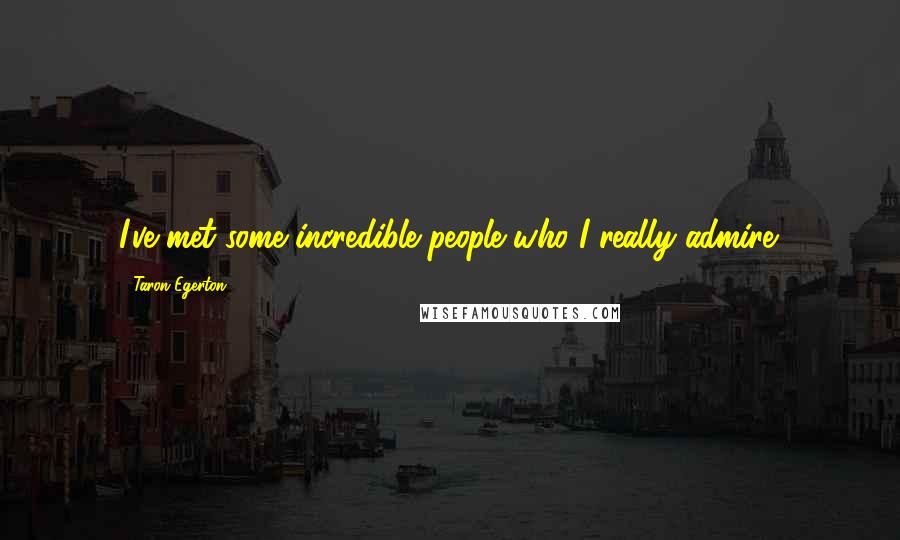 I've met some incredible people who I really admire.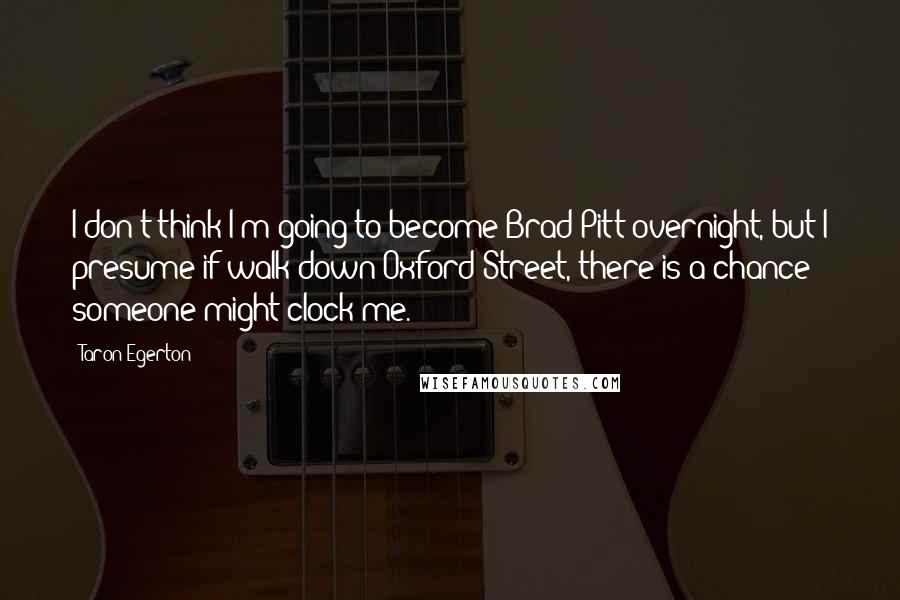 I don't think I'm going to become Brad Pitt overnight, but I presume if walk down Oxford Street, there is a chance someone might clock me.