Taner Edis Quotes
Top 5 wise famous quotes and sayings by Taner Edis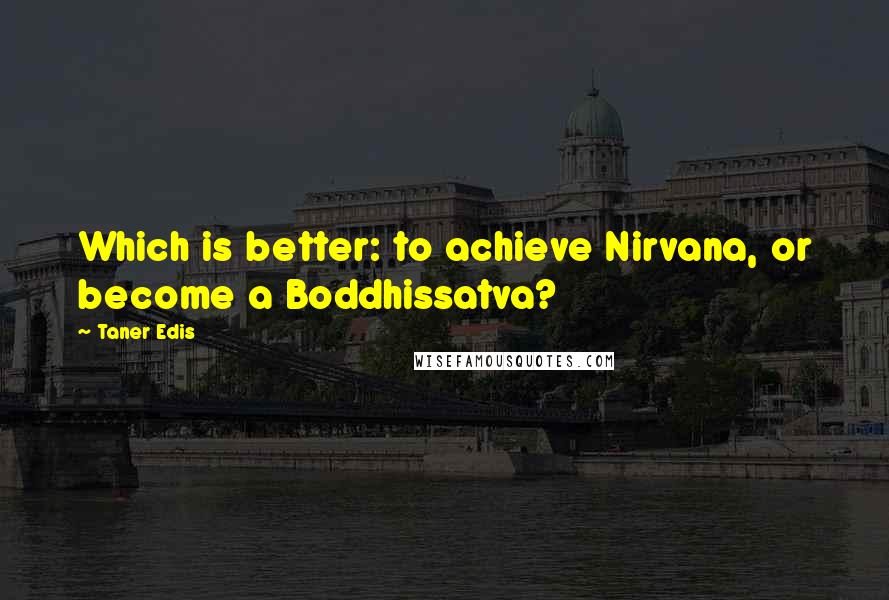 Which is better: to achieve Nirvana, or become a Boddhissatva?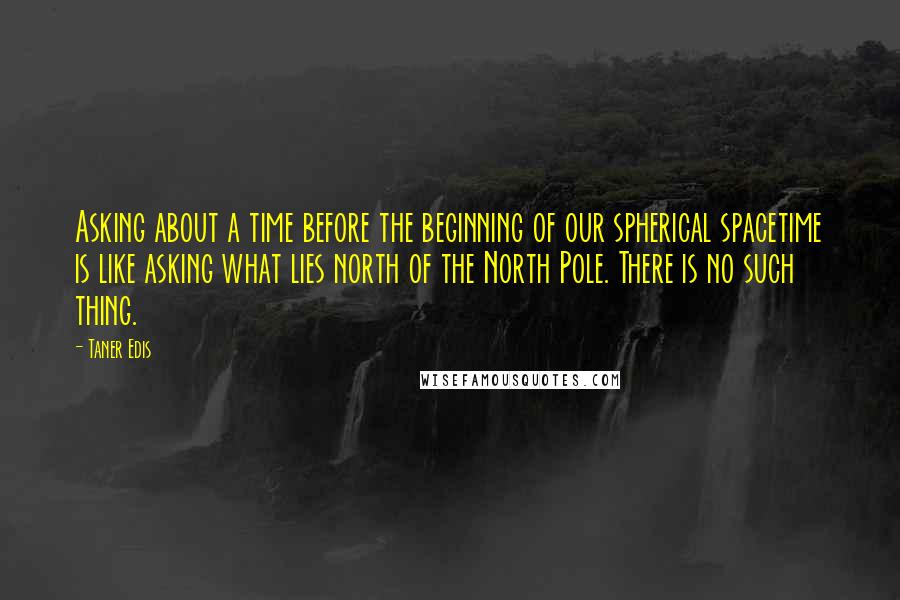 Asking about a time before the beginning of our spherical spacetime is like asking what lies north of the North Pole. There is no such thing.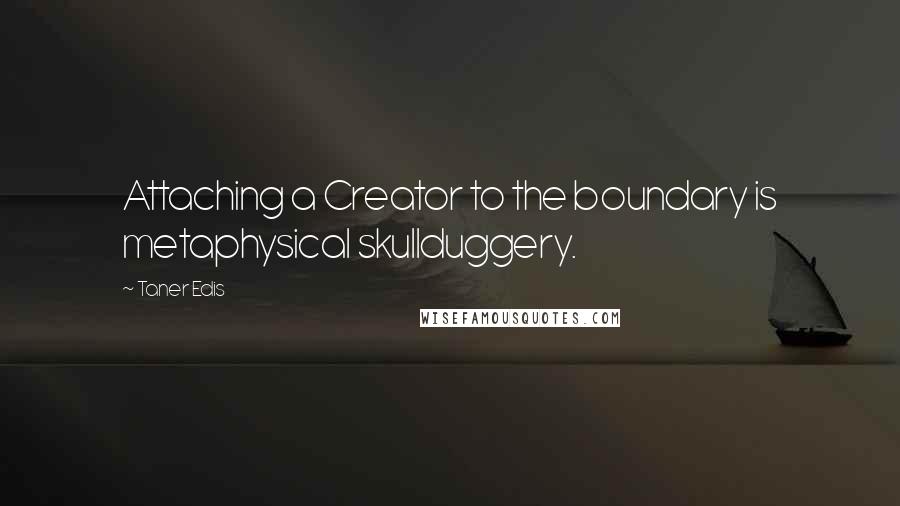 Attaching a Creator to the boundary is metaphysical skullduggery.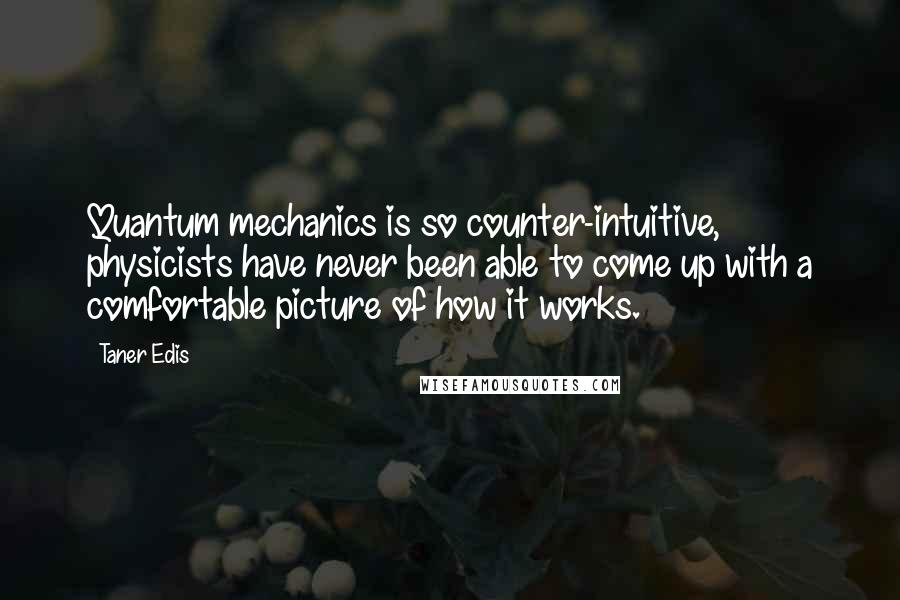 Quantum mechanics is so counter-intuitive, physicists have never been able to come up with a comfortable picture of how it works.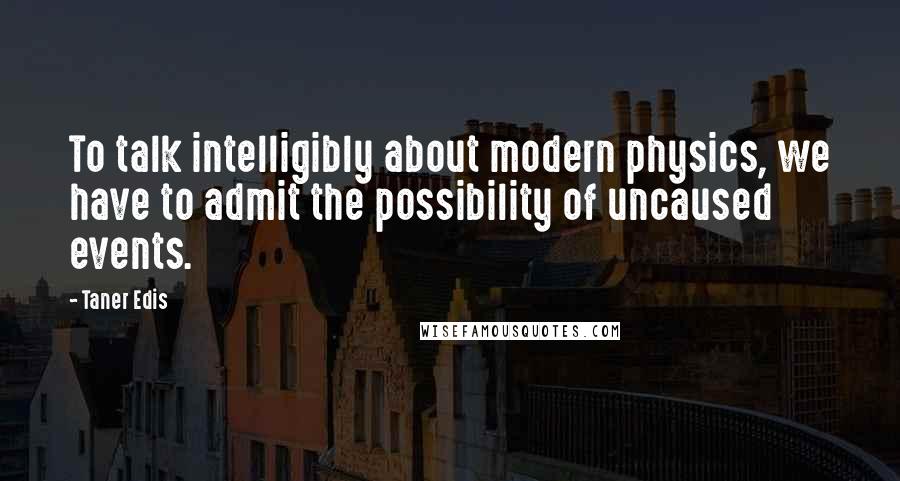 To talk intelligibly about modern physics, we have to admit the possibility of uncaused events.