Swami Kriyananda Quotes
Top 6 wise famous quotes and sayings by Swami Kriyananda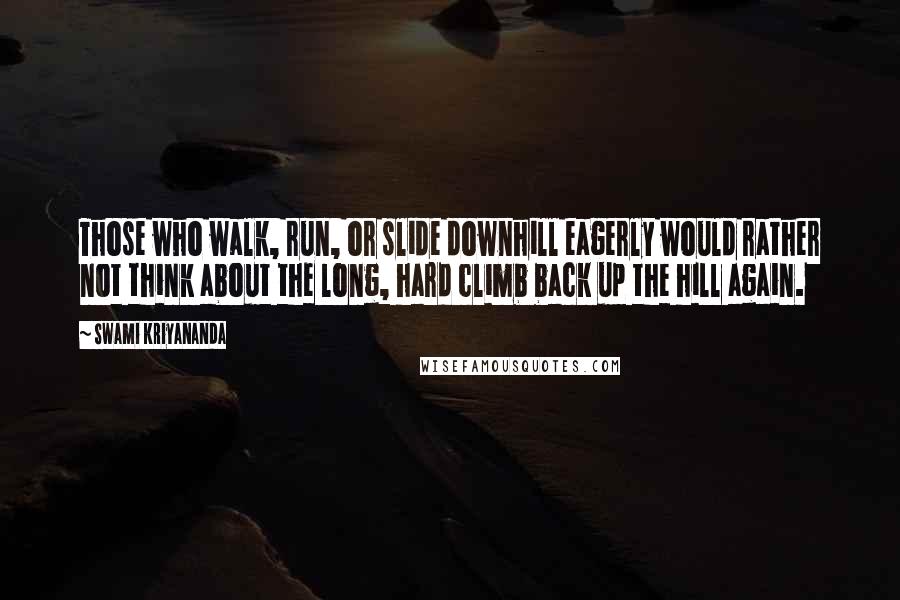 Those who walk, run, or slide downhill eagerly would rather not think about the long, hard climb back up the hill again.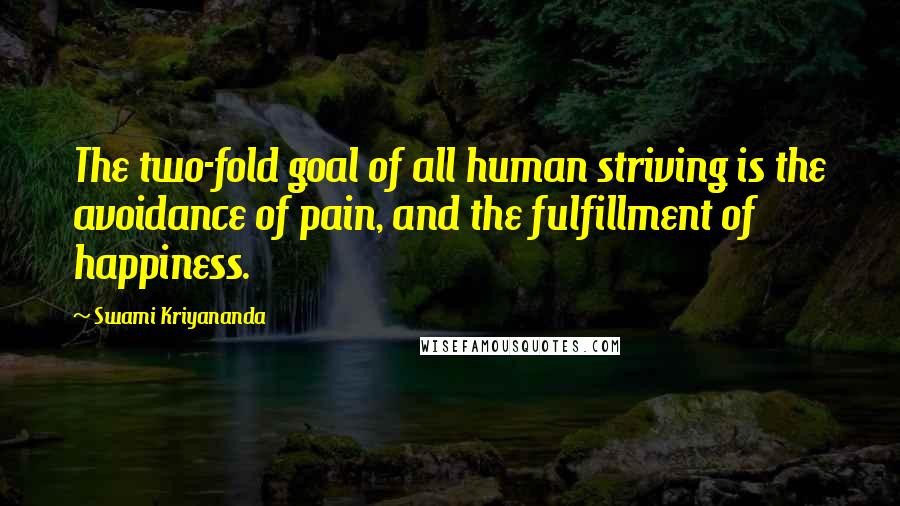 The two-fold goal of all human striving is the avoidance of pain, and the fulfillment of happiness.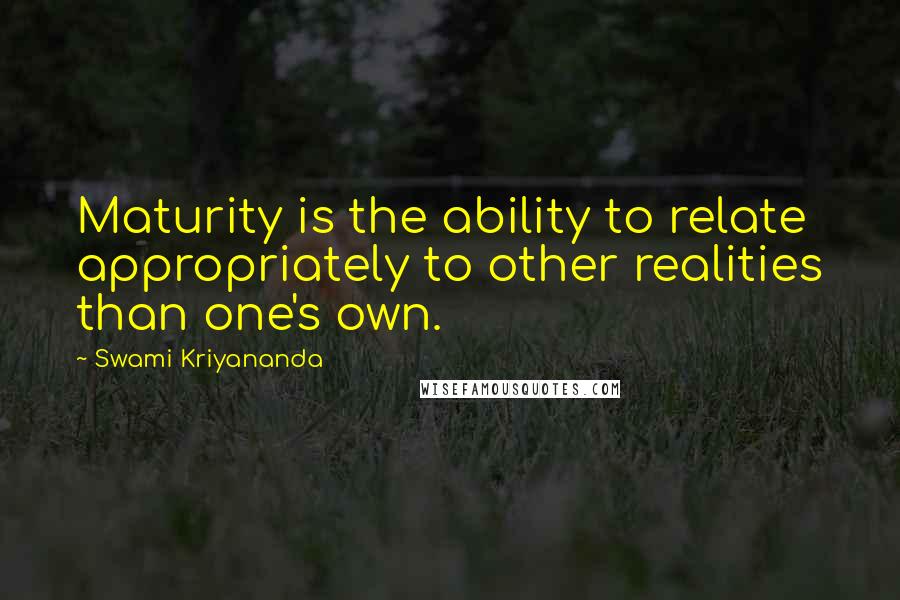 Maturity is the ability to relate appropriately to other realities than one's own.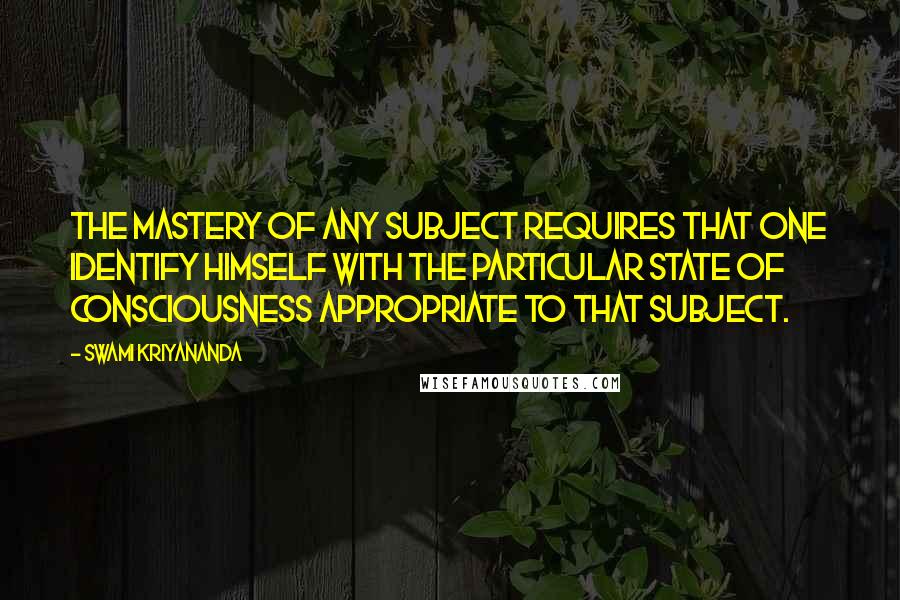 The mastery of any subject requires that one identify himself with the particular state of consciousness appropriate to that subject.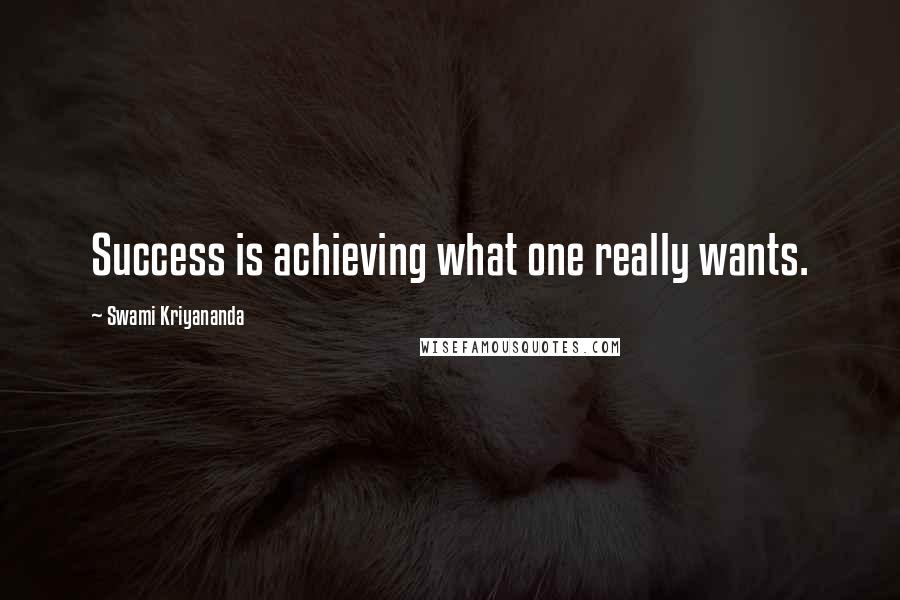 Success is achieving what one really wants.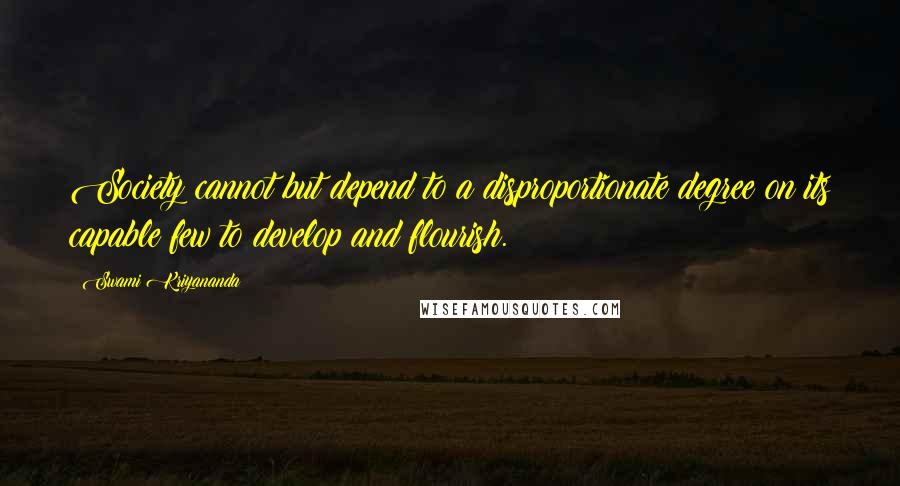 Society cannot but depend to a disproportionate degree on its capable few to develop and flourish.