Susan Wingate Quotes
Top 4 wise famous quotes and sayings by Susan Wingate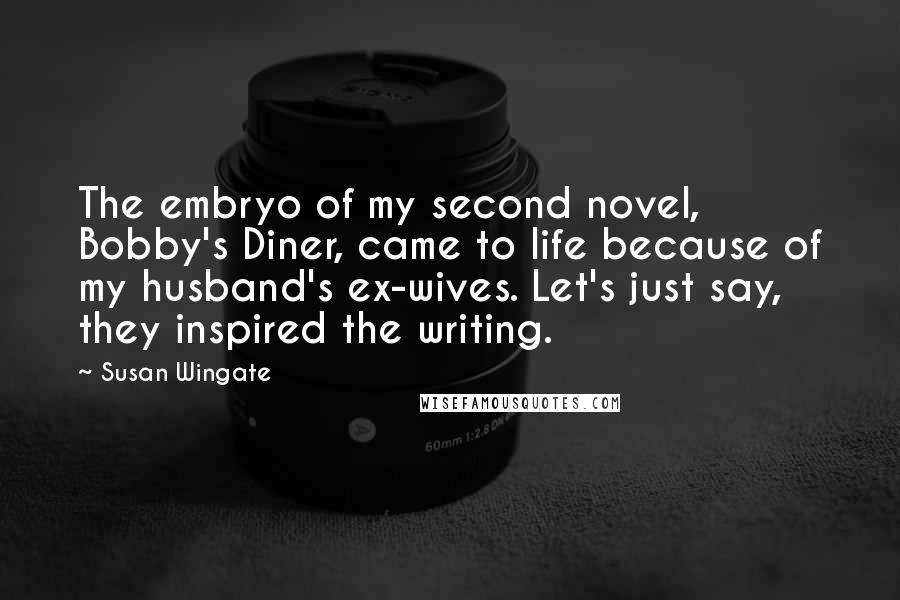 The embryo of my second novel, Bobby's Diner, came to life because of my husband's ex-wives. Let's just say, they inspired the writing.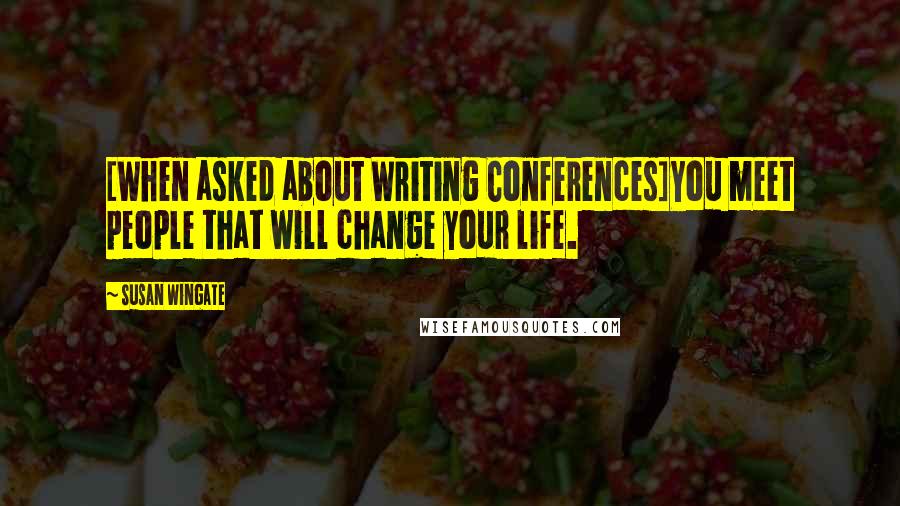 [When asked about Writing Conferences]
You meet people that will change your life.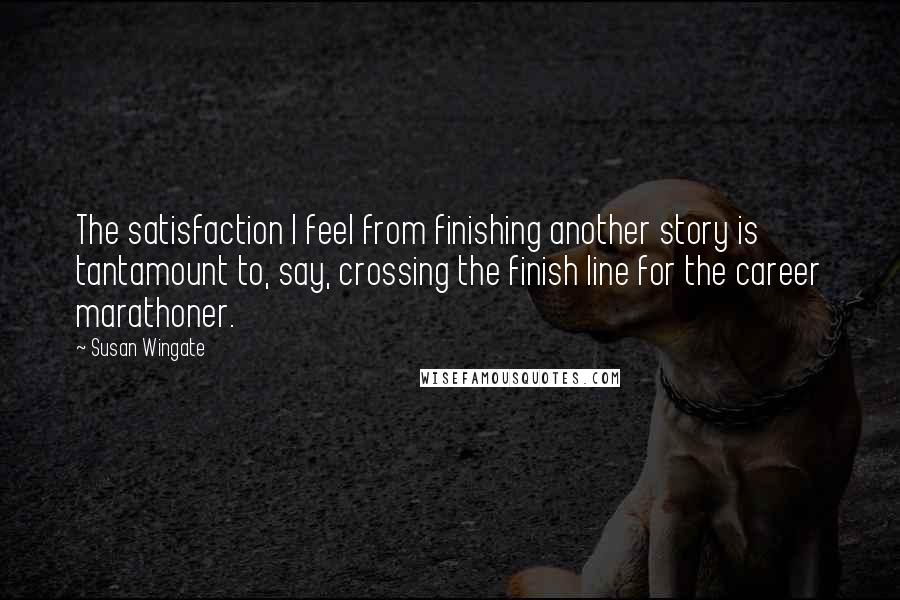 The satisfaction I feel from finishing another story is tantamount to, say, crossing the finish line for the career marathoner.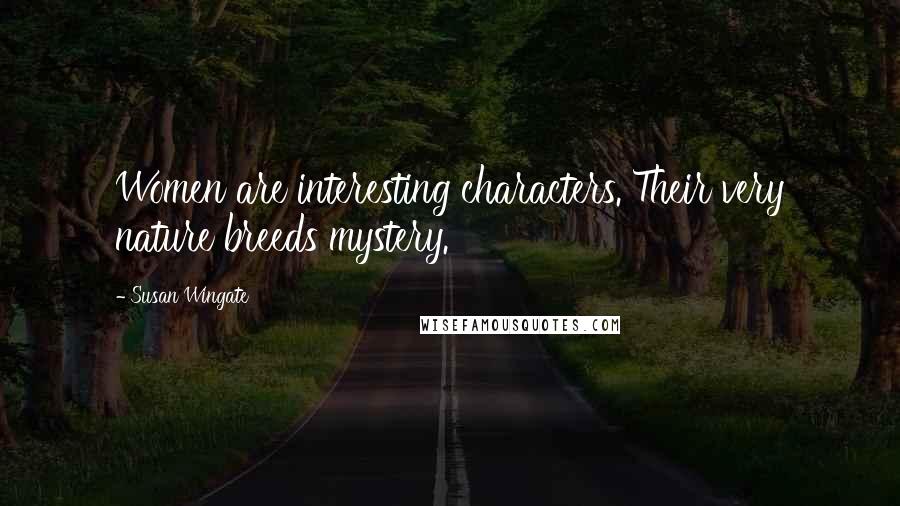 Women are interesting characters. Their very nature breeds mystery.