Susan Minot Quotes
Top 29 wise famous quotes and sayings by Susan Minot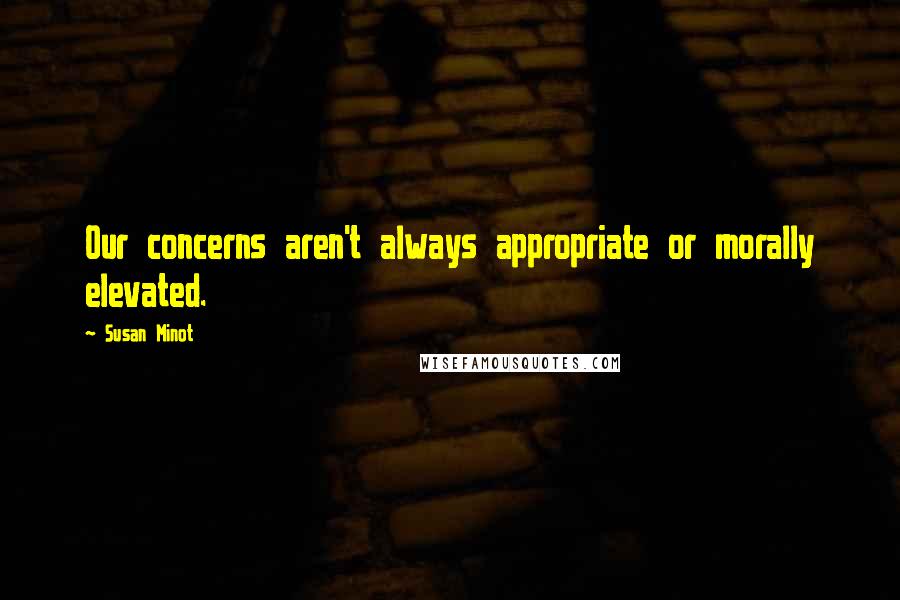 Our concerns aren't always appropriate or morally elevated.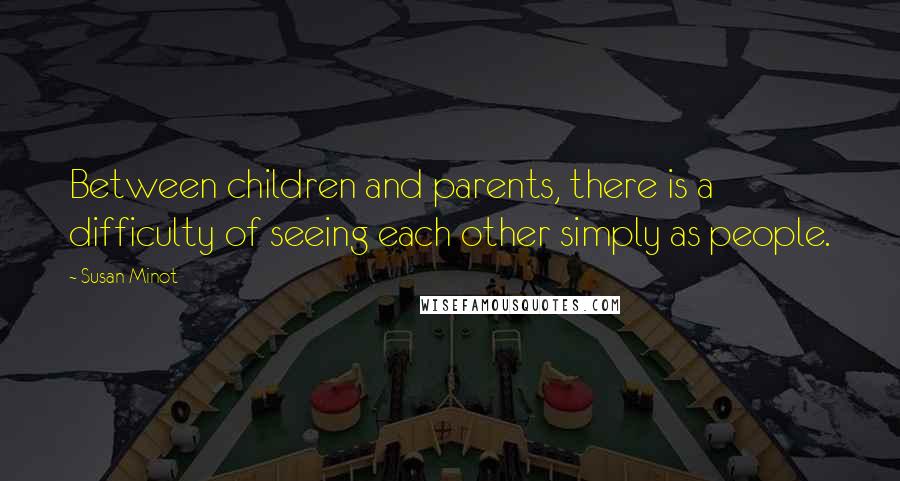 Between children and parents, there is a difficulty of seeing each other simply as people.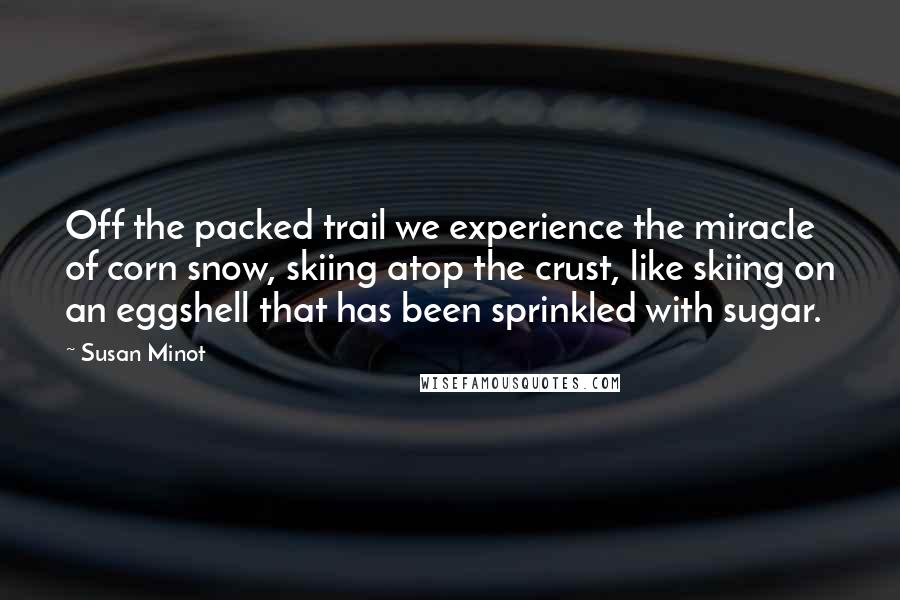 Off the packed trail we experience the miracle of corn snow, skiing atop the crust, like skiing on an eggshell that has been sprinkled with sugar.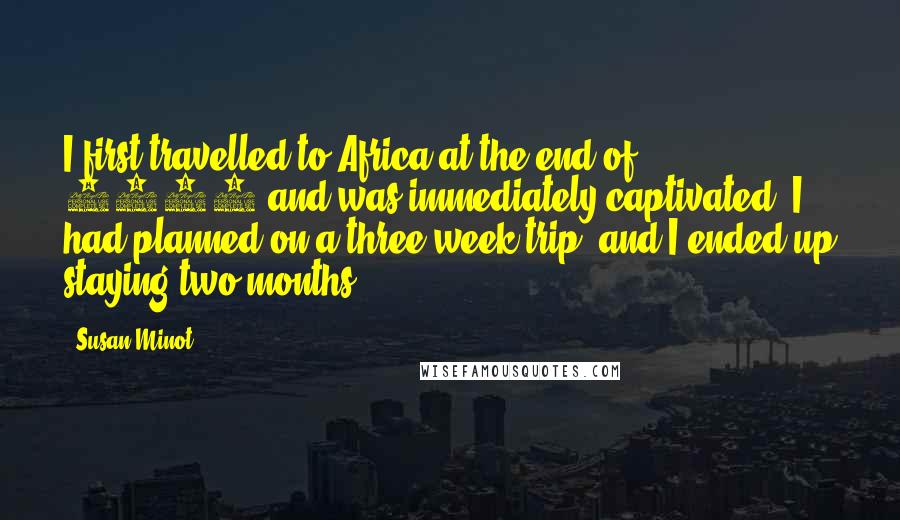 I first travelled to Africa at the end of 1996 and was immediately captivated. I had planned on a three-week trip, and I ended up staying two months.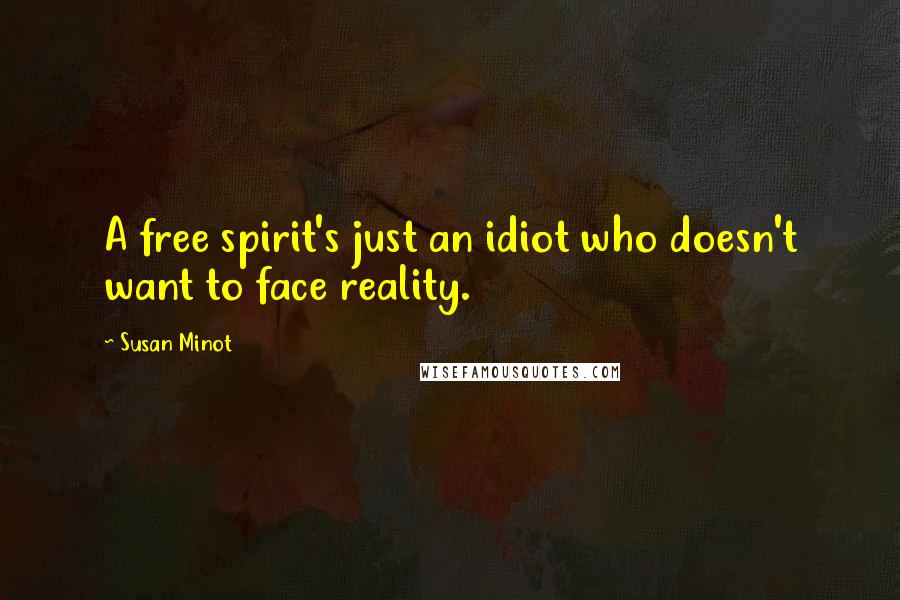 A free spirit's just an idiot who doesn't want to face reality.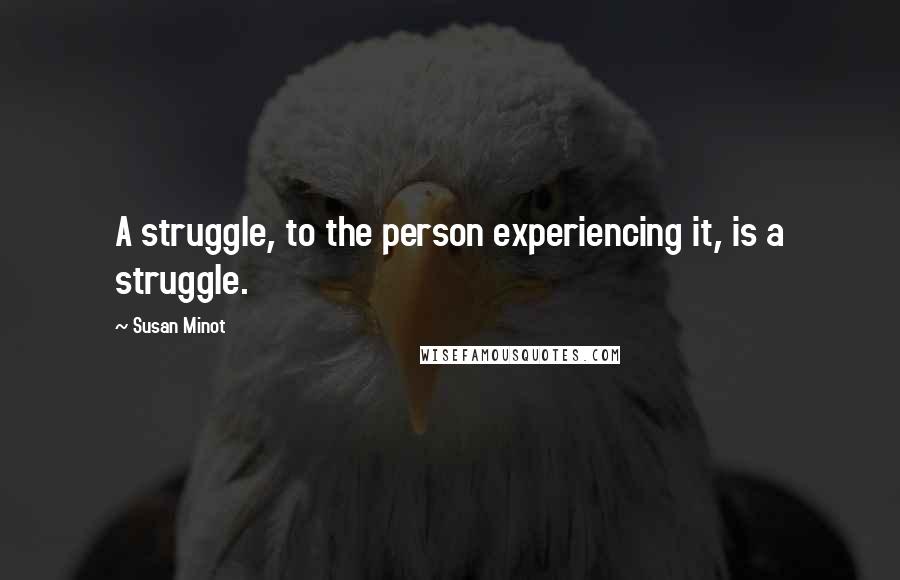 A struggle, to the person experiencing it, is a struggle.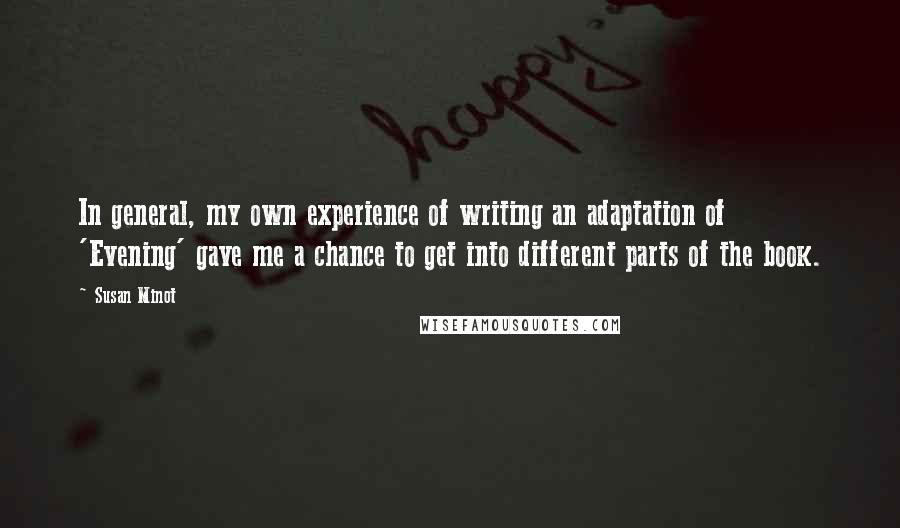 In general, my own experience of writing an adaptation of 'Evening' gave me a chance to get into different parts of the book.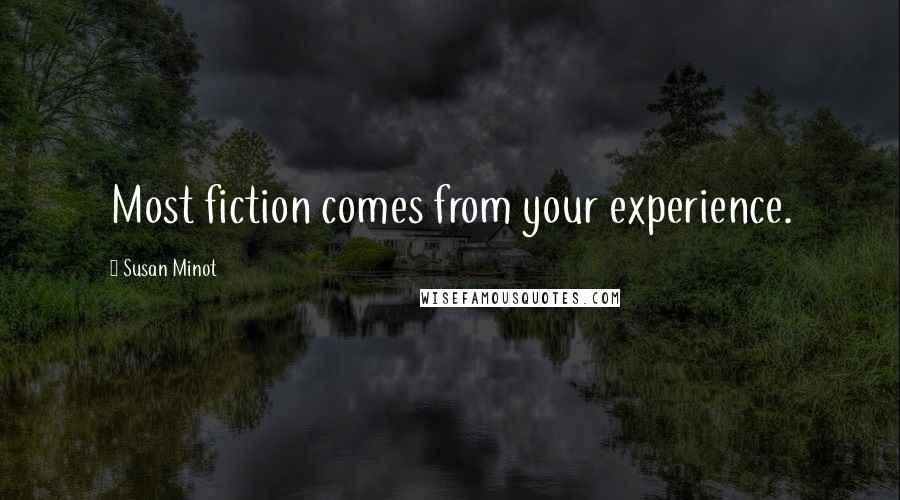 Most fiction comes from your experience.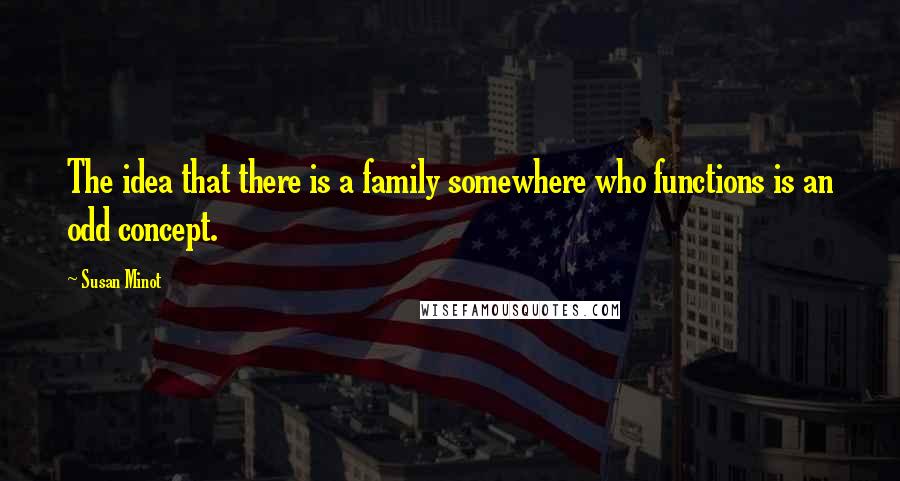 The idea that there is a family somewhere who functions is an odd concept.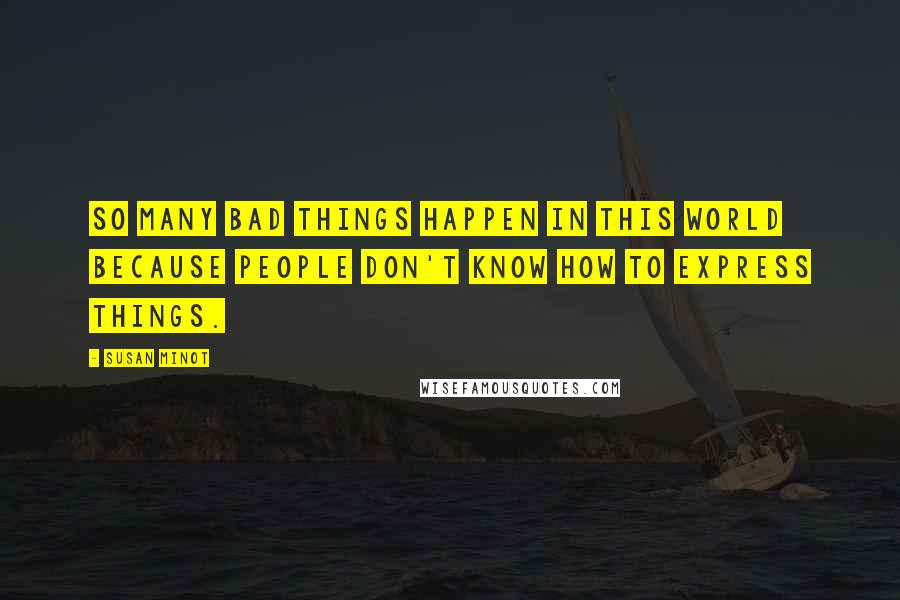 So many bad things happen in this world because people don't know how to express things.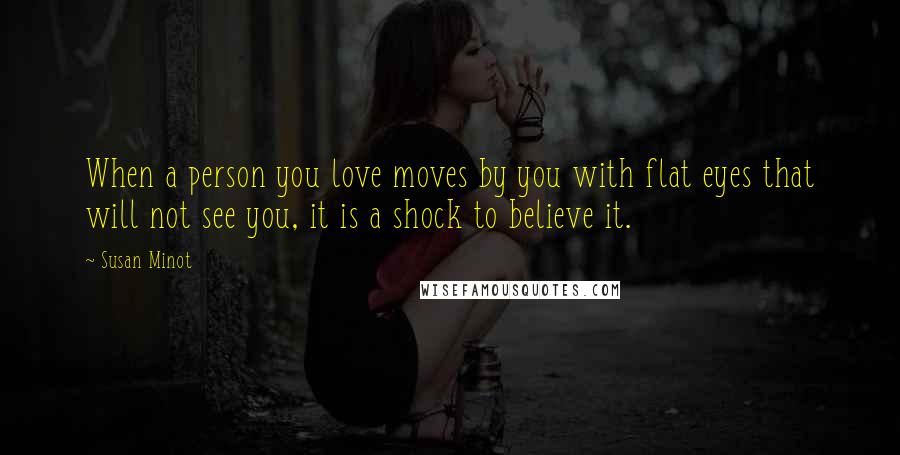 When a person you love moves by you with flat eyes that will not see you, it is a shock to believe it.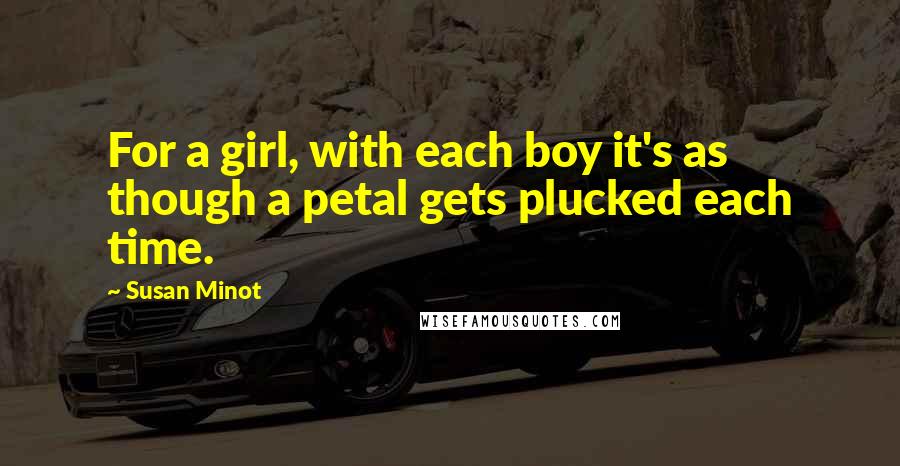 For a girl, with each boy it's as though a petal gets plucked each time.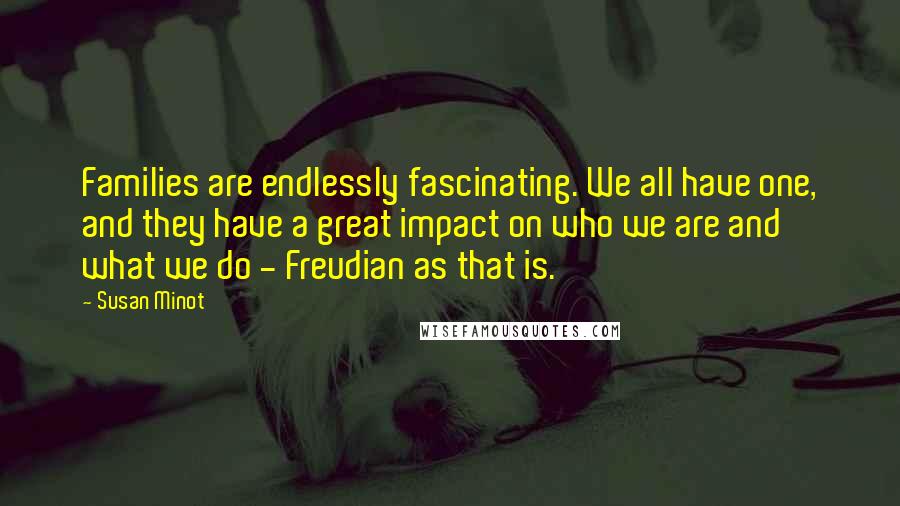 Families are endlessly fascinating. We all have one, and they have a great impact on who we are and what we do - Freudian as that is.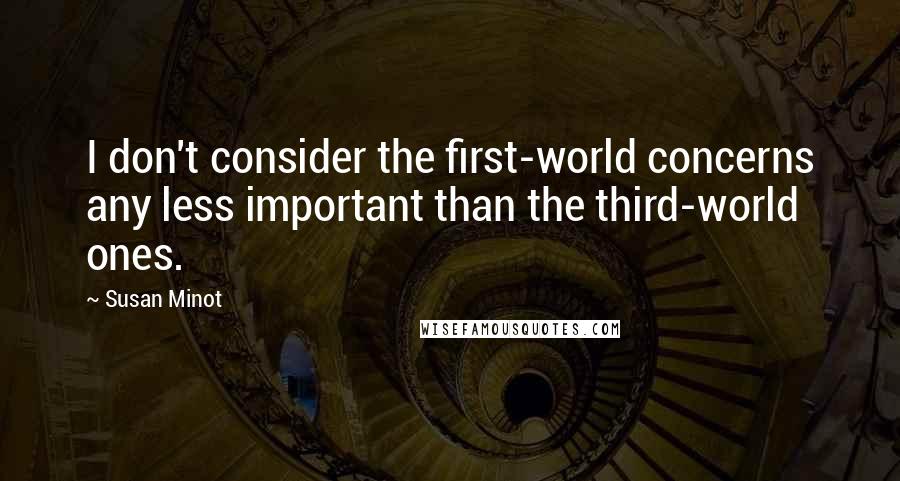 I don't consider the first-world concerns any less important than the third-world ones.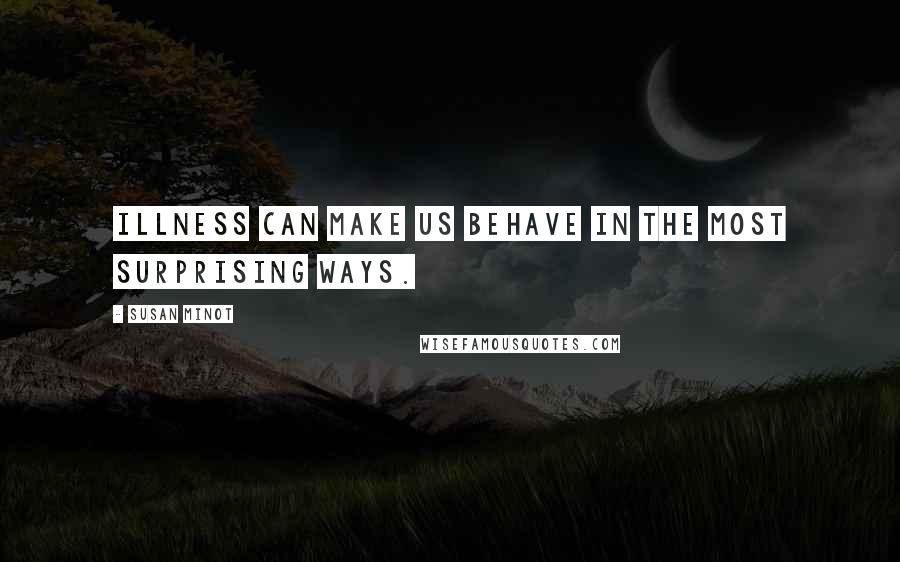 Illness can make us behave in the most surprising ways.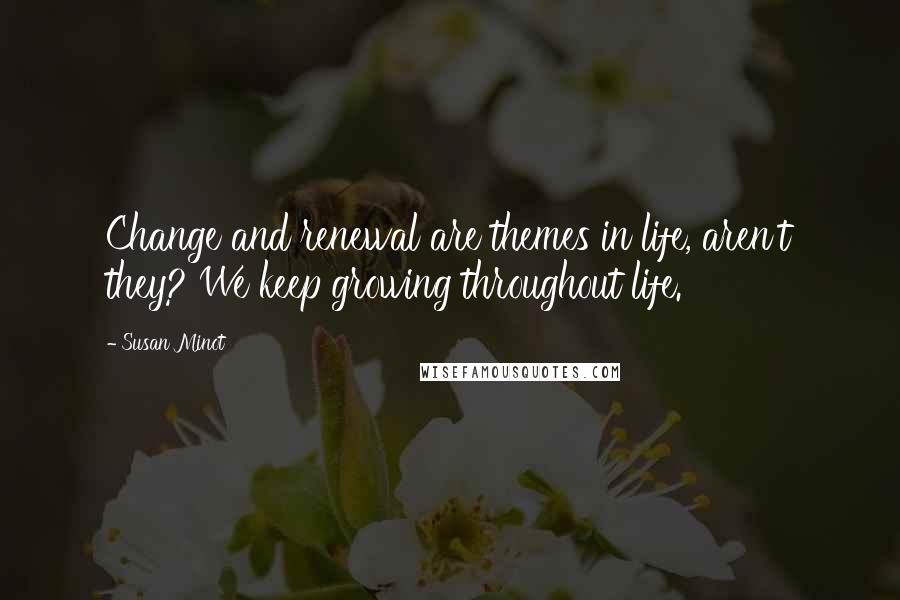 Change and renewal are themes in life, aren't they? We keep growing throughout life.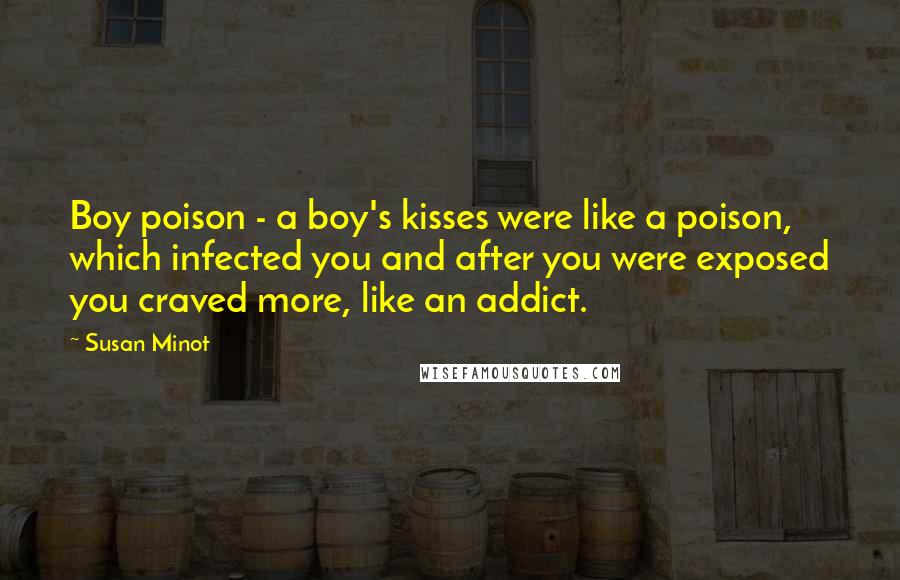 Boy poison - a boy's kisses were like a poison, which infected you and after you were exposed you craved more, like an addict.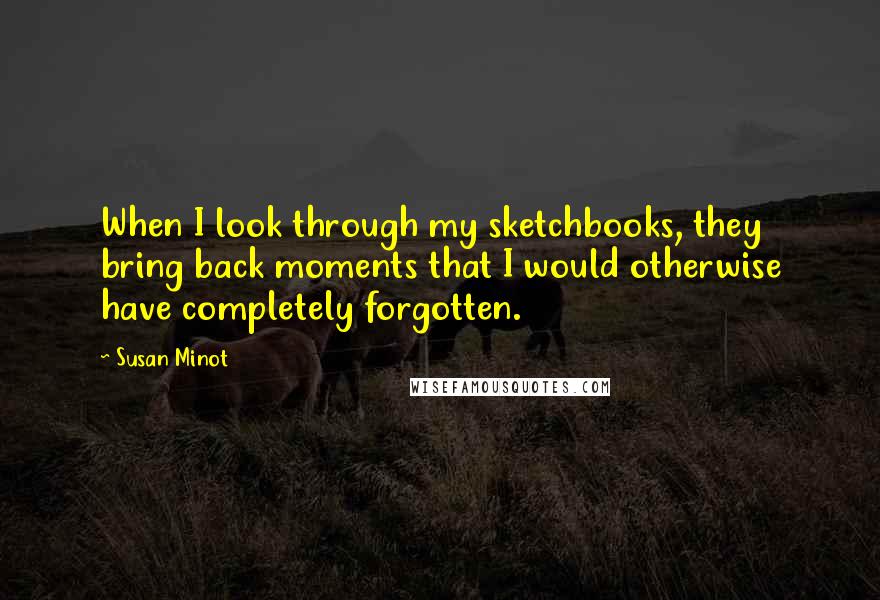 When I look through my sketchbooks, they bring back moments that I would otherwise have completely forgotten.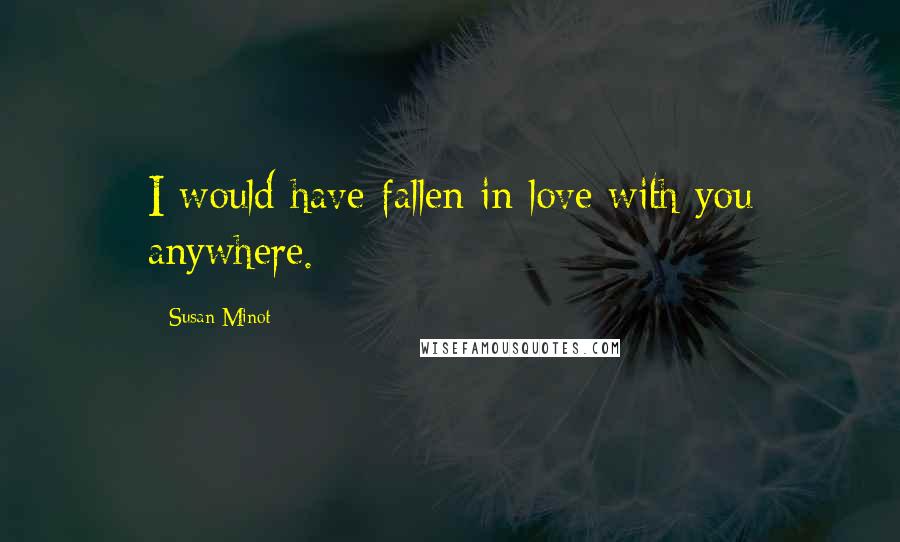 I would have fallen in love with you anywhere.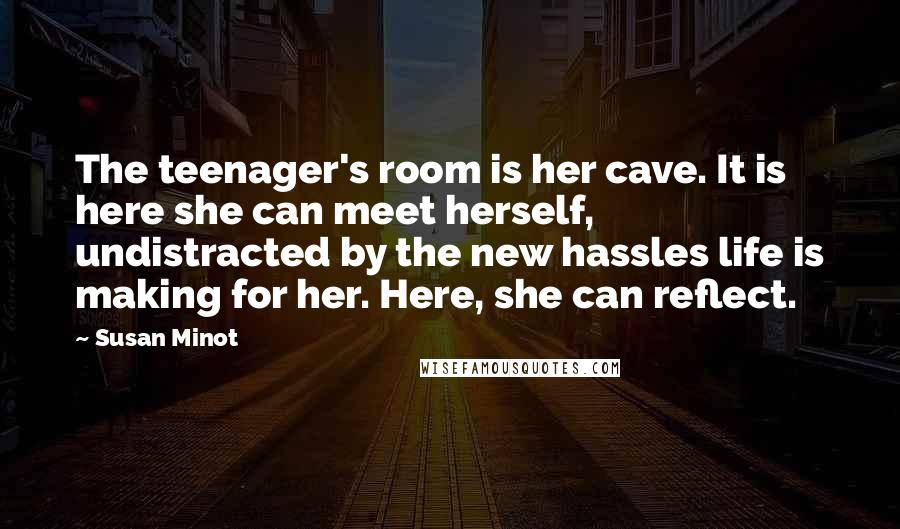 The teenager's room is her cave. It is here she can meet herself, undistracted by the new hassles life is making for her. Here, she can reflect.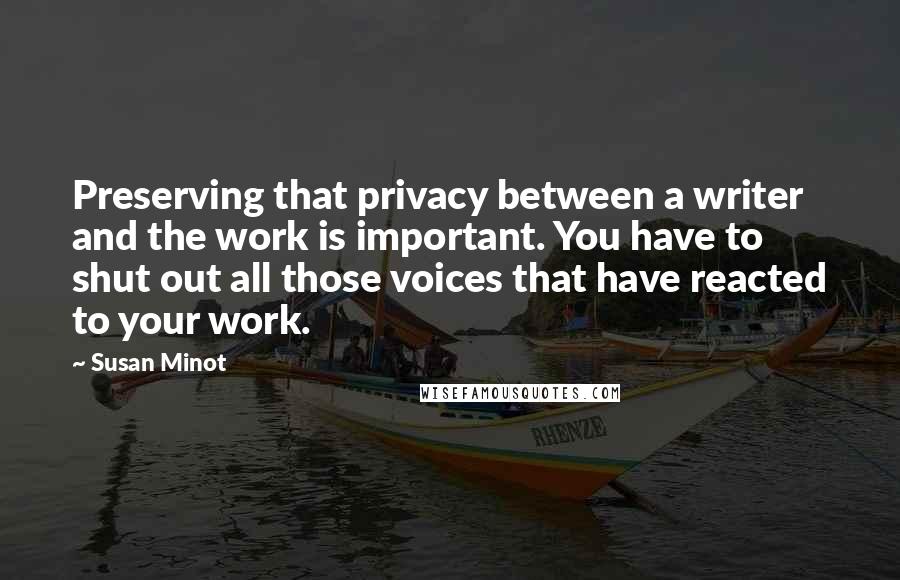 Preserving that privacy between a writer and the work is important. You have to shut out all those voices that have reacted to your work.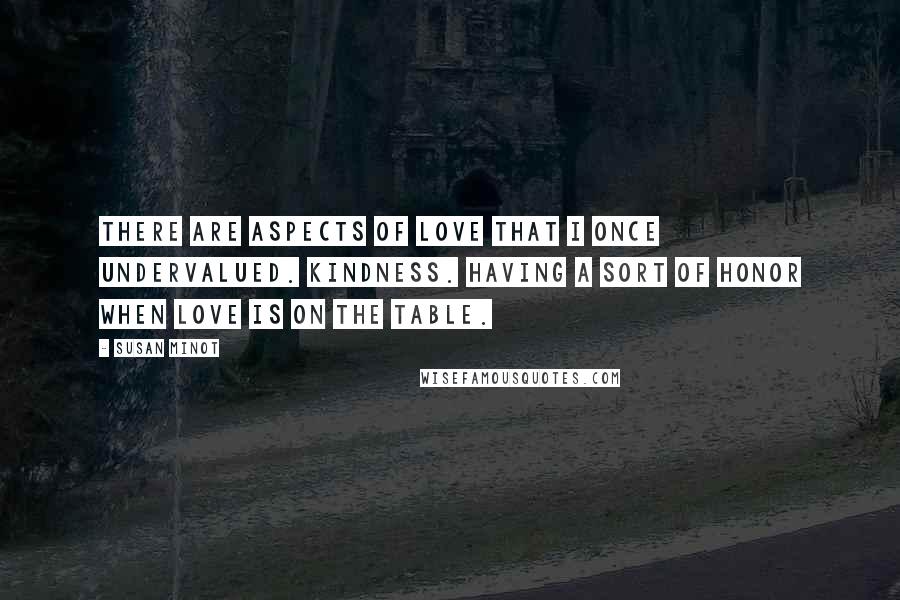 There are aspects of love that I once undervalued. Kindness. Having a sort of honor when love is on the table.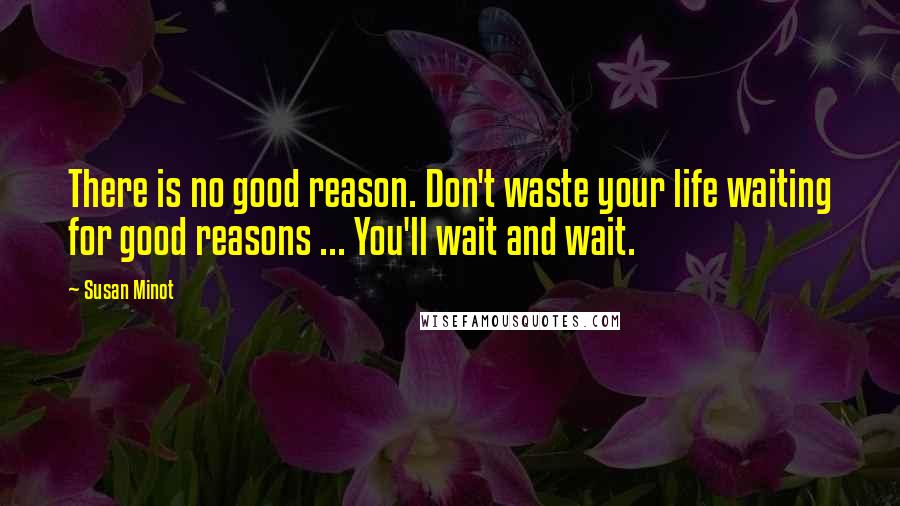 There is no good reason. Don't waste your life waiting for good reasons ... You'll wait and wait.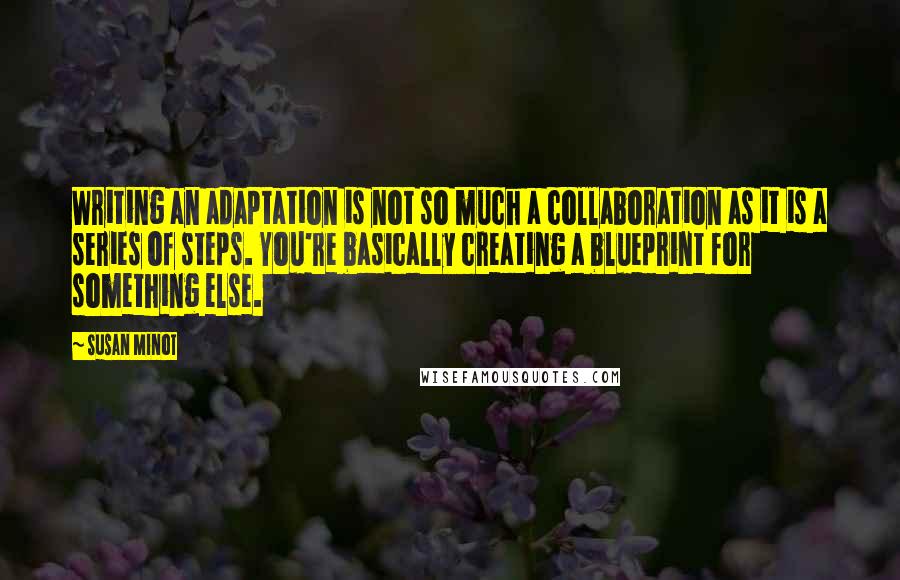 Writing an adaptation is not so much a collaboration as it is a series of steps. You're basically creating a blueprint for something else.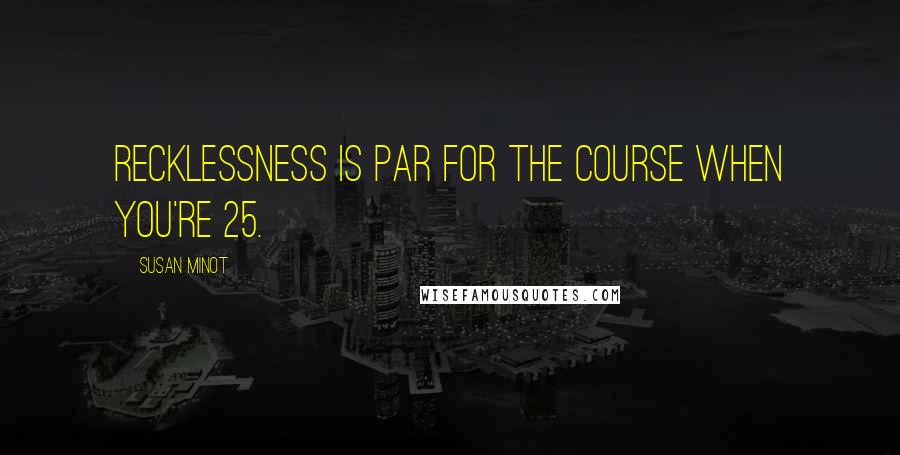 Recklessness is par for the course when you're 25.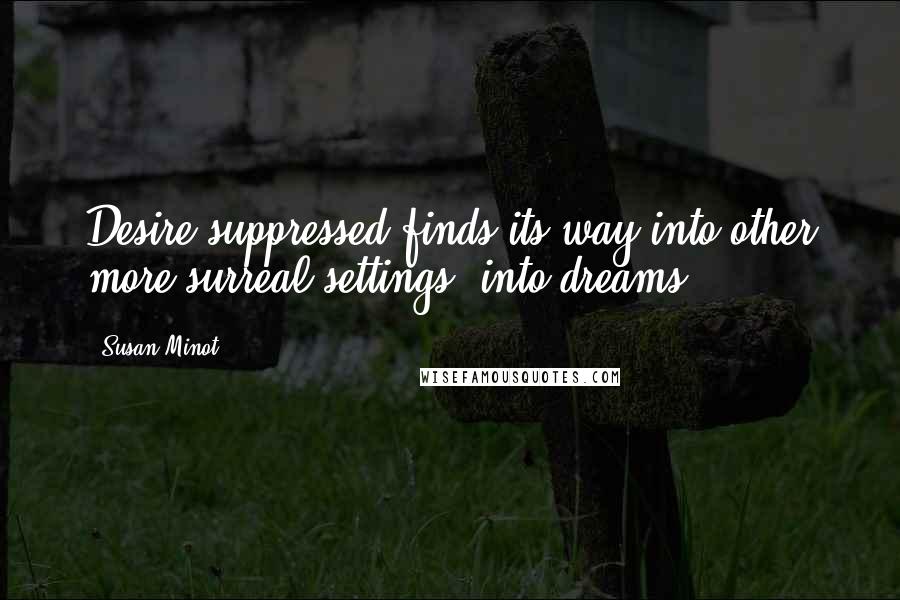 Desire suppressed finds its way into other more surreal settings, into dreams.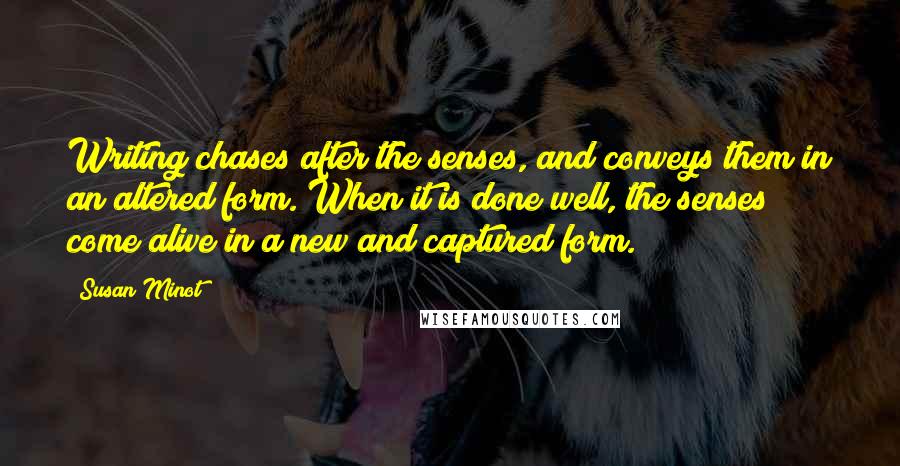 Writing chases after the senses, and conveys them in an altered form. When it is done well, the senses come alive in a new and captured form.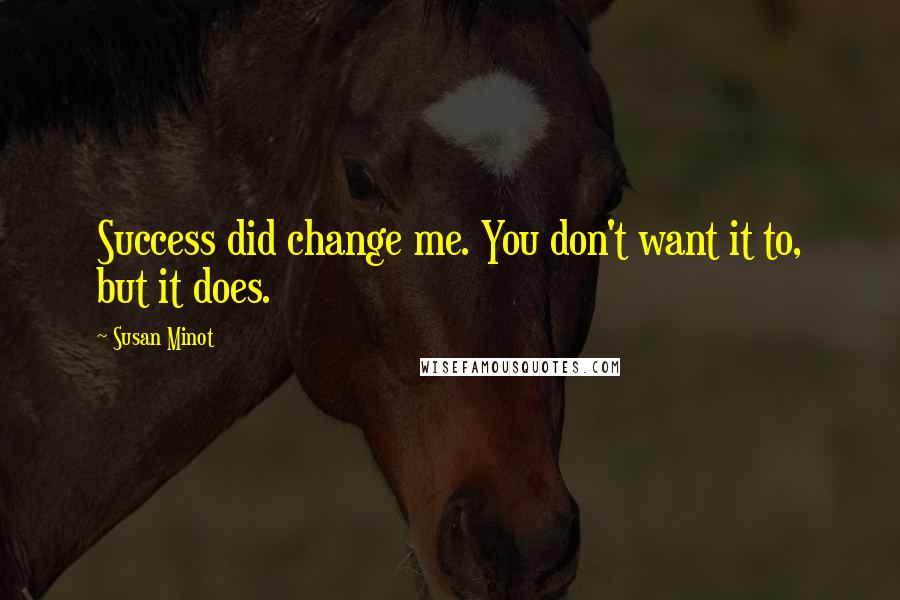 Success did change me. You don't want it to, but it does.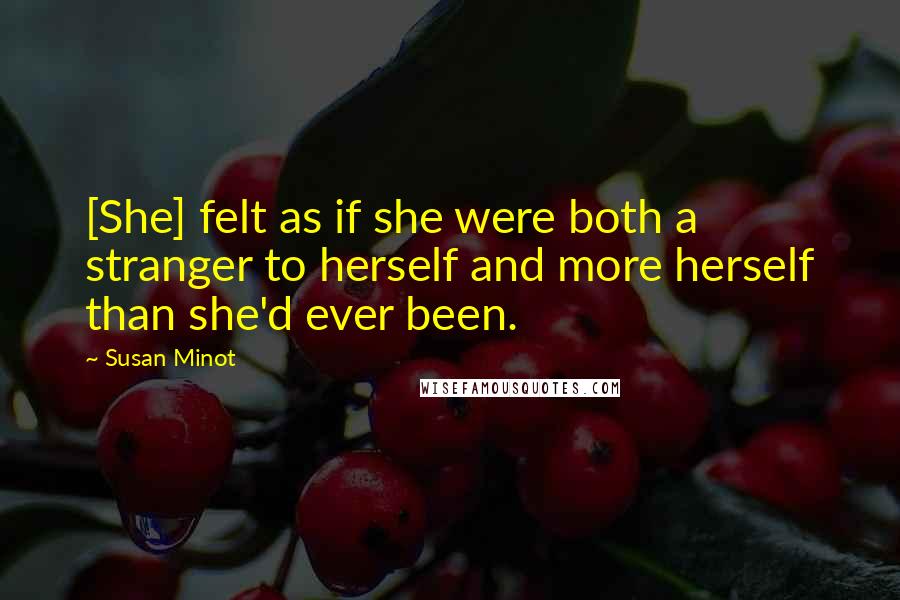 [She] felt as if she were both a stranger to herself and more herself than she'd ever been.