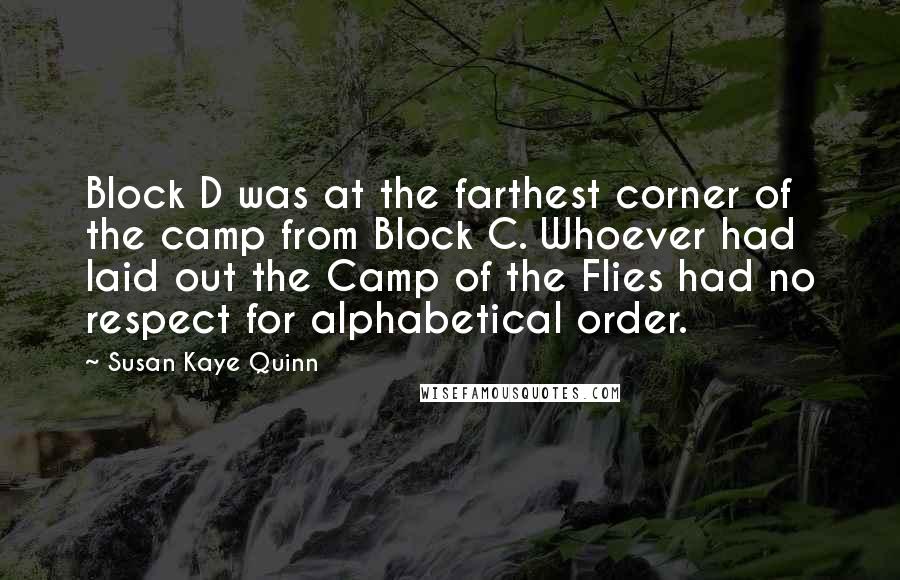 Block D was at the farthest corner of the camp from Block C. Whoever had laid out the Camp of the Flies had no respect for alphabetical order.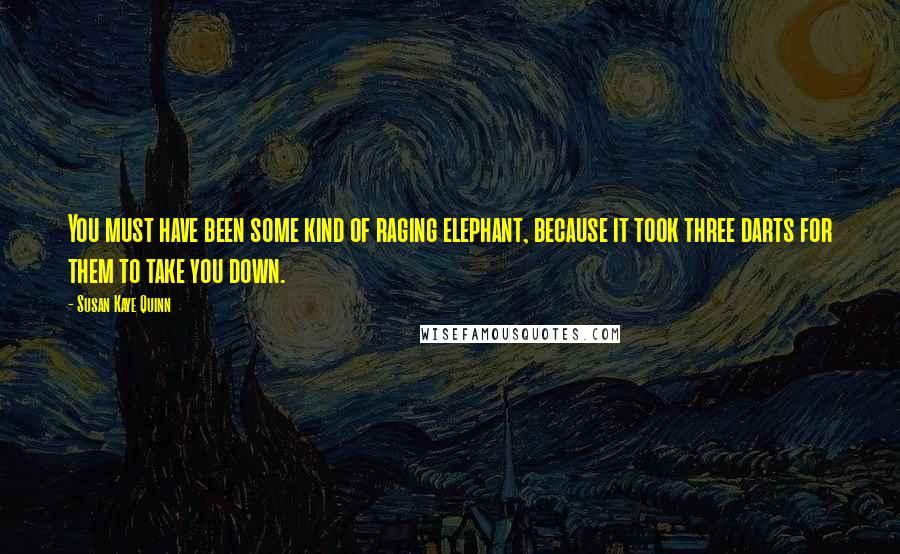 You must have been some kind of raging elephant, because it took three darts for them to take you down.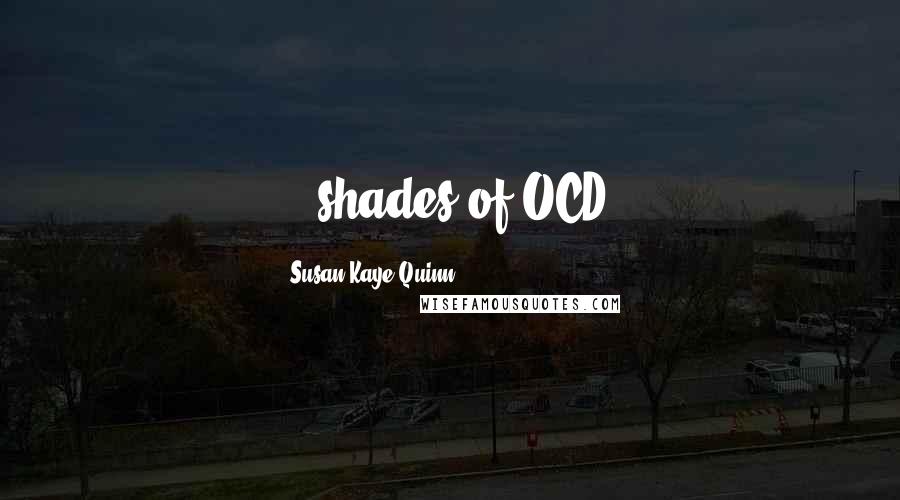 ...shades of OCD.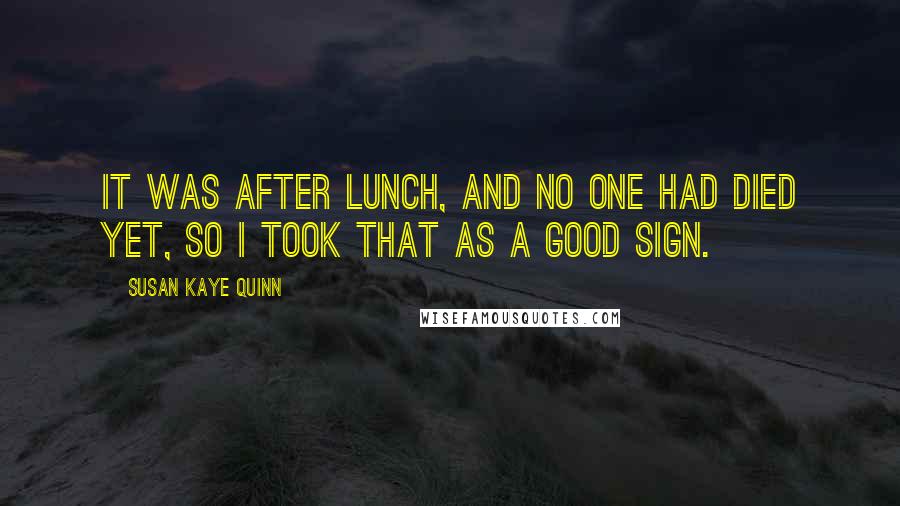 It was after lunch, and no one had died yet, so I took that as a good sign.