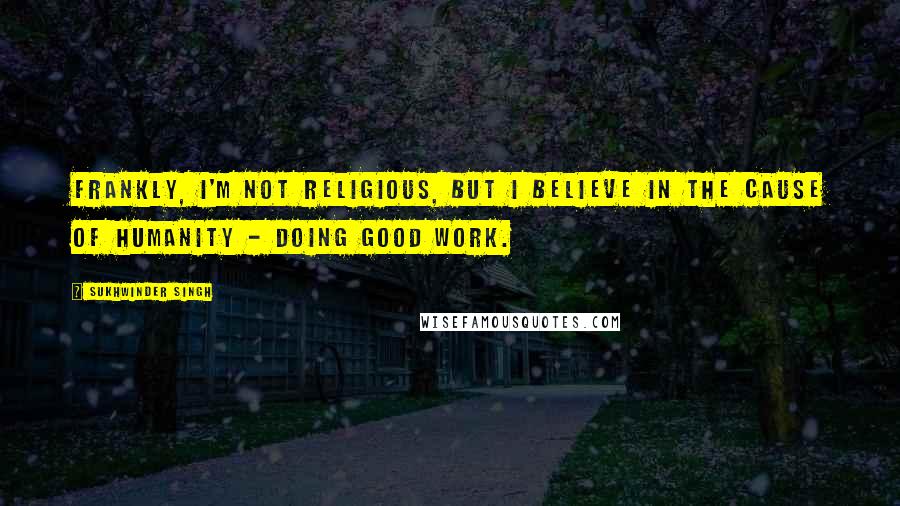 Frankly, I'm not religious, but I believe in the cause of humanity - doing good work.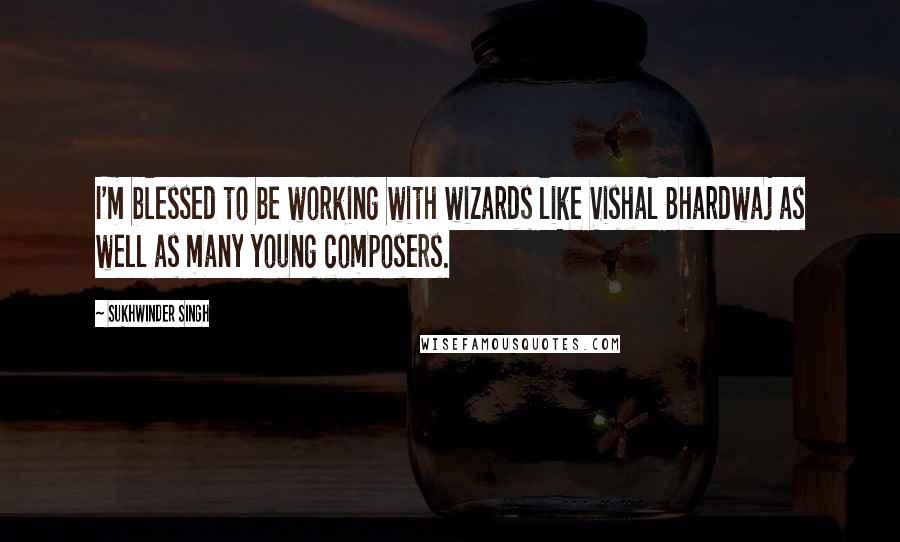 I'm blessed to be working with wizards like Vishal Bhardwaj as well as many young composers.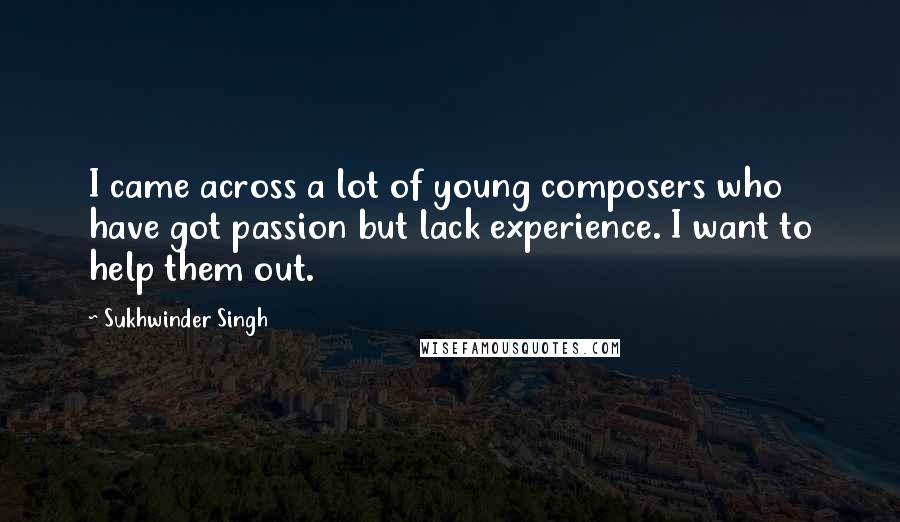 I came across a lot of young composers who have got passion but lack experience. I want to help them out.