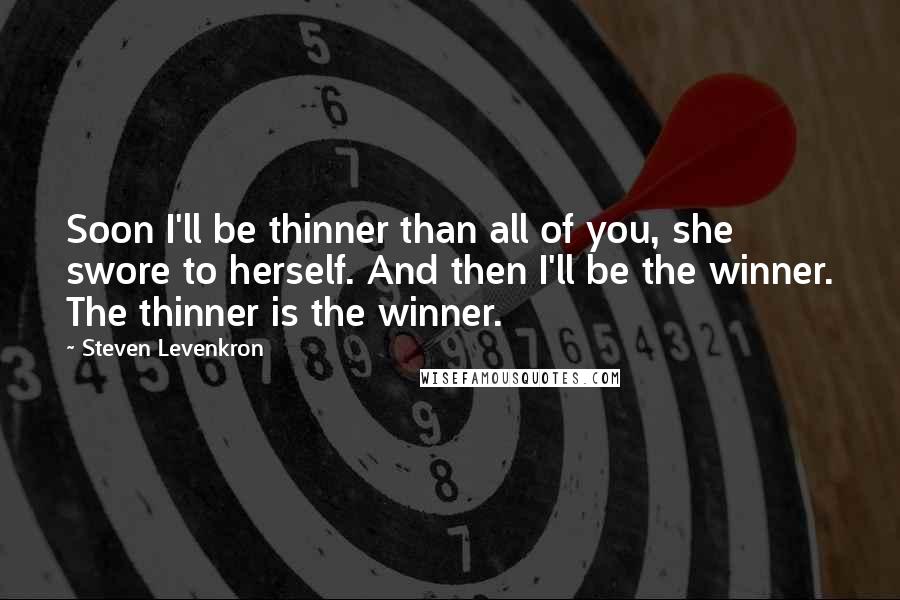 Soon I'll be thinner than all of you, she swore to herself. And then I'll be the winner. The thinner is the winner.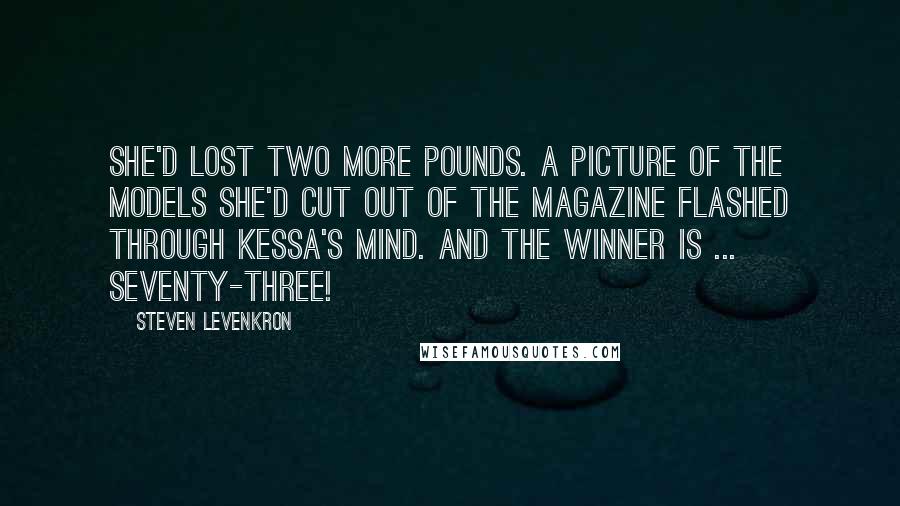 She'd lost two more pounds. A picture of the models she'd cut out of the magazine flashed through Kessa's mind. And the winner is ... seventy-three!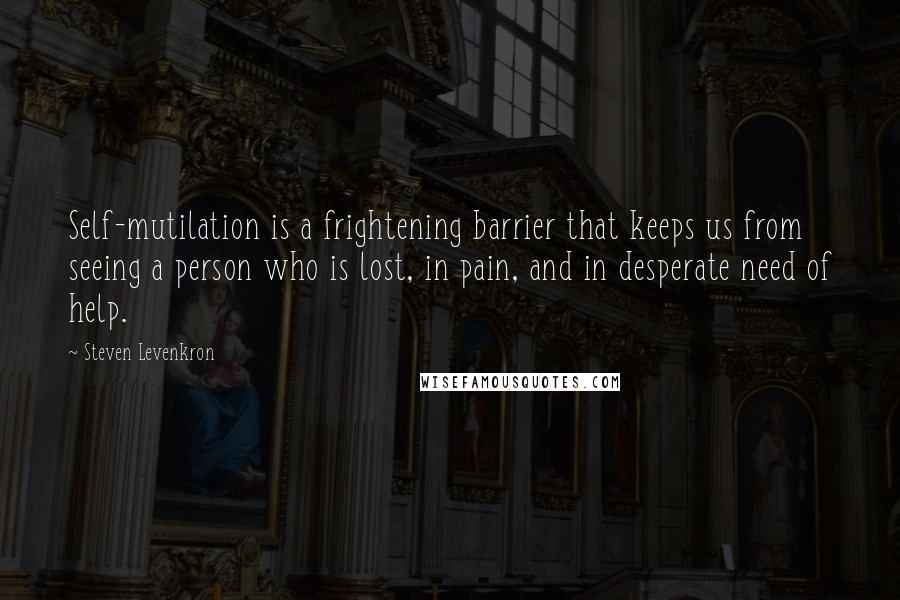 Self-mutilation is a frightening barrier that keeps us from seeing a person who is lost, in pain, and in desperate need of help.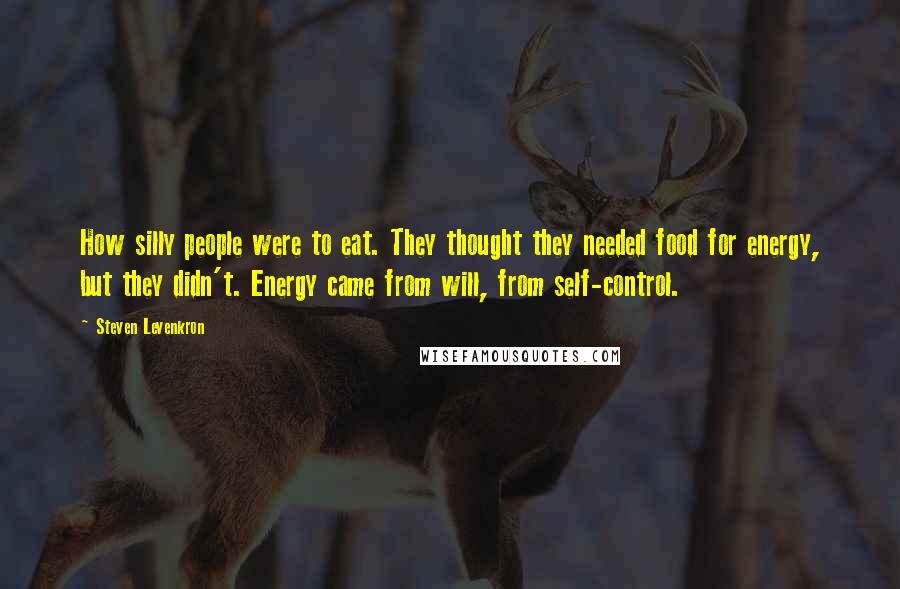 How silly people were to eat. They thought they needed food for energy, but they didn't. Energy came from will, from self-control.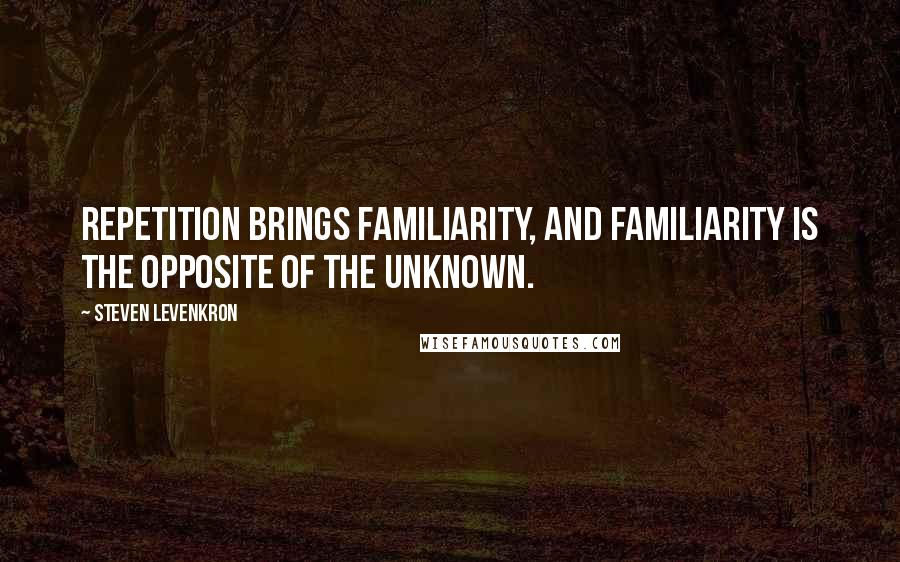 Repetition brings familiarity, and familiarity is the opposite of the unknown.