Steve Burns Quotes
Top 18 wise famous quotes and sayings by Steve Burns
Steve Burns Famous Quotes & Sayings
Discover top inspirational quotes from Steve Burns on Wise Famous Quotes.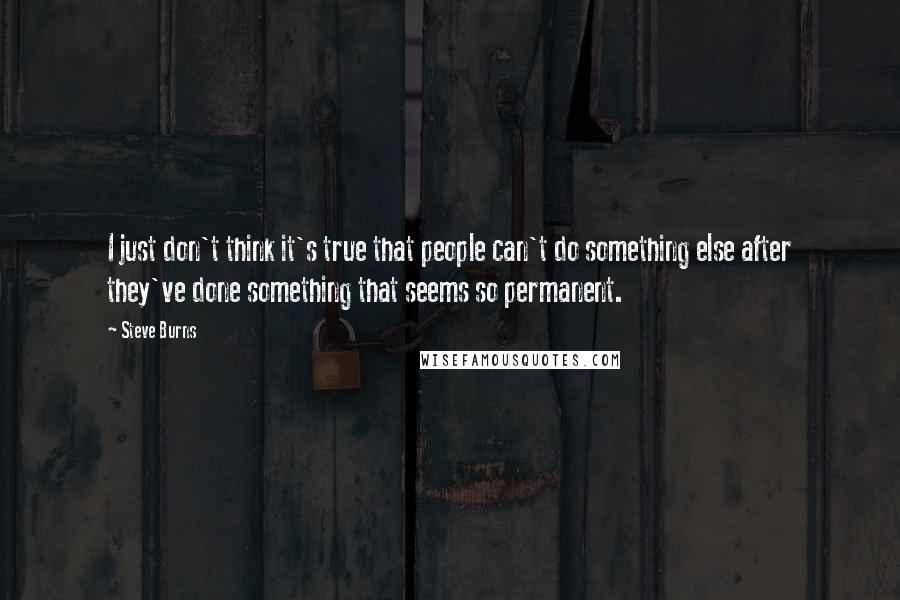 I just don't think it's true that people can't do something else after they've done something that seems so permanent.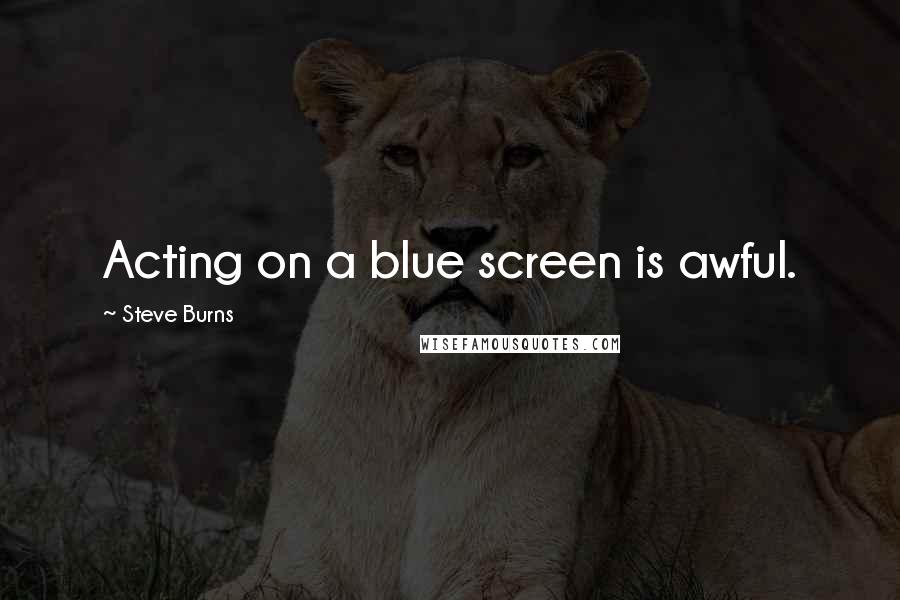 Acting on a blue screen is awful.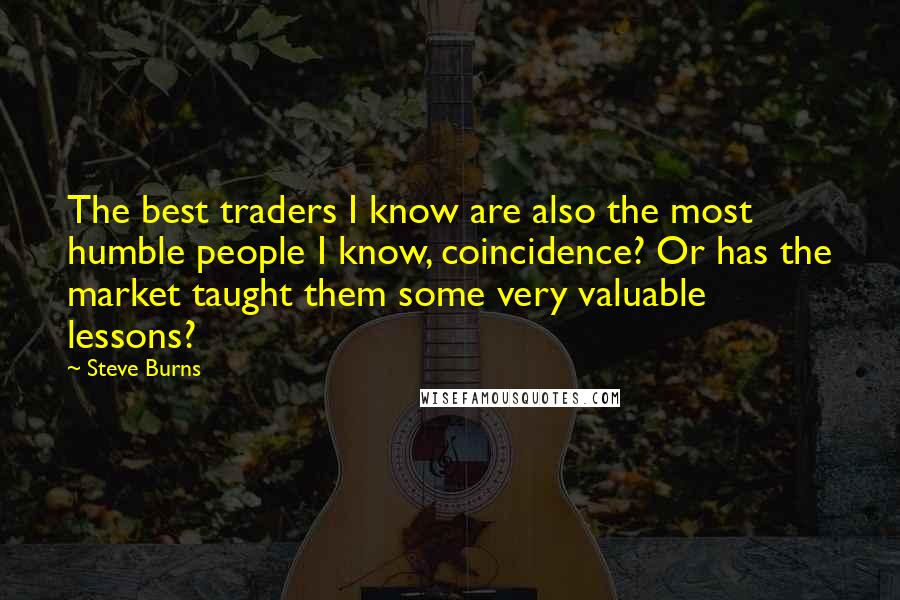 The best traders I know are also the most humble people I know, coincidence? Or has the market taught them some very valuable lessons?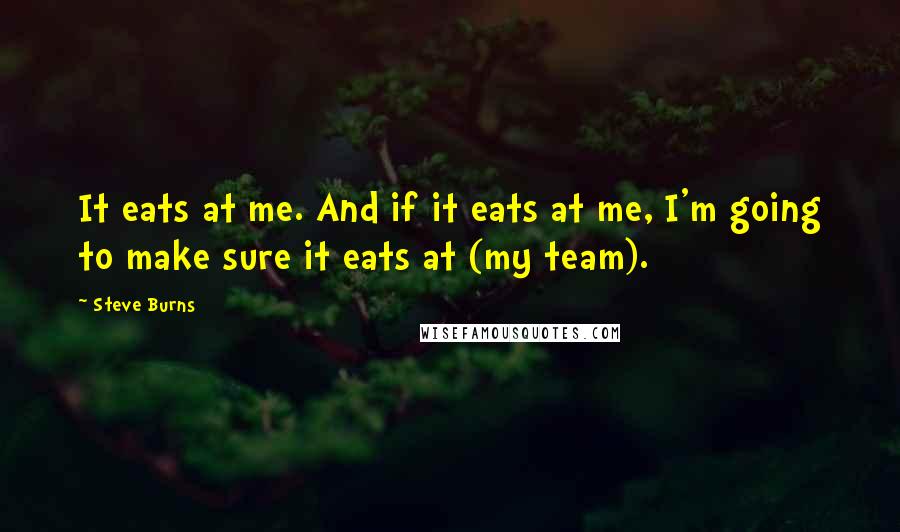 It eats at me. And if it eats at me, I'm going to make sure it eats at (my team).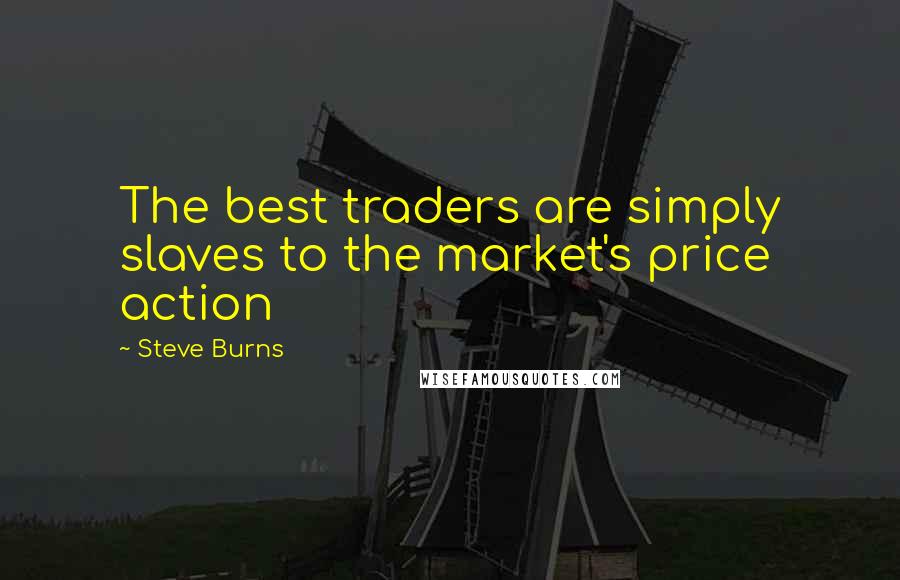 The best traders are simply slaves to the market's price action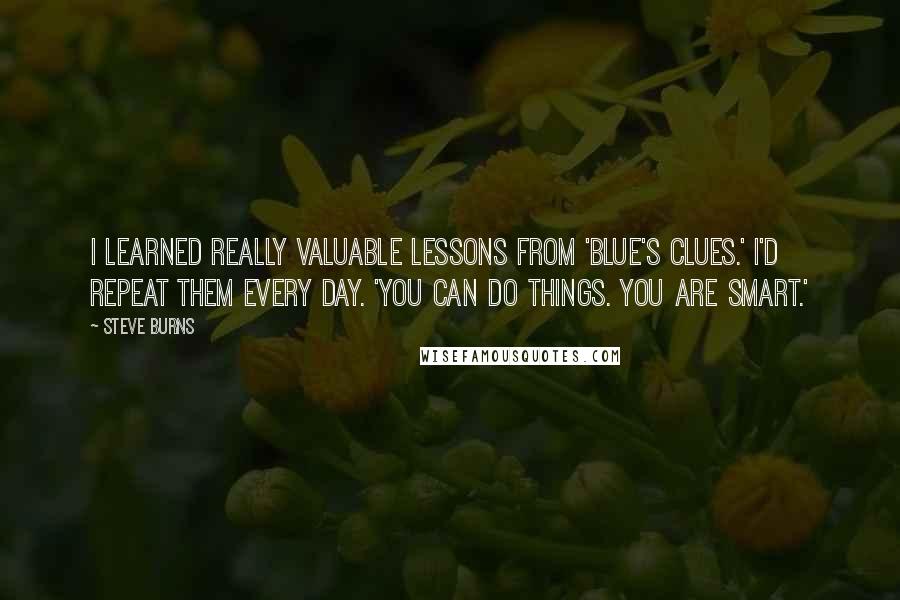 I learned really valuable lessons from 'Blue's Clues.' I'd repeat them every day. 'You can do things. You are smart.'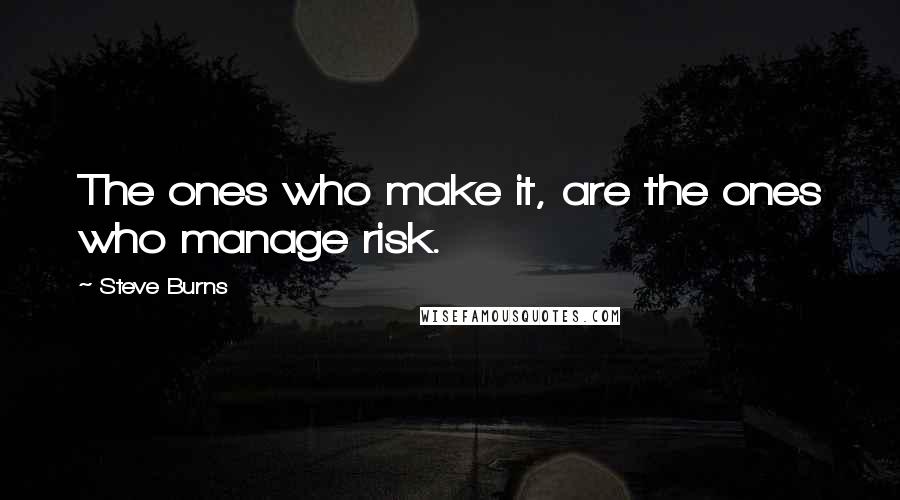 The ones who make it, are the ones who manage risk.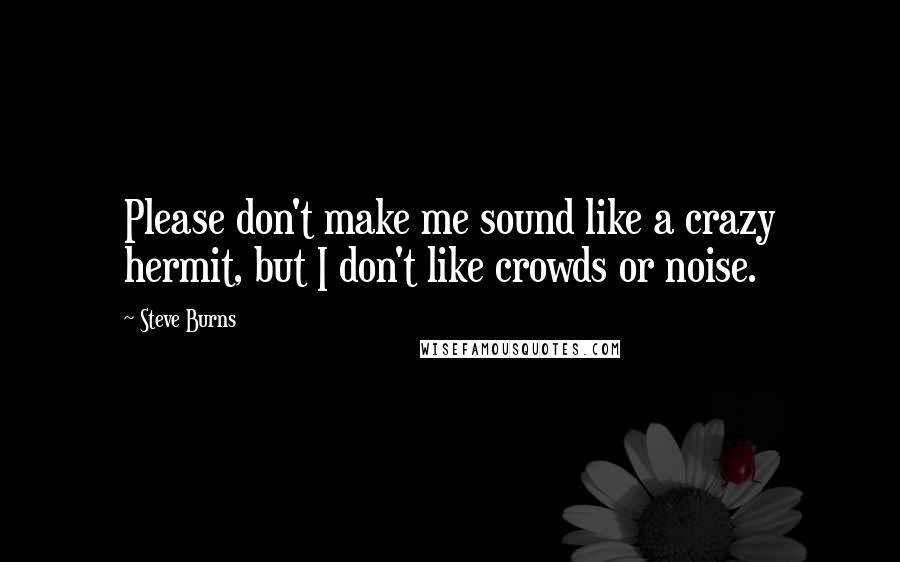 Please don't make me sound like a crazy hermit, but I don't like crowds or noise.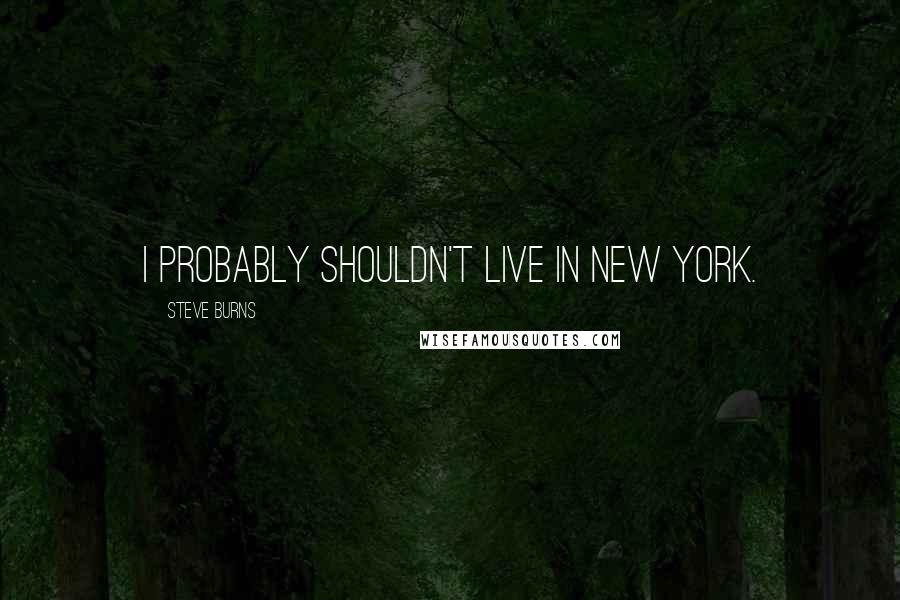 I probably shouldn't live in New York.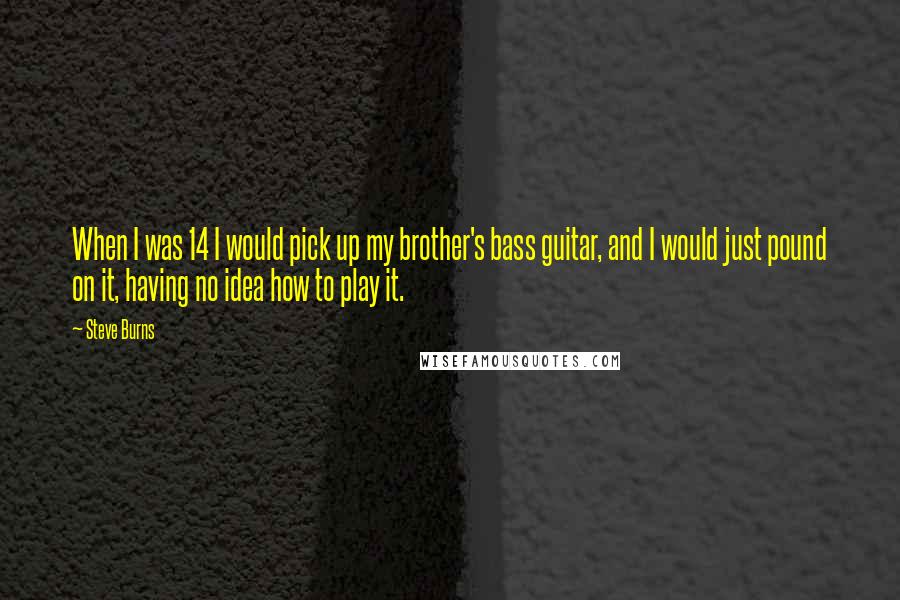 When I was 14 I would pick up my brother's bass guitar, and I would just pound on it, having no idea how to play it.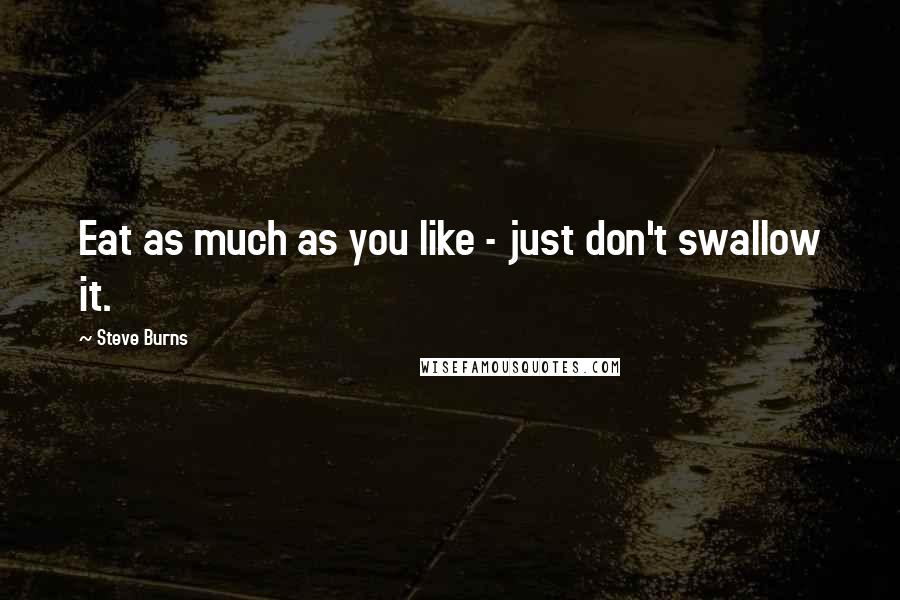 Eat as much as you like - just don't swallow it.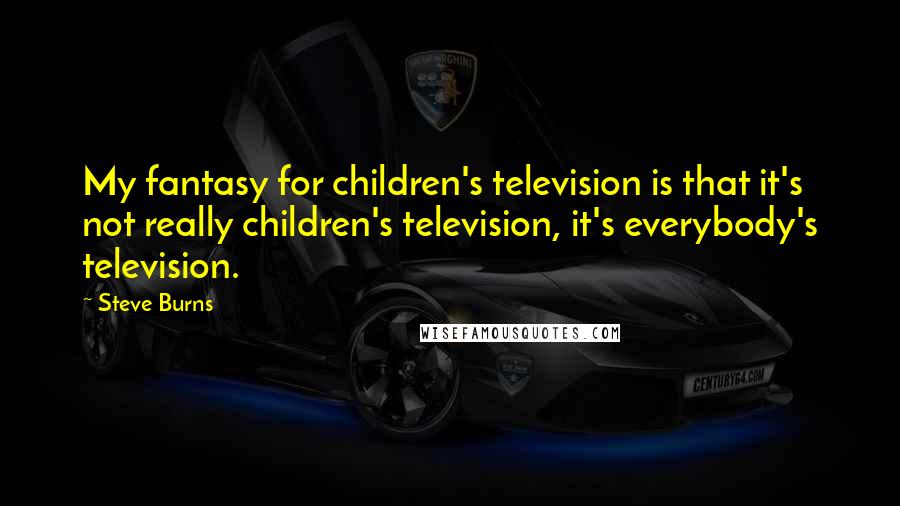 My fantasy for children's television is that it's not really children's television, it's everybody's television.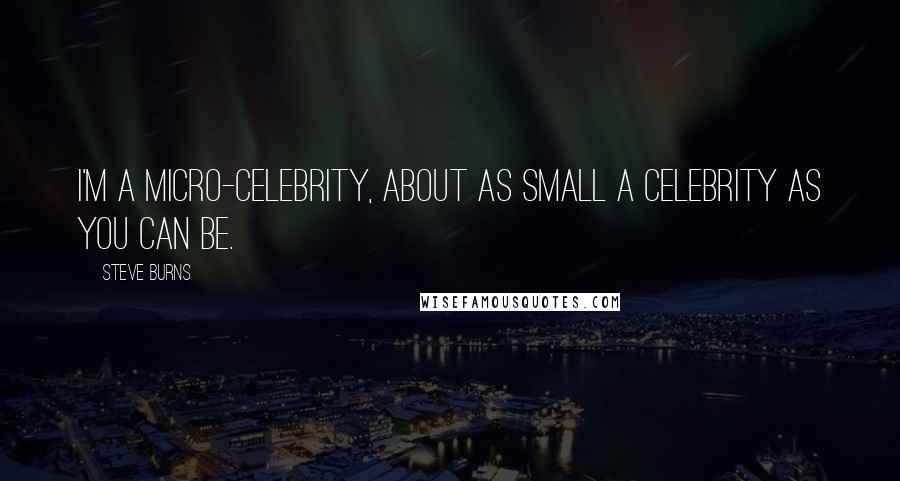 I'm a micro-celebrity, about as small a celebrity as you can be.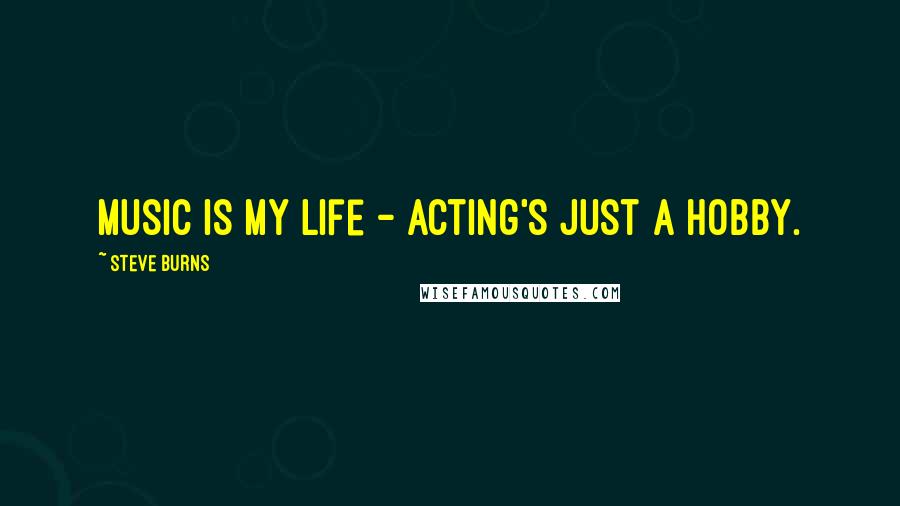 Music is my life - acting's just a hobby.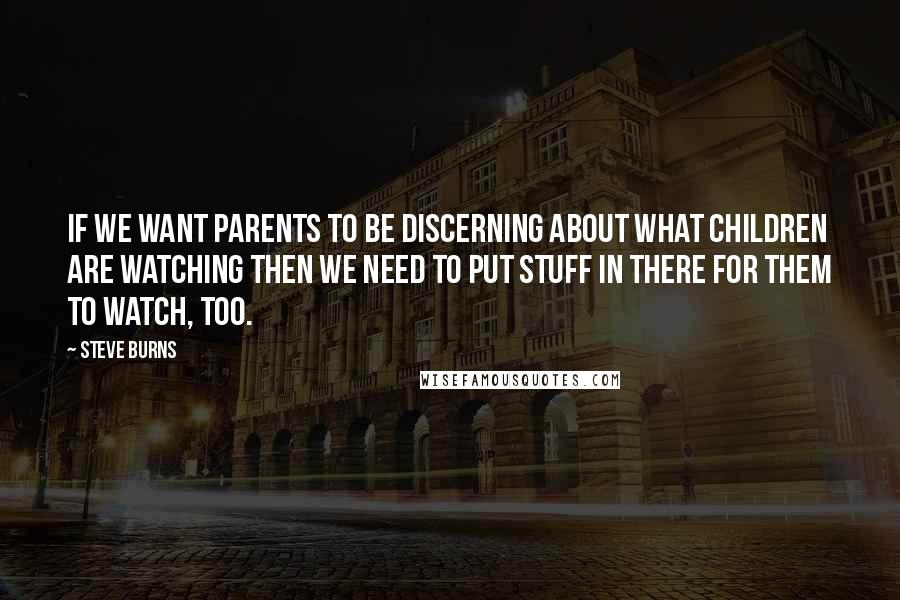 If we want parents to be discerning about what children are watching then we need to put stuff in there for them to watch, too.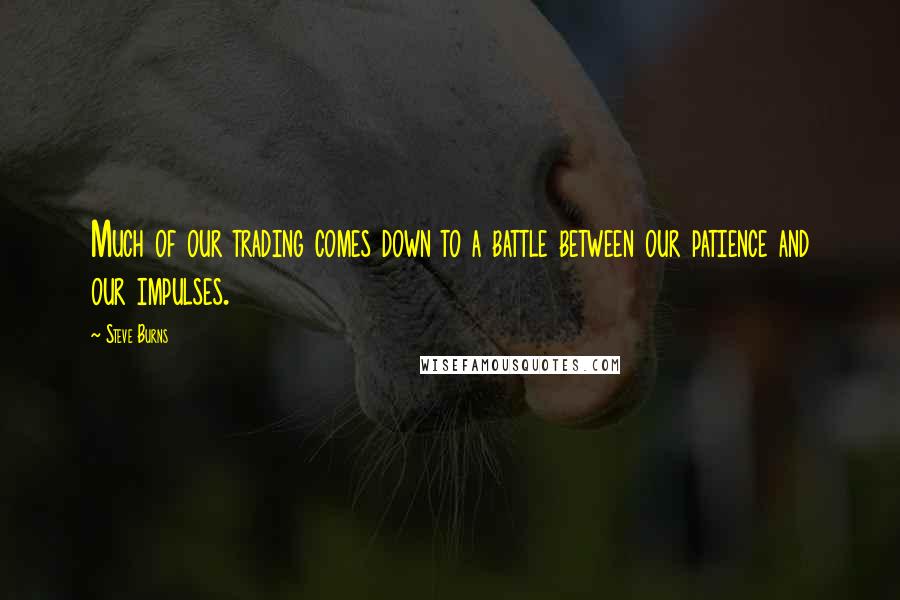 Much of our trading comes down to a battle between our patience and our impulses.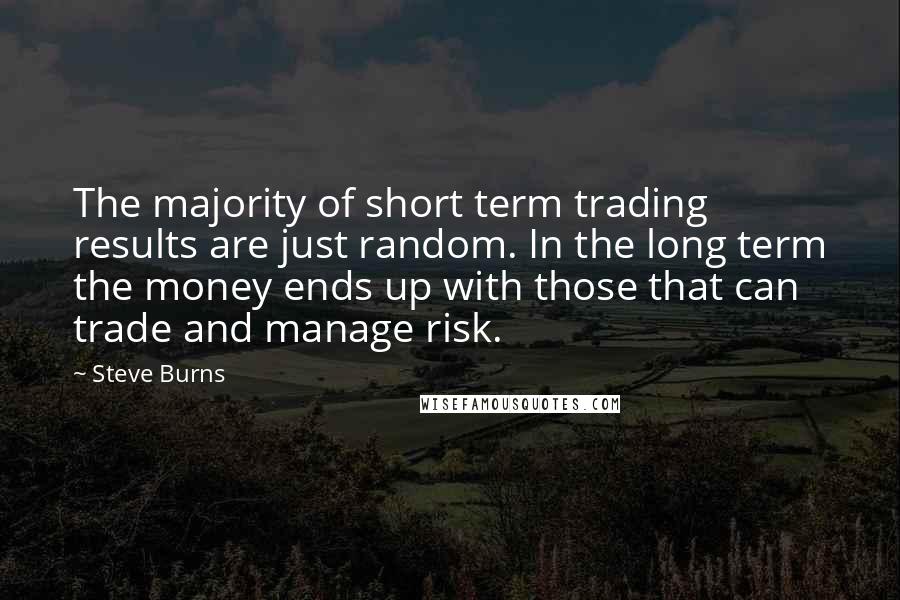 The majority of short term trading results are just random. In the long term the money ends up with those that can trade and manage risk.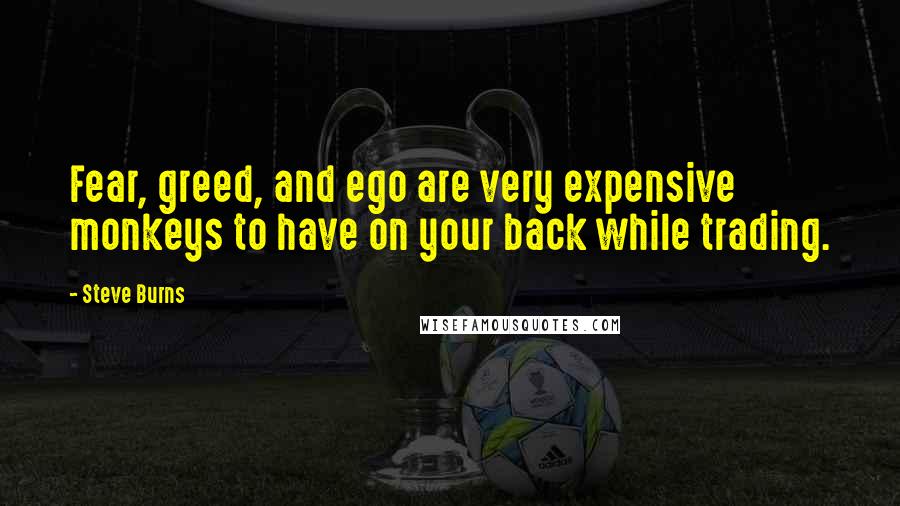 Fear, greed, and ego are very expensive monkeys to have on your back while trading.