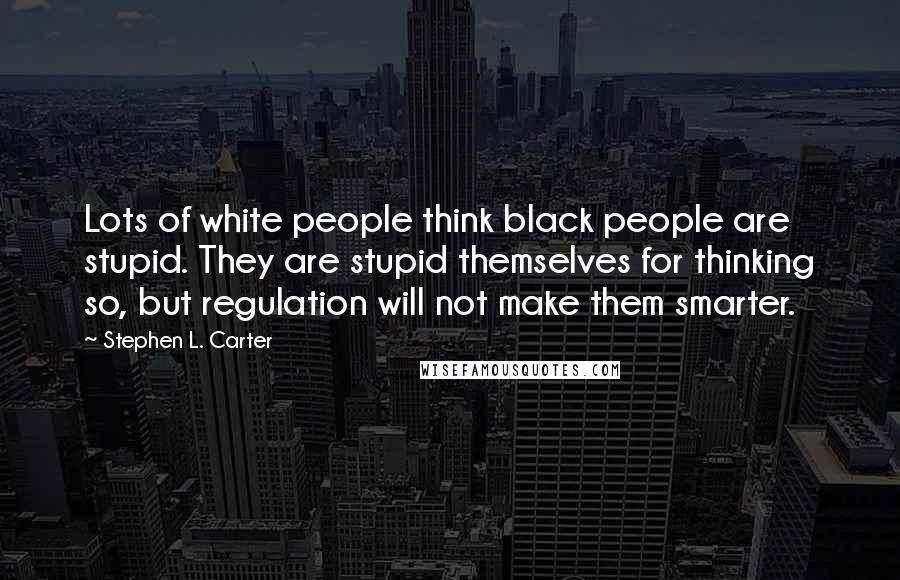 Lots of white people think black people are stupid. They are stupid themselves for thinking so, but regulation will not make them smarter.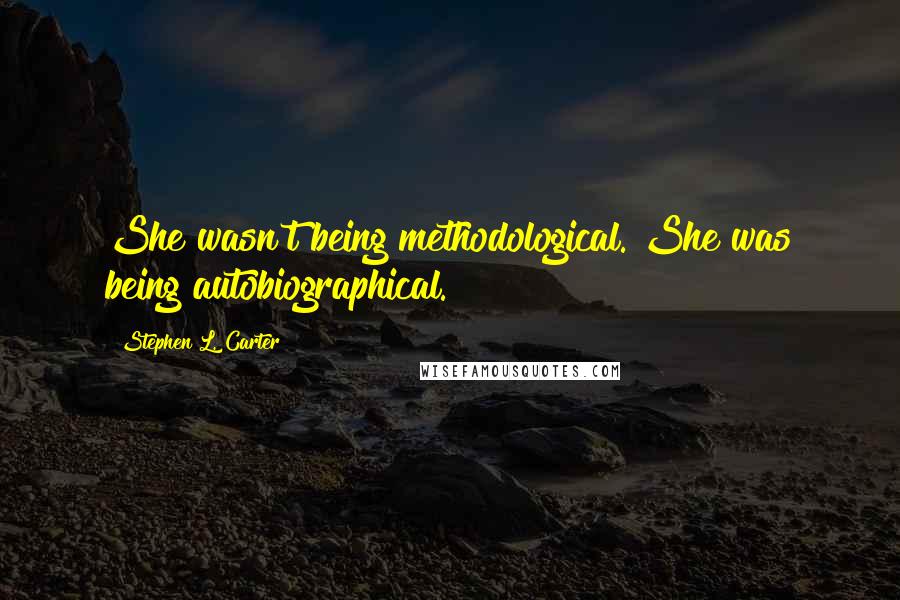 She wasn't being methodological. She was being autobiographical.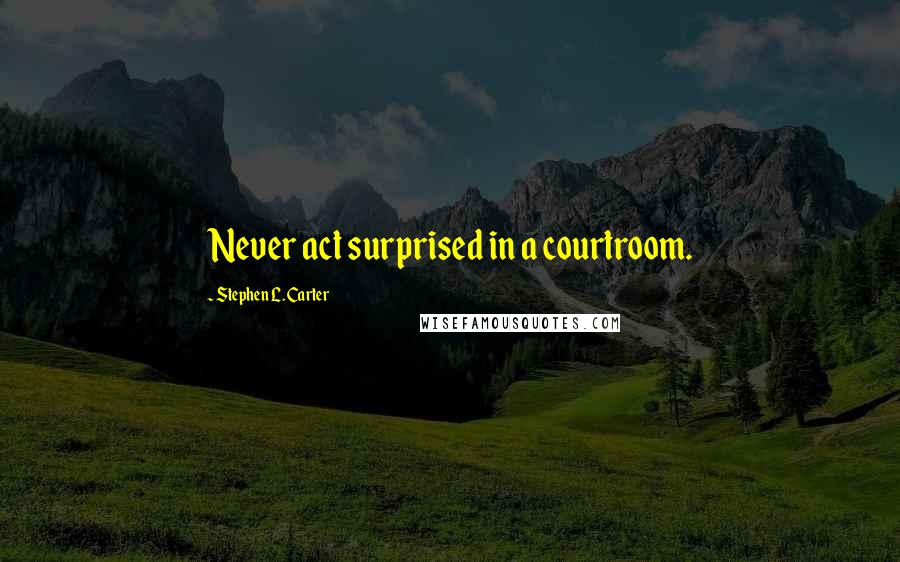 Never act surprised in a courtroom.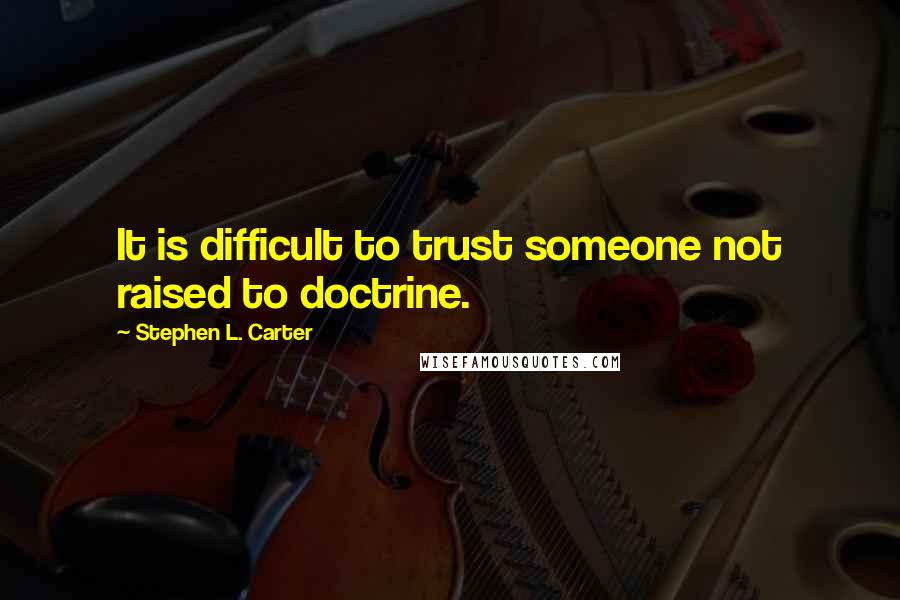 It is difficult to trust someone not raised to doctrine.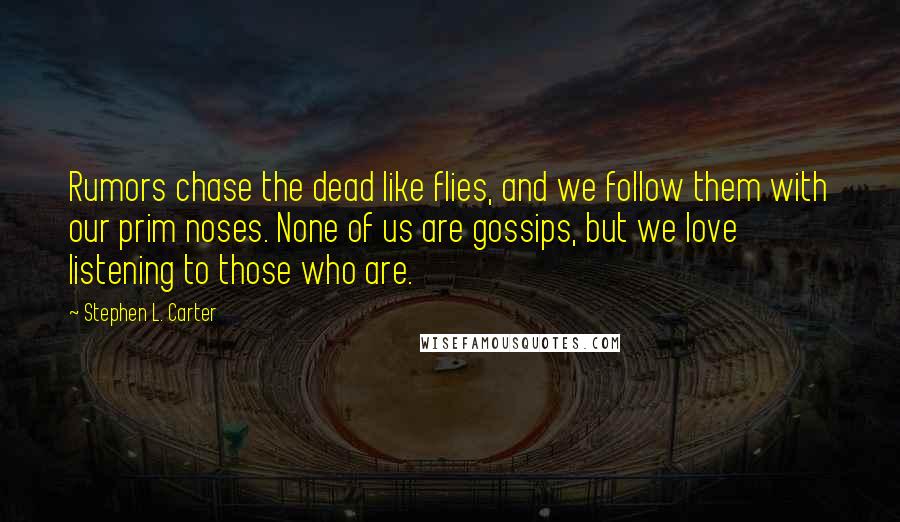 Rumors chase the dead like flies, and we follow them with our prim noses. None of us are gossips, but we love listening to those who are.
He seemed to believe that indignation was a sufficient guardian.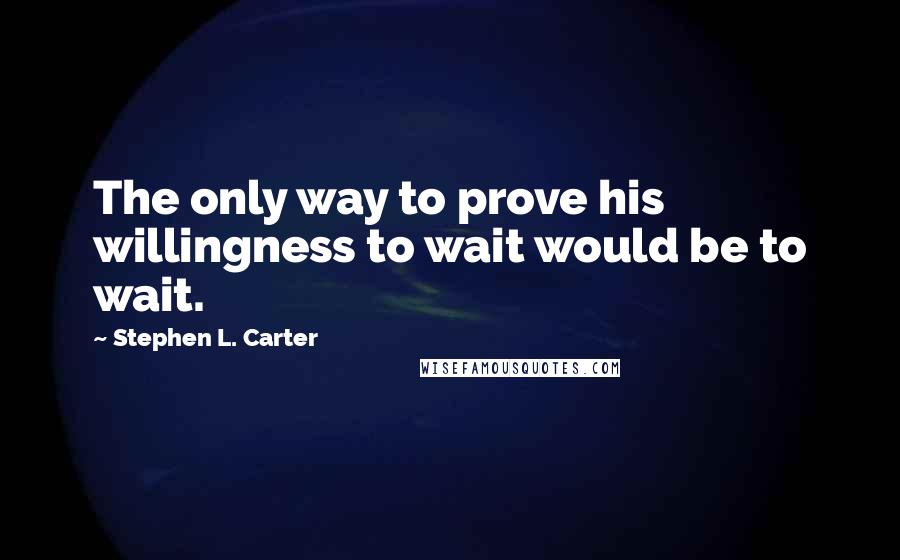 The only way to prove his willingness to wait would be to wait.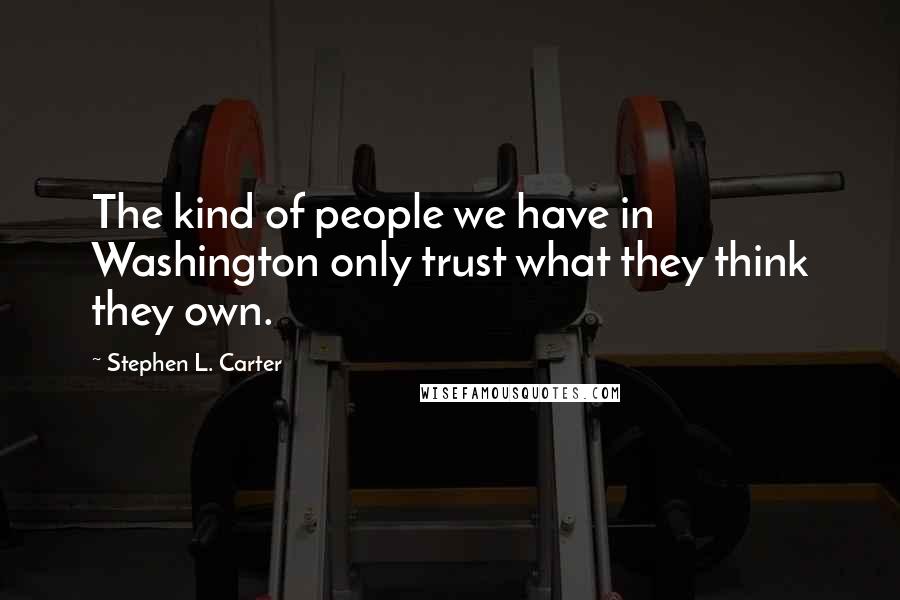 The kind of people we have in Washington only trust what they think they own.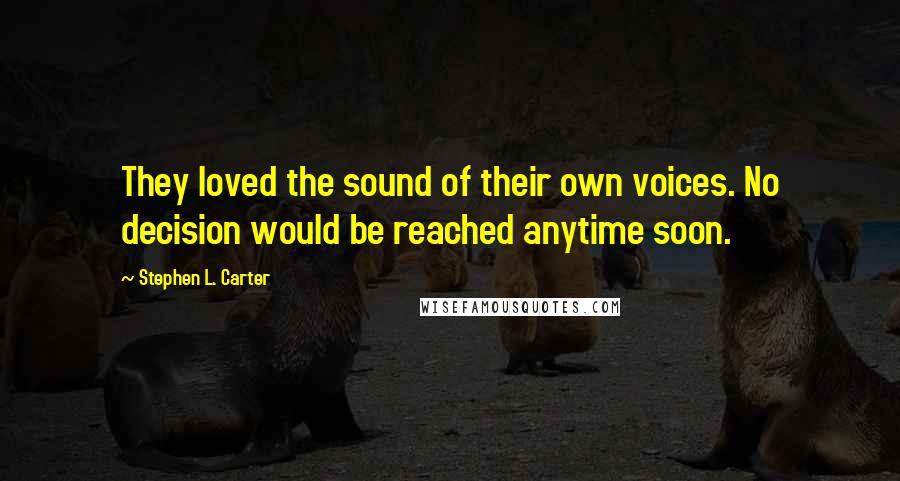 They loved the sound of their own voices. No decision would be reached anytime soon.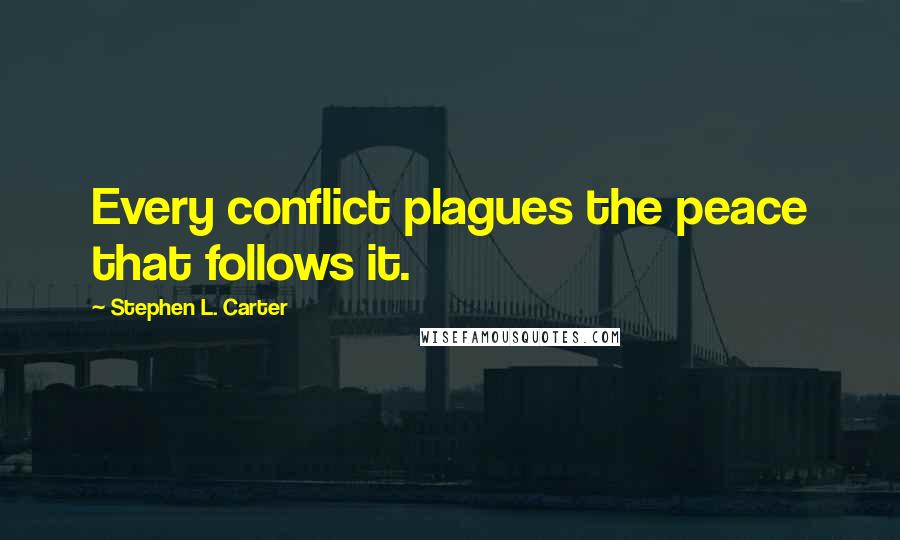 Every conflict plagues the peace that follows it.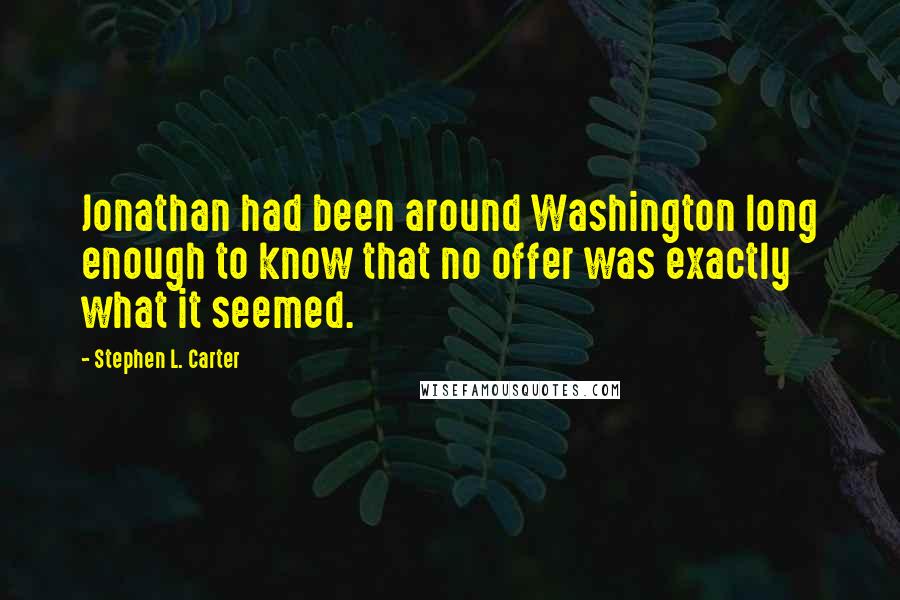 Jonathan had been around Washington long enough to know that no offer was exactly what it seemed.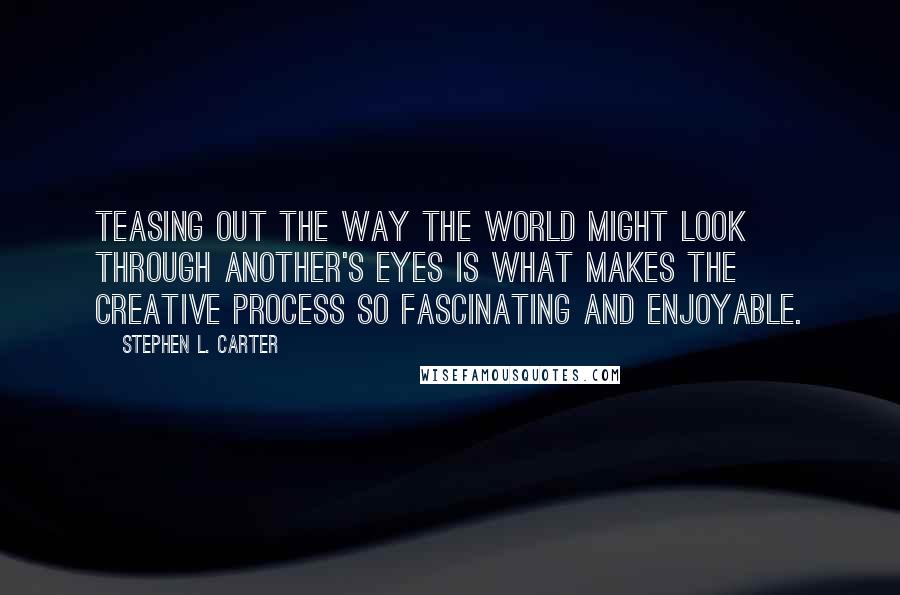 Teasing out the way the world might look through another's eyes is what makes the creative process so fascinating and enjoyable.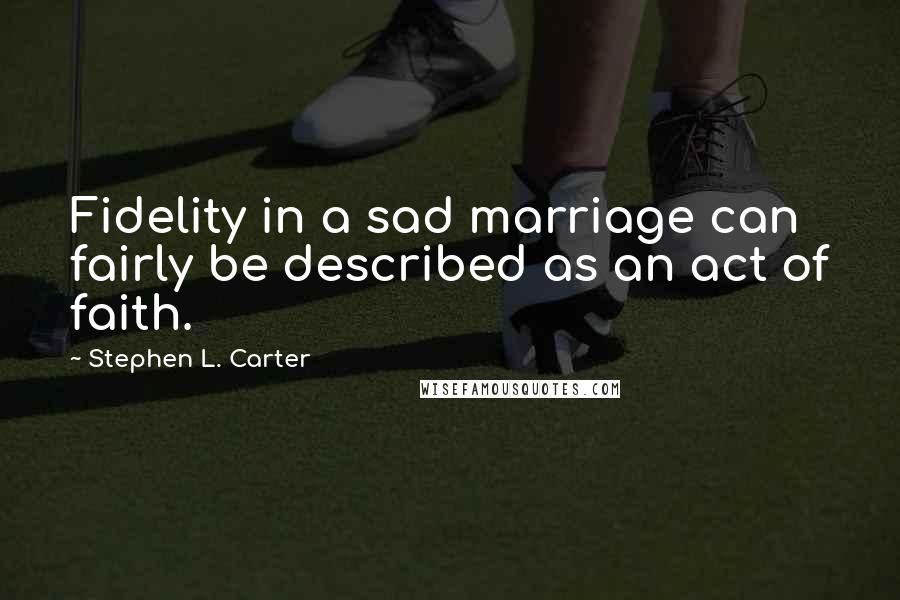 Fidelity in a sad marriage can fairly be described as an act of faith.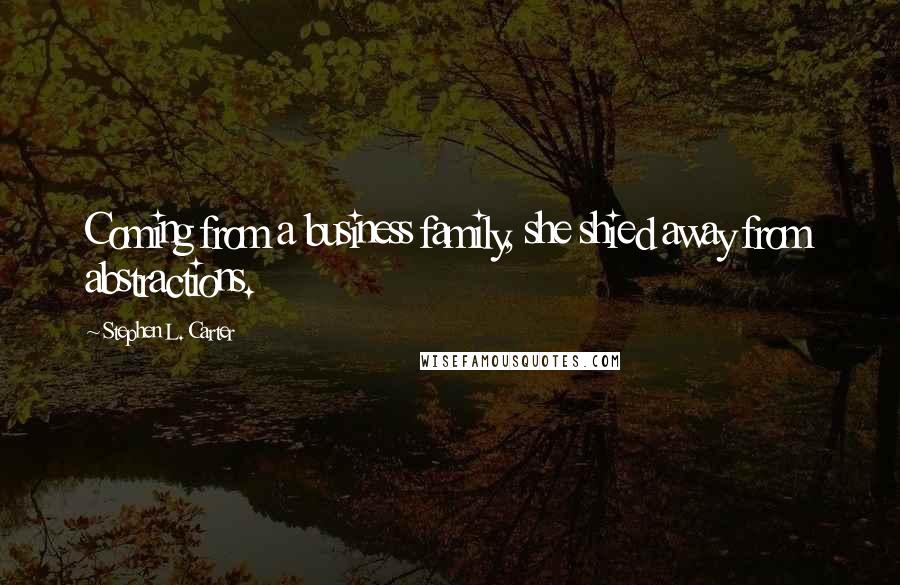 Coming from a business family, she shied away from abstractions.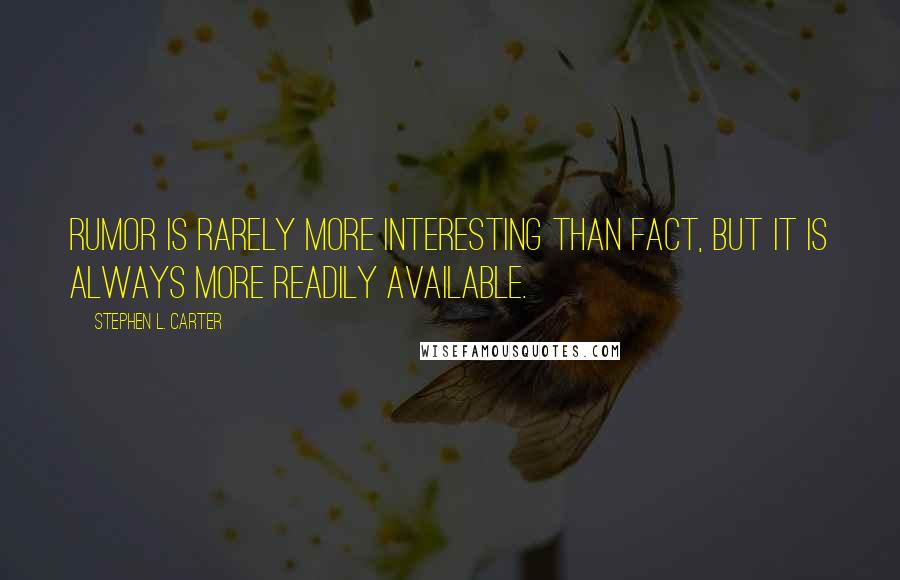 Rumor is rarely more interesting than fact, but it is always more readily available.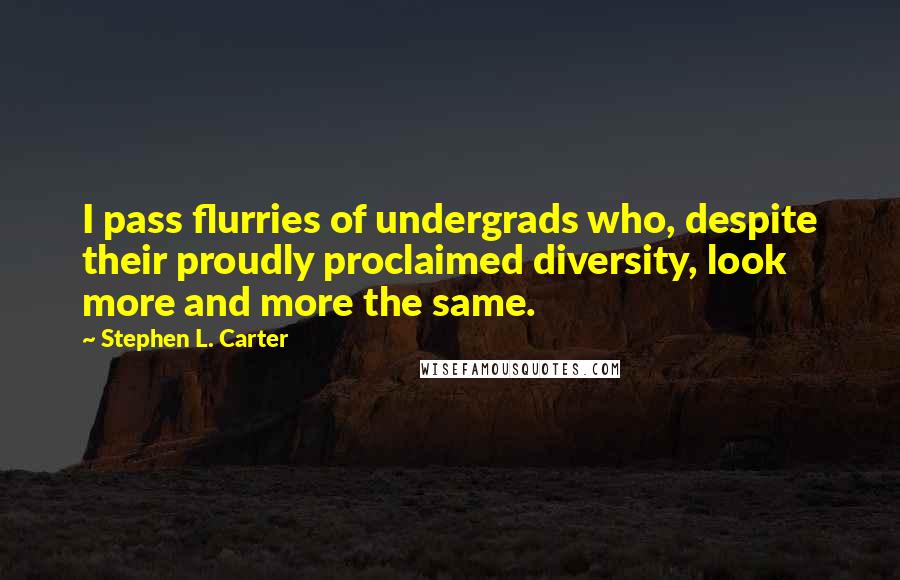 I pass flurries of undergrads who, despite their proudly proclaimed diversity, look more and more the same.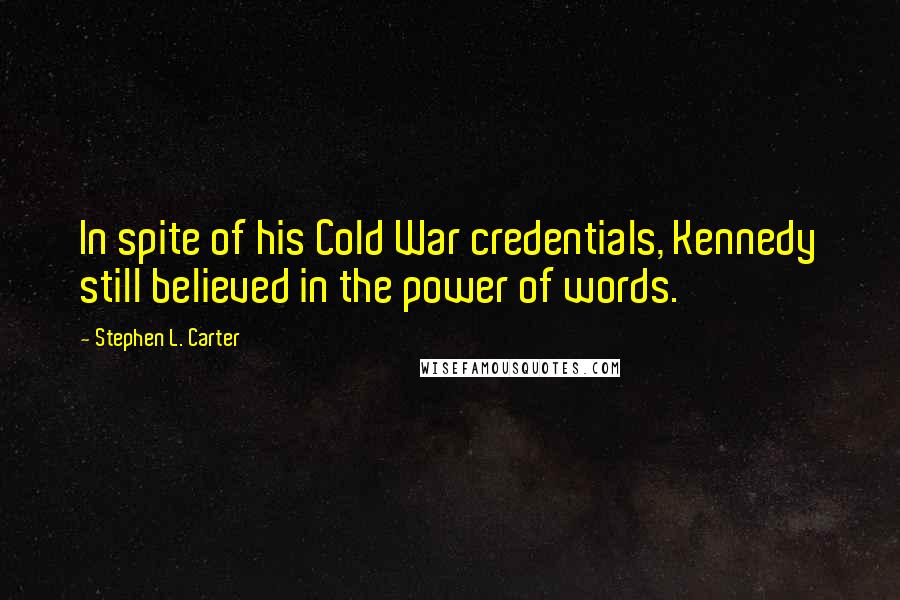 In spite of his Cold War credentials, Kennedy still believed in the power of words.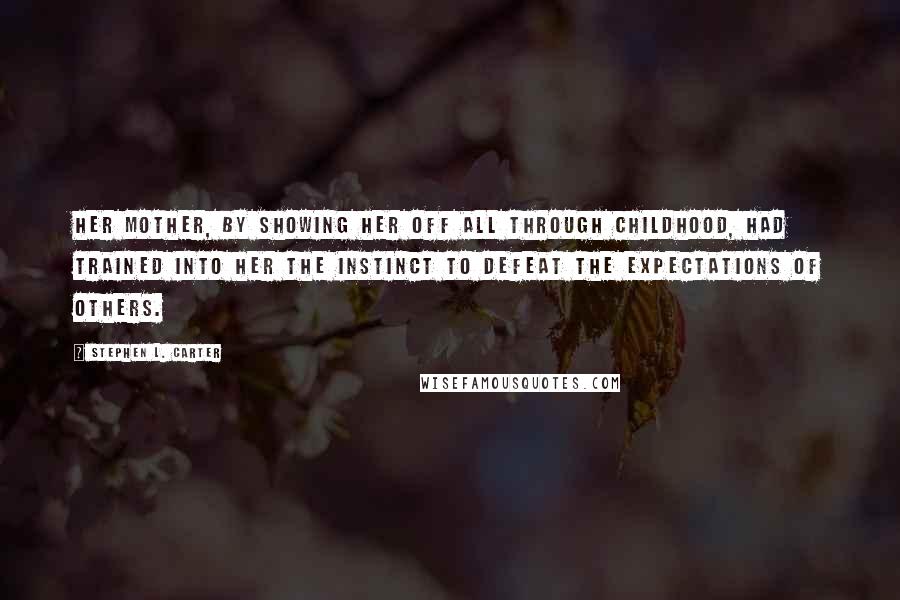 Her mother, by showing her off all through childhood, had trained into her the instinct to defeat the expectations of others.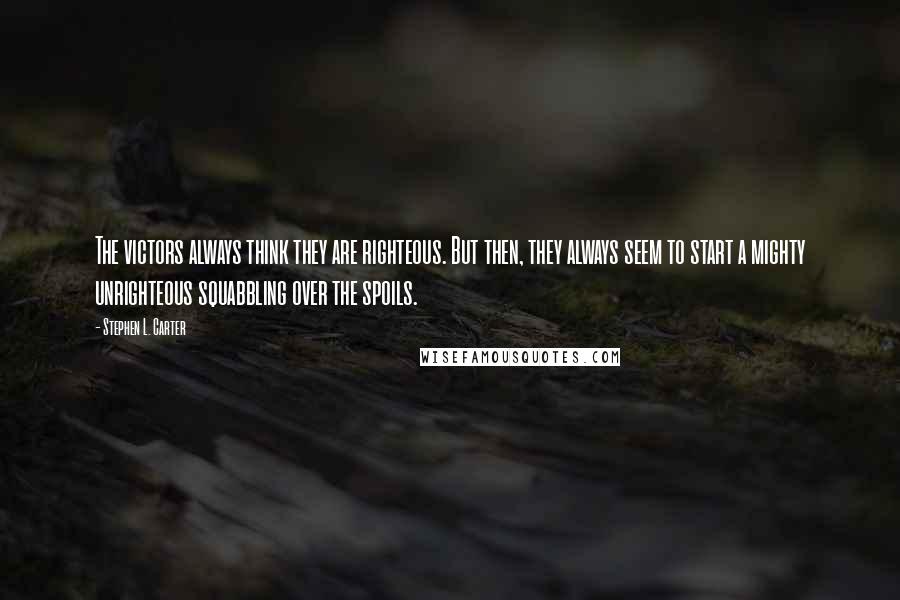 The victors always think they are righteous. But then, they always seem to start a mighty unrighteous squabbling over the spoils.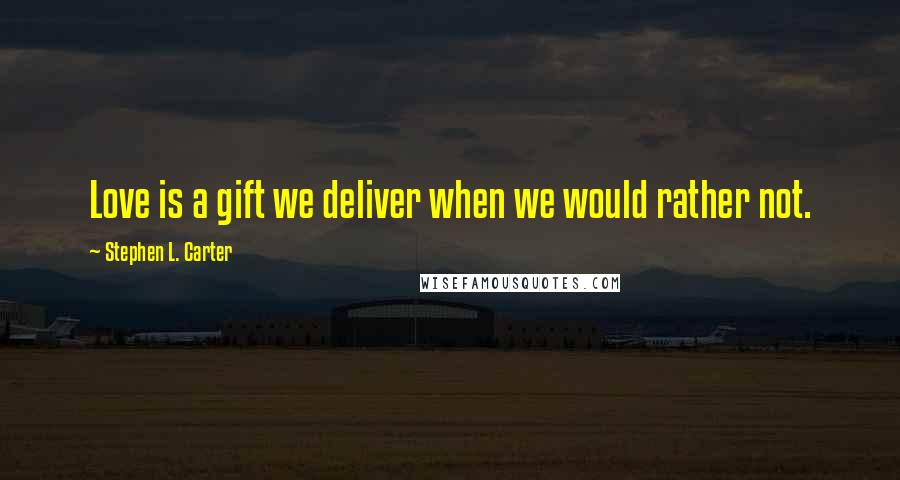 Love is a gift we deliver when we would rather not.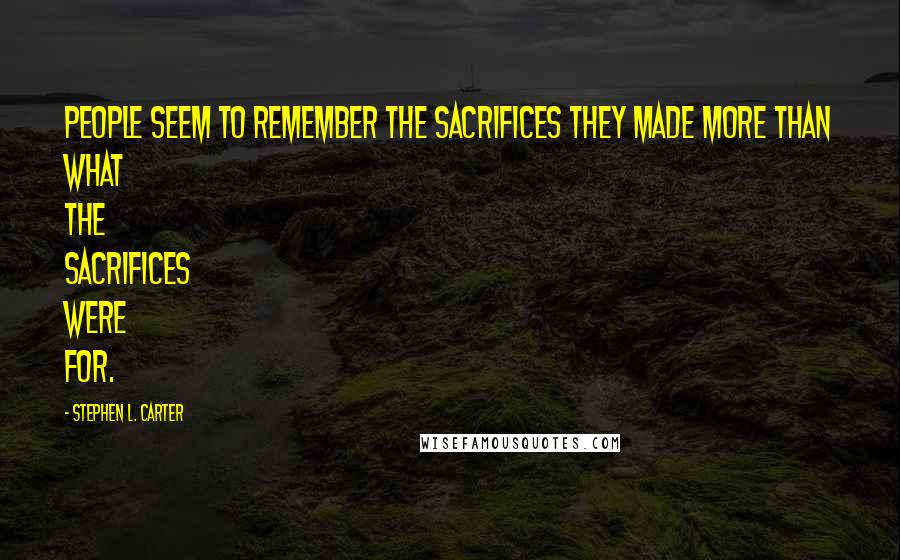 People seem to remember the sacrifices they made more than what the sacrifices were for.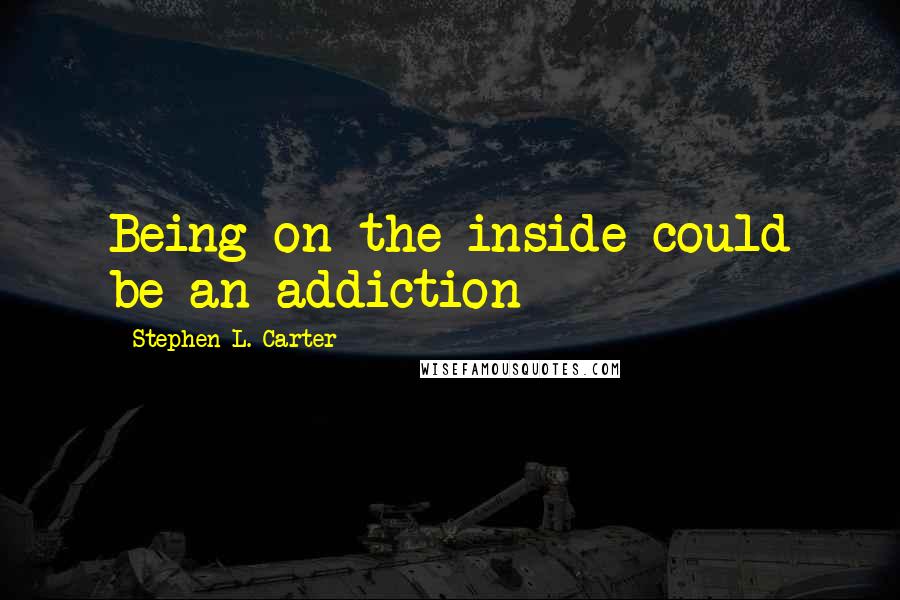 Being on the inside could be an addiction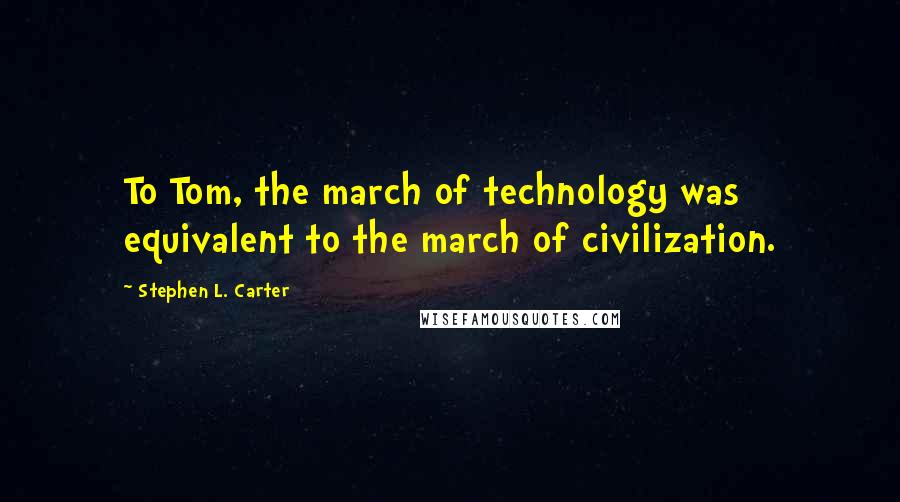 To Tom, the march of technology was equivalent to the march of civilization.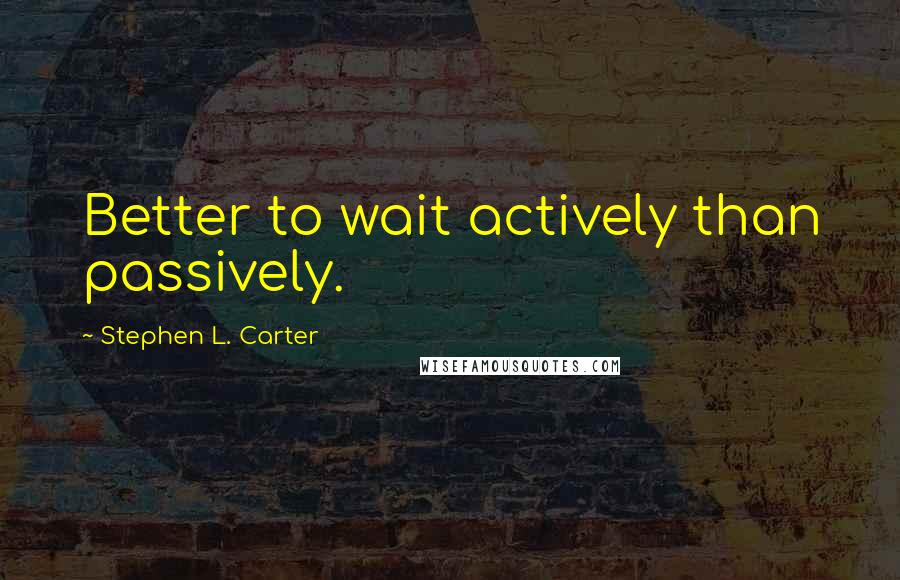 Better to wait actively than passively.
So many people of liberal persuasion value their own progressive opinions more than they value the people they hold those opinions about.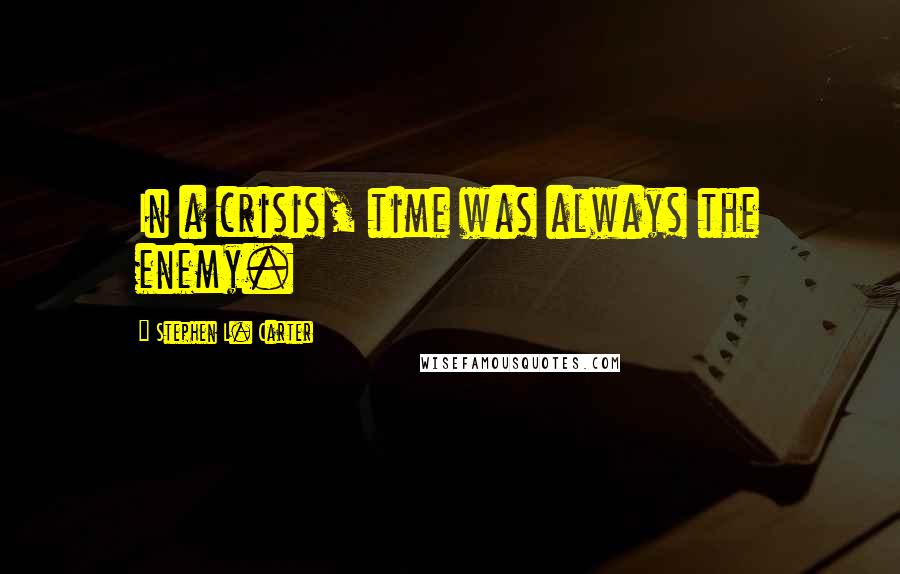 In a crisis, time was always the enemy.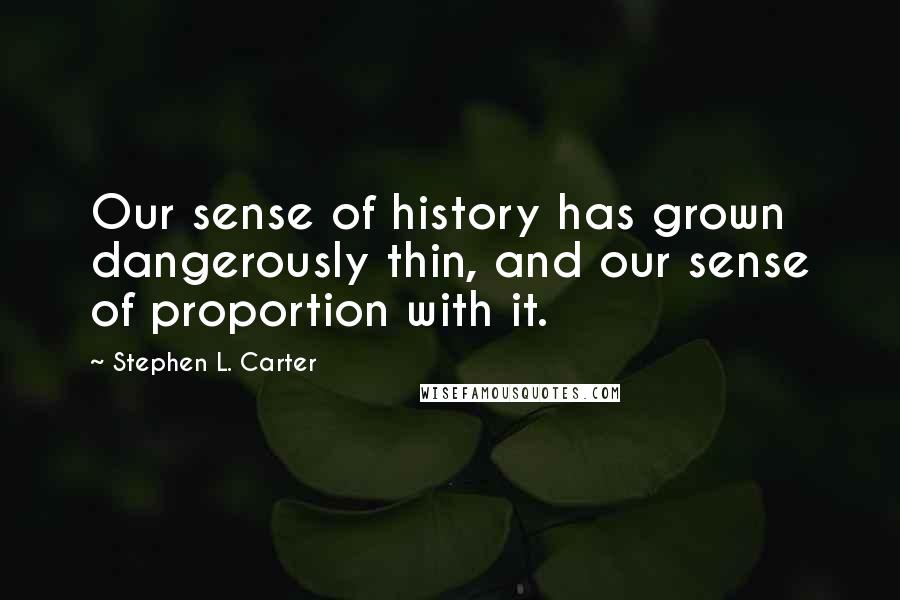 Our sense of history has grown dangerously thin, and our sense of proportion with it.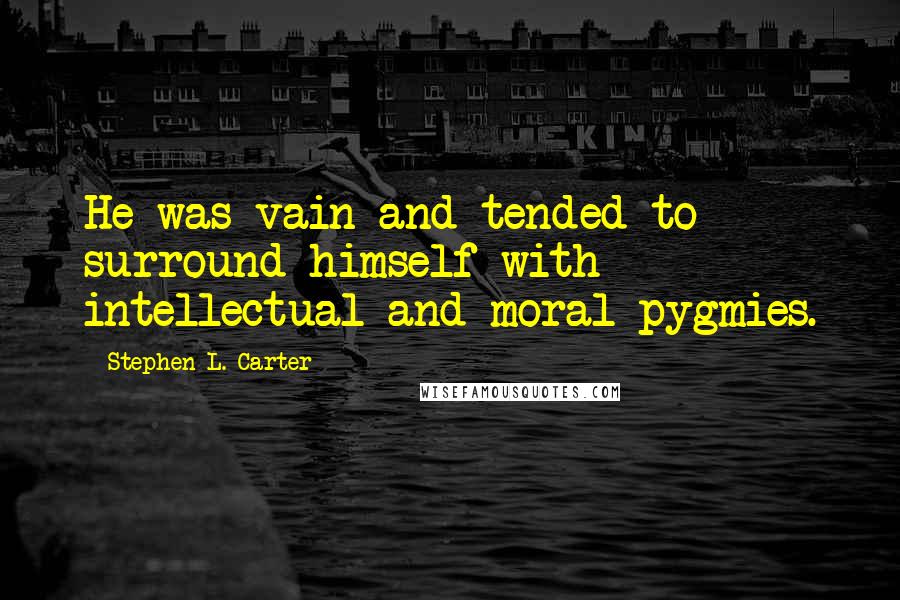 He was vain and tended to surround himself with intellectual and moral pygmies.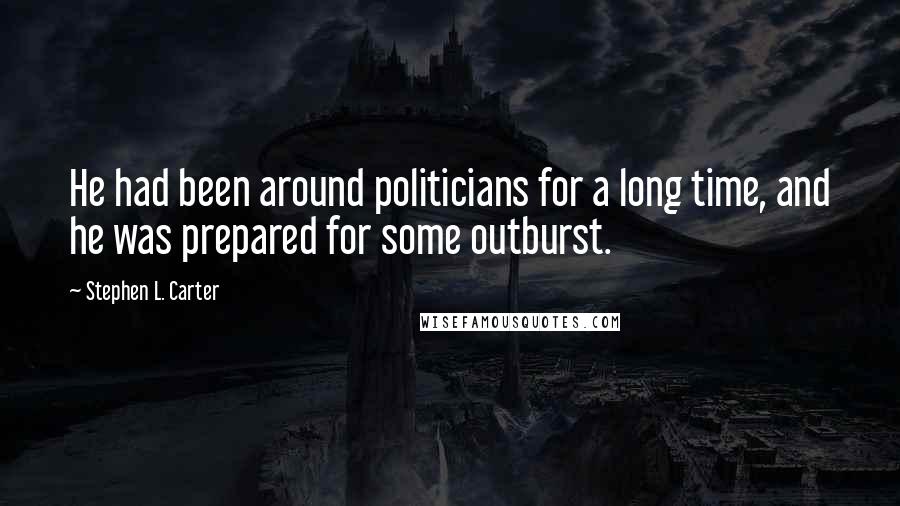 He had been around politicians for a long time, and he was prepared for some outburst.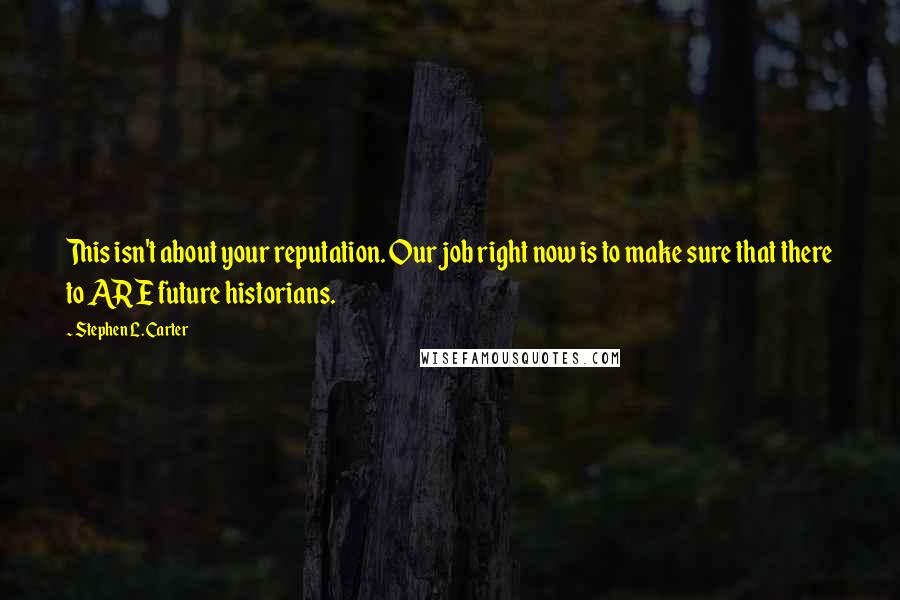 This isn't about your reputation. Our job right now is to make sure that there to ARE future historians.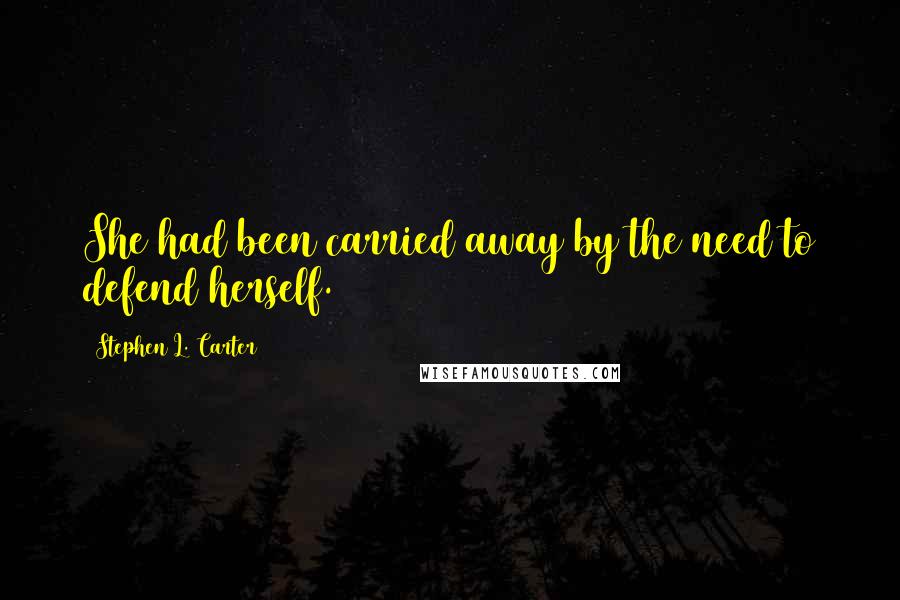 She had been carried away by the need to defend herself.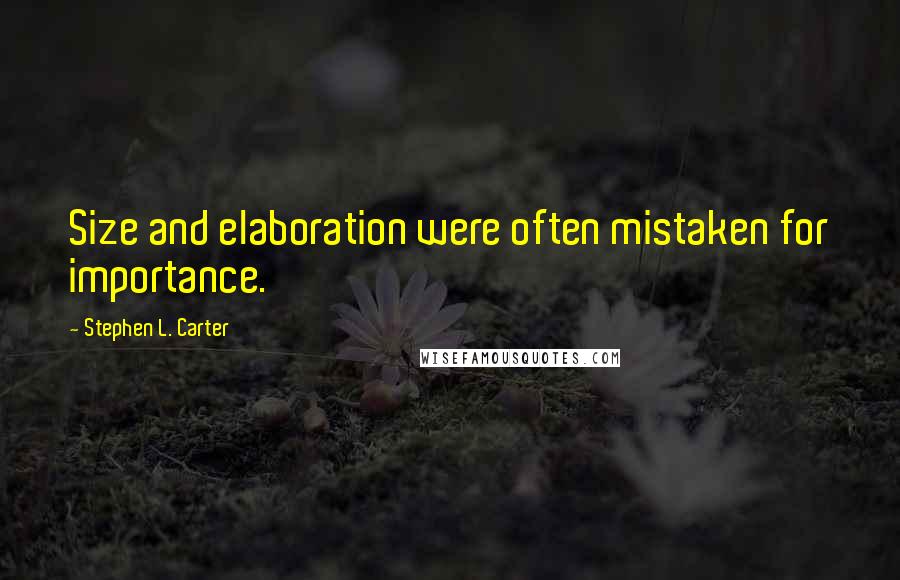 Size and elaboration were often mistaken for importance.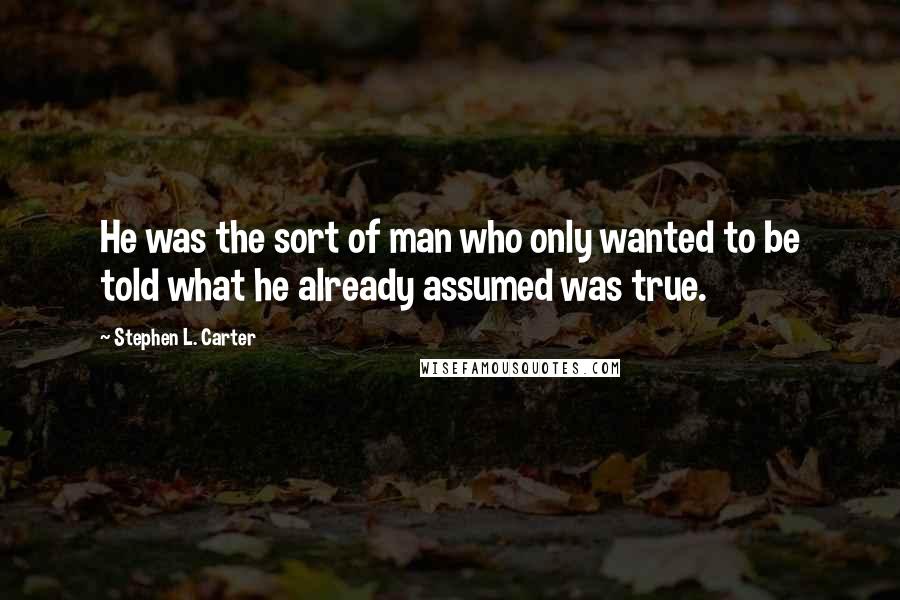 He was the sort of man who only wanted to be told what he already assumed was true.