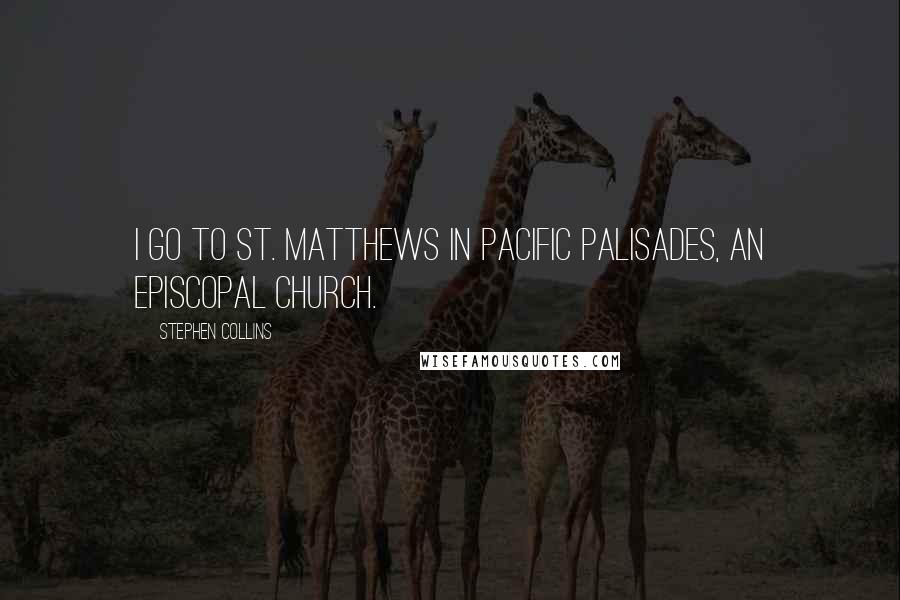 I go to St. Matthews in Pacific Palisades, an Episcopal Church.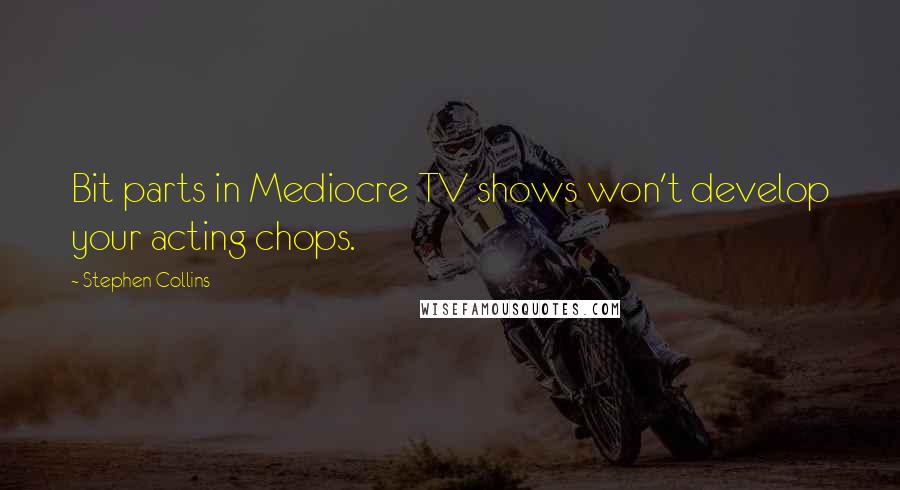 Bit parts in Mediocre TV shows won't develop your acting chops.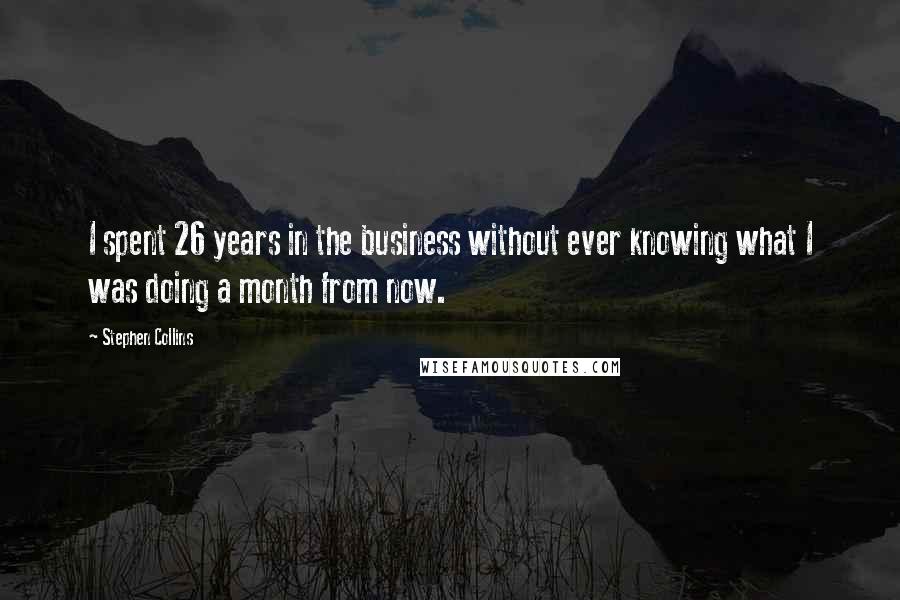 I spent 26 years in the business without ever knowing what I was doing a month from now.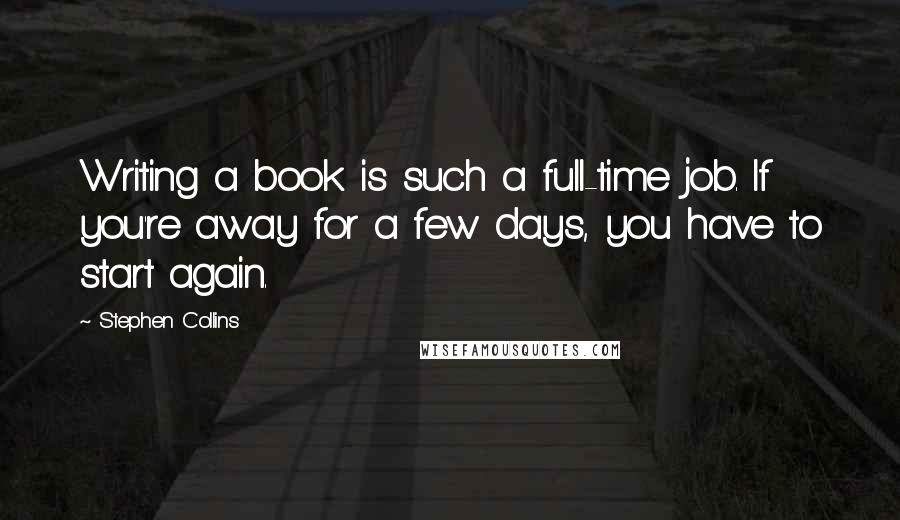 Writing a book is such a full-time job. If you're away for a few days, you have to start again.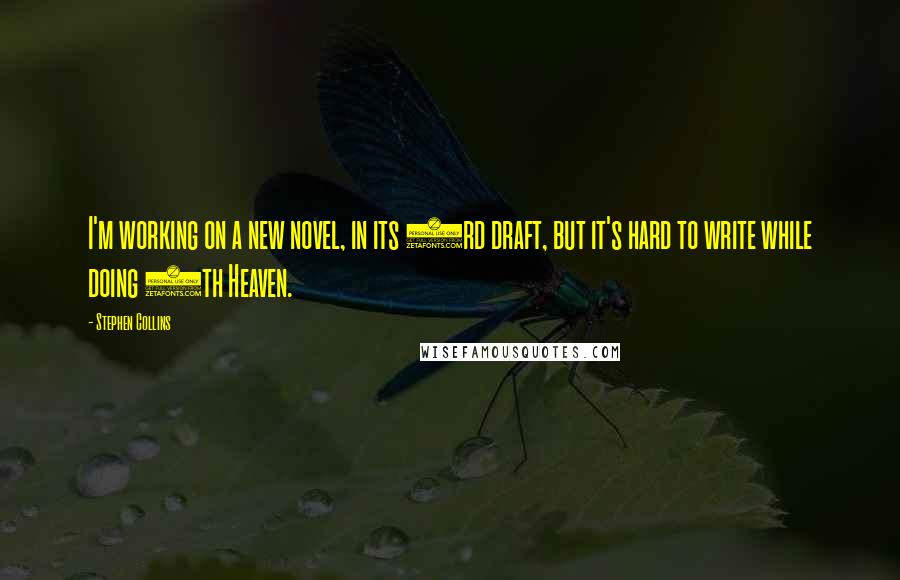 I'm working on a new novel, in its 3rd draft, but it's hard to write while doing 7th Heaven.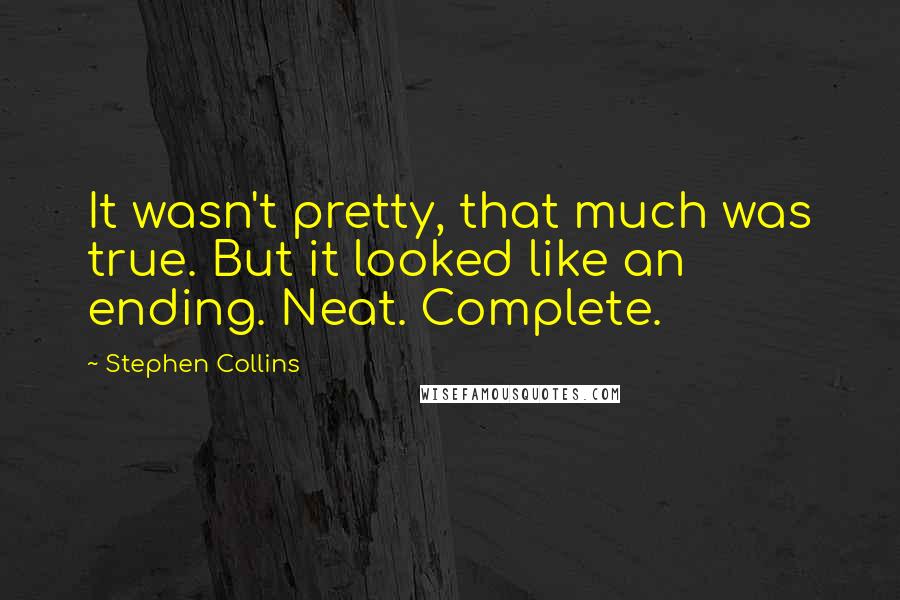 It wasn't pretty, that much was true. But it looked like an ending. Neat. Complete.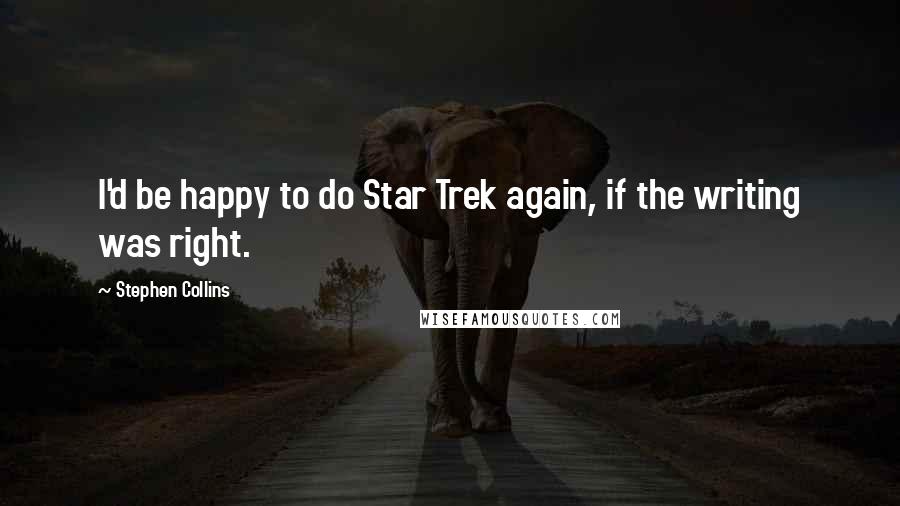 I'd be happy to do Star Trek again, if the writing was right.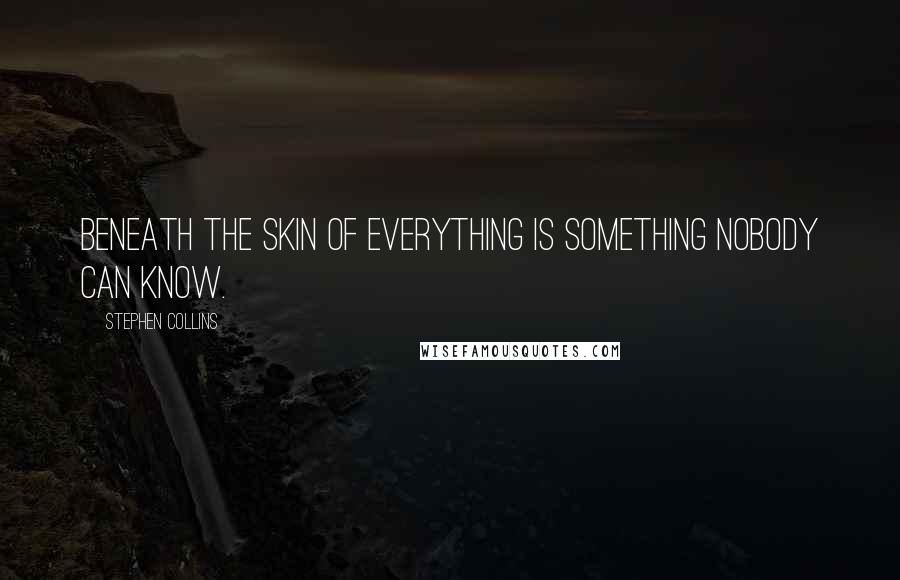 Beneath the skin of everything is something nobody can know.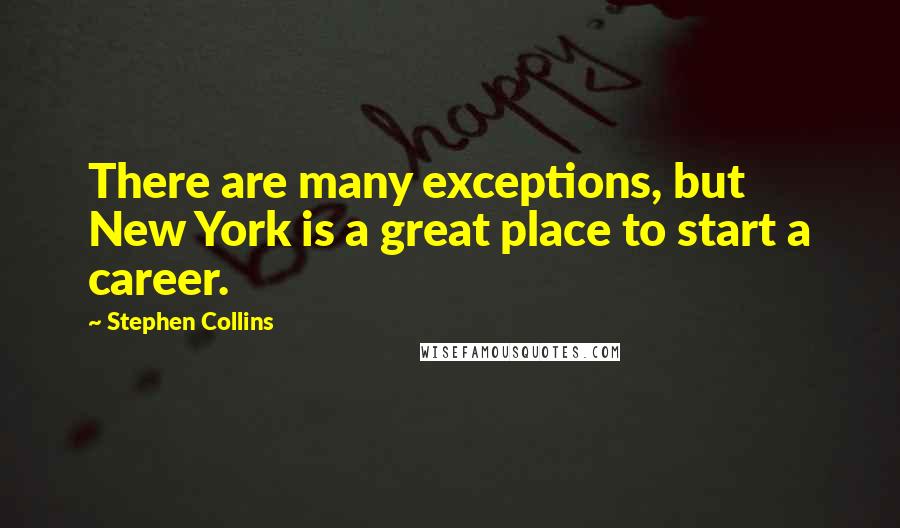 There are many exceptions, but New York is a great place to start a career.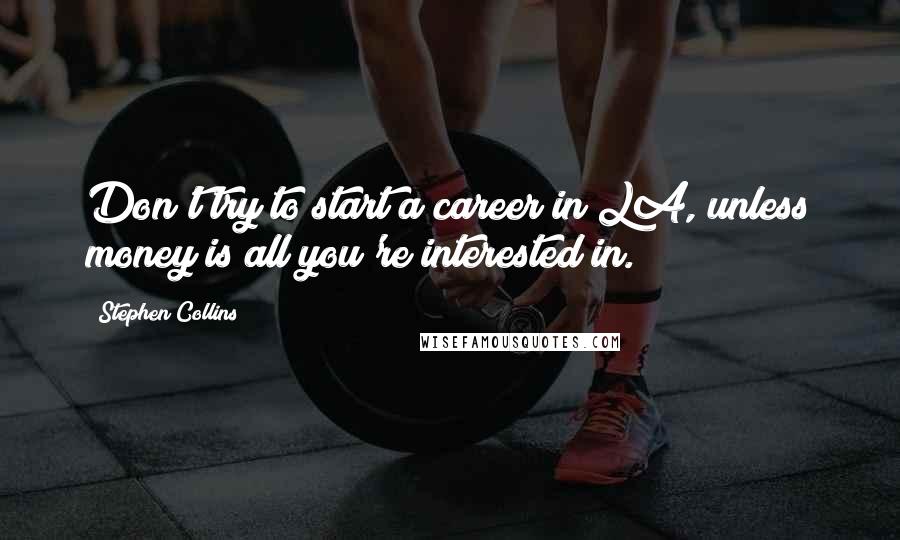 Don't try to start a career in LA, unless money is all you're interested in.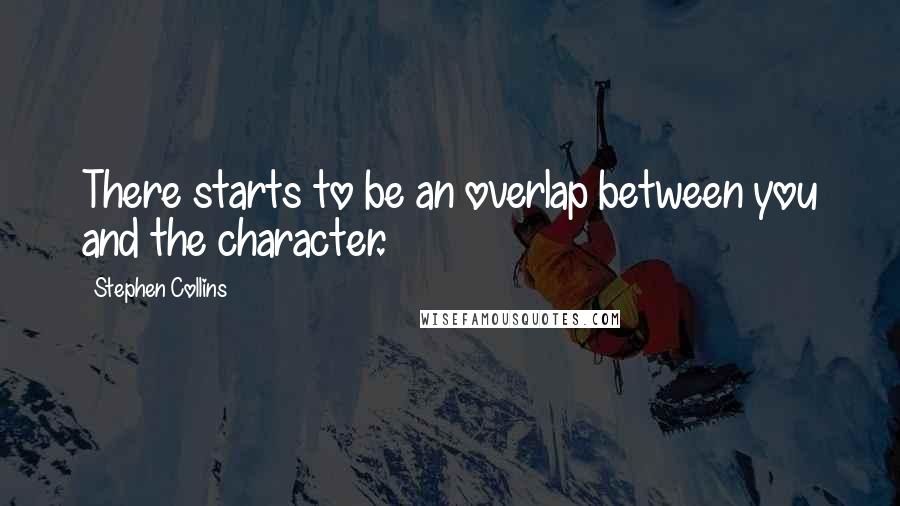 There starts to be an overlap between you and the character.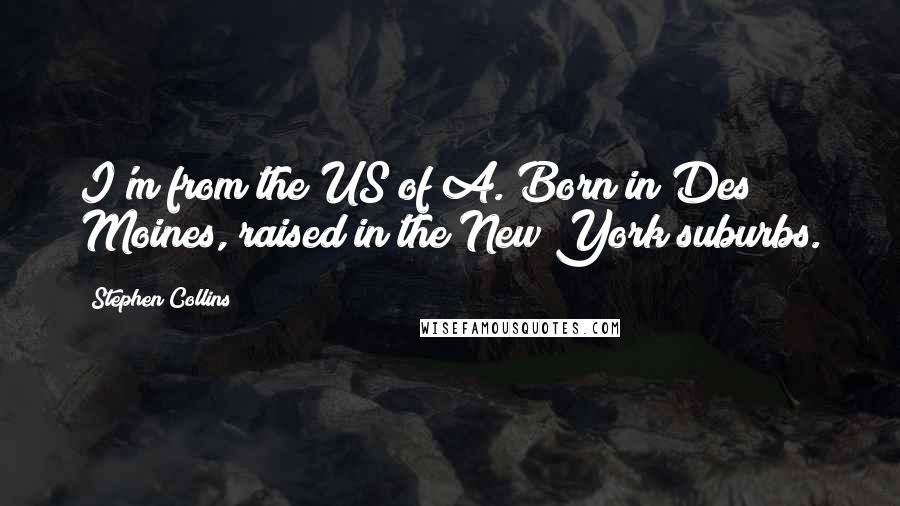 I'm from the US of A. Born in Des Moines, raised in the New York suburbs.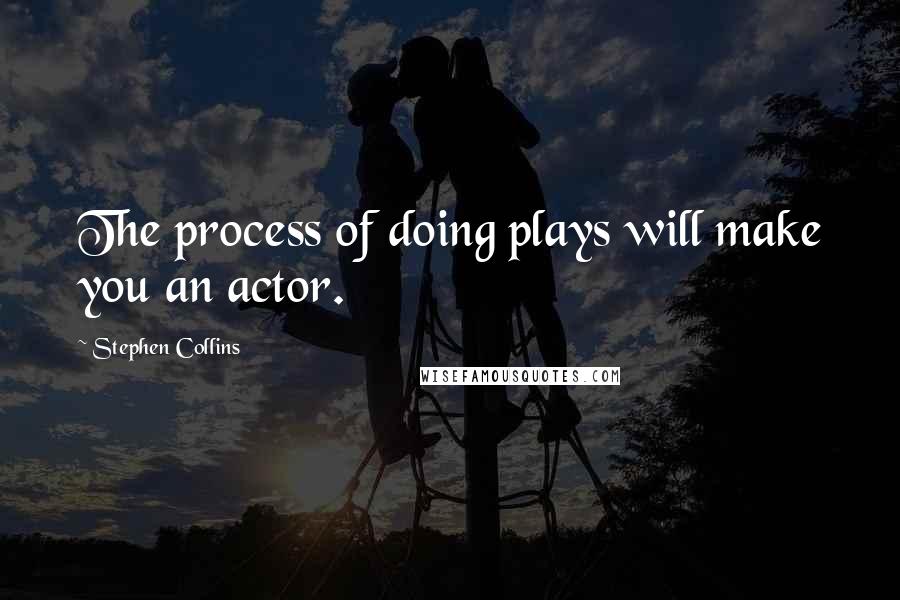 The process of doing plays will make you an actor.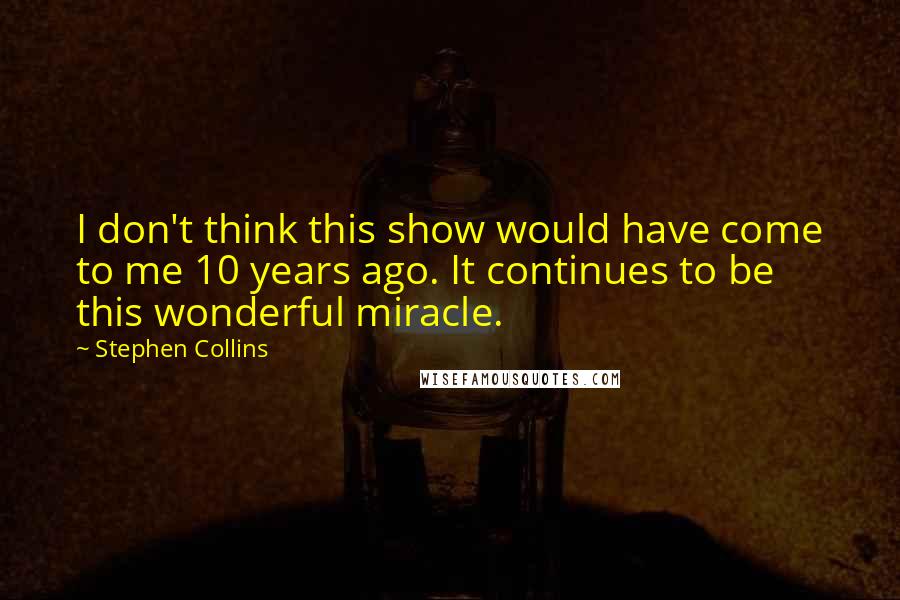 I don't think this show would have come to me 10 years ago. It continues to be this wonderful miracle.