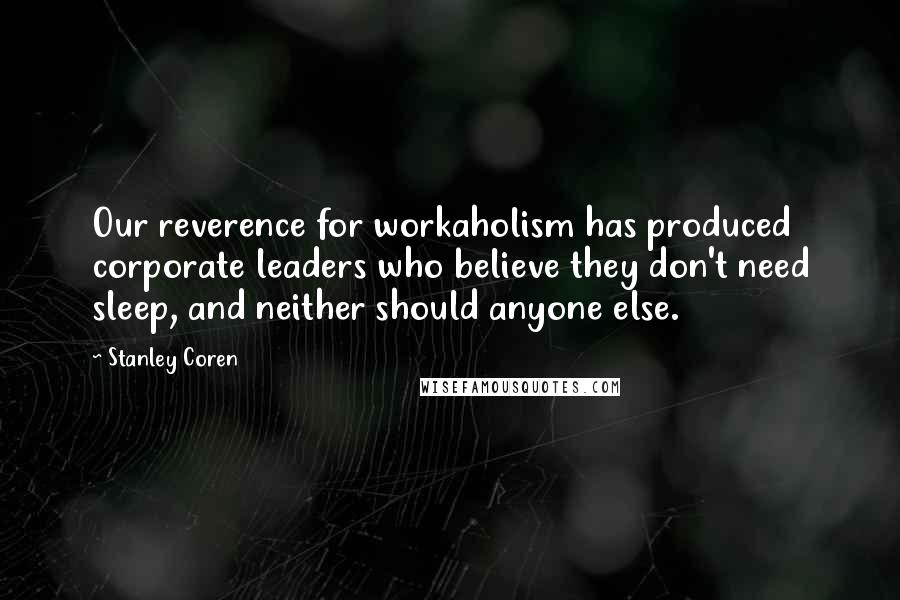 Our reverence for workaholism has produced corporate leaders who believe they don't need sleep, and neither should anyone else.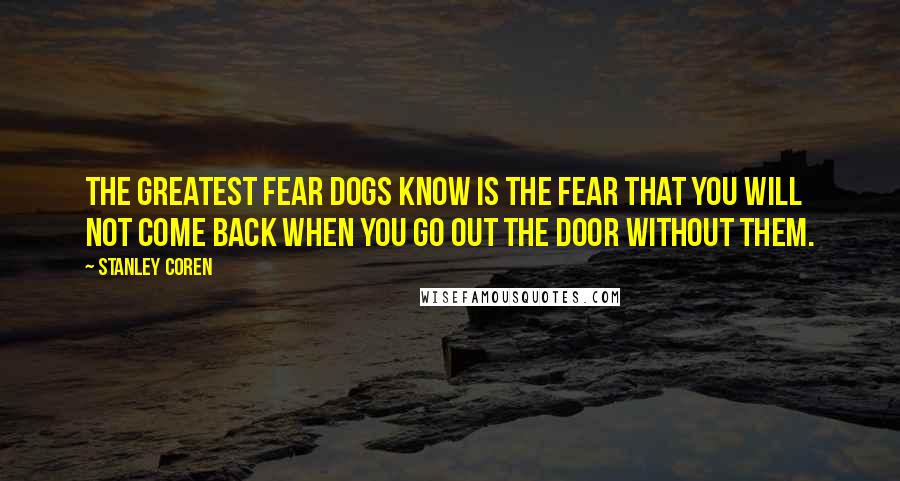 The greatest fear dogs know is the fear that you will not come back when you go out the door without them.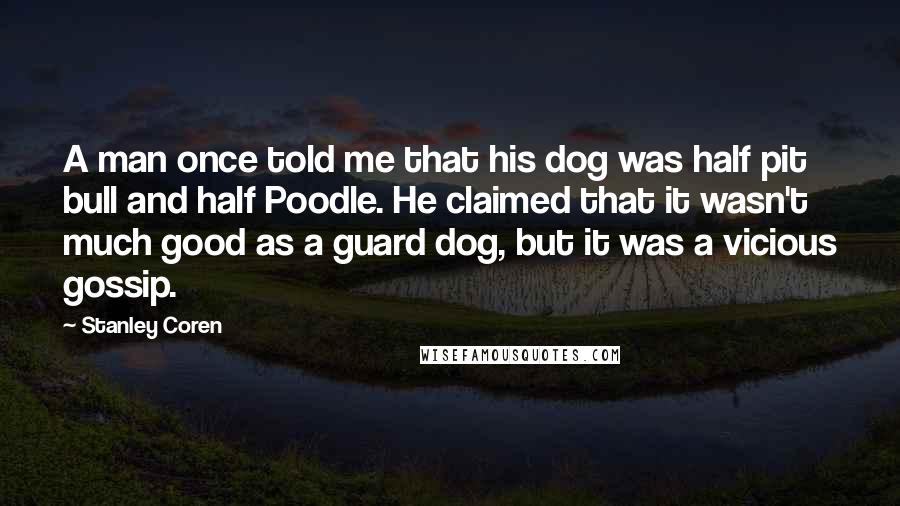 A man once told me that his dog was half pit bull and half Poodle. He claimed that it wasn't much good as a guard dog, but it was a vicious gossip.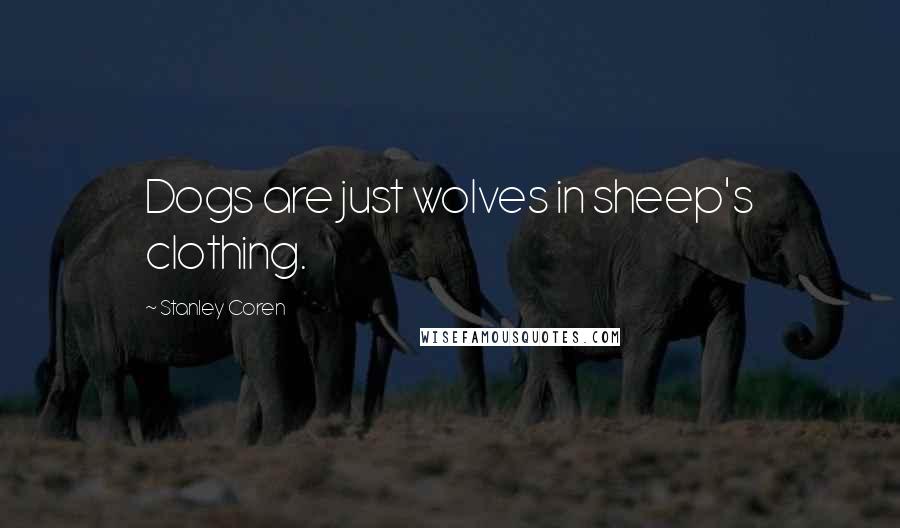 Dogs are just wolves in sheep's clothing.