Staci Hart Quotes
Top 23 wise famous quotes and sayings by Staci Hart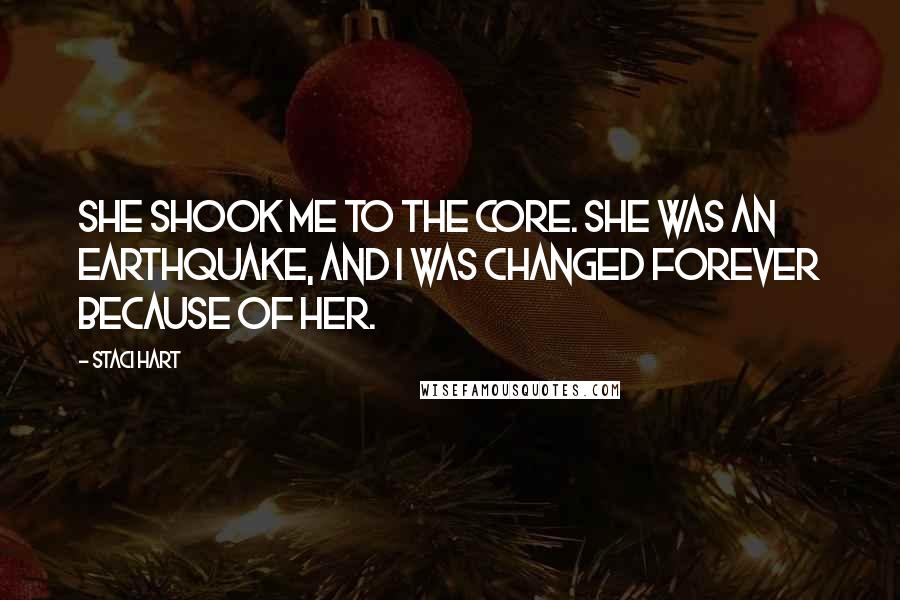 she shook me to the core. She was an earthquake, and I was changed forever because of her.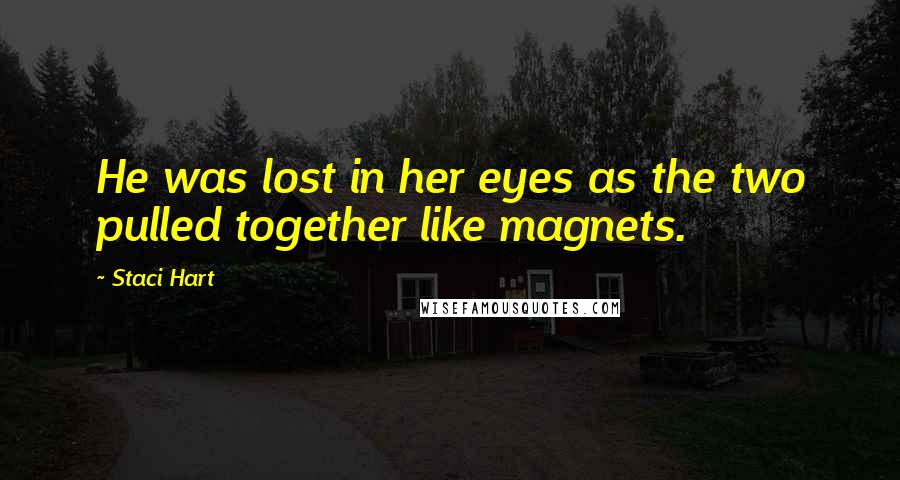 He was lost in her eyes as the two pulled together like magnets.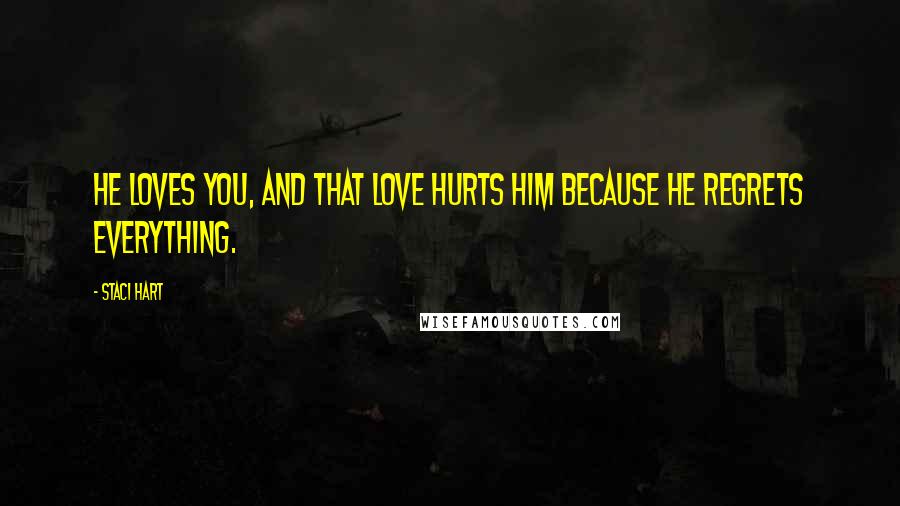 He loves you, and that love hurts him because he regrets everything.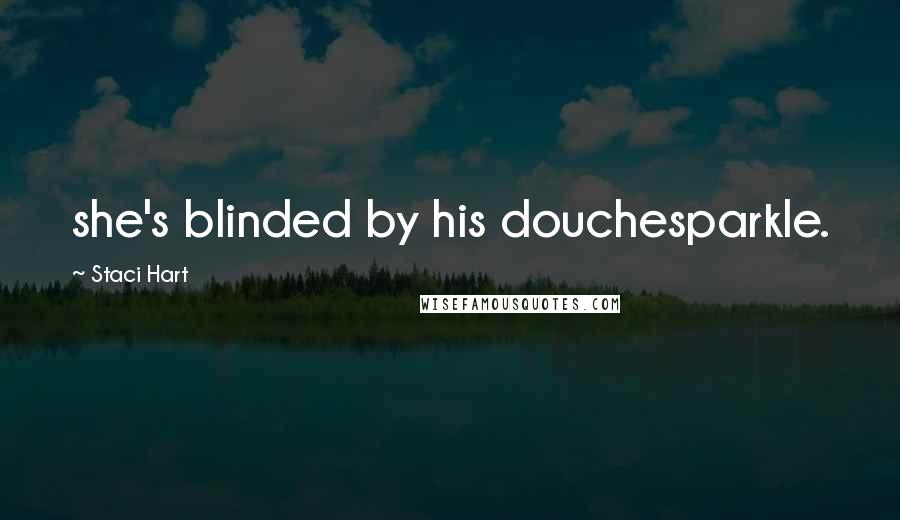 she's blinded by his douchesparkle.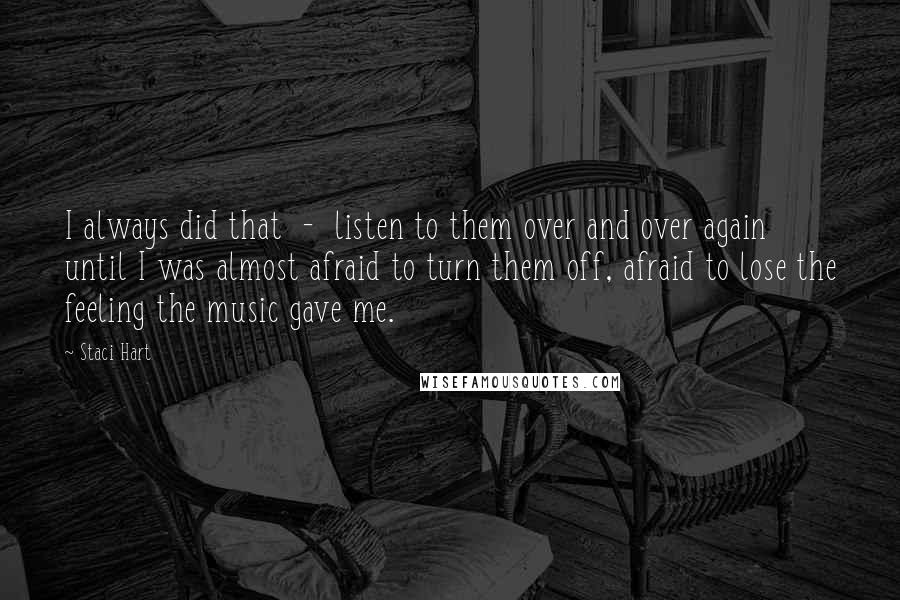 I always did that - listen to them over and over again until I was almost afraid to turn them off, afraid to lose the feeling the music gave me.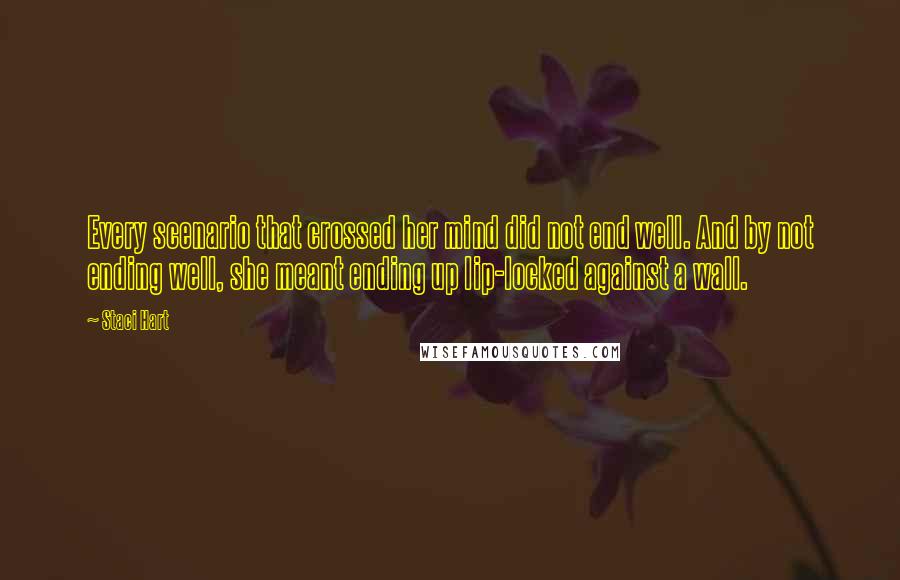 Every scenario that crossed her mind did not end well. And by not ending well, she meant ending up lip-locked against a wall.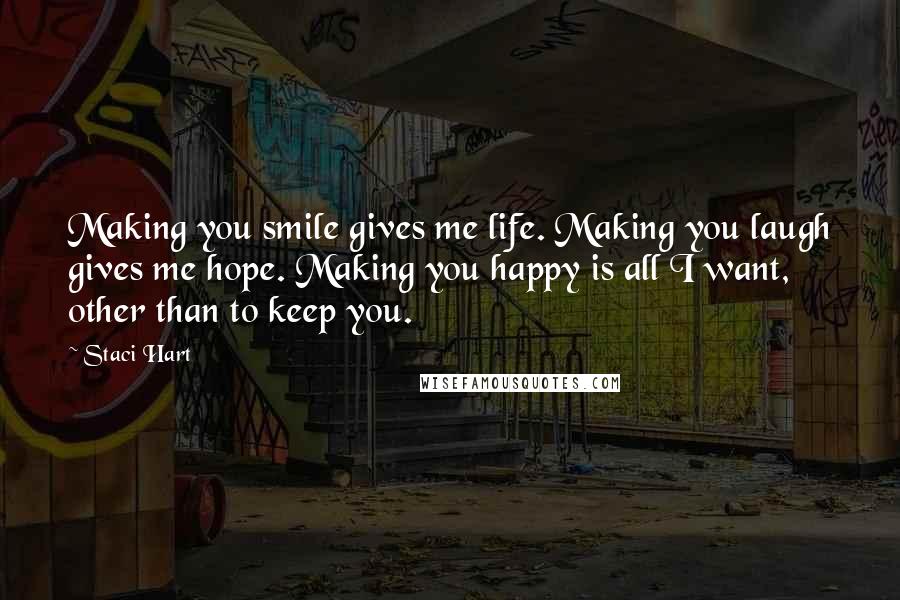 Making you smile gives me life. Making you laugh gives me hope. Making you happy is all I want, other than to keep you.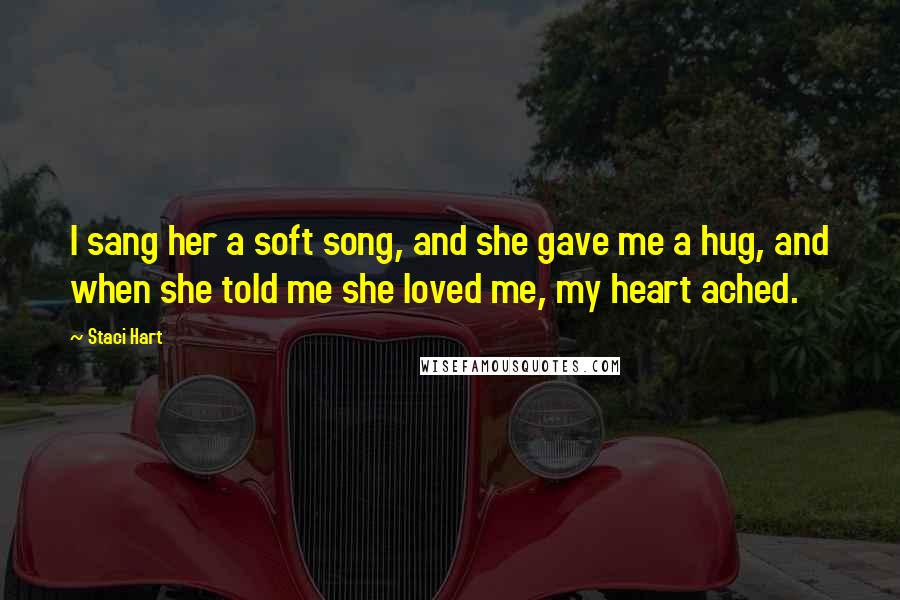 I sang her a soft song, and she gave me a hug, and when she told me she loved me, my heart ached.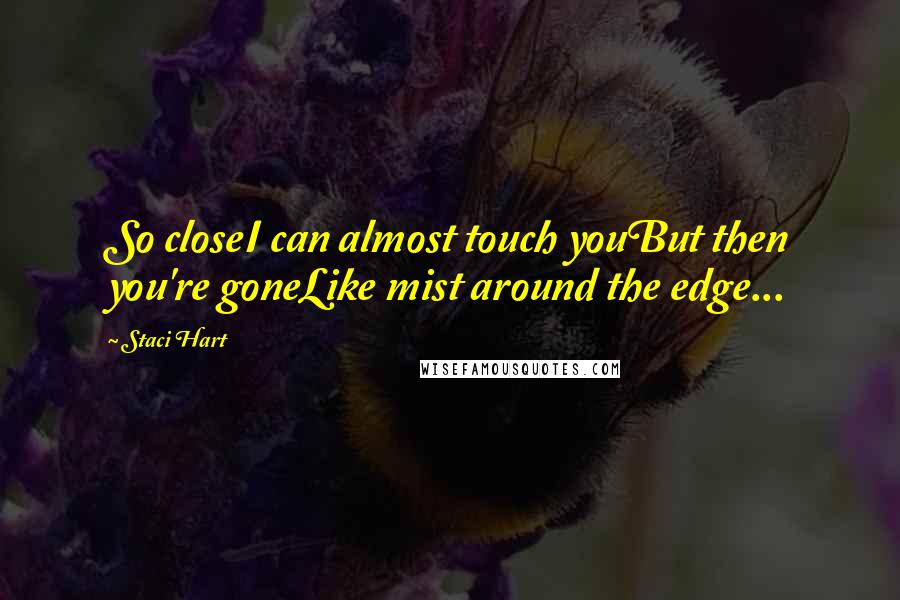 So close
I can almost touch you
But then you're gone
Like mist around the edge...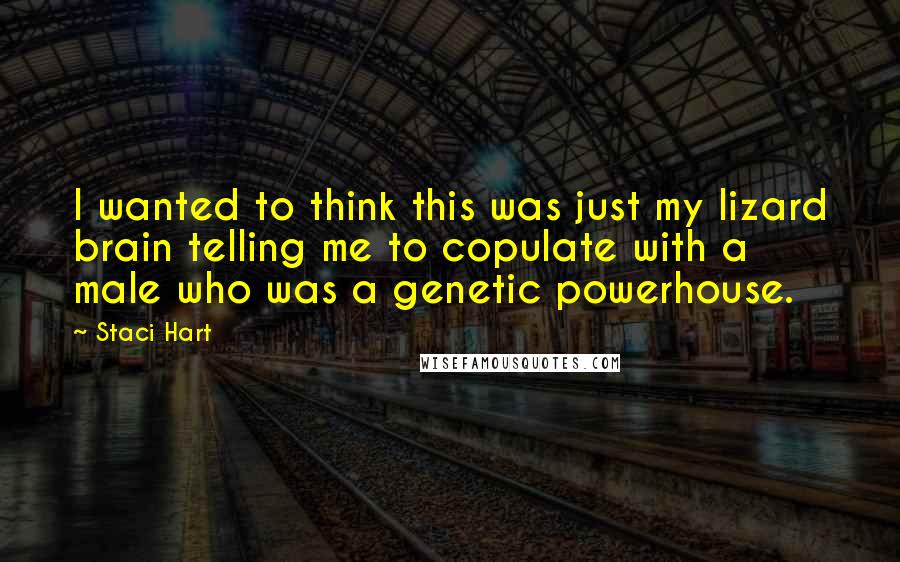 I wanted to think this was just my lizard brain telling me to copulate with a male who was a genetic powerhouse.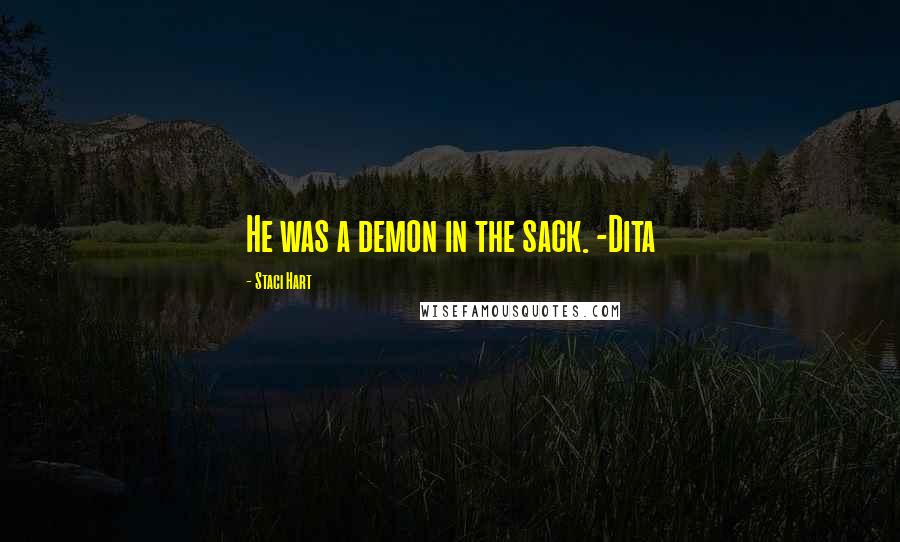 He was a demon in the sack. -Dita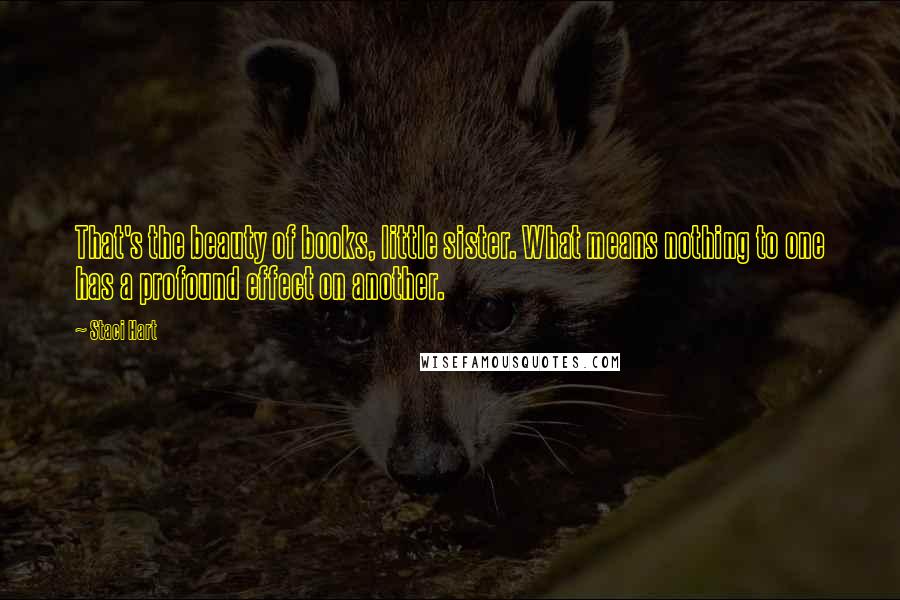 That's the beauty of books, little sister. What means nothing to one has a profound effect on another.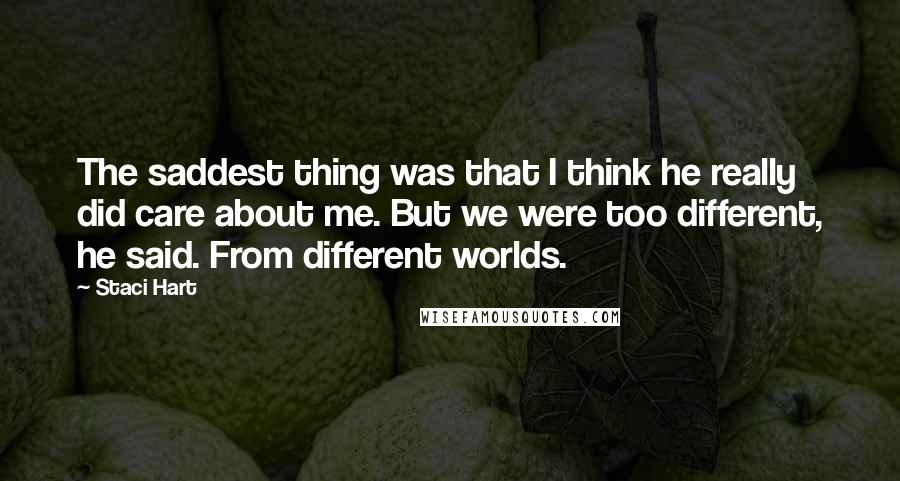 The saddest thing was that I think he really did care about me. But we were too different, he said. From different worlds.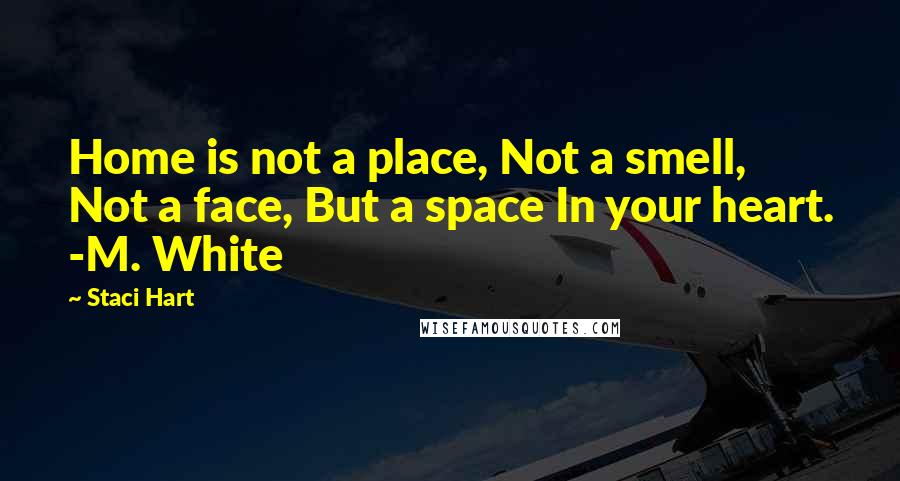 Home is not a place, Not a smell, Not a face, But a space In your heart. -M. White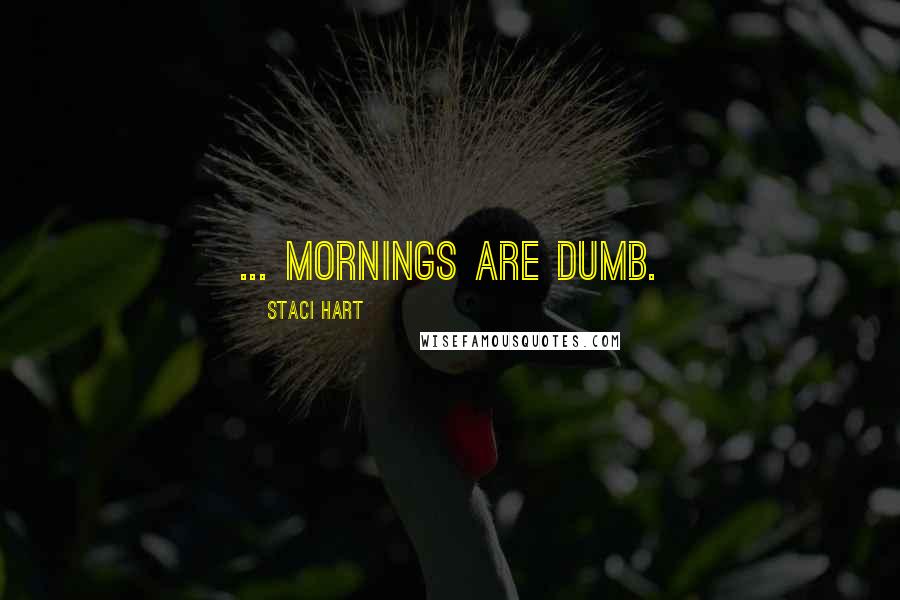 ... mornings are dumb.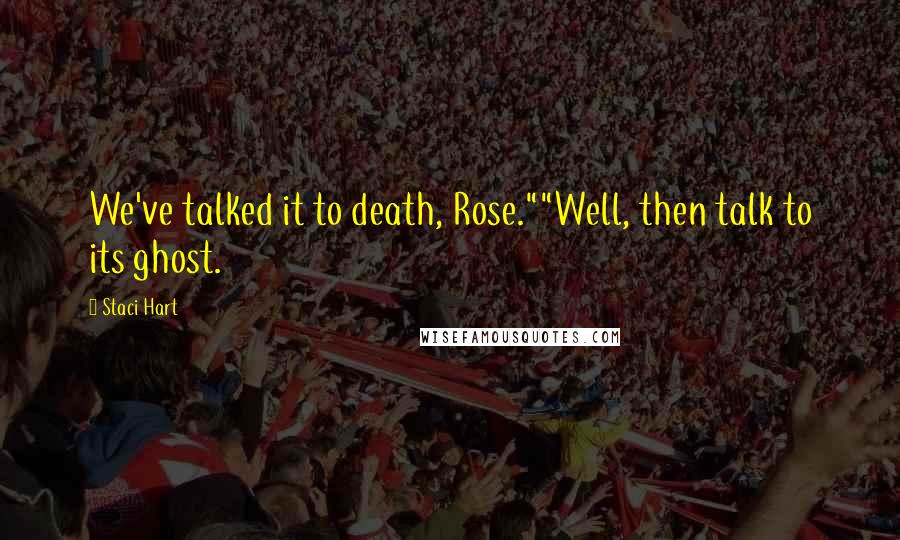 We've talked it to death, Rose."
"Well, then talk to its ghost.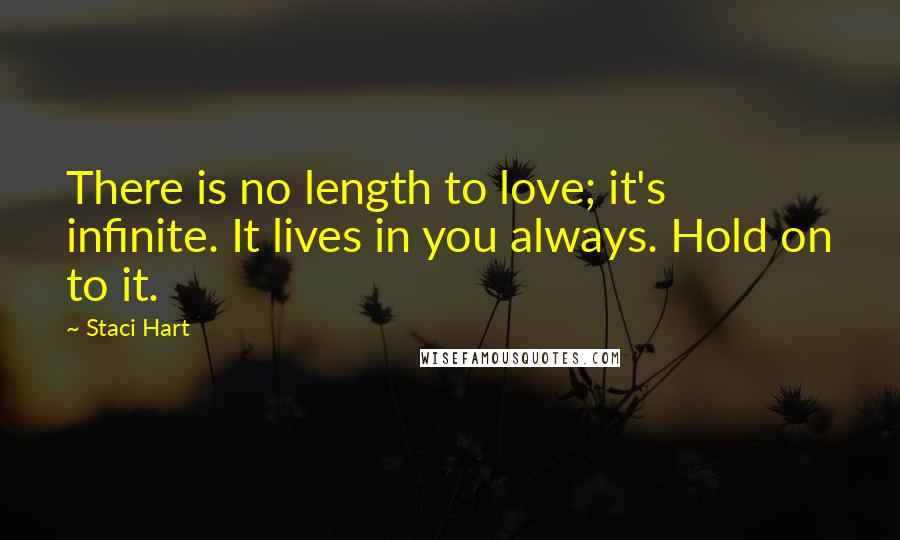 There is no length to love; it's infinite. It lives in you always. Hold on to it.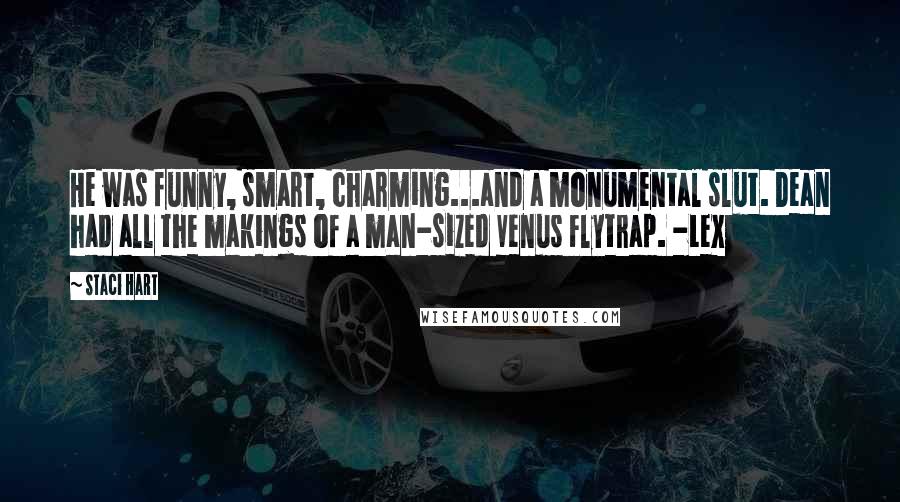 He was funny, smart, charming...and a monumental slut. Dean had all the makings of a man-sized Venus Flytrap. -Lex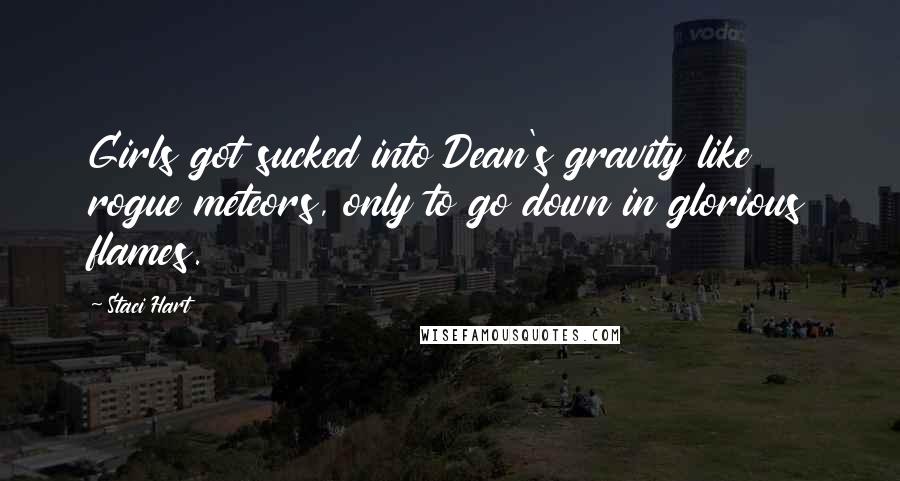 Girls got sucked into Dean's gravity like rogue meteors, only to go down in glorious flames.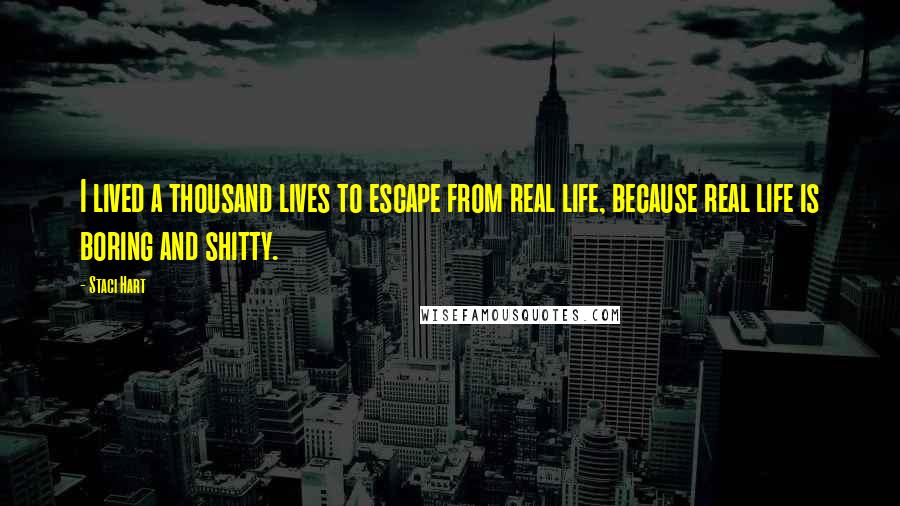 I lived a thousand lives to escape from real life, because real life is boring and shitty.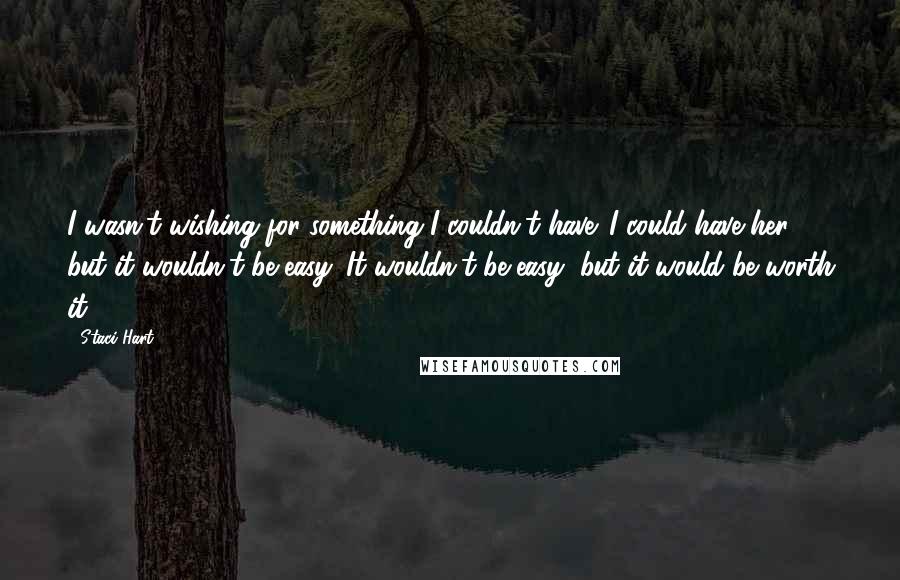 I wasn't wishing for something I couldn't have. I could have her, but it wouldn't be easy. It wouldn't be easy, but it would be worth it.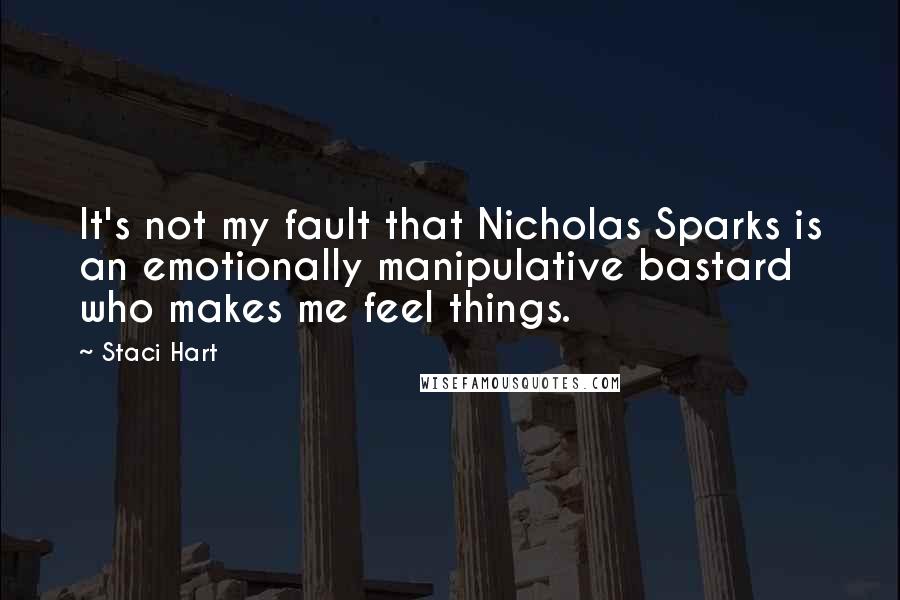 It's not my fault that Nicholas Sparks is an emotionally manipulative bastard who makes me feel things.