Sonya Watson Quotes
Top 16 wise famous quotes and sayings by Sonya Watson
Sonya Watson Famous Quotes & Sayings
Discover top inspirational quotes from Sonya Watson on Wise Famous Quotes.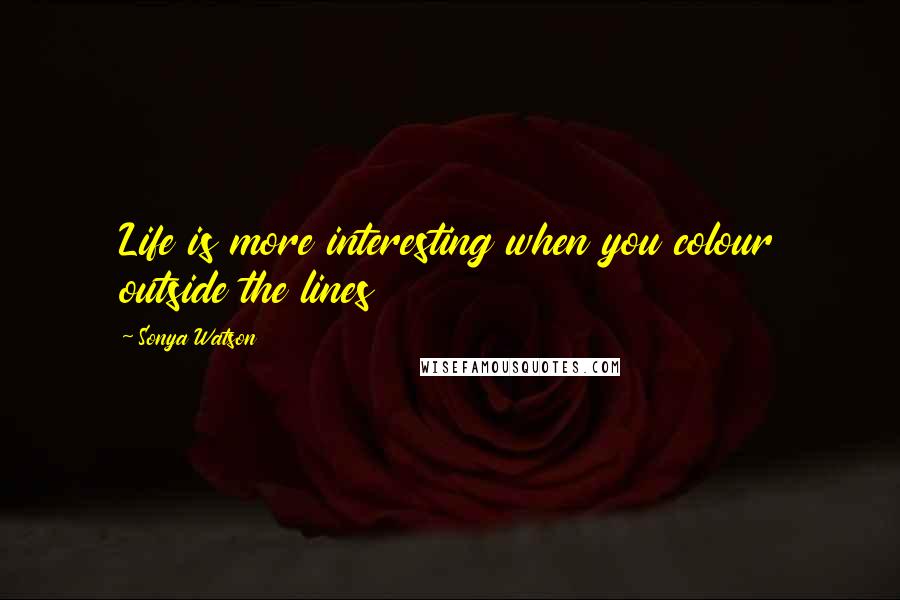 Life is more interesting when you colour outside the lines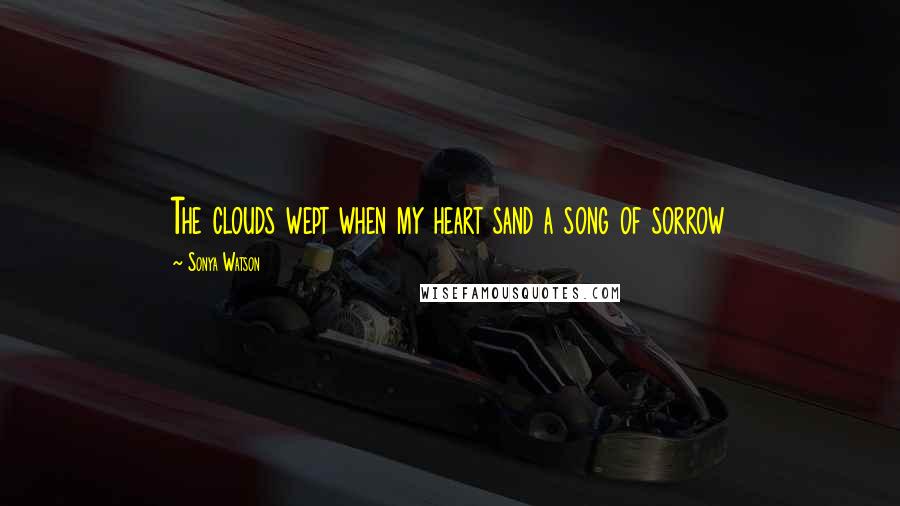 The clouds wept when my heart sand a song of sorrow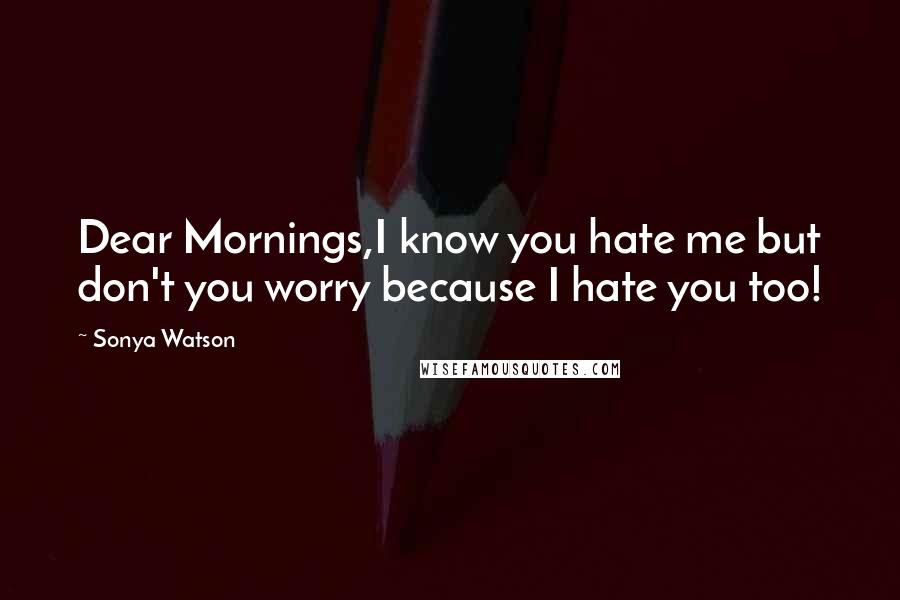 Dear Mornings,I know you hate me but don't you worry because I hate you too!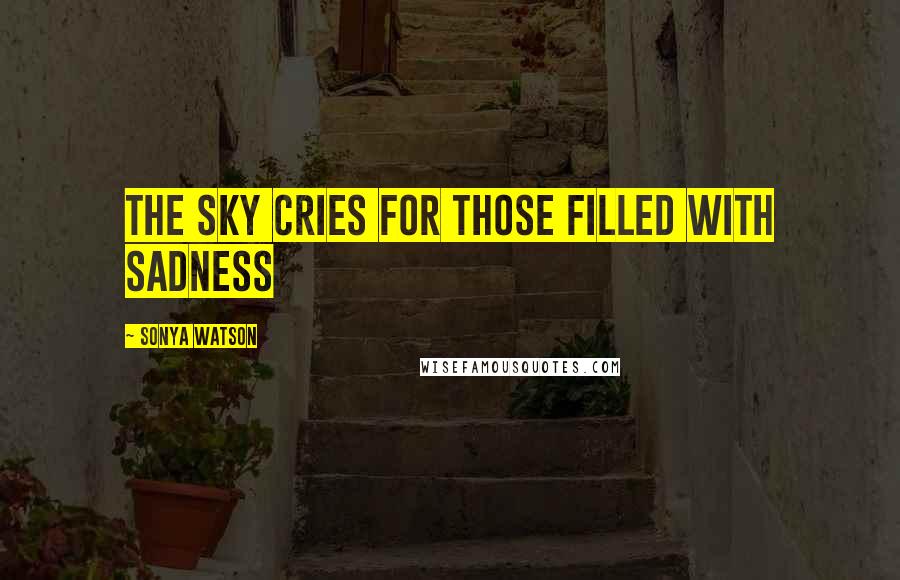 The sky cries for those filled with sadness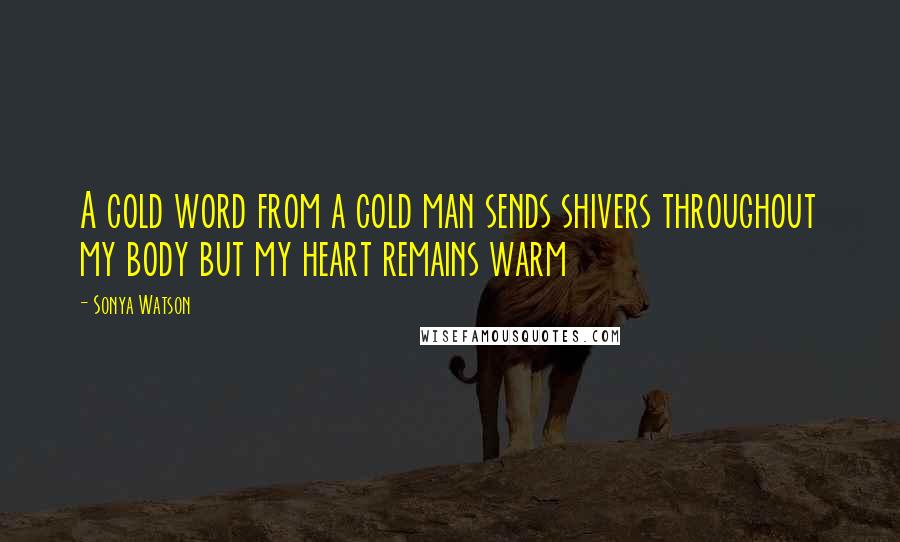 A cold word from a cold man sends shivers throughout my body but my heart remains warm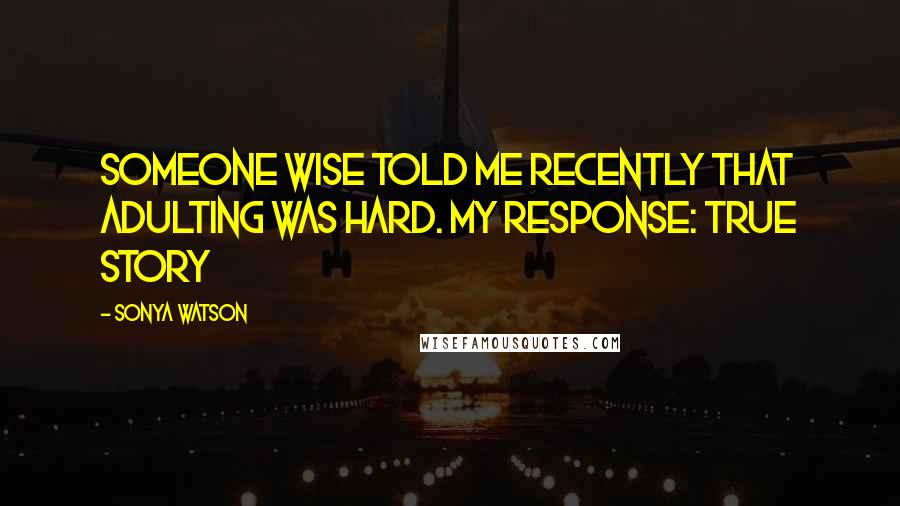 Someone wise told me recently that Adulting was hard. My response: TRUE STORY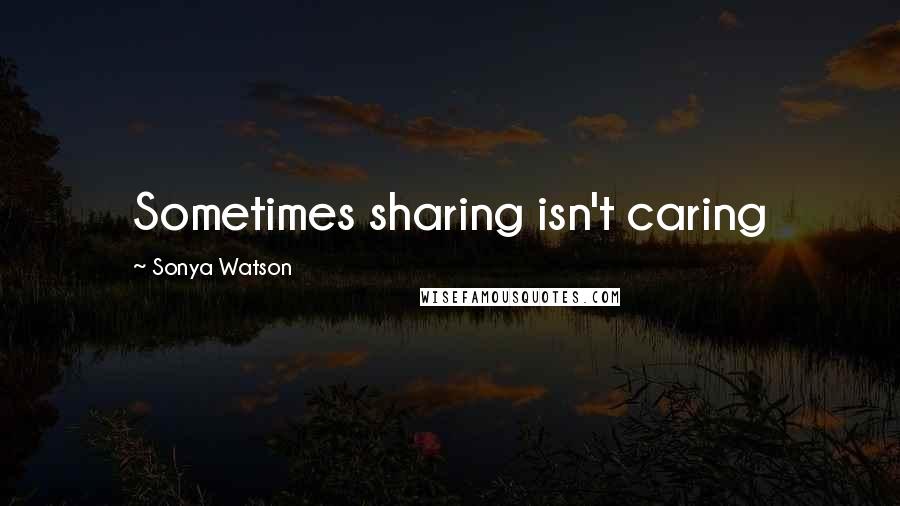 Sometimes sharing isn't caring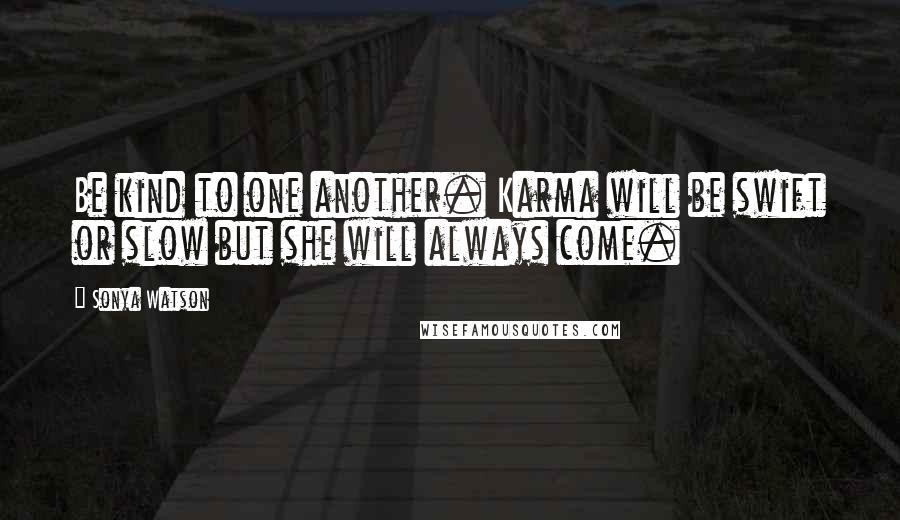 Be kind to one another. Karma will be swift or slow but she will always come.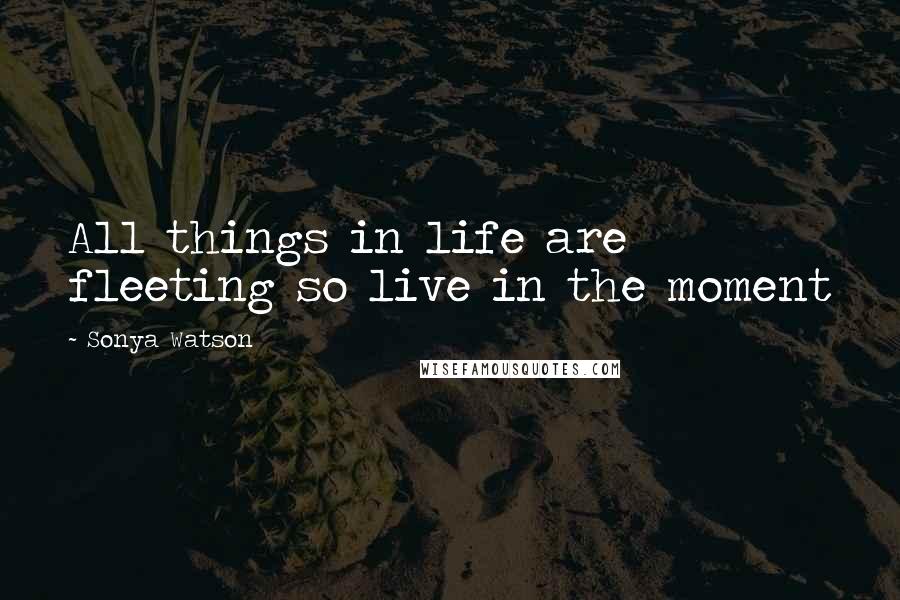 All things in life are fleeting so live in the moment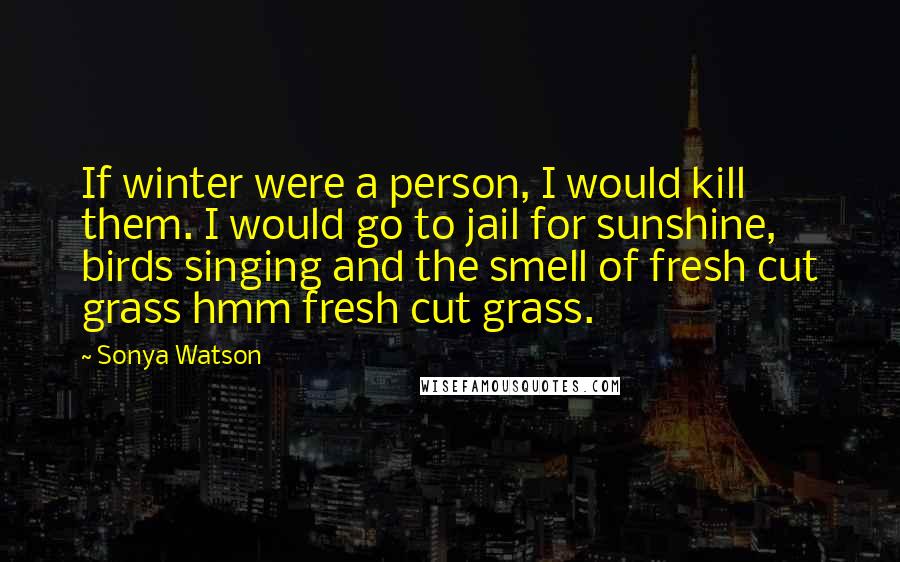 If winter were a person, I would kill them. I would go to jail for sunshine, birds singing and the smell of fresh cut grass hmm fresh cut grass.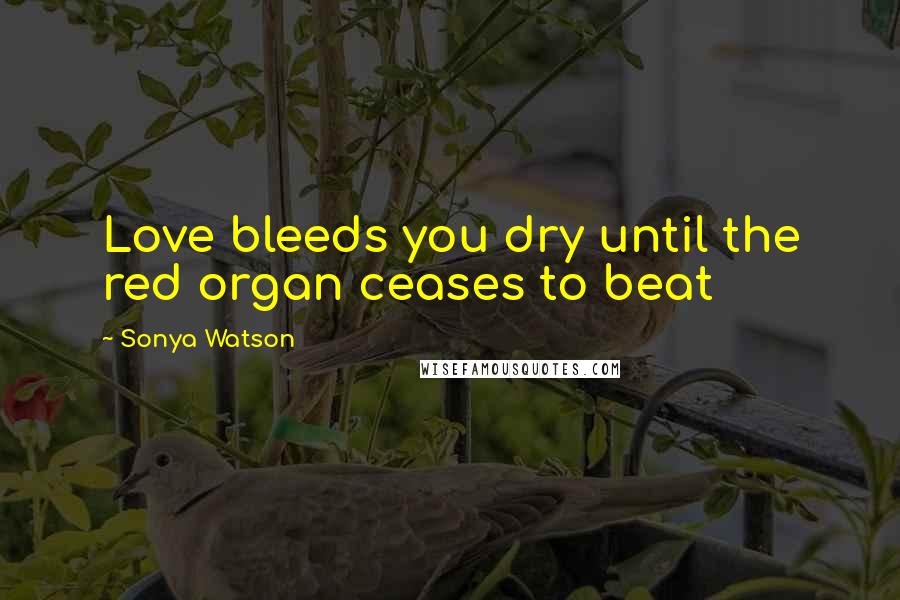 Love bleeds you dry until the red organ ceases to beat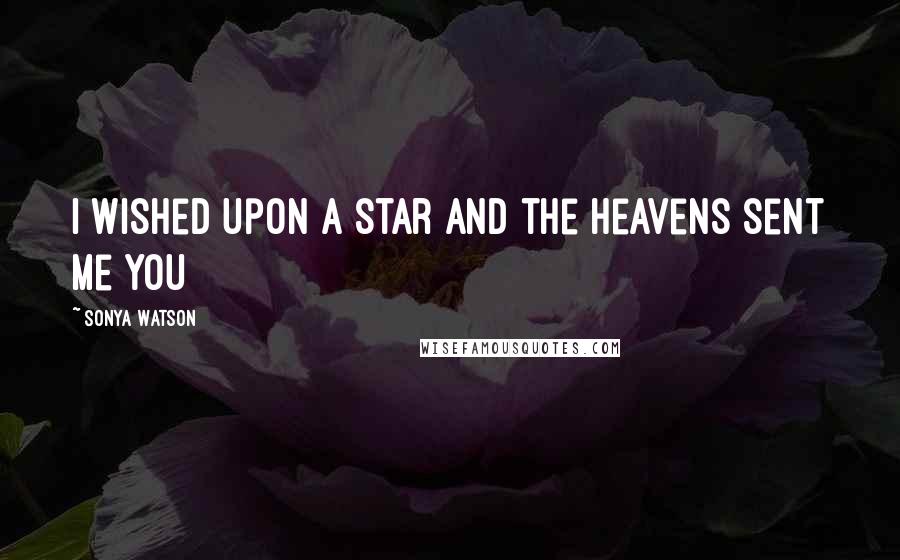 I wished upon a star and the heavens sent me you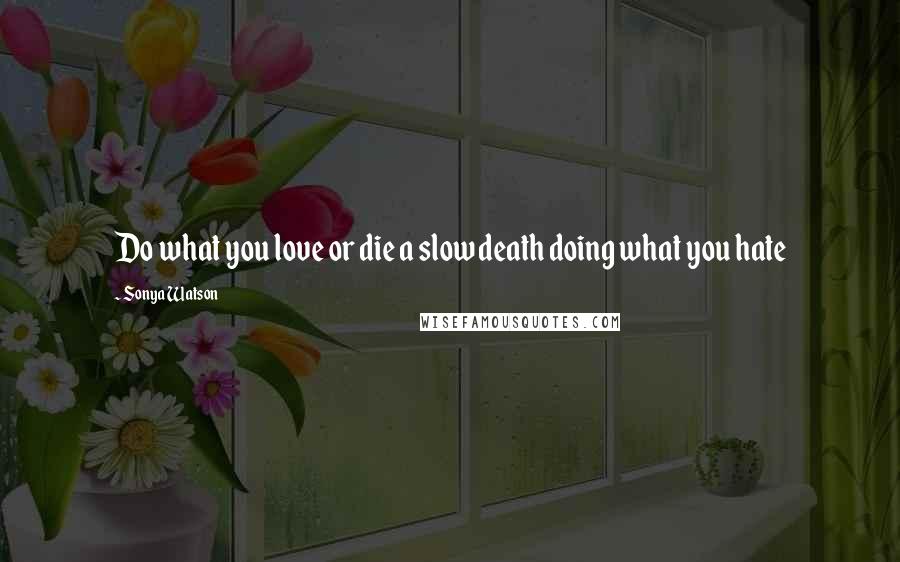 Do what you love or die a slow death doing what you hate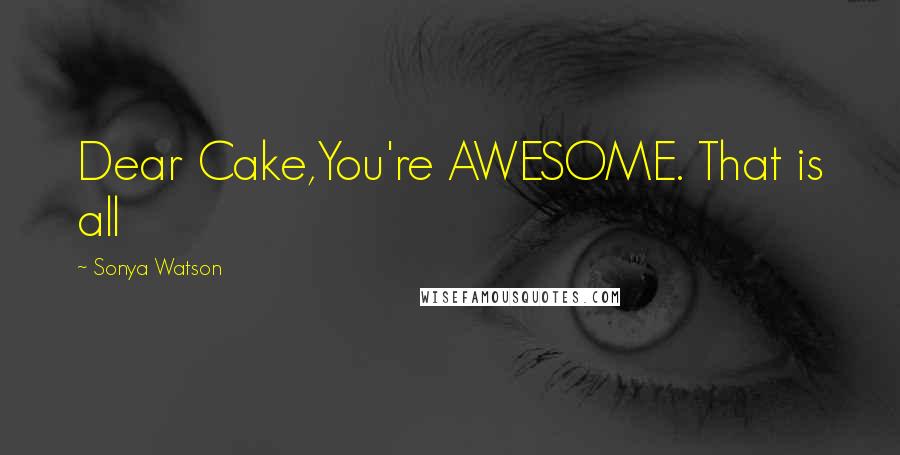 Dear Cake,
You're AWESOME. That is all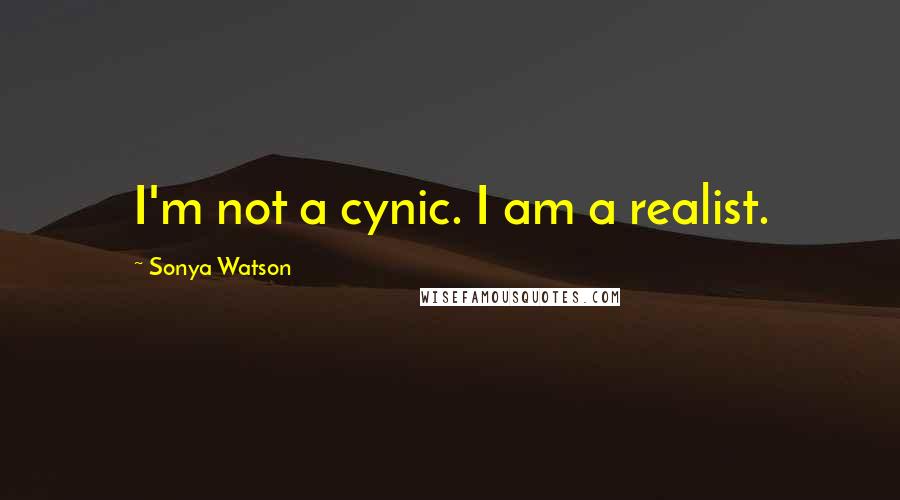 I'm not a cynic. I am a realist.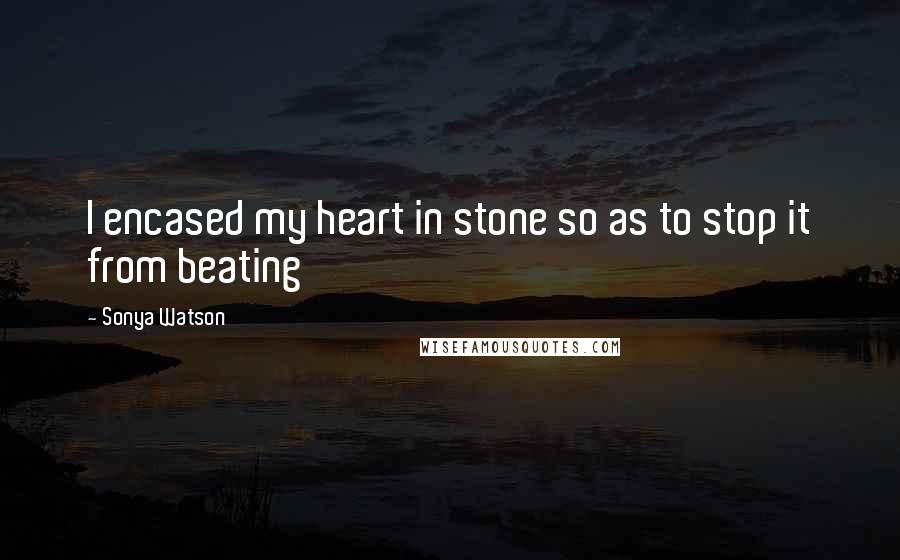 I encased my heart in stone so as to stop it from beating