Skylar Grey Quotes
Top 17 wise famous quotes and sayings by Skylar Grey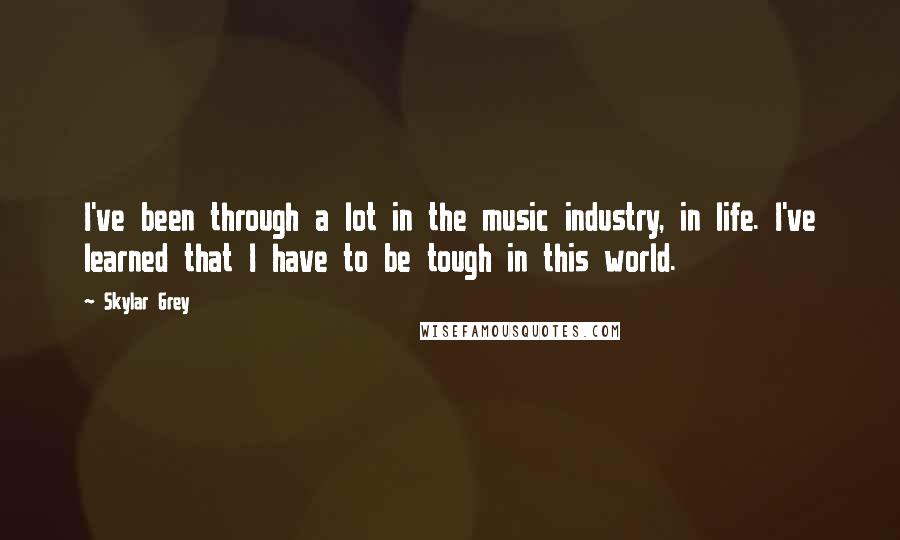 I've been through a lot in the music industry, in life. I've learned that I have to be tough in this world.
Alex [Da Kid] does have diversity, not just in what he produces, but what he hears. He has this knack for finding talented people.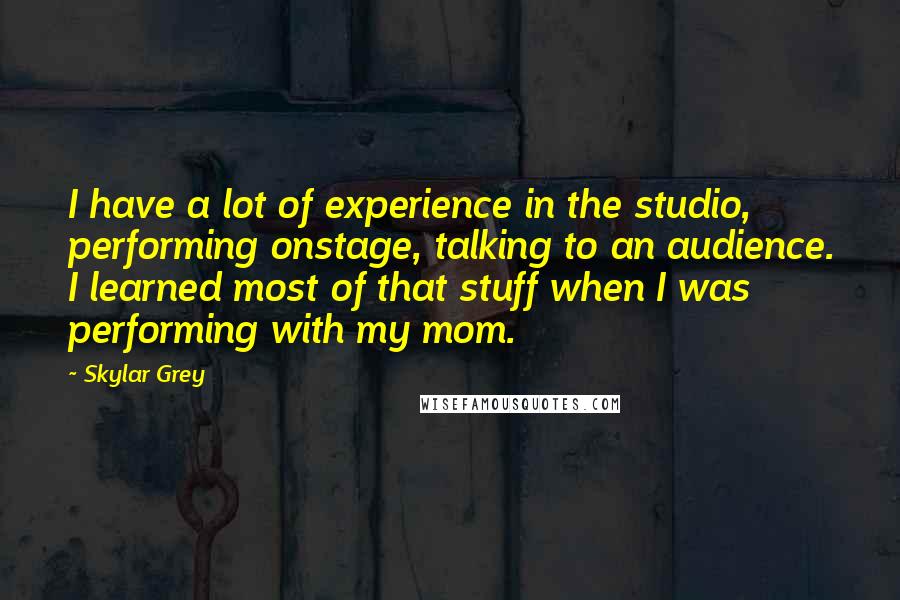 I have a lot of experience in the studio, performing onstage, talking to an audience. I learned most of that stuff when I was performing with my mom.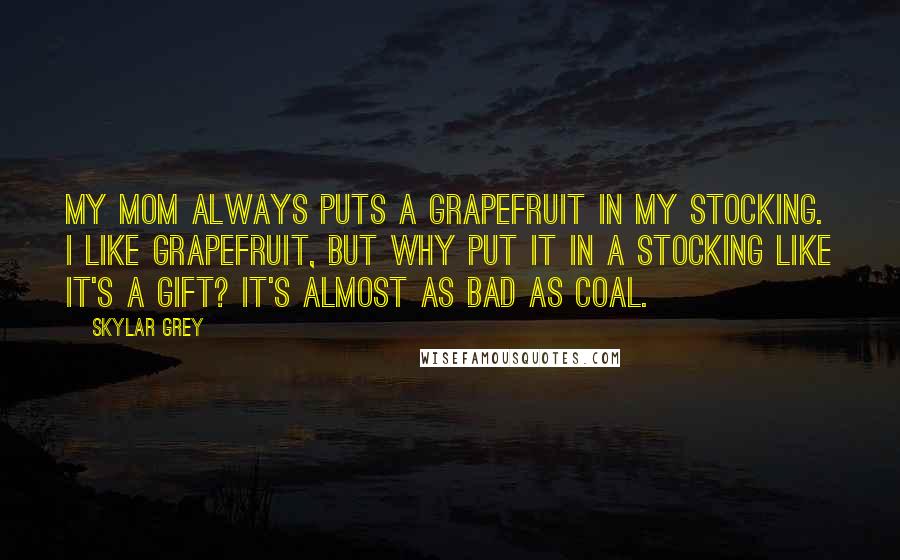 My mom always puts a grapefruit in my stocking. I like grapefruit, but why put it in a stocking like it's a gift? It's almost as bad as coal.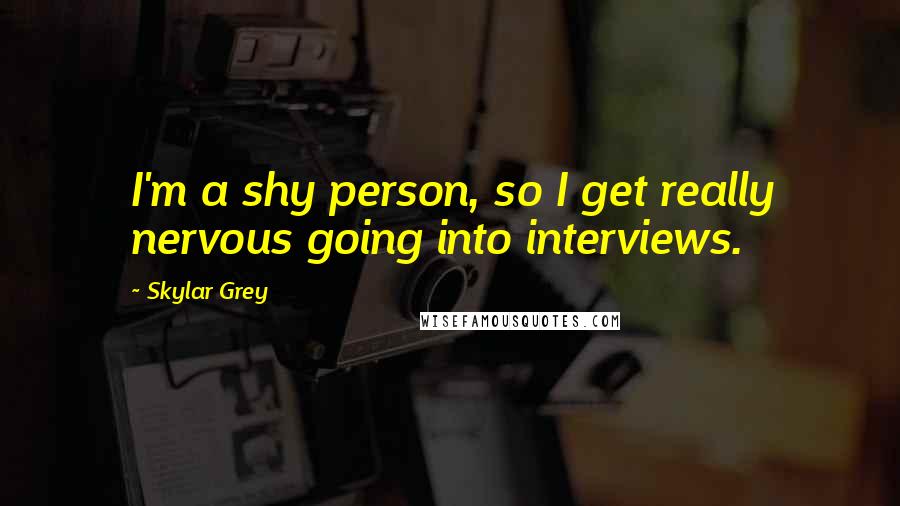 I'm a shy person, so I get really nervous going into interviews.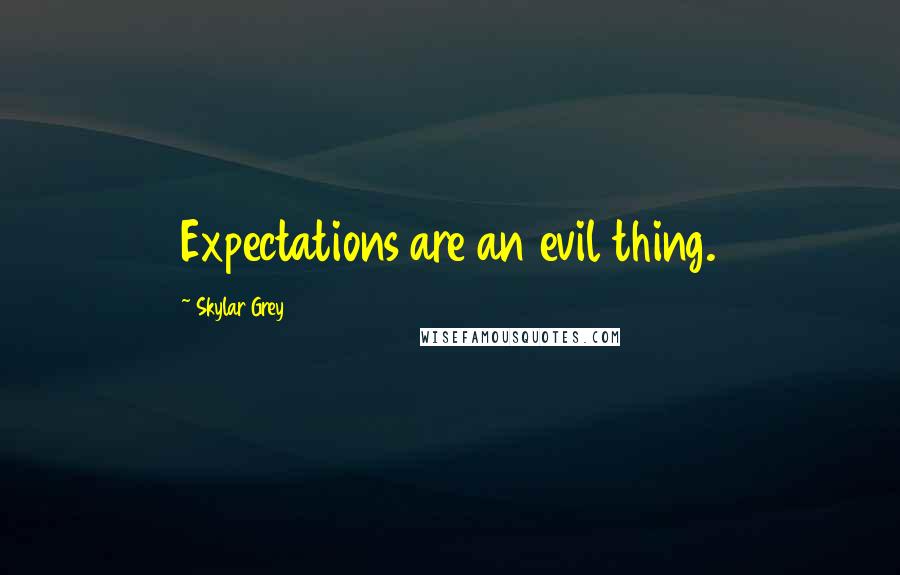 Expectations are an evil thing.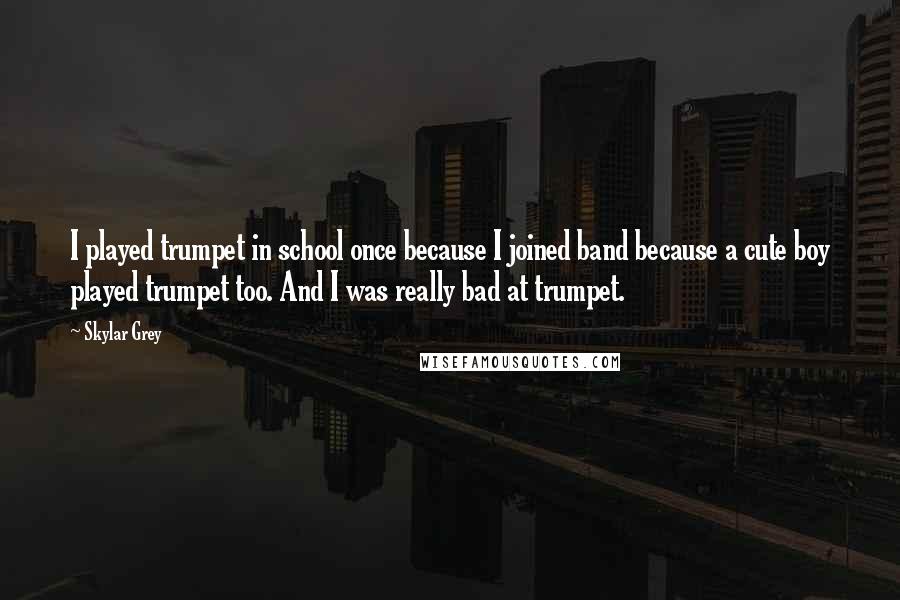 I played trumpet in school once because I joined band because a cute boy played trumpet too. And I was really bad at trumpet.
Writing songs for other people was never the goal for me.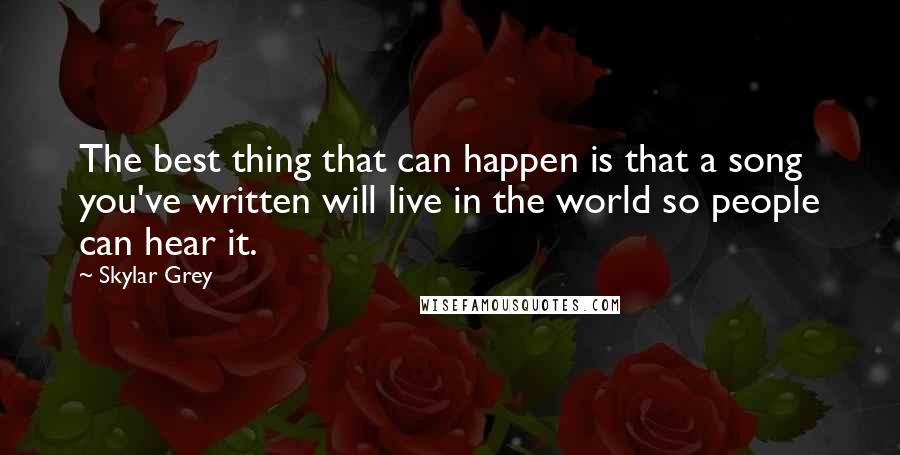 The best thing that can happen is that a song you've written will live in the world so people can hear it.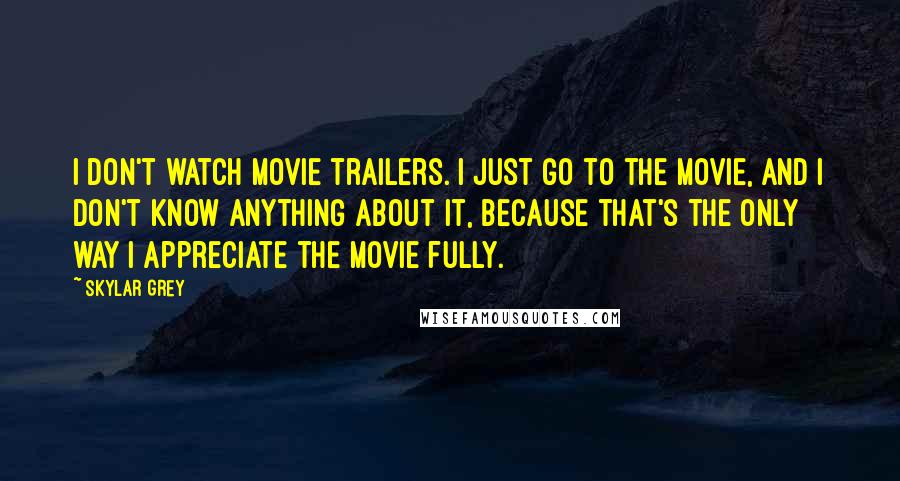 I don't watch movie trailers. I just go to the movie, and I don't know anything about it, because that's the only way I appreciate the movie fully.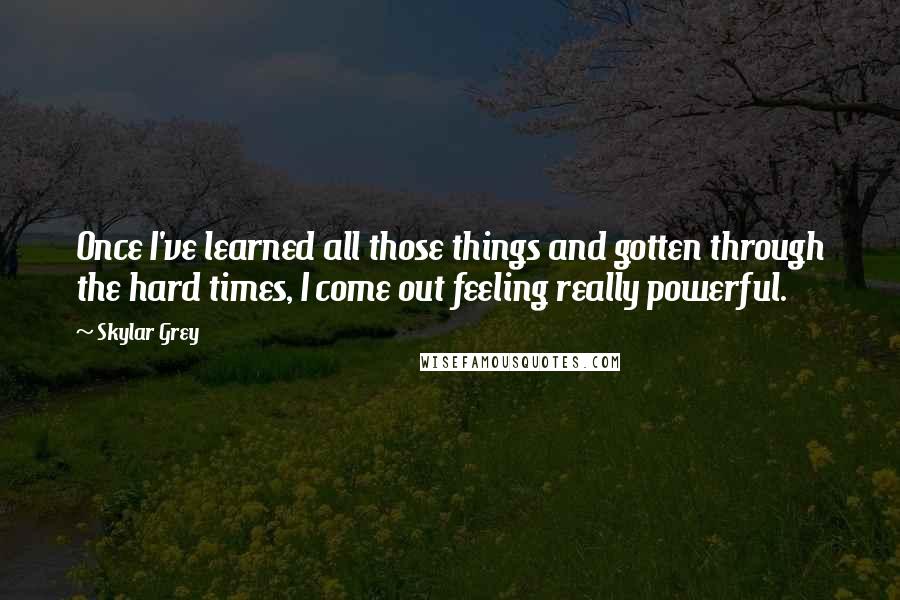 Once I've learned all those things and gotten through the hard times, I come out feeling really powerful.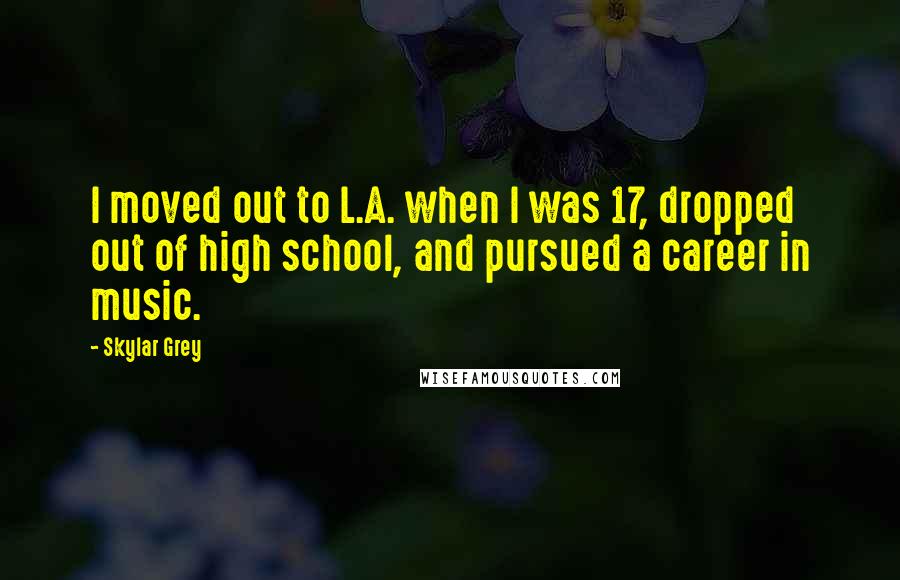 I moved out to L.A. when I was 17, dropped out of high school, and pursued a career in music.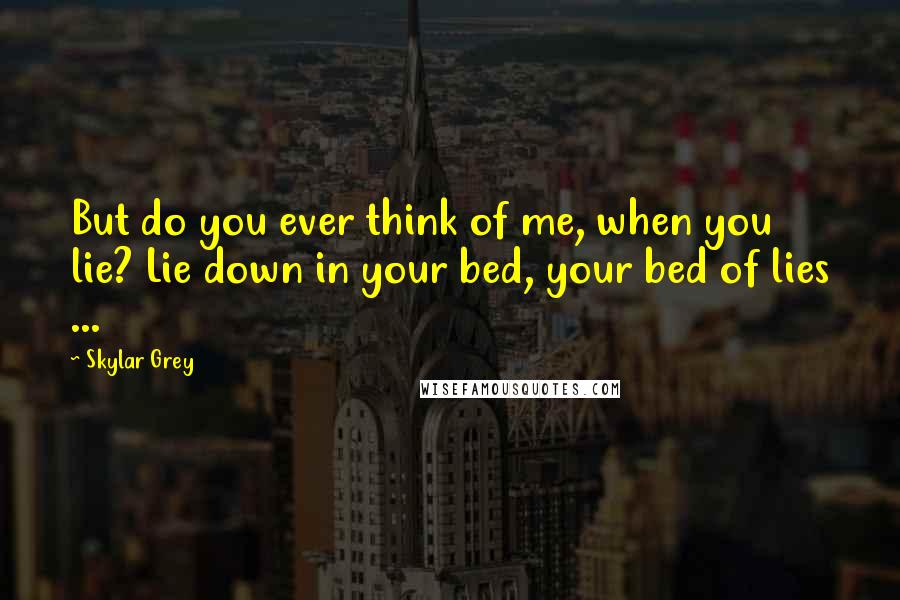 But do you ever think of me, when you lie? Lie down in your bed, your bed of lies ...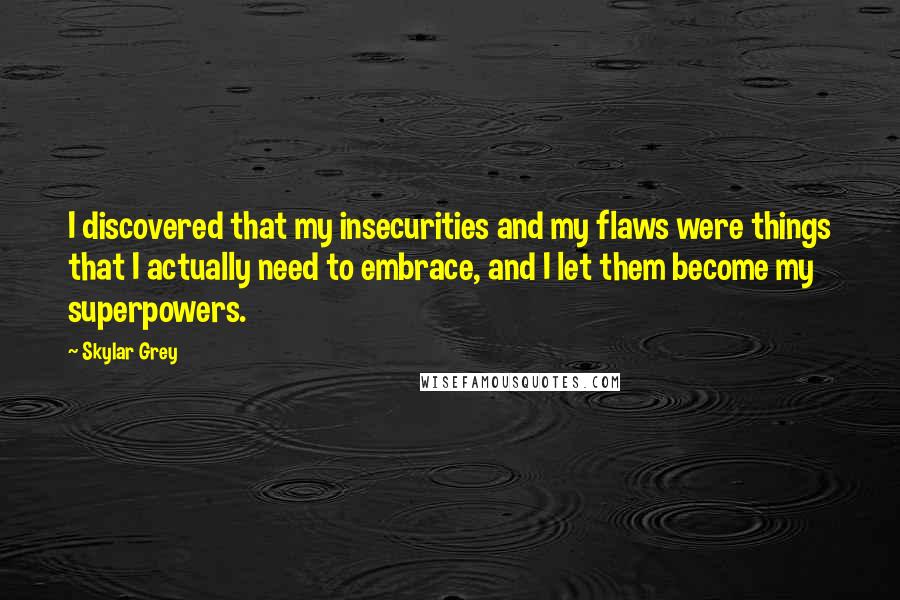 I discovered that my insecurities and my flaws were things that I actually need to embrace, and I let them become my superpowers.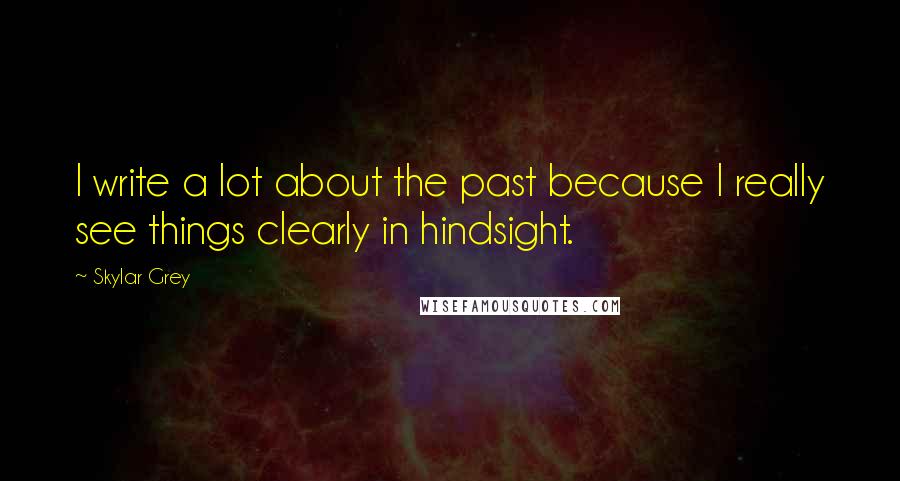 I write a lot about the past because I really see things clearly in hindsight.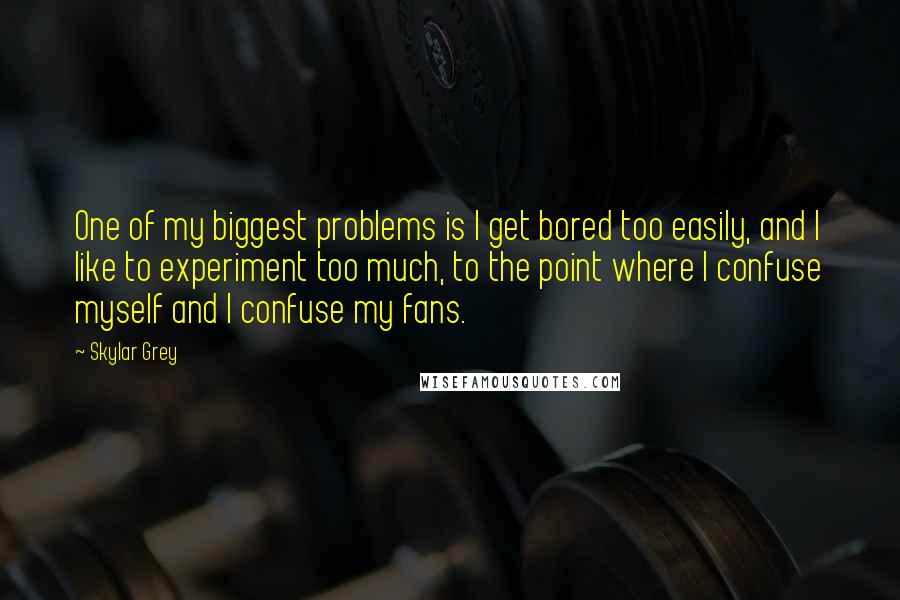 One of my biggest problems is I get bored too easily, and I like to experiment too much, to the point where I confuse myself and I confuse my fans.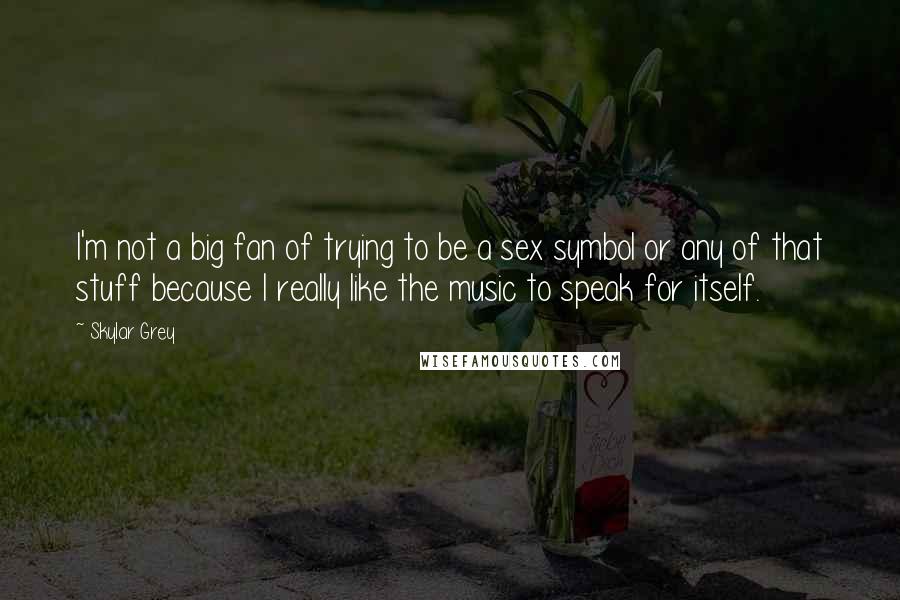 I'm not a big fan of trying to be a sex symbol or any of that stuff because I really like the music to speak for itself.