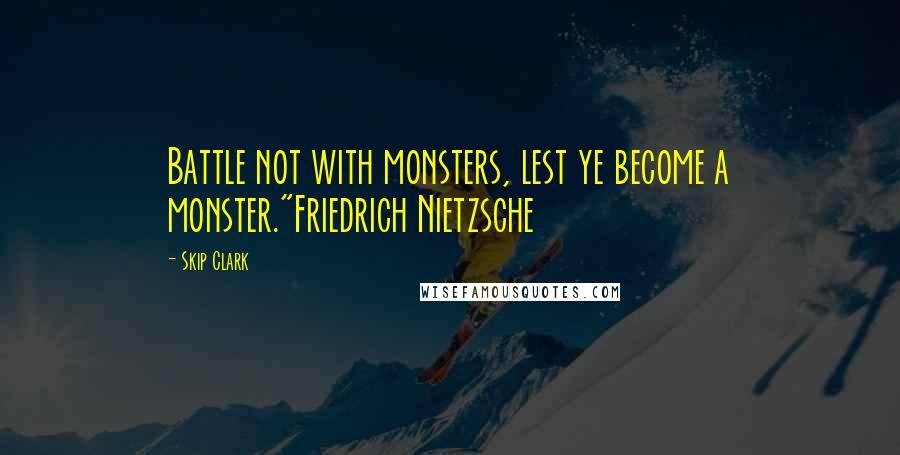 Battle not with monsters, lest ye become a monster."
Friedrich Nietzsche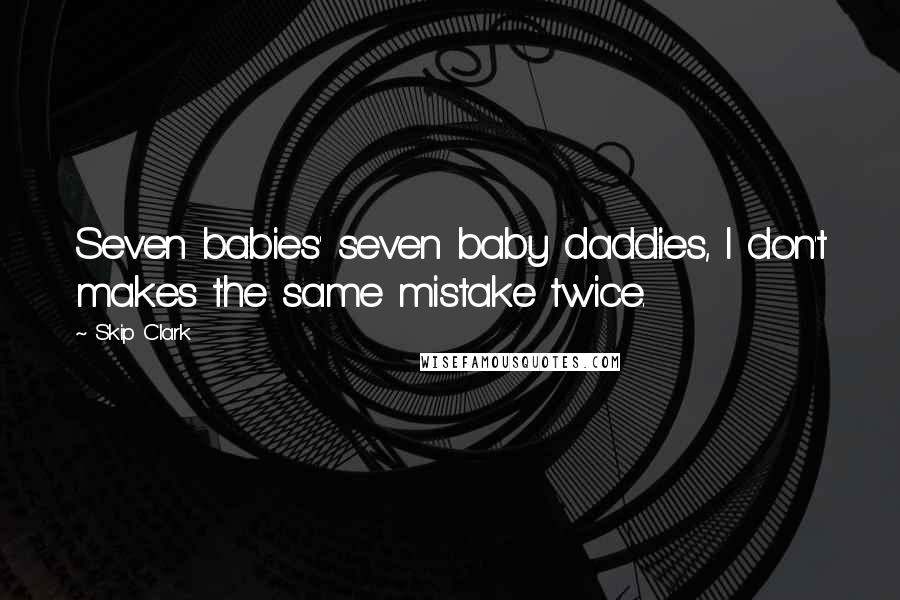 Seven babies' seven baby daddies, I don't makes the same mistake twice.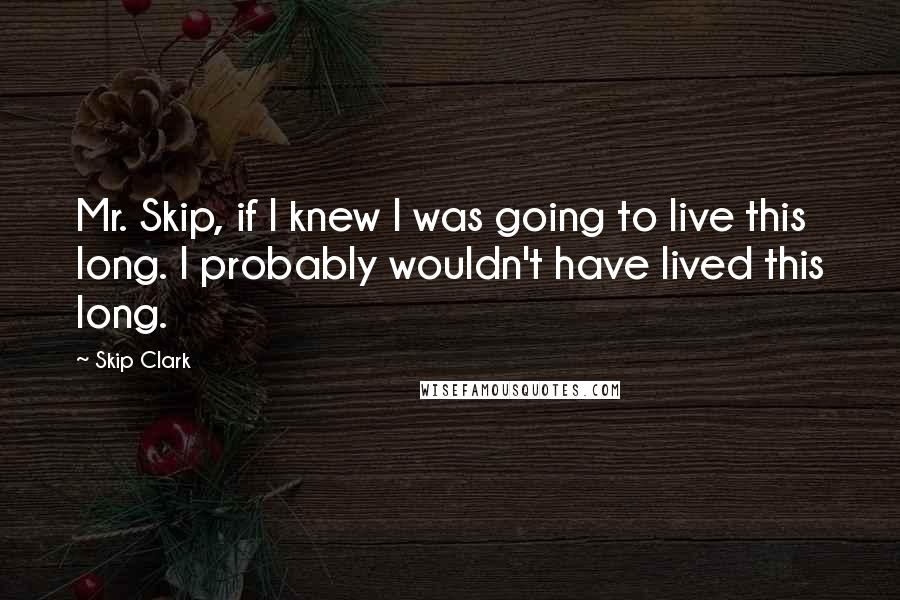 Mr. Skip, if I knew I was going to live this long. I probably wouldn't have lived this long.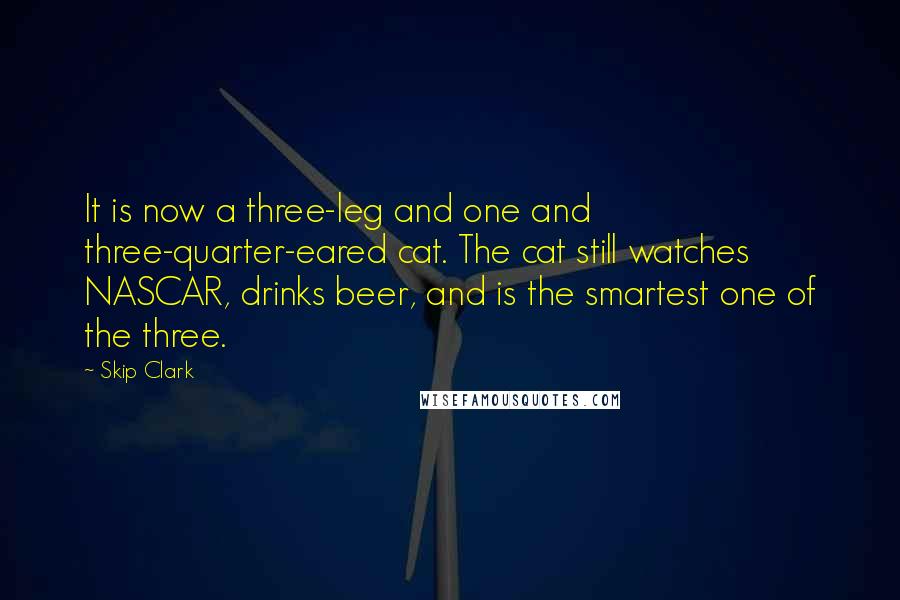 It is now a three-leg and one and three-quarter-eared cat. The cat still watches NASCAR, drinks beer, and is the smartest one of the three.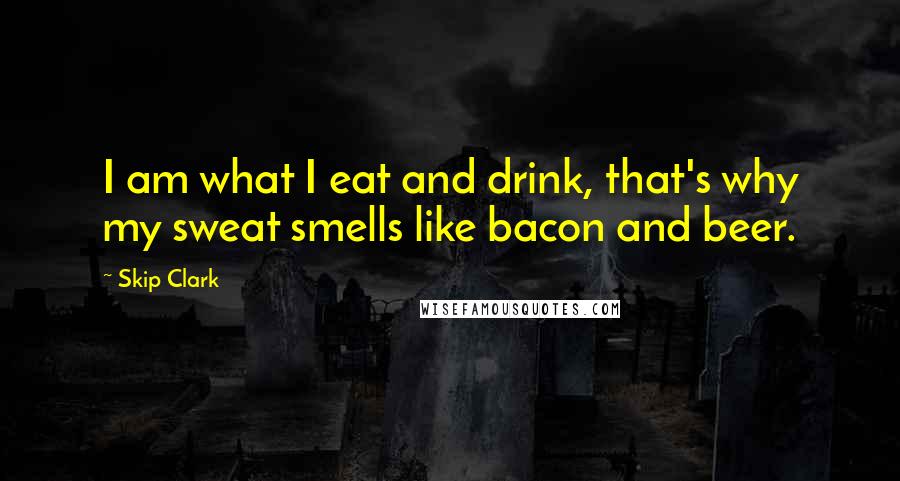 I am what I eat and drink, that's why my sweat smells like bacon and beer.