Shawn Amos Quotes
Top 44 wise famous quotes and sayings by Shawn Amos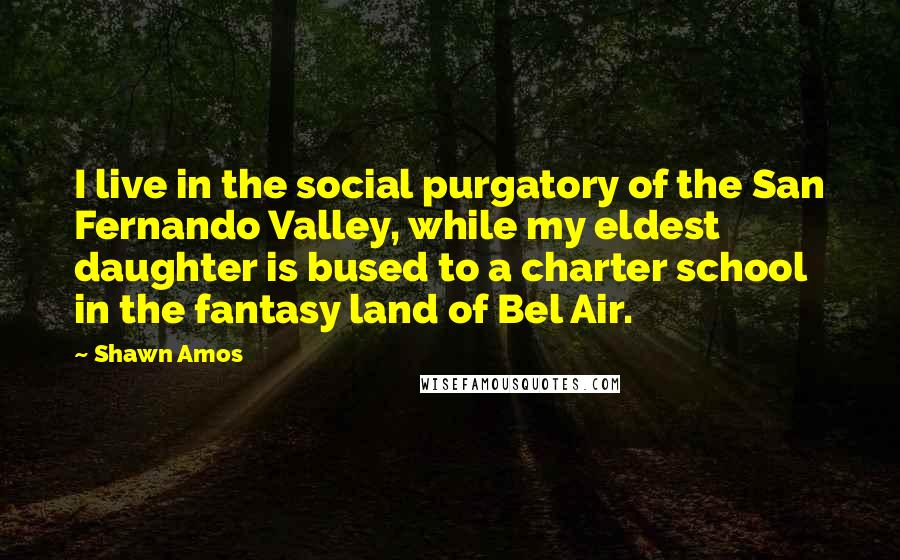 I live in the social purgatory of the San Fernando Valley, while my eldest daughter is bused to a charter school in the fantasy land of Bel Air.
We are more than the work we perform. In fact, I'd say that our work is a mere representation of who we are underneath.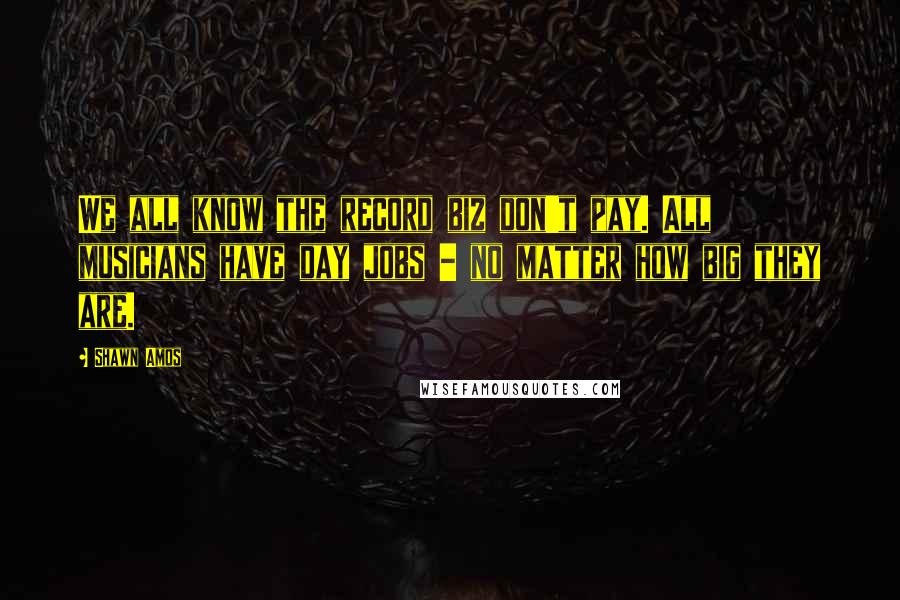 We all know the record biz don't pay. All musicians have day jobs - no matter how big they are.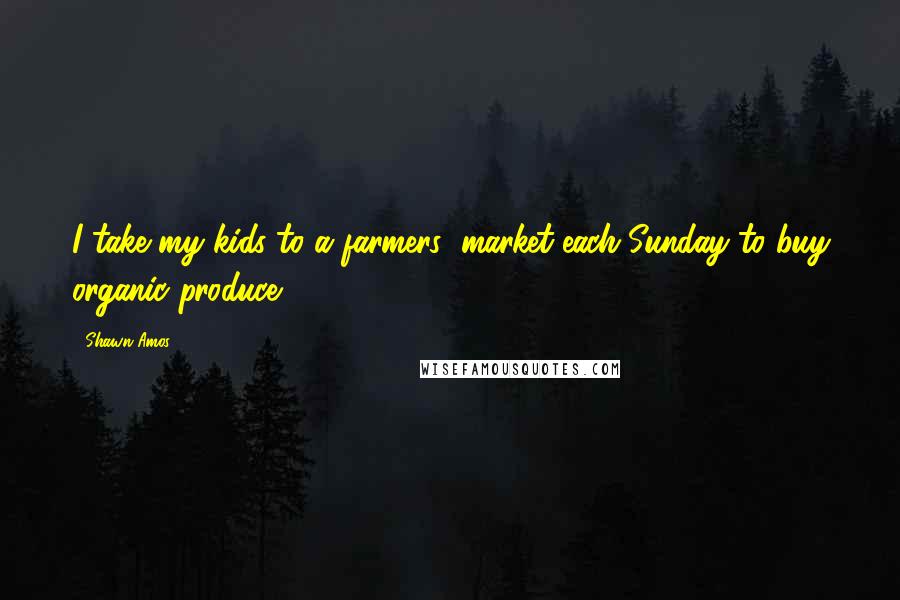 I take my kids to a farmers' market each Sunday to buy organic produce.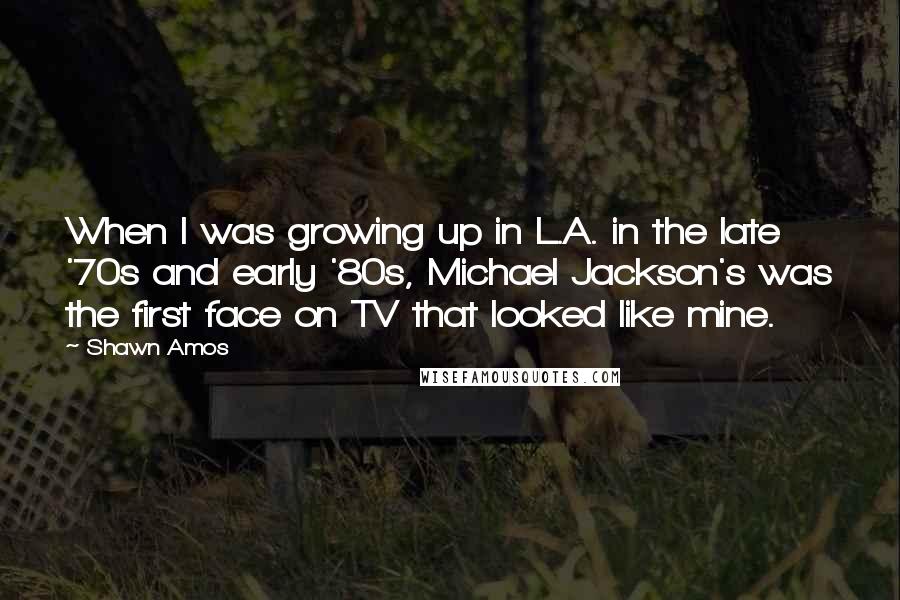 When I was growing up in L.A. in the late '70s and early '80s, Michael Jackson's was the first face on TV that looked like mine.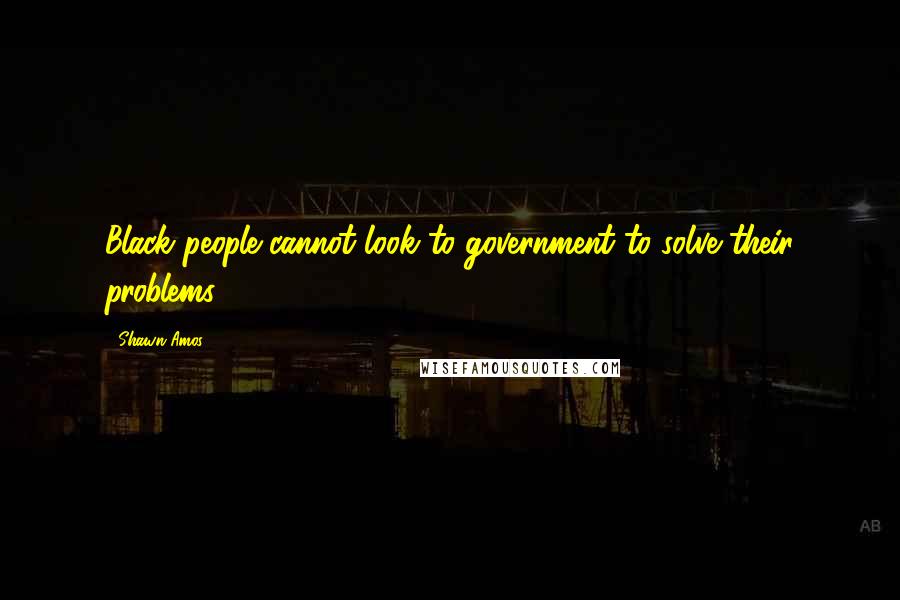 Black people cannot look to government to solve their problems.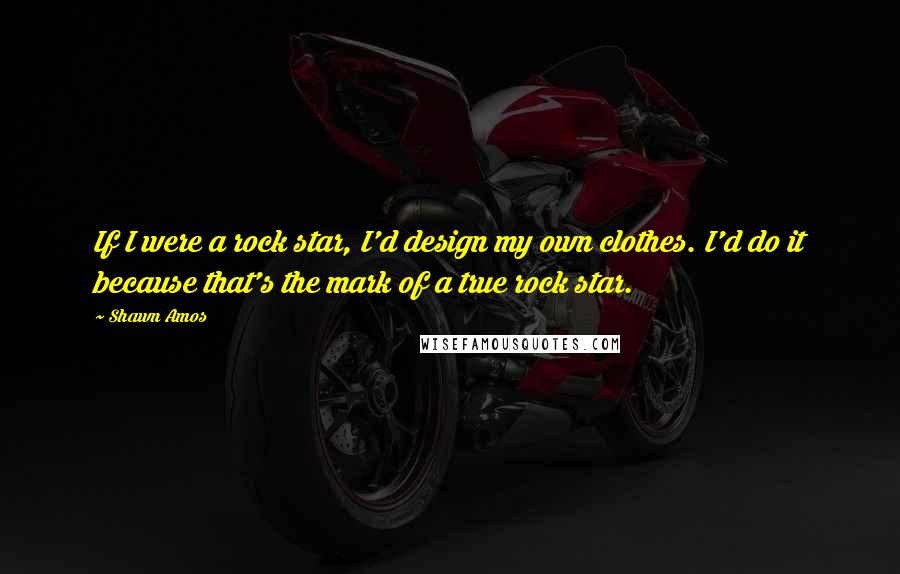 If I were a rock star, I'd design my own clothes. I'd do it because that's the mark of a true rock star.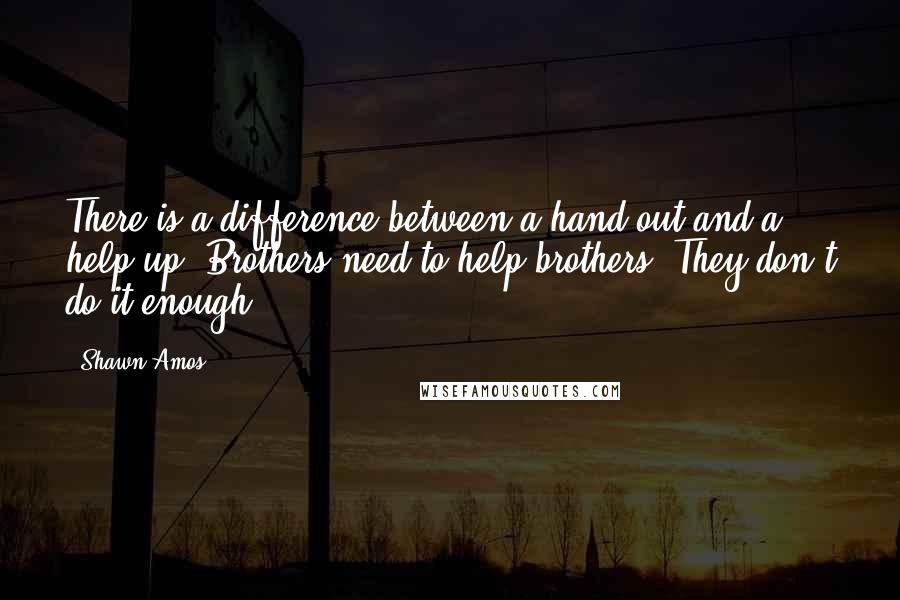 There is a difference between a hand out and a help up. Brothers need to help brothers. They don't do it enough.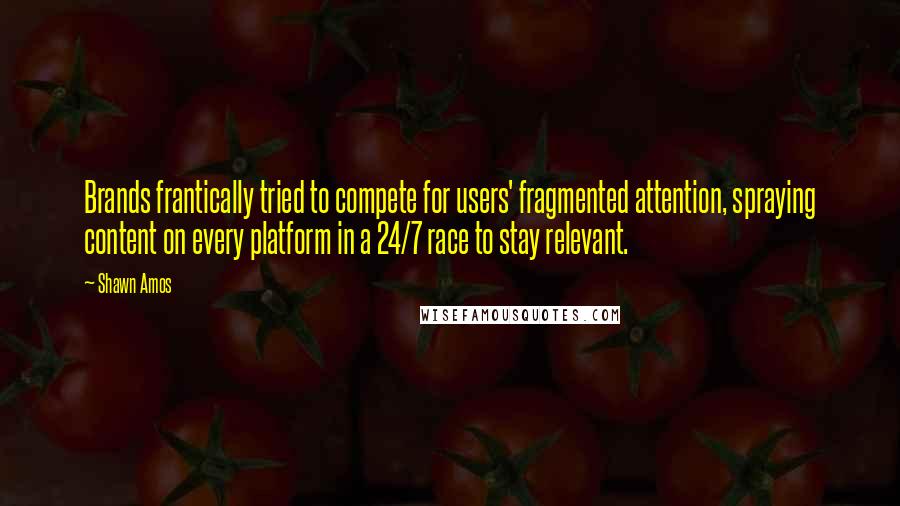 Brands frantically tried to compete for users' fragmented attention, spraying content on every platform in a 24/7 race to stay relevant.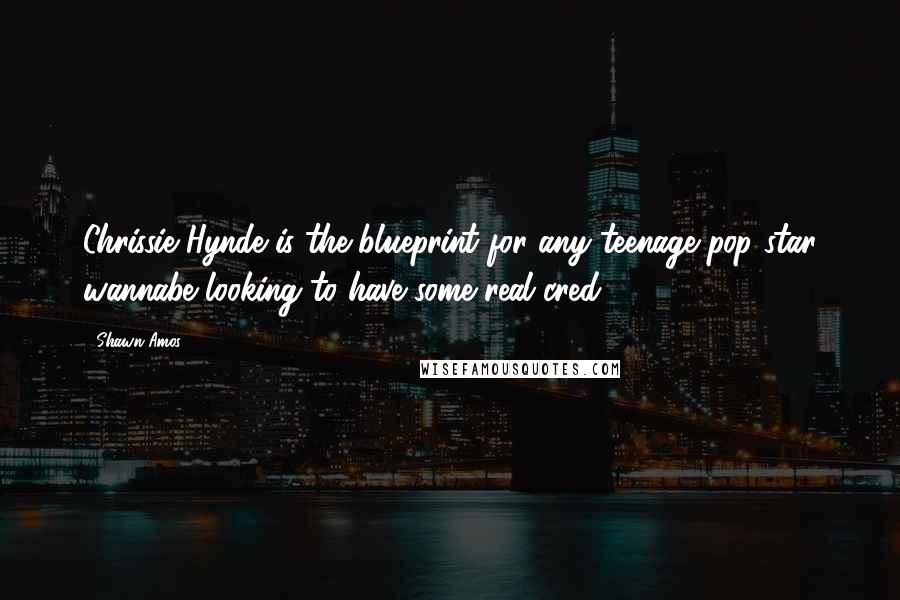 Chrissie Hynde is the blueprint for any teenage pop star wannabe looking to have some real cred.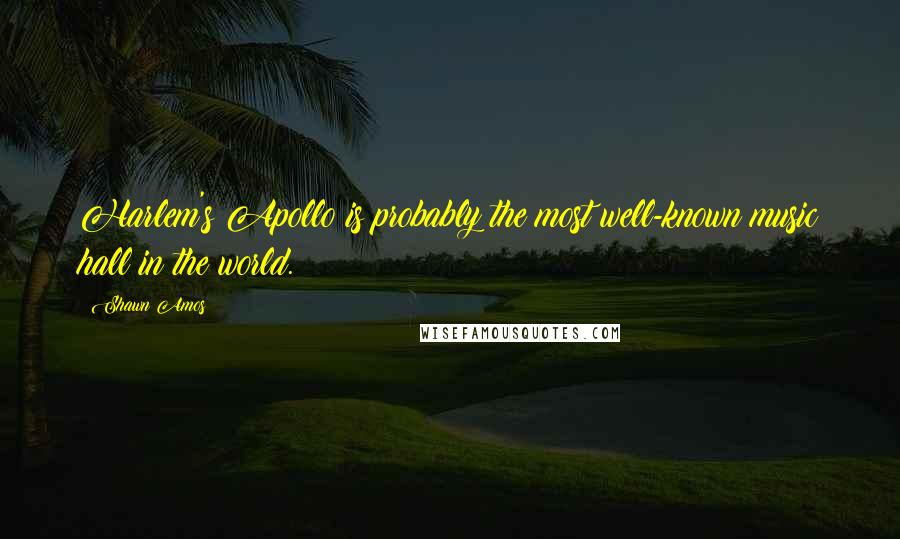 Harlem's Apollo is probably the most well-known music hall in the world.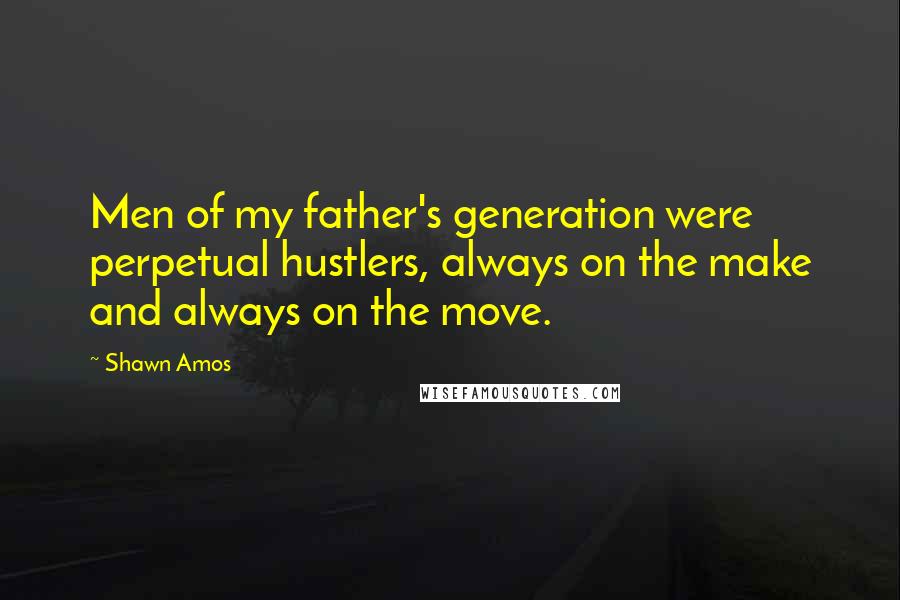 Men of my father's generation were perpetual hustlers, always on the make and always on the move.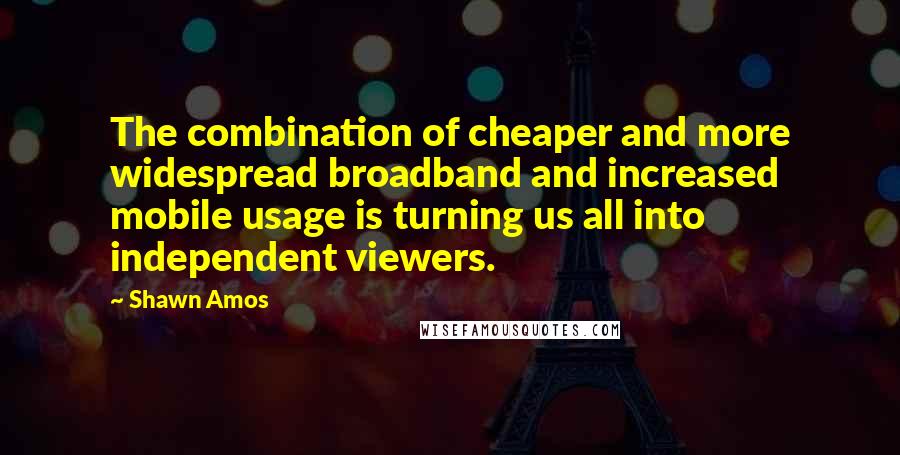 The combination of cheaper and more widespread broadband and increased mobile usage is turning us all into independent viewers.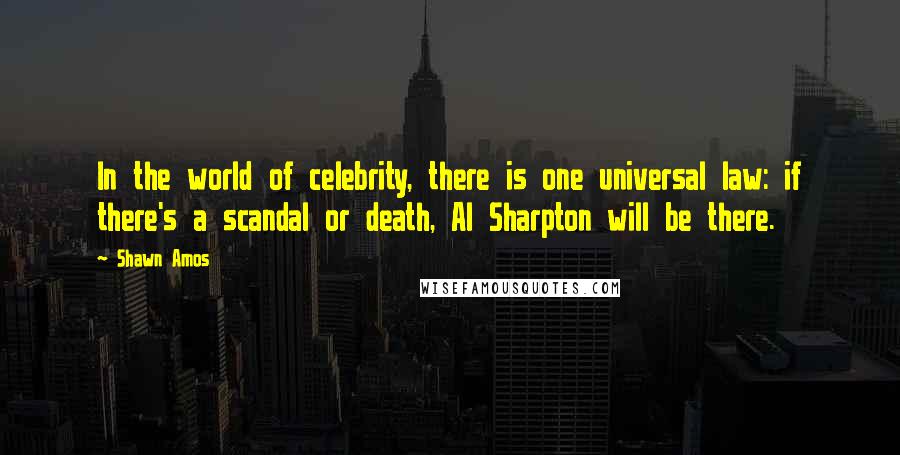 In the world of celebrity, there is one universal law: if there's a scandal or death, Al Sharpton will be there.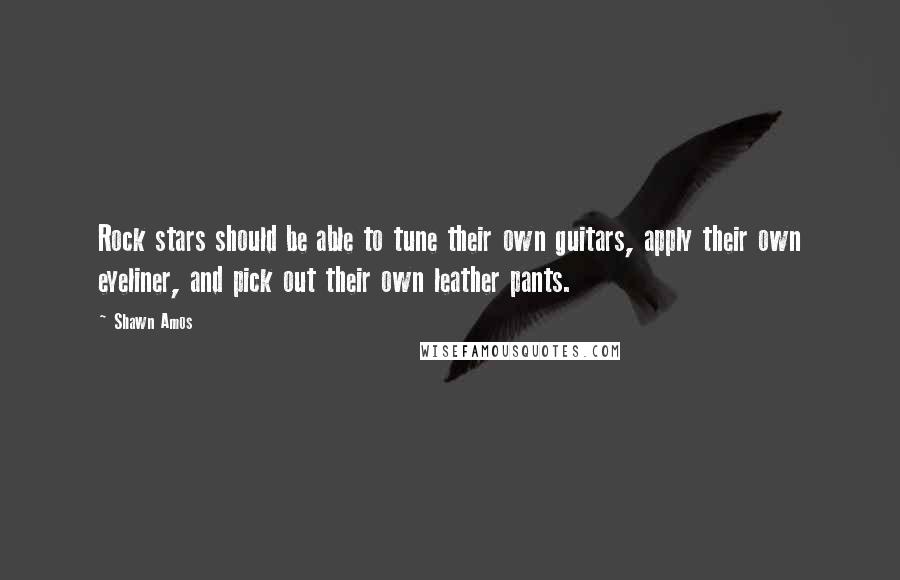 Rock stars should be able to tune their own guitars, apply their own eyeliner, and pick out their own leather pants.
As a child, I experienced black culture as many people did in America: on the TV, radio, and stages.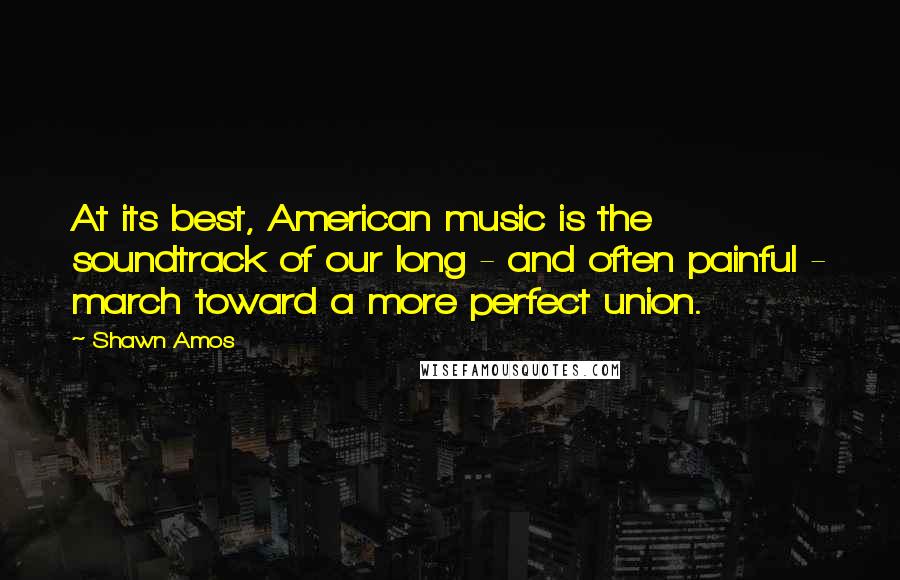 At its best, American music is the soundtrack of our long - and often painful - march toward a more perfect union.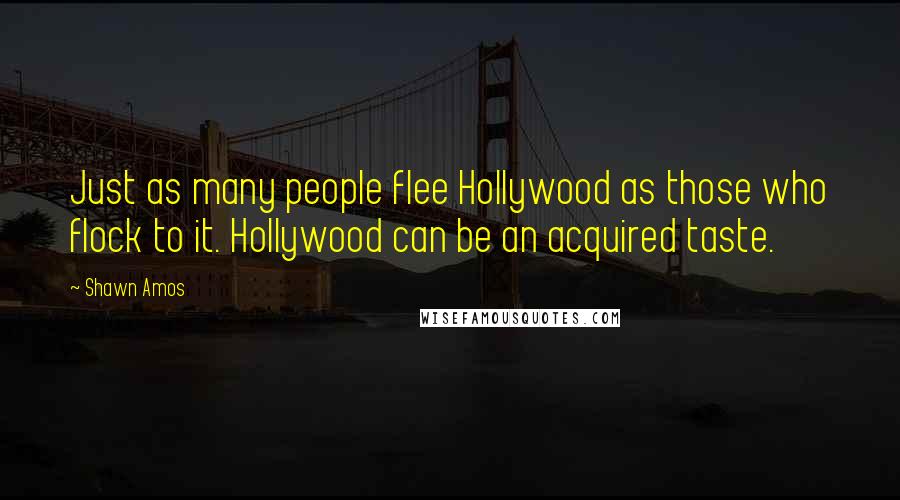 Just as many people flee Hollywood as those who flock to it. Hollywood can be an acquired taste.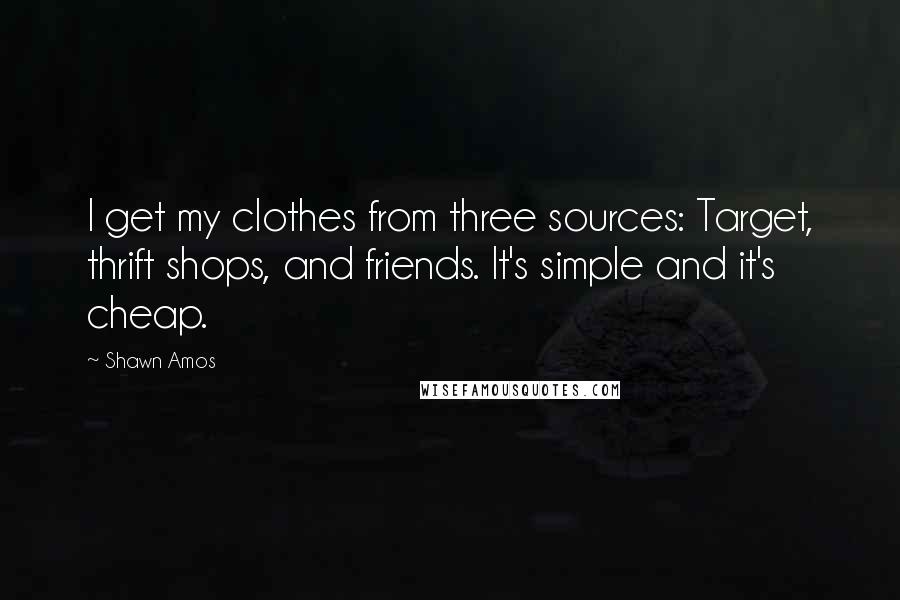 I get my clothes from three sources: Target, thrift shops, and friends. It's simple and it's cheap.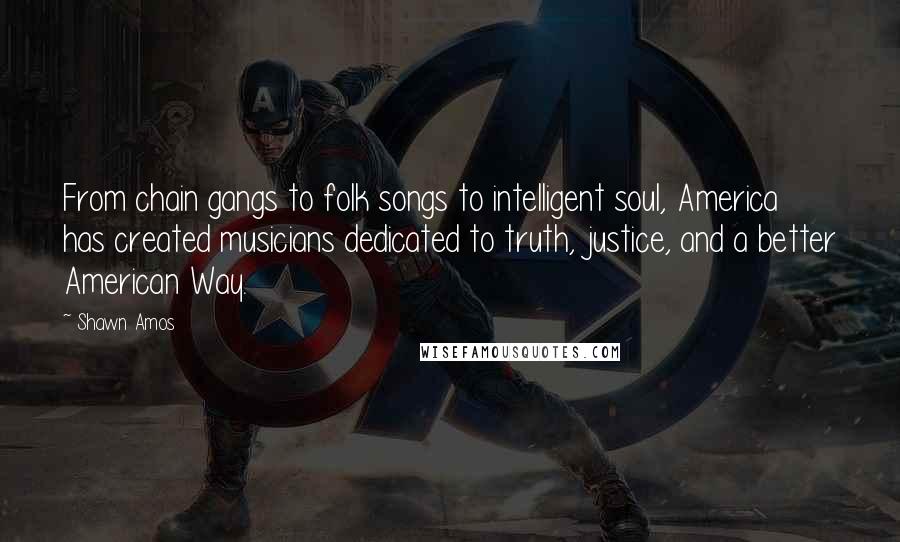 From chain gangs to folk songs to intelligent soul, America has created musicians dedicated to truth, justice, and a better American Way.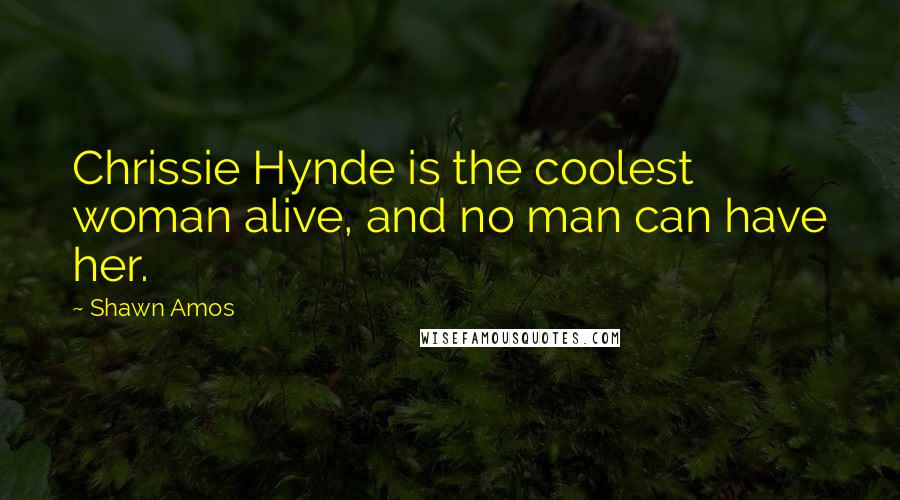 Chrissie Hynde is the coolest woman alive, and no man can have her.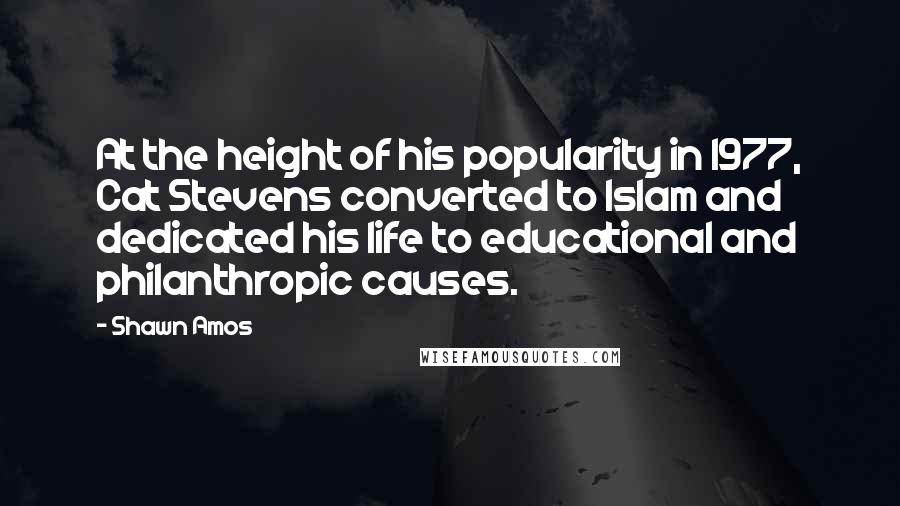 At the height of his popularity in 1977, Cat Stevens converted to Islam and dedicated his life to educational and philanthropic causes.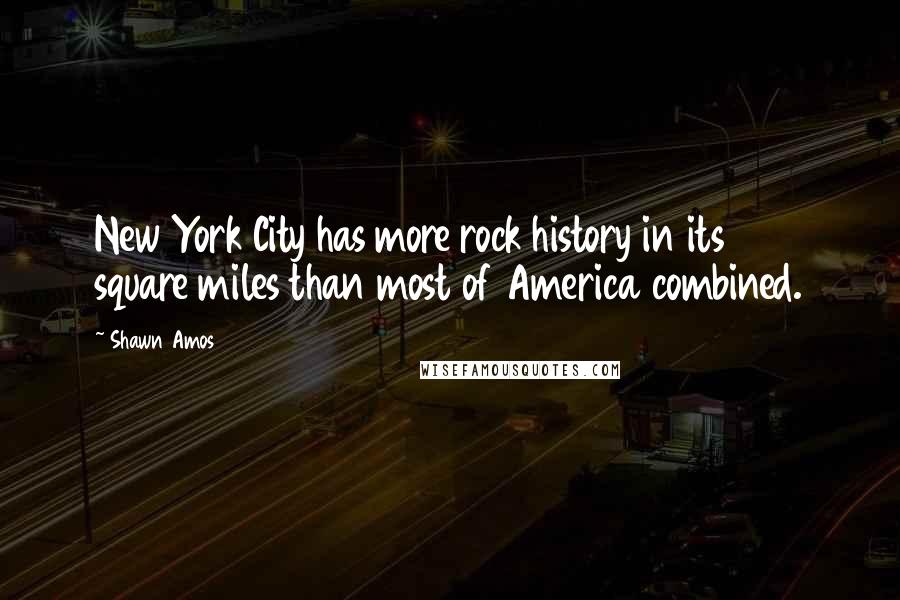 New York City has more rock history in its 305 square miles than most of America combined.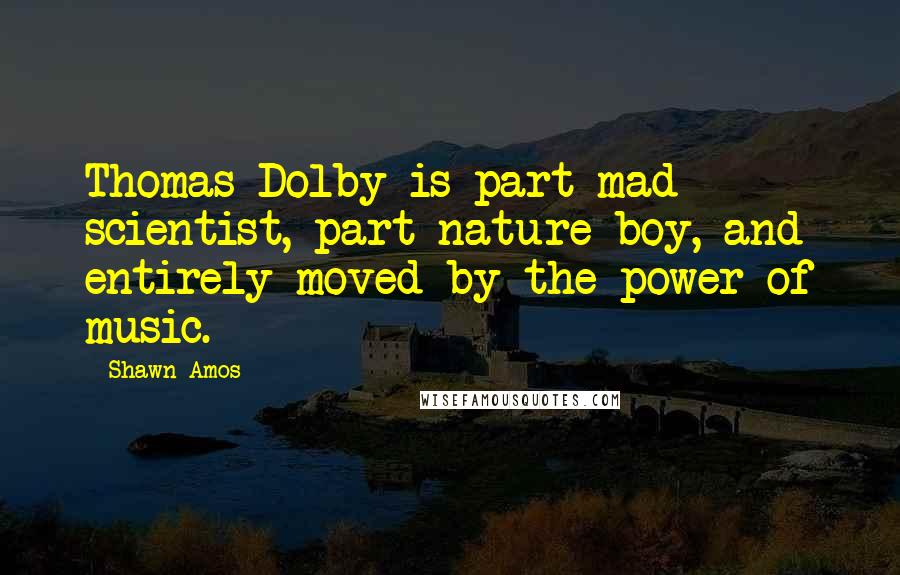 Thomas Dolby is part mad scientist, part nature boy, and entirely moved by the power of music.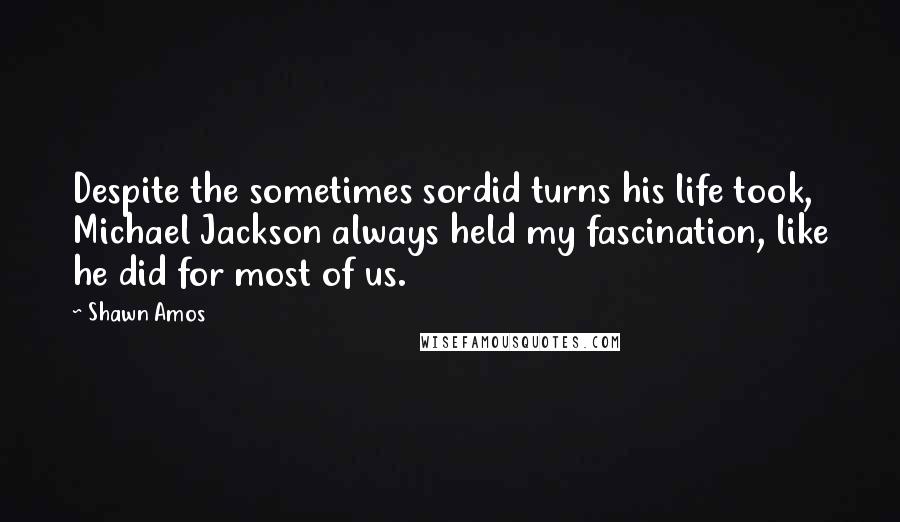 Despite the sometimes sordid turns his life took, Michael Jackson always held my fascination, like he did for most of us.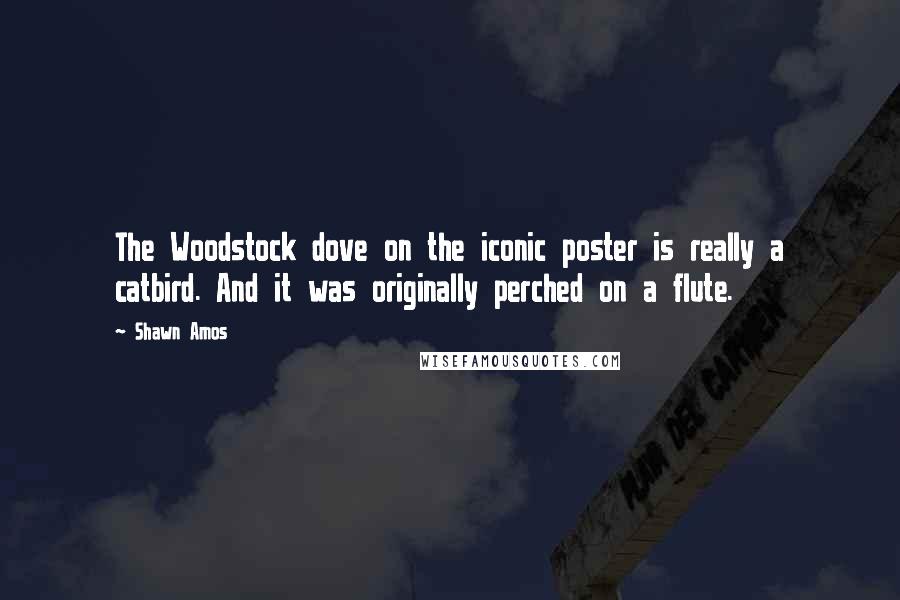 The Woodstock dove on the iconic poster is really a catbird. And it was originally perched on a flute.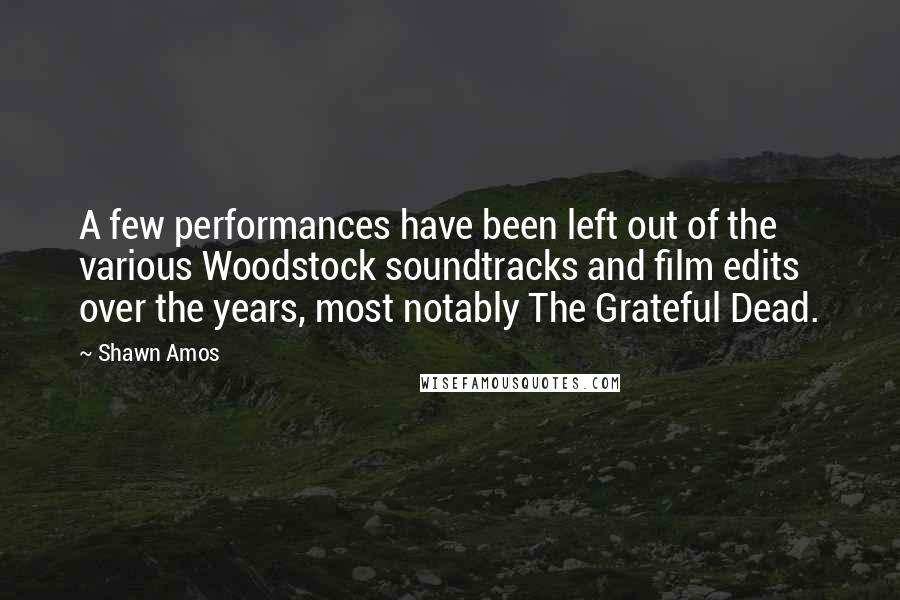 A few performances have been left out of the various Woodstock soundtracks and film edits over the years, most notably The Grateful Dead.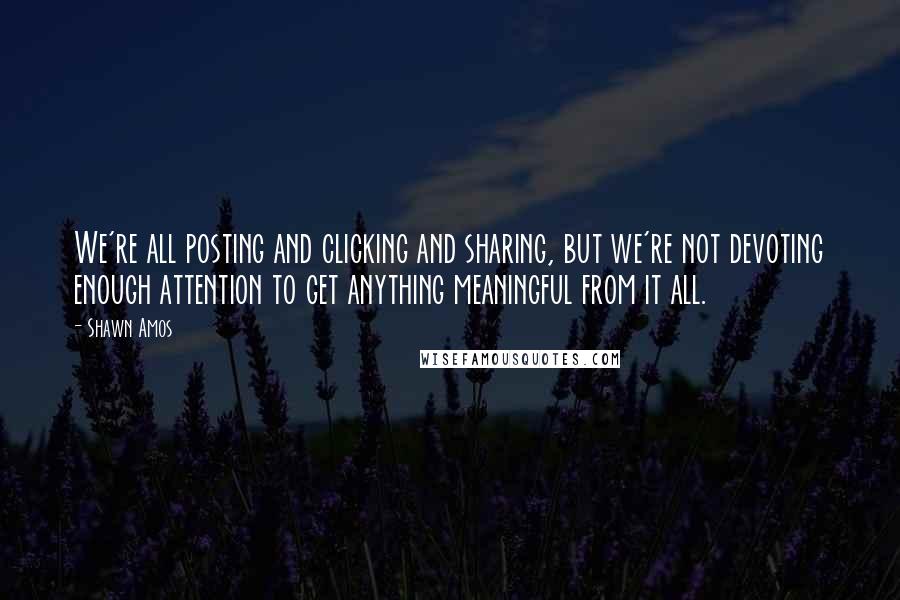 We're all posting and clicking and sharing, but we're not devoting enough attention to get anything meaningful from it all.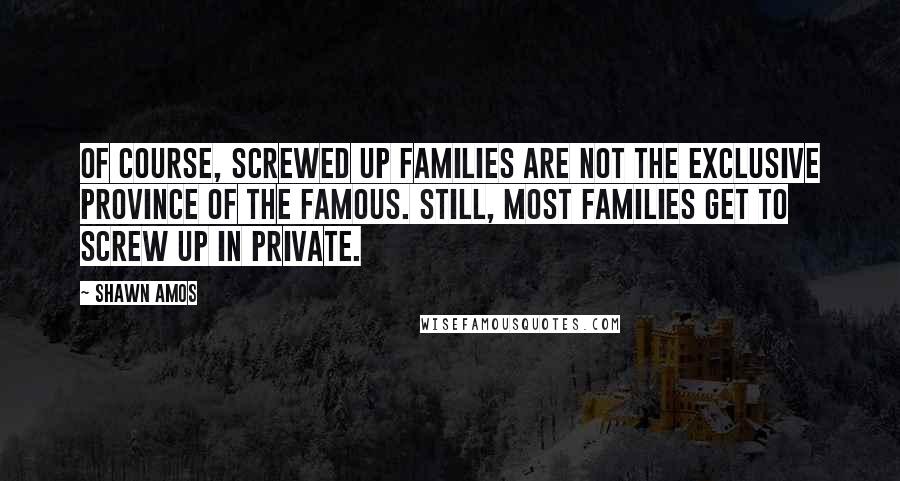 Of course, screwed up families are not the exclusive province of the famous. Still, most families get to screw up in private.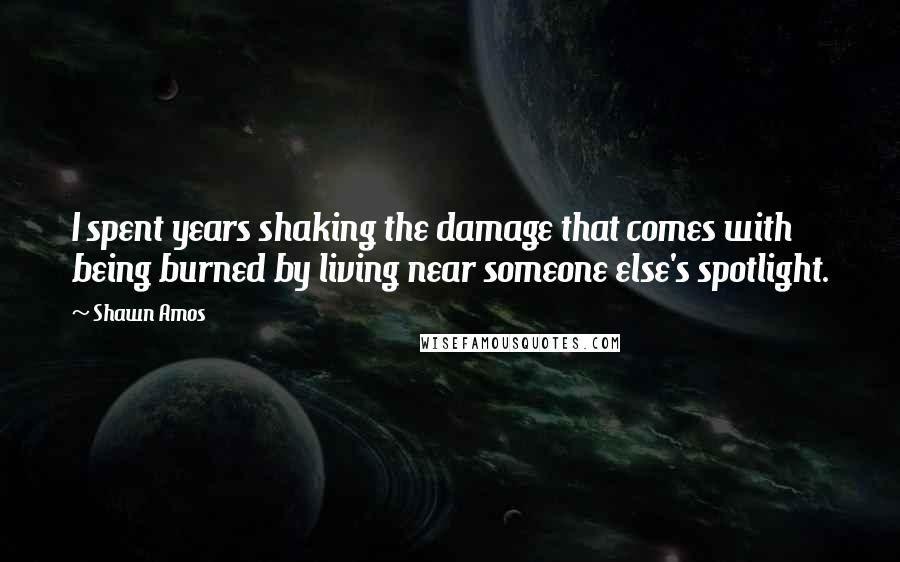 I spent years shaking the damage that comes with being burned by living near someone else's spotlight.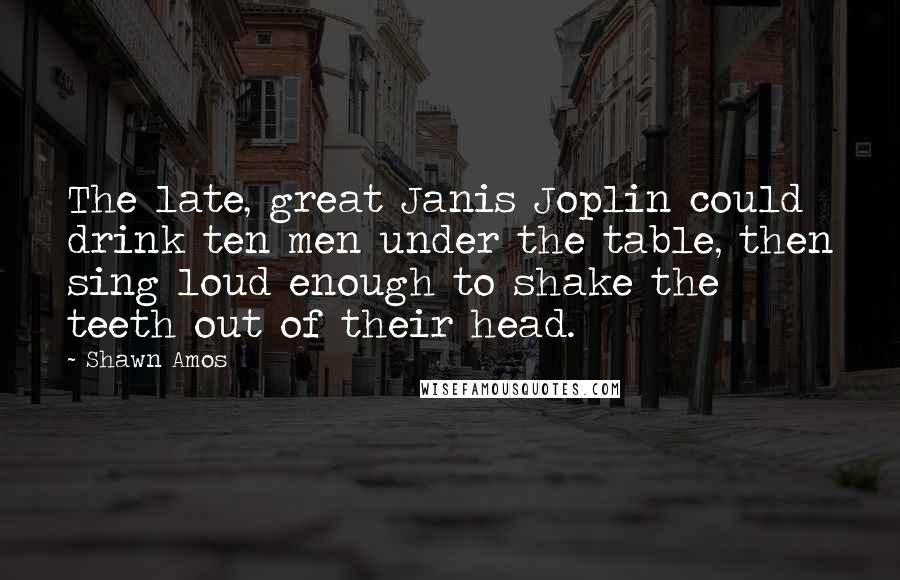 The late, great Janis Joplin could drink ten men under the table, then sing loud enough to shake the teeth out of their head.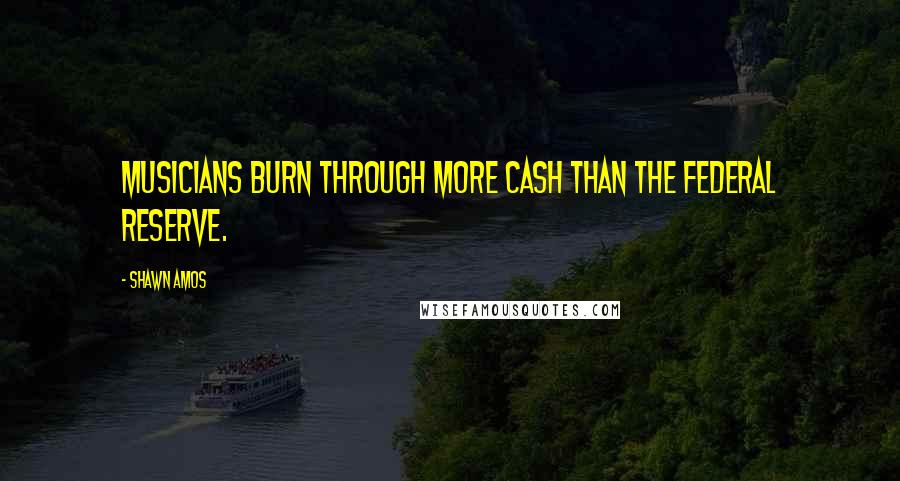 Musicians burn through more cash than the Federal Reserve.
The Famous Amos Chocolate Chip Cookie was an unexpected, unplanned pop culture phenomena. My father went from star-maker to star.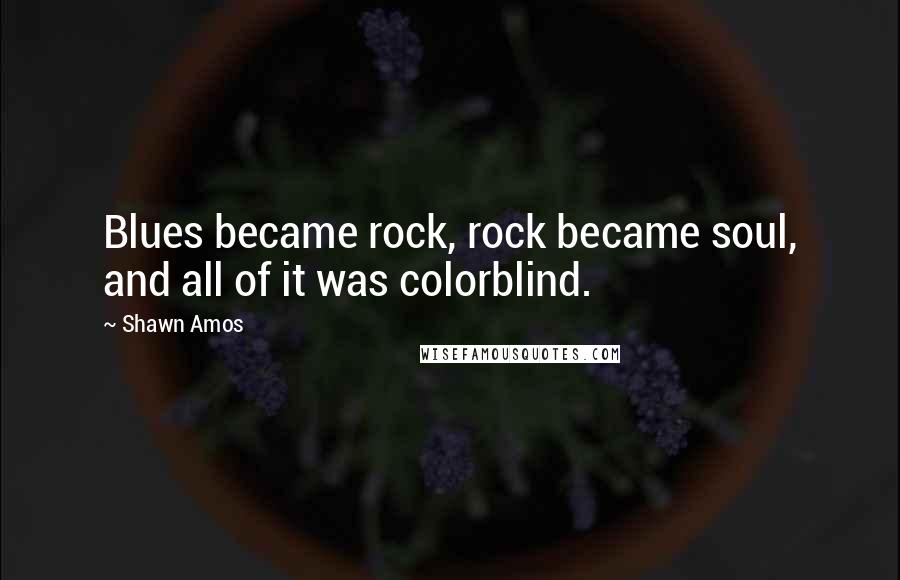 Blues became rock, rock became soul, and all of it was colorblind.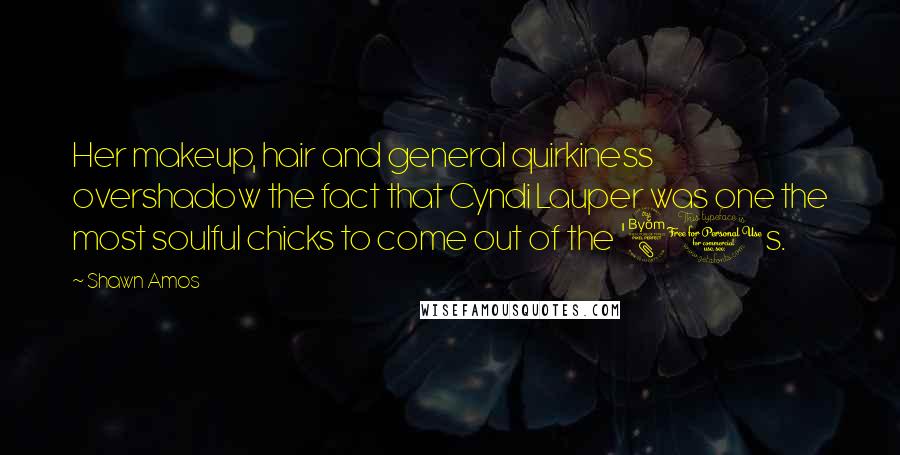 Her makeup, hair and general quirkiness overshadow the fact that Cyndi Lauper was one the most soulful chicks to come out of the '80s.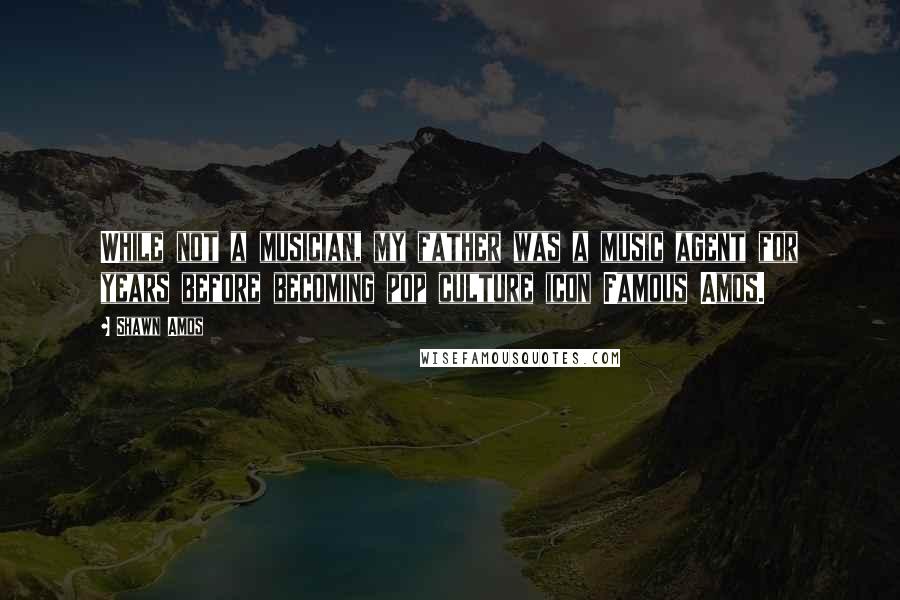 While not a musician, my father was a music agent for years before becoming pop culture icon Famous Amos.
There's a reason for Art Garfunkel's oddly shaped hair. It hides a very big brain.
You can talk about Michael Jackson all you want, but John Hughes was the soundtrack to my 1980s life.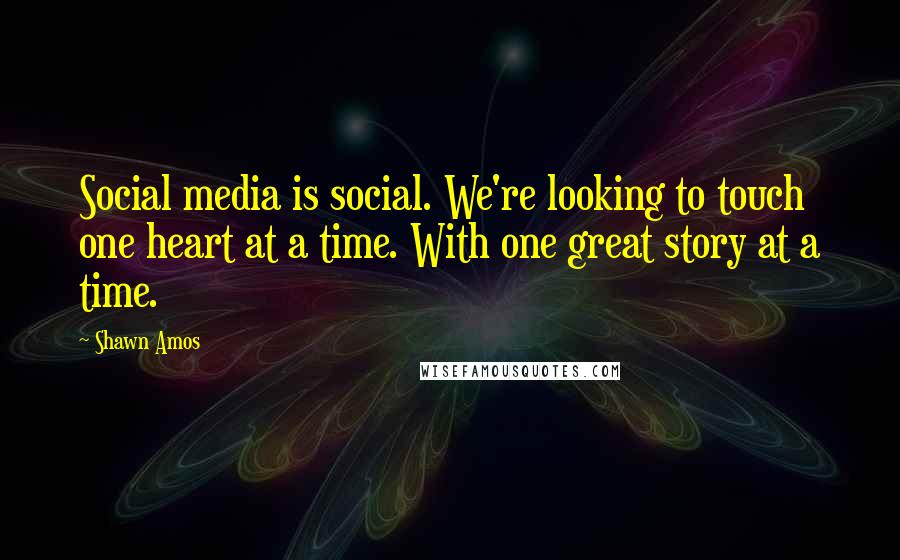 Social media is social. We're looking to touch one heart at a time. With one great story at a time.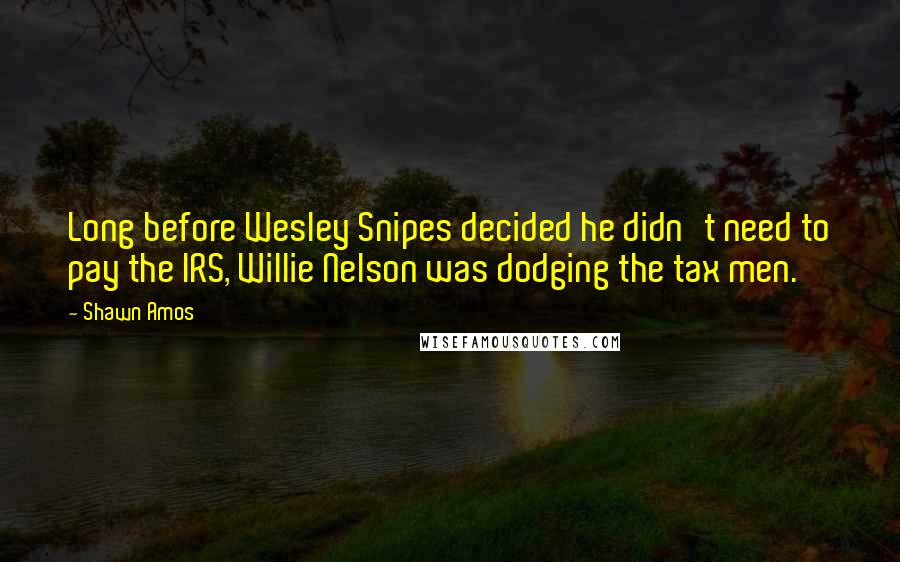 Long before Wesley Snipes decided he didn't need to pay the IRS, Willie Nelson was dodging the tax men.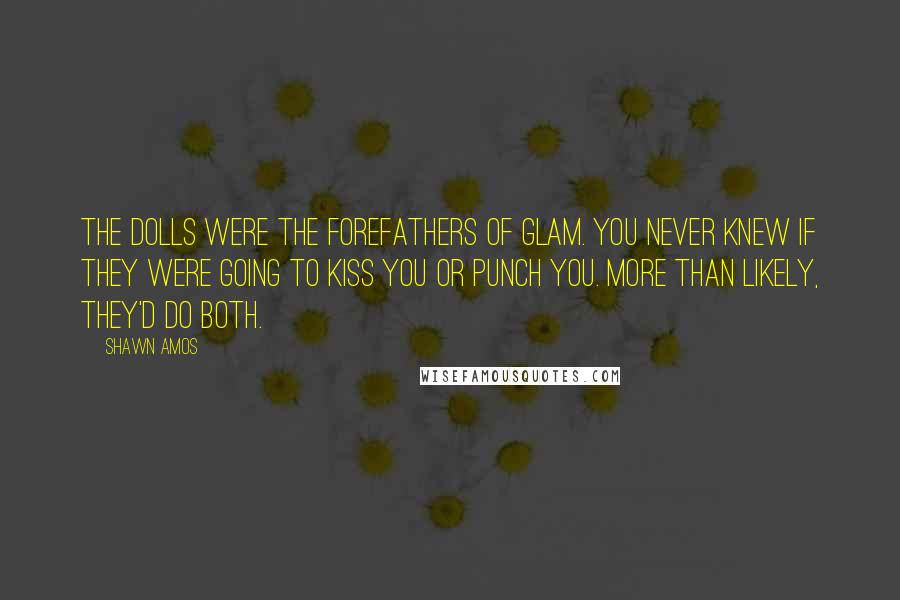 The Dolls were the forefathers of glam. You never knew if they were going to kiss you or punch you. More than likely, they'd do both.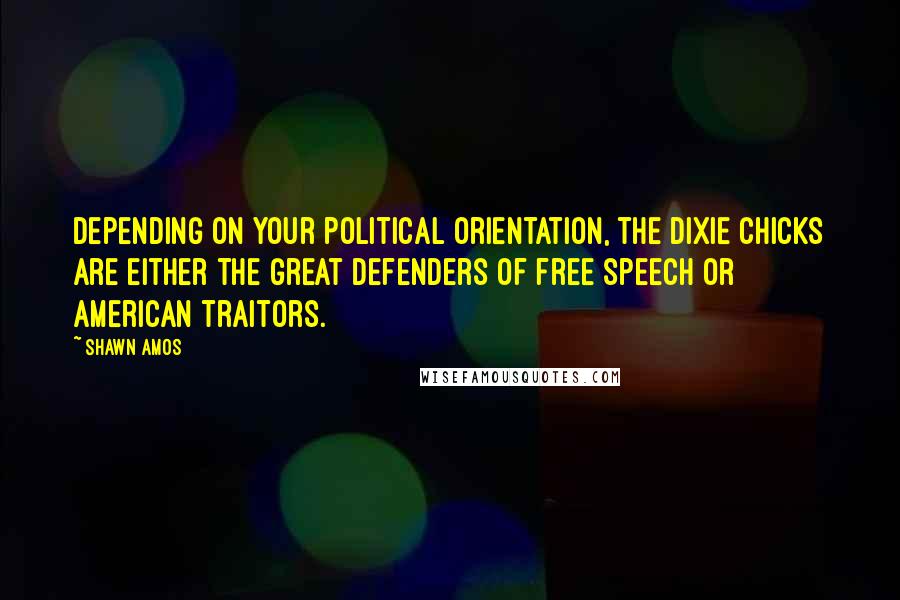 Depending on your political orientation, the Dixie Chicks are either the great defenders of free speech or American traitors.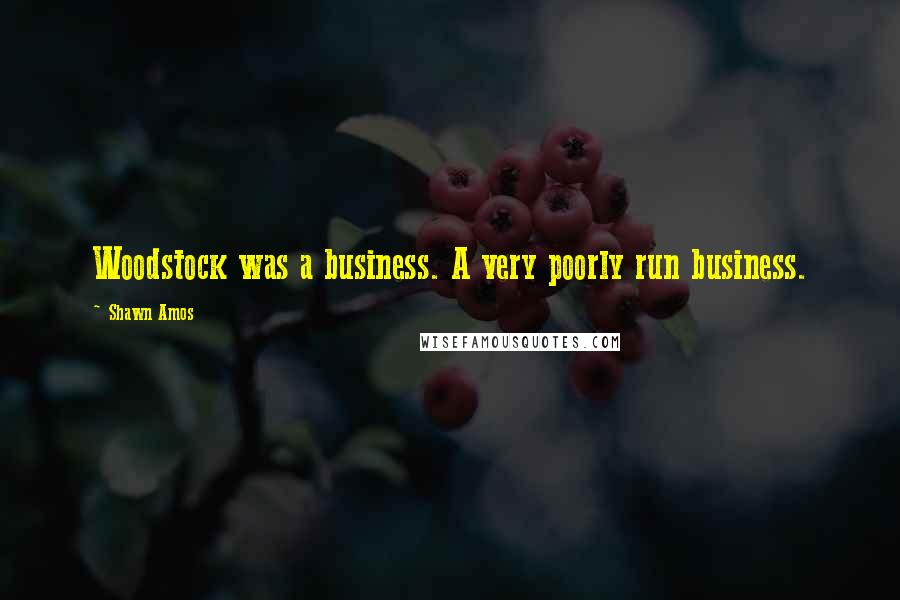 Woodstock was a business. A very poorly run business.
Many cities make music, but no city breathes music quite like Memphis. The songs and sounds that come from here are uniquely American.