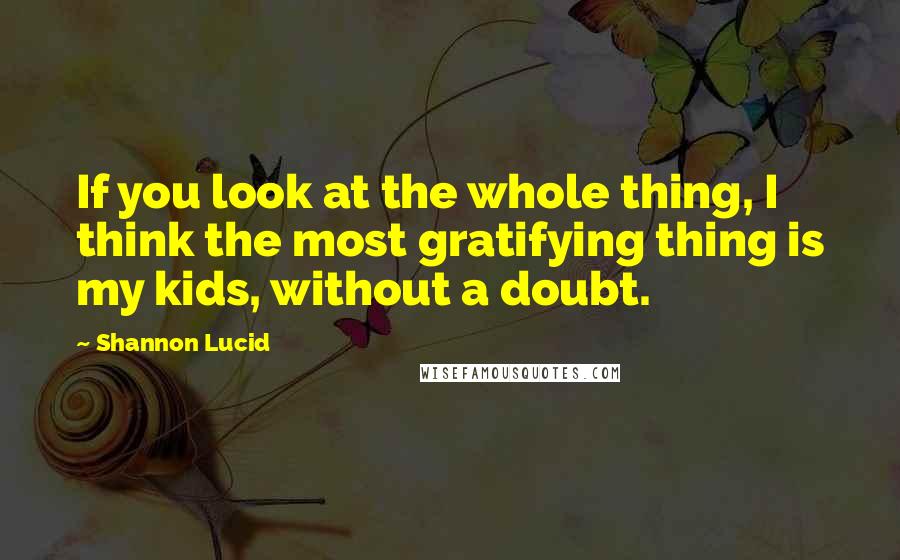 If you look at the whole thing, I think the most gratifying thing is my kids, without a doubt.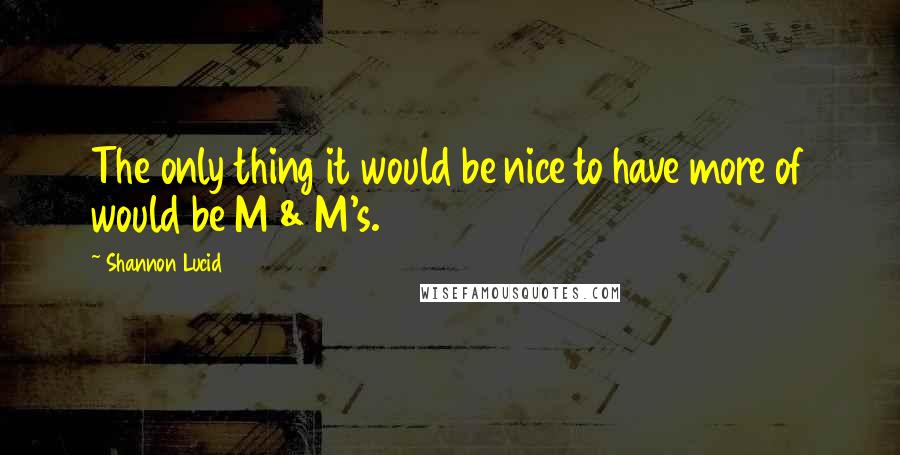 The only thing it would be nice to have more of would be M & M's.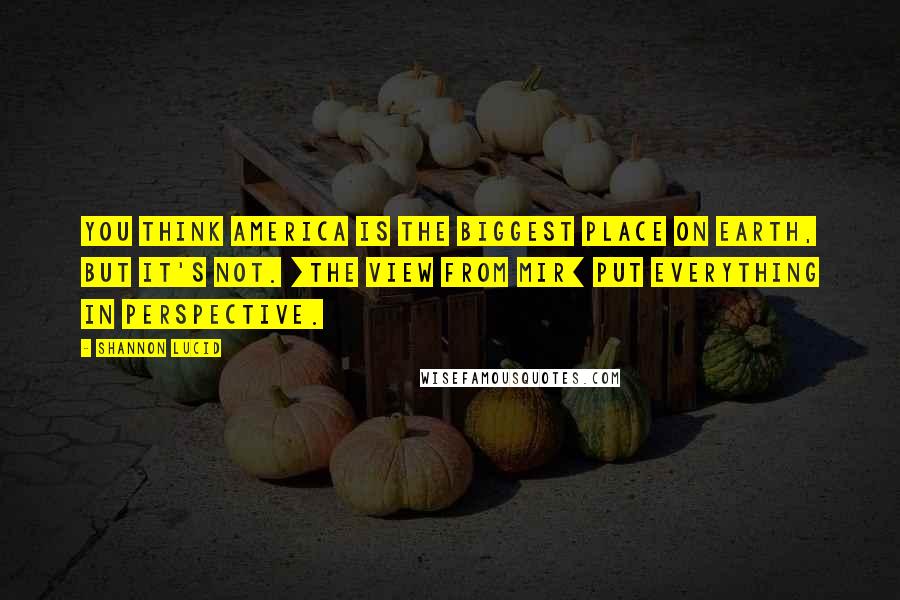 You think America is the biggest place on Earth, but it's not. [The view from Mir] put everything in perspective.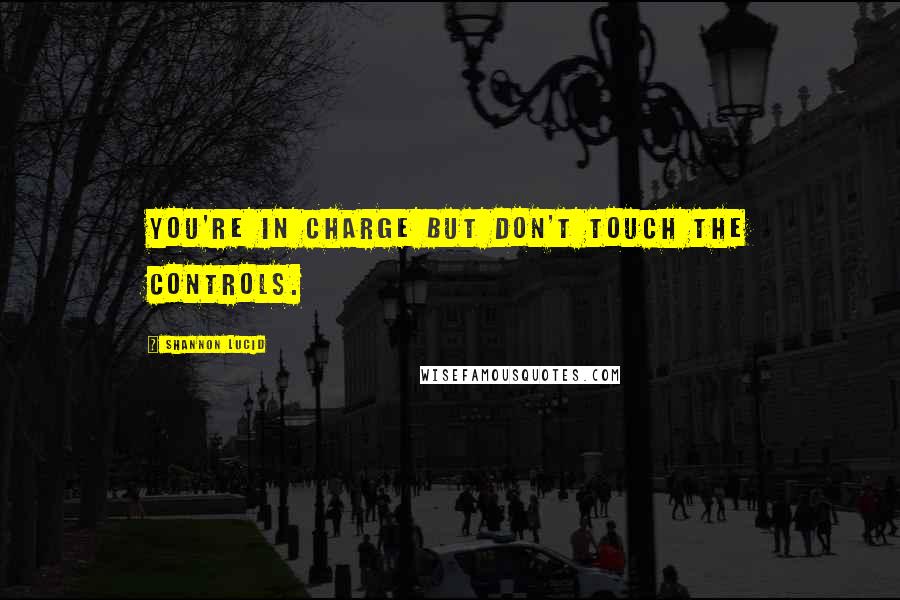 You're in charge but don't touch the controls.