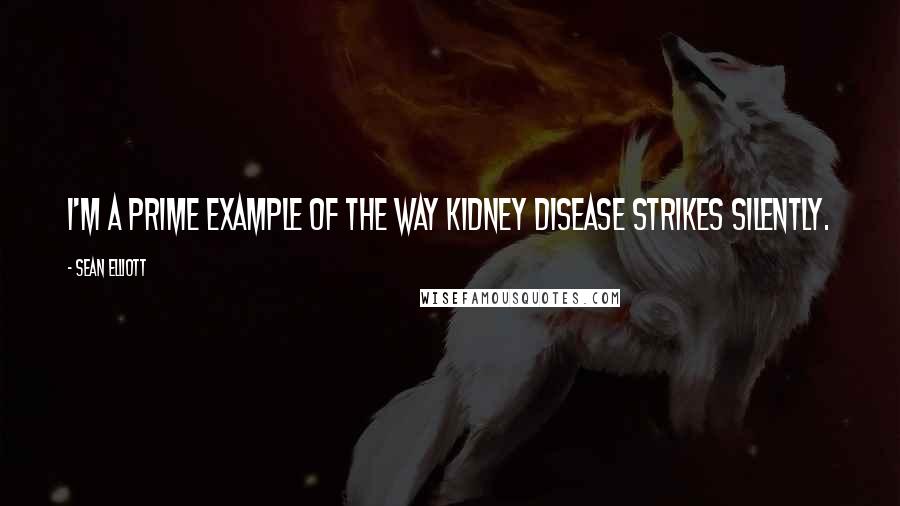 I'm a prime example of the way kidney disease strikes silently.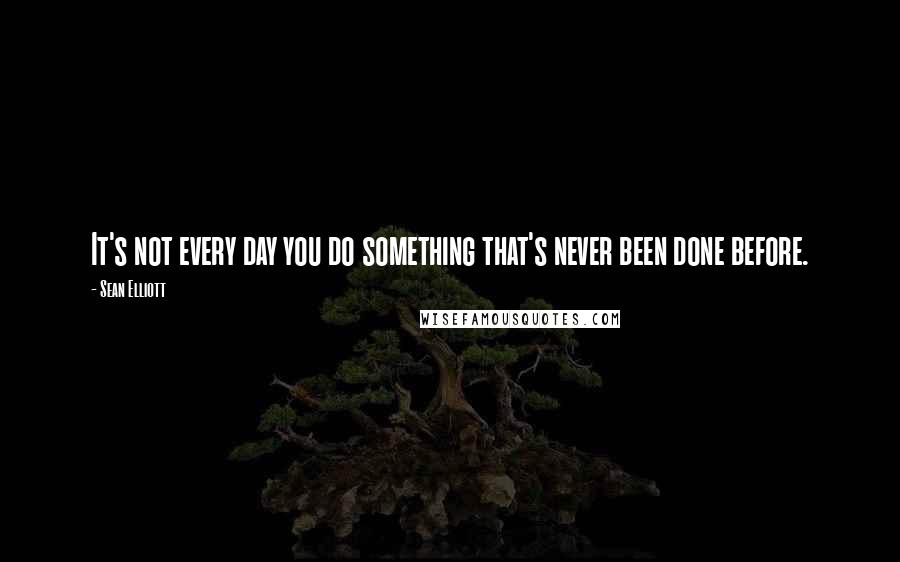 It's not every day you do something that's never been done before.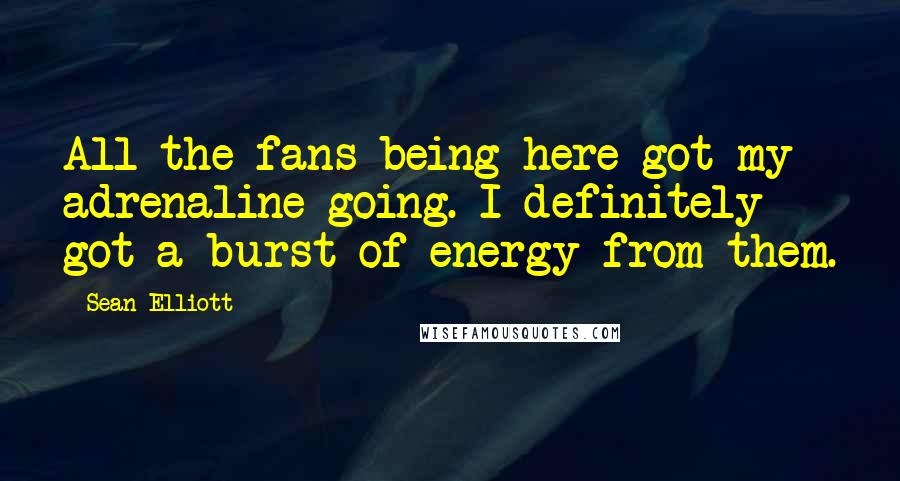 All the fans being here got my adrenaline going. I definitely got a burst of energy from them.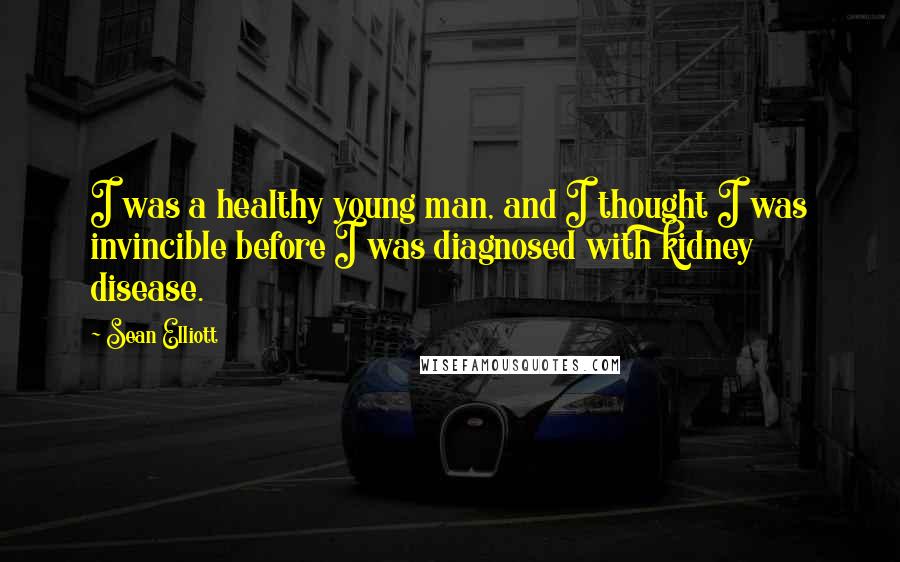 I was a healthy young man, and I thought I was invincible before I was diagnosed with kidney disease.