Saul Bass Quotes
Top 7 wise famous quotes and sayings by Saul Bass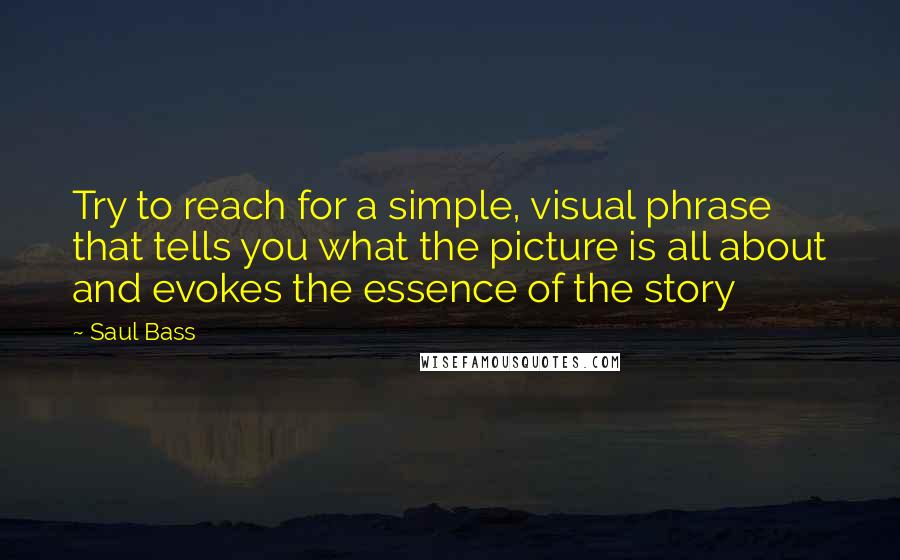 Try to reach for a simple, visual phrase that tells you what the picture is all about and evokes the essence of the story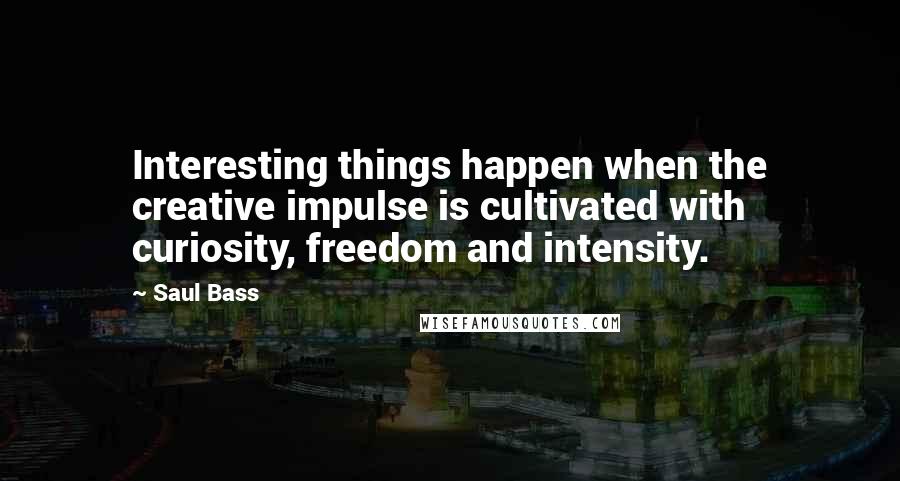 Interesting things happen when the creative impulse is cultivated with curiosity, freedom and intensity.
Design is thinking made visual.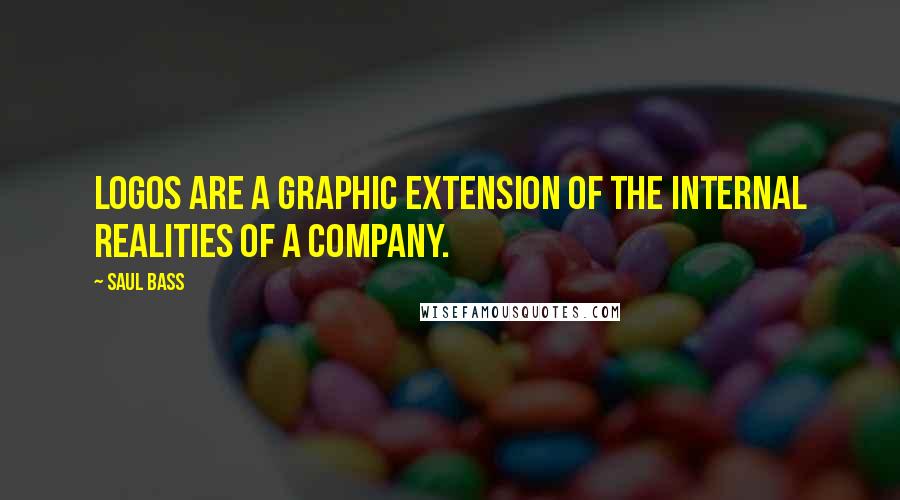 Logos are a graphic extension of the internal realities of a company.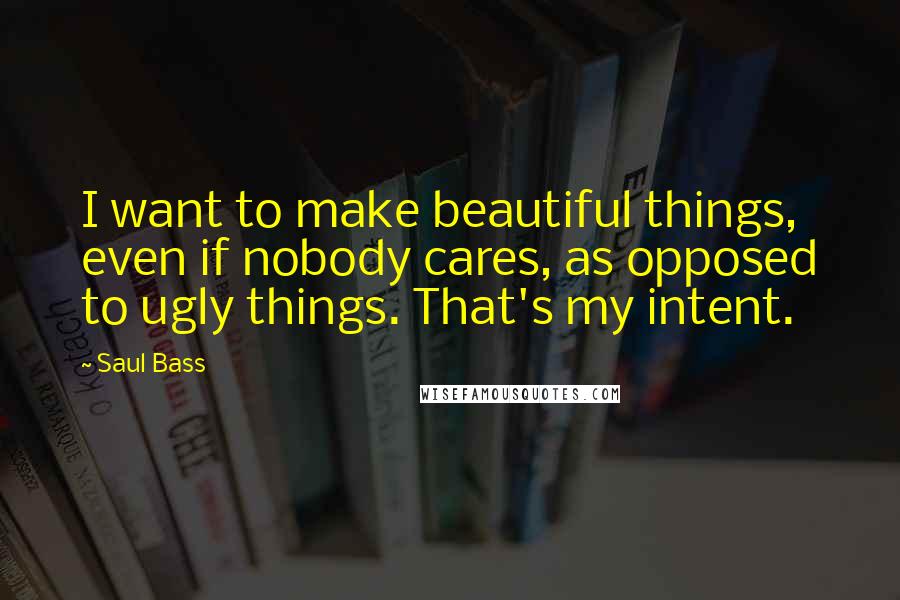 I want to make beautiful things, even if nobody cares, as opposed to ugly things. That's my intent.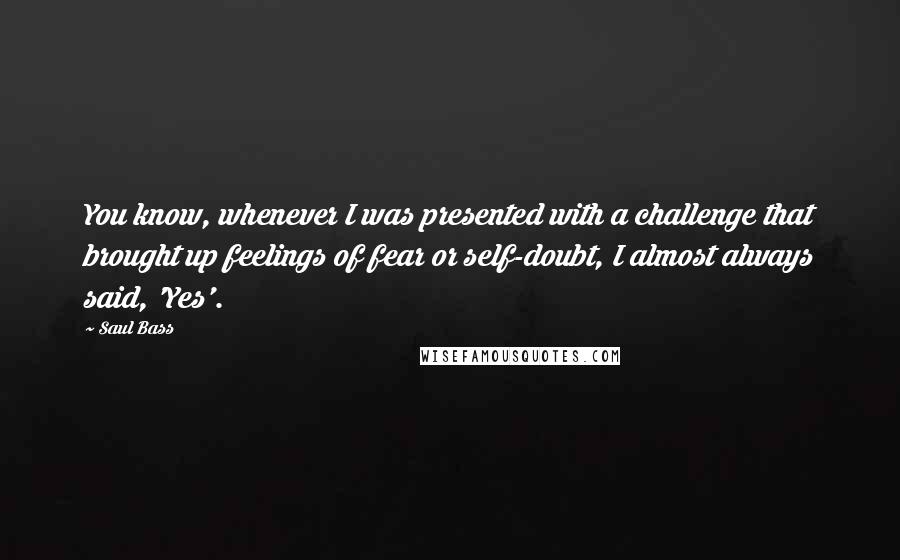 You know, whenever I was presented with a challenge that brought up feelings of fear or self-doubt, I almost always said, 'Yes'.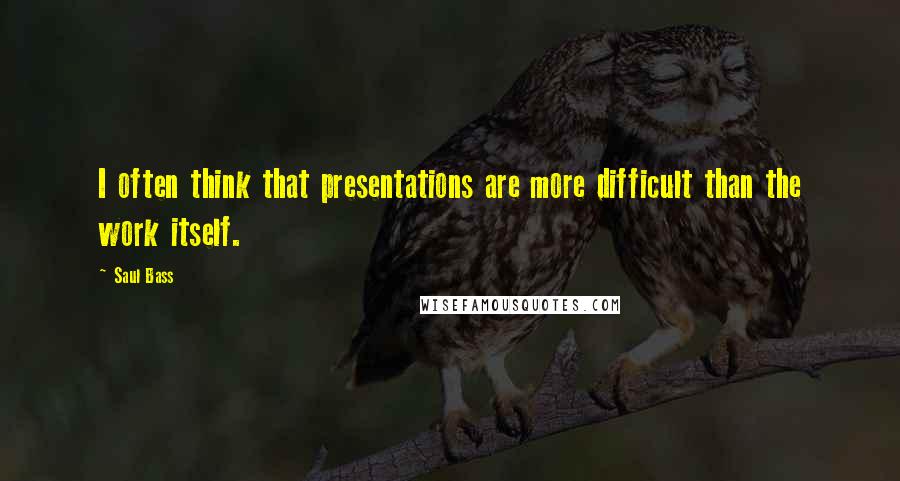 I often think that presentations are more difficult than the work itself.