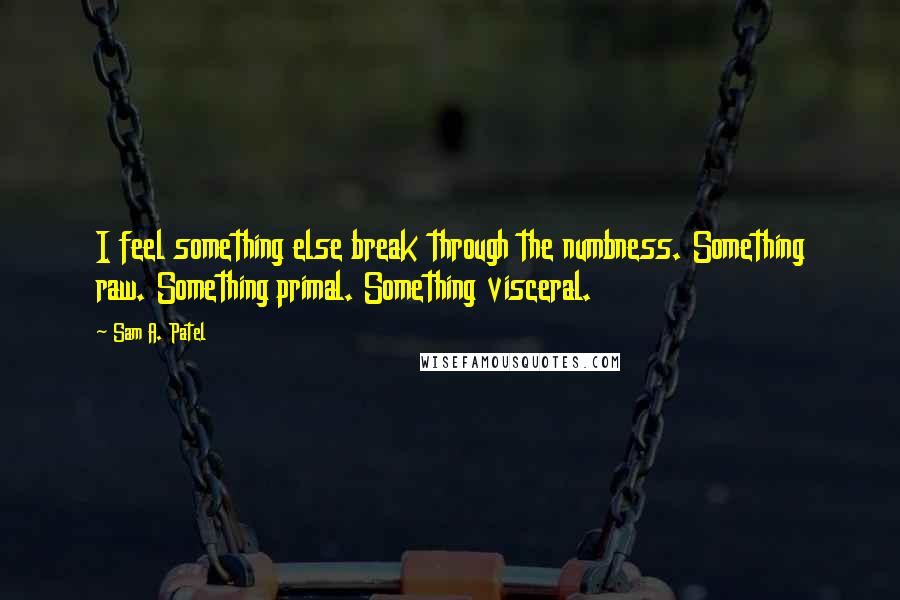 I feel something else break through the numbness. Something raw. Something primal. Something visceral.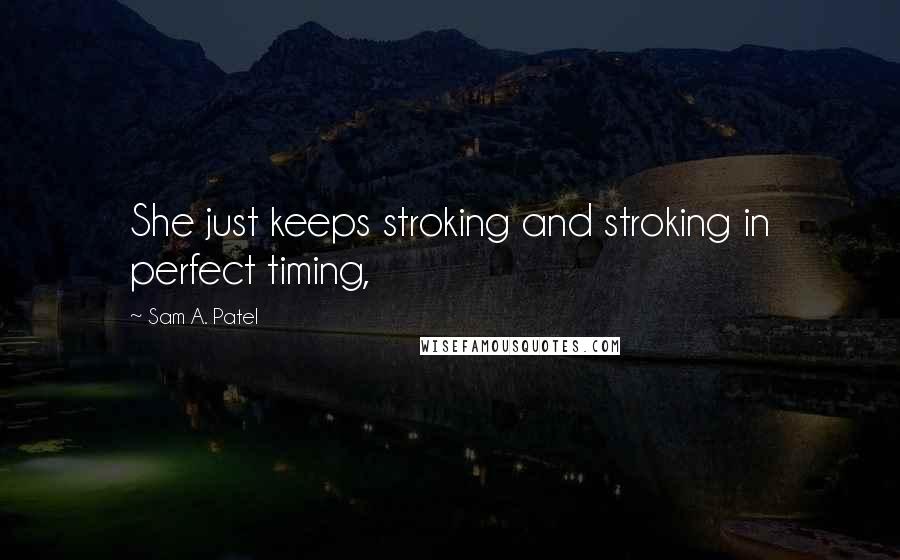 She just keeps stroking and stroking in perfect timing,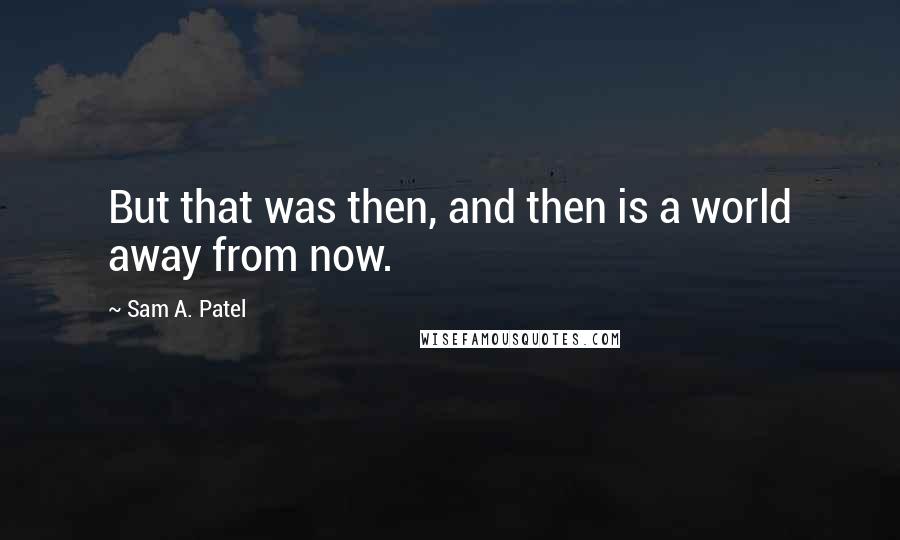 But that was then, and then is a world away from now.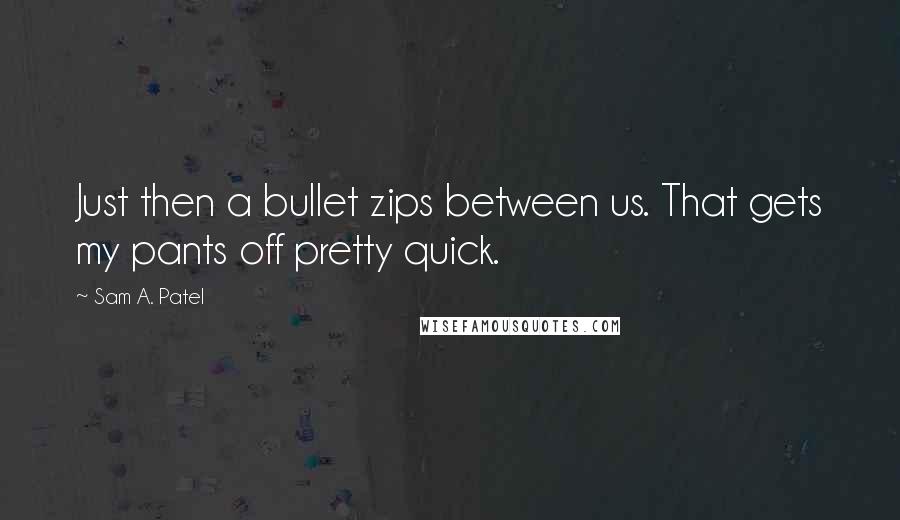 Just then a bullet zips between us. That gets my pants off pretty quick.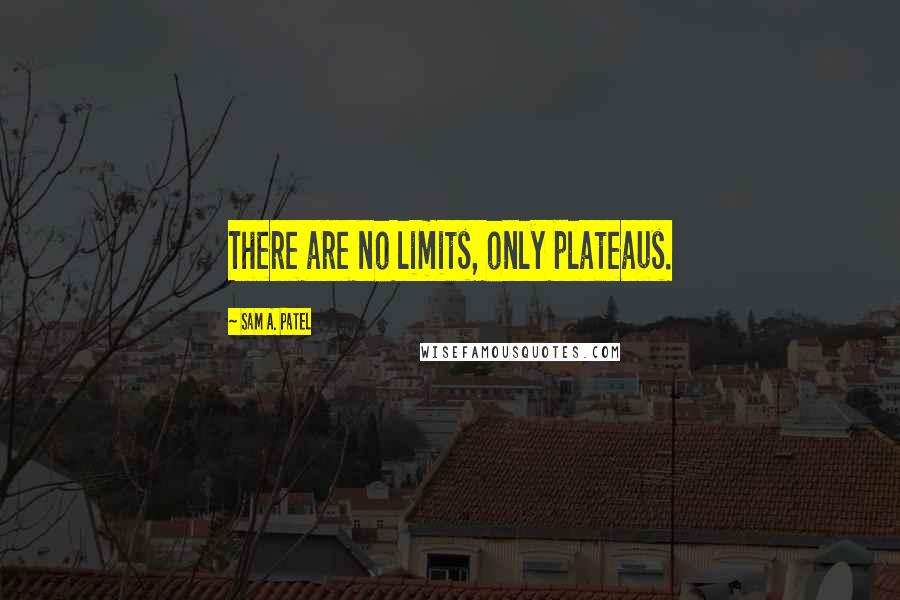 There are no limits, only plateaus.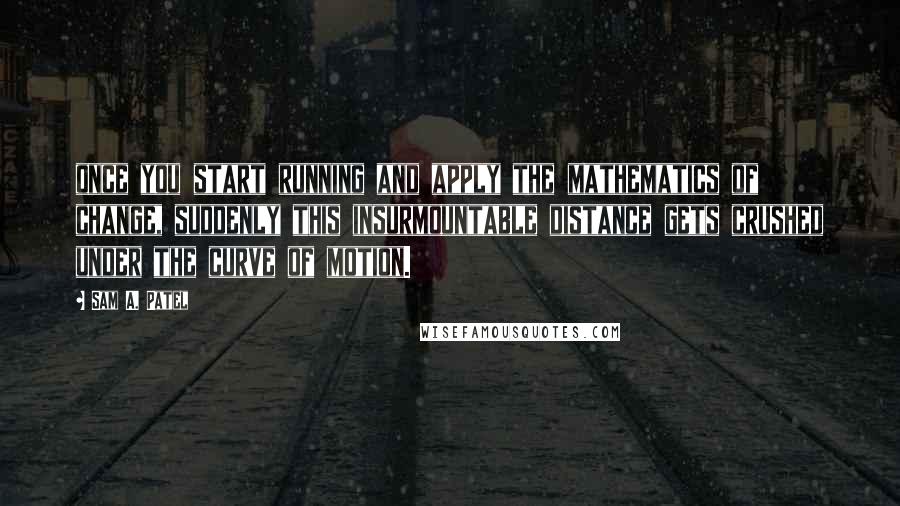 once you start running and apply the mathematics of change, suddenly this insurmountable distance gets crushed under the curve of motion.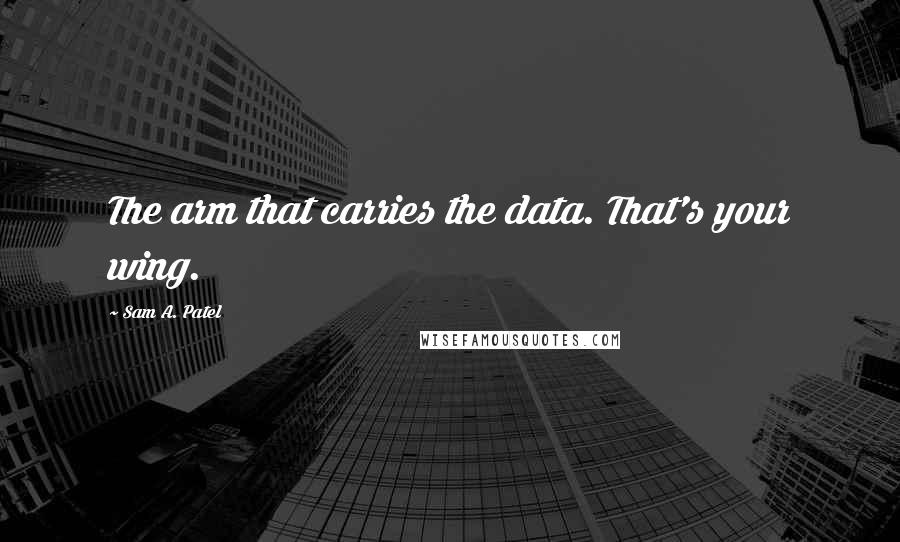 The arm that carries the data. That's your wing.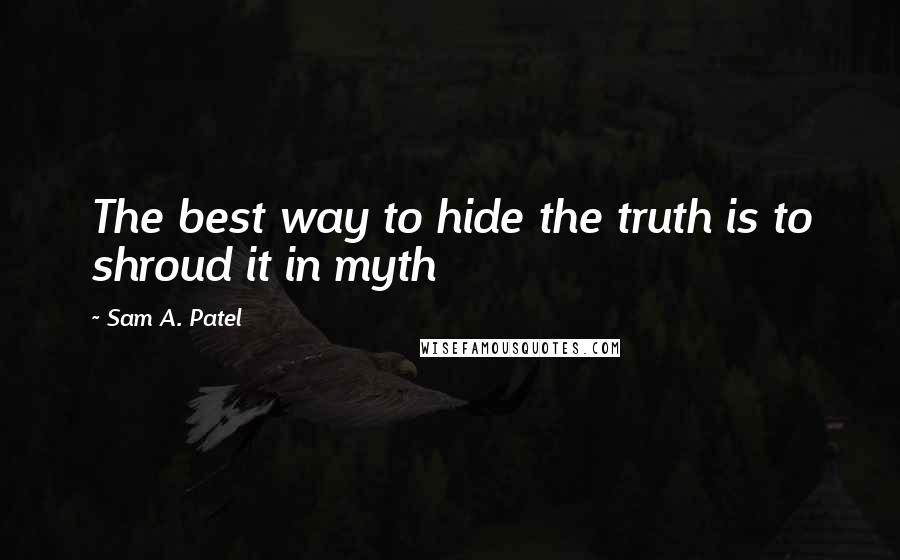 The best way to hide the truth is to shroud it in myth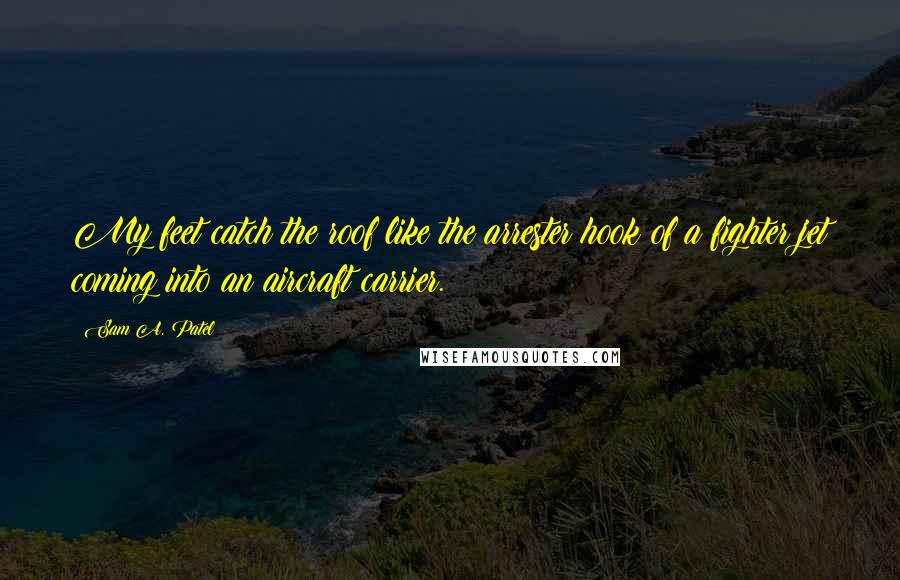 My feet catch the roof like the arrester hook of a fighter jet coming into an aircraft carrier.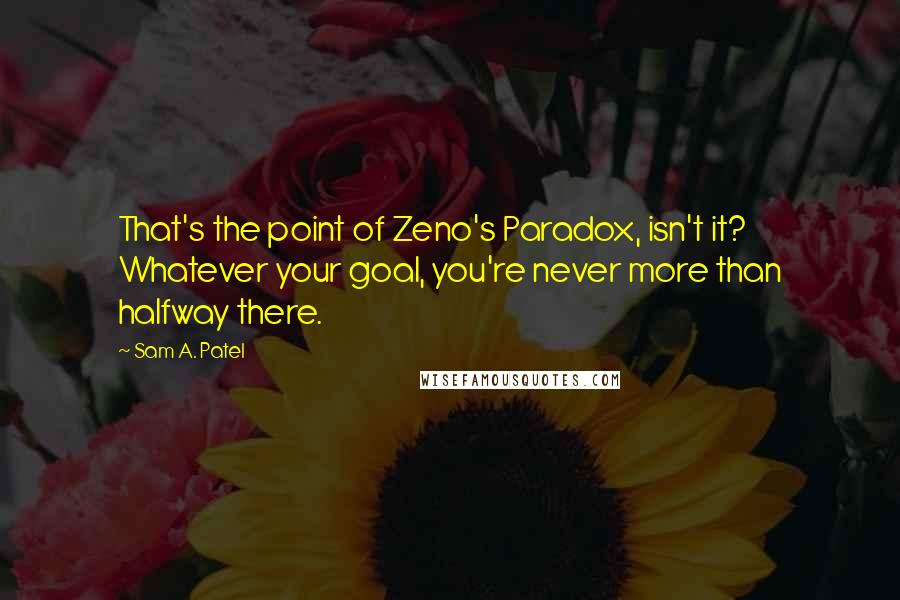 That's the point of Zeno's Paradox, isn't it? Whatever your goal, you're never more than halfway there.