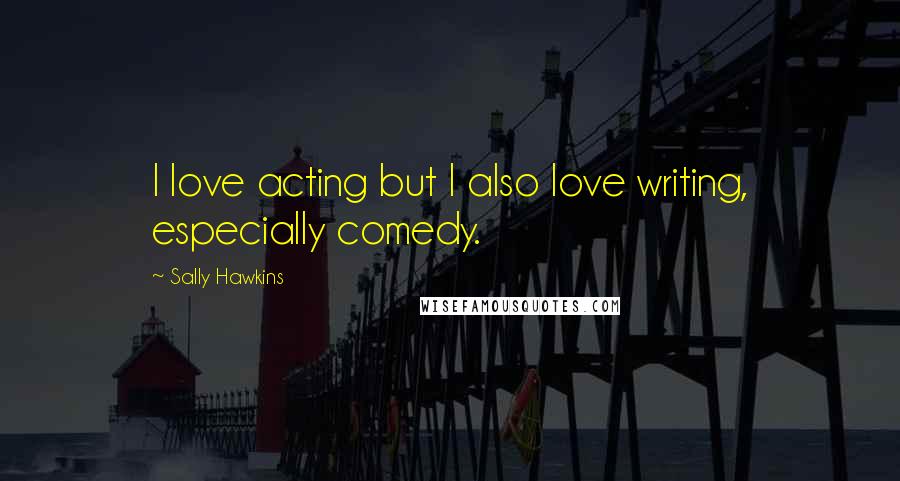 I love acting but I also love writing, especially comedy.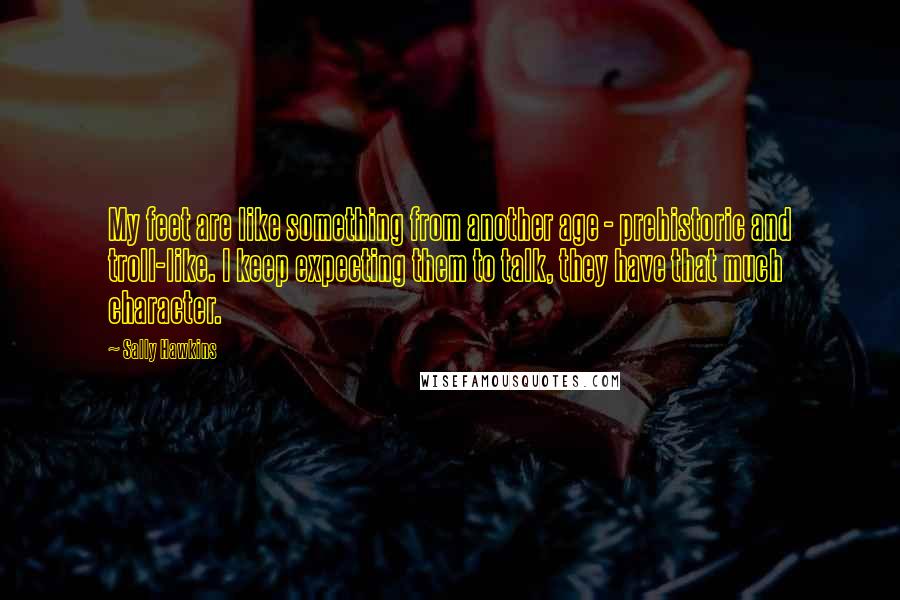 My feet are like something from another age - prehistoric and troll-like. I keep expecting them to talk, they have that much character.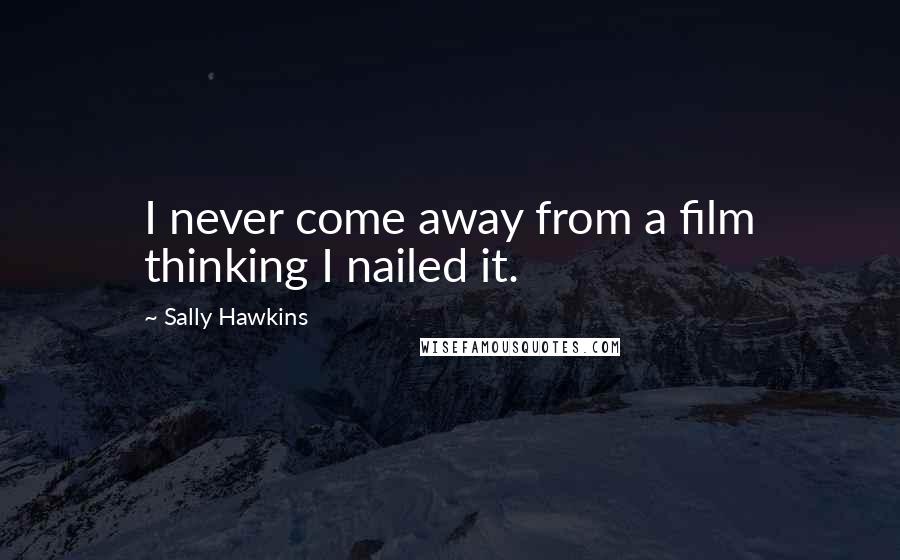 I never come away from a film thinking I nailed it.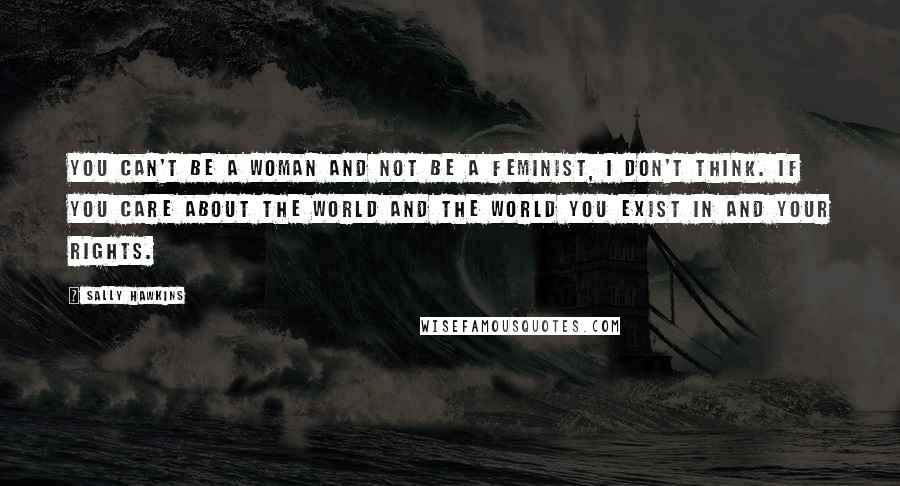 You can't be a woman and not be a feminist, I don't think. If you care about the world and the world you exist in and your rights.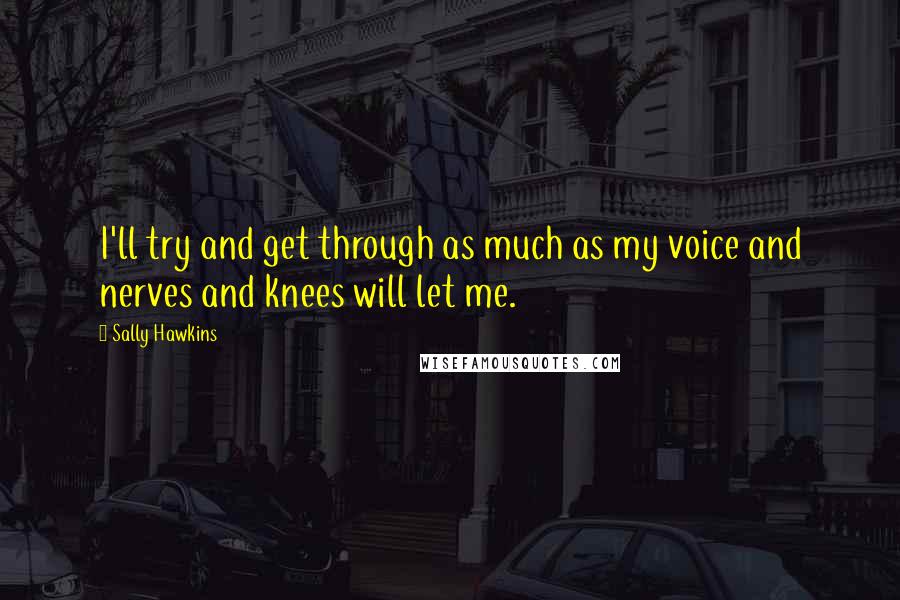 I'll try and get through as much as my voice and nerves and knees will let me.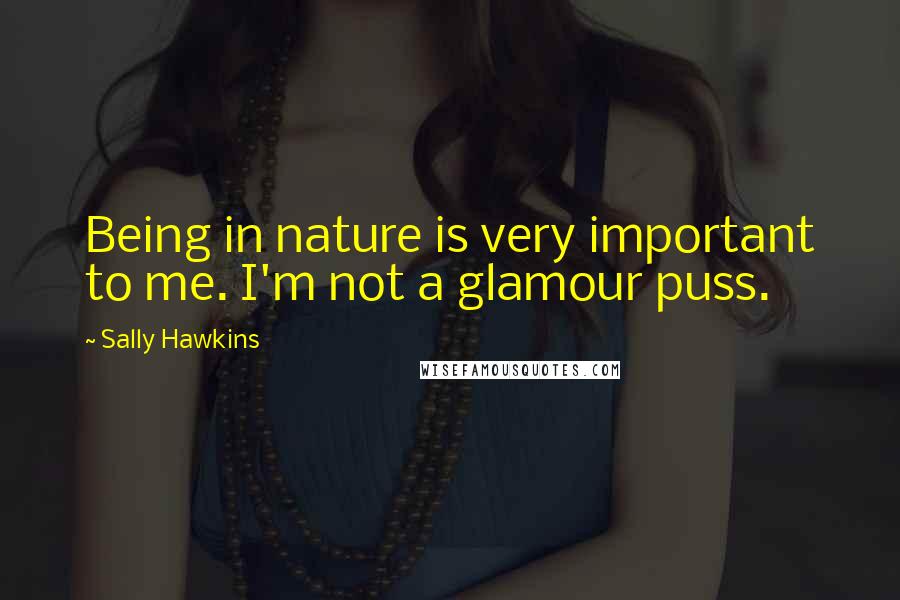 Being in nature is very important to me. I'm not a glamour puss.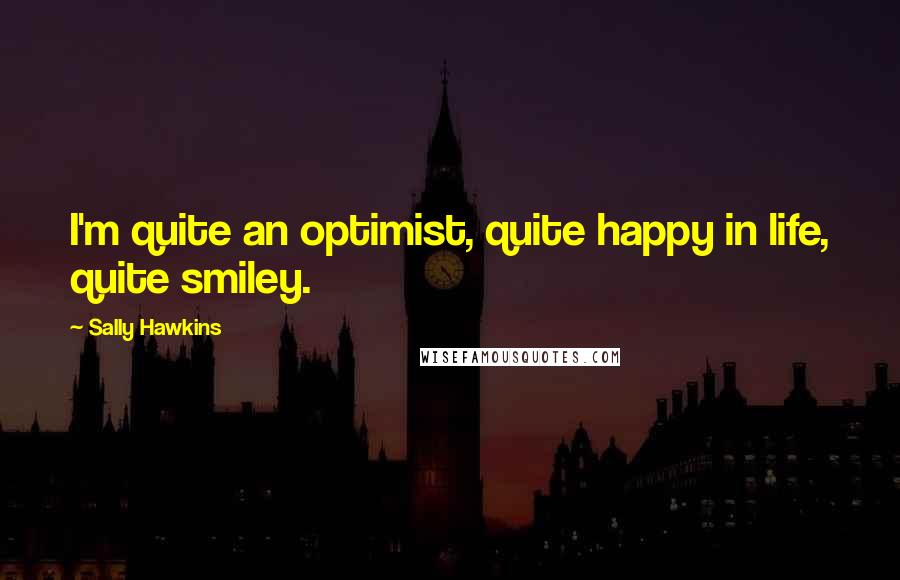 I'm quite an optimist, quite happy in life, quite smiley.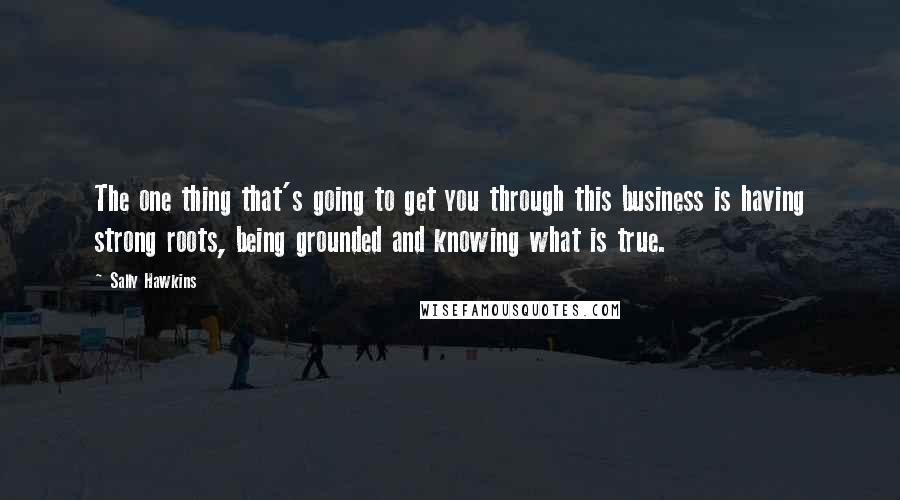 The one thing that's going to get you through this business is having strong roots, being grounded and knowing what is true.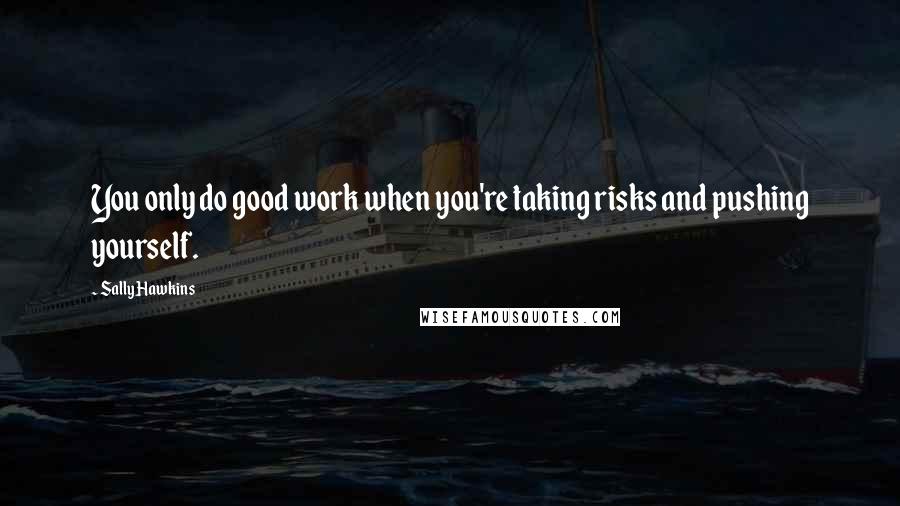 You only do good work when you're taking risks and pushing yourself.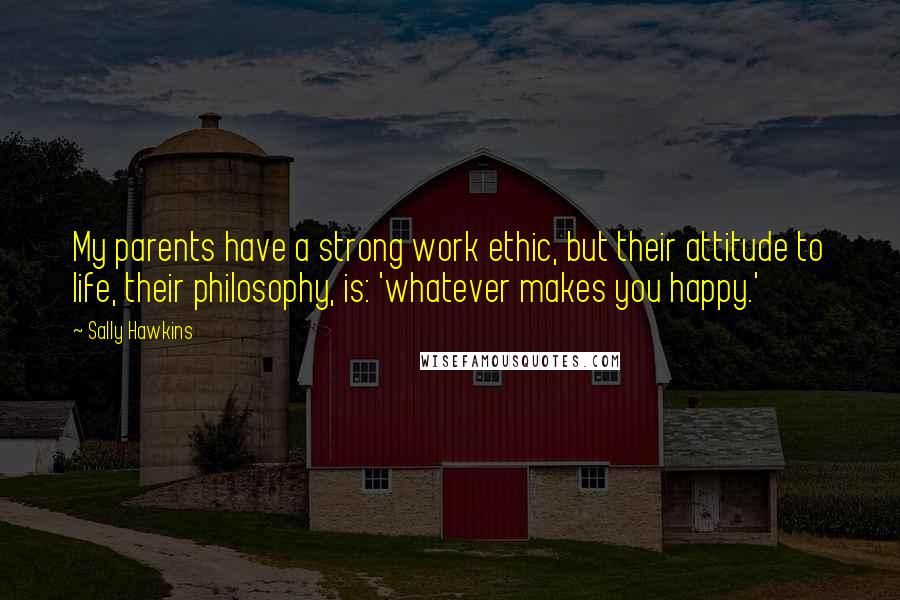 My parents have a strong work ethic, but their attitude to life, their philosophy, is: 'whatever makes you happy.'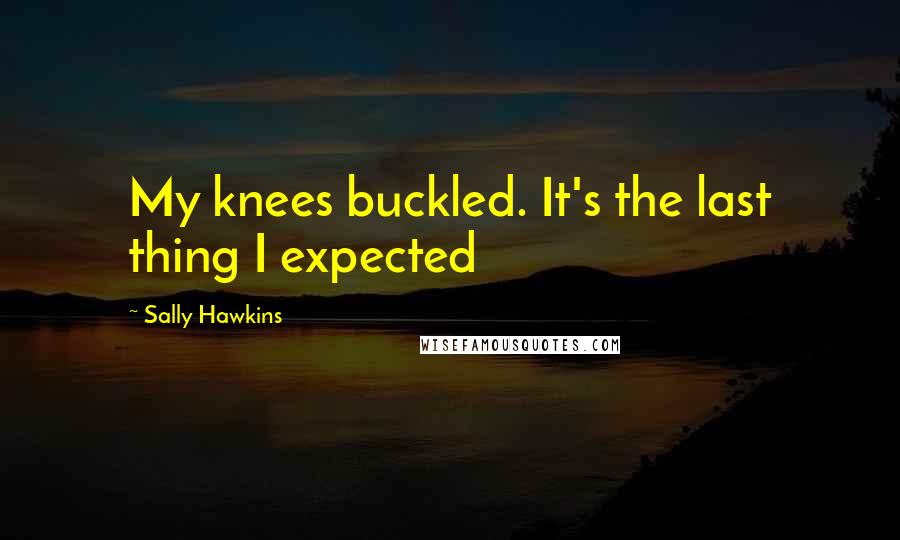 My knees buckled. It's the last thing I expected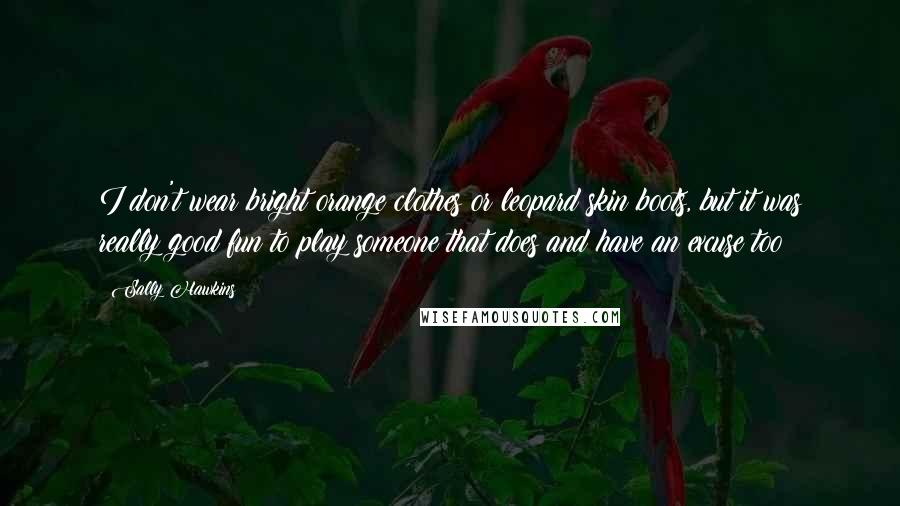 I don't wear bright orange clothes or leopard skin boots, but it was really good fun to play someone that does and have an excuse too!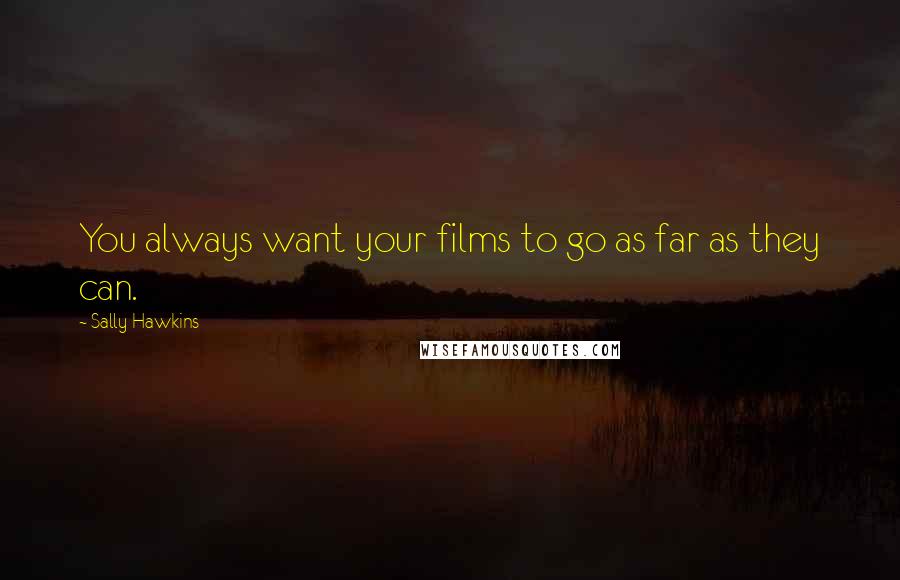 You always want your films to go as far as they can.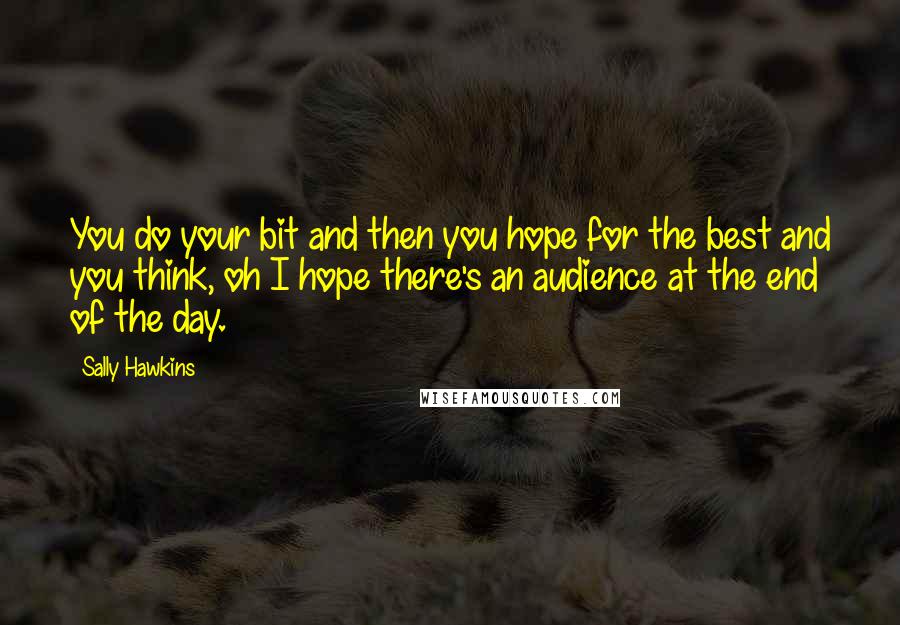 You do your bit and then you hope for the best and you think, oh I hope there's an audience at the end of the day.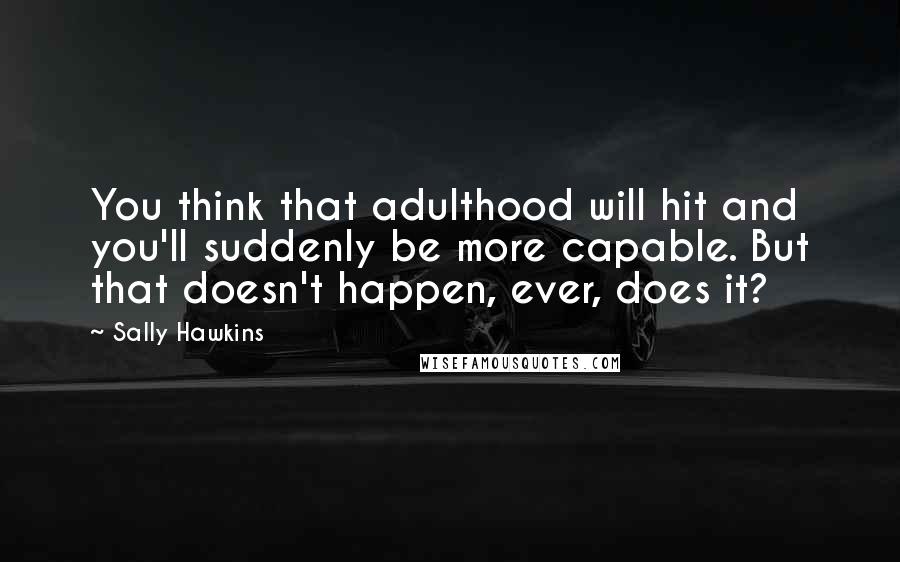 You think that adulthood will hit and you'll suddenly be more capable. But that doesn't happen, ever, does it?