Nomthandazo Tsembeni Quotes
Top 10 wise famous quotes and sayings by Nomthandazo Tsembeni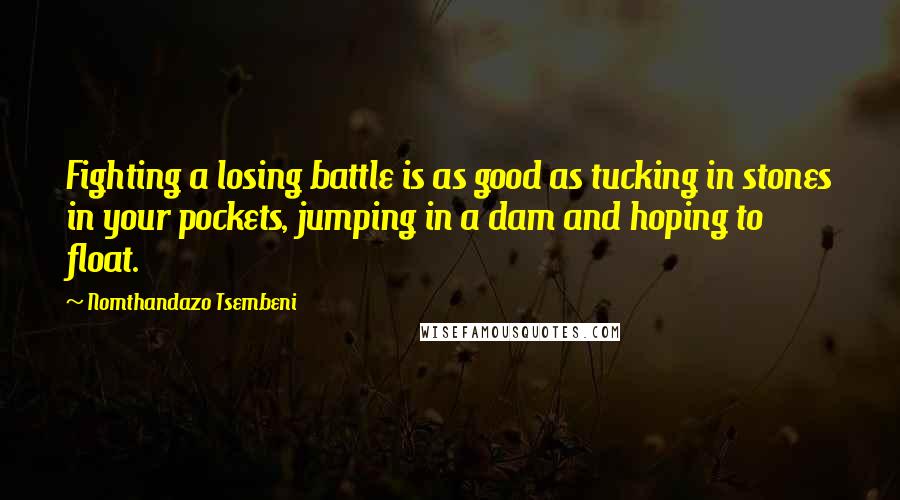 Fighting a losing battle is as good as tucking in stones in your pockets, jumping in a dam and hoping to float.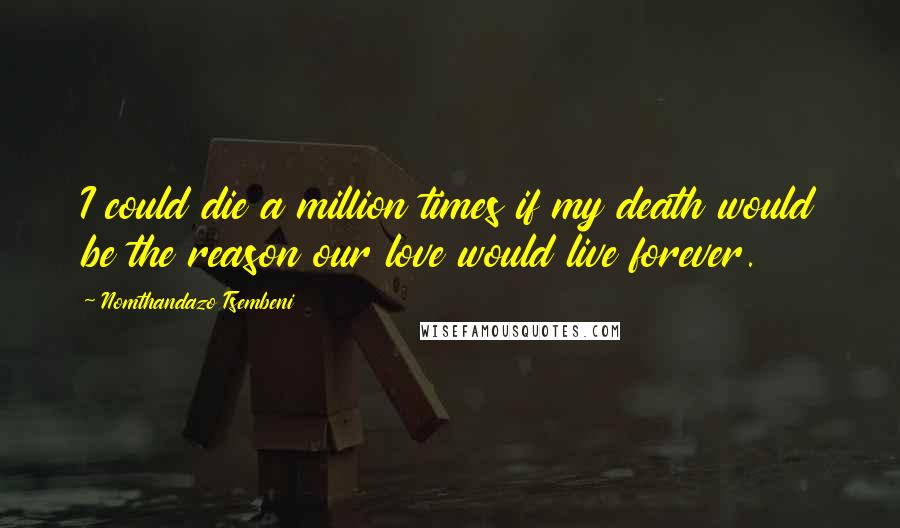 I could die a million times if my death would be the reason our love would live forever.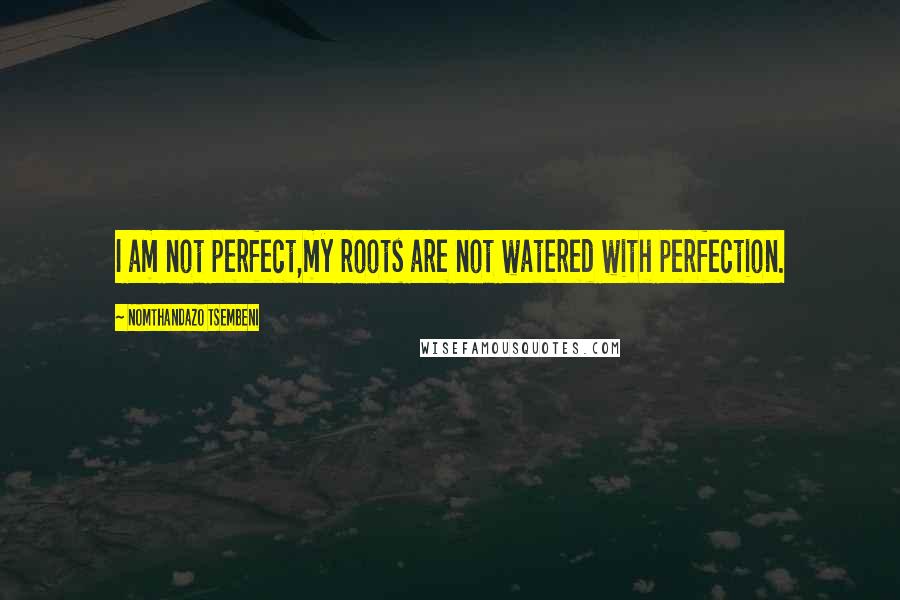 I am not perfect,
my roots are not watered with perfection.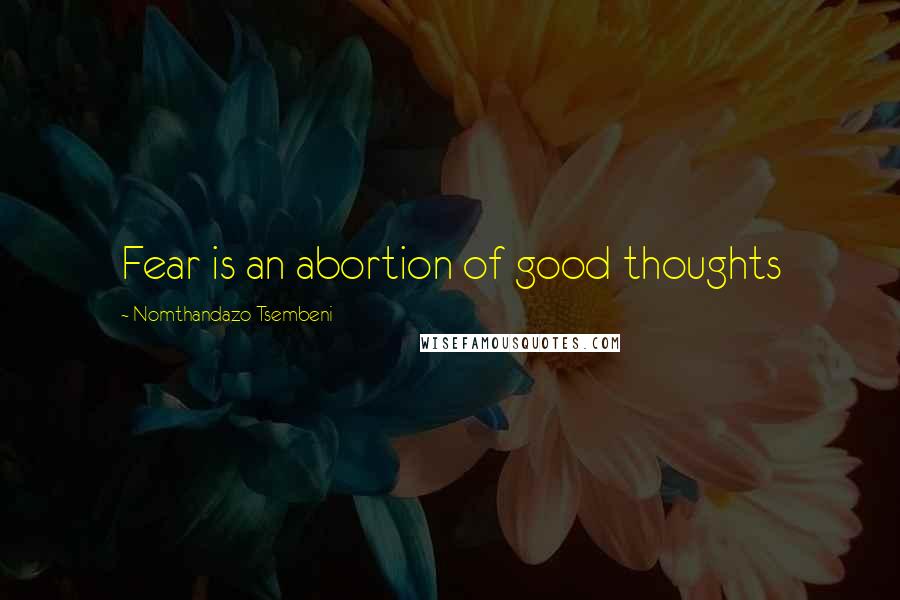 Fear is an abortion of good thoughts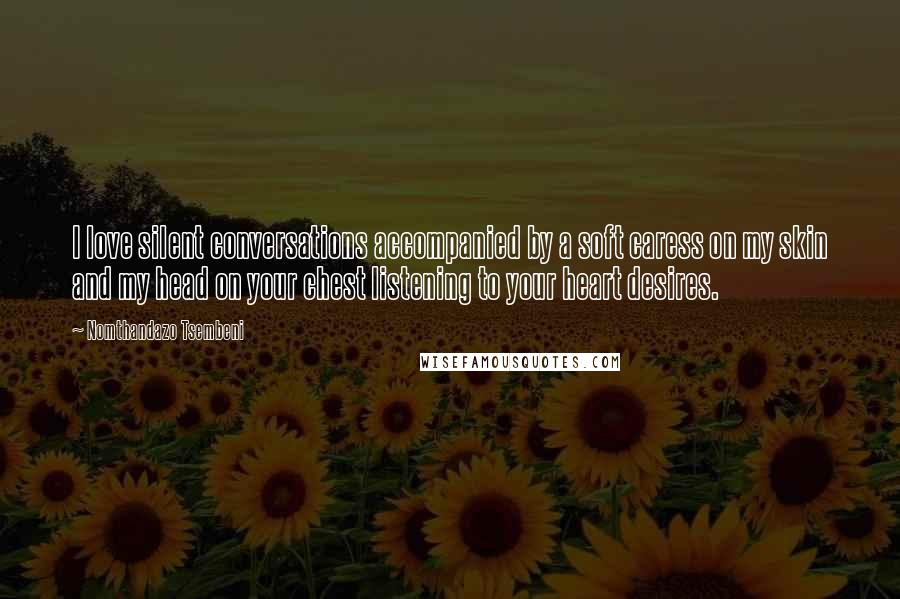 I love silent conversations accompanied by a soft caress on my skin and my head on your chest listening to your heart desires.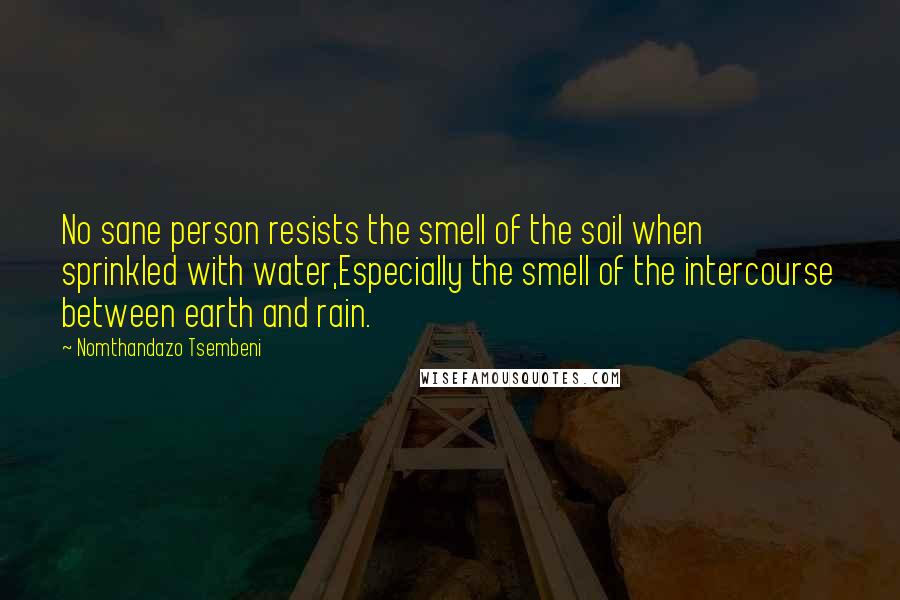 No sane person resists the smell of the soil when sprinkled with water,
Especially the smell of the intercourse between earth and rain.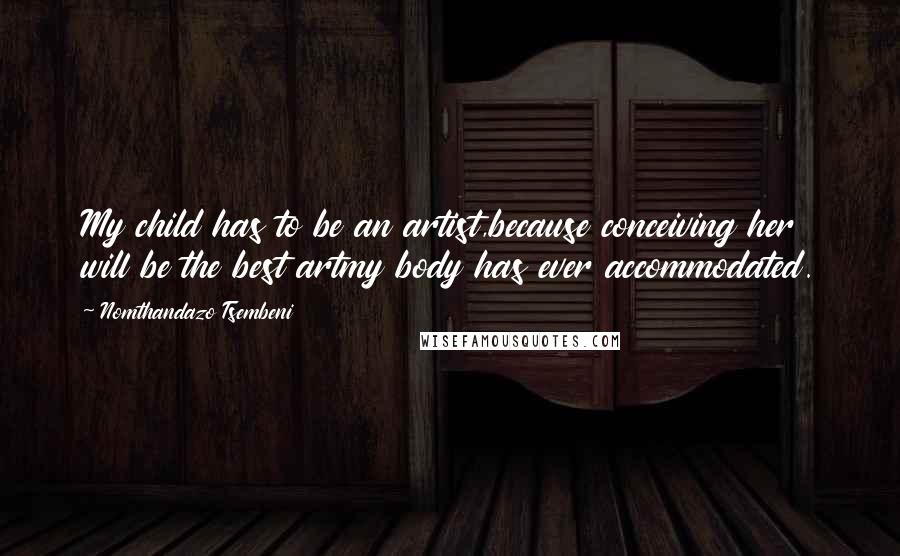 My child has to be an artist,
because conceiving her will be the best art
my body has ever accommodated.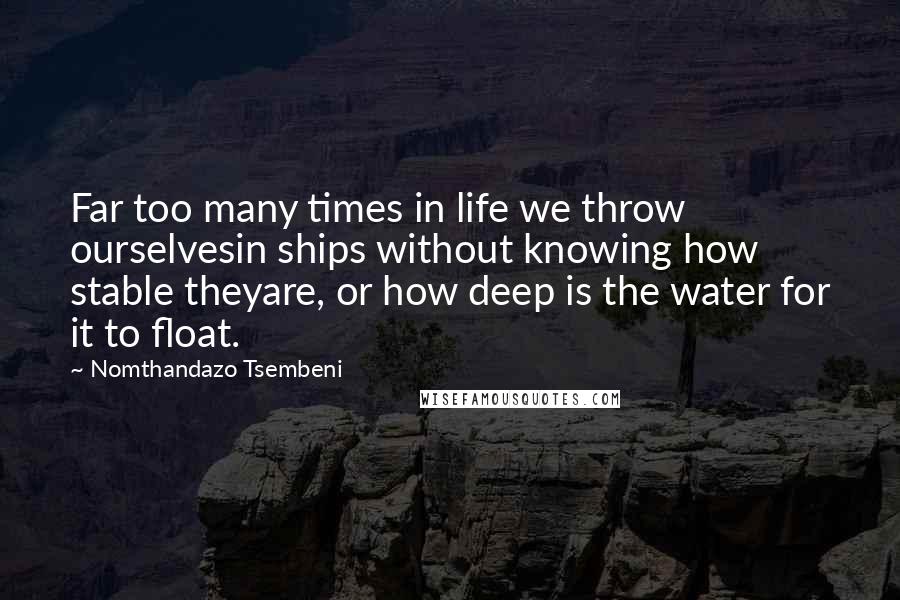 Far too many times in life we throw ourselves
in ships without knowing how stable they
are, or how deep is the water for it to float.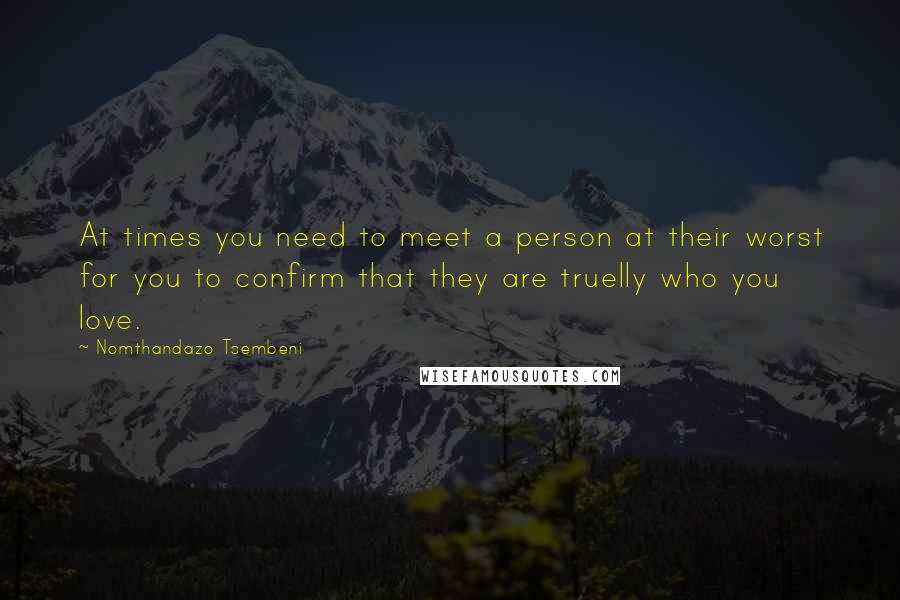 At times you need to meet a person at their worst for you to confirm that they are truelly who you love.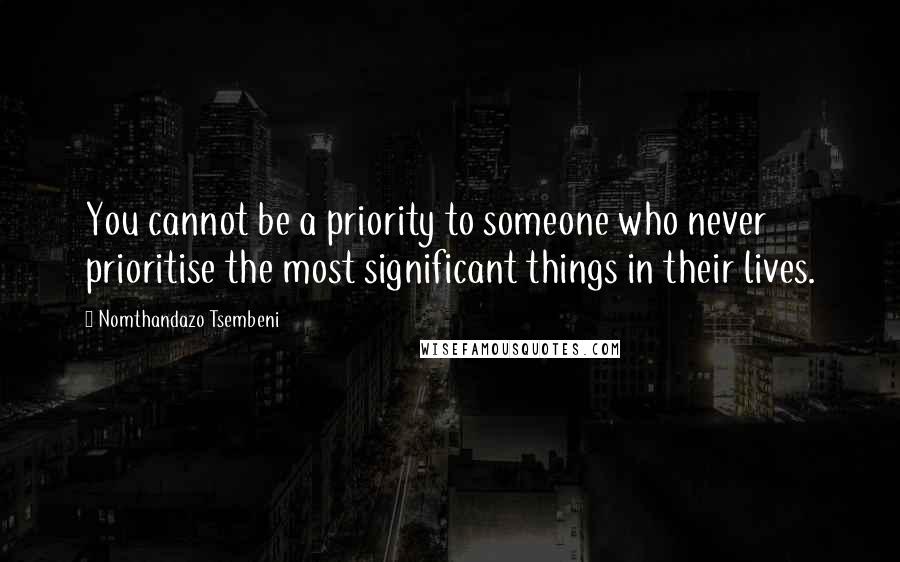 You cannot be a priority to someone who never prioritise the most significant things in their lives.