Sally Gardner Quotes
Top 29 wise famous quotes and sayings by Sally Gardner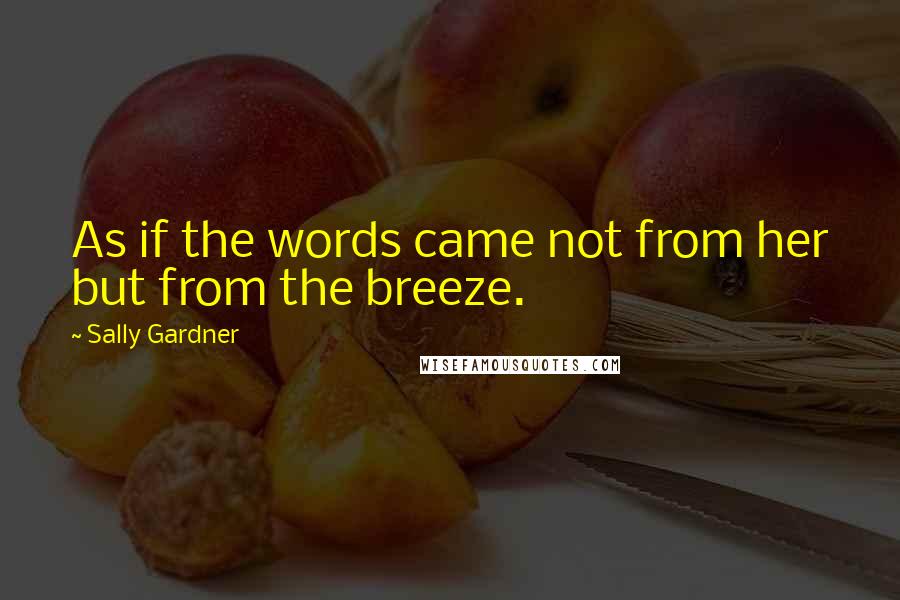 As if the words came not from her but from the breeze.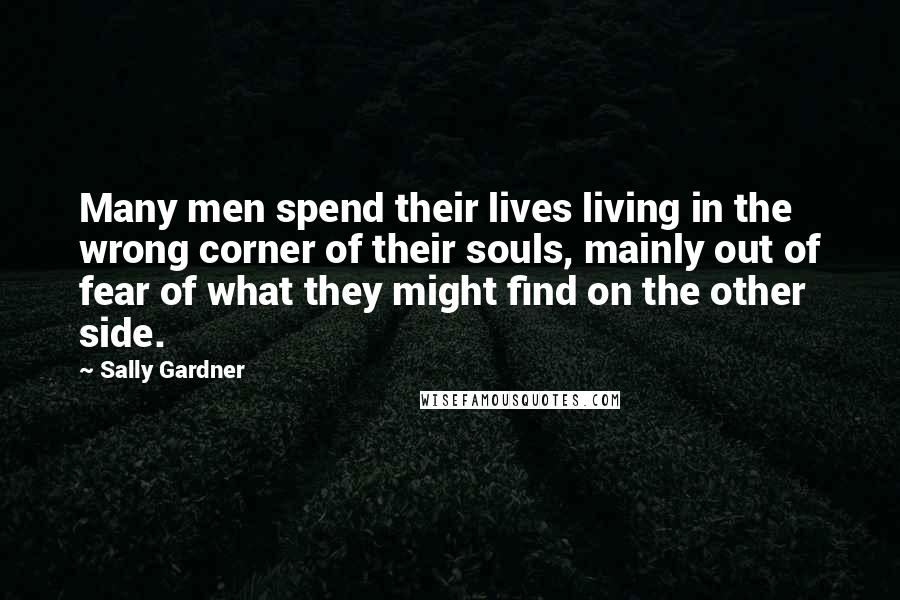 Many men spend their lives living in the wrong corner of their souls, mainly out of fear of what they might find on the other side.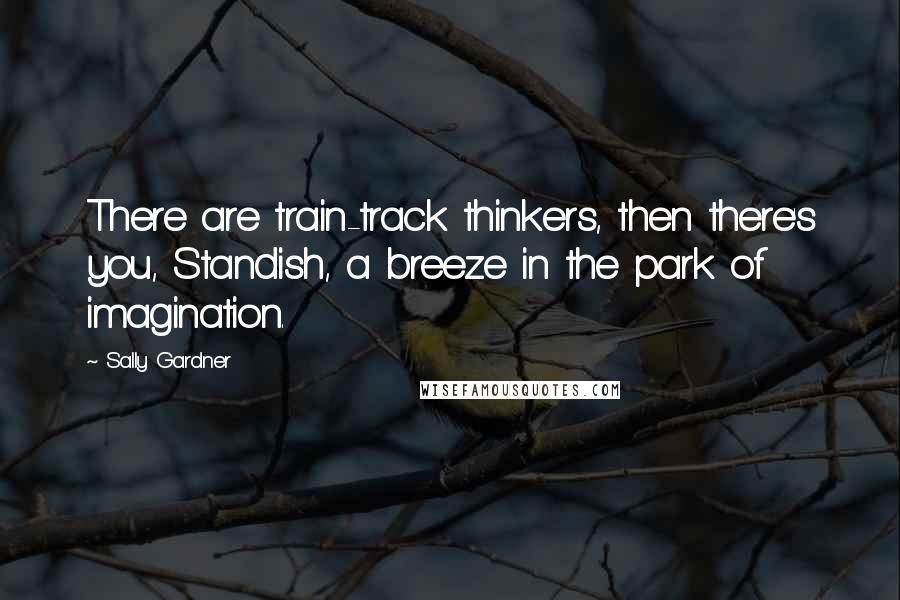 There are train-track thinkers, then there's you, Standish, a breeze in the park of imagination.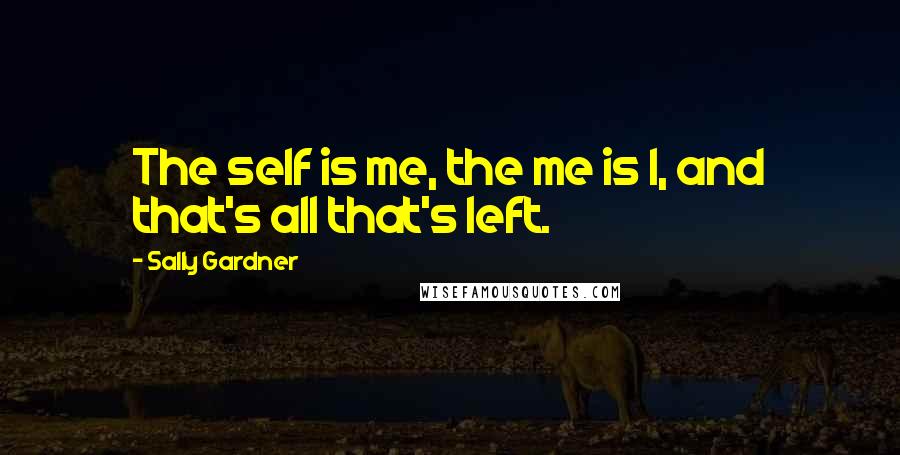 The self is me, the me is I, and that's all that's left.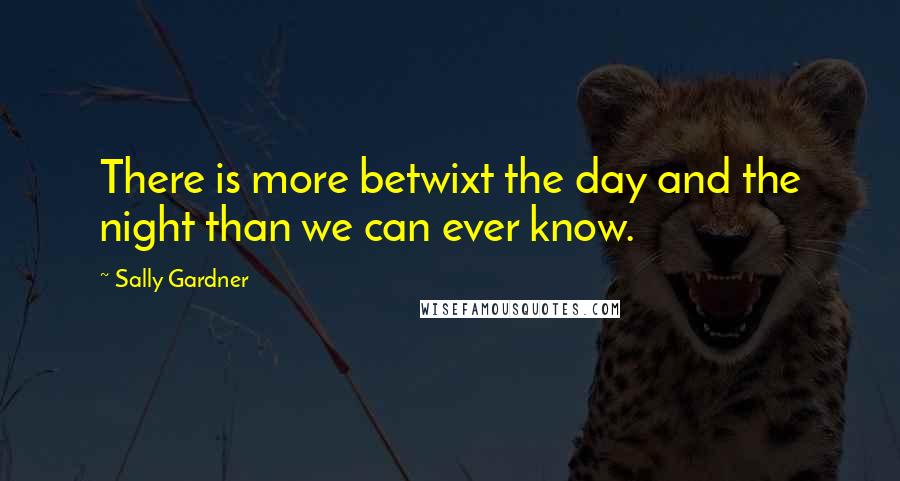 There is more betwixt the day and the night than we can ever know.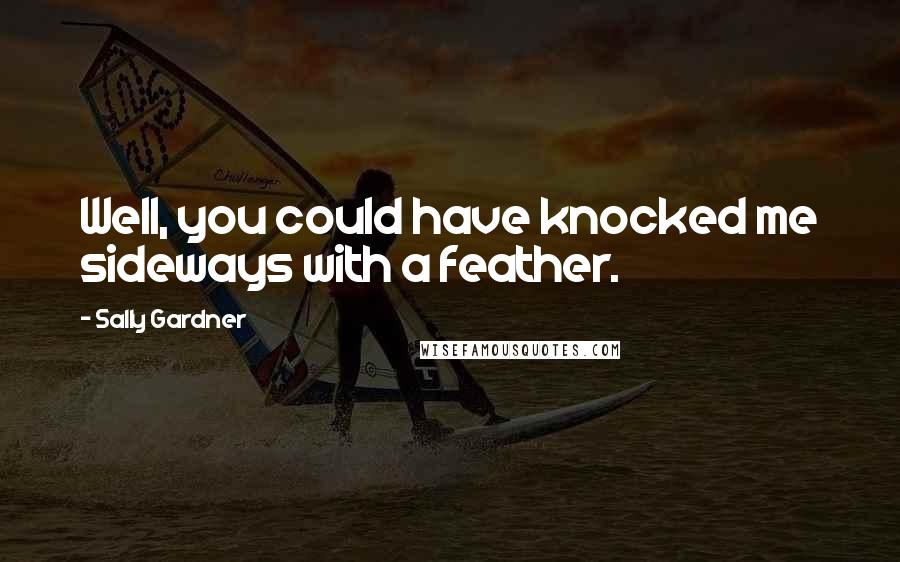 Well, you could have knocked me sideways with a feather.
My stepmother was no beauty. She was round and squat with a face not unlike a potato that had been scrubbed.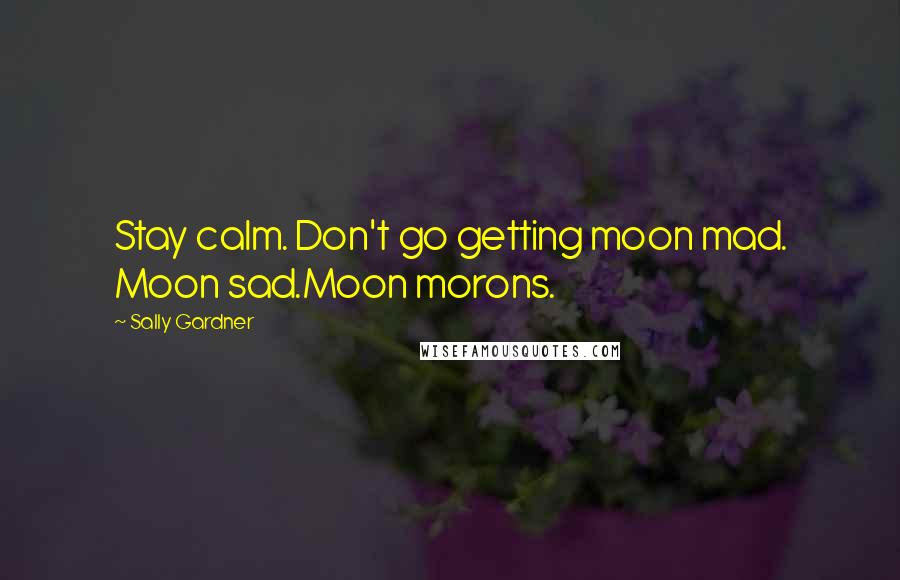 Stay calm. Don't go getting moon mad. Moon sad.
Moon morons.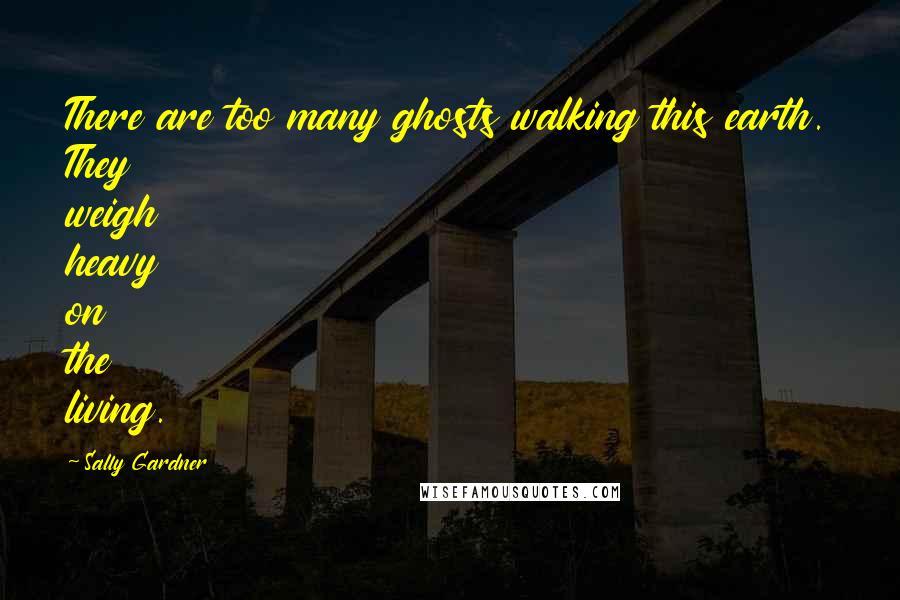 There are too many ghosts walking this earth. They weigh heavy on the living.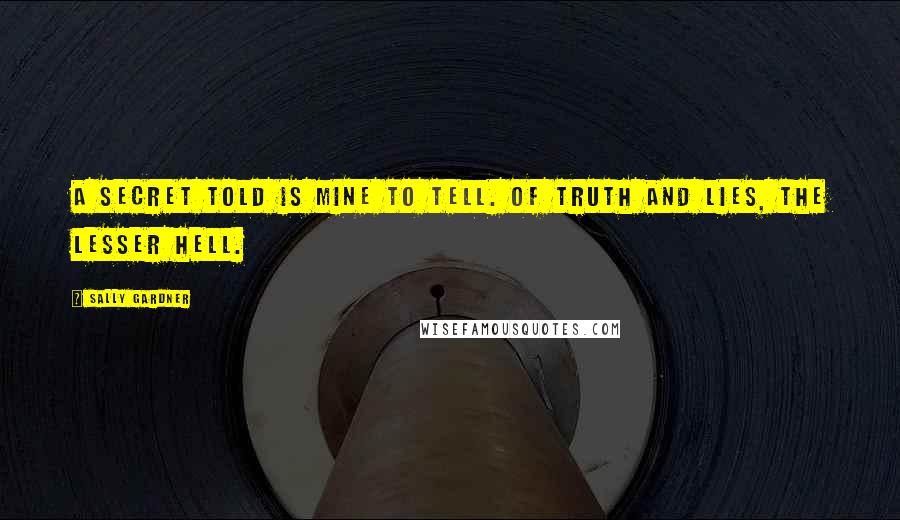 A secret told is mine to tell. Of truth and lies, the lesser hell.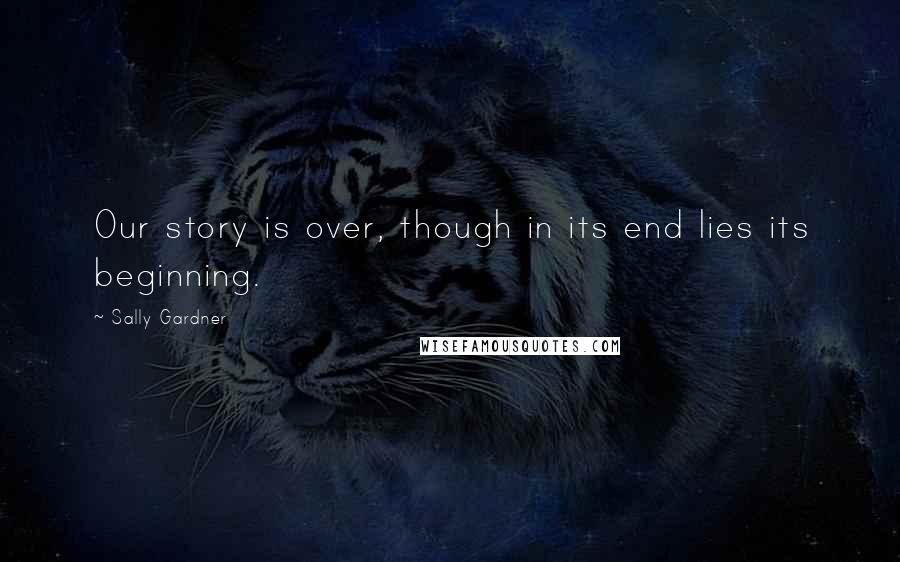 Our story is over, though in its end lies its beginning.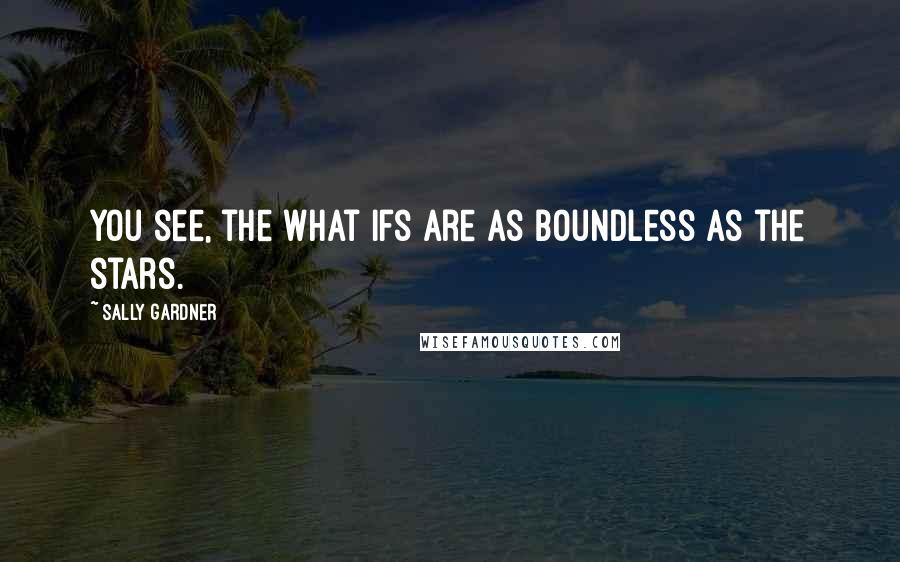 You see, the what ifs are as boundless as the stars.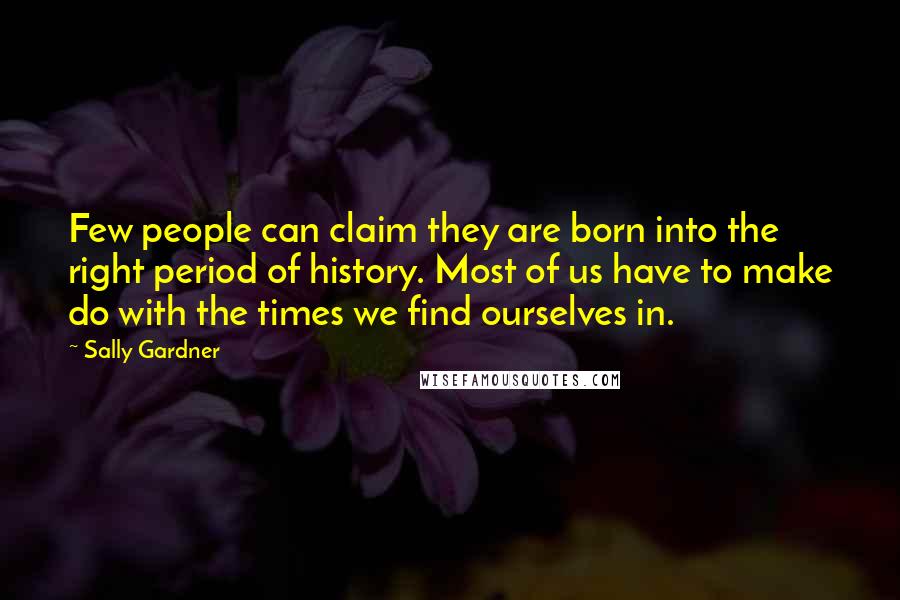 Few people can claim they are born into the right period of history. Most of us have to make do with the times we find ourselves in.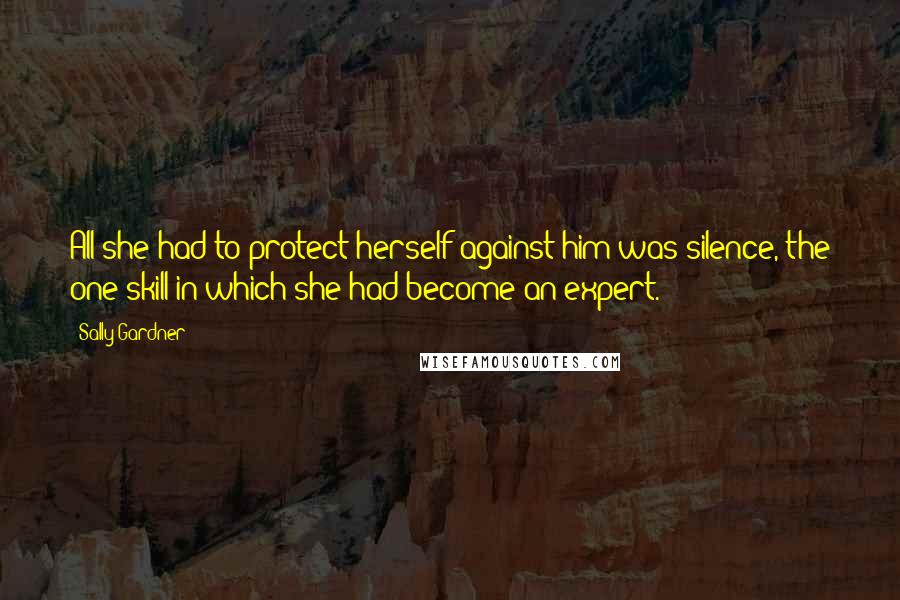 All she had to protect herself against him was silence, the one skill in which she had become an expert.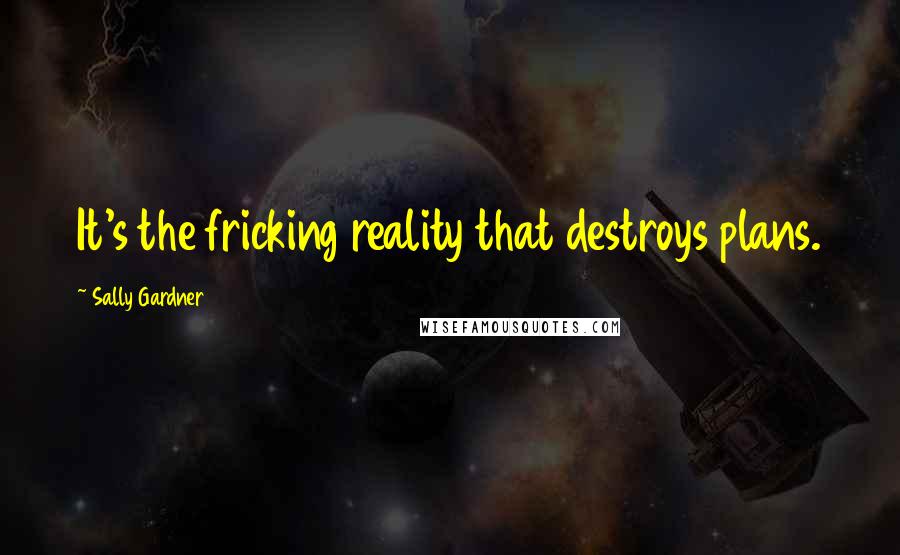 It's the fricking reality that destroys plans.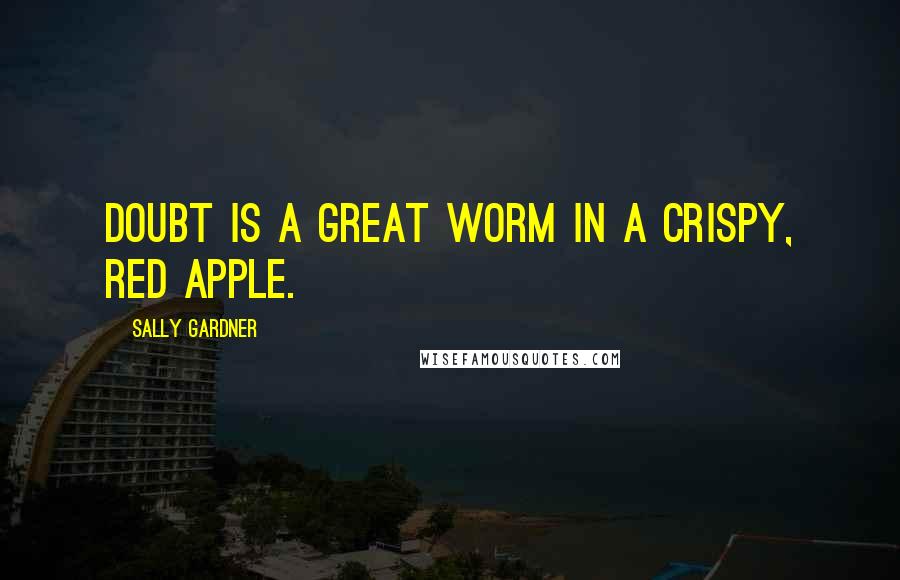 Doubt is a great worm in a crispy, red apple.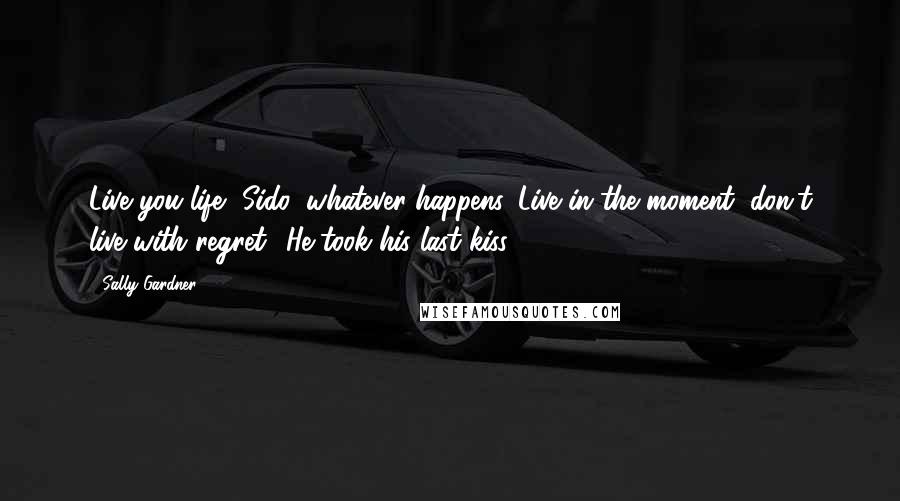 Live you life, Sido, whatever happens. Live in the moment, don't live with regret.' He took his last kiss.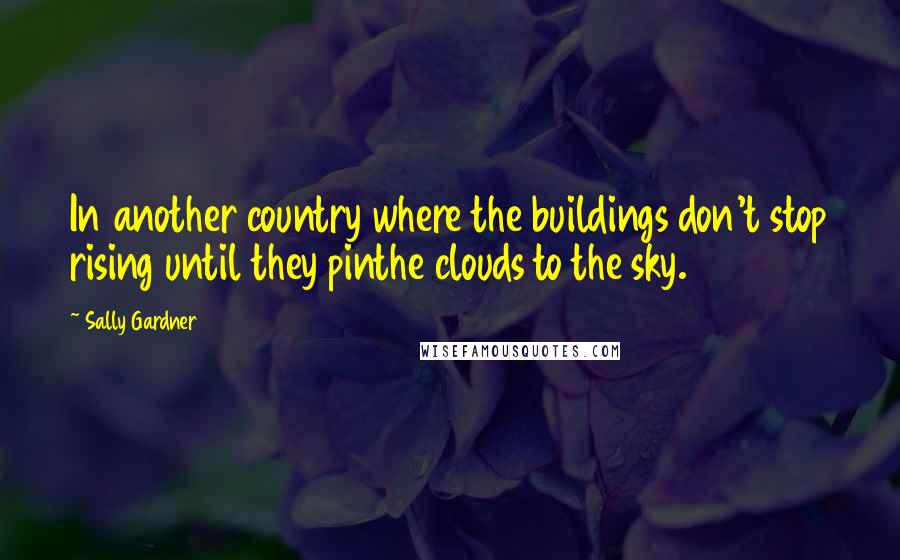 In another country where the buildings don't stop rising until they pinthe clouds to the sky.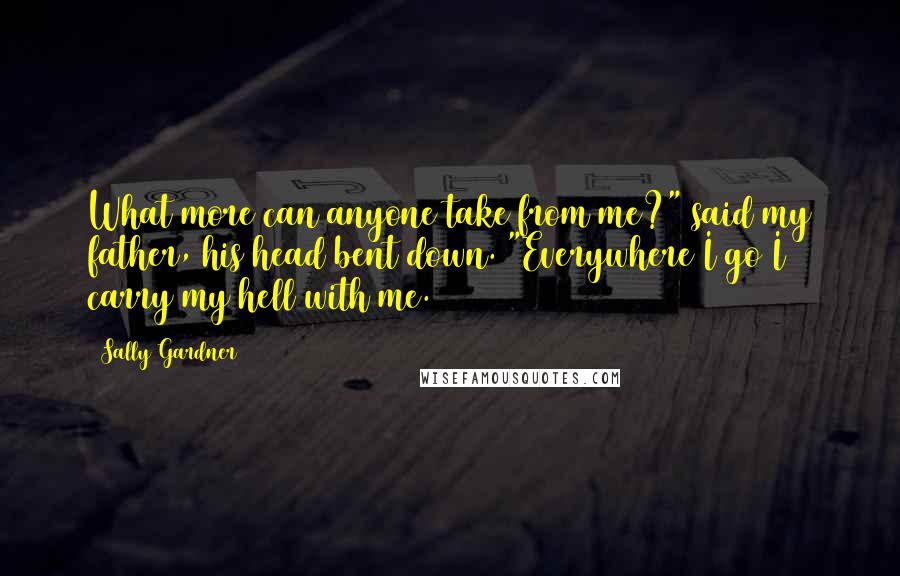 What more can anyone take from me?" said my father, his head bent down. "Everywhere I go I carry my hell with me.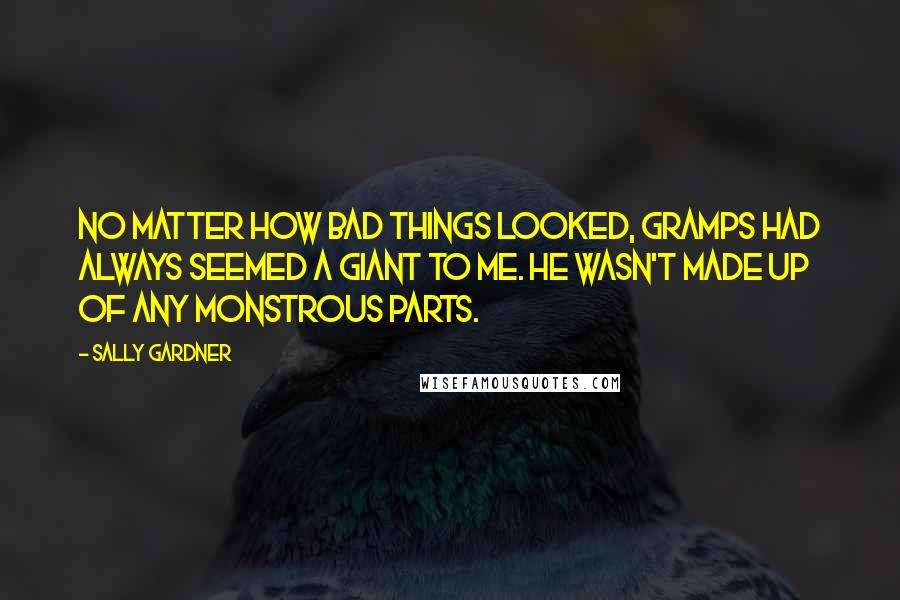 No matter how bad things looked, Gramps had always seemed a giant to me. He wasn't made up of any monstrous parts.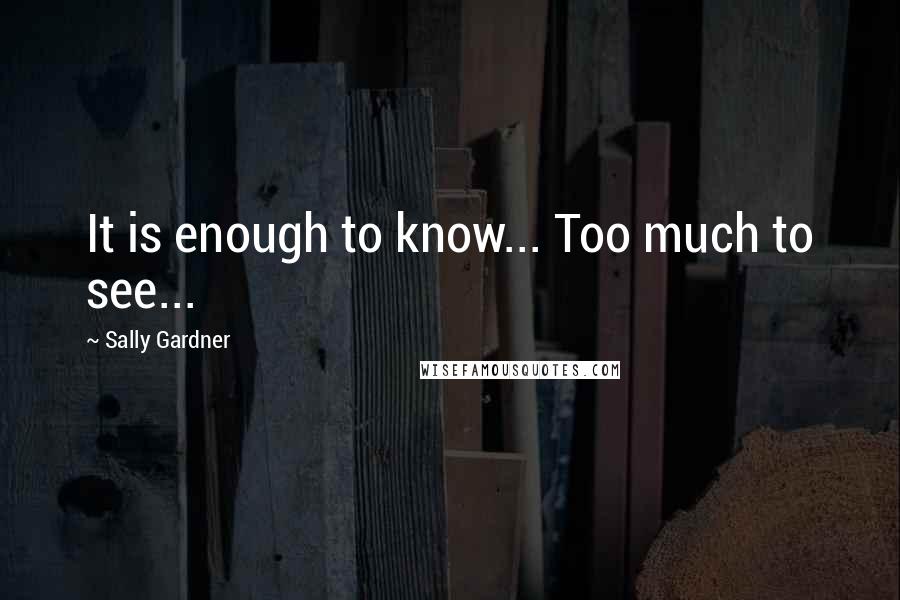 It is enough to know... Too much to see...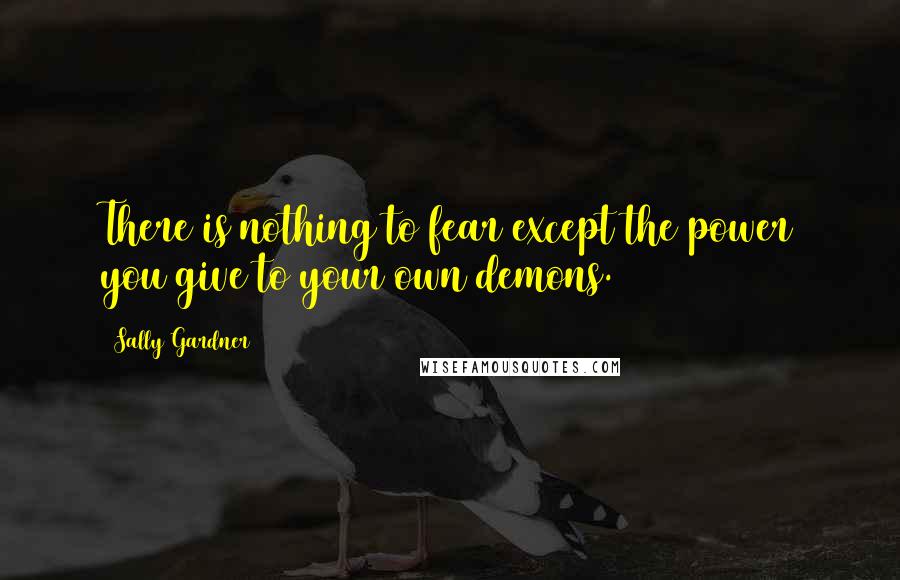 There is nothing to fear except the power you give to your own demons.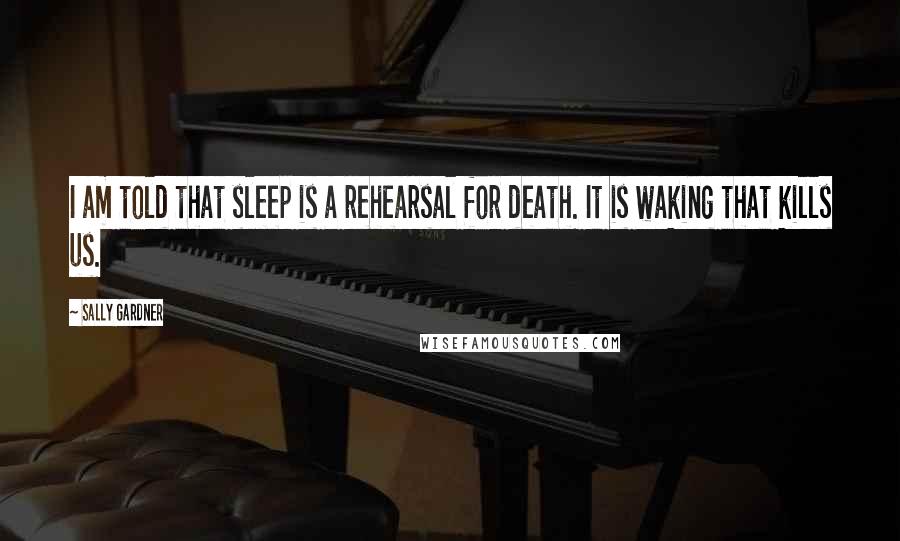 I am told that sleep is a rehearsal for death. It is waking that kills us.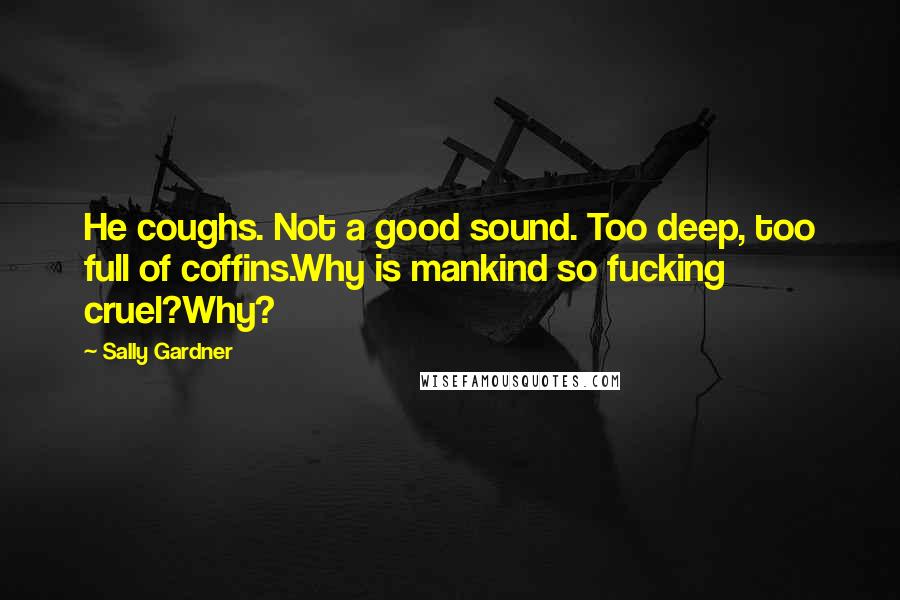 He coughs. Not a good sound. Too deep, too full of coffins.
Why is mankind so fucking cruel?
Why?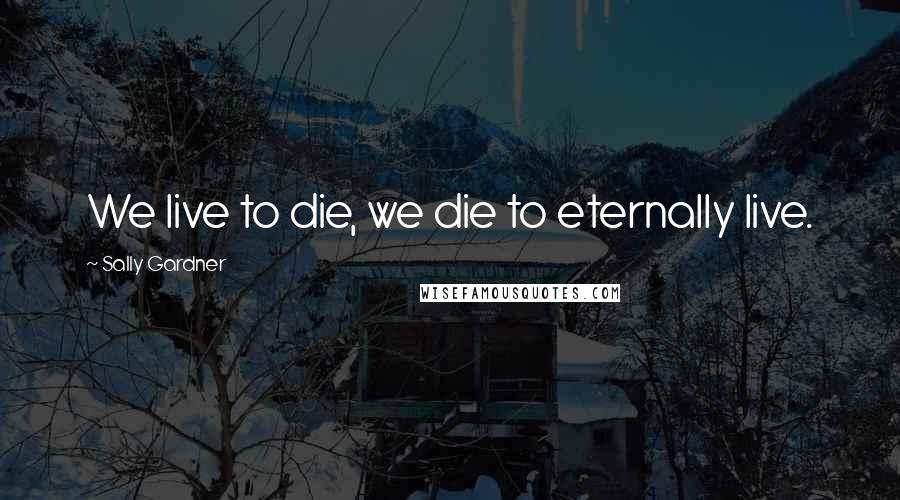 We live to die, we die to eternally live.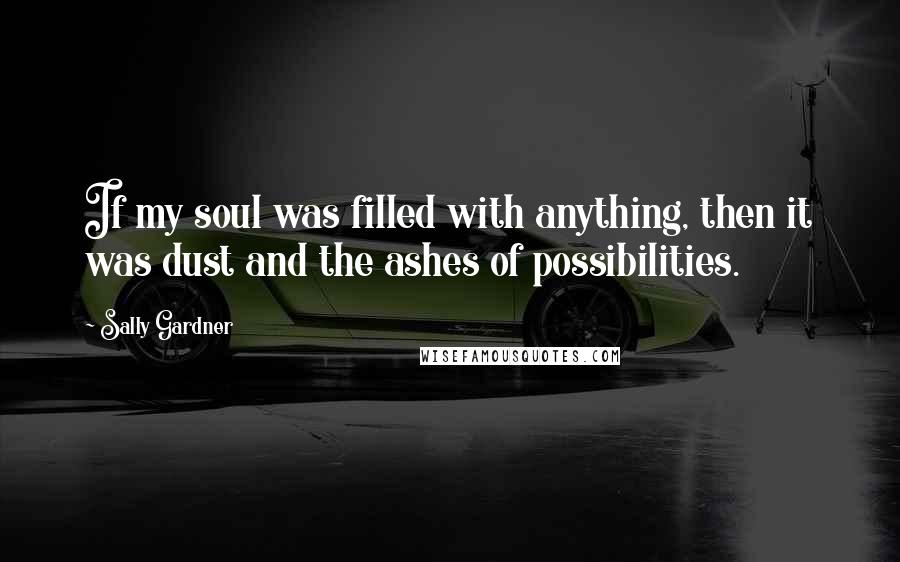 If my soul was filled with anything, then it was dust and the ashes of possibilities.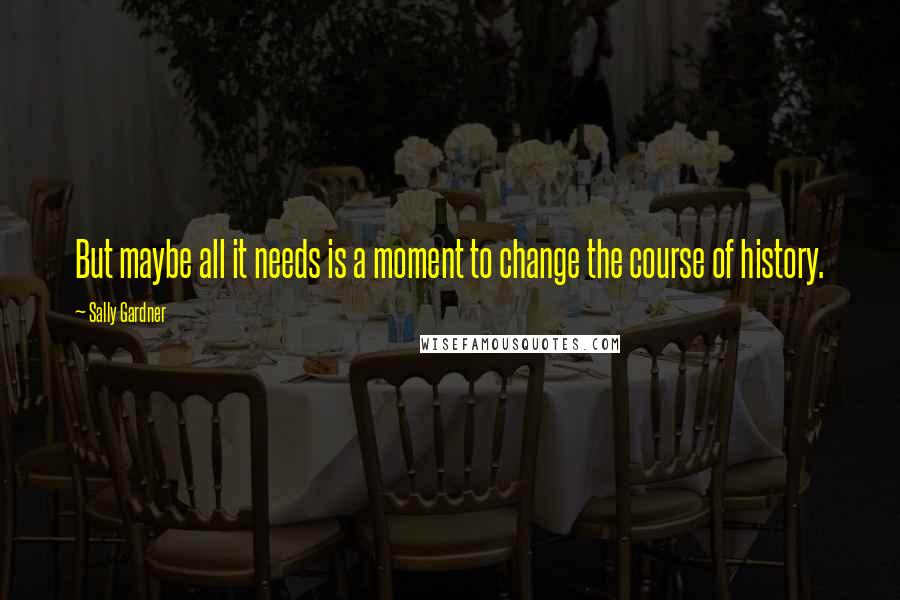 But maybe all it needs is a moment to change the course of history.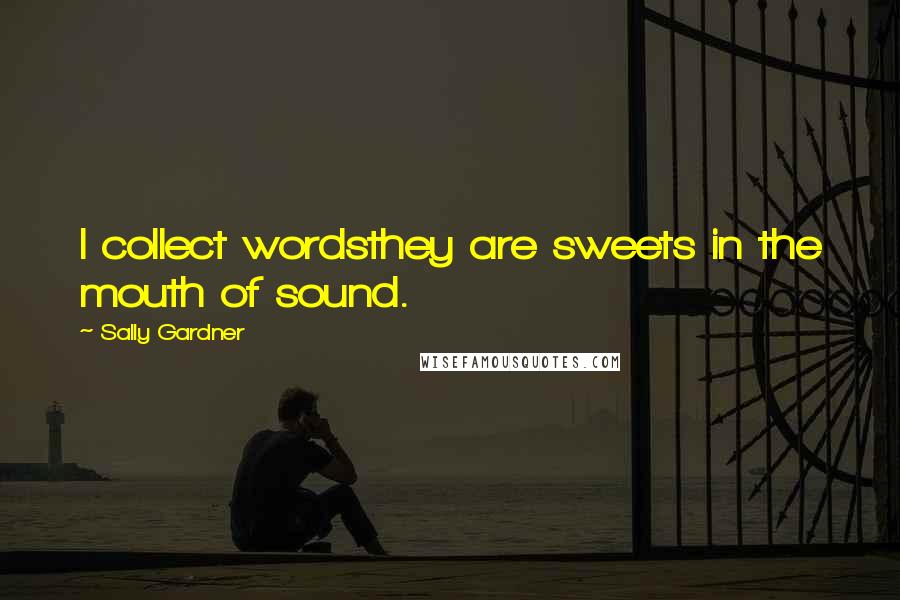 I collect words
they are sweets in the mouth of sound.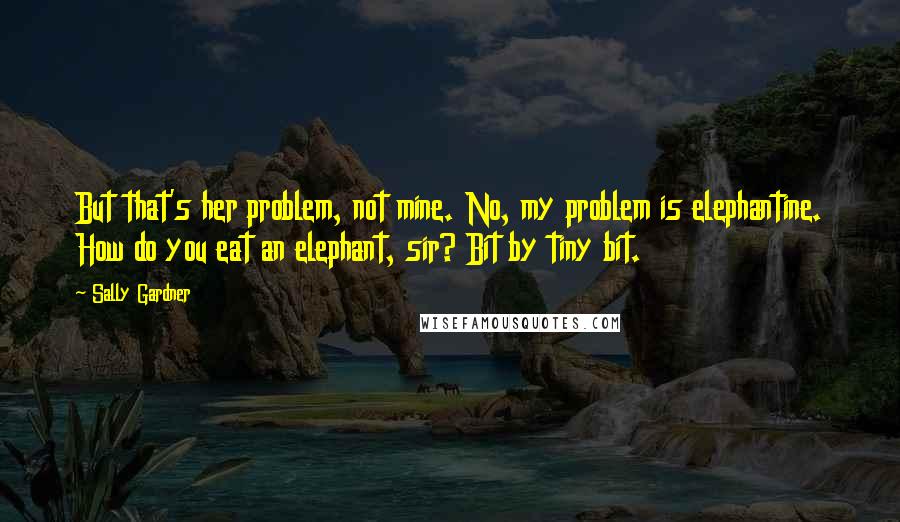 But that's her problem, not mine. No, my problem is elephantine. How do you eat an elephant, sir? Bit by tiny bit.