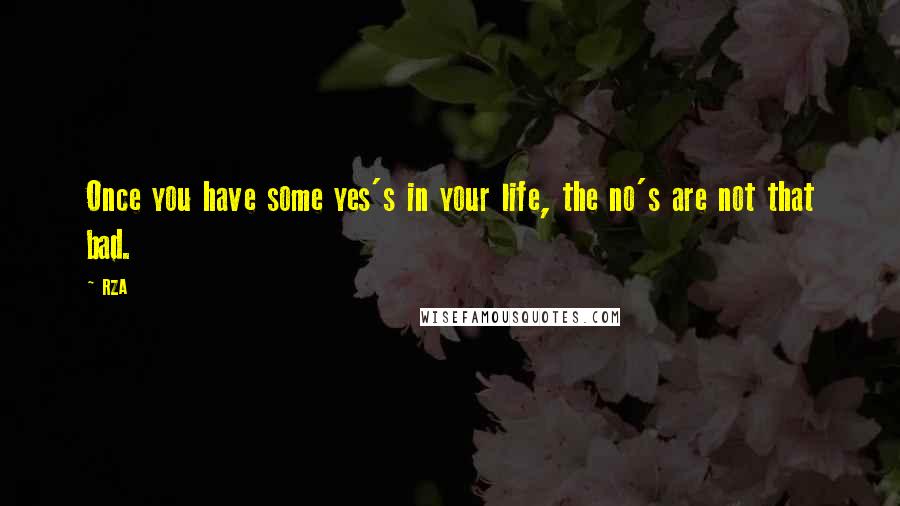 Once you have some yes's in your life, the no's are not that bad.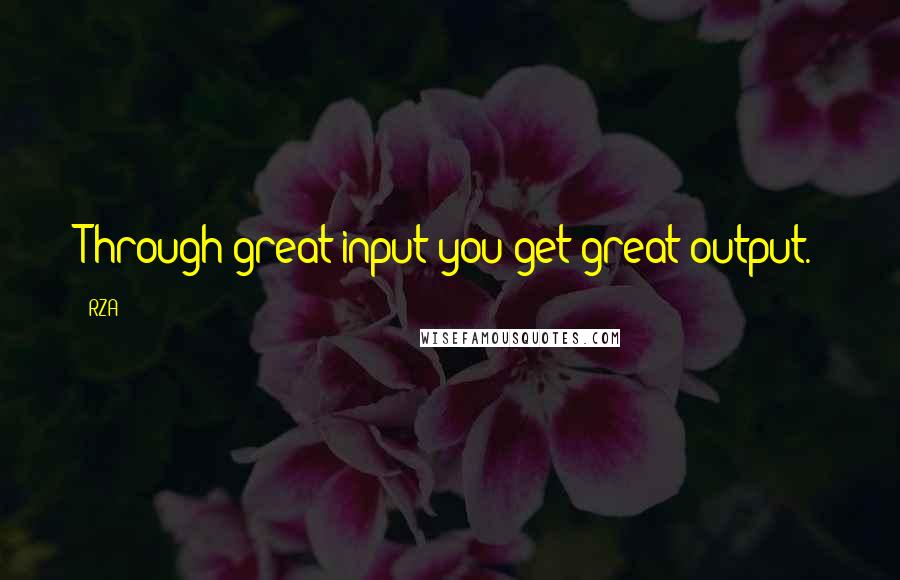 Through great input you get great output.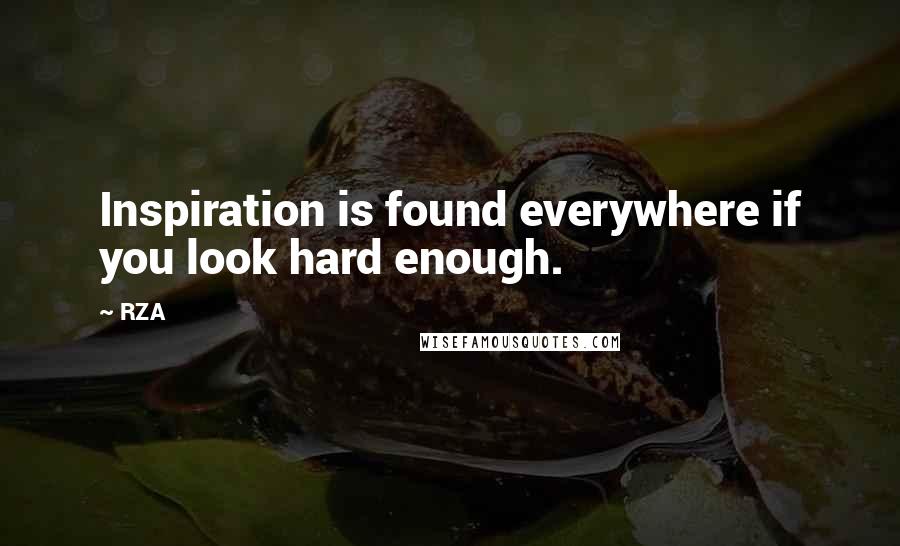 Inspiration is found everywhere if you look hard enough.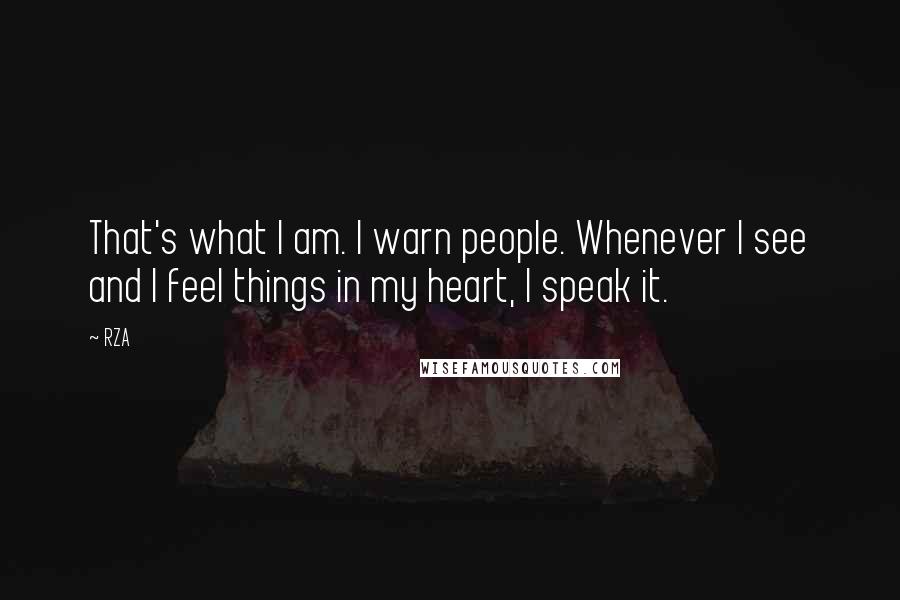 That's what I am. I warn people. Whenever I see and I feel things in my heart, I speak it.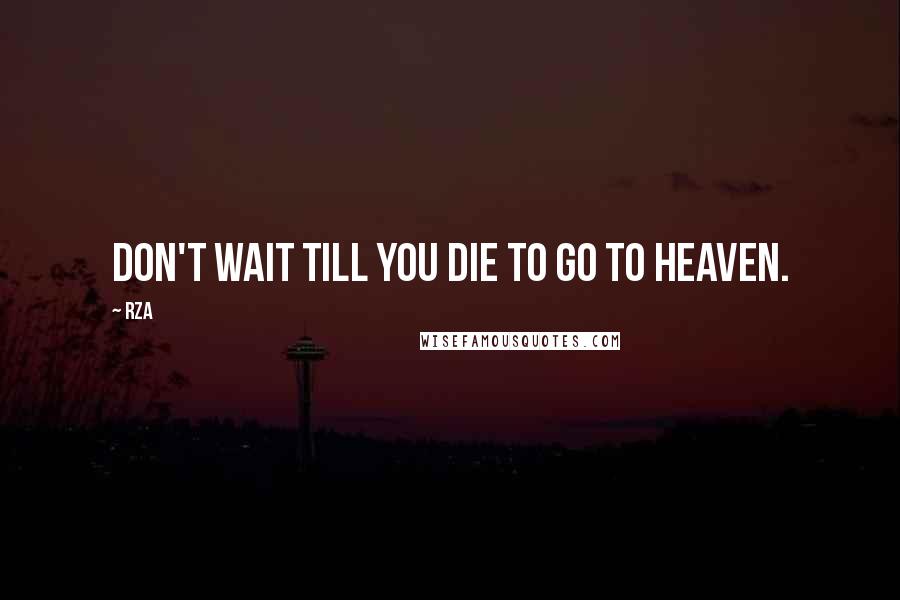 Don't wait till you die to go to heaven.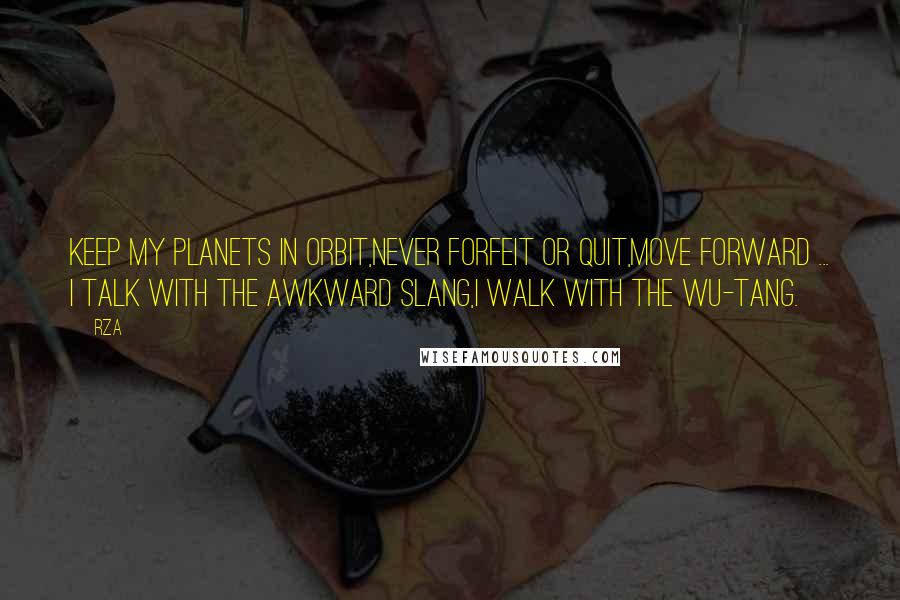 Keep my planets in orbit,
Never forfeit or quit,
Move forward ...
I talk with the awkward slang,
I walk with the Wu-Tang.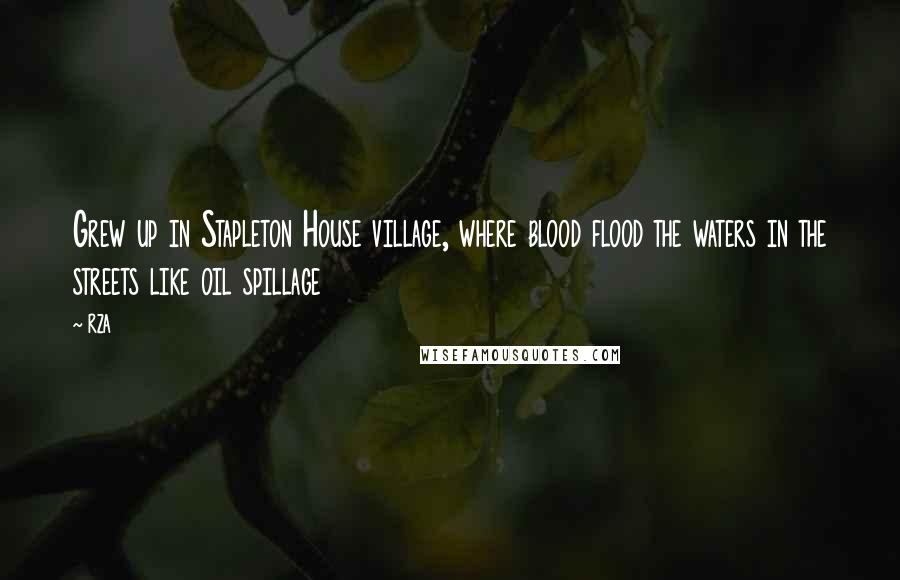 Grew up in Stapleton House village, where blood flood the waters in the streets like oil spillage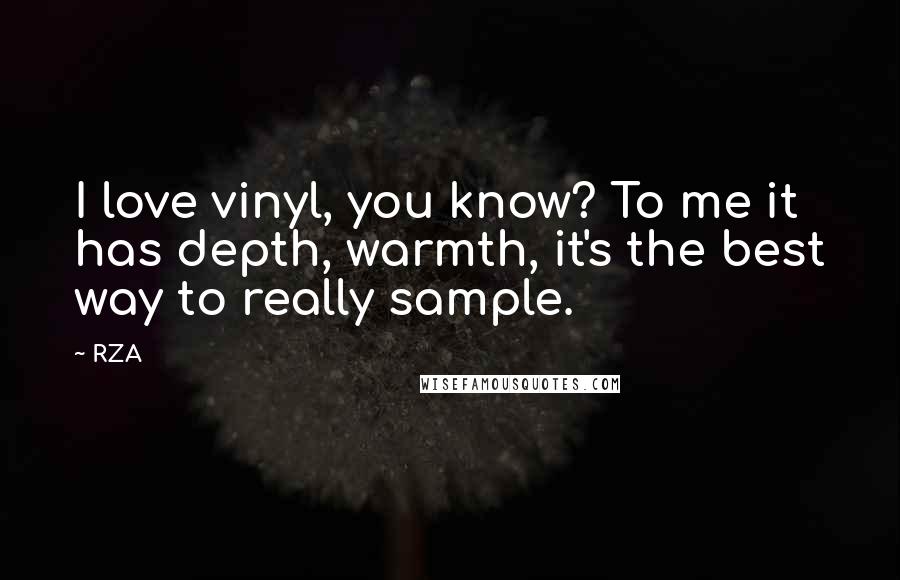 I love vinyl, you know? To me it has depth, warmth, it's the best way to really sample.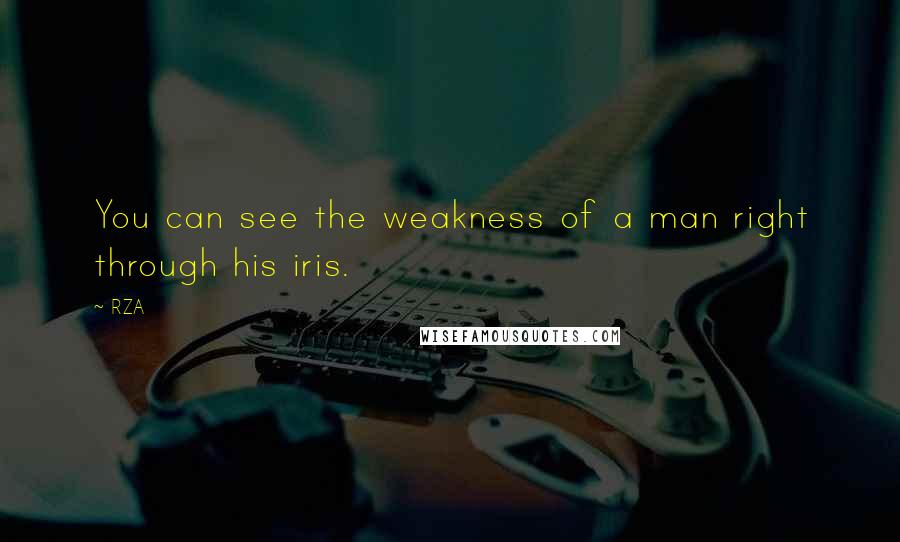 You can see the weakness of a man right through his iris.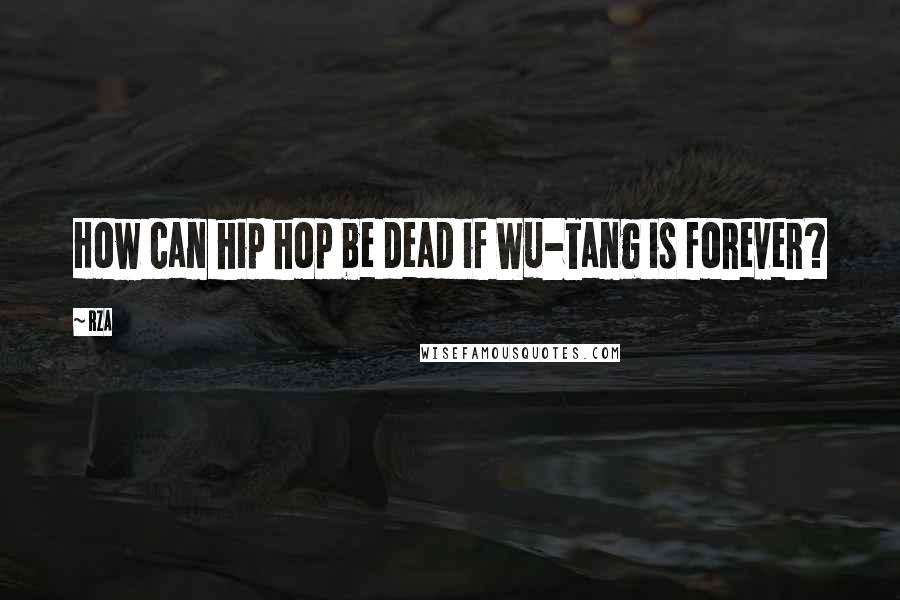 How can hip hop be dead if Wu-Tang is forever?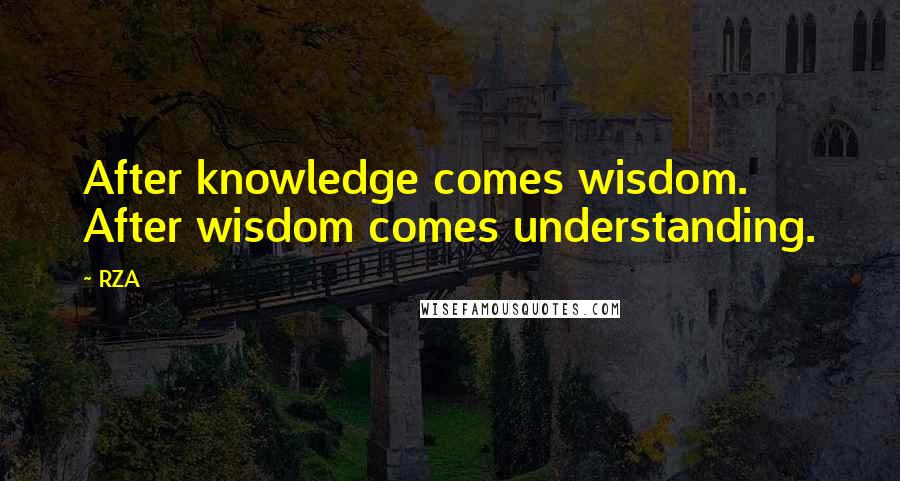 After knowledge comes wisdom. After wisdom comes understanding.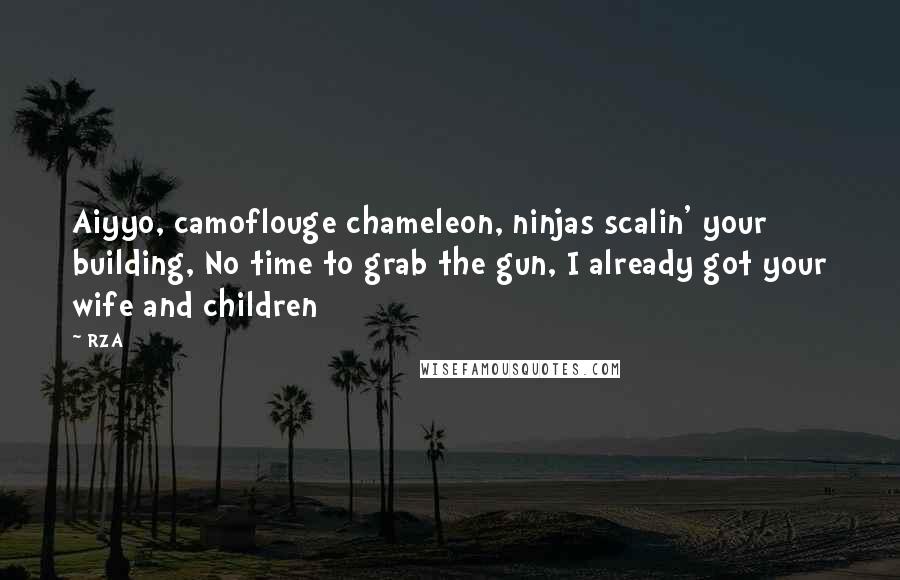 Aiyyo, camoflouge chameleon,
ninjas scalin' your building,
No time to grab the gun,
I already got your wife and children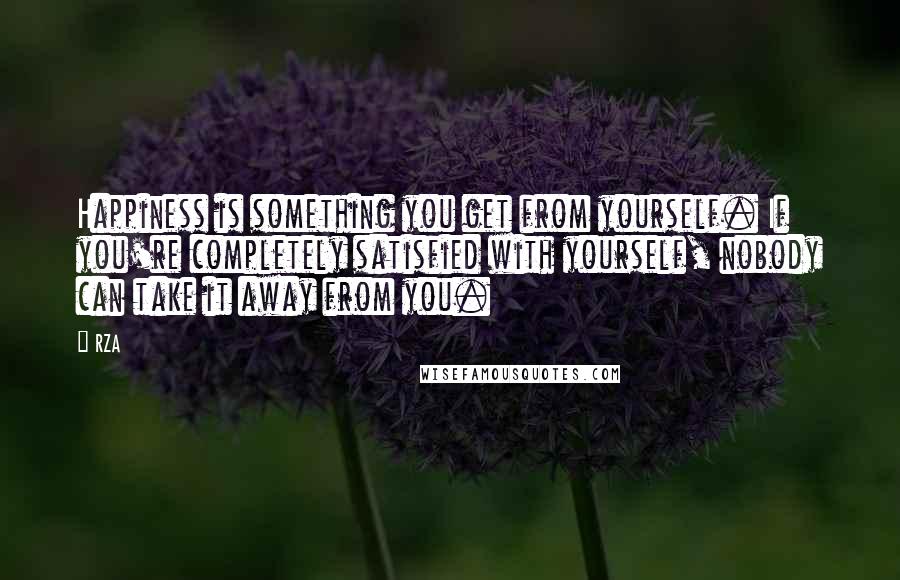 Happiness is something you get from yourself. If you're completely satisfied with yourself, nobody can take it away from you.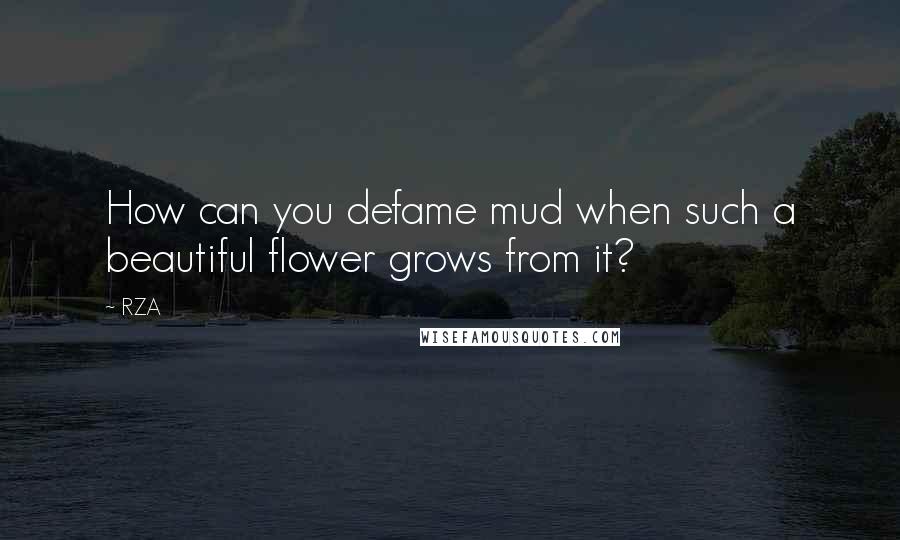 How can you defame mud when such a beautiful flower grows from it?
Happiness is total and complete satisfaction with yourself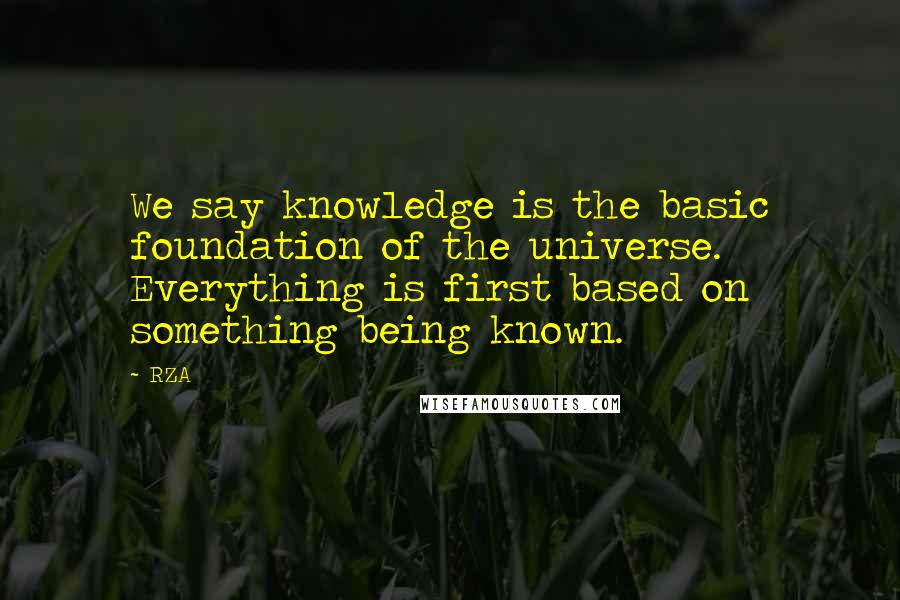 We say knowledge is the basic foundation of the universe. Everything is first based on something being known.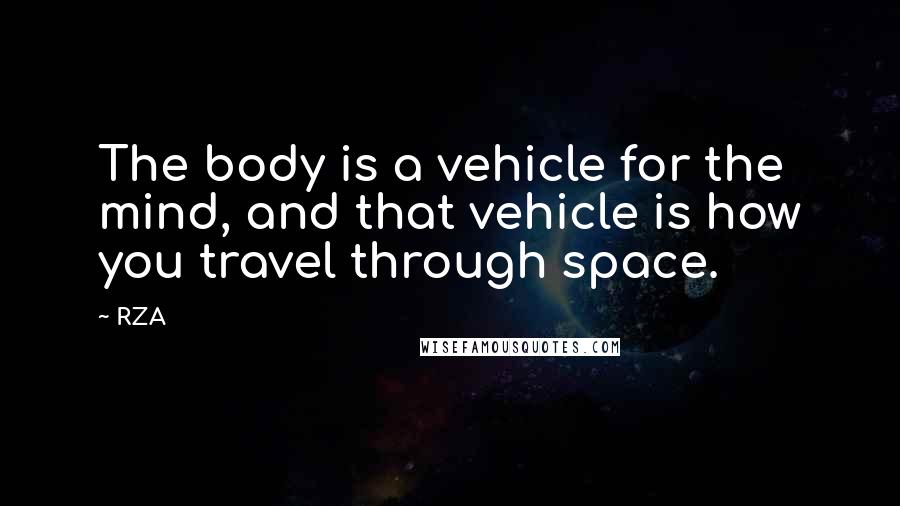 The body is a vehicle for the mind, and that vehicle is how you travel through space.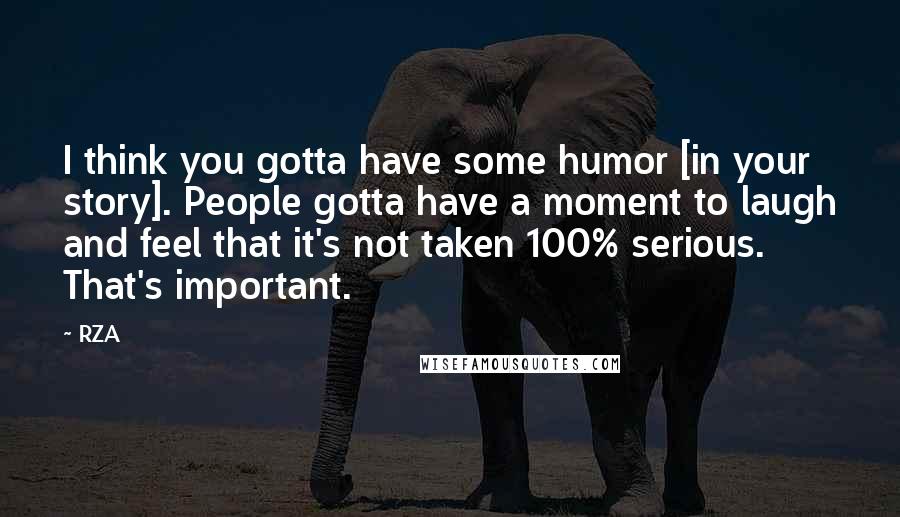 I think you gotta have some humor [in your story]. People gotta have a moment to laugh and feel that it's not taken 100% serious. That's important.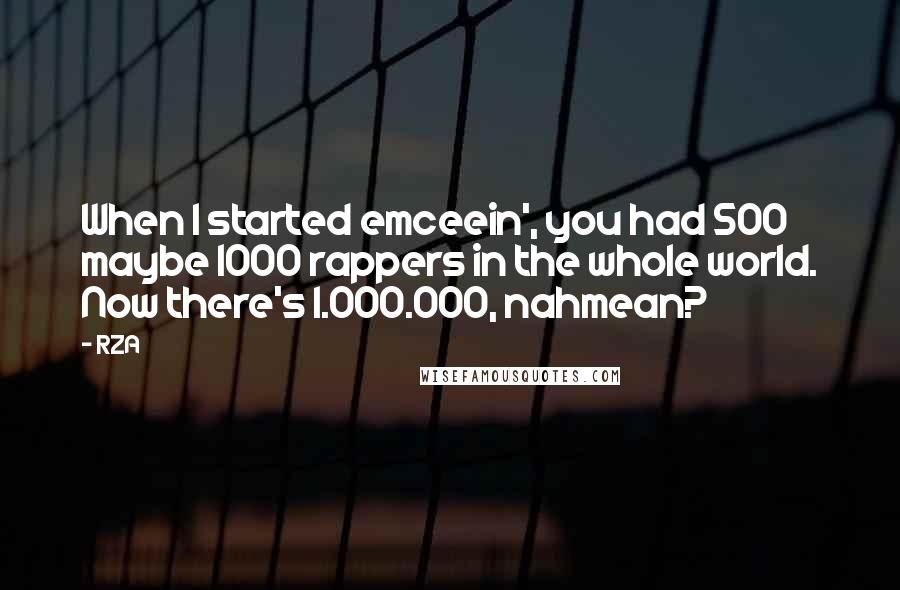 When I started emceein', you had 500 maybe 1000 rappers in the whole world. Now there's 1.000.000, nahmean?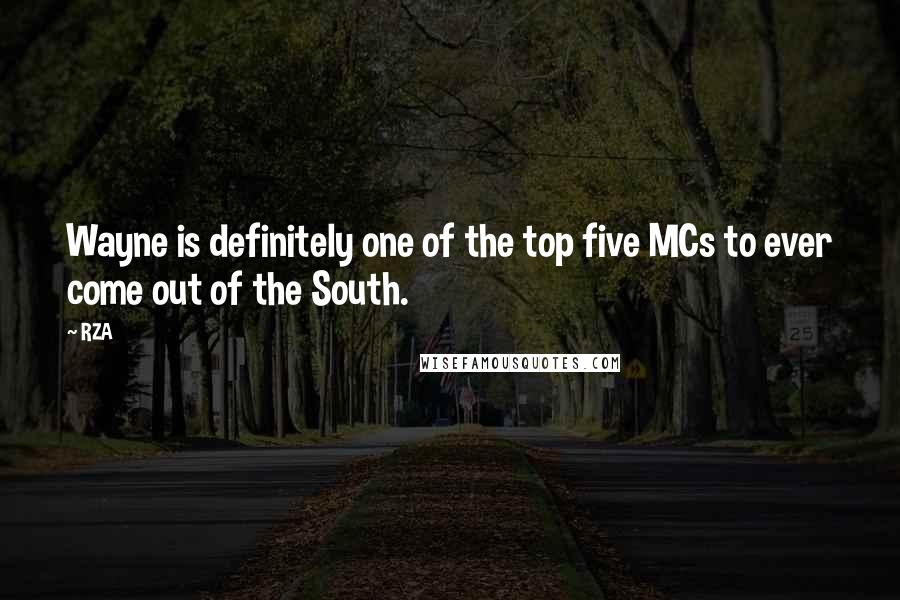 Wayne is definitely one of the top five MCs to ever come out of the South.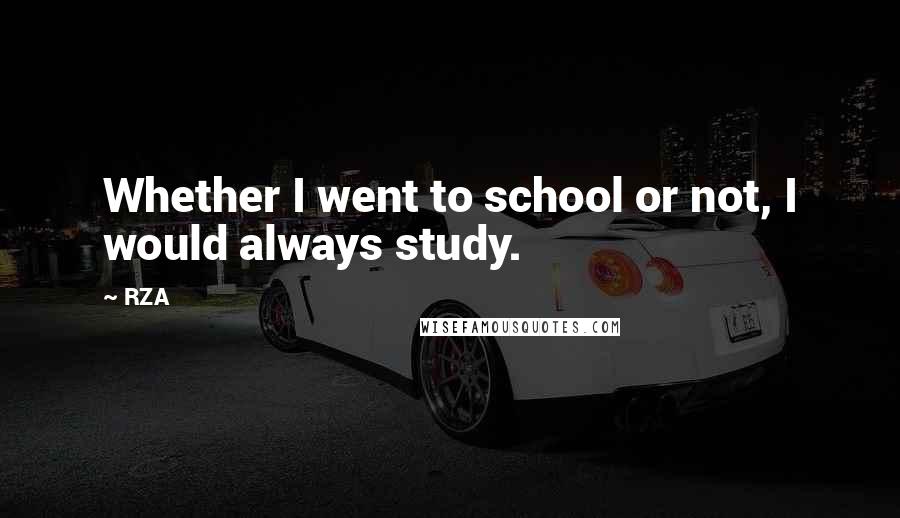 Whether I went to school or not, I would always study.
This is a robbery, boy, gimme them dollars.
We hit the lottery, boy, it's in ya wallets!
Just bring love. Everybody keeps bringing violence, let's bring love.
Every aspect of your personality, if you're wise, you're able to separate each one of them and put them to use at the best time for the best position.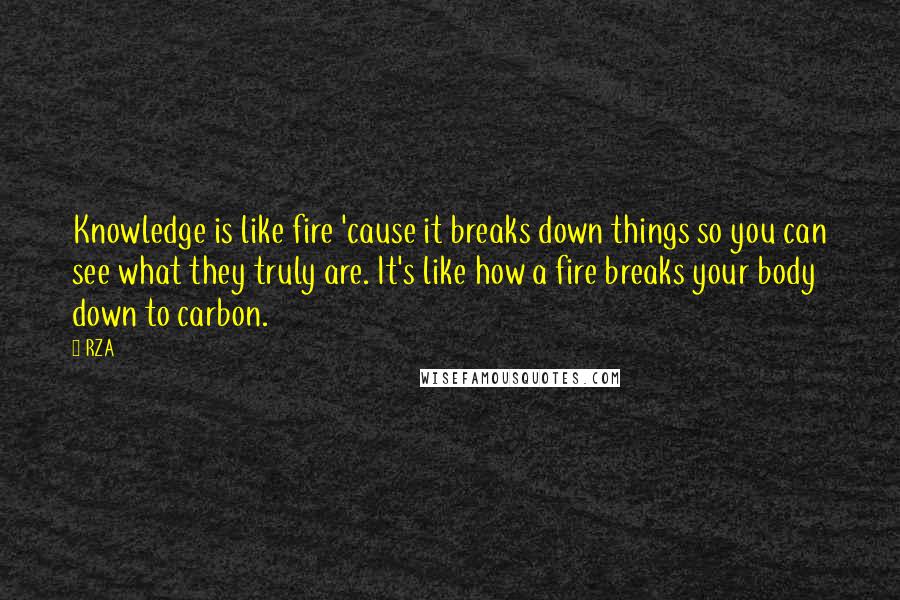 Knowledge is like fire 'cause it breaks down things so you can see what they truly are. It's like how a fire breaks your body down to carbon.