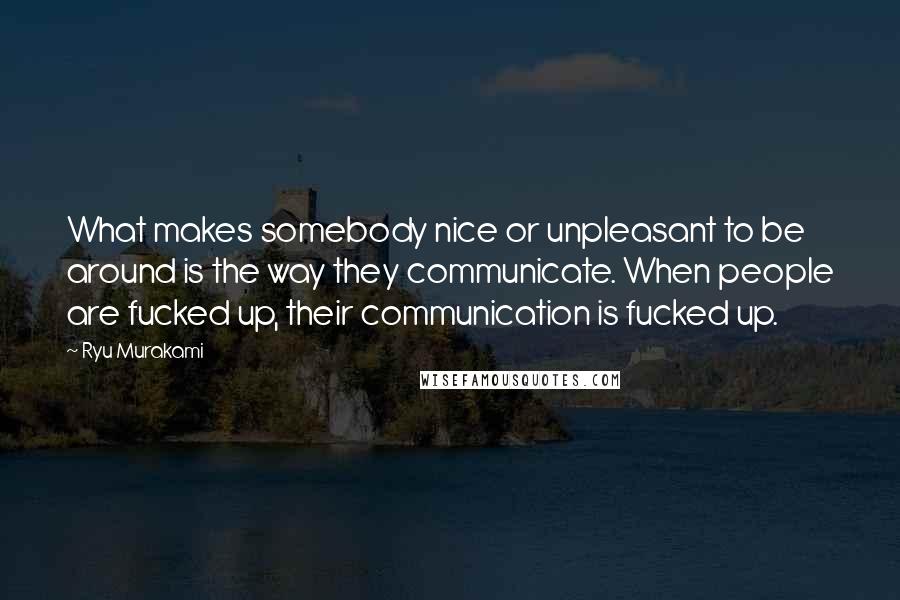 What makes somebody nice or unpleasant to be around is the way they communicate. When people are fucked up, their communication is fucked up.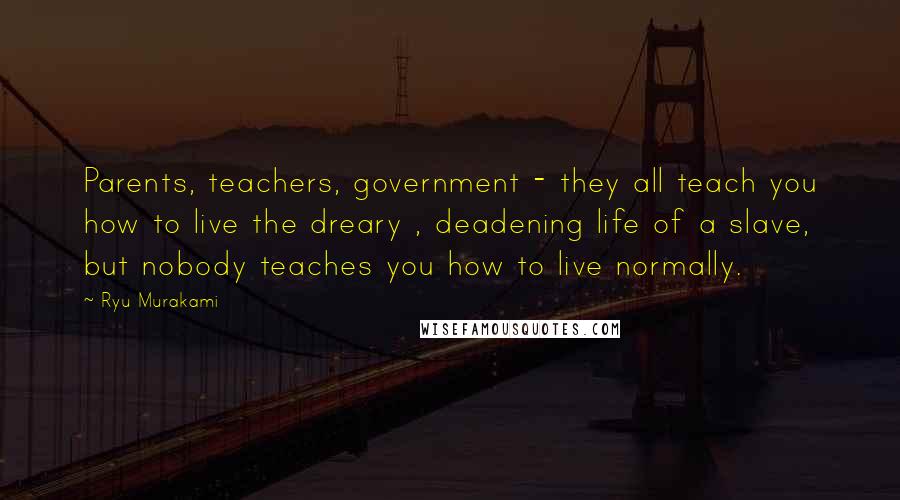 Parents, teachers, government - they all teach you how to live the dreary , deadening life of a slave, but nobody teaches you how to live normally.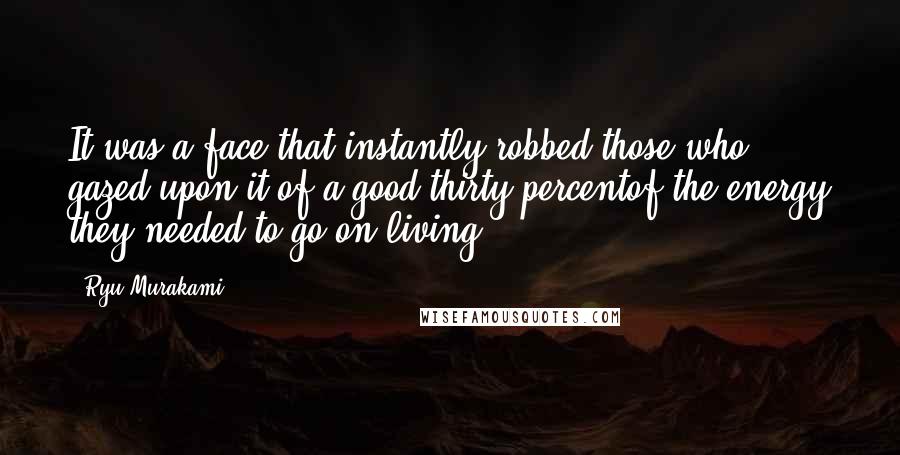 It was a face that instantly robbed those who gazed upon it of a good thirty percent
of the energy they needed to go on living.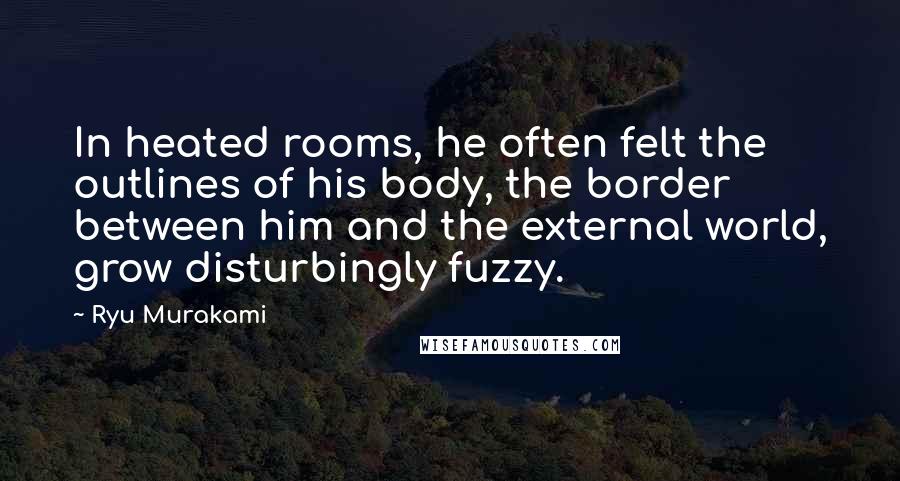 In heated rooms, he often felt the outlines of his body, the border between him and the external world, grow disturbingly fuzzy.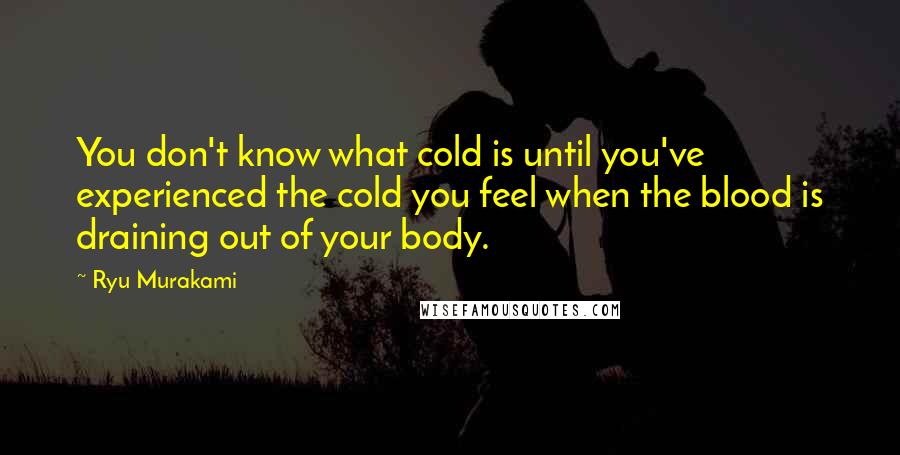 You don't know what cold is until you've experienced the cold you feel when the blood is draining out of your body.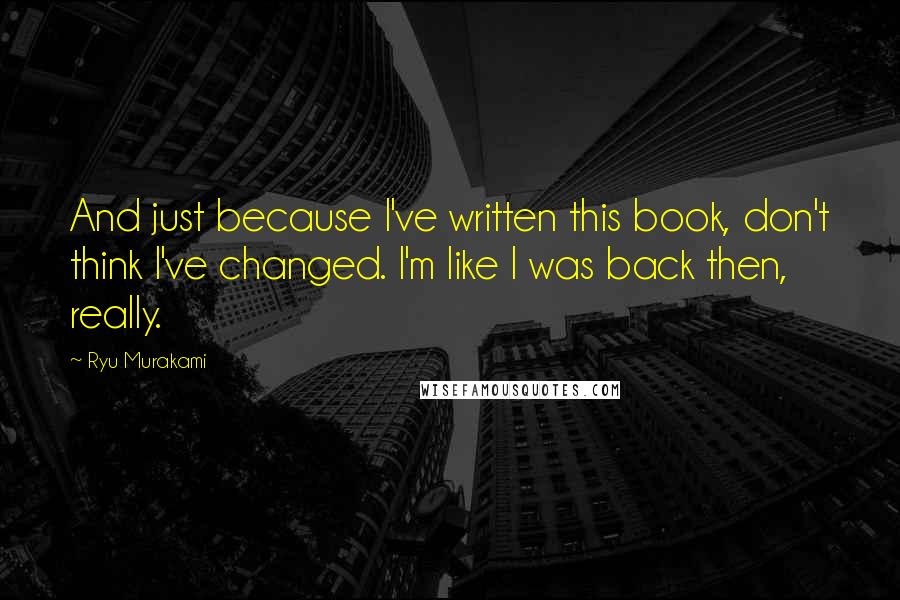 And just because I've written this book, don't think I've changed. I'm like I was back then, really.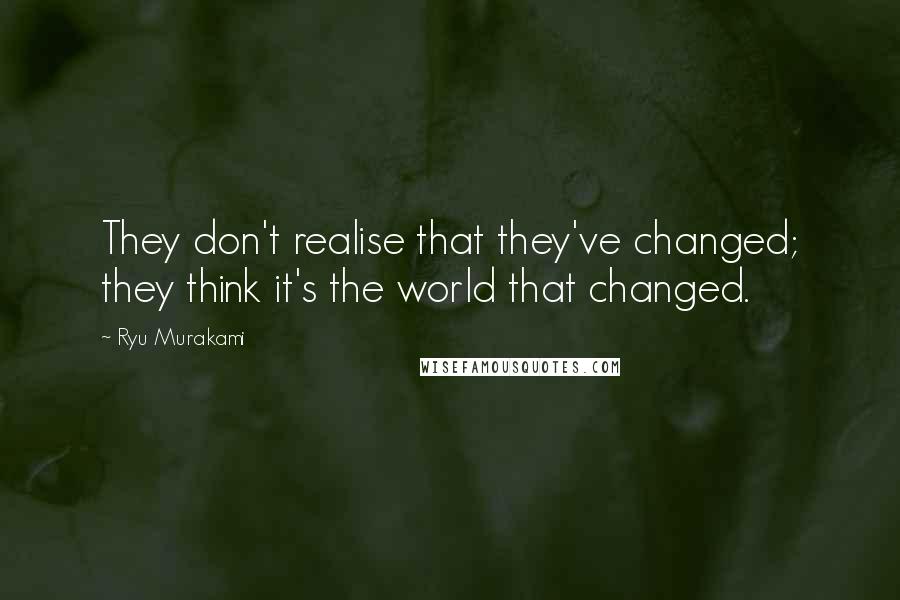 They don't realise that they've changed; they think it's the world that changed.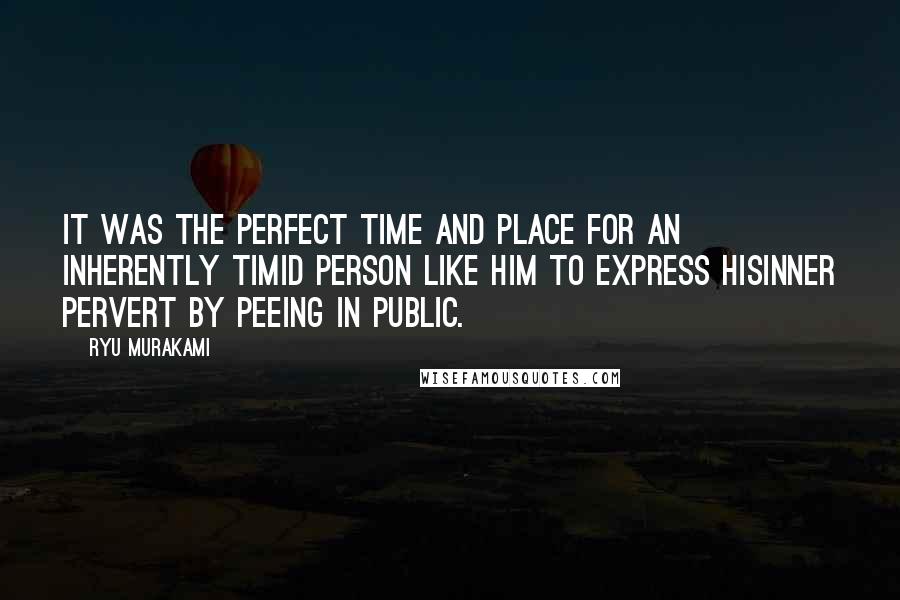 It was the perfect time and place for an inherently timid person like him to express his
inner pervert by peeing in public.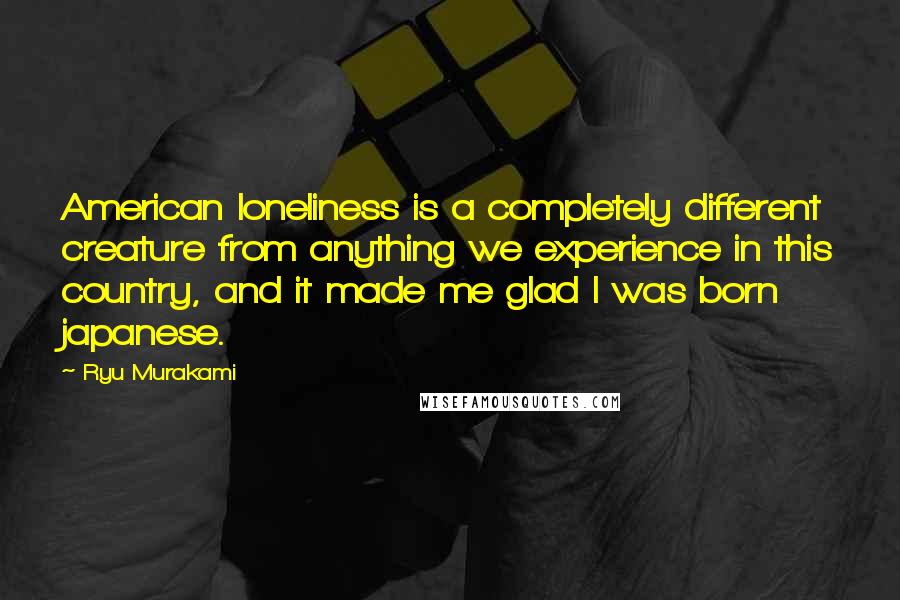 American loneliness is a completely different creature from anything we experience in this country, and it made me glad I was born japanese.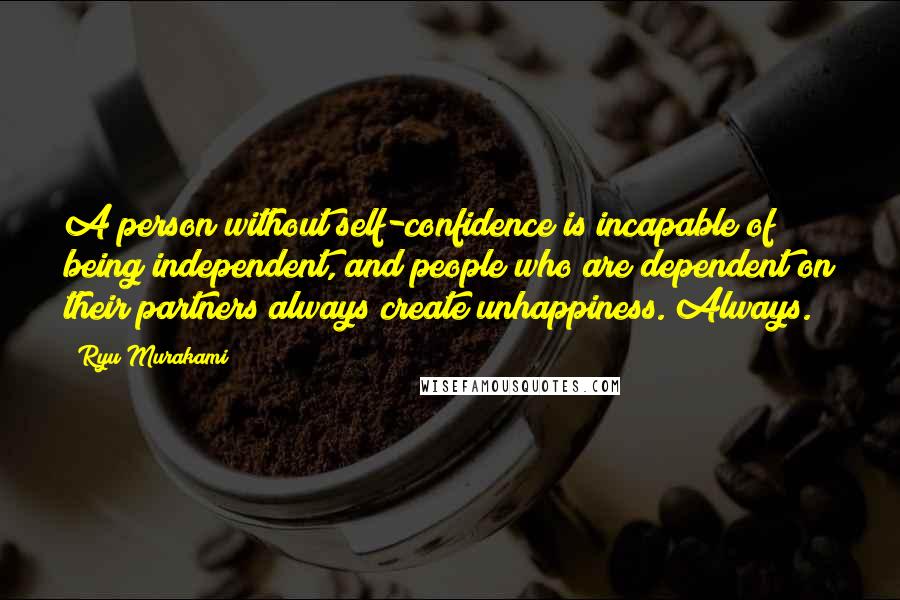 A person without self-confidence is incapable of being independent, and people who are dependent on their partners always create unhappiness. Always.
Everybody wants to talk about themselves, and everybody wants to hear everybody else's story, so we take turns playing reporter and celebrity.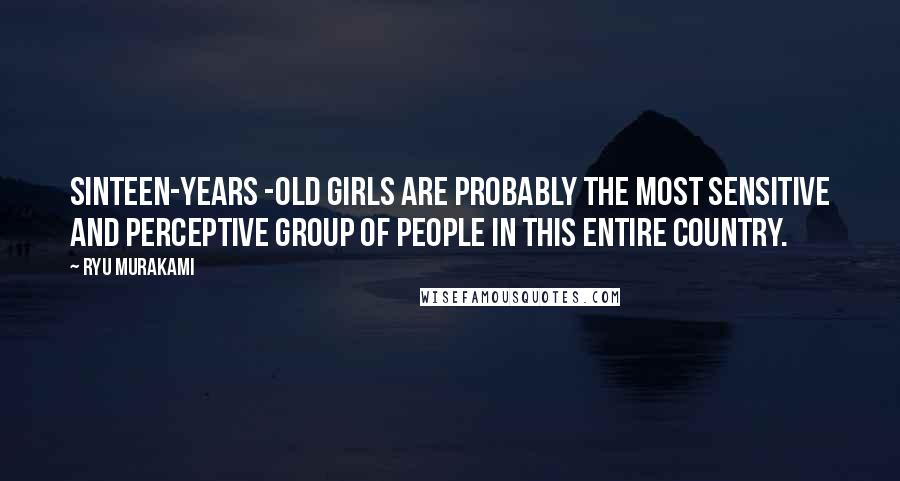 Sinteen-years -old girls are probably the most sensitive and perceptive group of people in this entire country.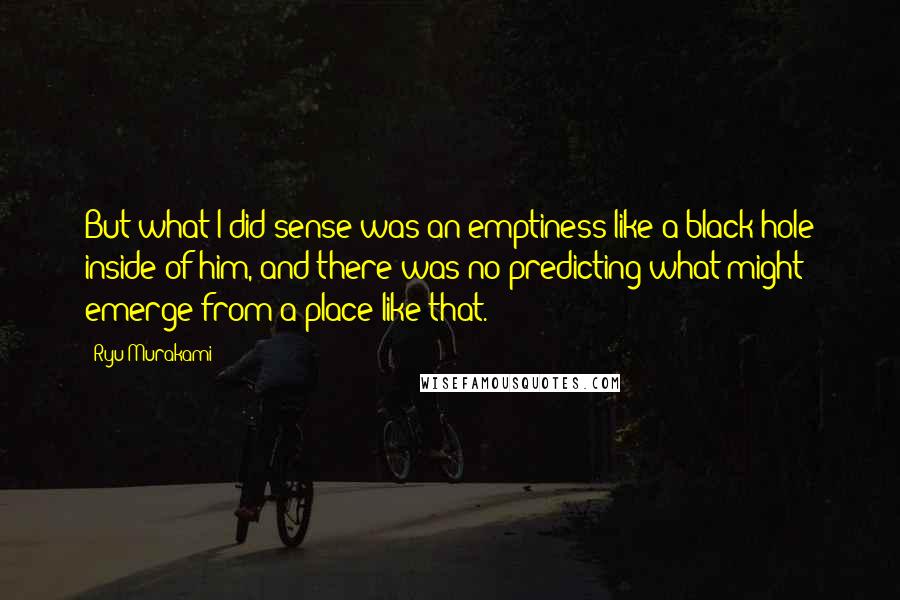 But what I did sense was an emptiness like a black hole inside of him, and there was no predicting what might emerge from a place like that.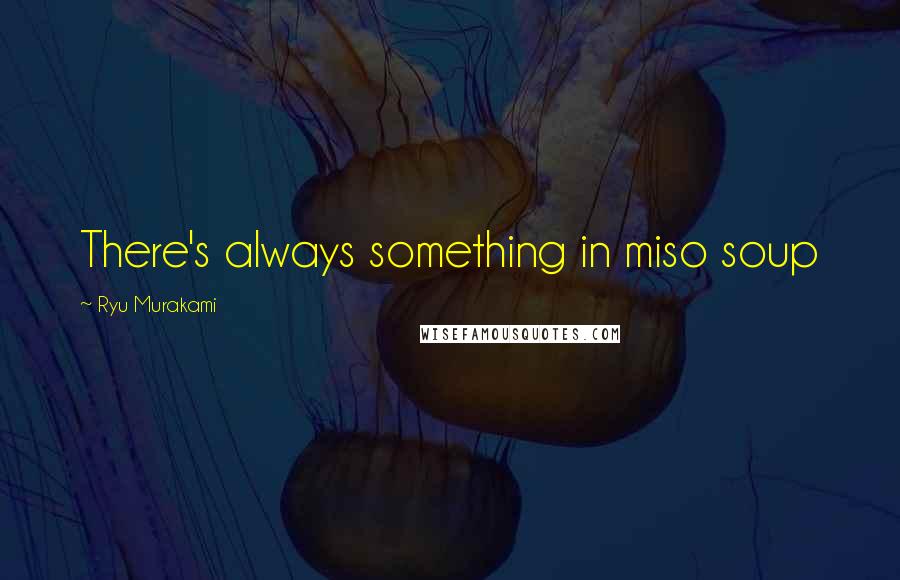 There's always something in miso soup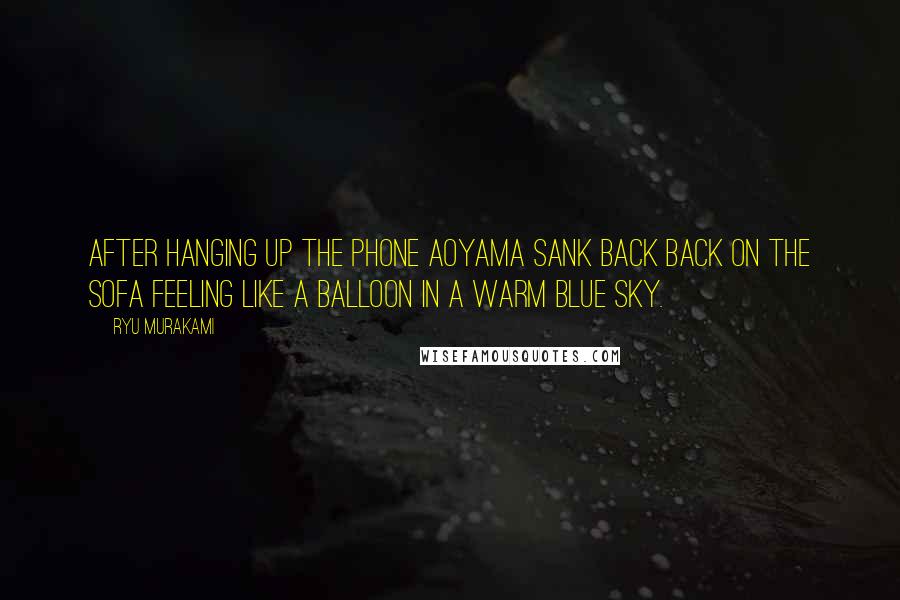 After hanging up the phone Aoyama sank back back on the sofa feeling like a balloon in a warm blue sky.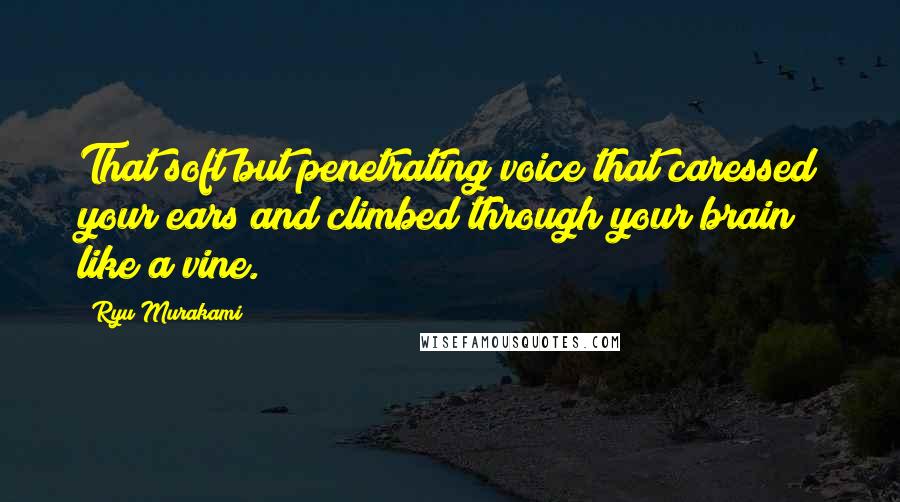 That soft but penetrating voice that caressed your ears and climbed through your brain like a vine.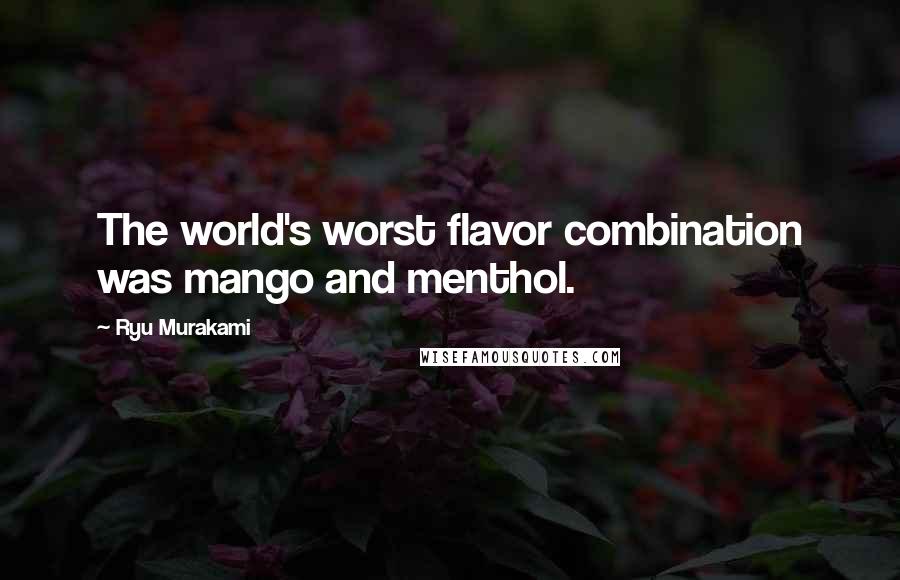 The world's worst flavor combination was mango and menthol.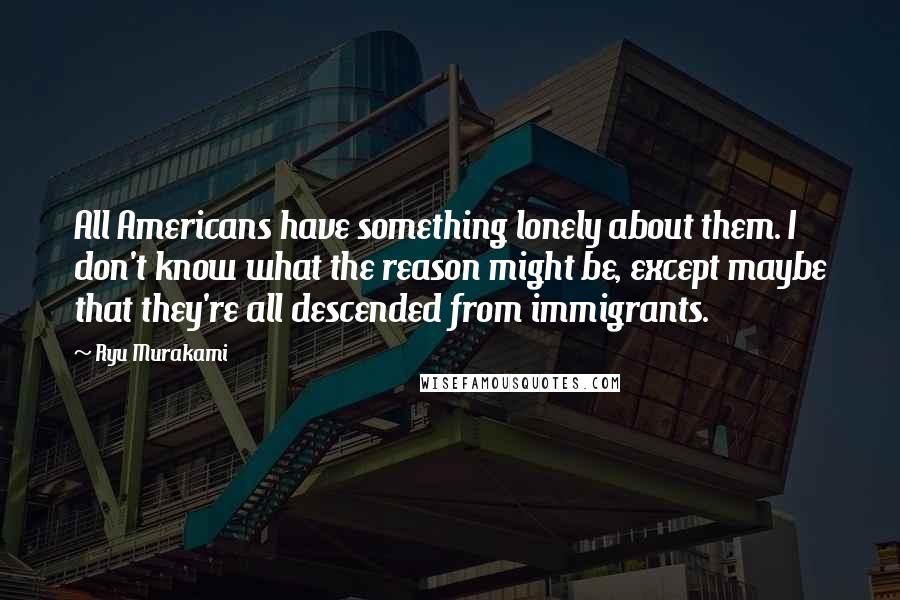 All Americans have something lonely about them. I don't know what the reason might be, except maybe that they're all descended from immigrants.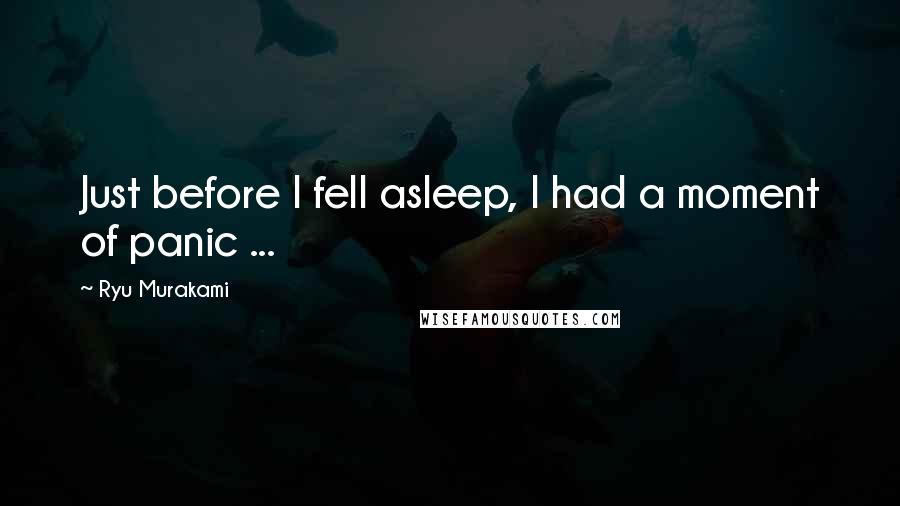 Just before I fell asleep, I had a moment of panic ...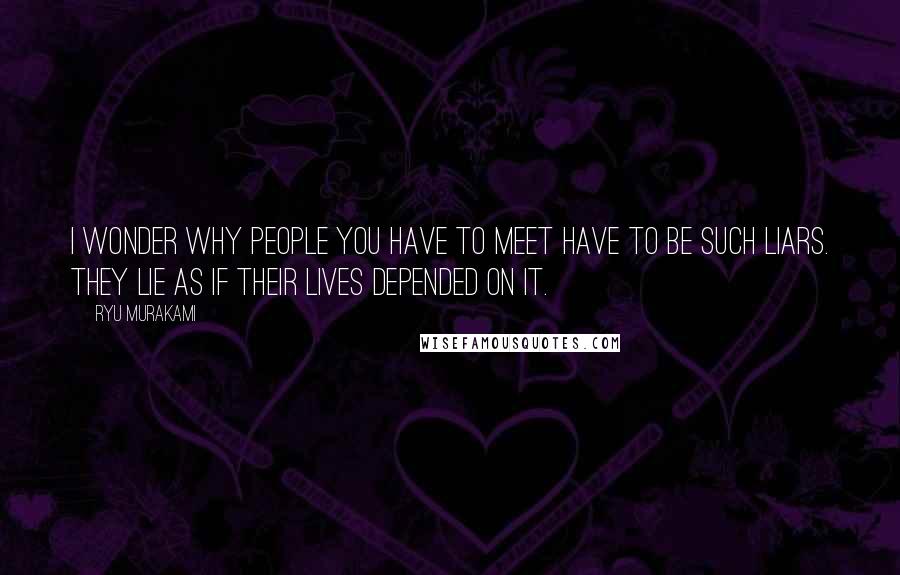 I wonder why people you have to meet have to be such liars. They lie as if their lives depended on it.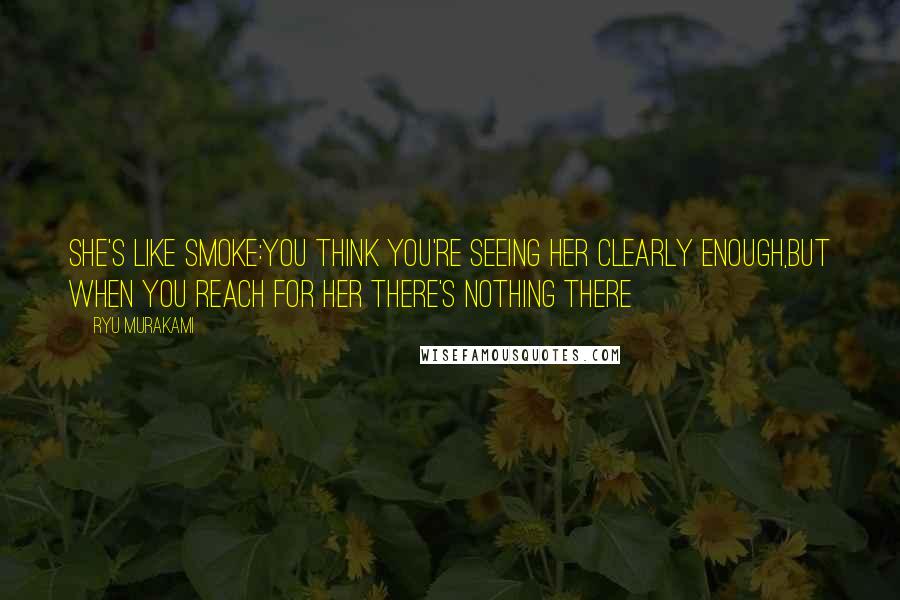 She's like smoke:you think you're seeing her clearly enough,but when you reach for her there's nothing there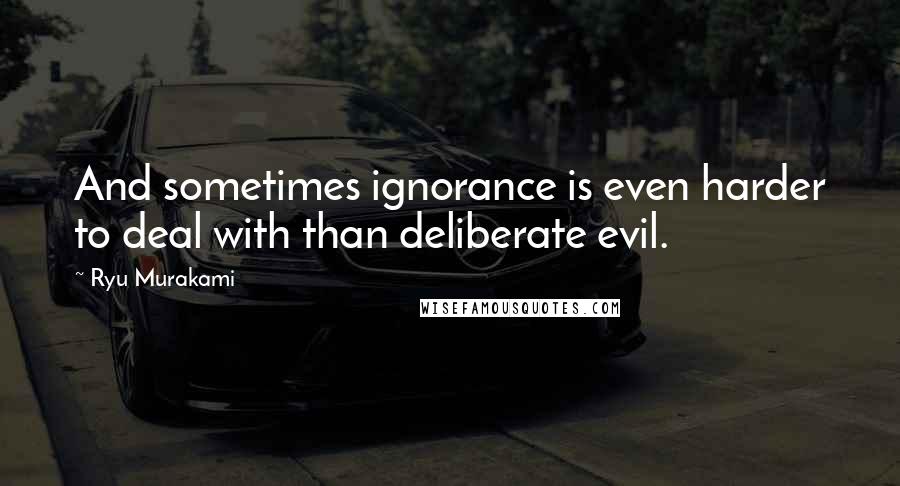 And sometimes ignorance is even harder to deal with than deliberate evil.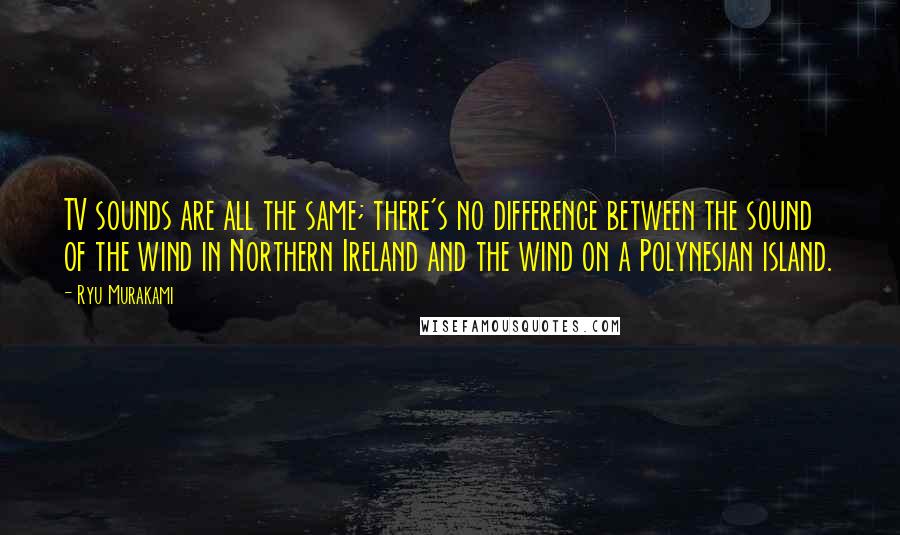 TV sounds are all the same; there's no difference between the sound of the wind in Northern Ireland and the wind on a Polynesian island.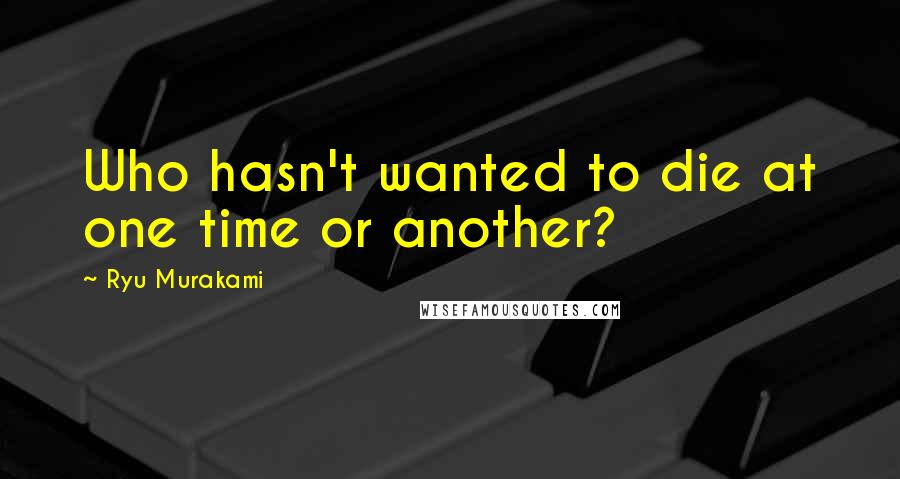 Who hasn't wanted to die at one time or another?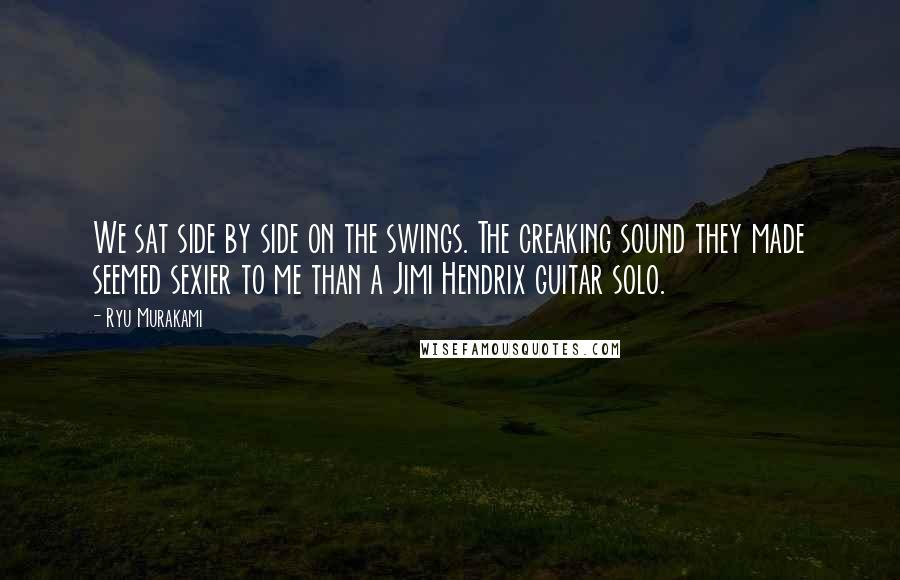 We sat side by side on the swings. The creaking sound they made seemed sexier to me than a Jimi Hendrix guitar solo.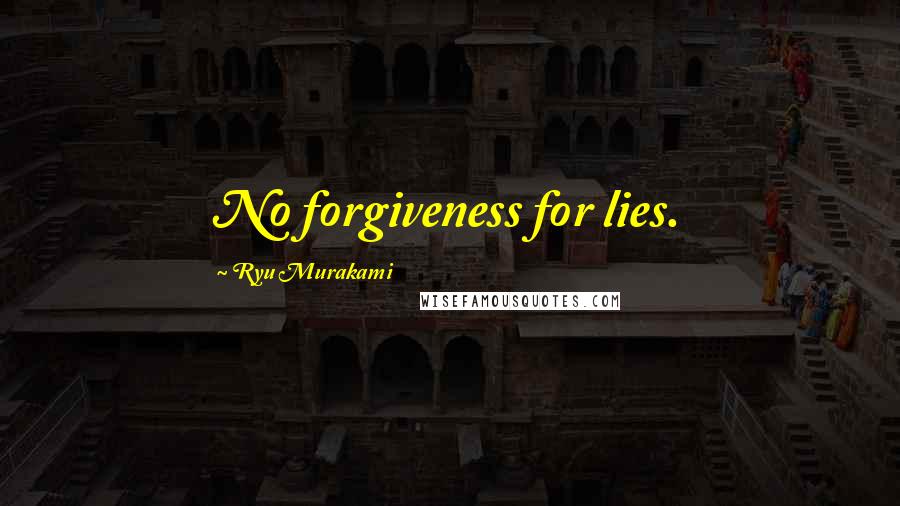 No forgiveness for lies.