Ryan Adams Quotes
Top 32 wise famous quotes and sayings by Ryan Adams
I've never been to Vegas, but I've gambled all my life.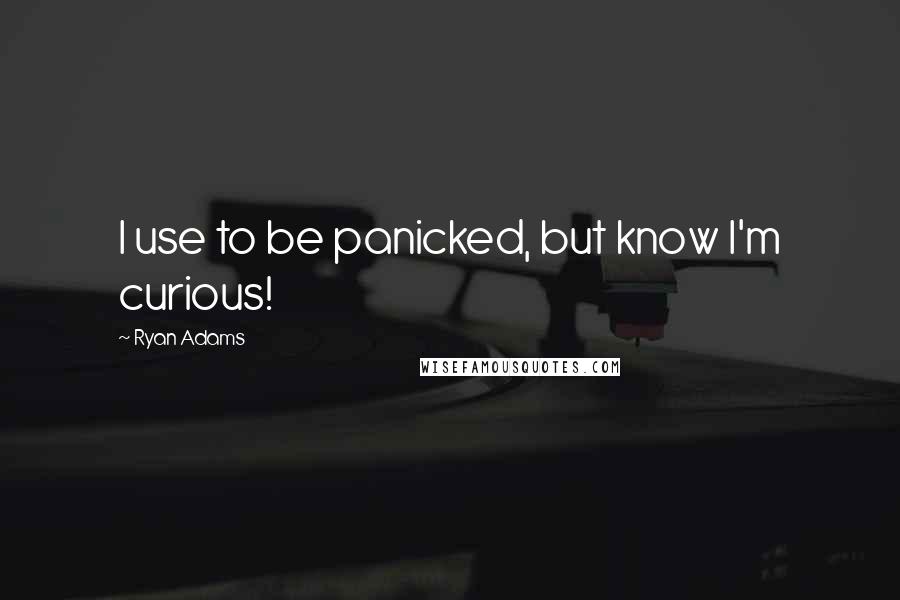 I use to be panicked, but know I'm curious!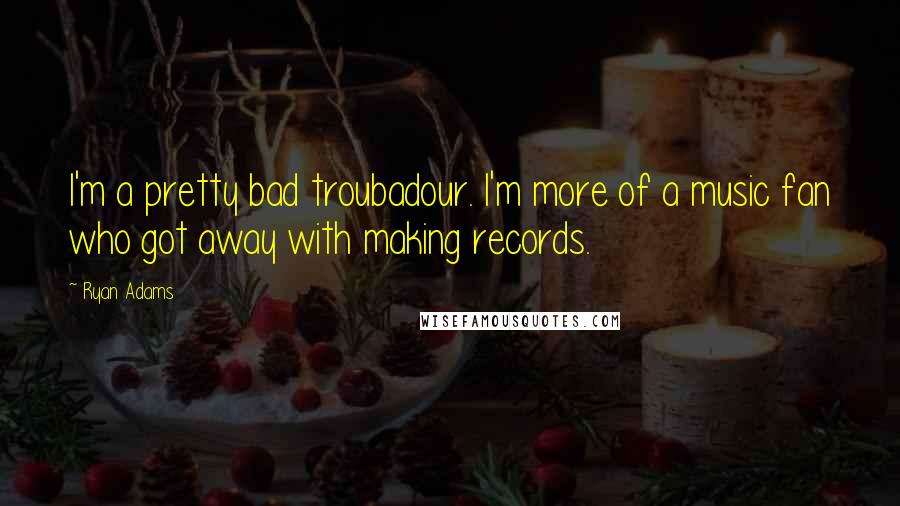 I'm a pretty bad troubadour. I'm more of a music fan who got away with making records.
I have found in black metal the lyrics are profoundly beautiful ... a pathos and mythos at the same time.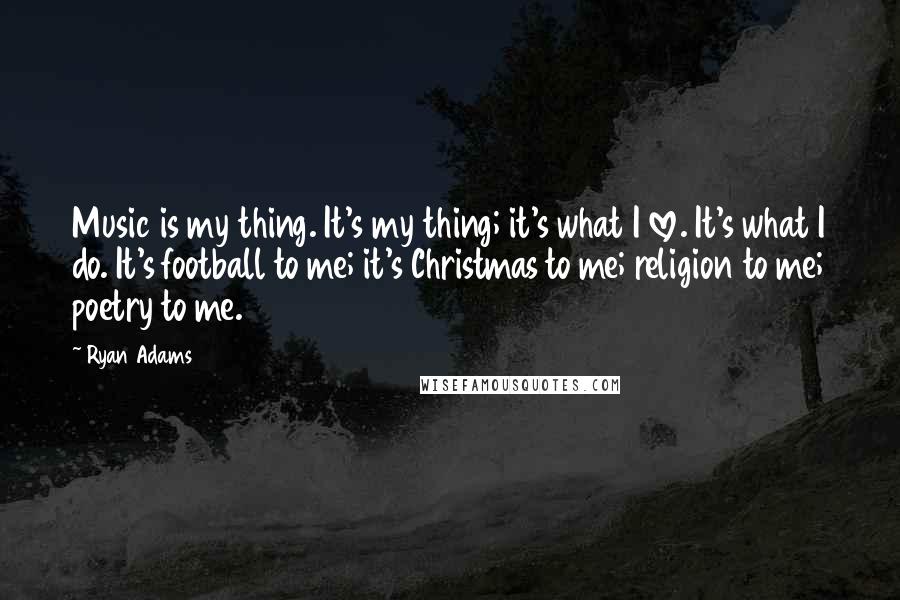 Music is my thing. It's my thing; it's what I love. It's what I do. It's football to me; it's Christmas to me; religion to me; poetry to me.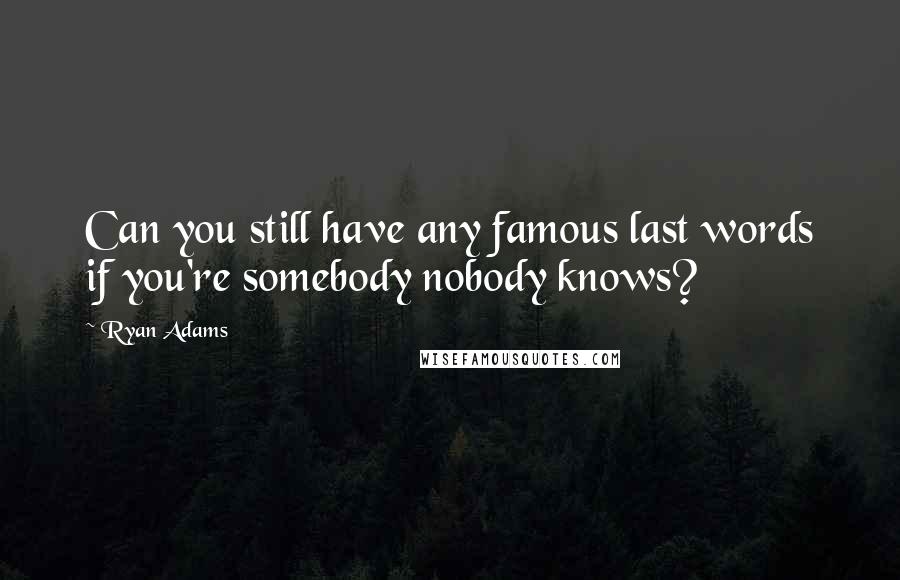 Can you still have any famous last words if you're somebody nobody knows?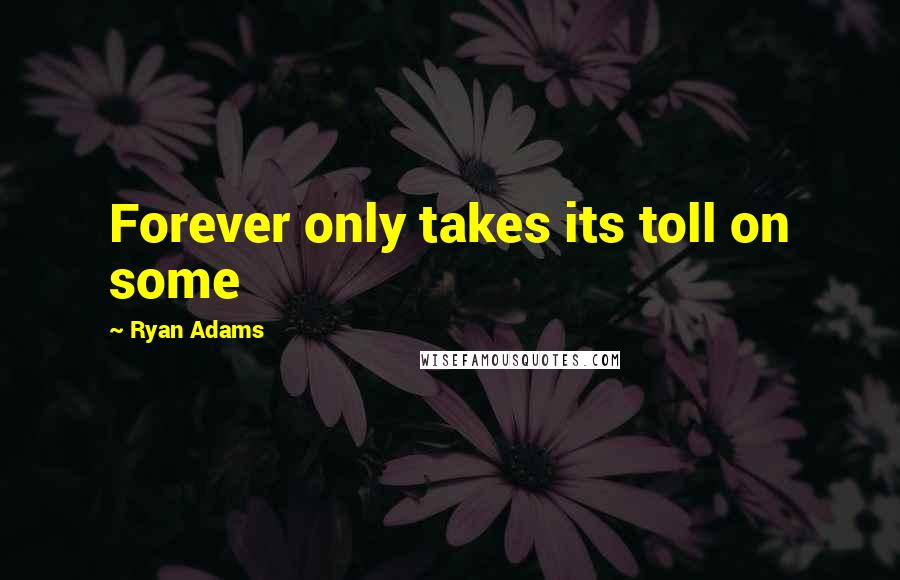 Forever only takes its toll on some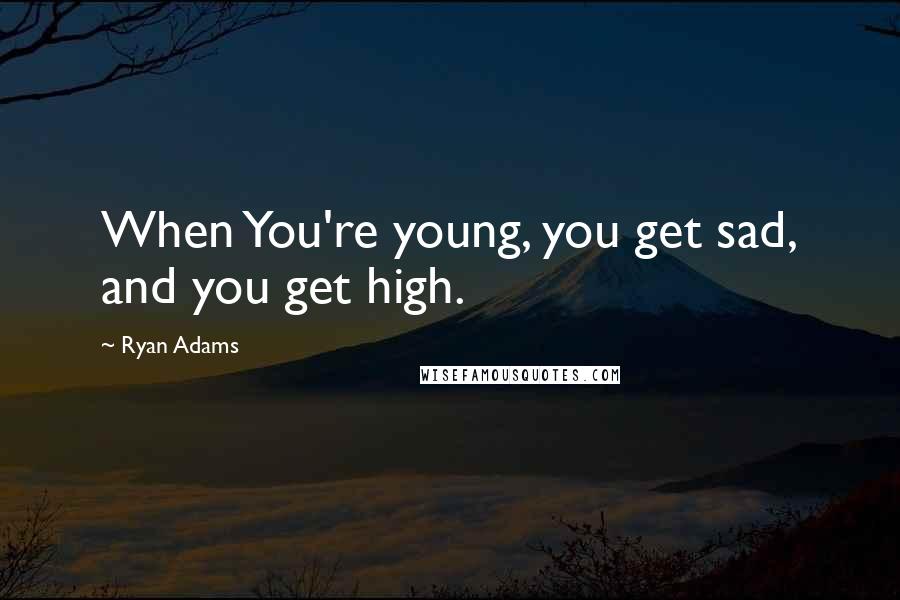 When You're young, you get sad, and you get high.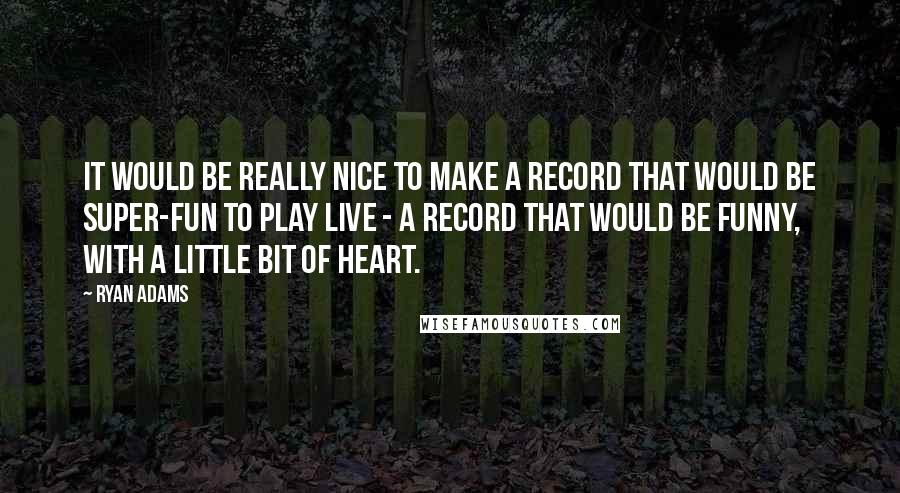 It would be really nice to make a record that would be super-fun to play live - a record that would be funny, with a little bit of heart.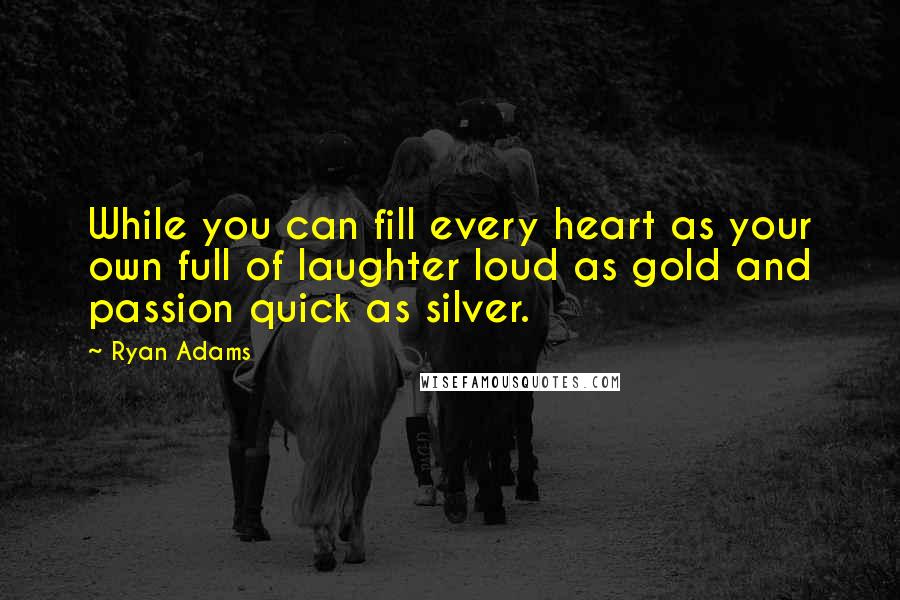 While you can fill every heart as your own full of laughter loud as gold and passion quick as silver.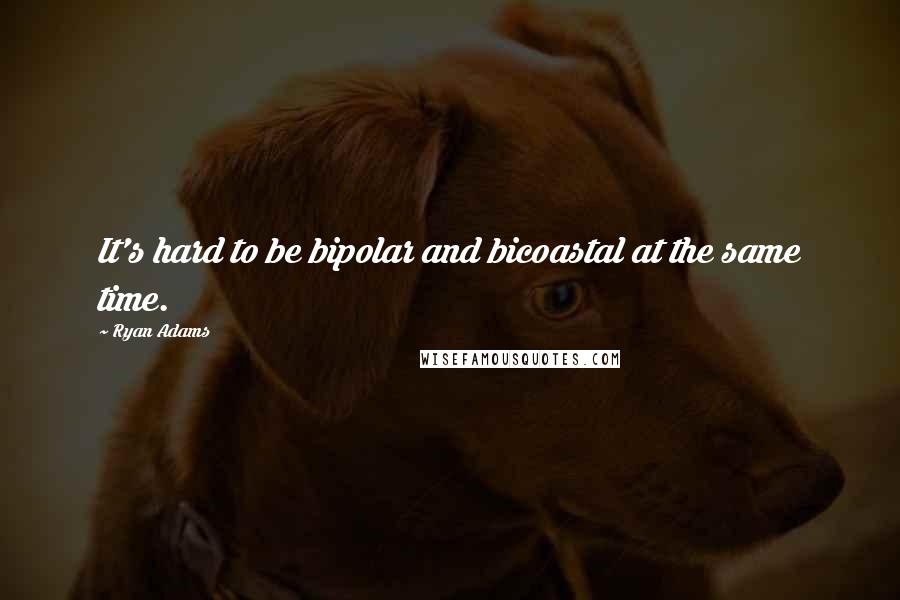 It's hard to be bipolar and bicoastal at the same time.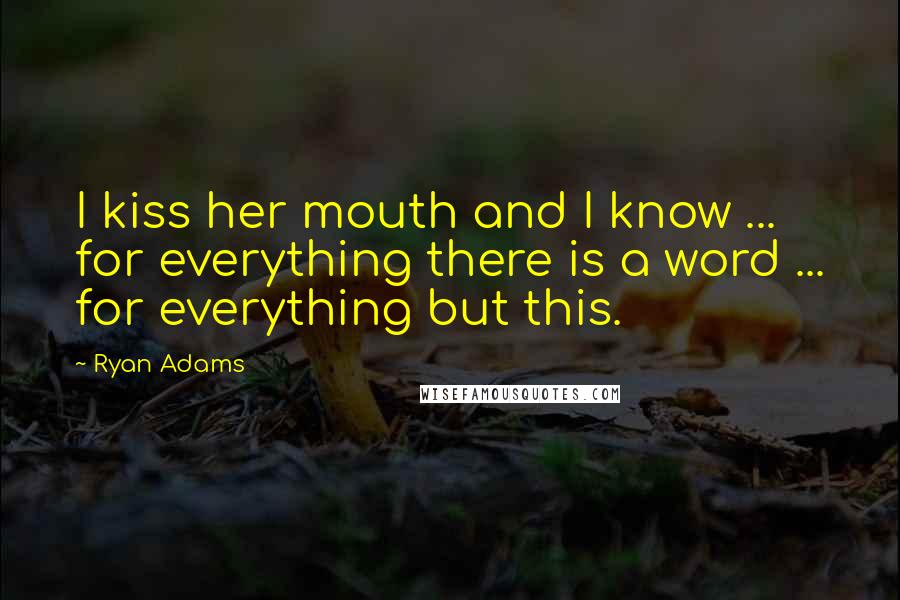 I kiss her mouth and I know ... for everything there is a word ... for everything but this.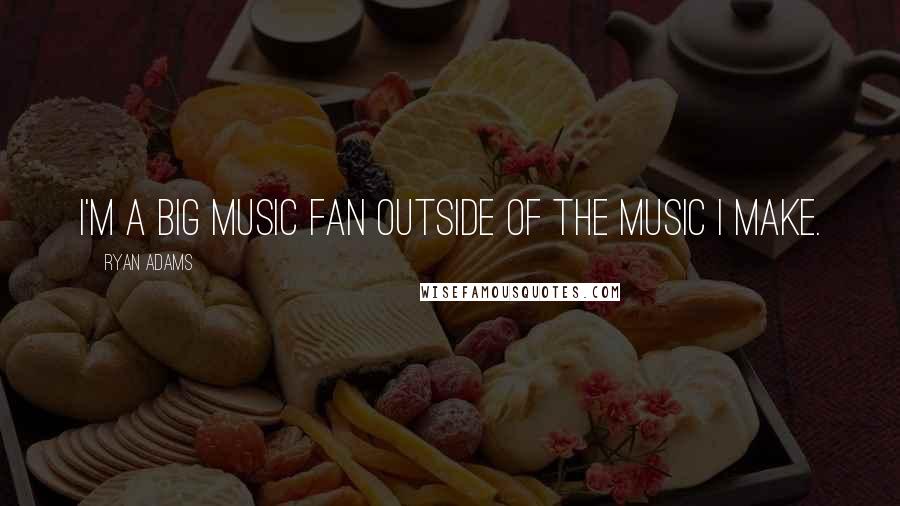 I'm a big music fan outside of the music I make.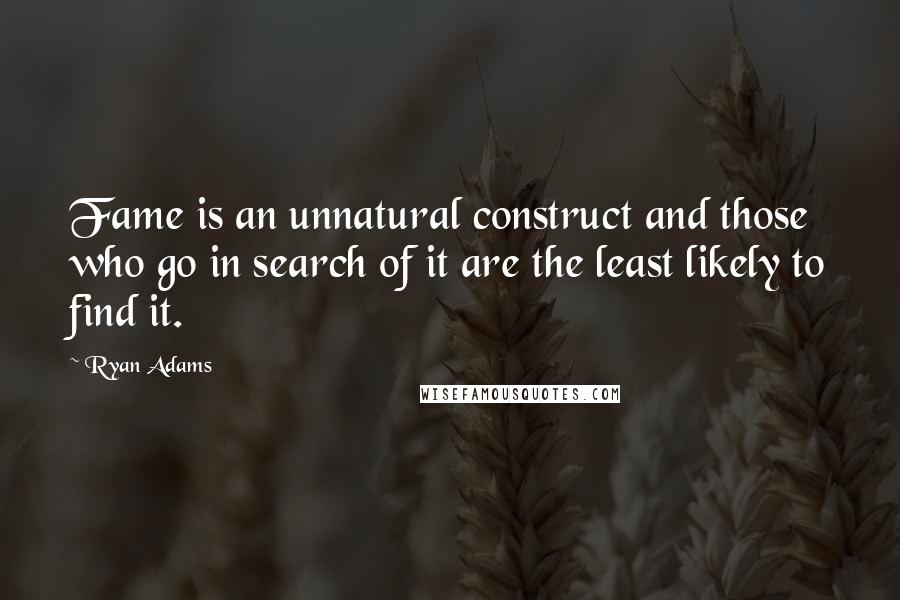 Fame is an unnatural construct and those who go in search of it are the least likely to find it.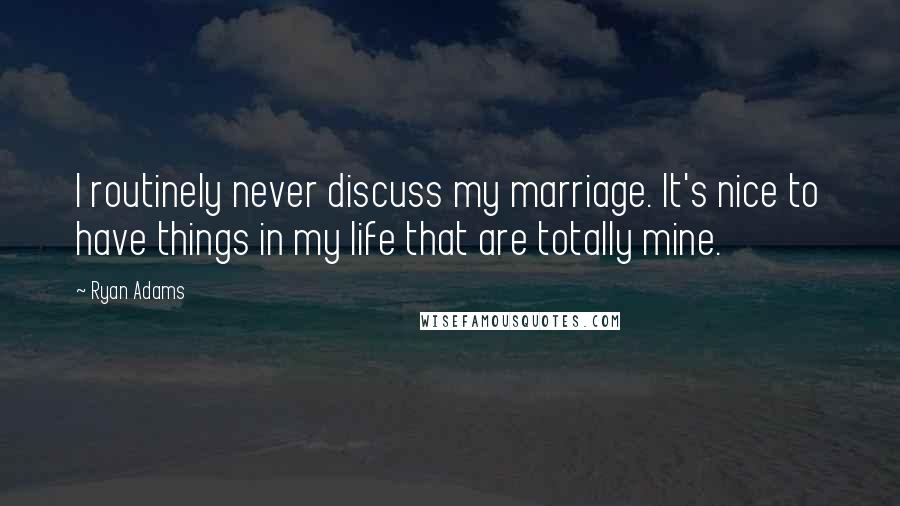 I routinely never discuss my marriage. It's nice to have things in my life that are totally mine.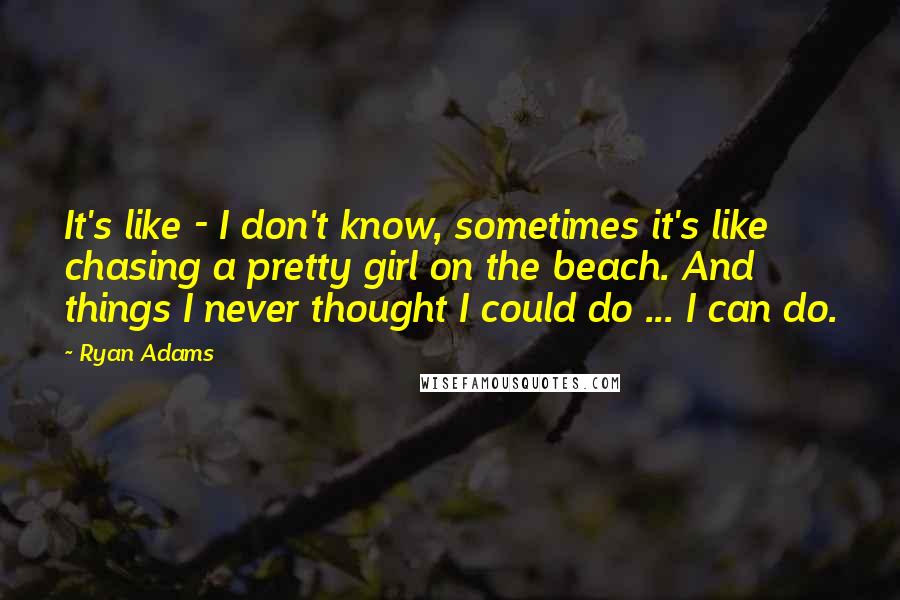 It's like - I don't know, sometimes it's like chasing a pretty girl on the beach. And things I never thought I could do ... I can do.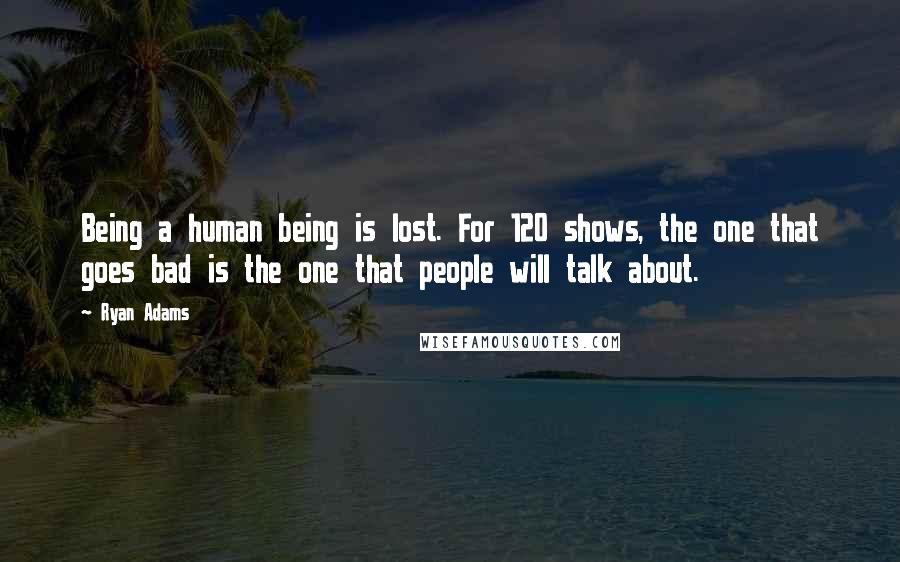 Being a human being is lost. For 120 shows, the one that goes bad is the one that people will talk about.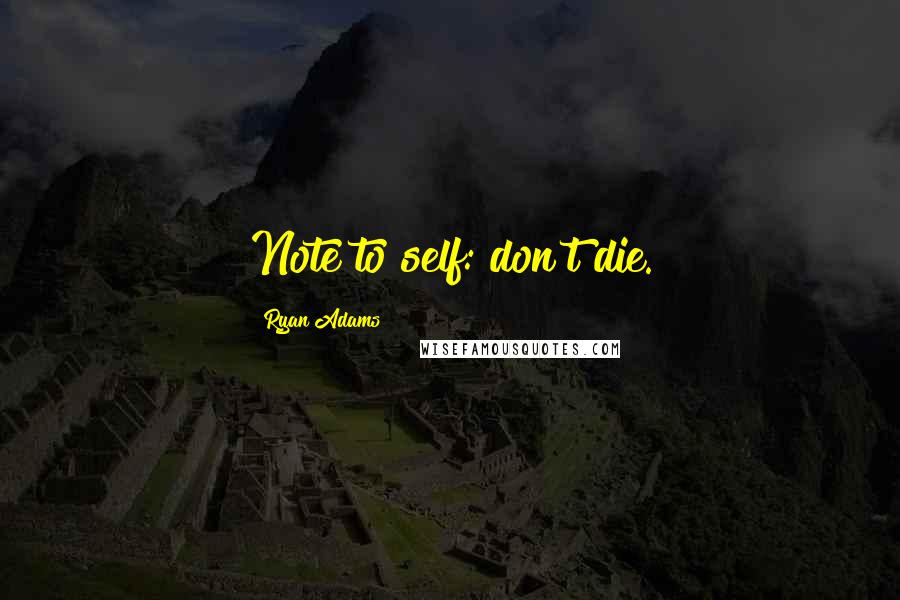 Note to self: don't die.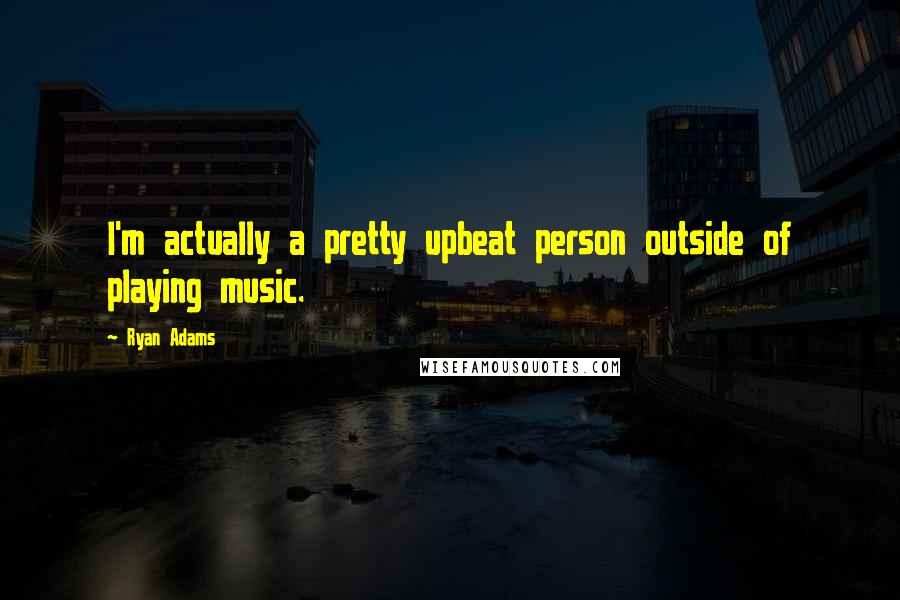 I'm actually a pretty upbeat person outside of playing music.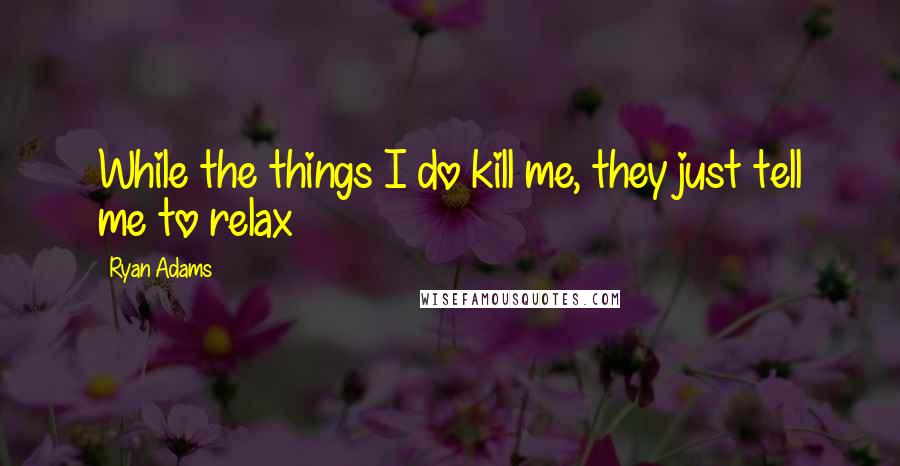 While the things I do kill me, they just tell me to relax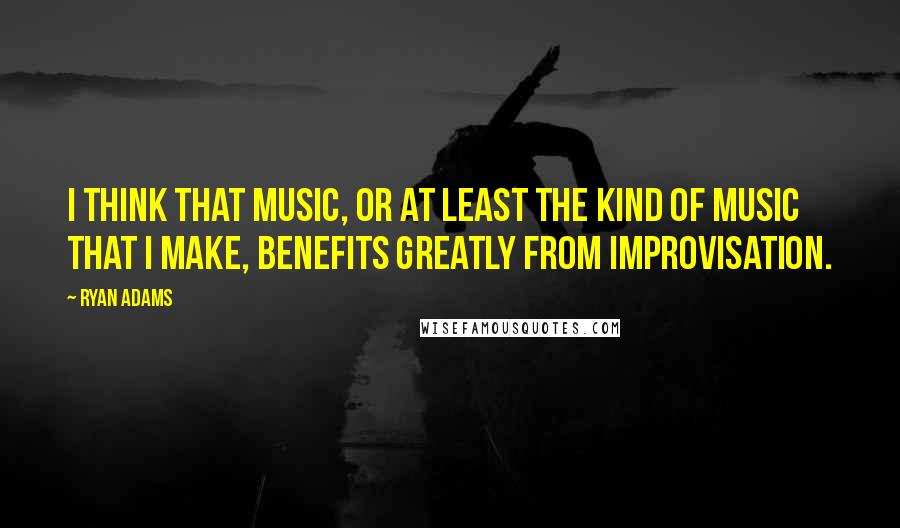 I think that music, or at least the kind of music that I make, benefits greatly from improvisation.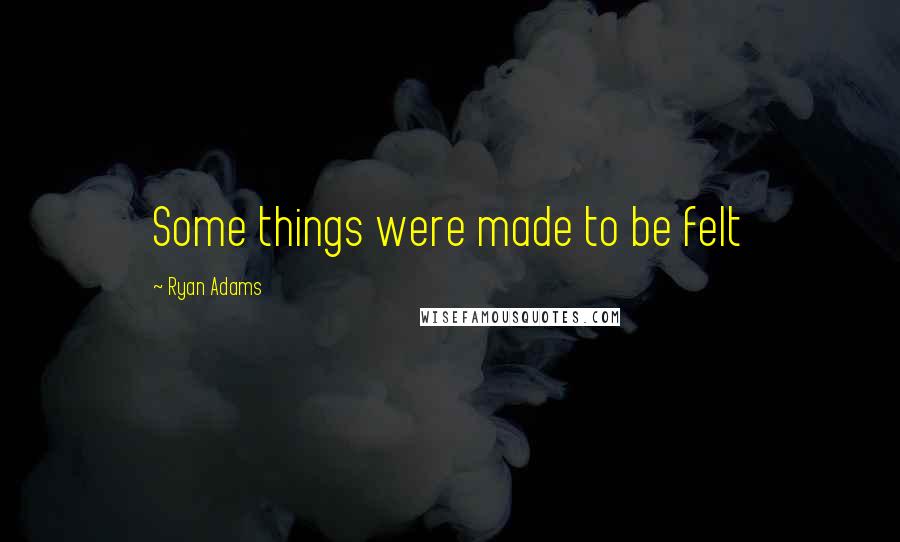 Some things were made to be felt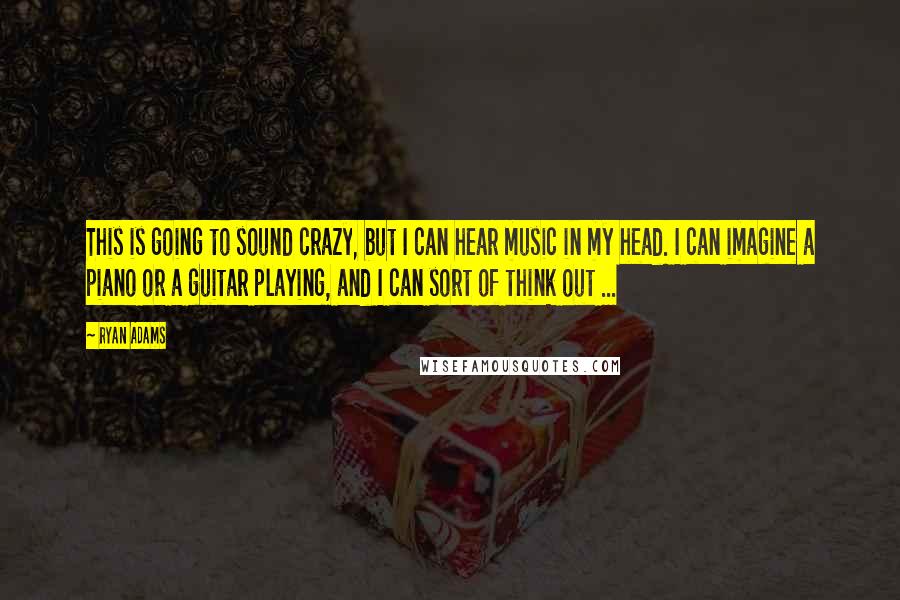 This is going to sound crazy, but I can hear music in my head. I can imagine a piano or a guitar playing, and I can sort of think out ...
They don't make coats for this kind of cold
It was never my first choice to be a singer/guitar player. I really wanted to play drums.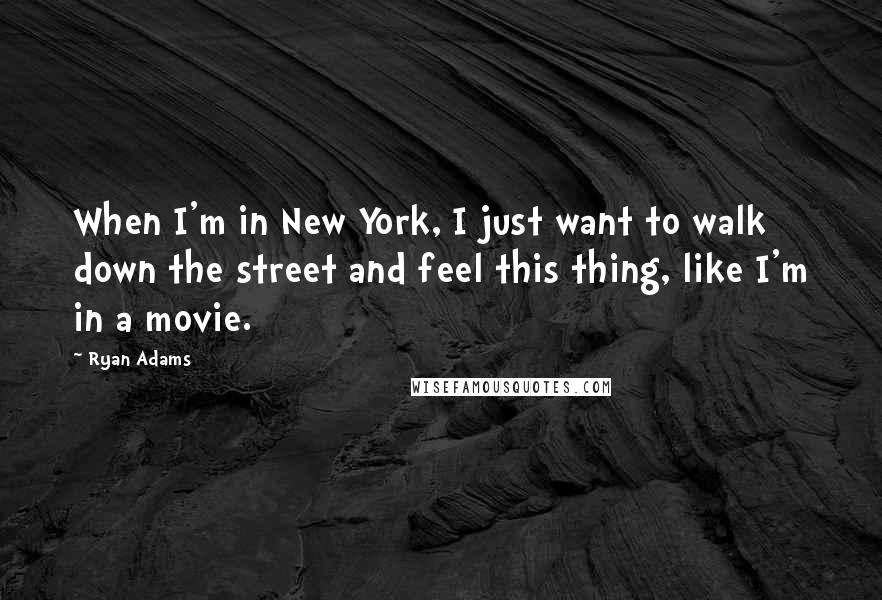 When I'm in New York, I just want to walk down the street and feel this thing, like I'm in a movie.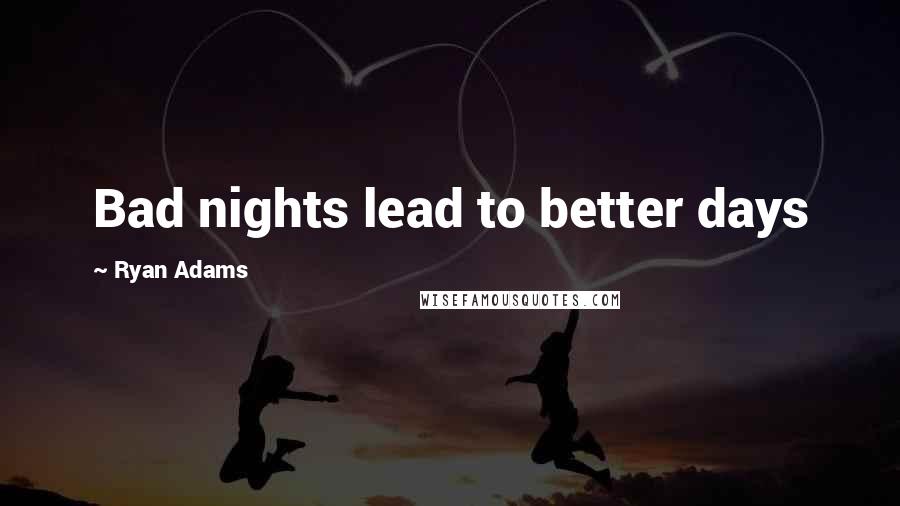 Bad nights lead to better days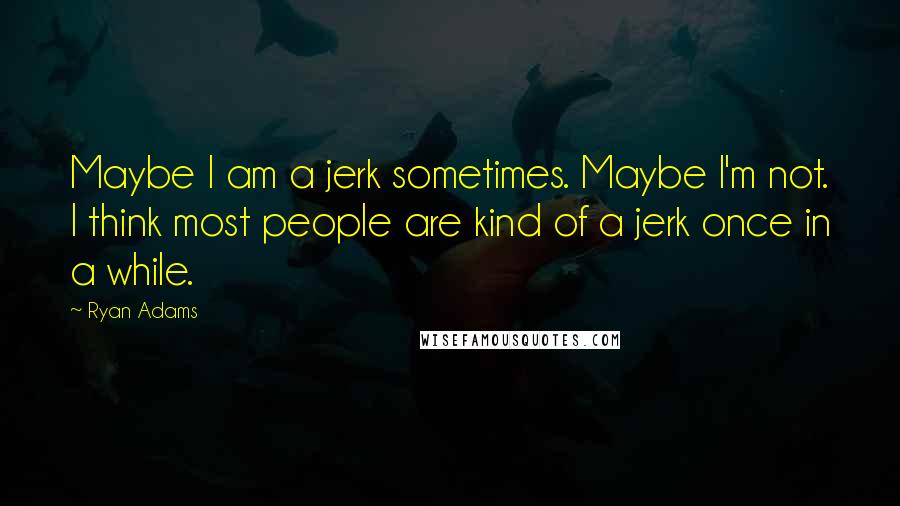 Maybe I am a jerk sometimes. Maybe I'm not. I think most people are kind of a jerk once in a while.
I was never much of a bass player.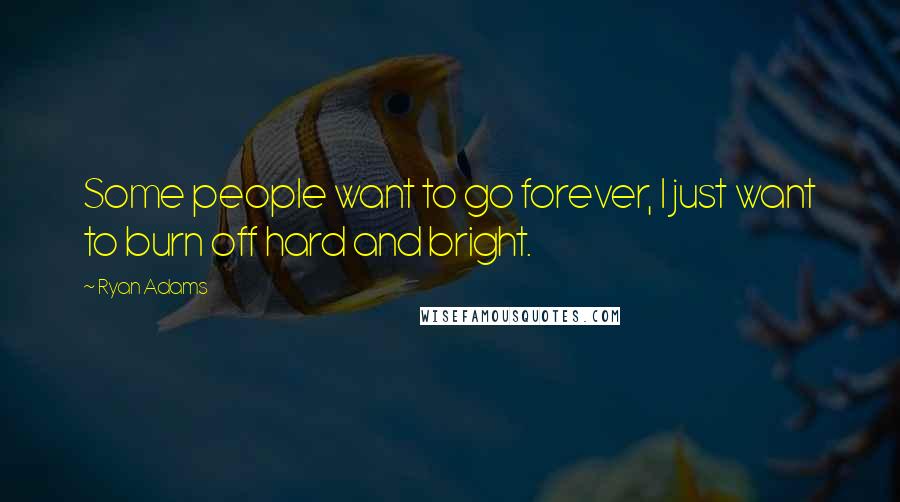 Some people want to go forever, I just want to burn off hard and bright.