Russell Anthony Gibbs Quotes
Top 18 wise famous quotes and sayings by Russell Anthony Gibbs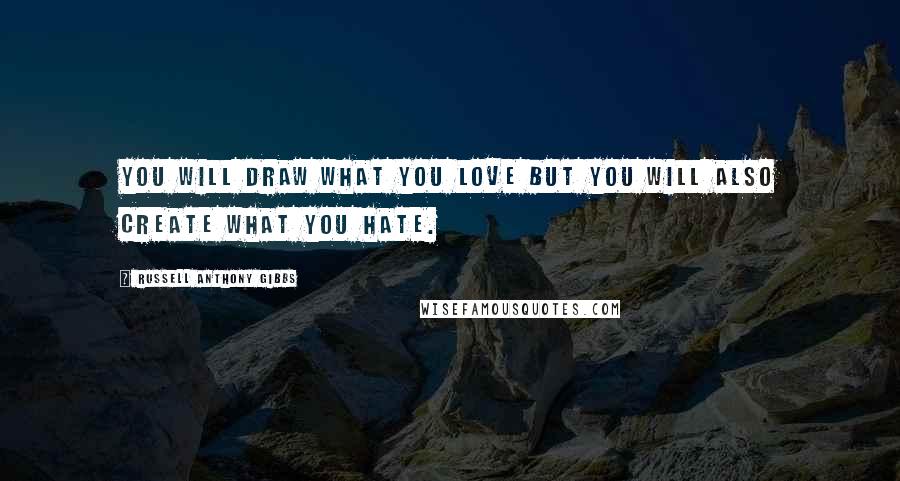 You will draw what you love but you will also create what you hate.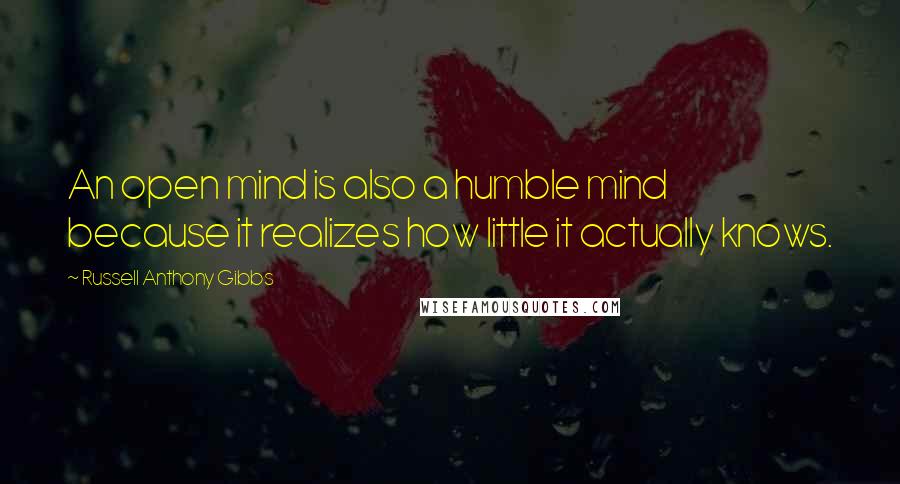 An open mind is also a humble mind because it realizes how little it actually knows.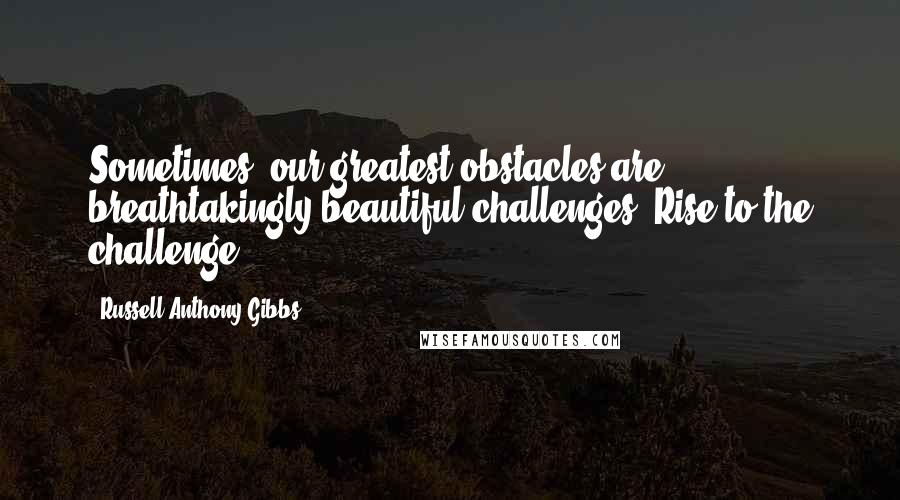 Sometimes, our greatest obstacles are breathtakingly
beautiful challenges. Rise to the challenge!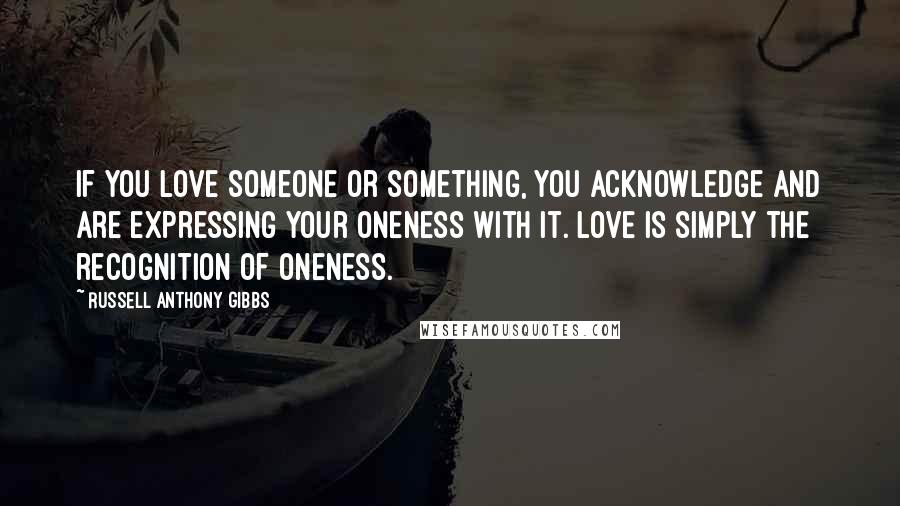 If you love someone or something, you acknowledge and are expressing your oneness with it. Love is simply the recognition of Oneness.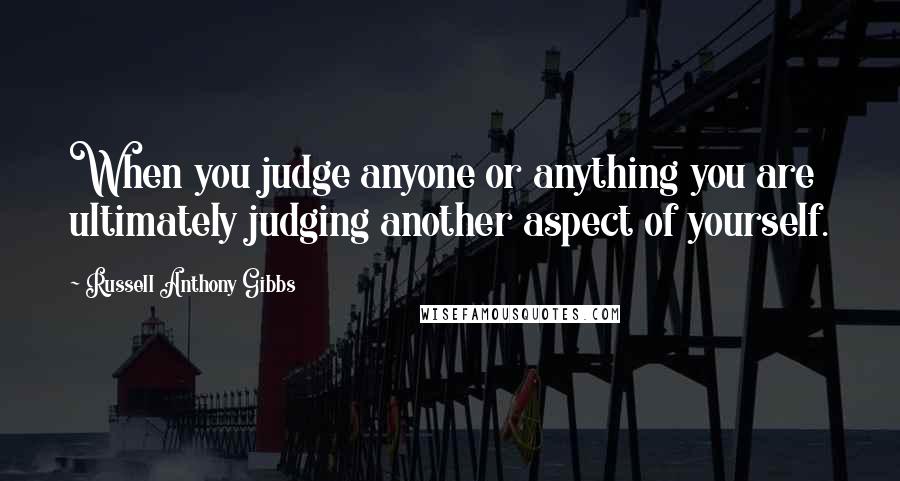 When you judge anyone or anything you are ultimately judging another aspect of yourself.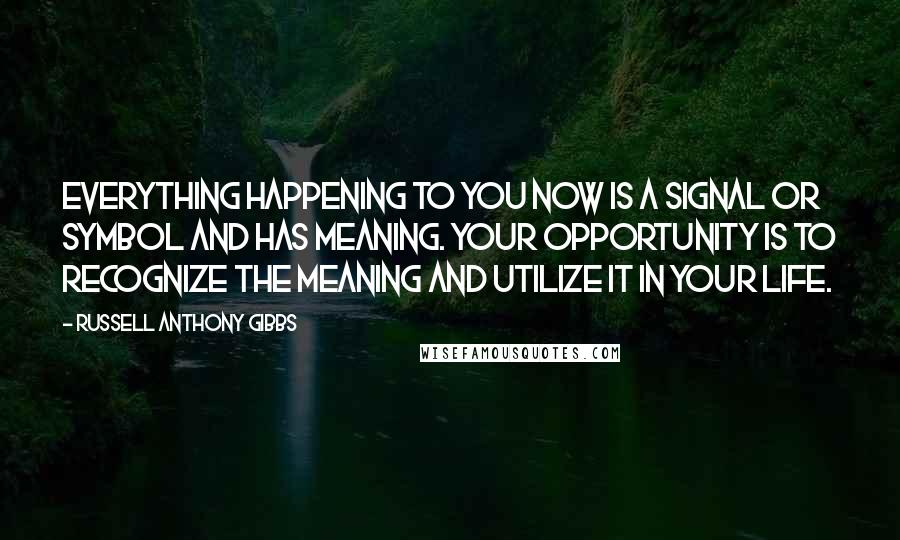 Everything happening to you now is a signal or symbol and has meaning. Your opportunity is to recognize the meaning and utilize it in your life.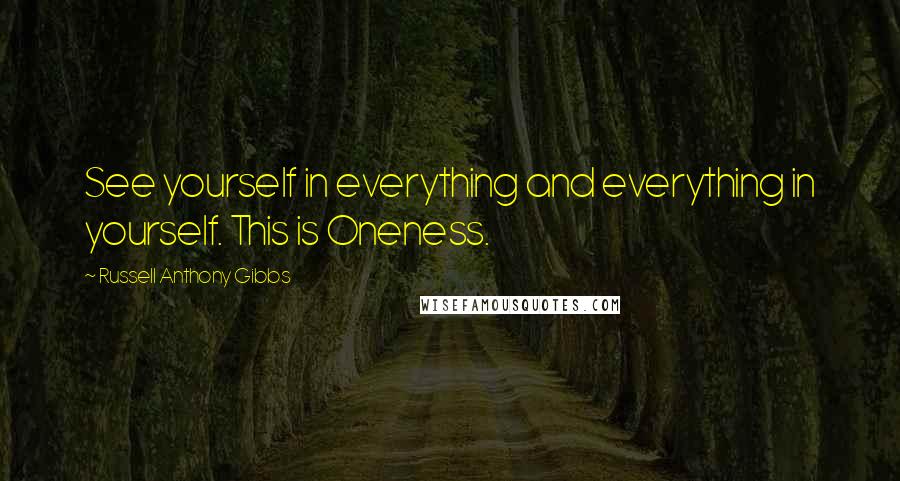 See yourself in everything and everything in yourself. This is Oneness.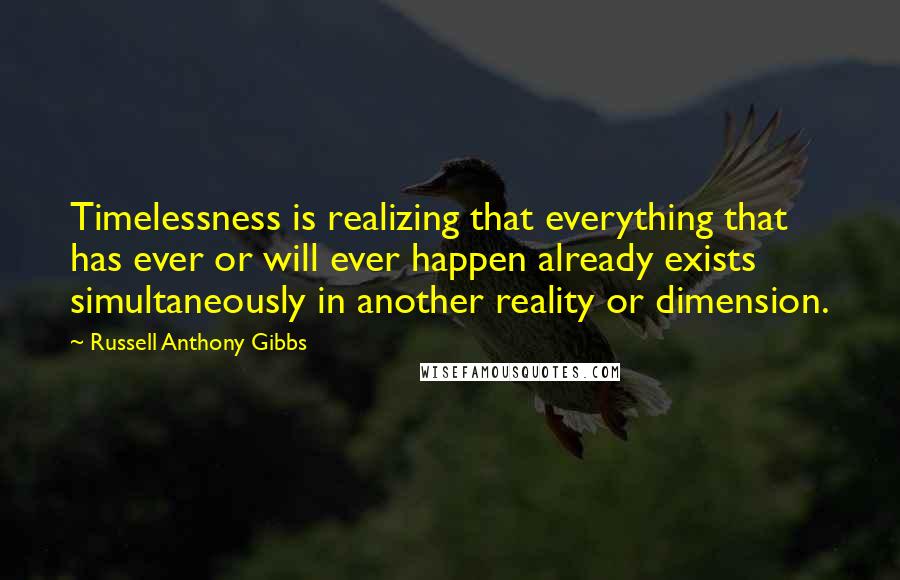 Timelessness is realizing that everything that has ever or will ever happen already exists simultaneously in another reality or dimension.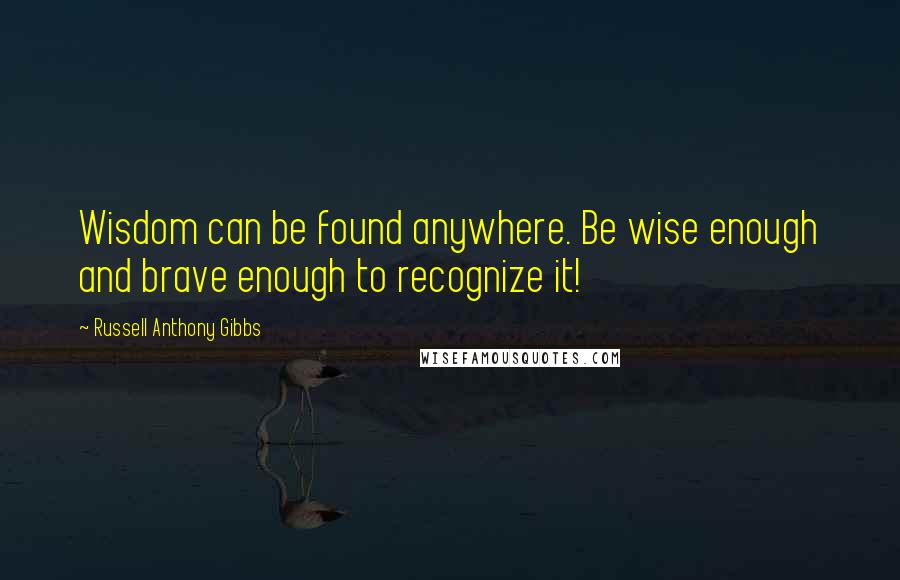 Wisdom can be found anywhere.
Be wise enough and brave enough
to recognize it!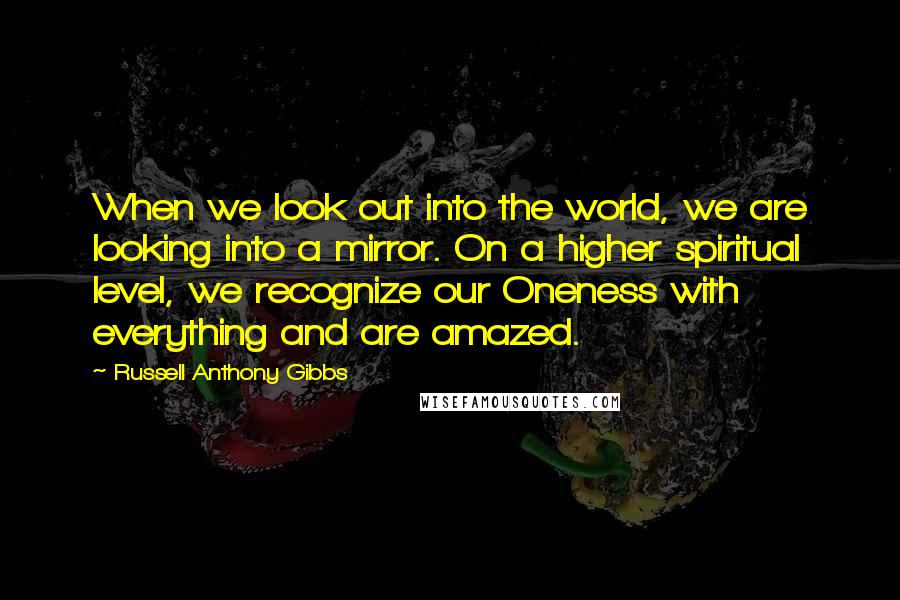 When we look out into the world, we are looking into a mirror. On a higher spiritual level, we recognize our Oneness with everything and are amazed.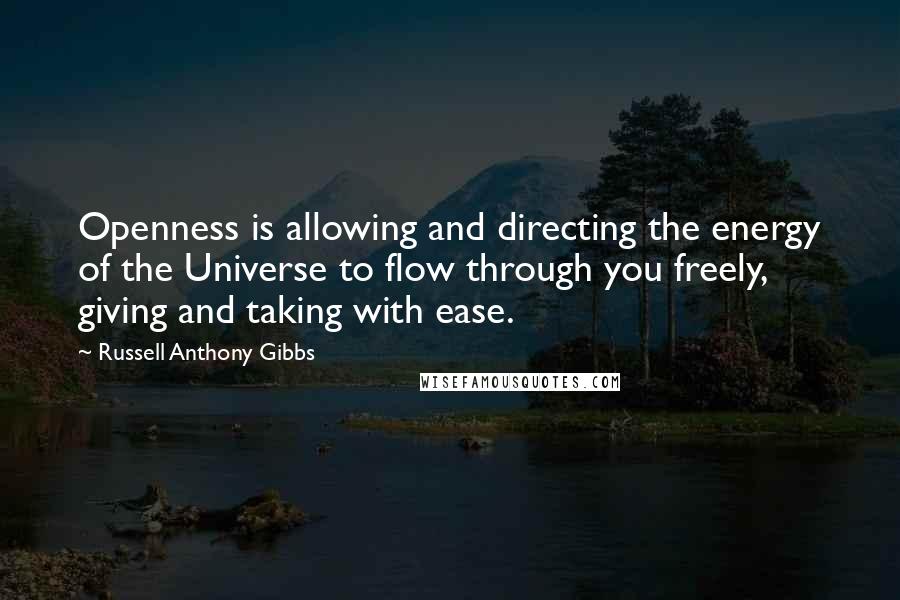 Openness is allowing and directing the energy of the Universe to flow through you freely, giving and taking with ease.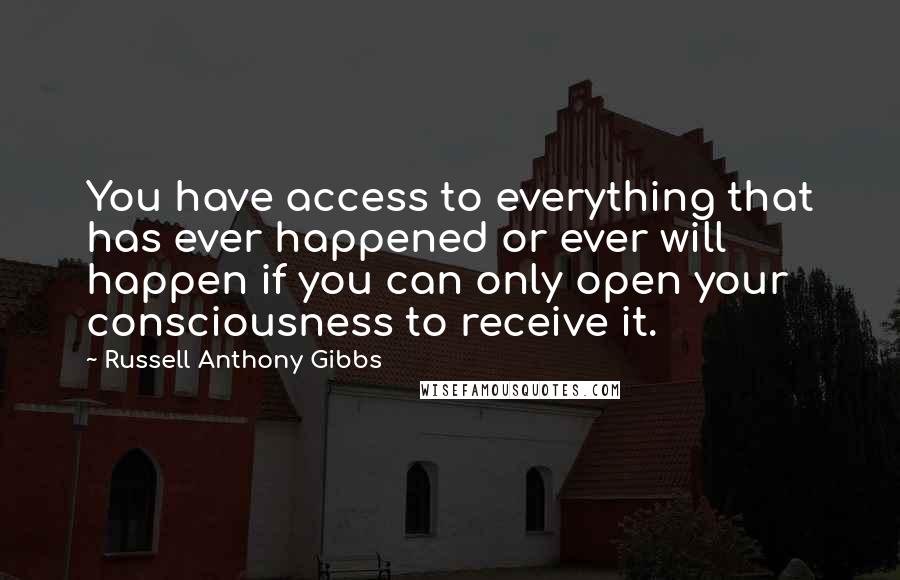 You have access to everything that has ever happened or ever will happen if you can only open your consciousness to receive it.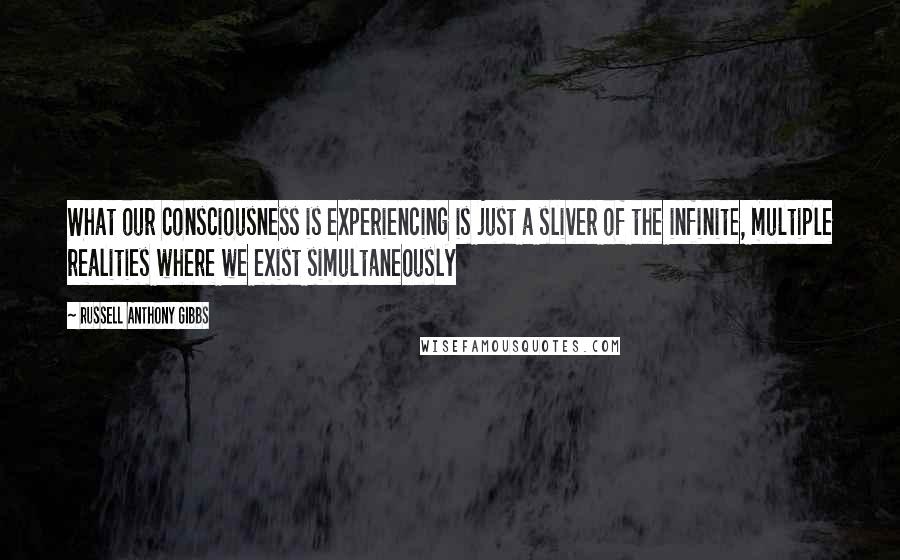 What our consciousness is experiencing is just a sliver of the infinite, multiple realities where we exist simultaneously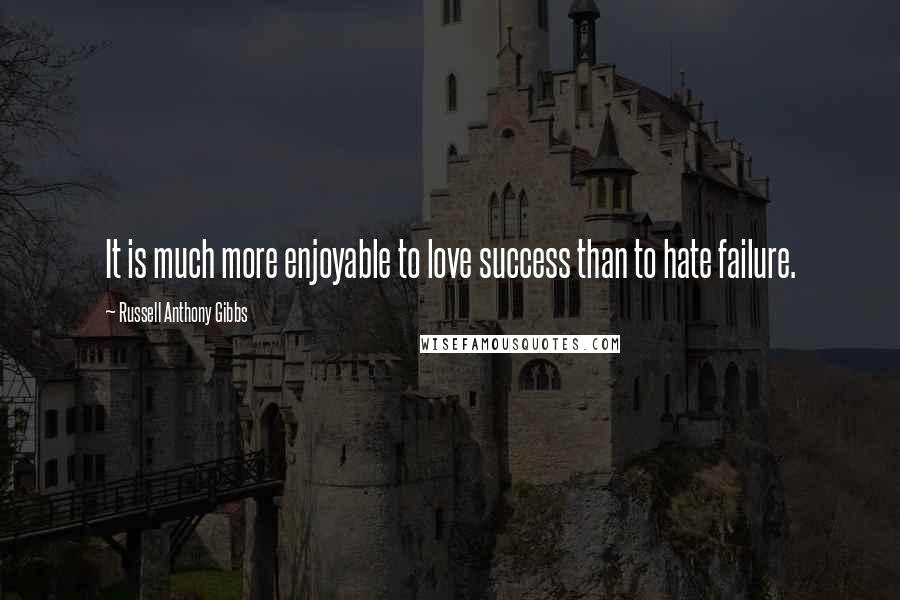 It is much more enjoyable to love success than to hate failure.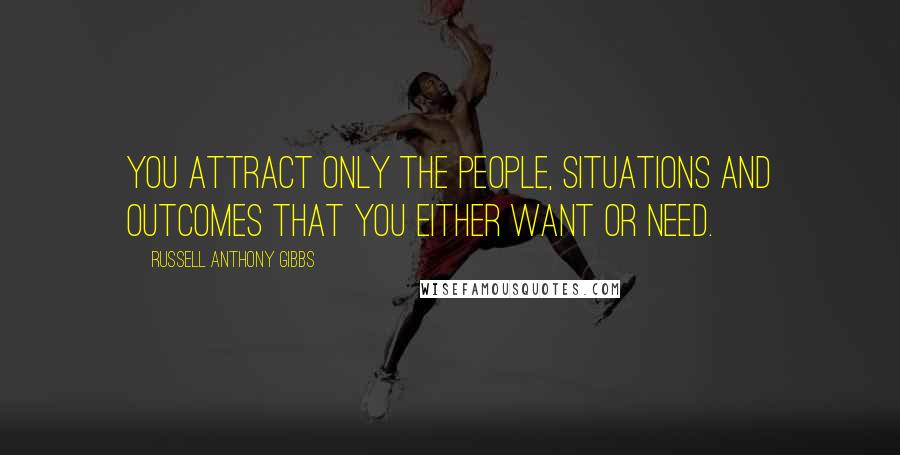 You attract only the people, situations and outcomes
that you either want or need.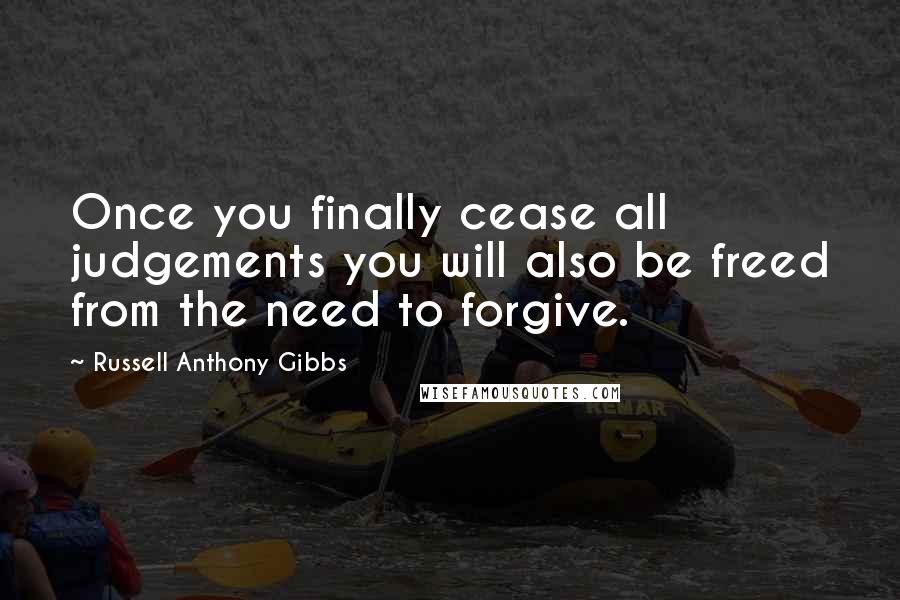 Once you finally cease all judgements you will also be freed from the need to forgive.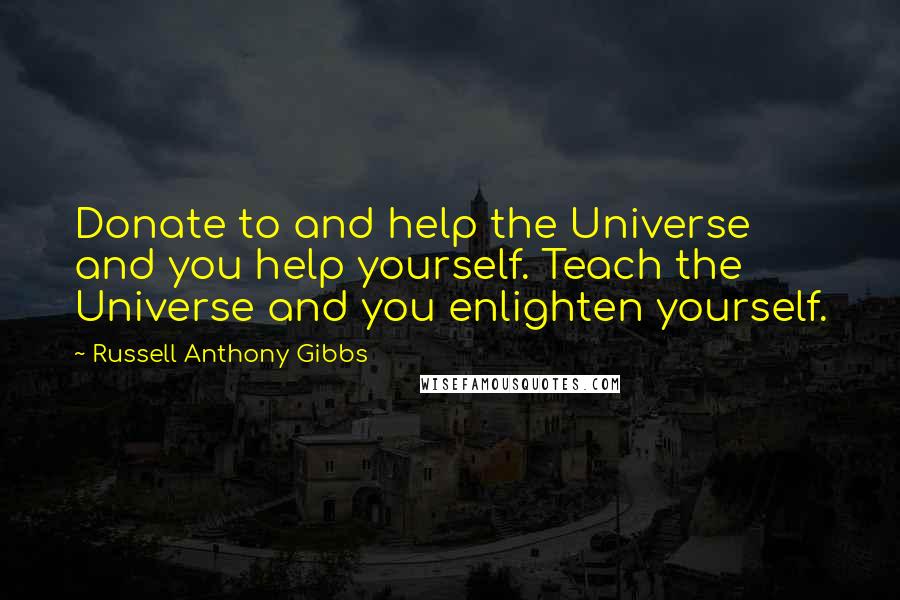 Donate to and help the Universe and you help yourself. Teach the Universe and you enlighten yourself.