Ruby Wax Quotes
Top 38 wise famous quotes and sayings by Ruby Wax
Ruby Wax Famous Quotes & Sayings
Discover top inspirational quotes from Ruby Wax on Wise Famous Quotes.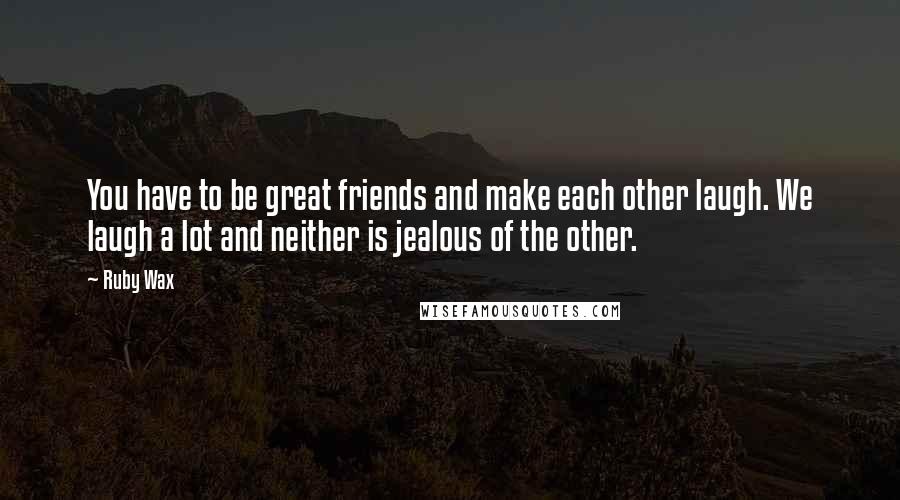 You have to be great friends and make each other laugh. We laugh a lot and neither is jealous of the other.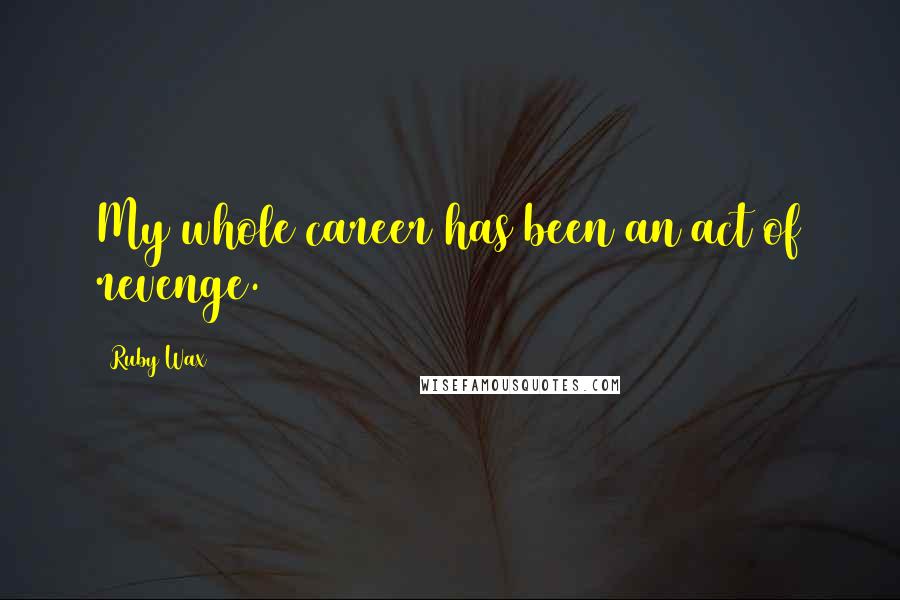 My whole career has been an act of revenge.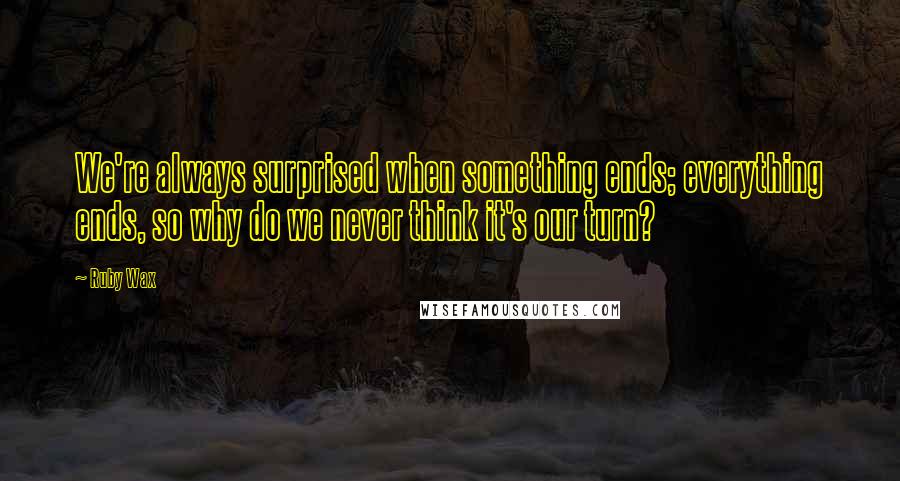 We're always surprised when something ends; everything ends, so why do we never think it's our turn?
Thoughts aren't fact, so don't take them seriously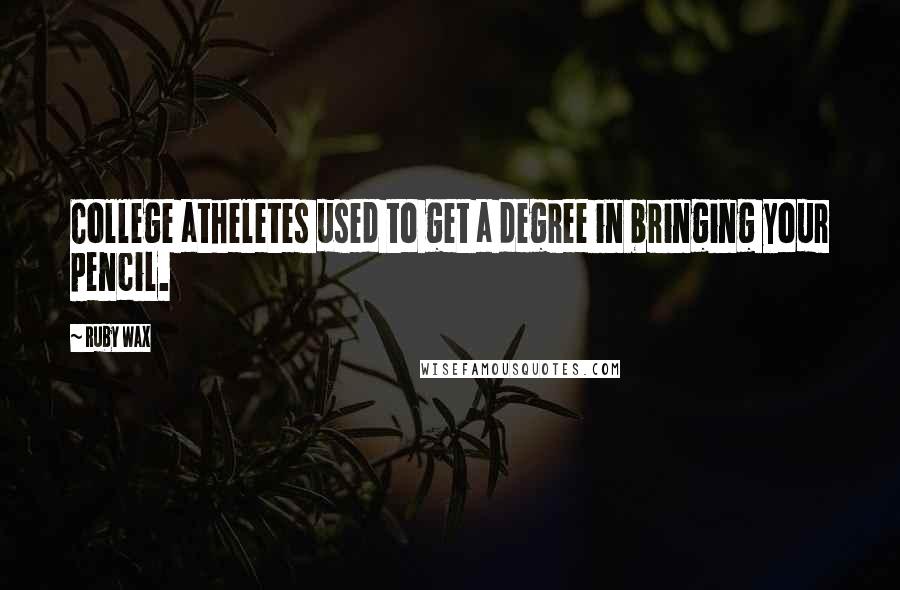 College atheletes used to get a degree in bringing your pencil.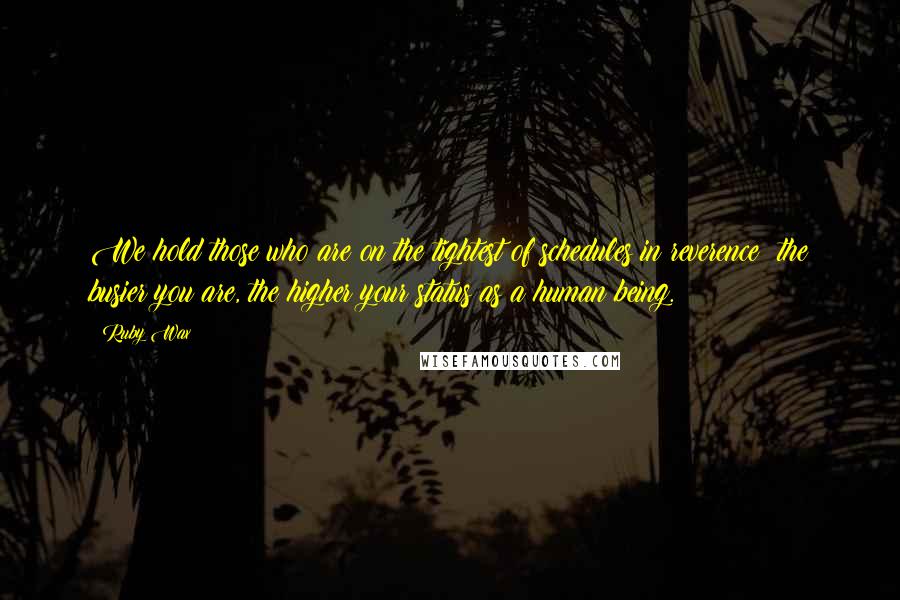 We hold those who are on the tightest of schedules in reverence; the busier you are, the higher your status as a human being.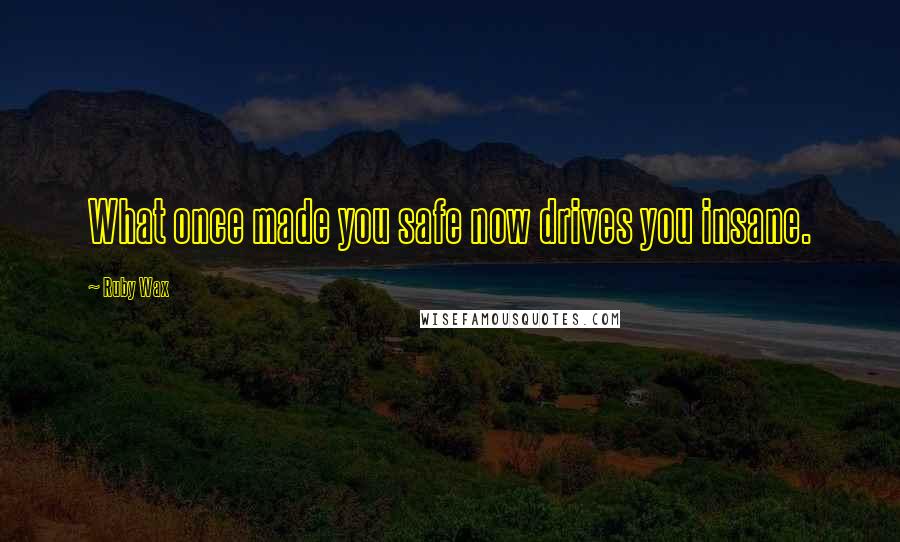 What once made you safe now drives you insane.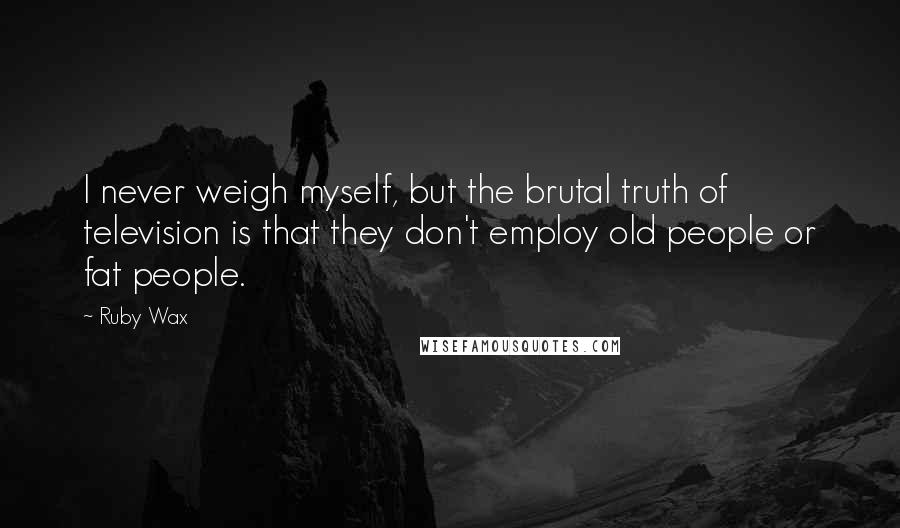 I never weigh myself, but the brutal truth of television is that they don't employ old people or fat people.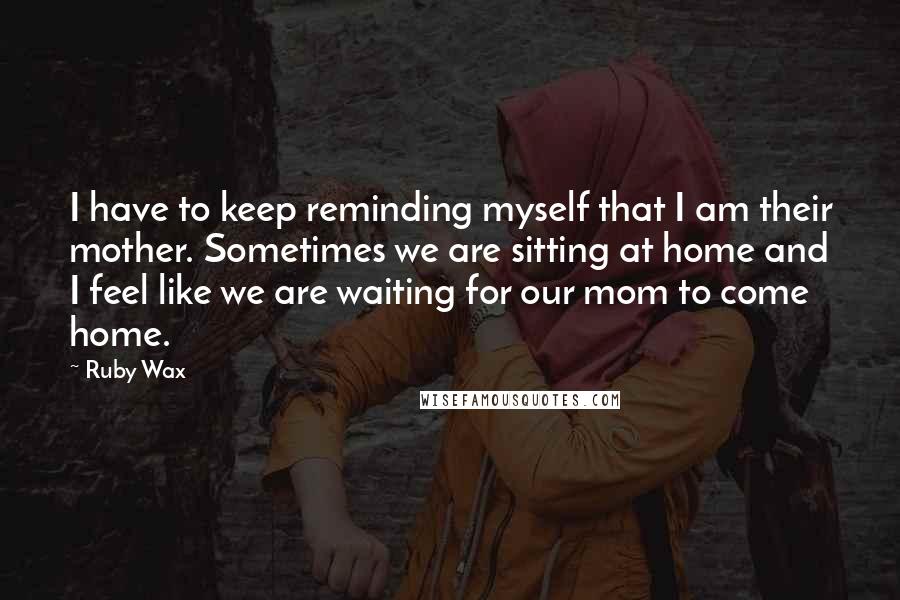 I have to keep reminding myself that I am their mother. Sometimes we are sitting at home and I feel like we are waiting for our mom to come home.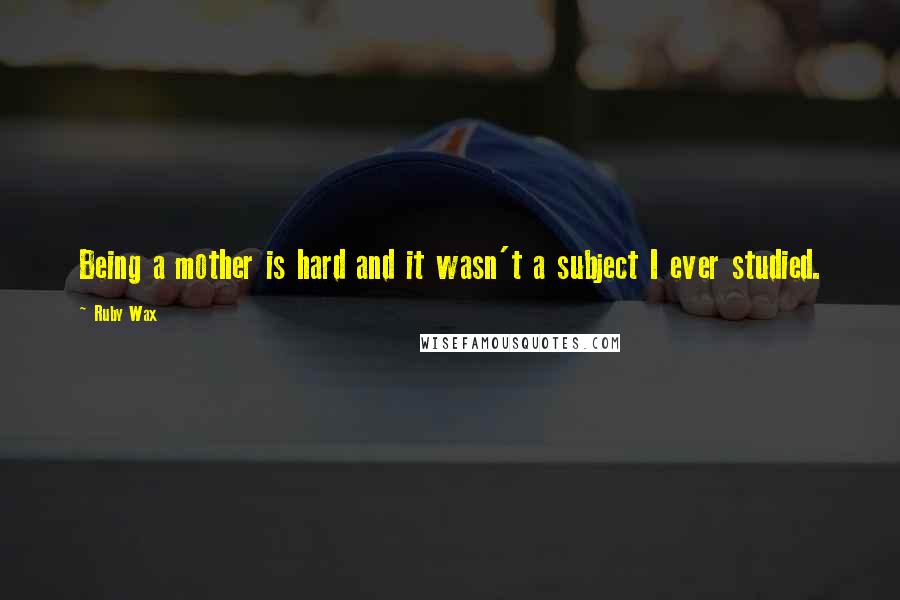 Being a mother is hard and it wasn't a subject I ever studied.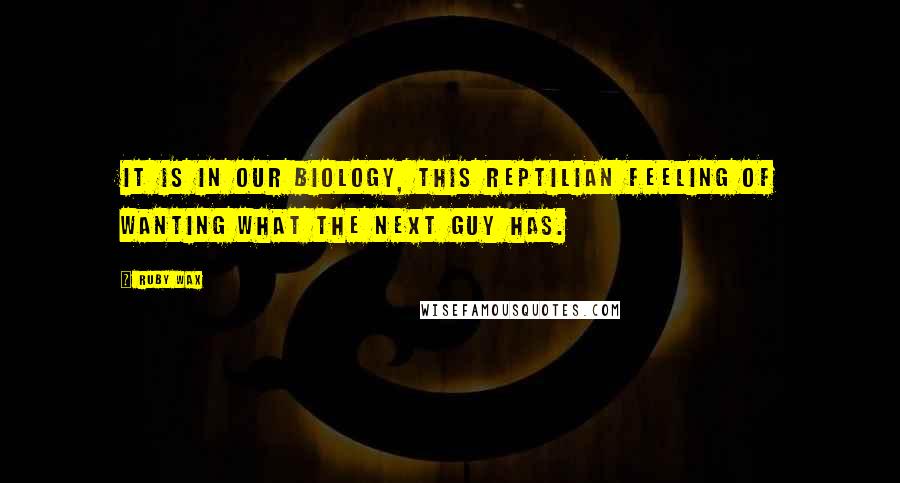 It is in our biology, this reptilian feeling of wanting what the next guy has.
For me mindfulness is like building a house, so the next time the tsunami that is depression comes I'll have a structure in place to resist it.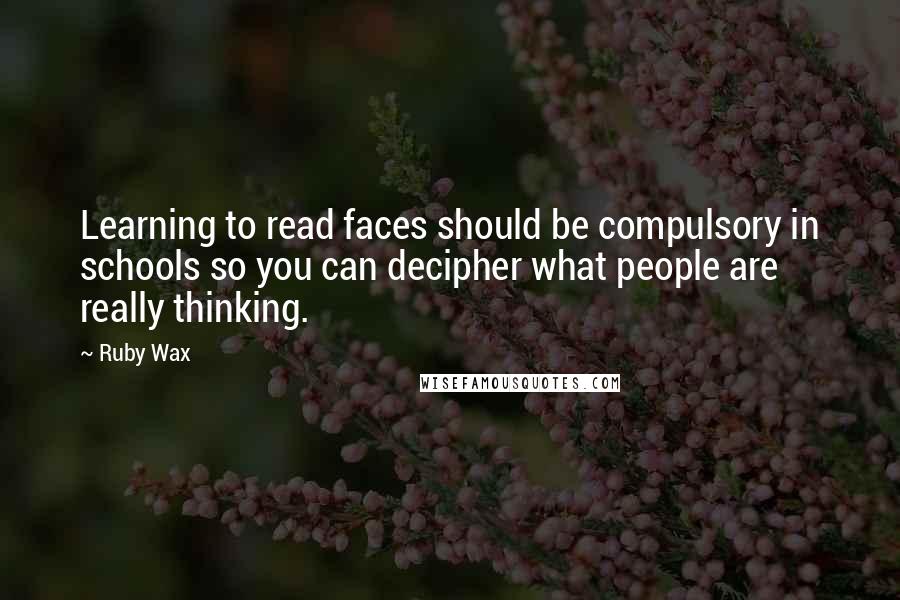 Learning to read faces should be compulsory in schools so you can decipher what people are really thinking.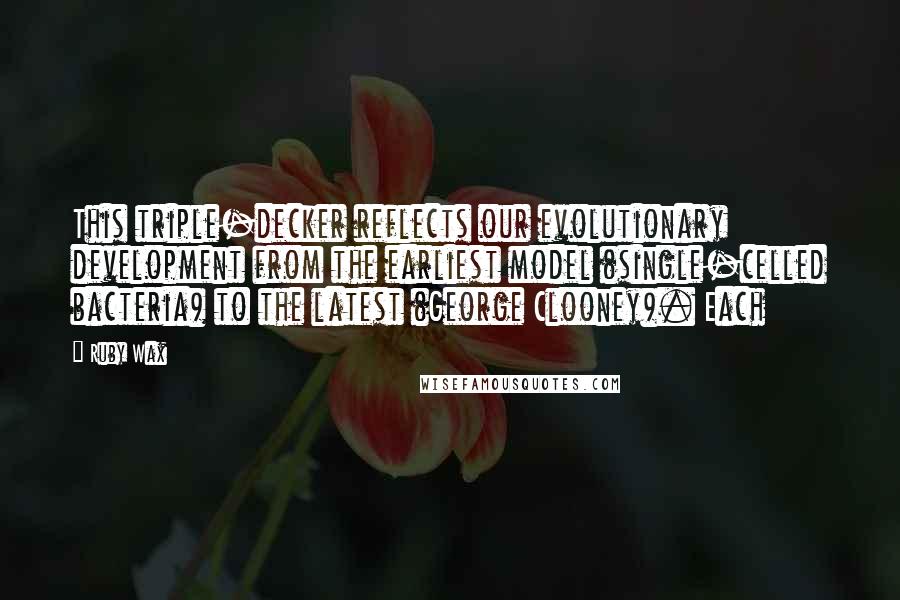 This triple-decker reflects our evolutionary development from the earliest model (single-celled bacteria) to the latest (George Clooney). Each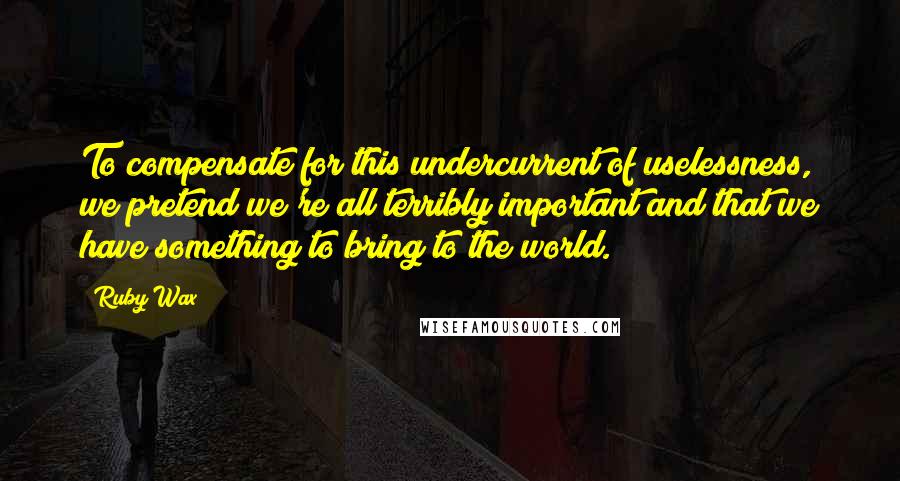 To compensate for this undercurrent of uselessness, we pretend we're all terribly important and that we have something to bring to the world.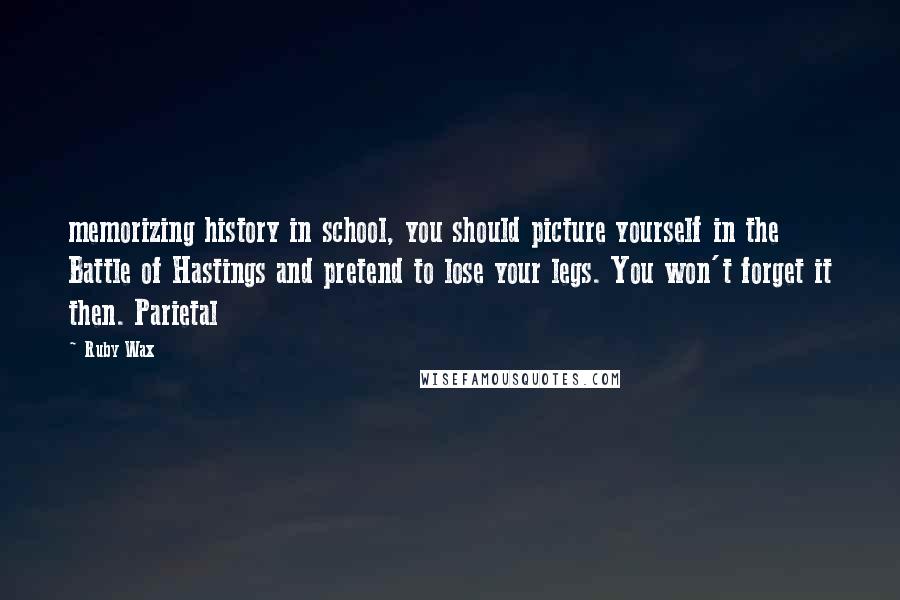 memorizing history in school, you should picture yourself in the Battle of Hastings and pretend to lose your legs. You won't forget it then. Parietal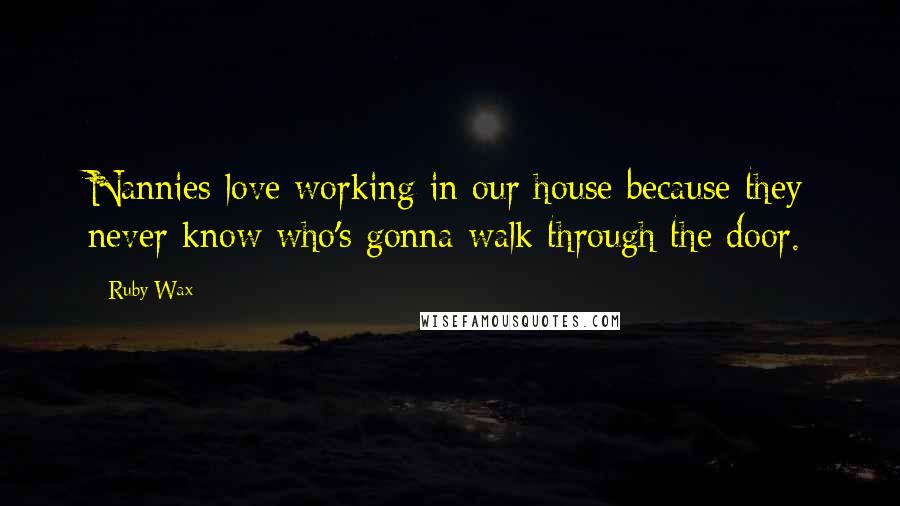 Nannies love working in our house because they never know who's gonna walk through the door.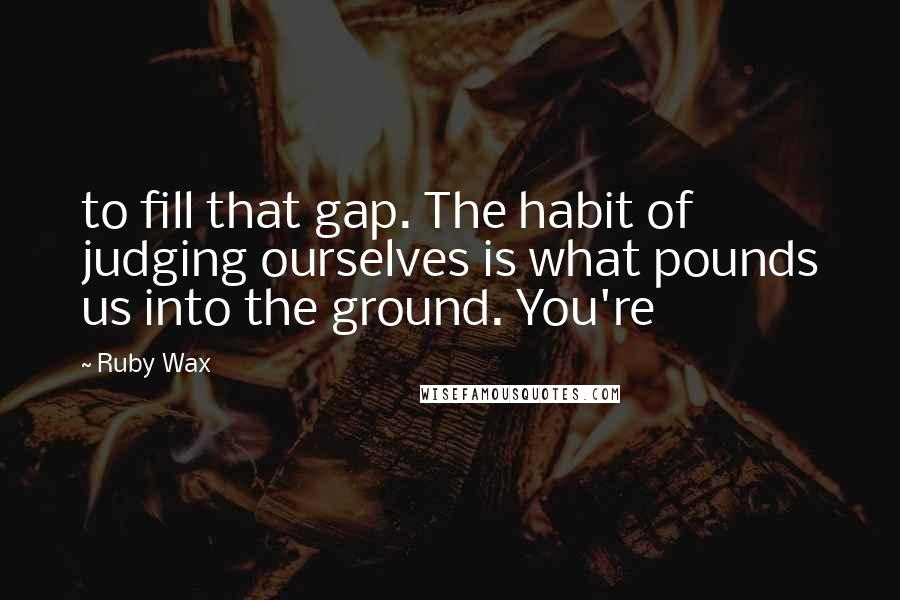 to fill that gap. The habit of judging ourselves is what pounds us into the ground. You're
This disease comes with a package: shame. When any other part of your body gets sick, you get sympathy.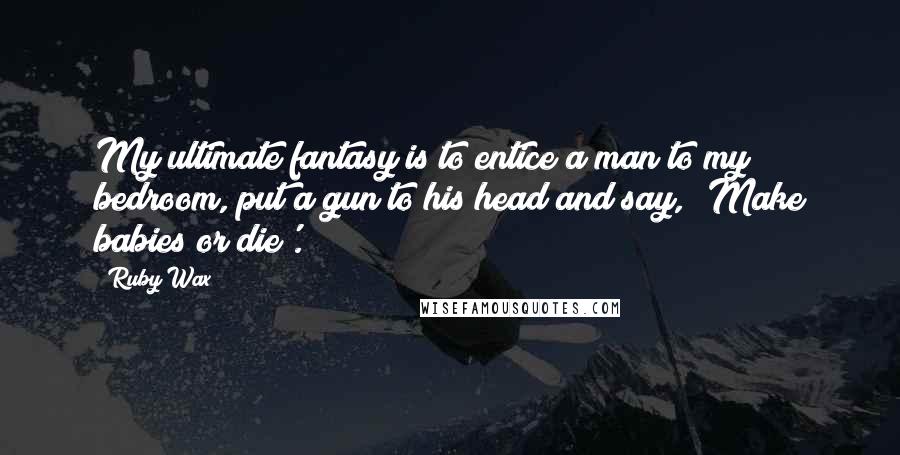 My ultimate fantasy is to entice a man to my bedroom, put a gun to his head and say, 'Make babies or die'.
whenever I achieve a little something and am complimented, shortly thereafter I am swiftly kicked in the ass by karma.
The ultimate freedom lies in knowing everything, including you, is in a state of flux; you're never still, you're always 'nexting';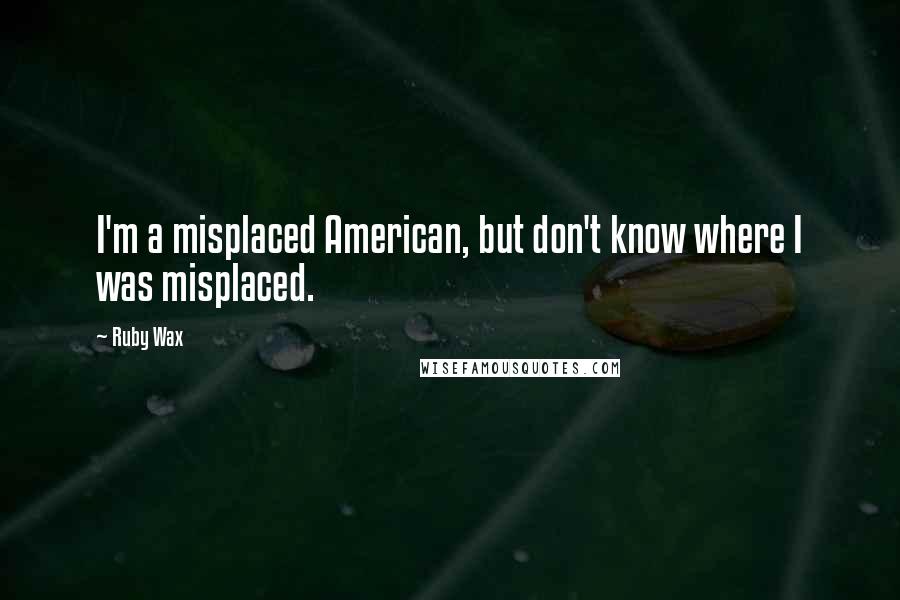 I'm a misplaced American, but don't know where I was misplaced.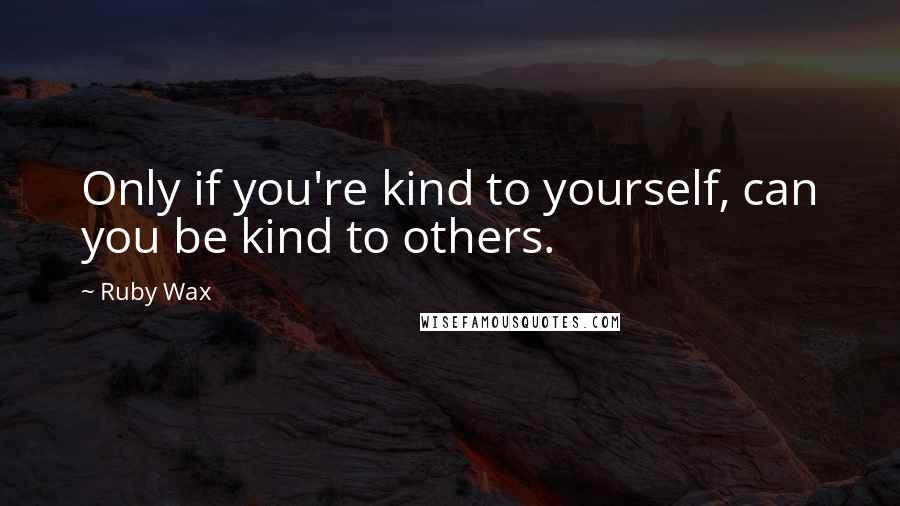 Only if you're kind to yourself, can you be kind to others.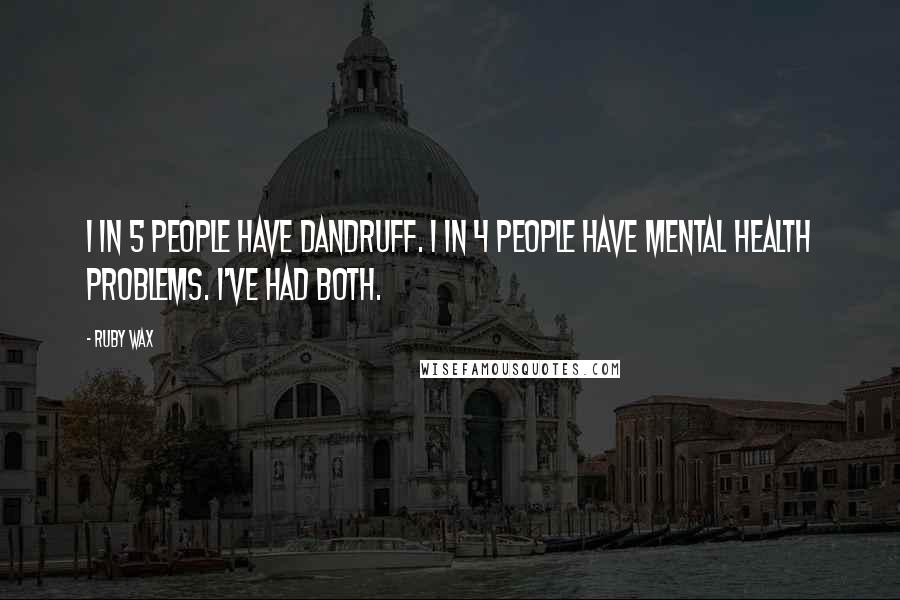 1 in 5 people have dandruff. 1 in 4 people have mental health problems. I've had both.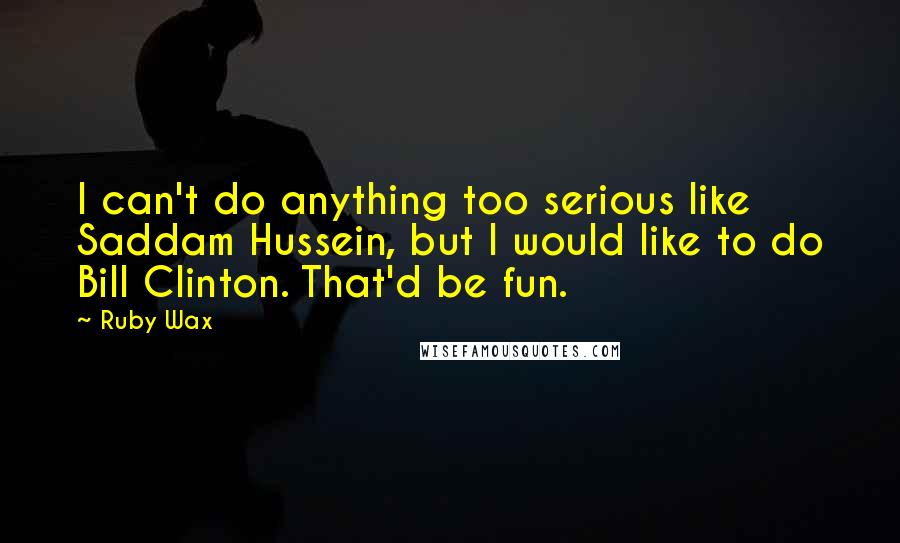 I can't do anything too serious like Saddam Hussein, but I would like to do Bill Clinton. That'd be fun.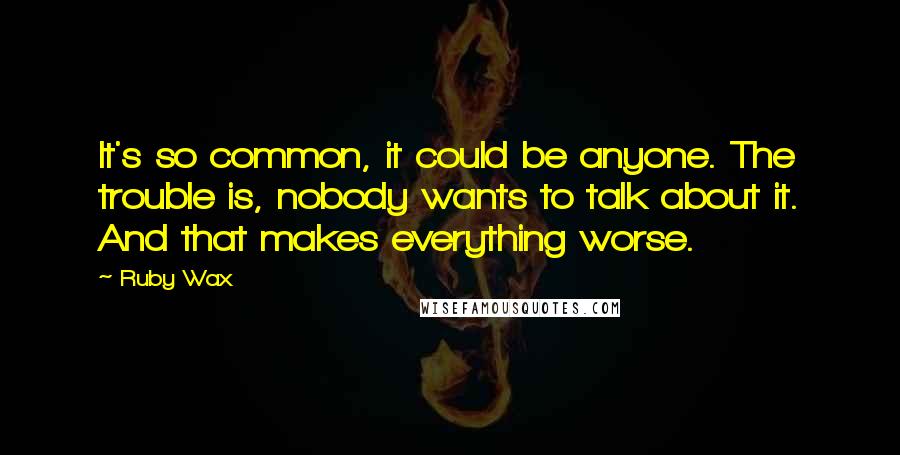 It's so common, it could be anyone. The trouble is, nobody wants to talk about it. And that makes everything worse.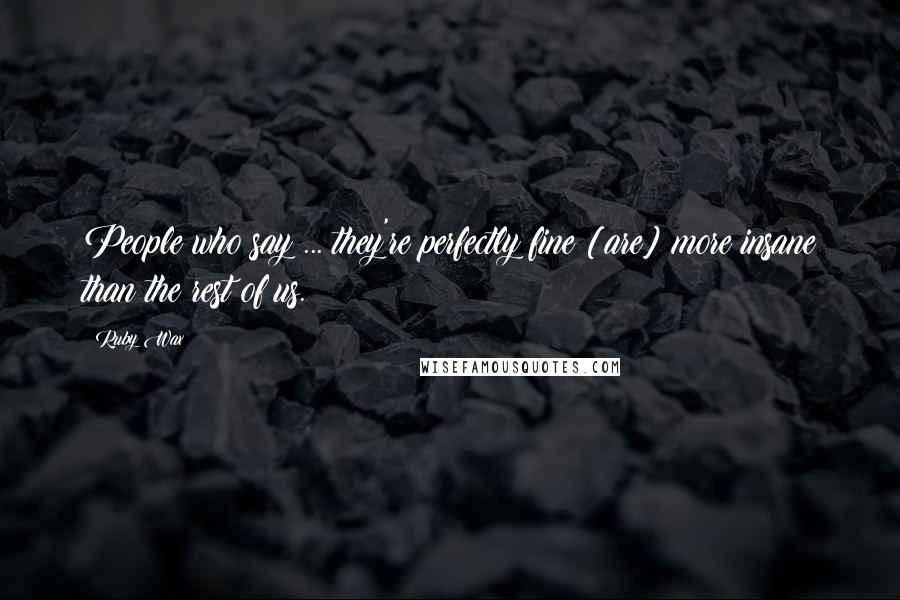 People who say ... they're perfectly fine [are] more insane than the rest of us.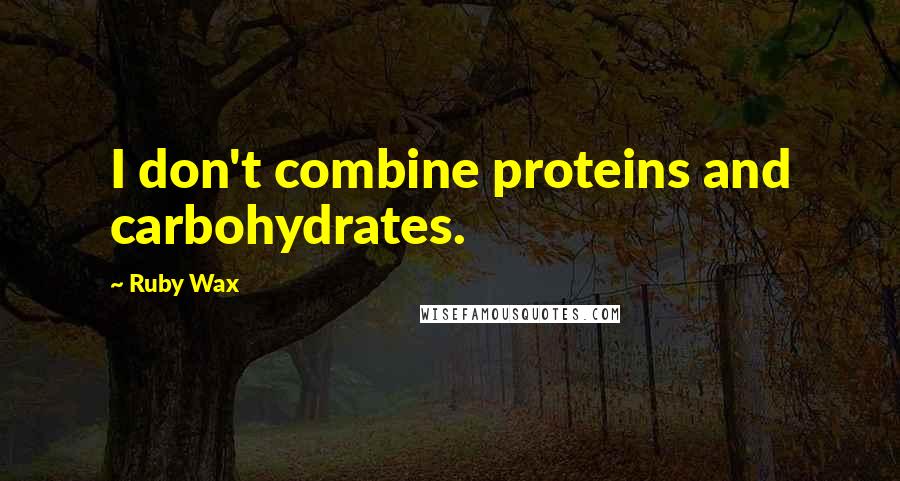 I don't combine proteins and carbohydrates.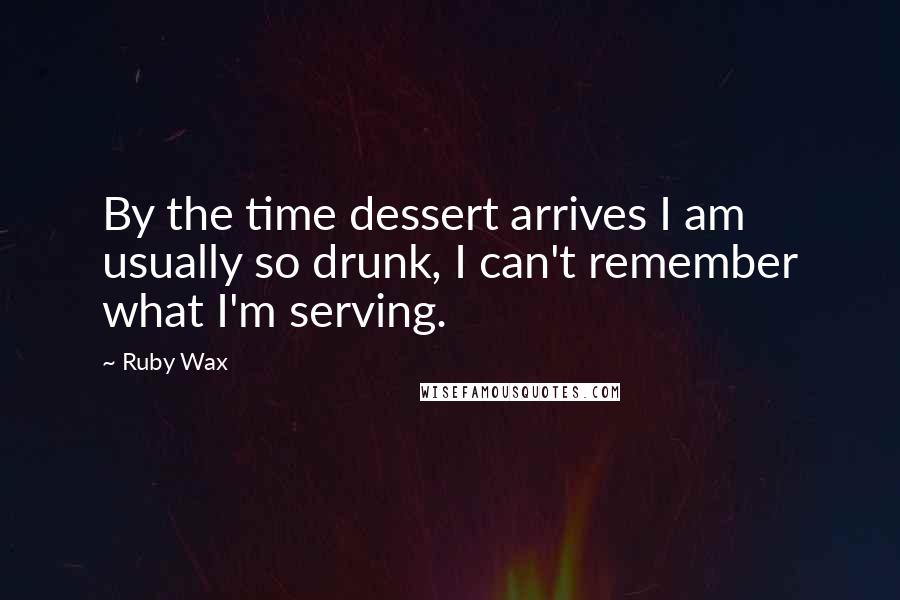 By the time dessert arrives I am usually so drunk, I can't remember what I'm serving.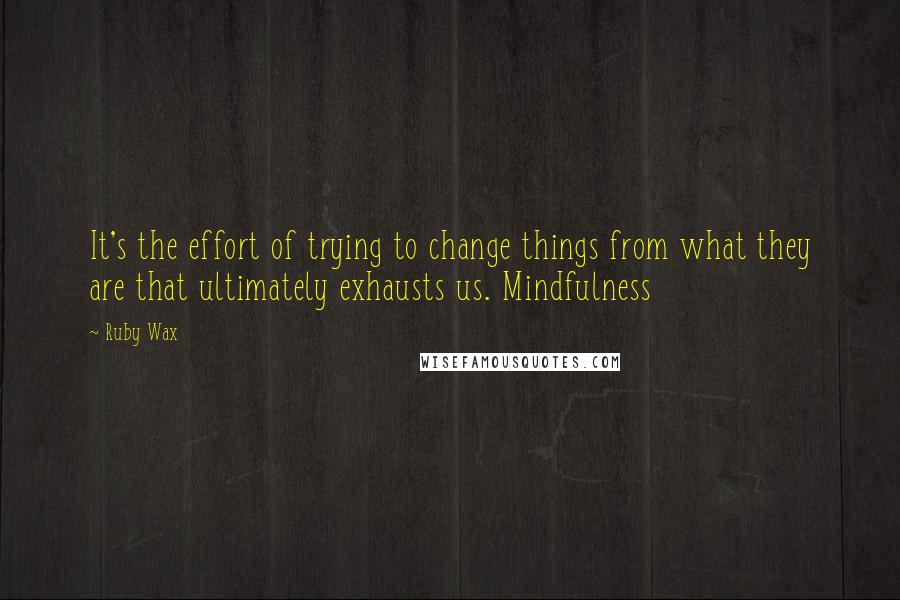 It's the effort of trying to change things from what they are that ultimately exhausts us. Mindfulness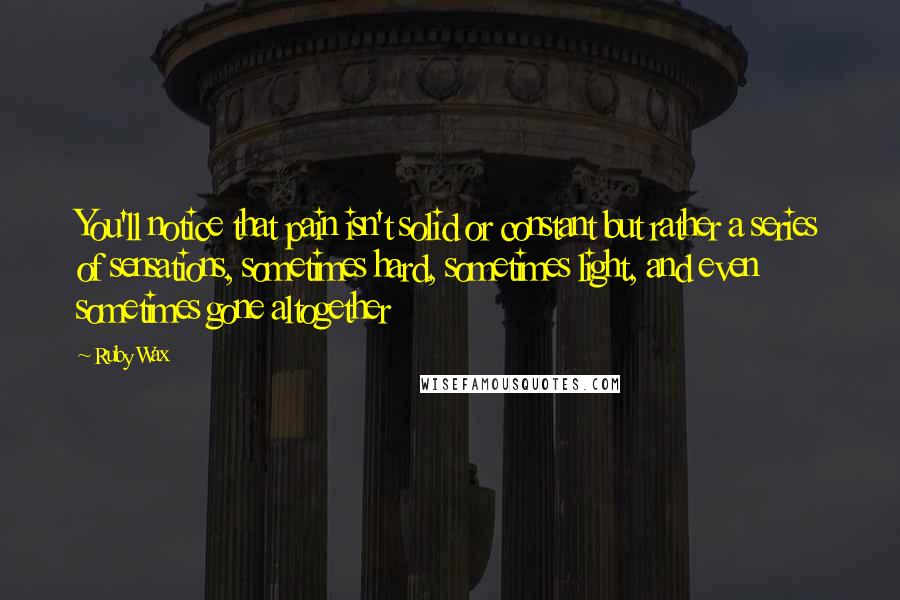 You'll notice that pain isn't solid or constant but rather a series of sensations, sometimes hard, sometimes light, and even sometimes gone altogether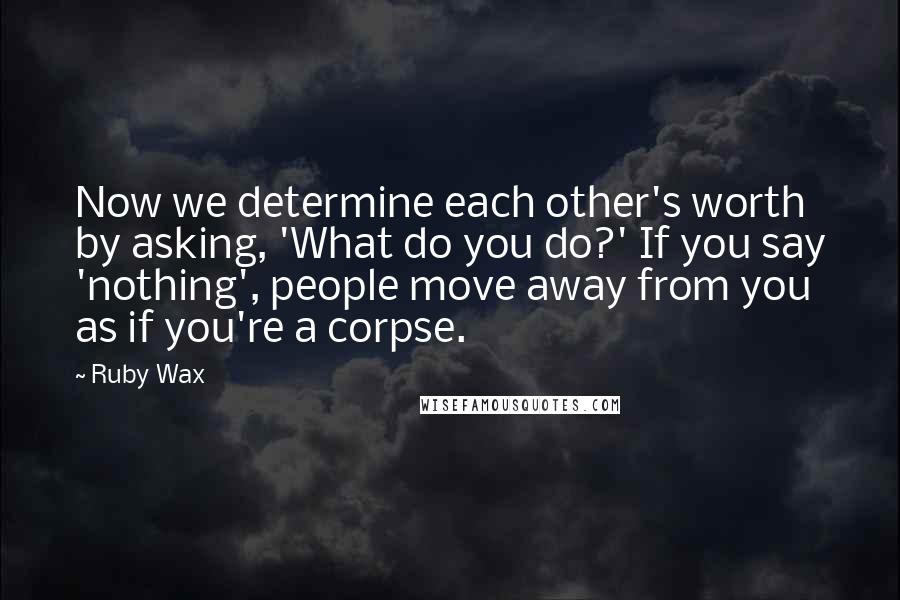 Now we determine each other's worth by asking, 'What do you do?' If you say 'nothing', people move away from you as if you're a corpse.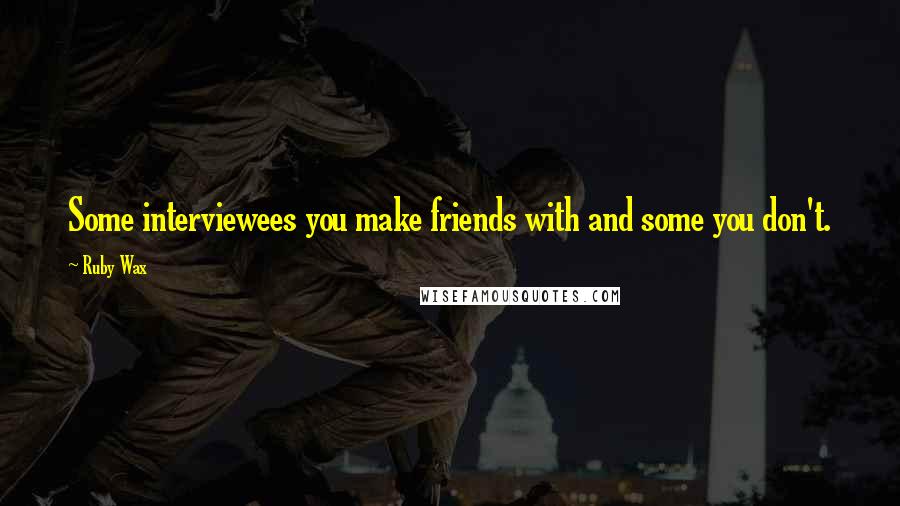 Some interviewees you make friends with and some you don't.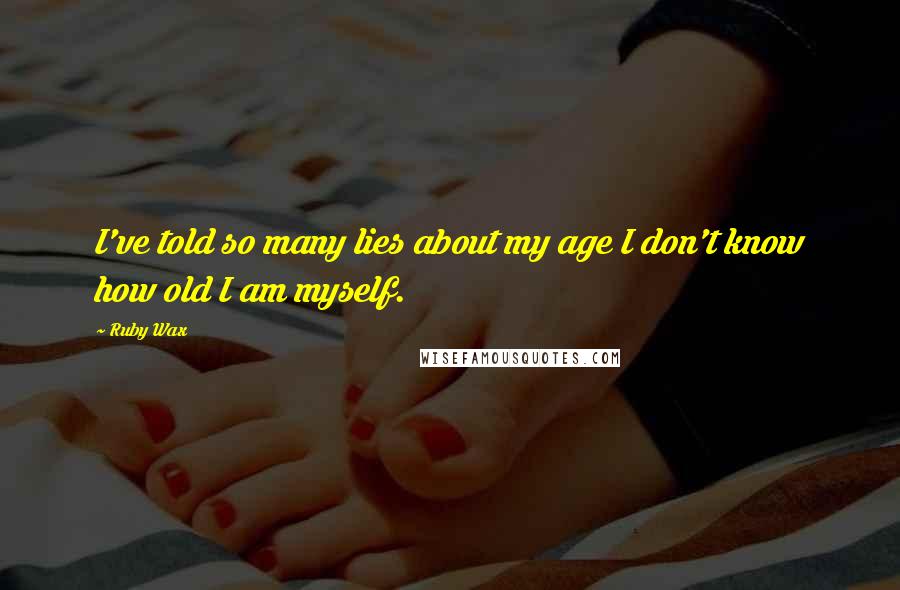 I've told so many lies about my age I don't know how old I am myself.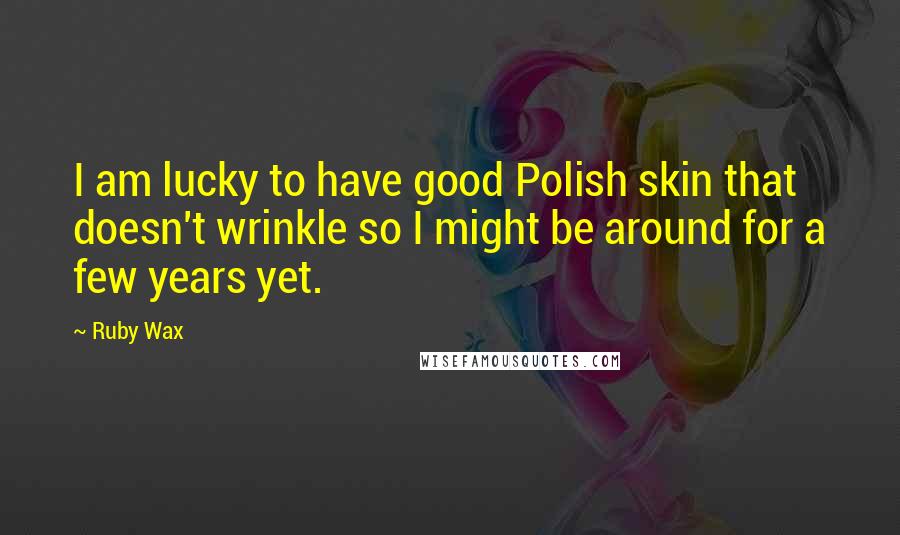 I am lucky to have good Polish skin that doesn't wrinkle so I might be around for a few years yet.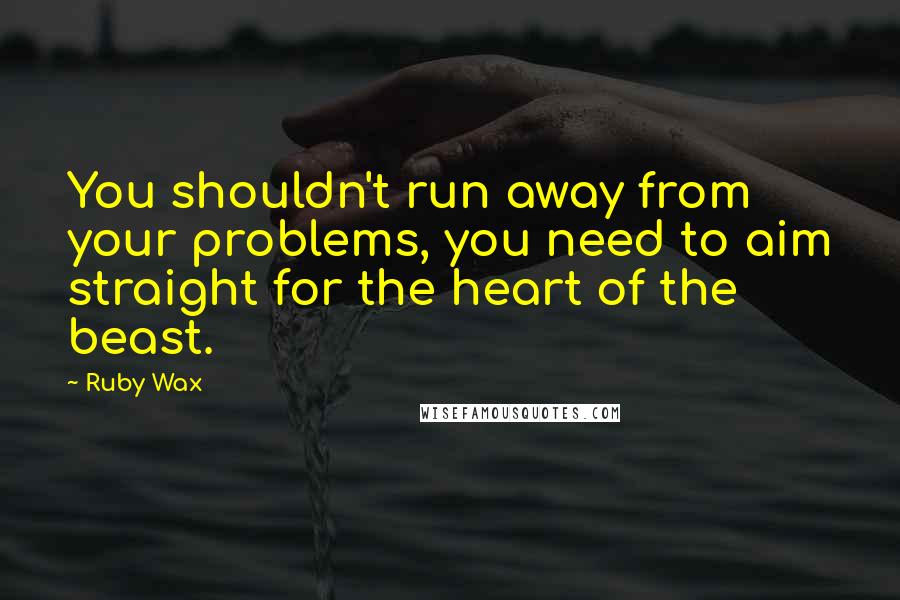 You shouldn't run away from your problems, you need to aim straight for the heart of the beast.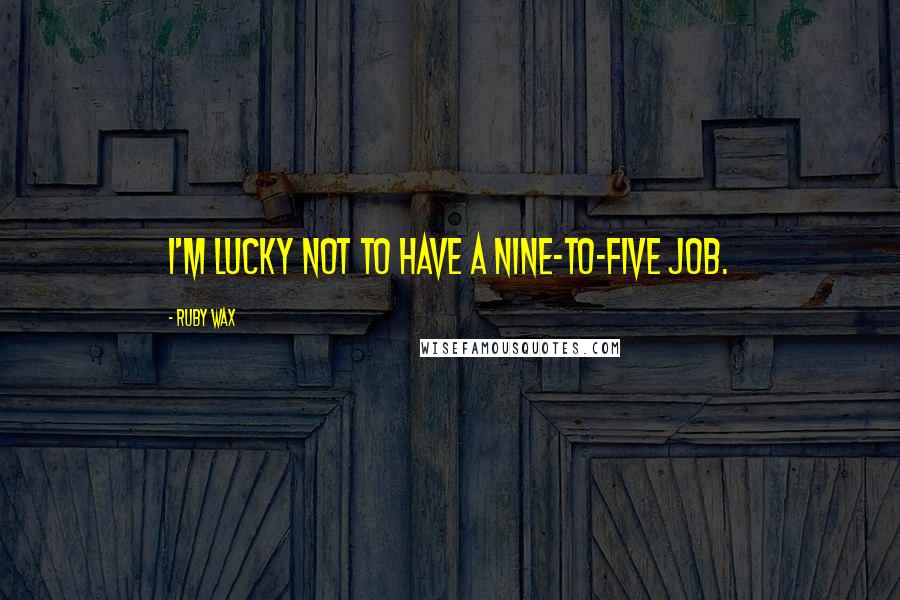 I'm lucky not to have a nine-to-five job.