Ru Freeman Quotes
Top 11 wise famous quotes and sayings by Ru Freeman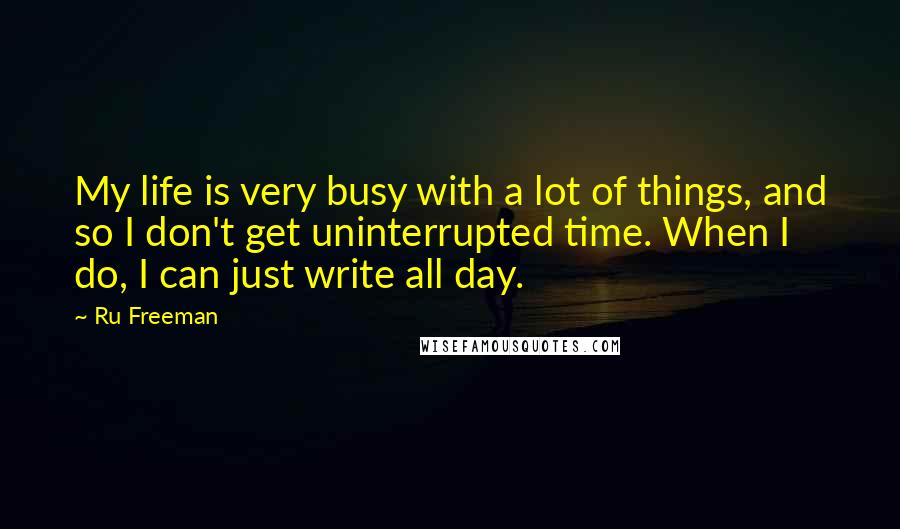 My life is very busy with a lot of things, and so I don't get uninterrupted time. When I do, I can just write all day.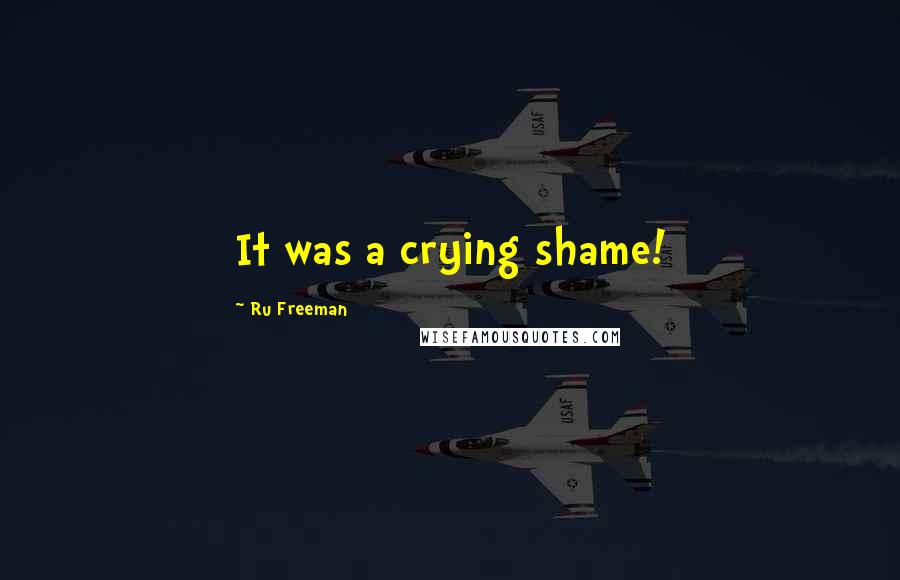 It was a crying shame!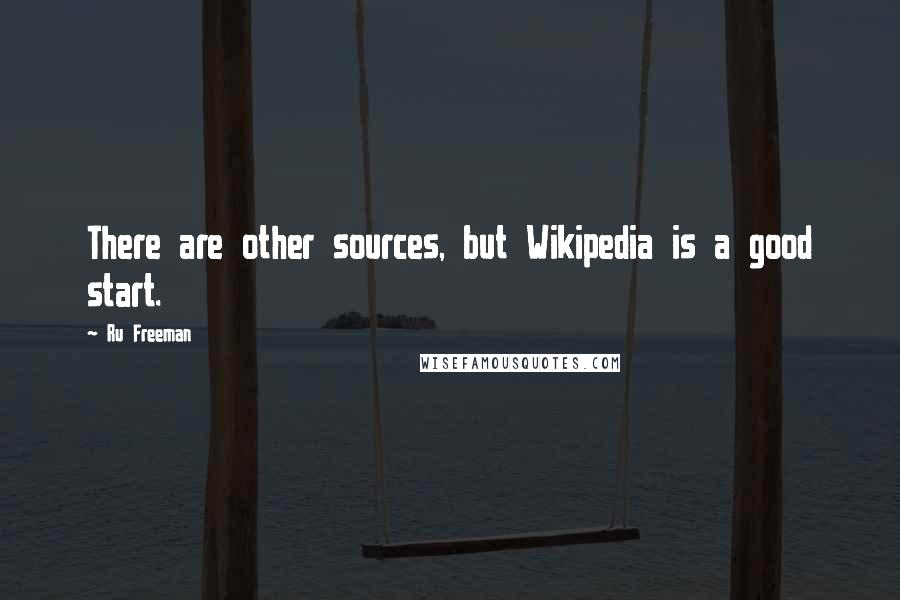 There are other sources, but Wikipedia is a good start.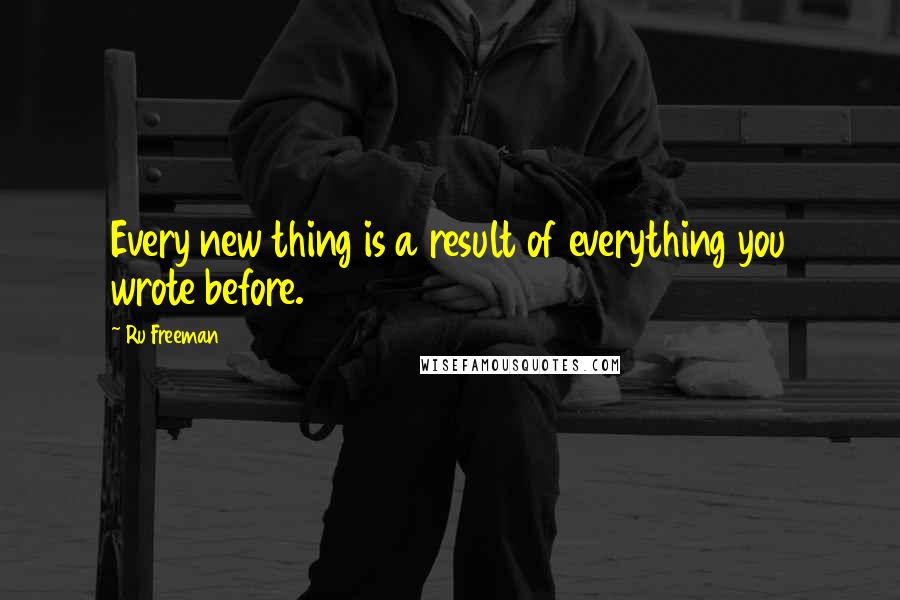 Every new thing is a result of everything you wrote before.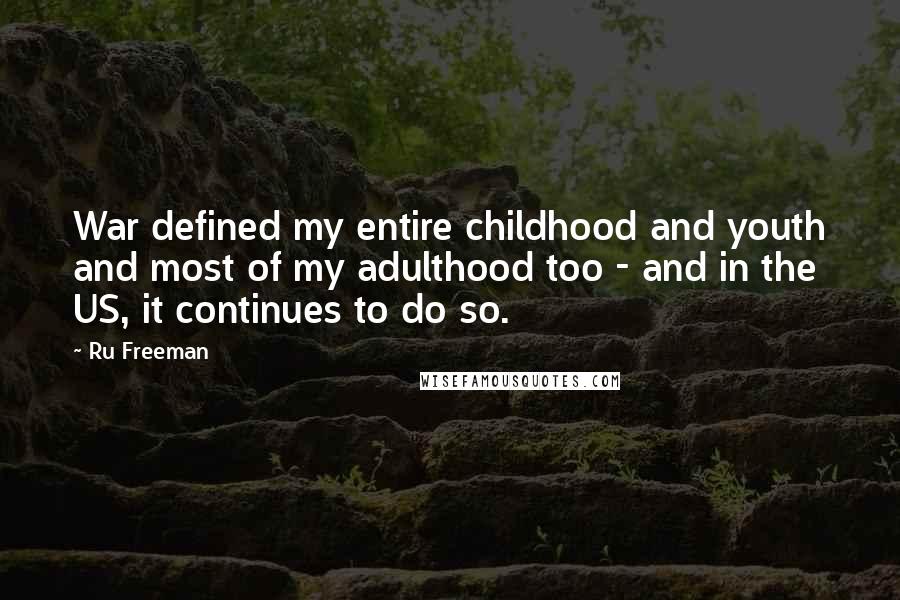 War defined my entire childhood and youth and most of my adulthood too - and in the US, it continues to do so.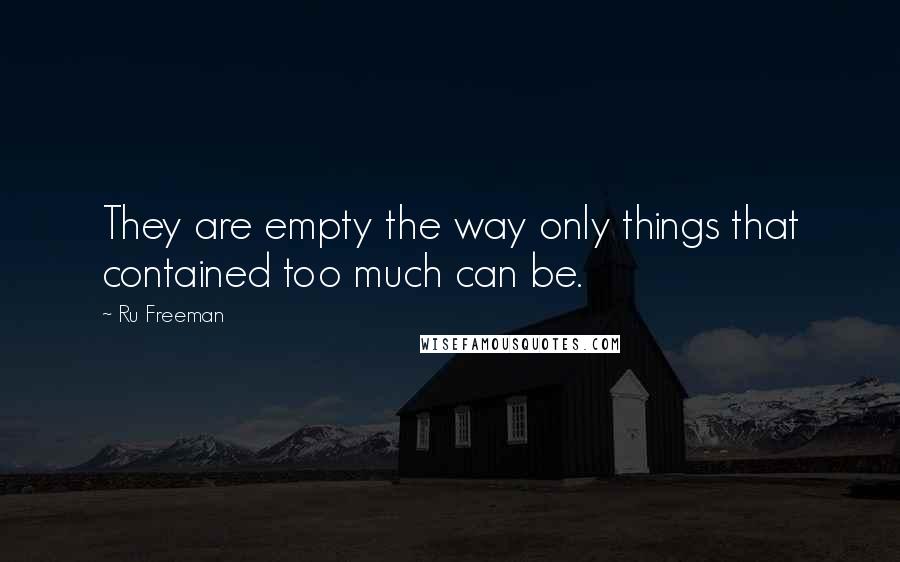 They are empty the way only things that contained too much can be.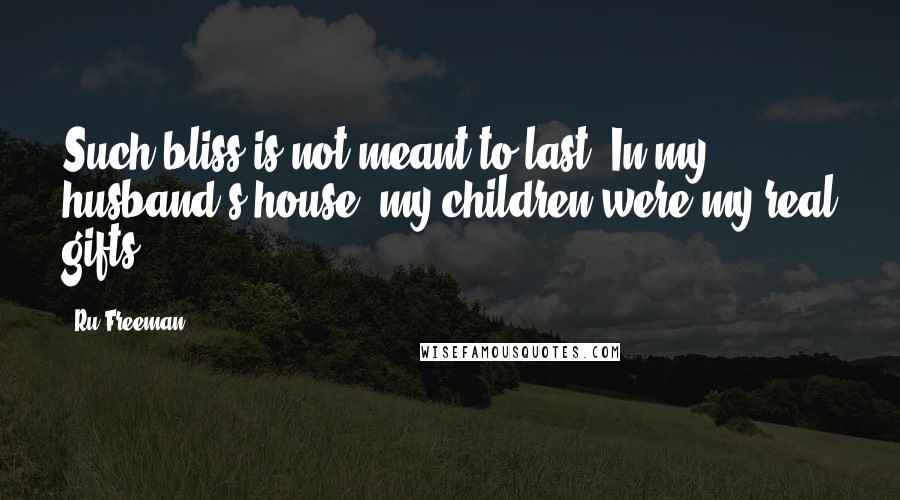 Such bliss is not meant to last. In my husband's house, my children were my real gifts.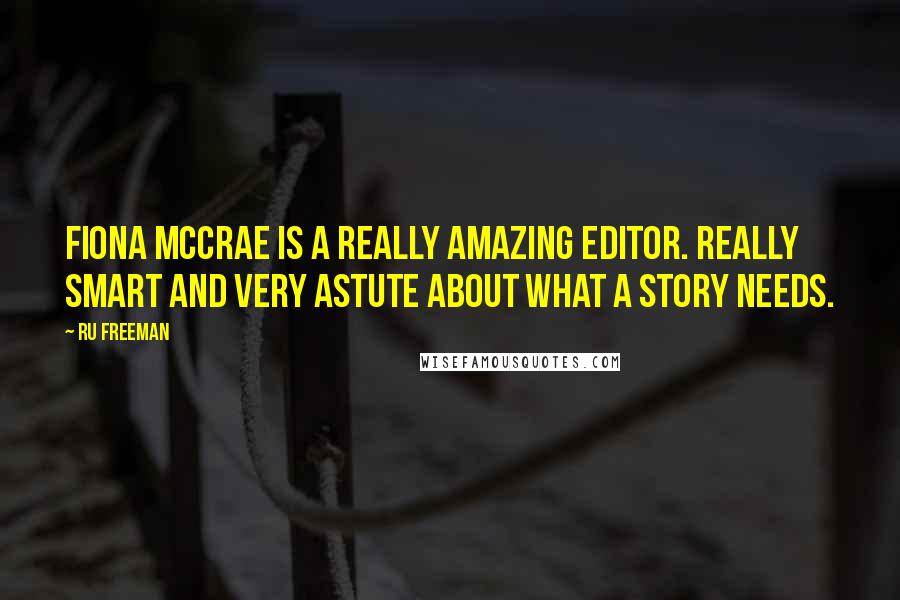 Fiona McCrae is a really amazing editor. Really smart and very astute about what a story needs.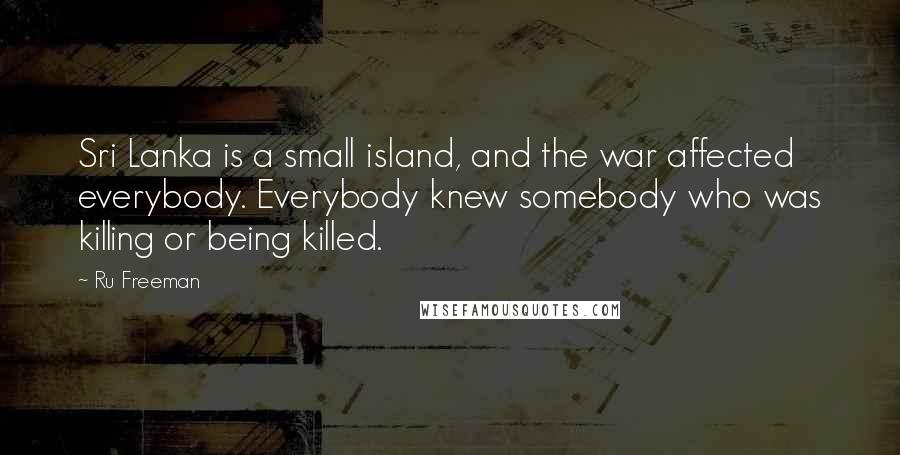 Sri Lanka is a small island, and the war affected everybody. Everybody knew somebody who was killing or being killed.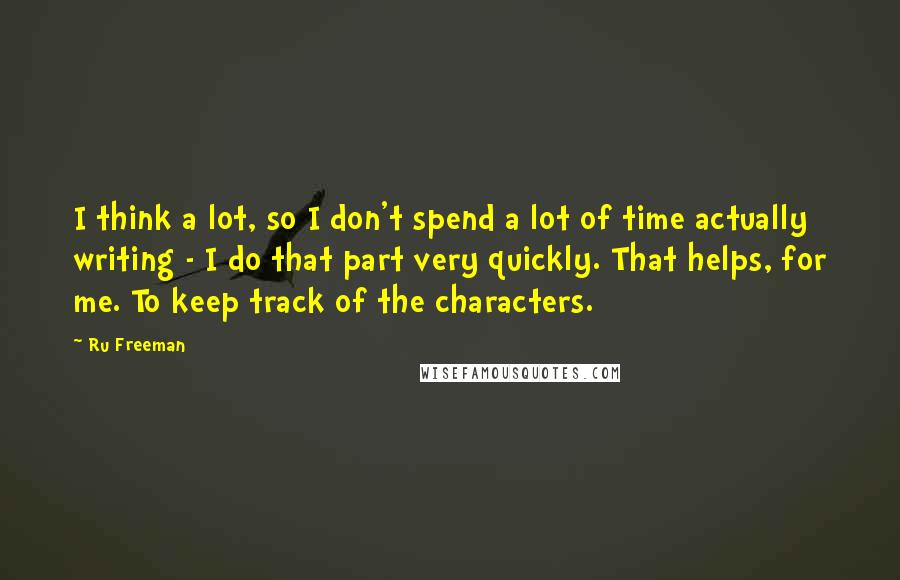 I think a lot, so I don't spend a lot of time actually writing - I do that part very quickly. That helps, for me. To keep track of the characters.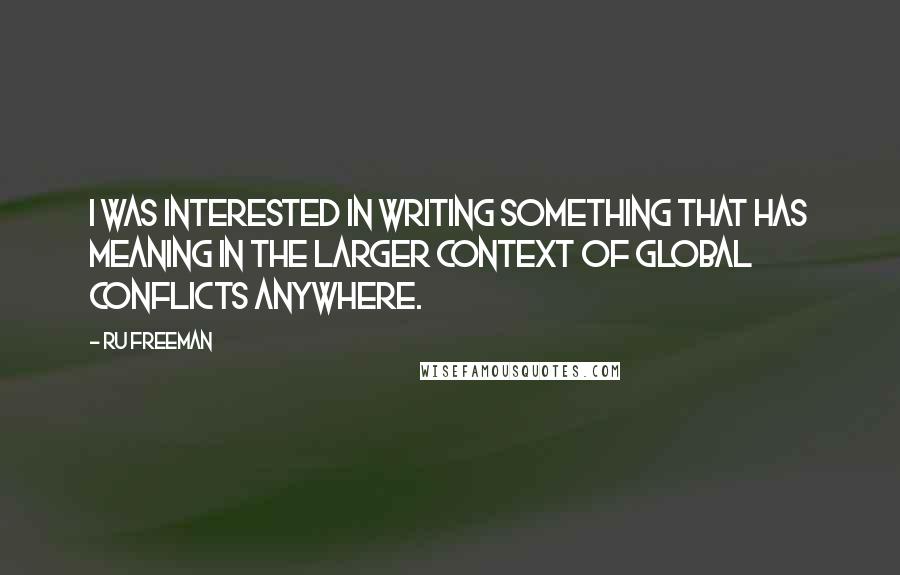 I was interested in writing something that has meaning in the larger context of global conflicts anywhere.