Rosemary Breen Quotes
Top 6 wise famous quotes and sayings by Rosemary Breen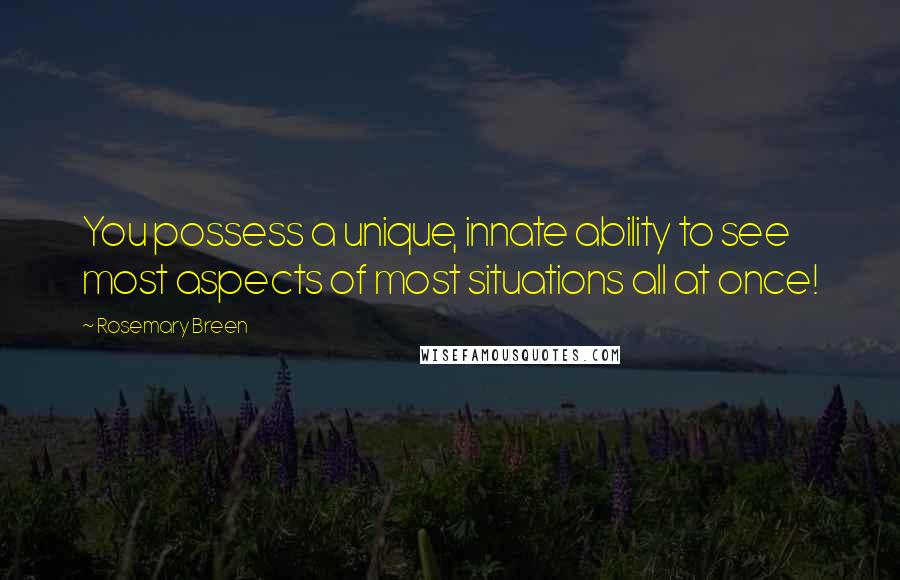 You possess a unique, innate ability to see most aspects of most situations all at once!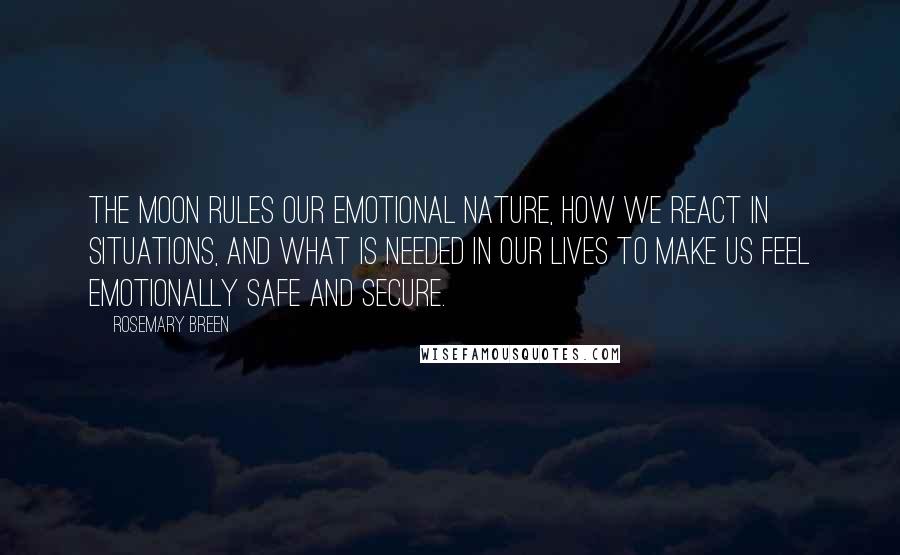 The Moon rules our emotional nature, how we react in situations, and what is needed in our lives to make us feel emotionally safe and secure.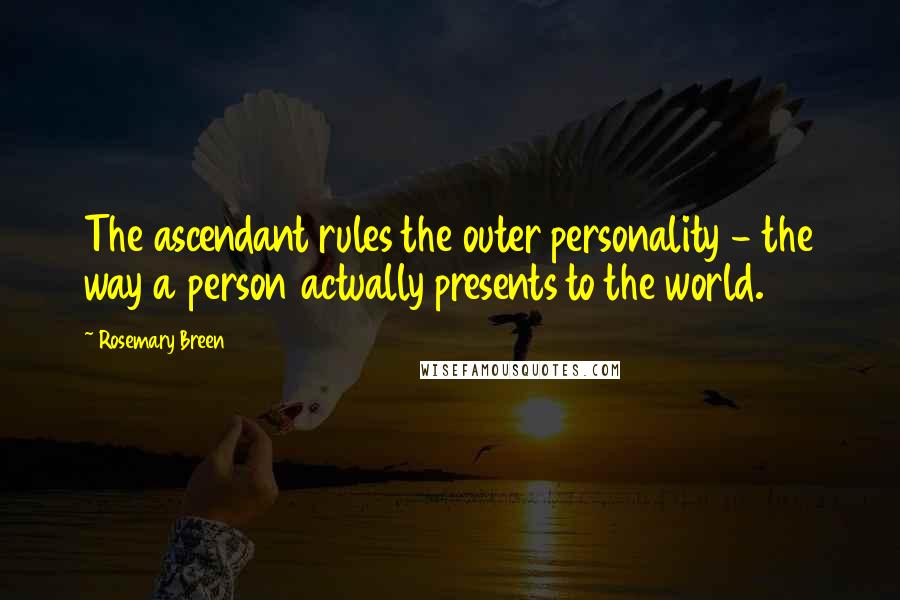 The ascendant rules the outer personality - the way a person actually presents to the world.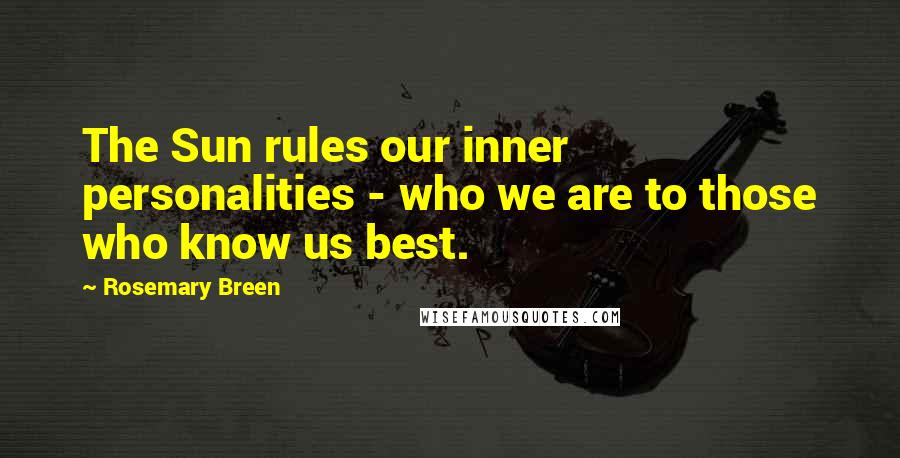 The Sun rules our inner personalities - who we are to those who know us best.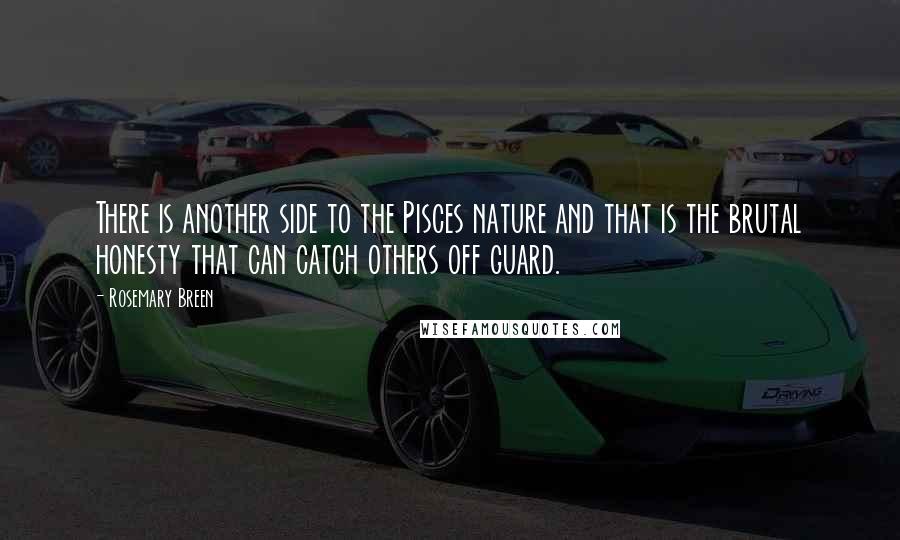 There is another side to the Pisces nature and that is the brutal honesty that can catch others off guard.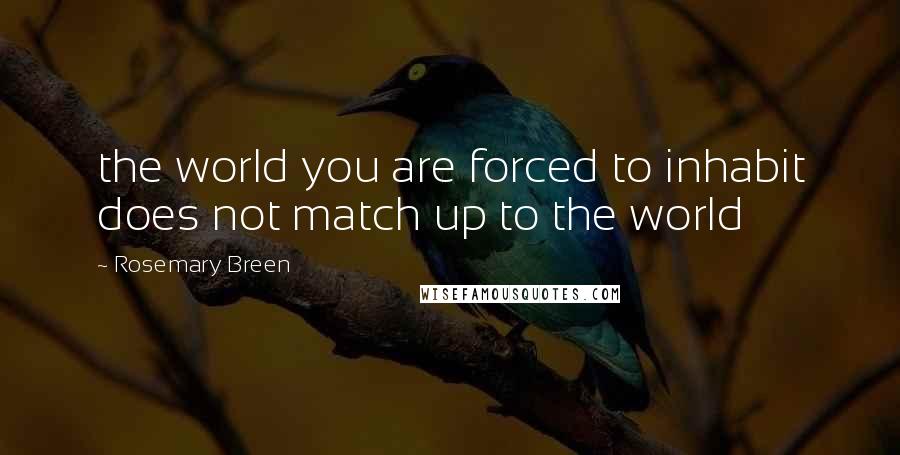 the world you are forced to inhabit does not match up to the world