Ron Garan Quotes
Top 5 wise famous quotes and sayings by Ron Garan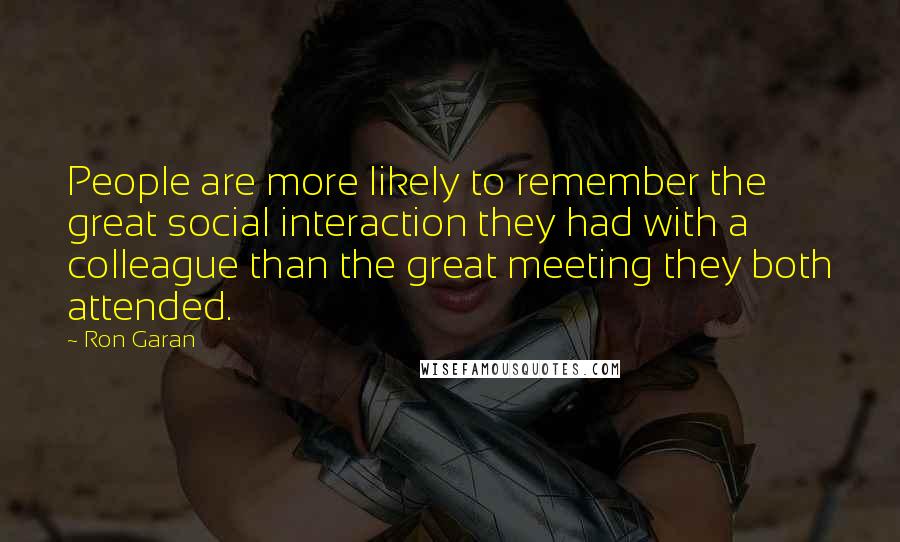 People are more likely to remember the great social interaction they had with a colleague than the great meeting they both attended.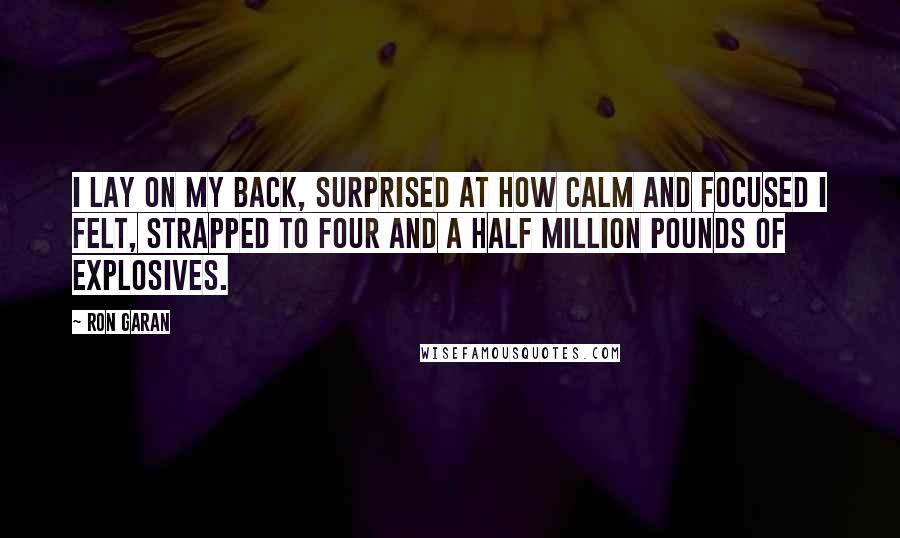 I lay on my back, surprised at how calm and focused I felt, strapped to four and a half million pounds of explosives.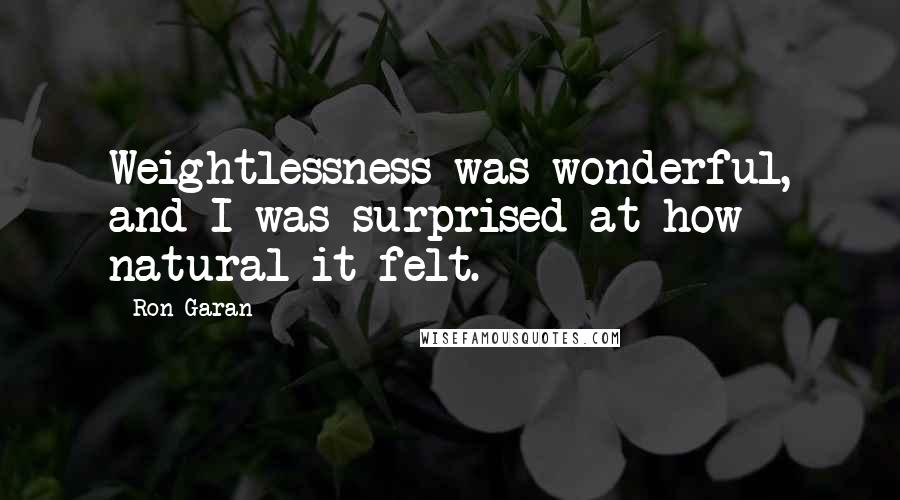 Weightlessness was wonderful, and I was surprised at how natural it felt.
Open collaboration encourages greater accountability, which in turn fosters trust.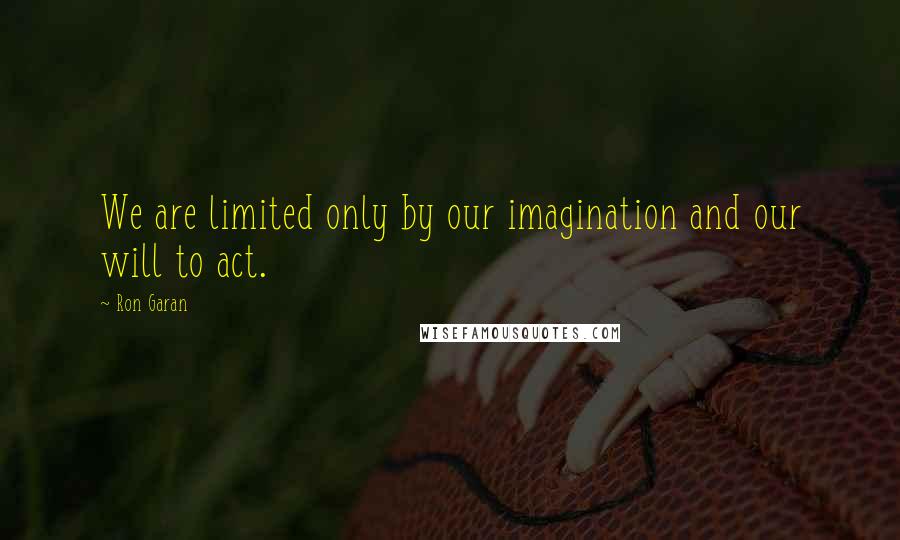 We are limited only by our imagination and our will to act.