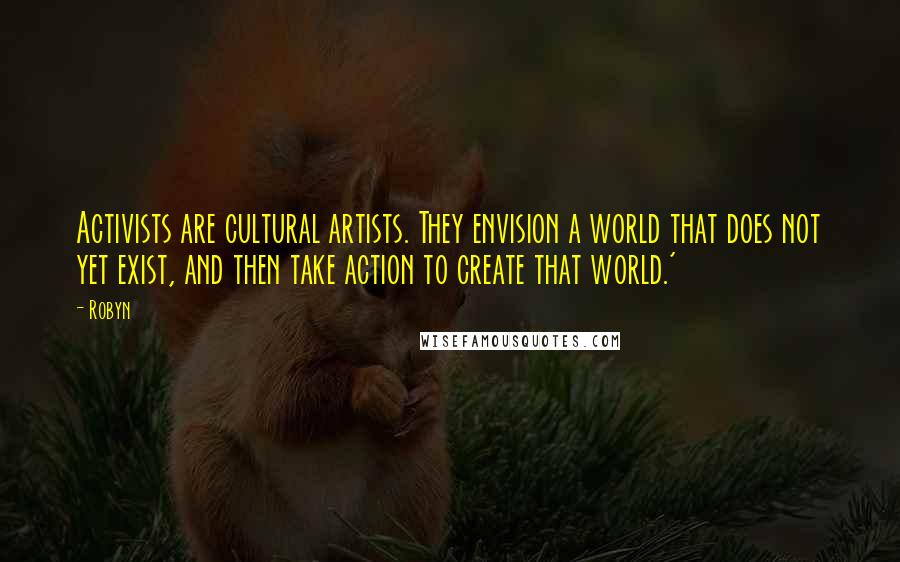 Activists are cultural artists. They envision a world that does not yet exist, and then take action to create that world.'
When we awaken to the beauty of nature, the doors to our true self are opened up wide, for divine healing on all levels.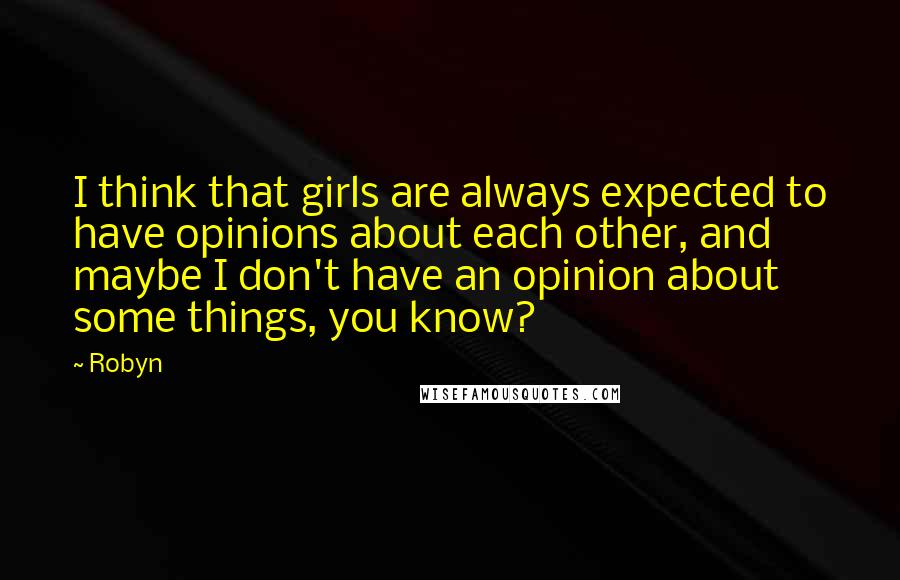 I think that girls are always expected to have opinions about each other, and maybe I don't have an opinion about some things, you know?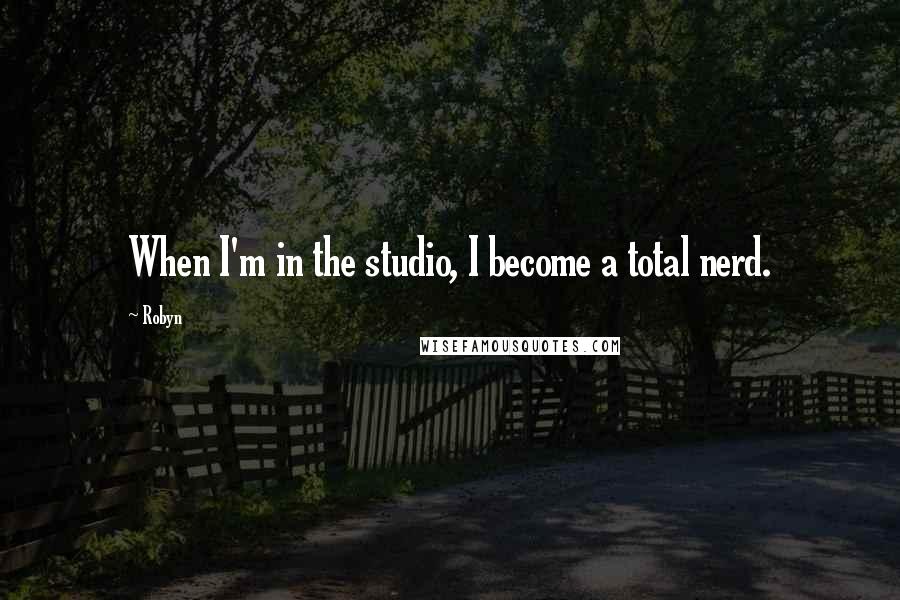 When I'm in the studio, I become a total nerd.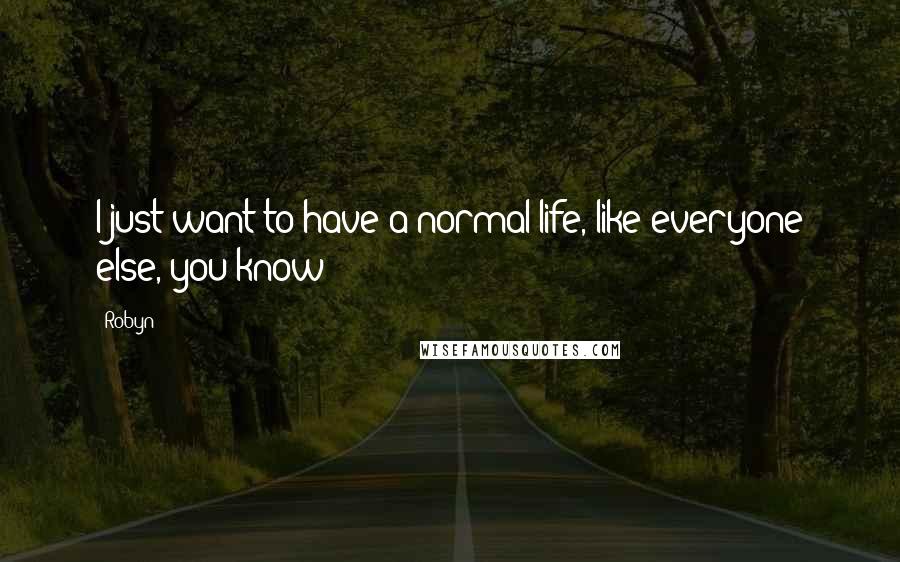 I just want to have a normal life, like everyone else, you know?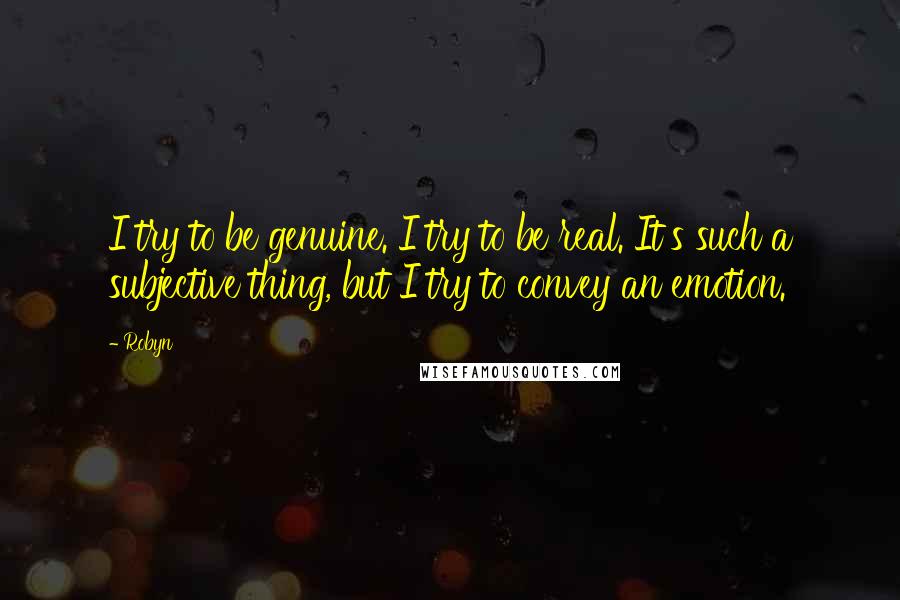 I try to be genuine. I try to be real. It's such a subjective thing, but I try to convey an emotion.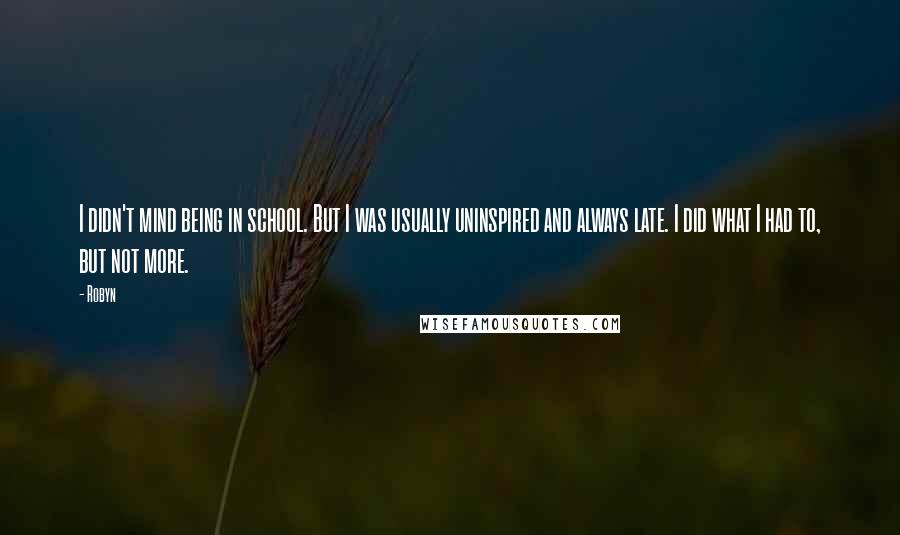 I didn't mind being in school. But I was usually uninspired and always late. I did what I had to, but not more.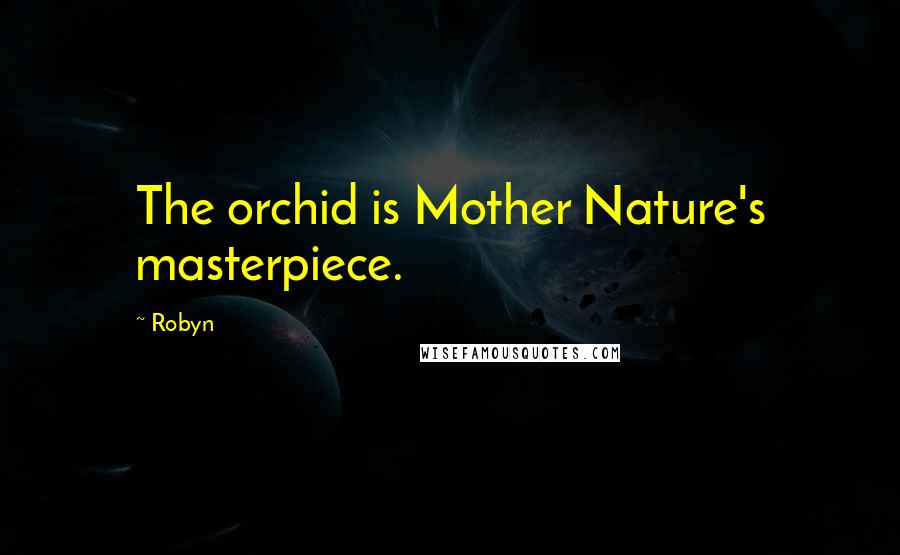 The orchid is Mother Nature's masterpiece.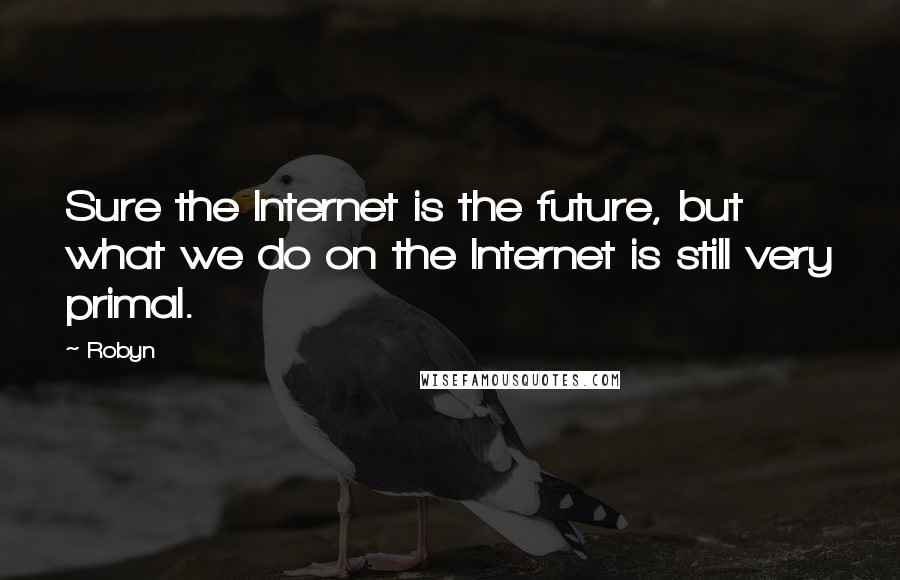 Sure the Internet is the future, but what we do on the Internet is still very primal.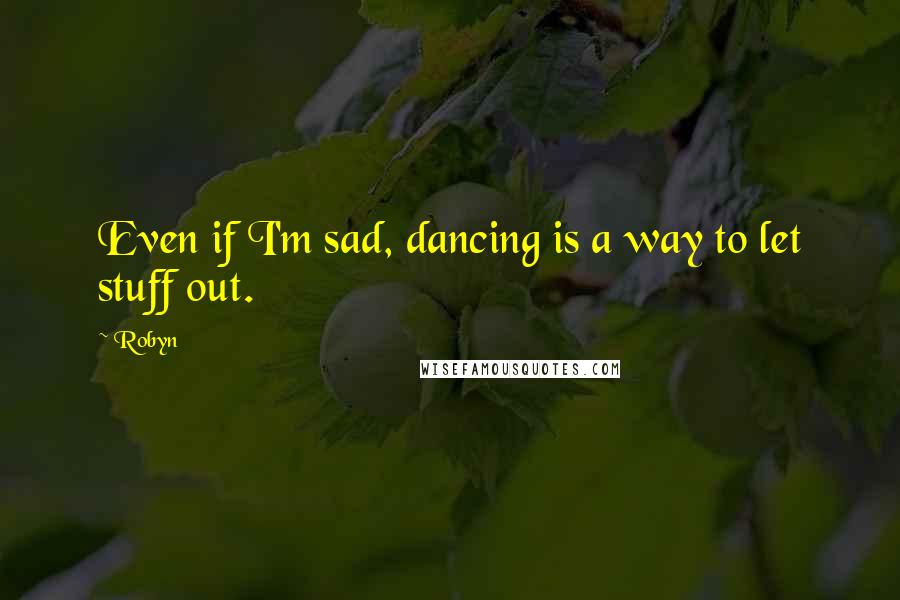 Even if I'm sad, dancing is a way to let stuff out.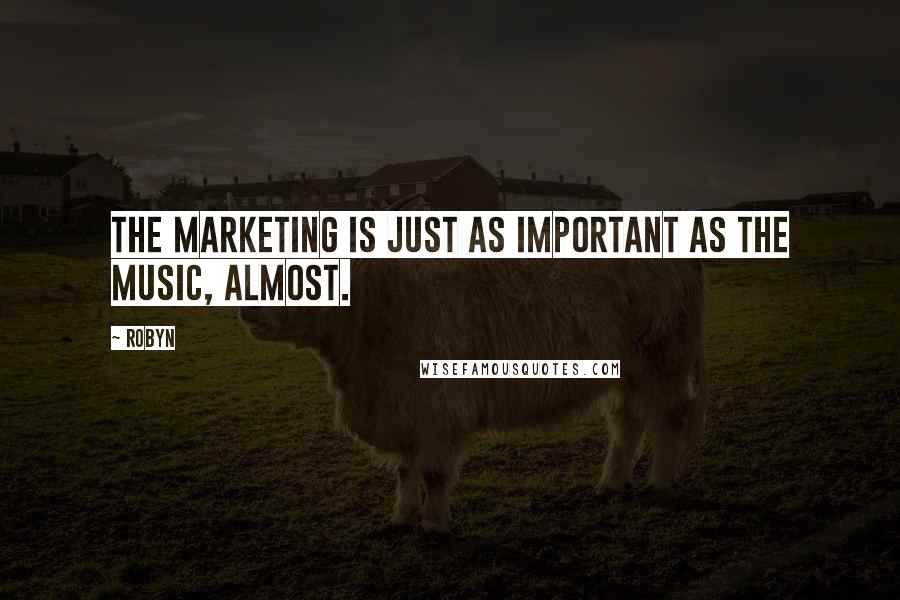 The marketing is just as important as the music, almost.