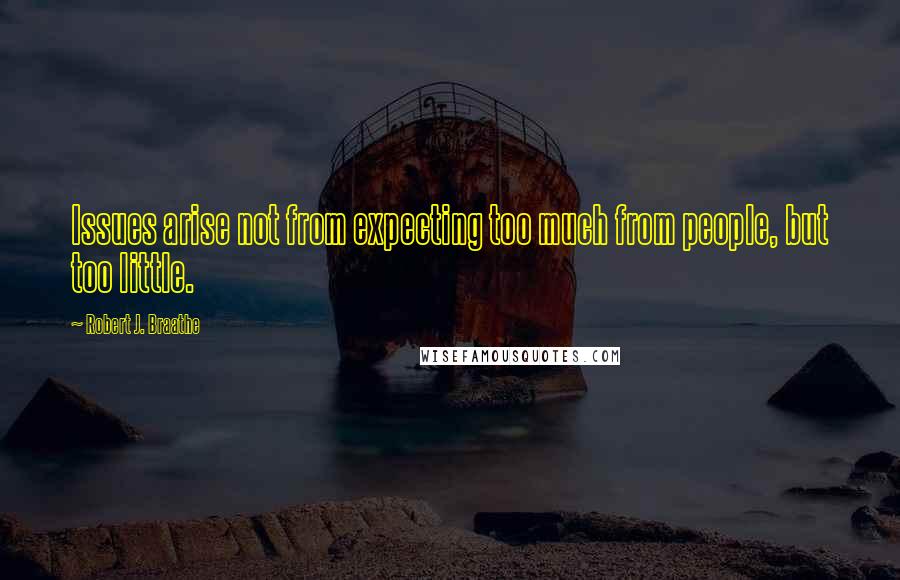 Issues arise not from expecting too much from people, but too little.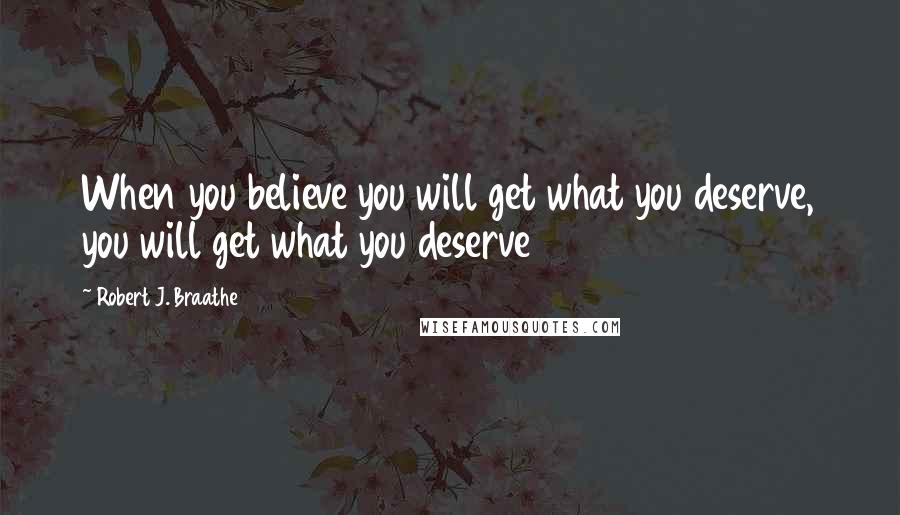 When you believe you will get what you deserve, you will get what you deserve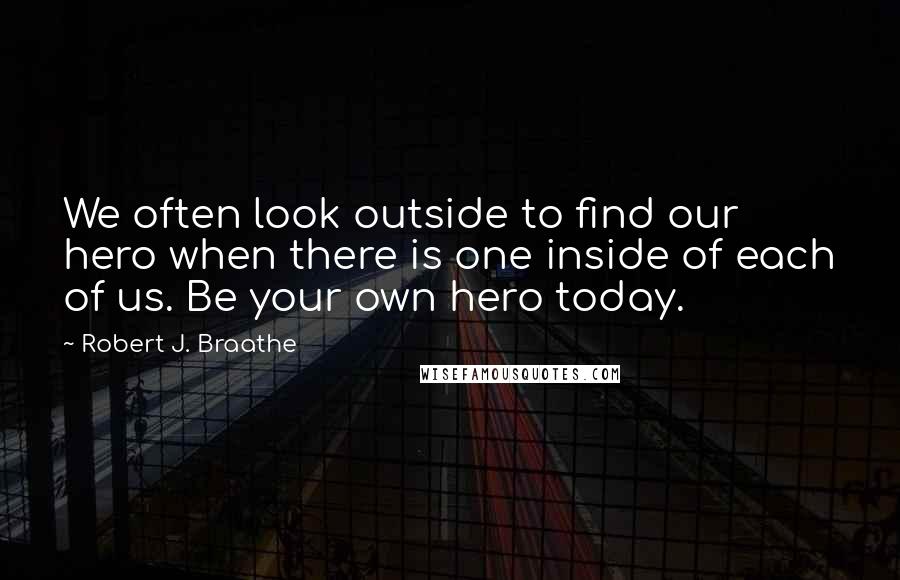 We often look outside to find our hero when there is one inside of each of us. Be your own hero today.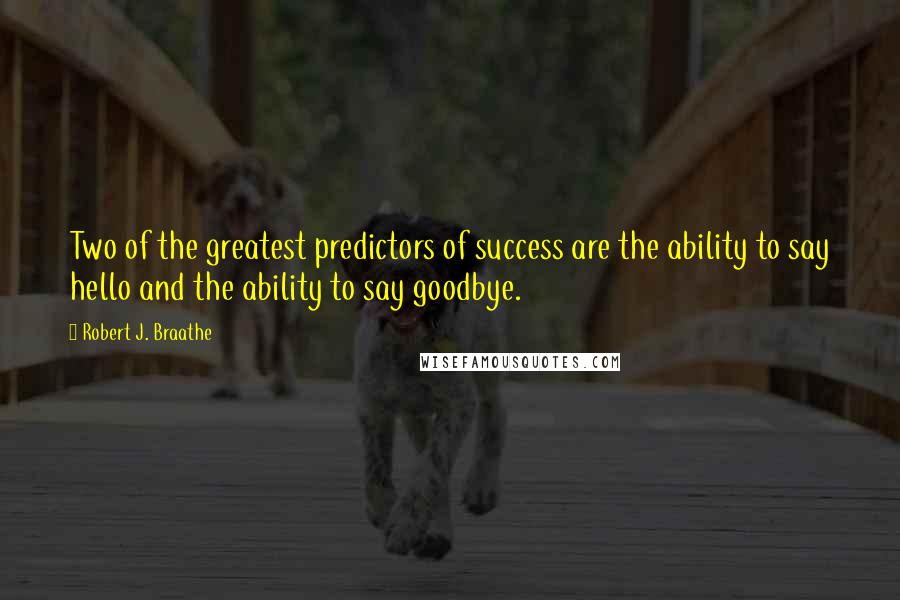 Two of the greatest predictors of success are the ability to say hello and the ability to say goodbye.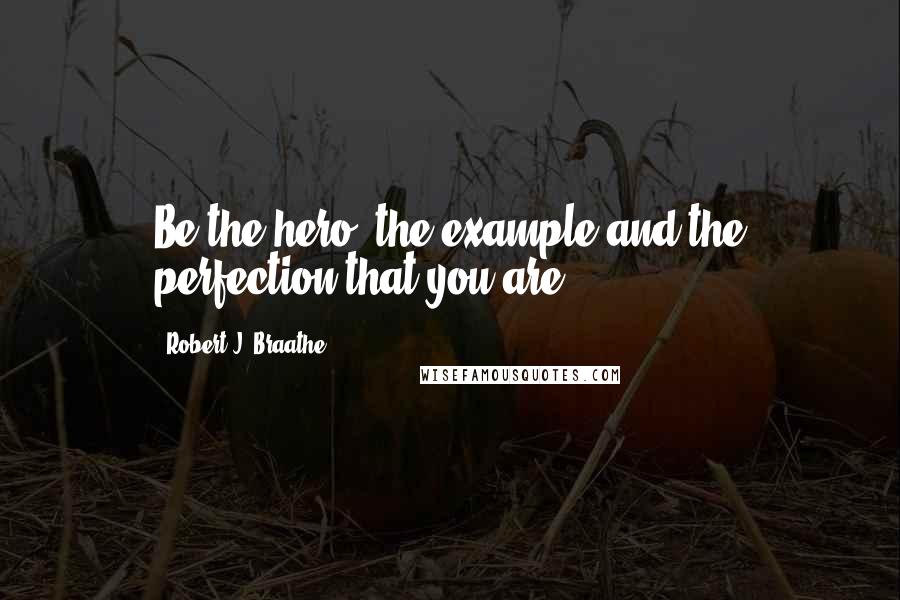 Be the hero, the example and the perfection that you are.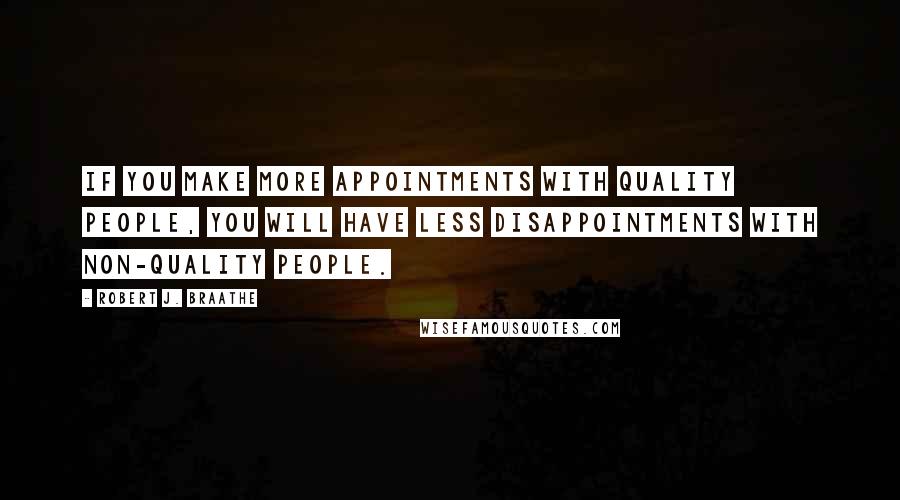 If you make more appointments with quality people, you will have less disappointments with non-quality people.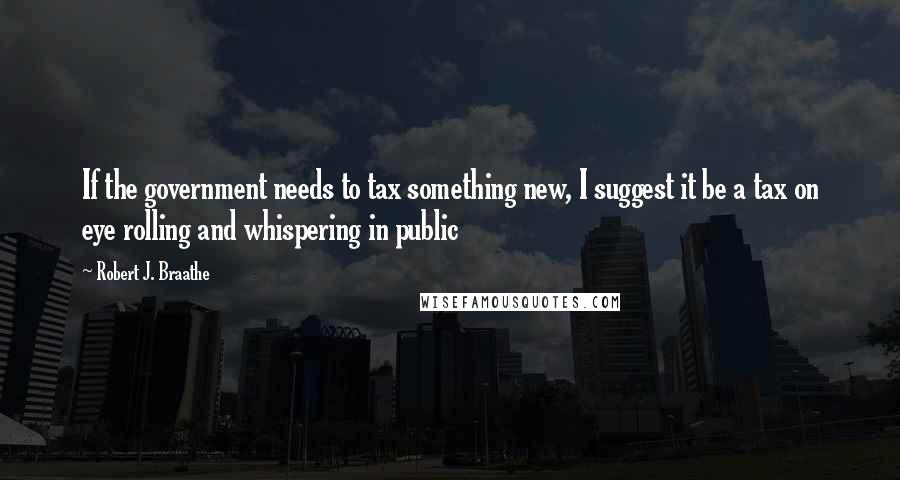 If the government needs to tax something new, I suggest it be a tax on eye rolling and whispering in public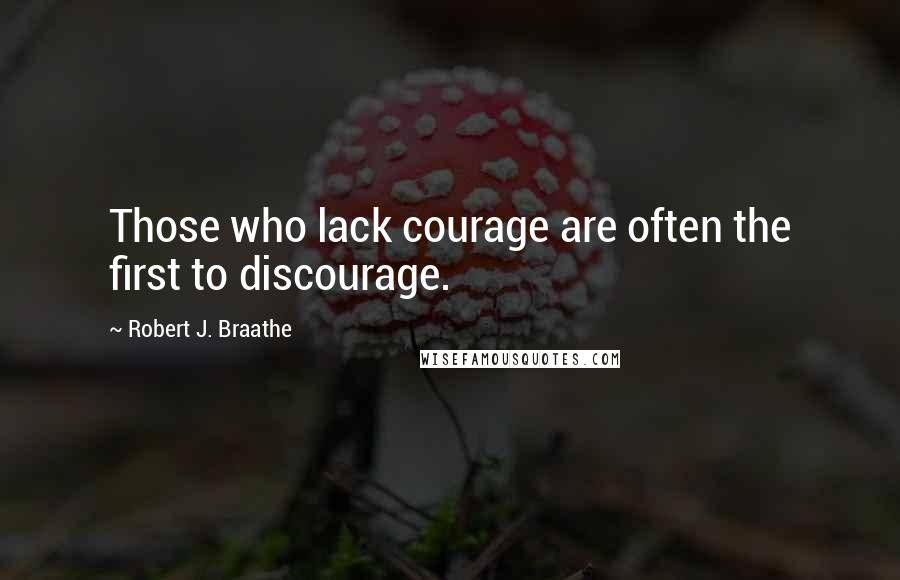 Those who lack courage are often the first to discourage.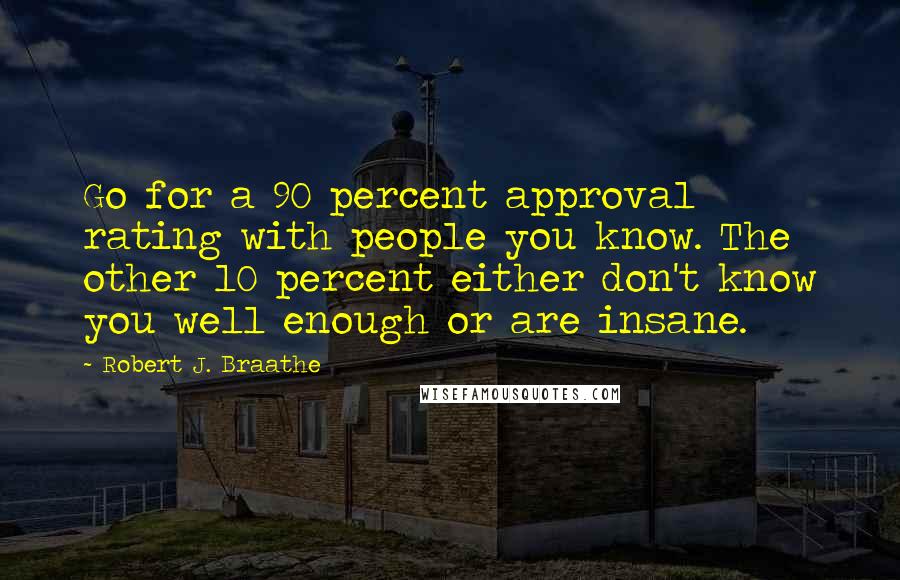 Go for a 90 percent approval rating with people you know. The other 10 percent either don't know you well enough or are insane.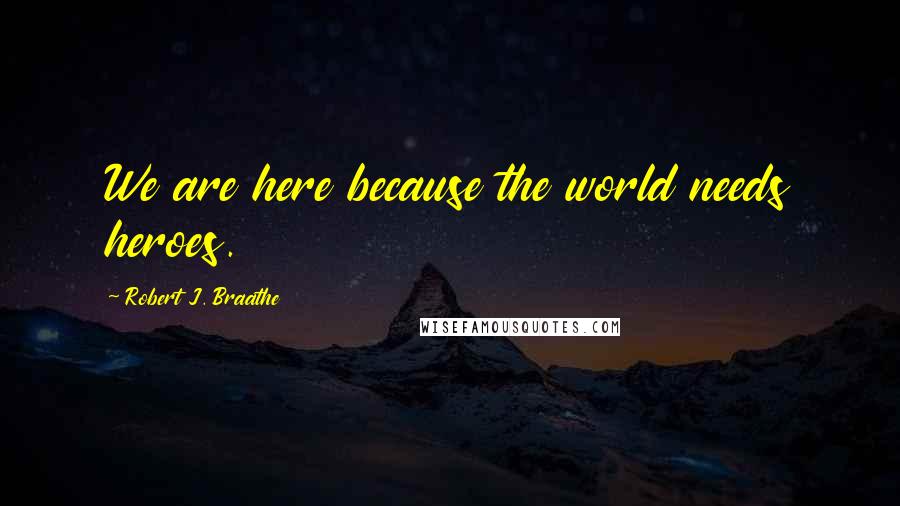 We are here because the world needs heroes.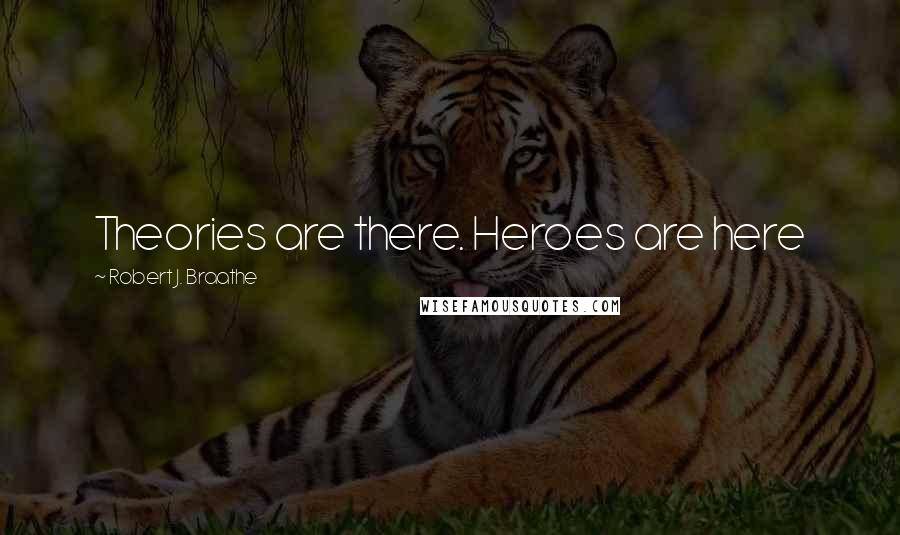 Theories are there. Heroes are here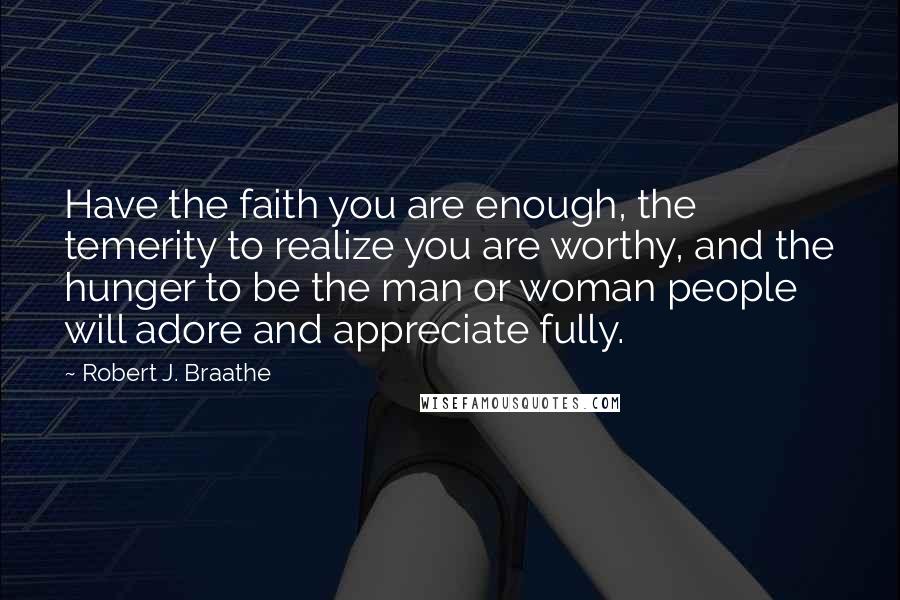 Have the faith you are enough, the temerity to realize you are worthy, and the hunger to be the man or woman people will adore and appreciate fully.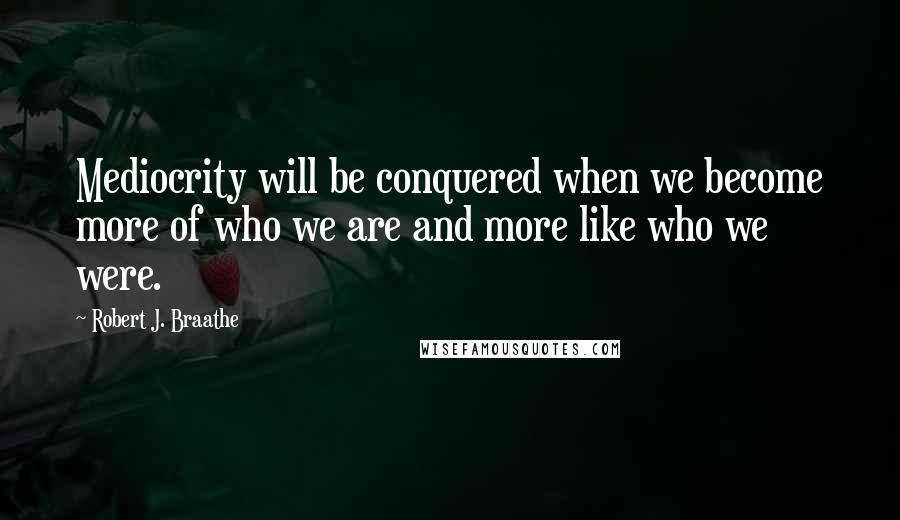 Mediocrity will be conquered when we become more of who we are and more like who we were.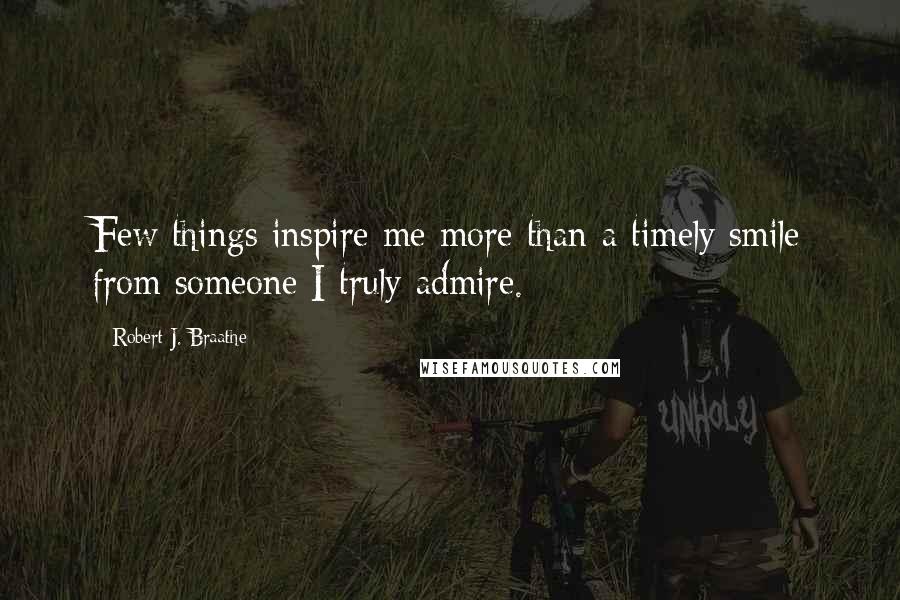 Few things inspire me more than a timely smile from someone I truly admire.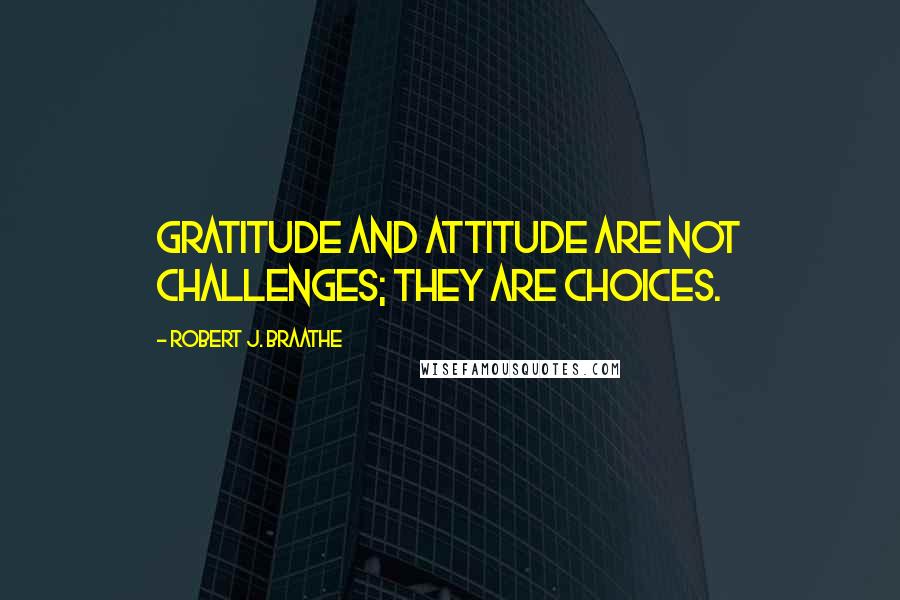 Gratitude and attitude are not challenges; they are choices.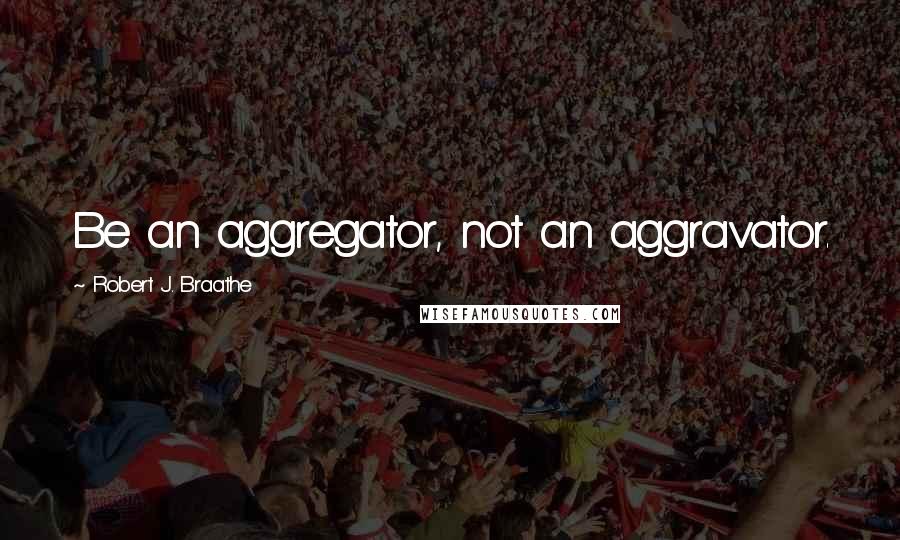 Be an aggregator, not an aggravator.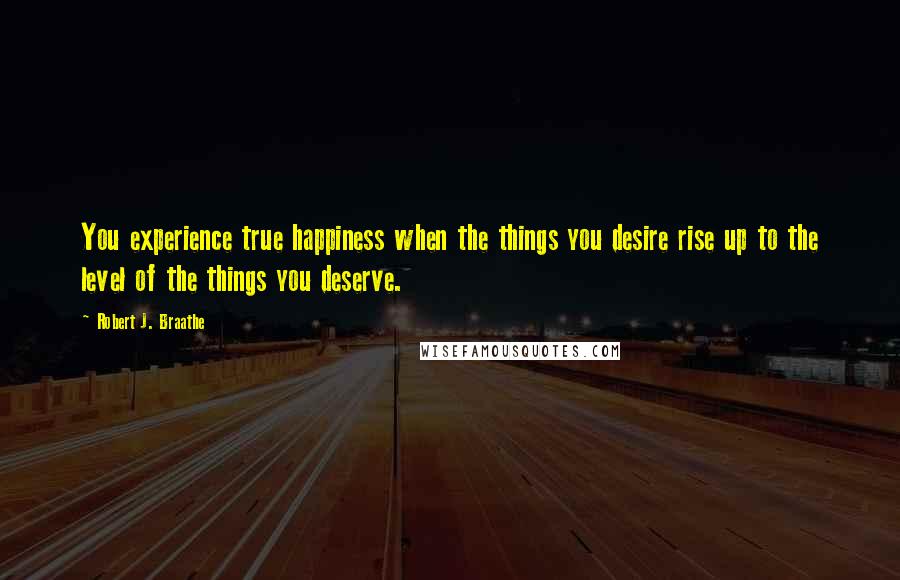 You experience true happiness when the things you desire rise up to the level of the things you deserve.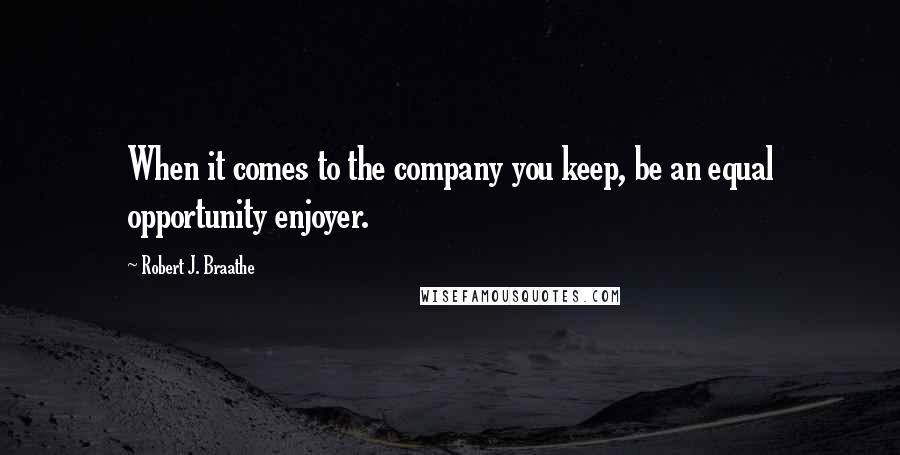 When it comes to the company you keep, be an equal opportunity enjoyer.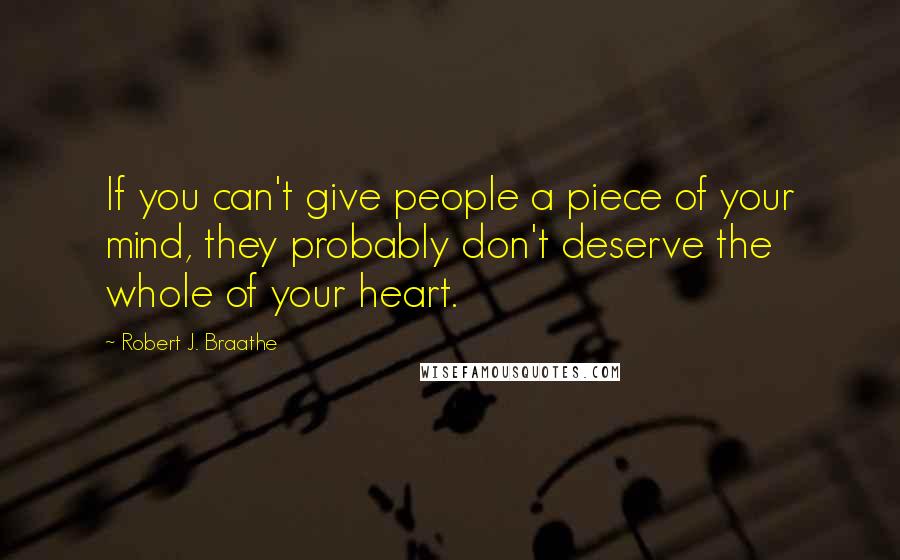 If you can't give people a piece of your mind, they probably don't deserve the whole of your heart.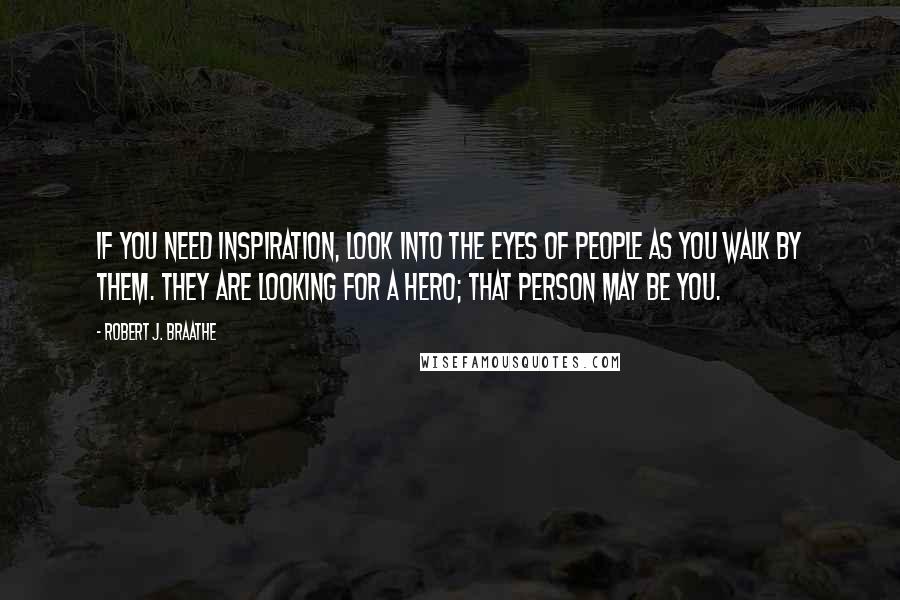 If you need inspiration, look into the eyes of people as you walk by them. They are looking for a hero; that person may be you.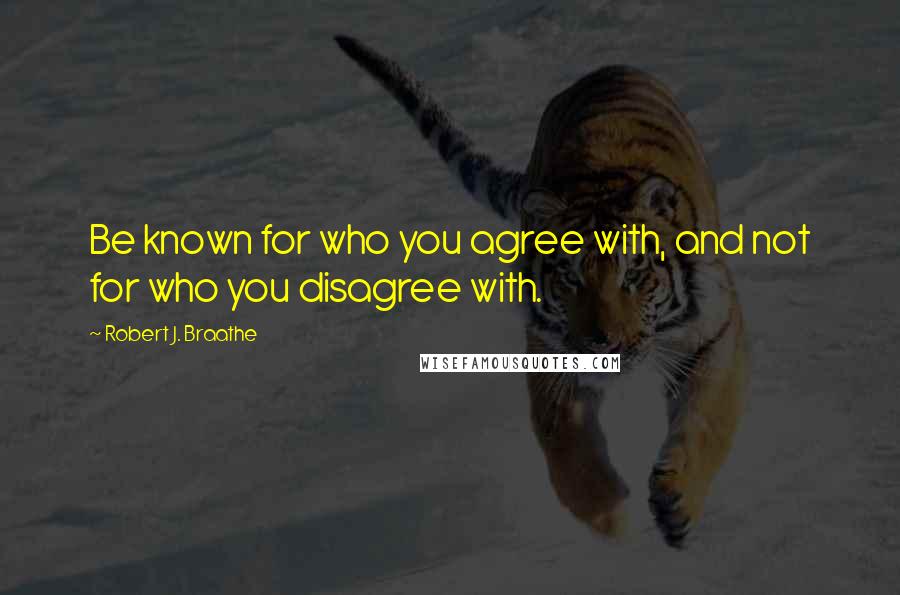 Be known for who you agree with, and not for who you disagree with.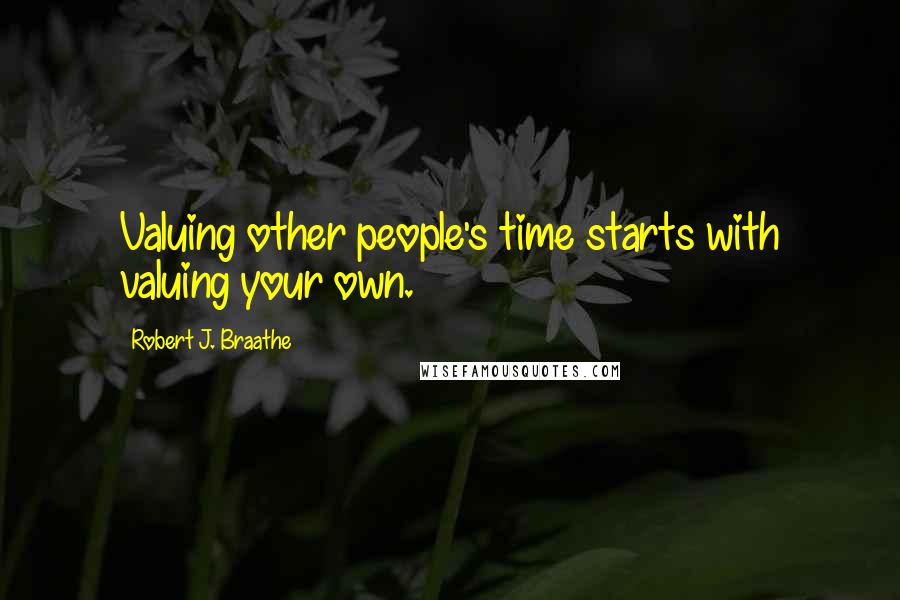 Valuing other people's time starts with valuing your own.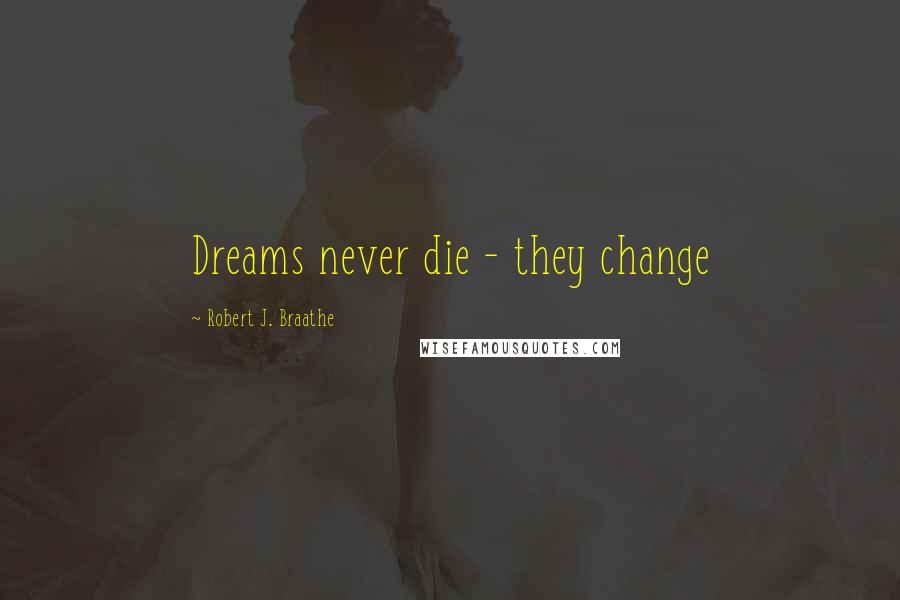 Dreams never die - they change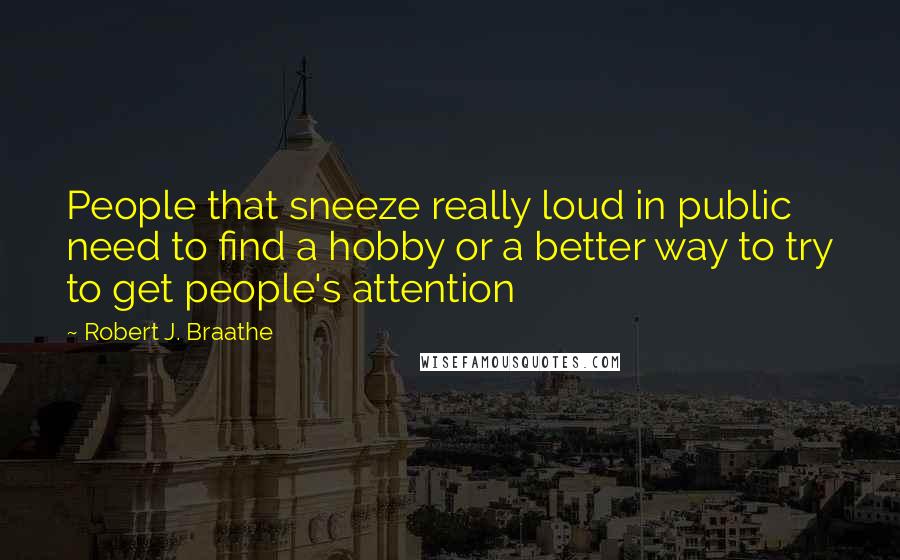 People that sneeze really loud in public need to find a hobby or a better way to try to get people's attention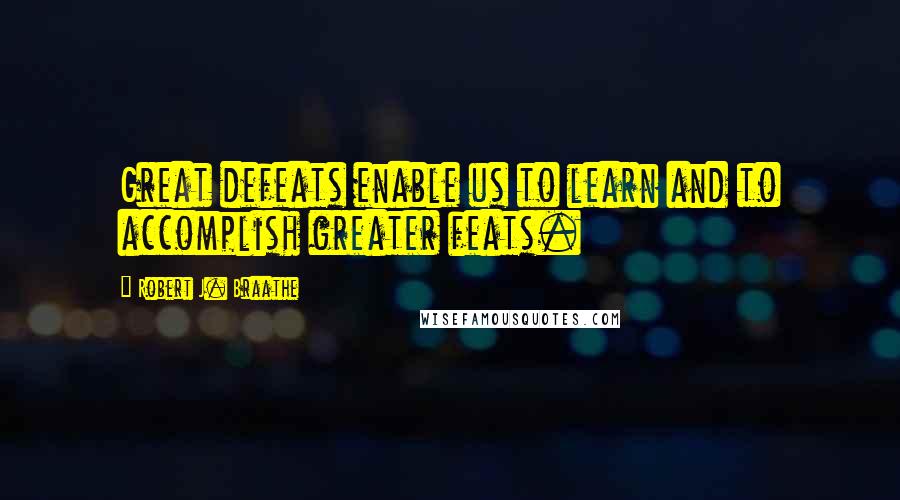 Great defeats enable us to learn and to accomplish greater feats.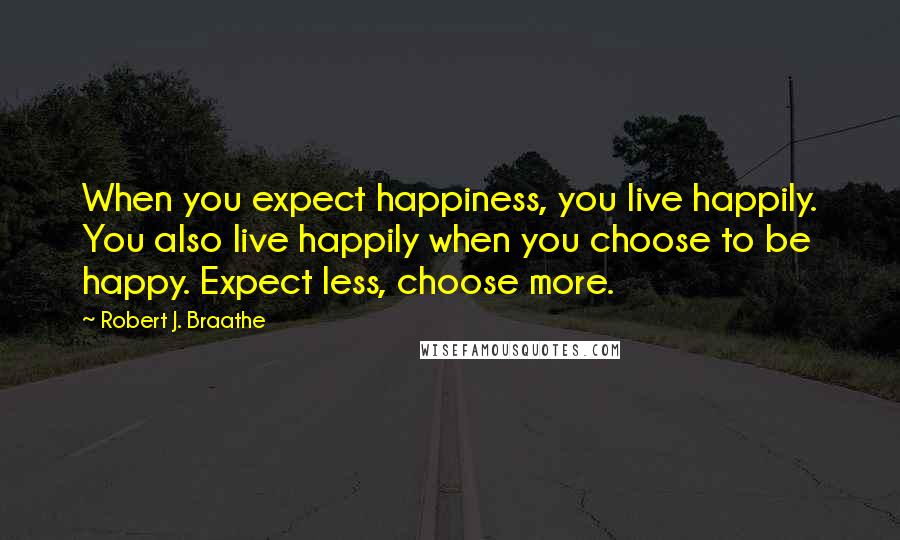 When you expect happiness, you live happily. You also live happily when you choose to be happy. Expect less, choose more.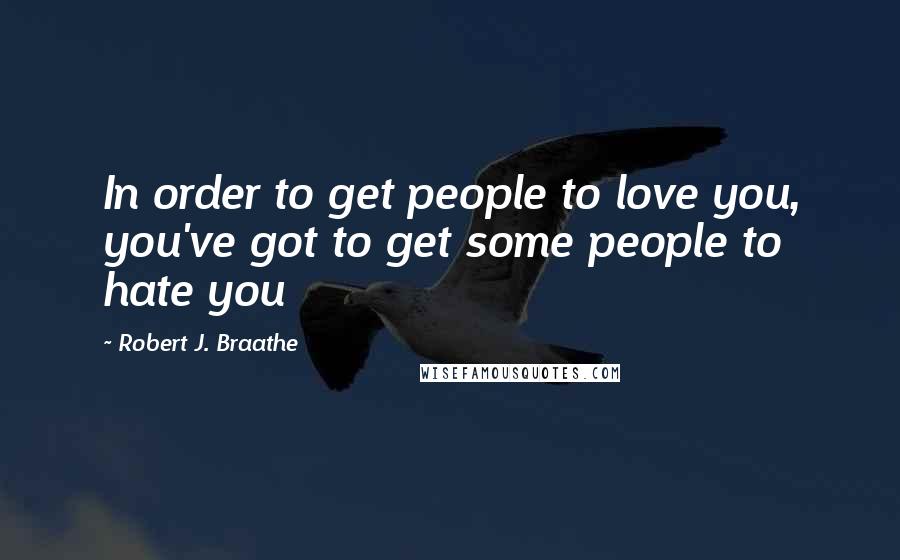 In order to get people to love you, you've got to get some people to hate you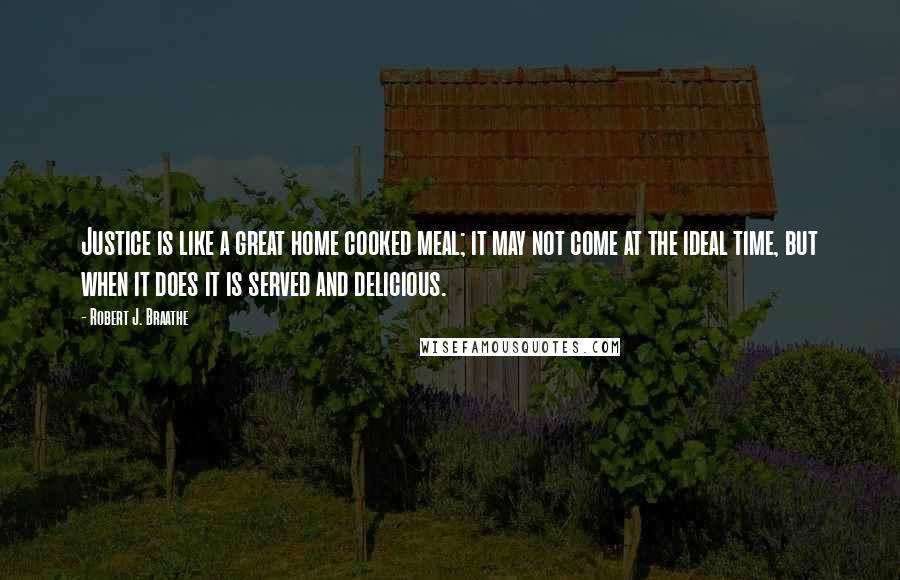 Justice is like a great home cooked meal; it may not come at the ideal time, but when it does it is served and delicious.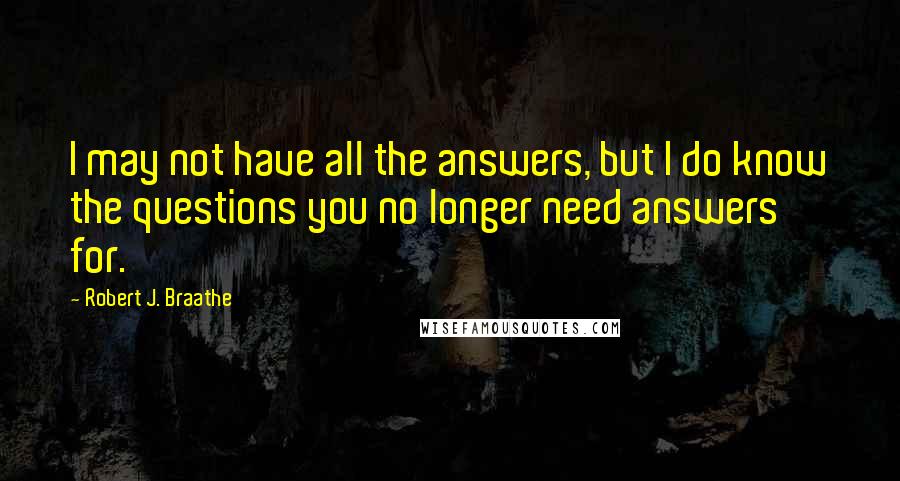 I may not have all the answers, but I do know the questions you no longer need answers for.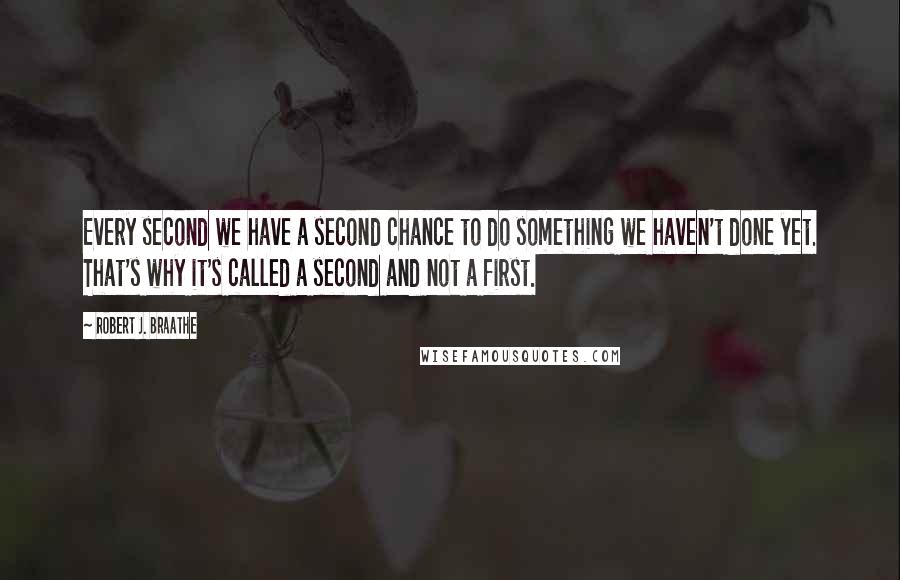 Every second we have a second chance to do something we haven't done yet. That's why it's called a second and not a first.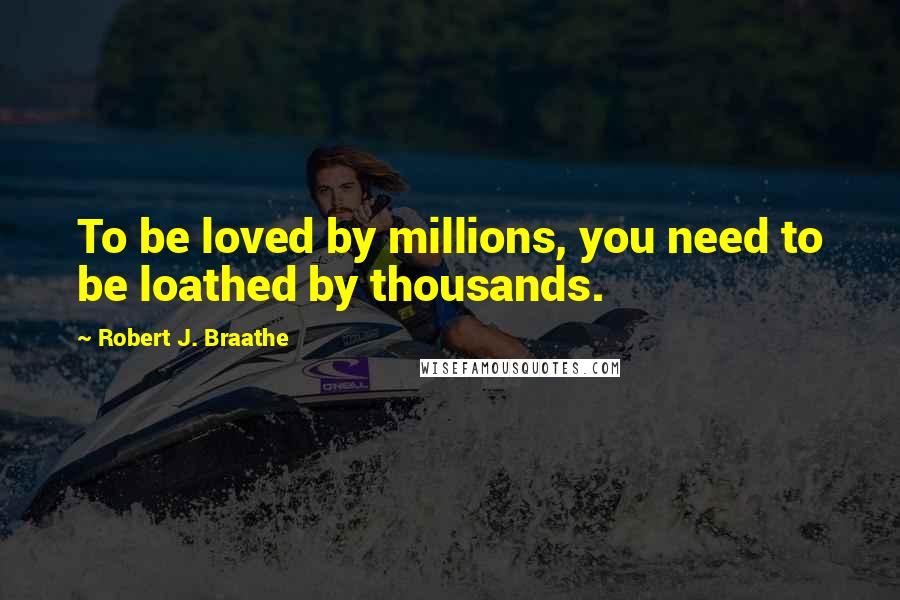 To be loved by millions, you need to be loathed by thousands.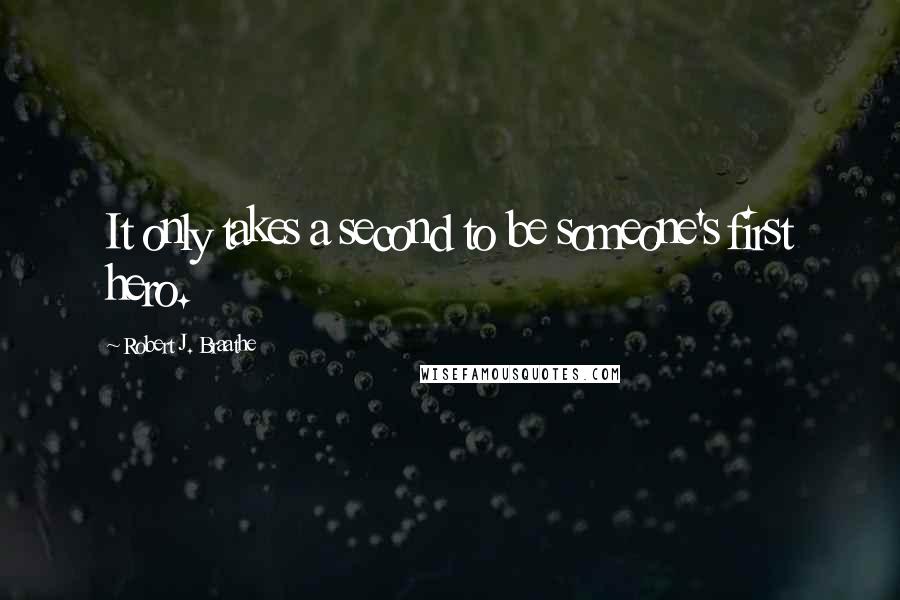 It only takes a second to be someone's first hero.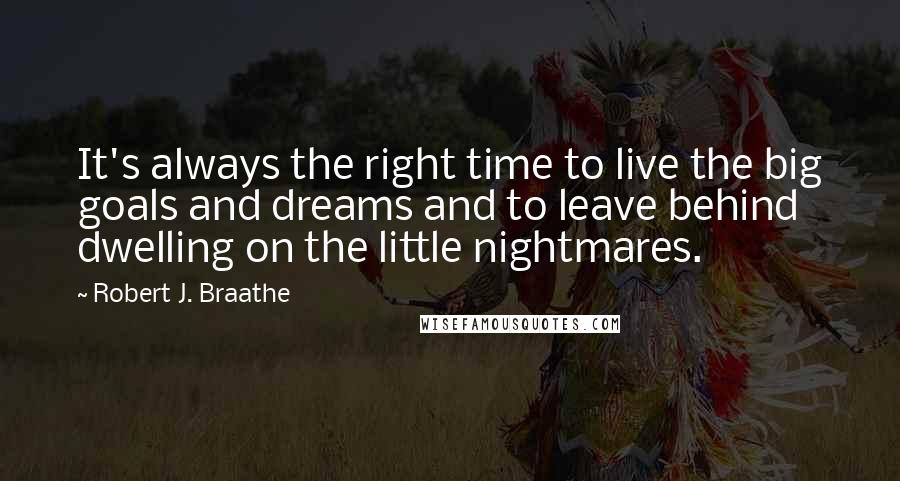 It's always the right time to live the big goals and dreams and to leave behind dwelling on the little nightmares.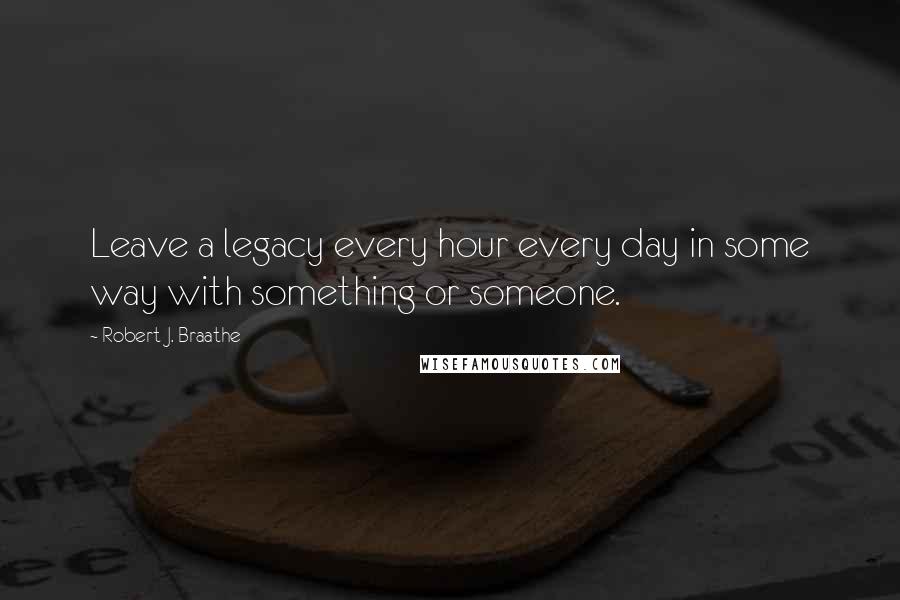 Leave a legacy every hour every day in some way with something or someone.
It takes more effort to avoid the truth than it does to face it.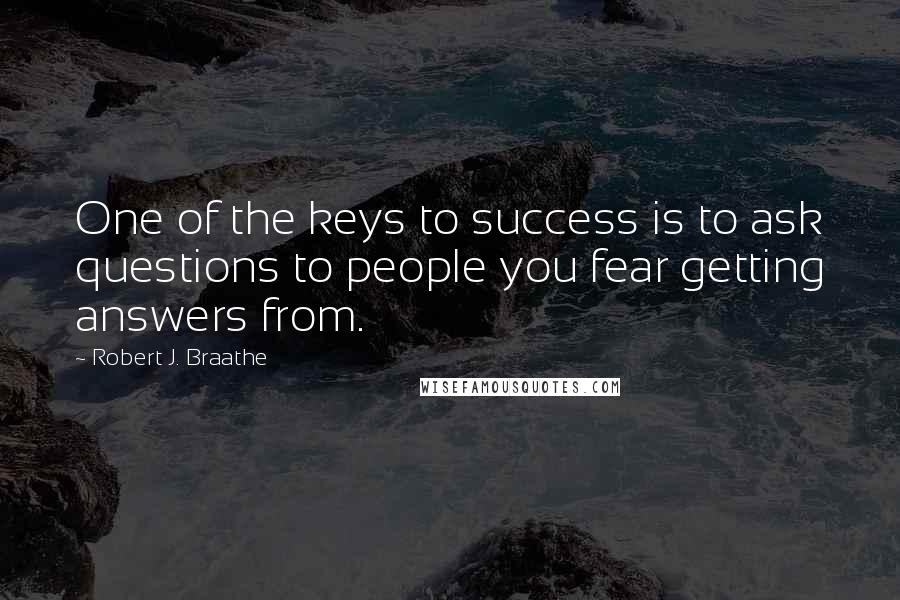 One of the keys to success is to ask questions to people you fear getting answers from.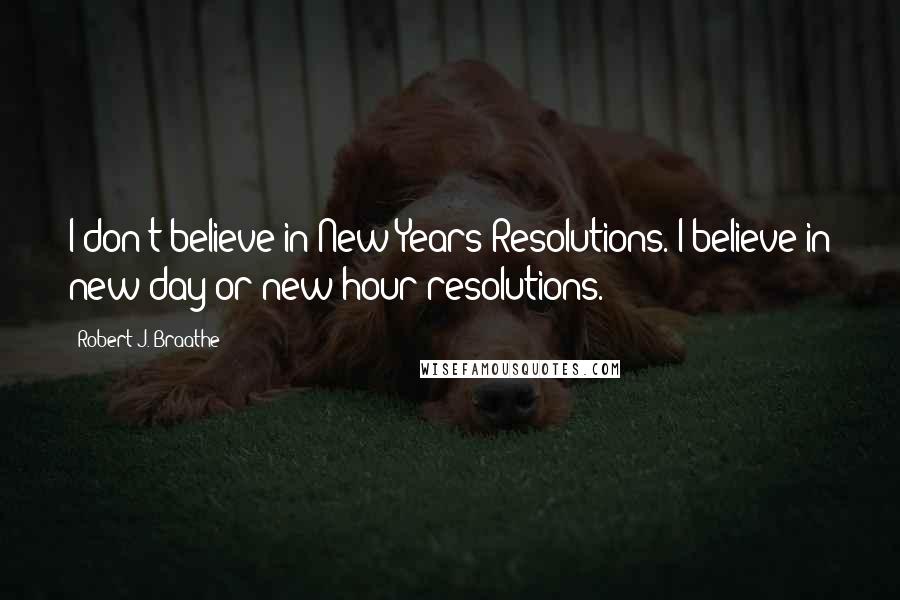 I don't believe in New Years Resolutions. I believe in new day or new hour resolutions.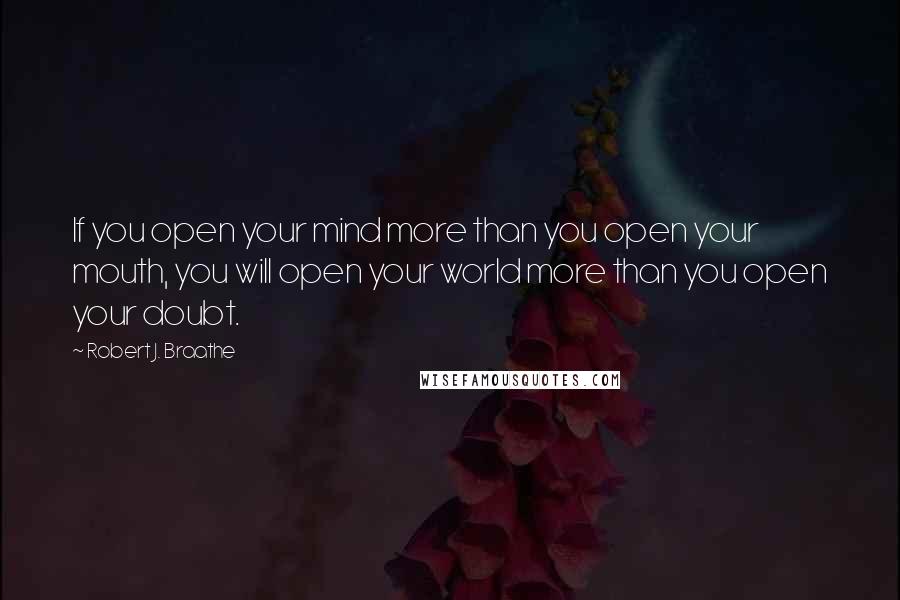 If you open your mind more than you open your mouth, you will open your world more than you open your doubt.
Ask one good question and you will get answers to three.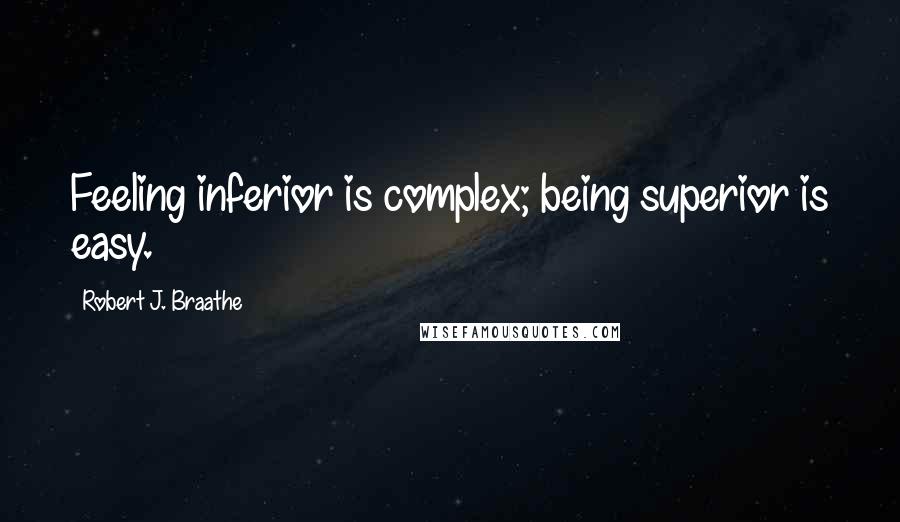 Feeling inferior is complex; being superior is easy.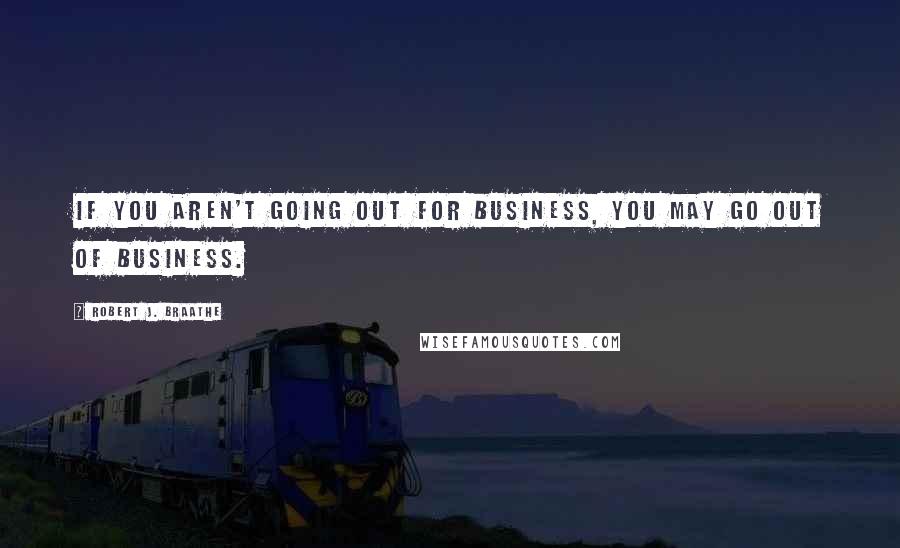 If you aren't going out for business, you may go out of business.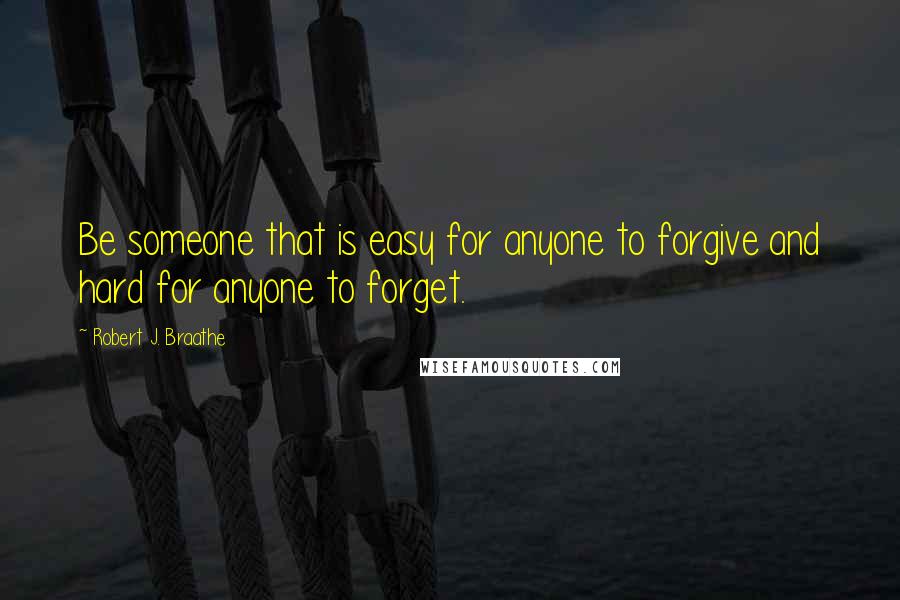 Be someone that is easy for anyone to forgive and hard for anyone to forget.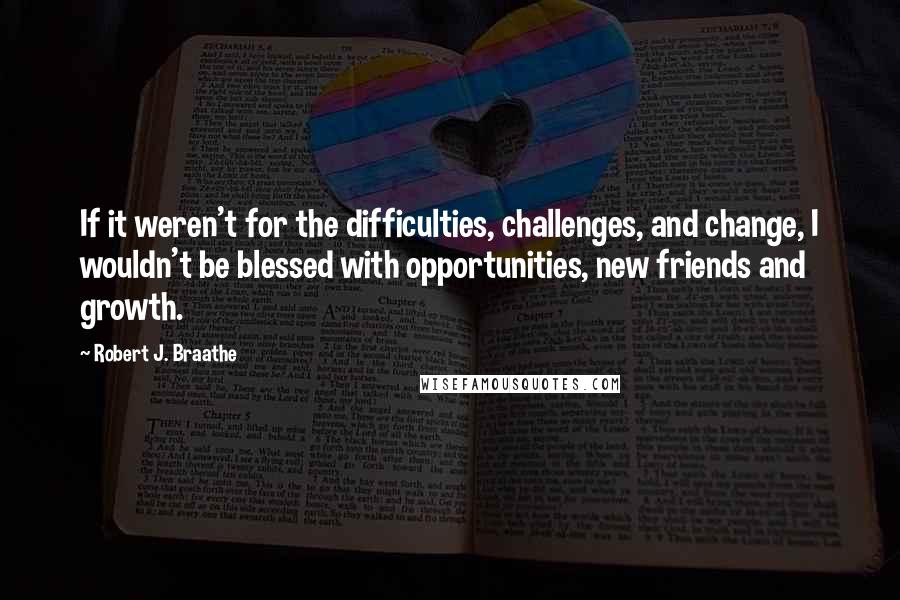 If it weren't for the difficulties, challenges, and change, I wouldn't be blessed with opportunities, new friends and growth.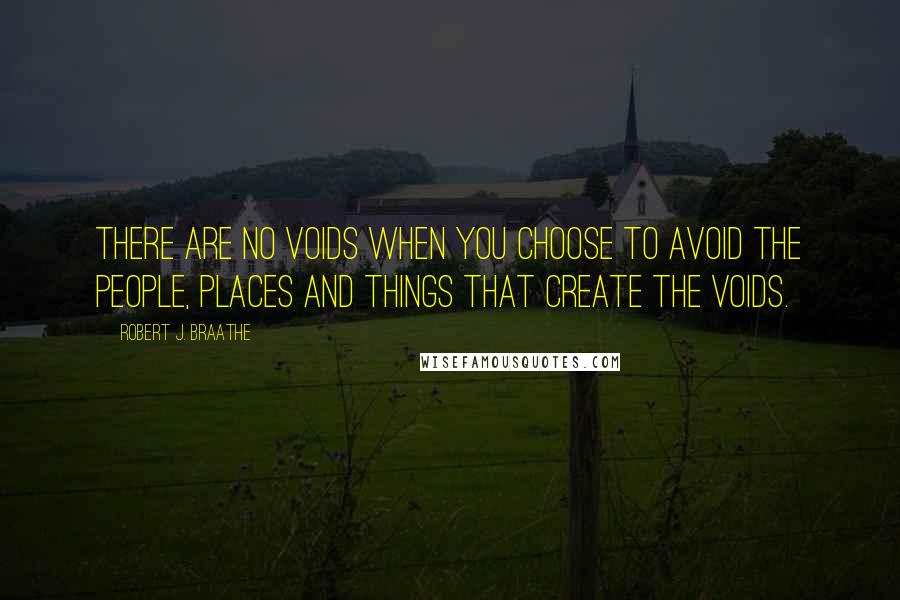 There are no voids when you choose to avoid the people, places and things that create the voids.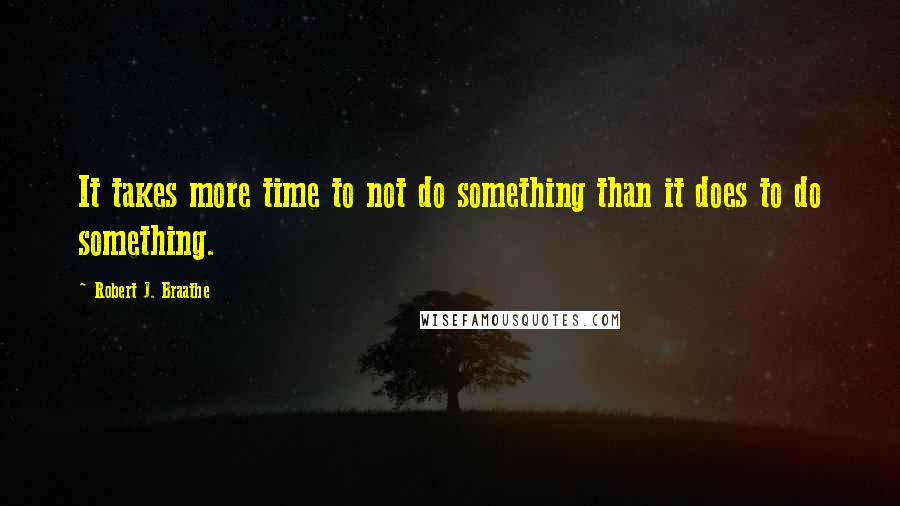 It takes more time to not do something than it does to do something.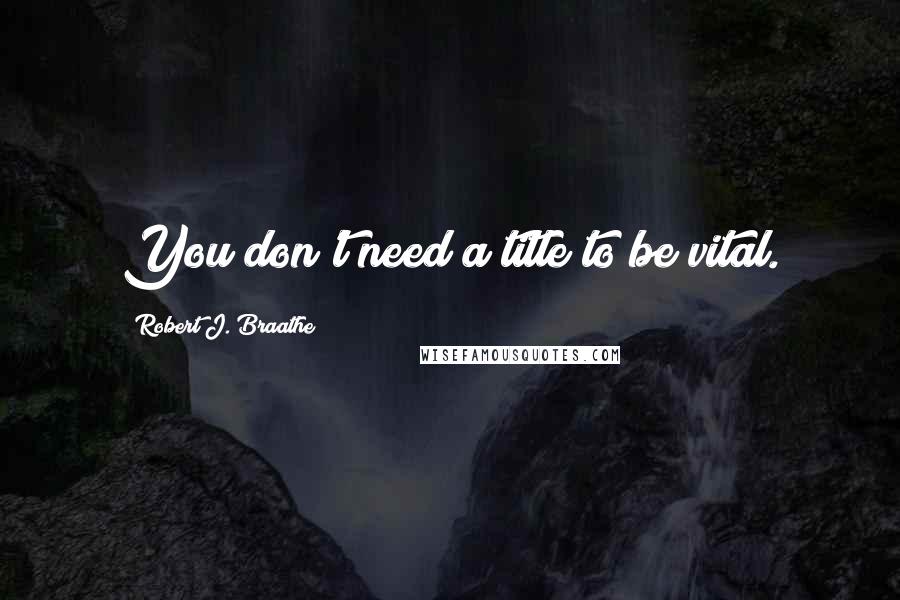 You don't need a title to be vital.