Robert Darnton Quotes
Top 11 wise famous quotes and sayings by Robert Darnton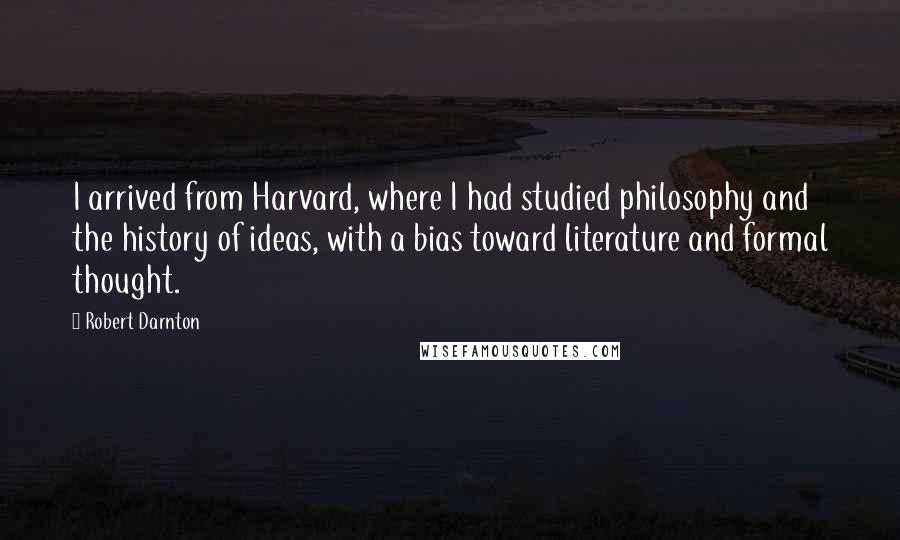 I arrived from Harvard, where I had studied philosophy and the history of ideas, with a bias toward literature and formal thought.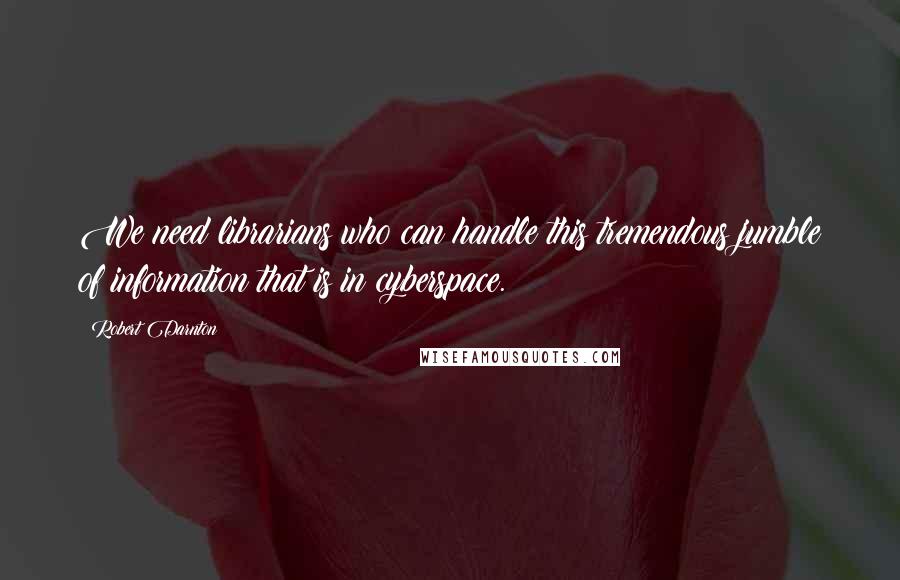 We need librarians who can handle this tremendous jumble of information that is in cyberspace.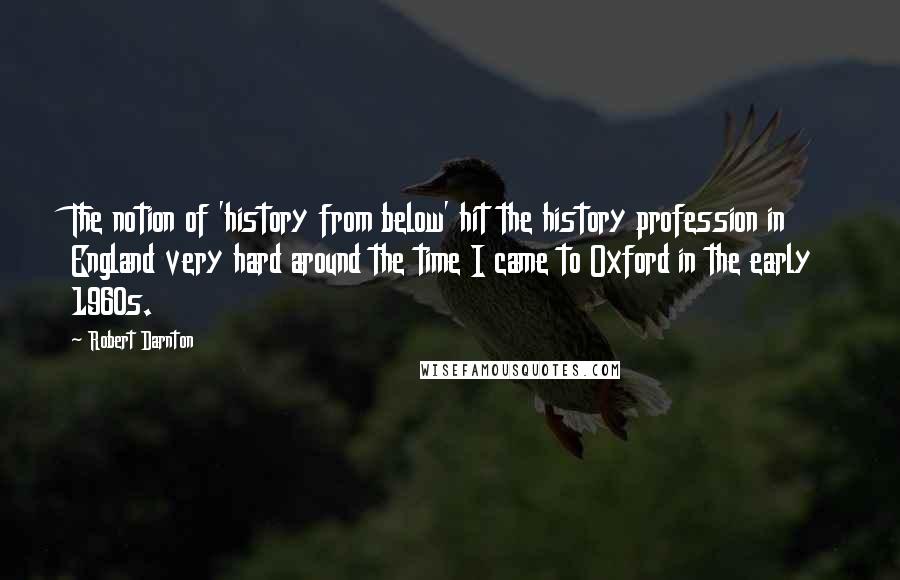 The notion of 'history from below' hit the history profession in England very hard around the time I came to Oxford in the early 1960s.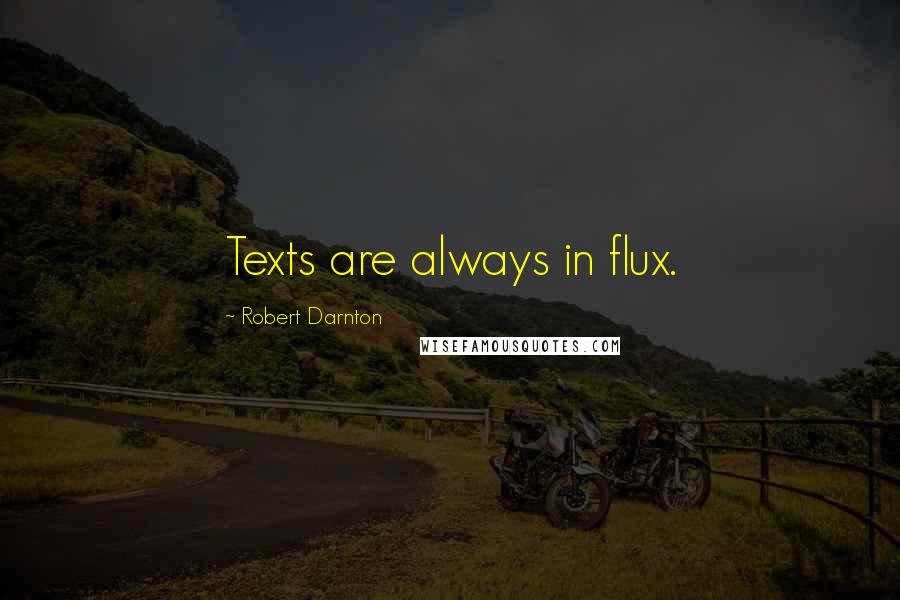 Texts are always in flux.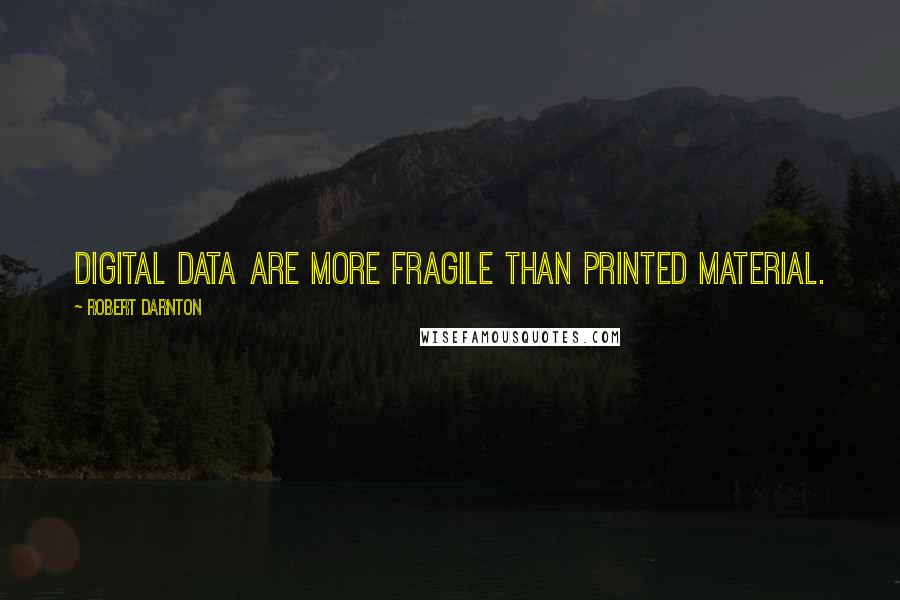 Digital data are more fragile than printed material.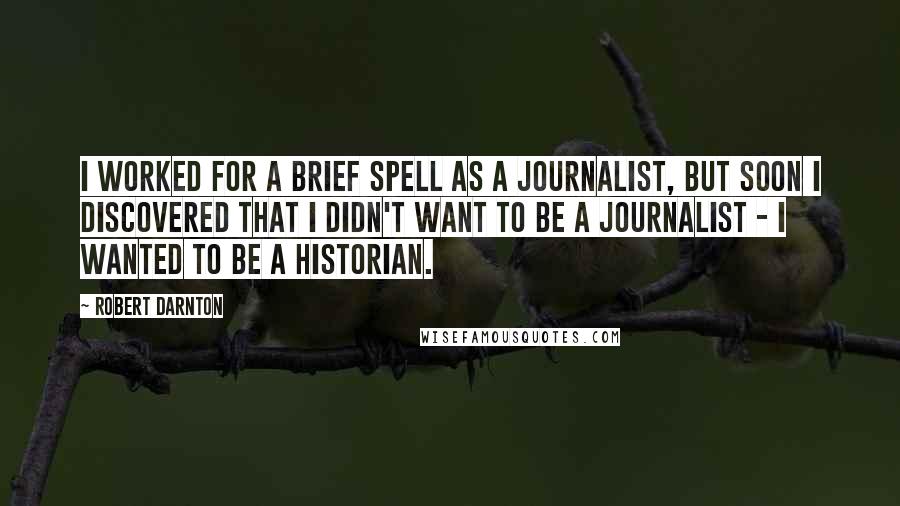 I worked for a brief spell as a journalist, but soon I discovered that I didn't want to be a journalist - I wanted to be a historian.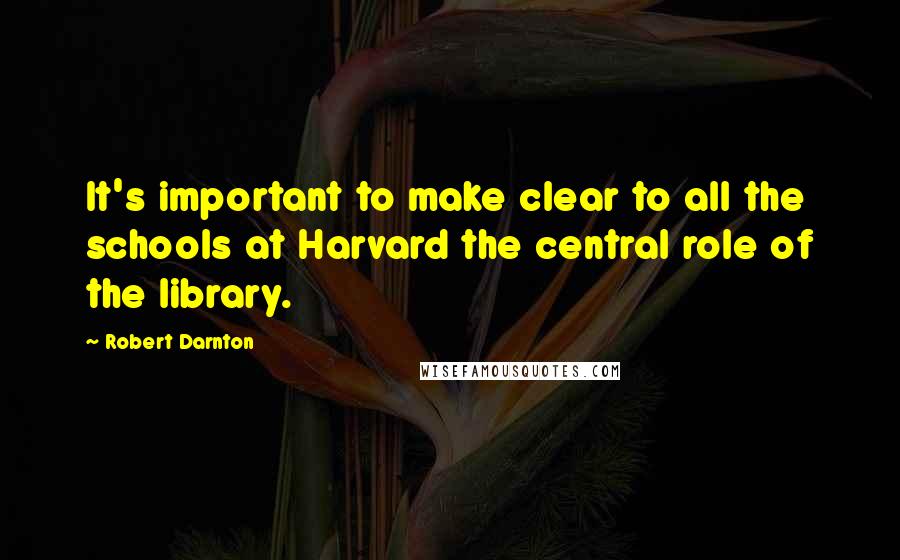 It's important to make clear to all the schools at Harvard the central role of the library.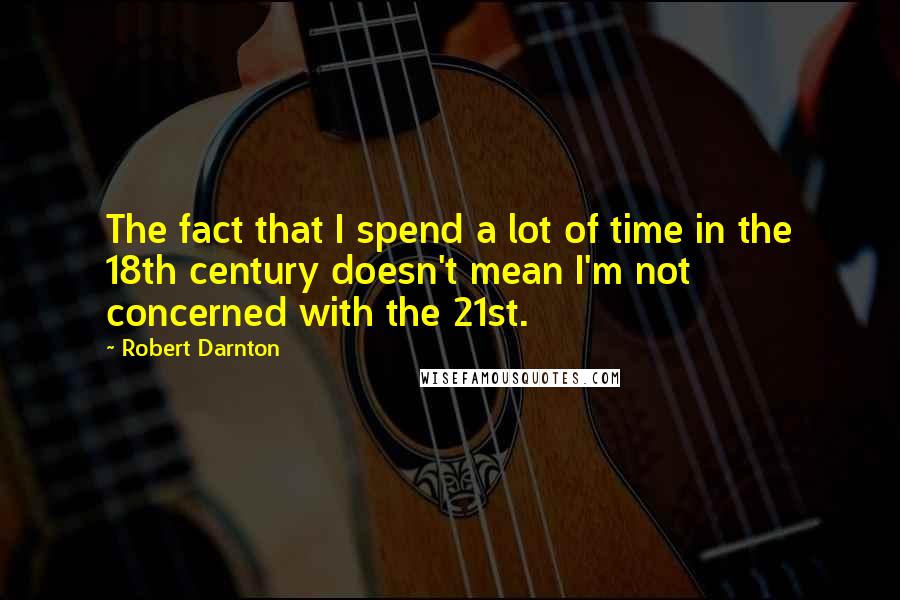 The fact that I spend a lot of time in the 18th century doesn't mean I'm not concerned with the 21st.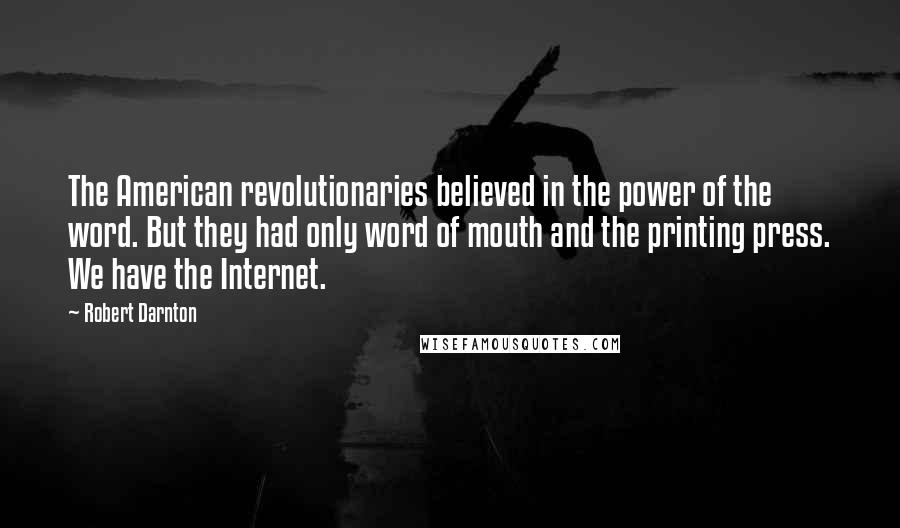 The American revolutionaries believed in the power of the word. But they had only word of mouth and the printing press. We have the Internet.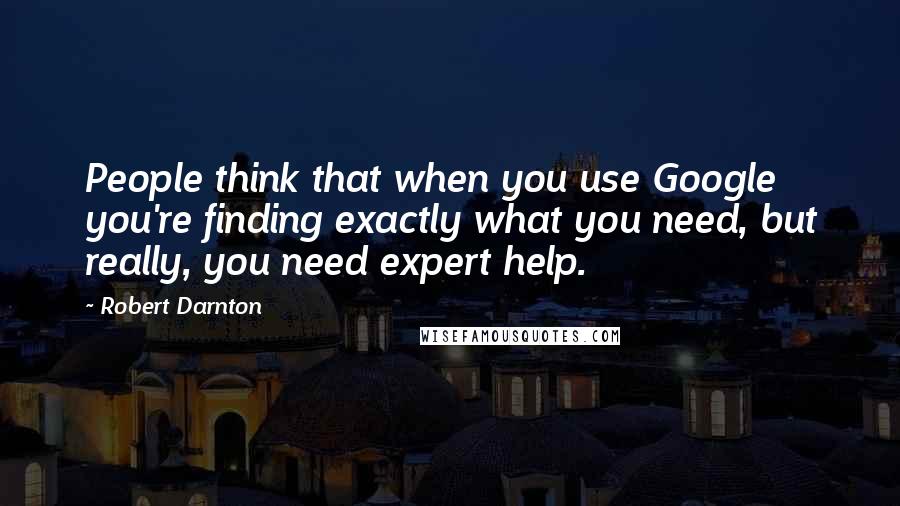 People think that when you use Google you're finding exactly what you need, but really, you need expert help.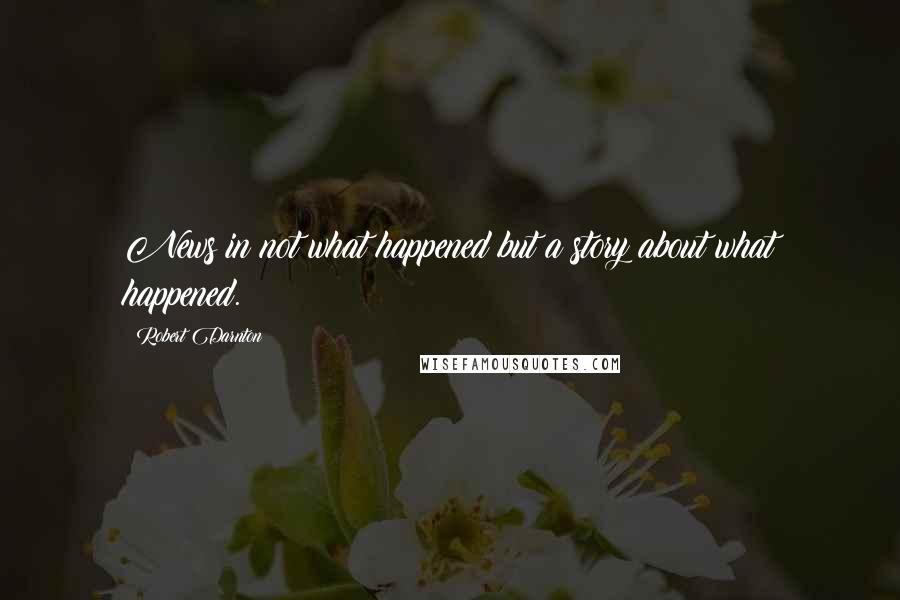 News in not what happened but a story about what happened.