Robert Crippen Quotes
Top 9 wise famous quotes and sayings by Robert Crippen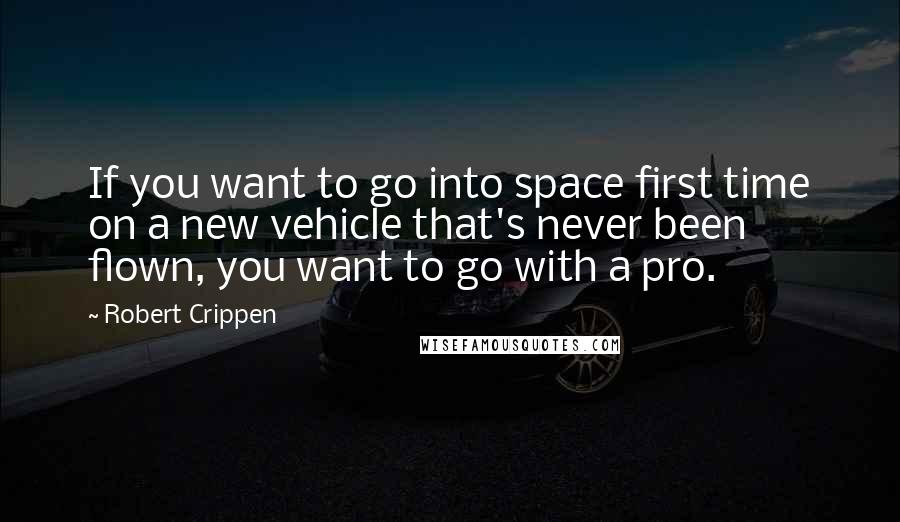 If you want to go into space first time on a new vehicle that's never been flown, you want to go with a pro.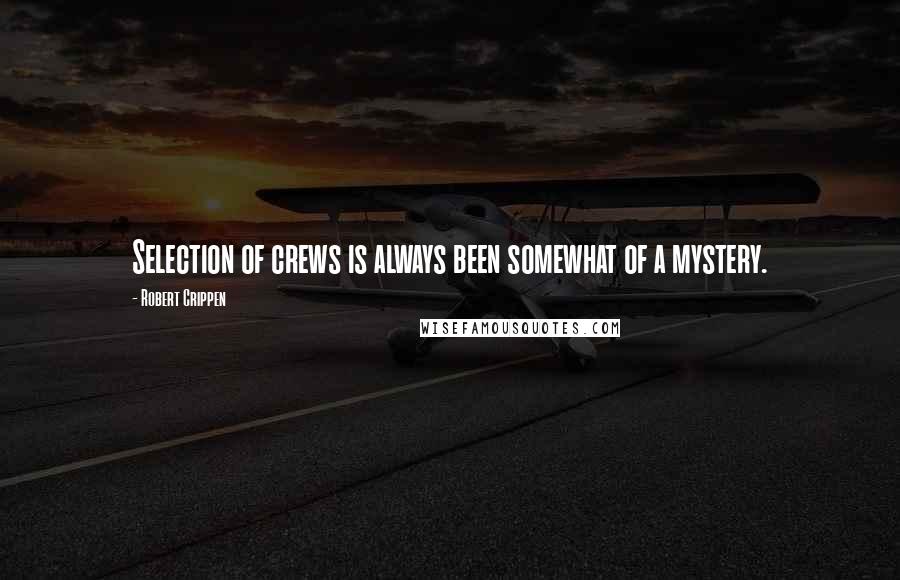 Selection of crews is always been somewhat of a mystery.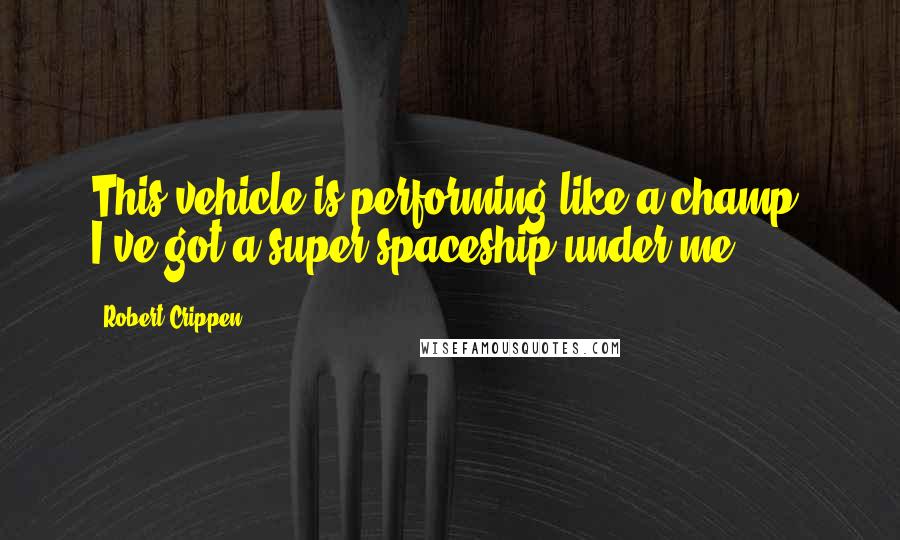 This vehicle is performing like a champ. I've got a super spaceship under me.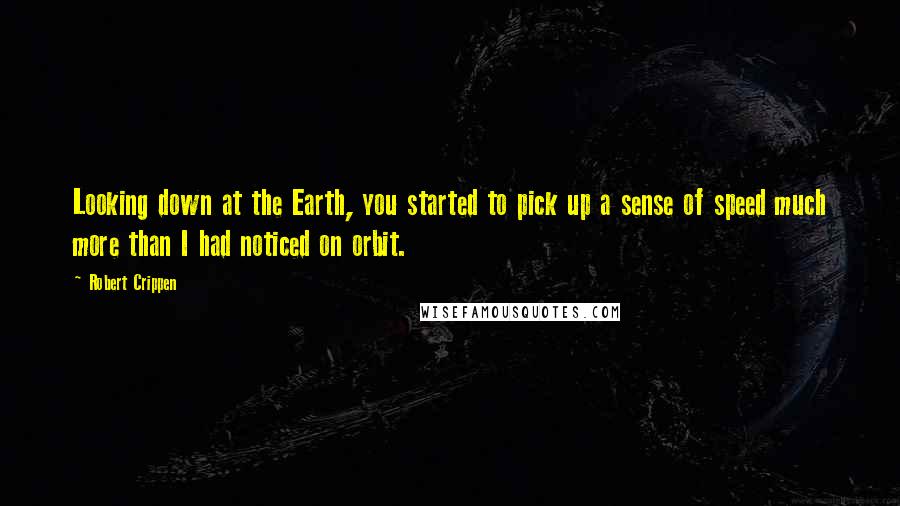 Looking down at the Earth, you started to pick up a sense of speed much more than I had noticed on orbit.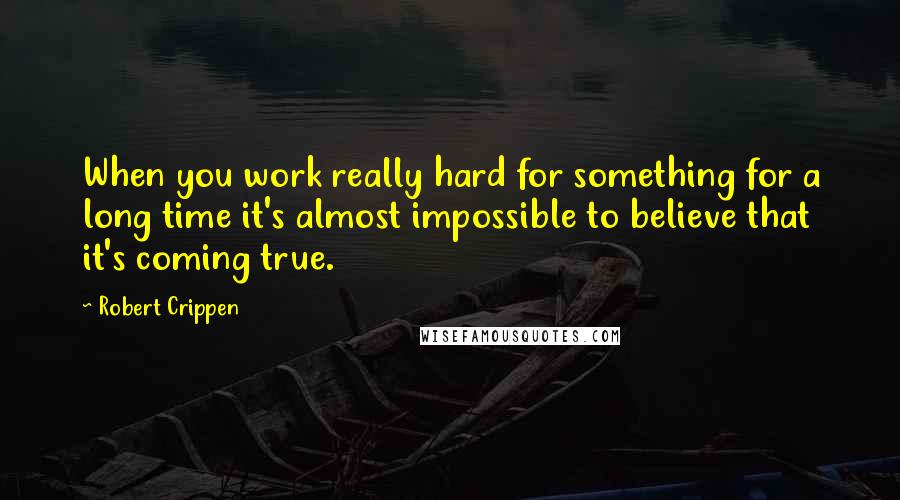 When you work really hard for something for a long time it's almost impossible to believe that it's coming true.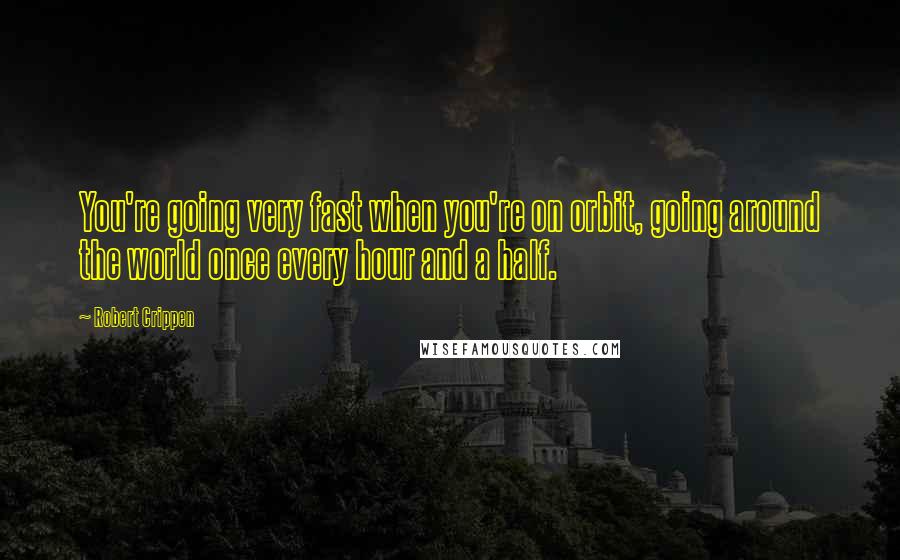 You're going very fast when you're on orbit, going around the world once every hour and a half.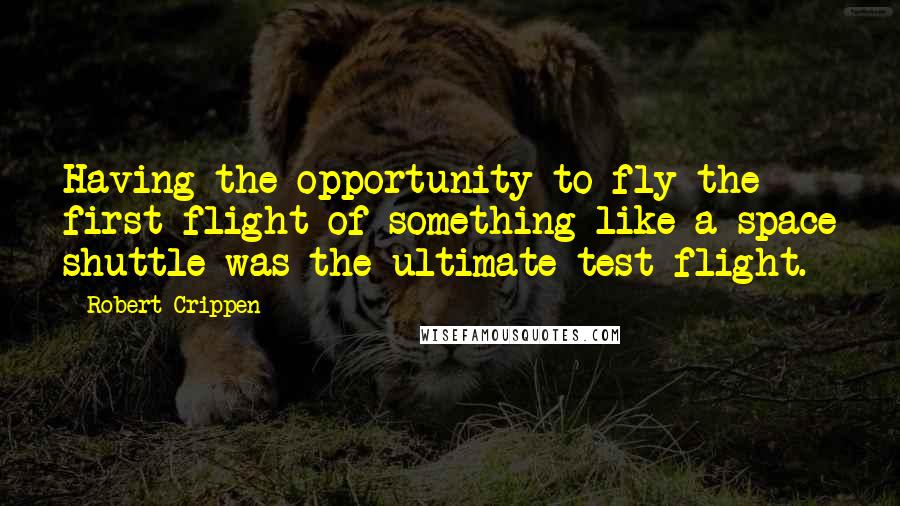 Having the opportunity to fly the first flight of something like a space shuttle was the ultimate test flight.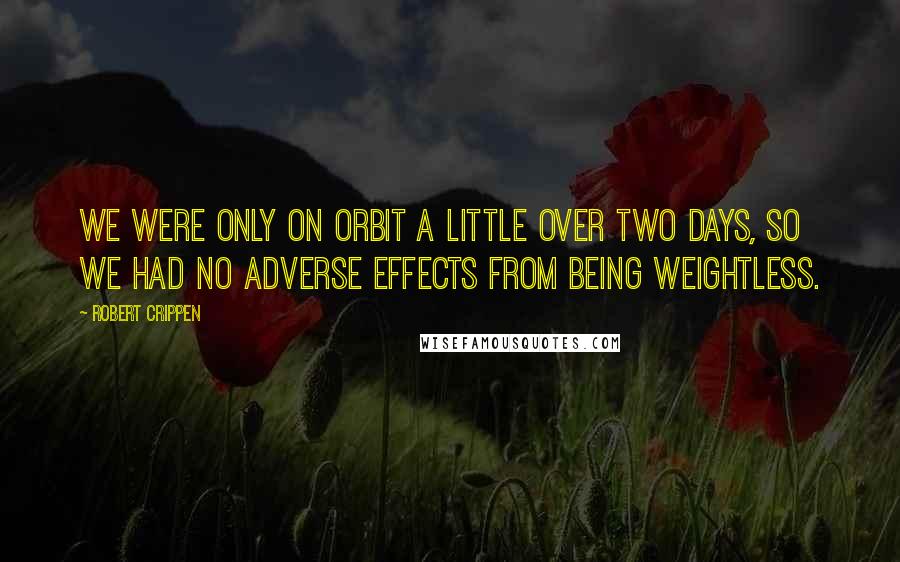 We were only on orbit a little over two days, so we had no adverse effects from being weightless.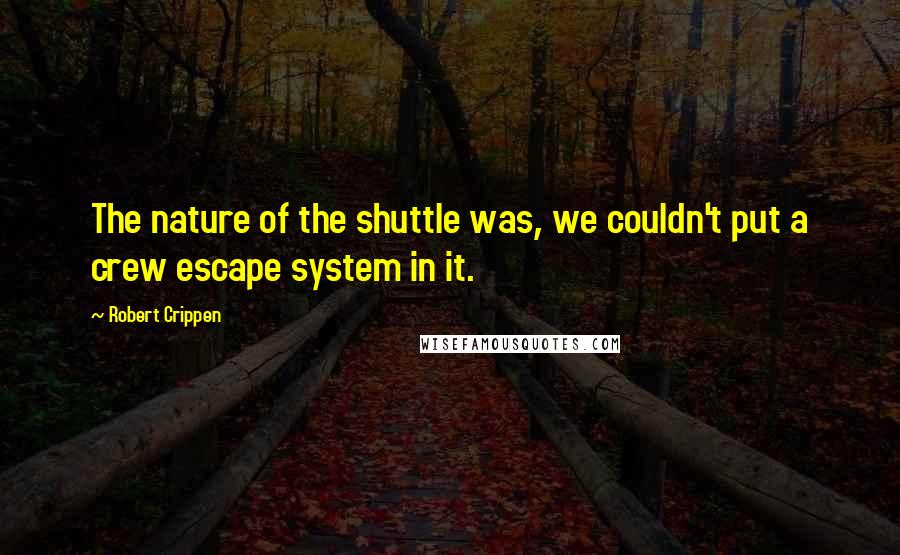 The nature of the shuttle was, we couldn't put a crew escape system in it.